Back in September, I went to a really cool convention called Sword and Brush. This event in Burlington, Ontario, Canada combined a few genres, all that I like. Primarily, it housed tournaments for a number of gaming systems and a painting competition. On top of that, the hosts also ran a number of participation games, and board games were available too.
I went with the goal of trying out Dracula's America by Osprey Games, checking out the painting competition and catching up with old friends. I am very happy to say that I achieved all three goals at this event and took pictures too.
Today's article brings all of the articles that I wrote about the event to one single place. Below I have links to showcase articles, a Battle Report and related stories that I wrote for Bell of Lost Souls. Come on over and check out these stories about Sword and Brush 2019.
Note: You can click on either the the pictures or the links below to get to the stories.
Painted Models Showcases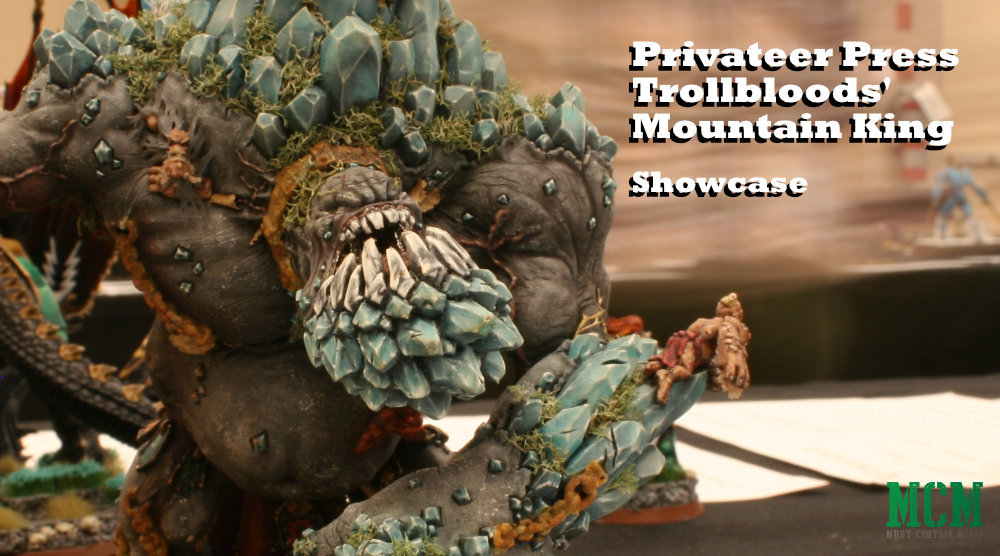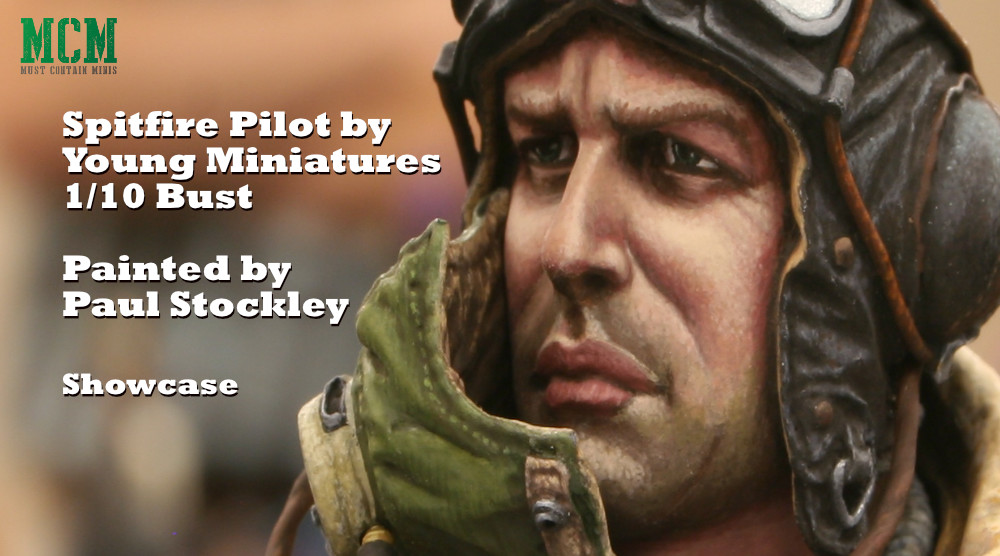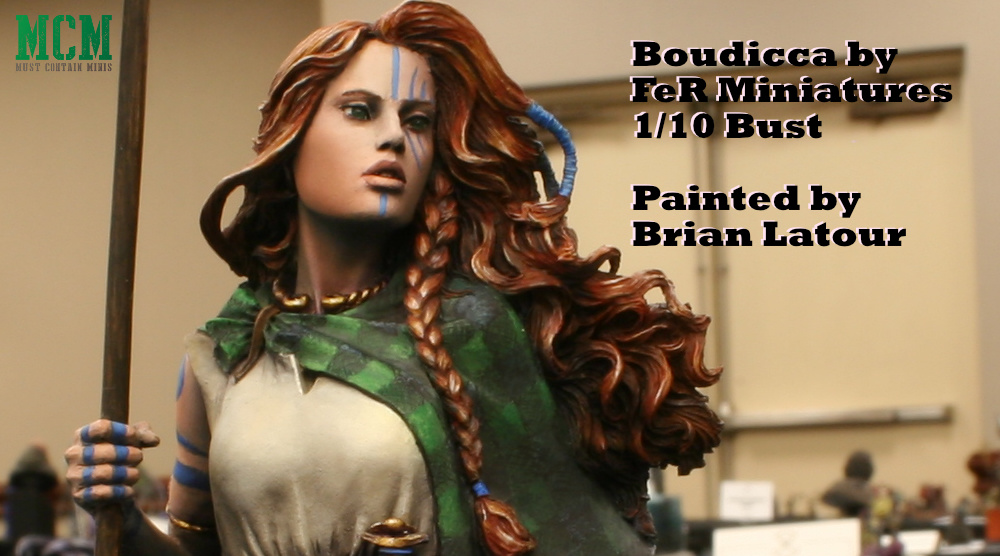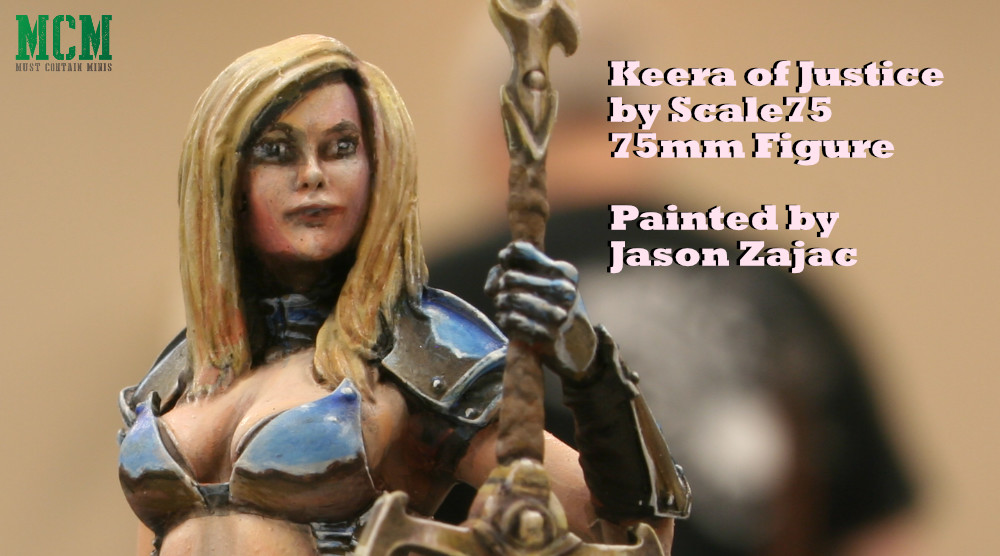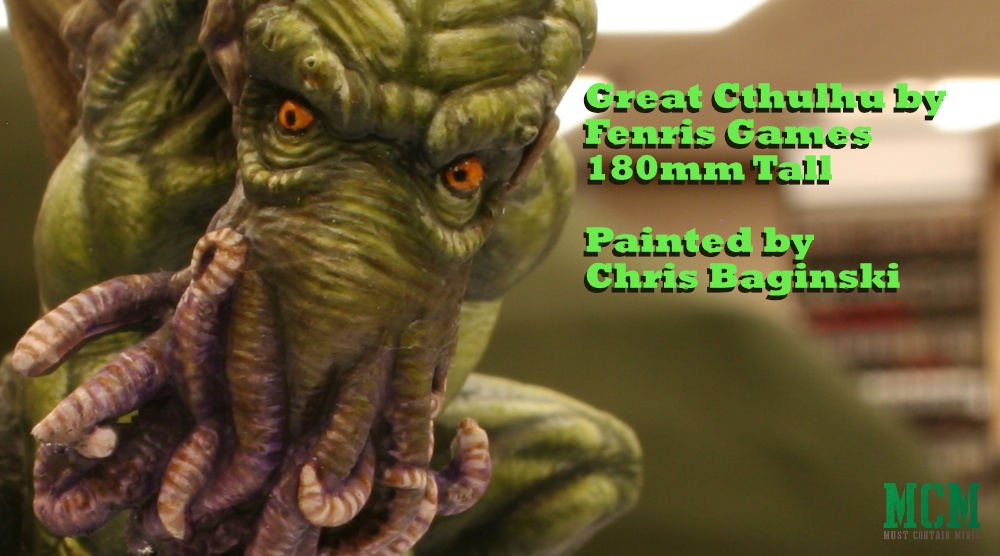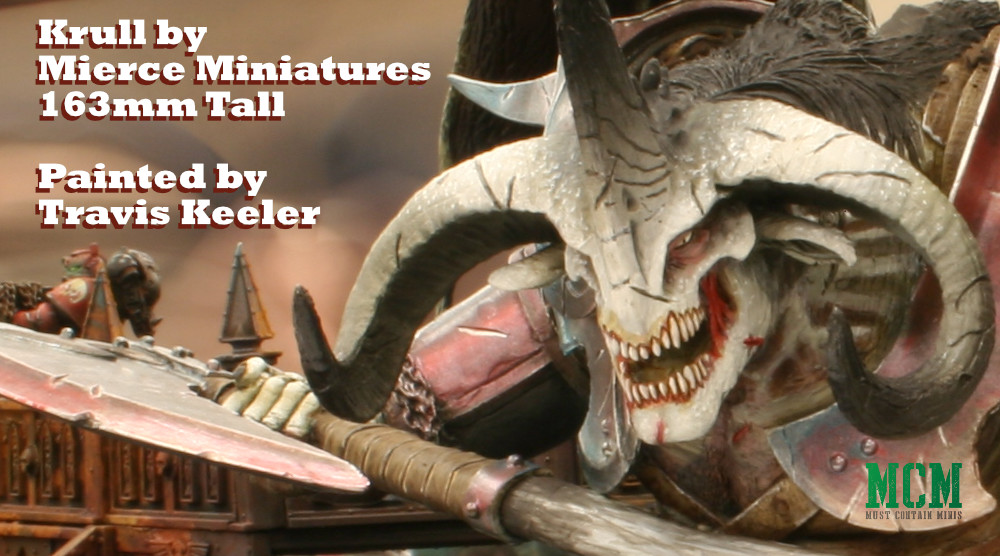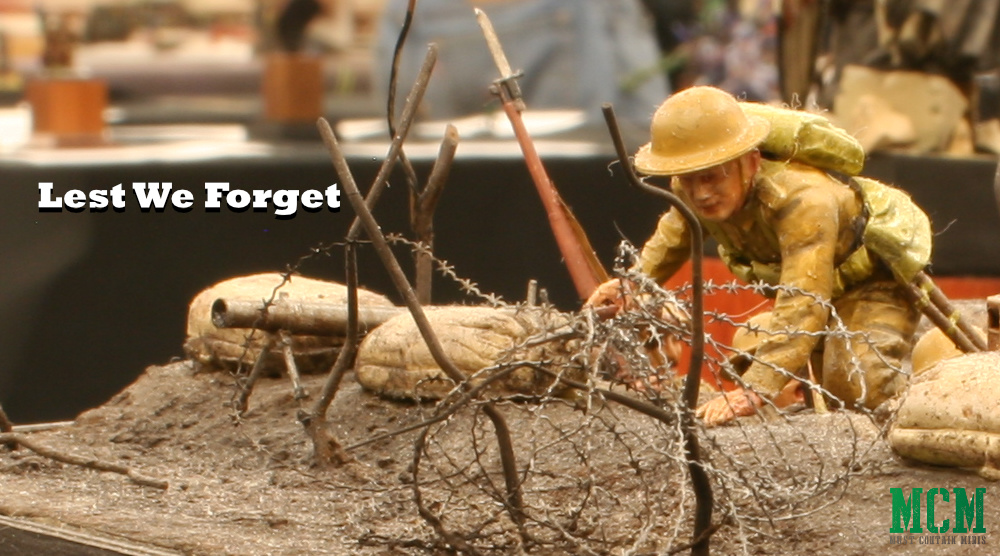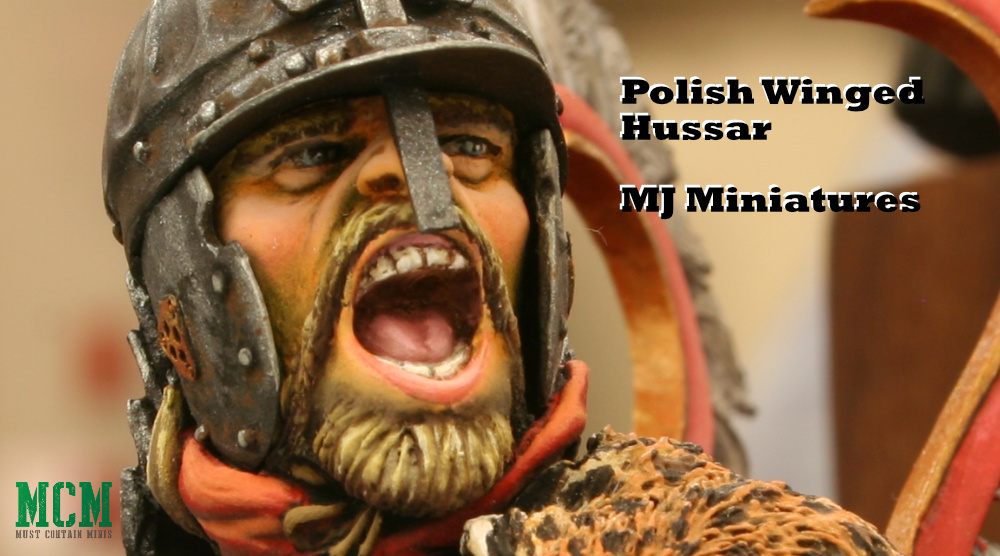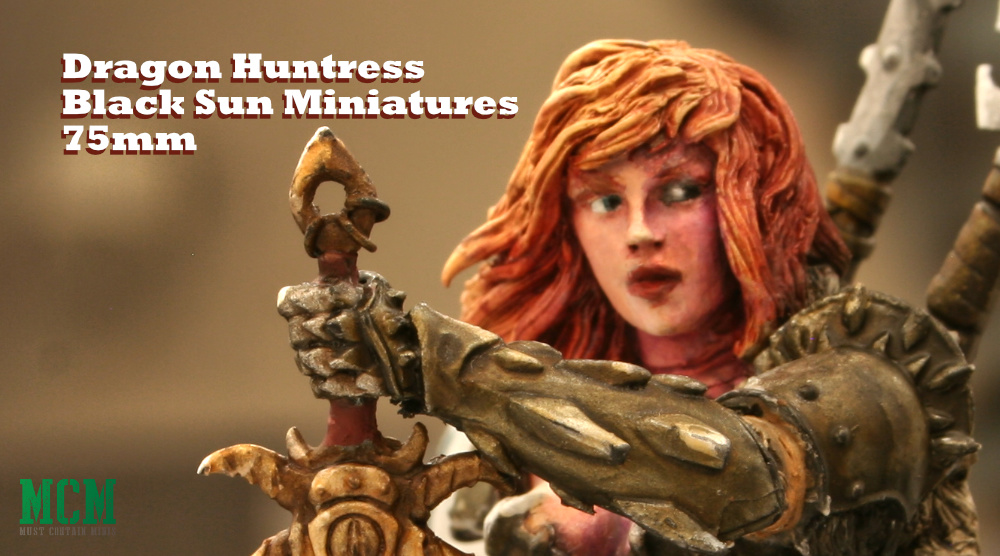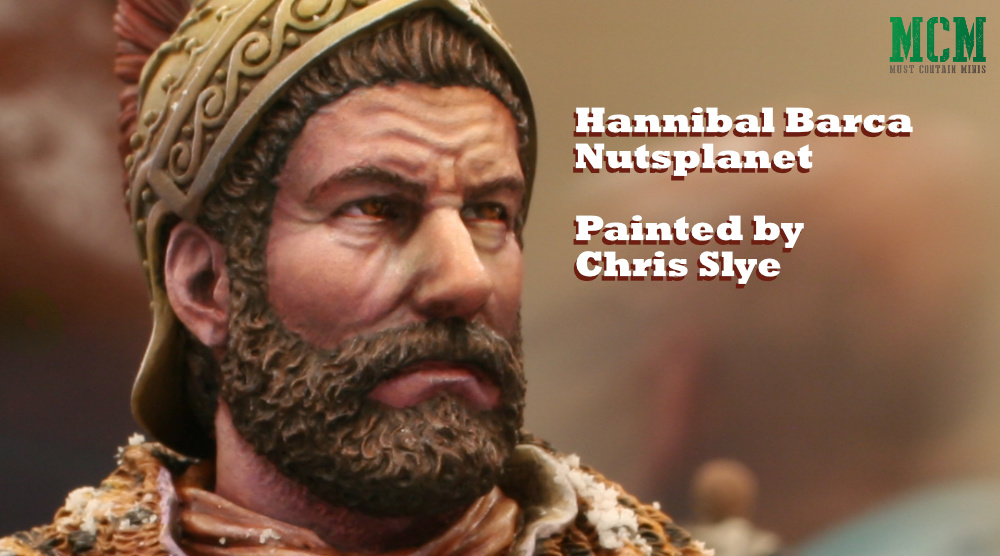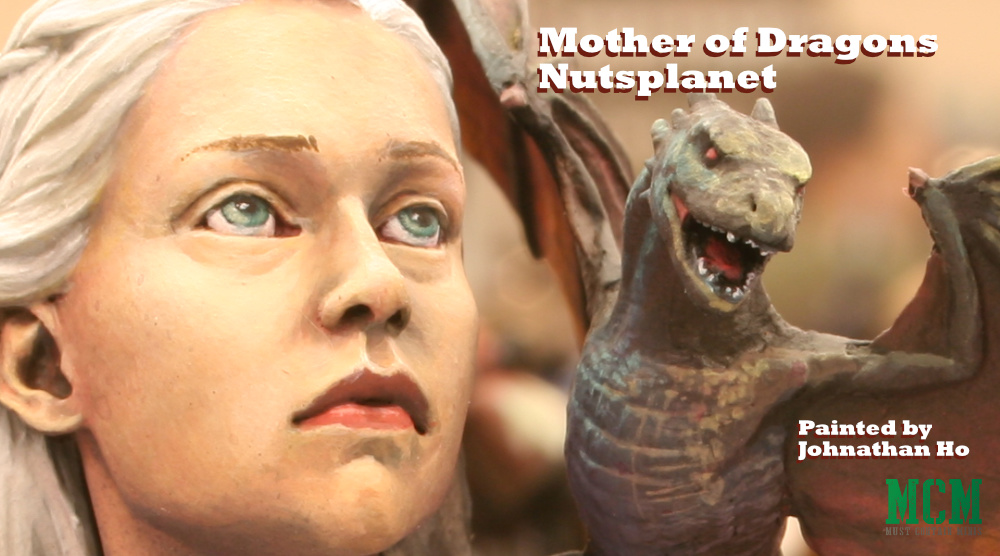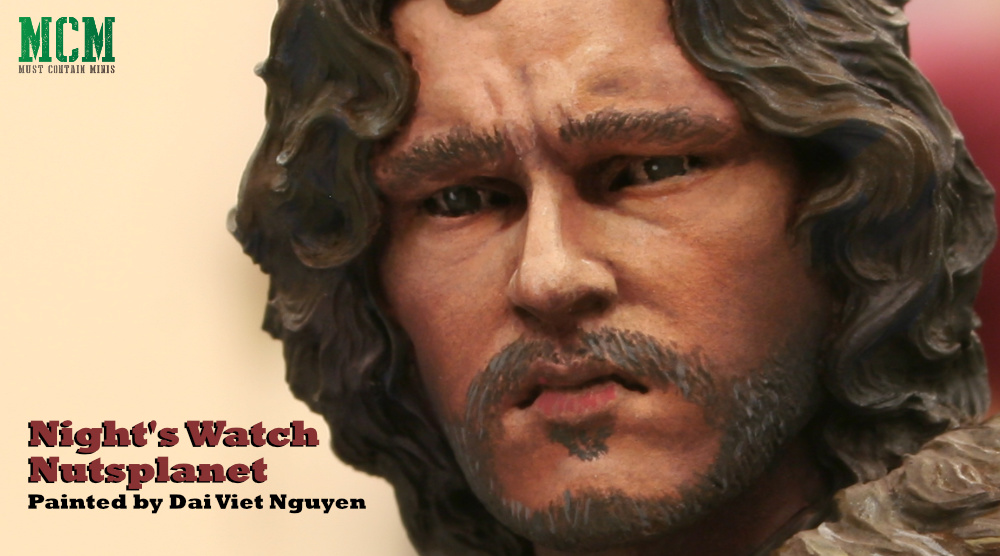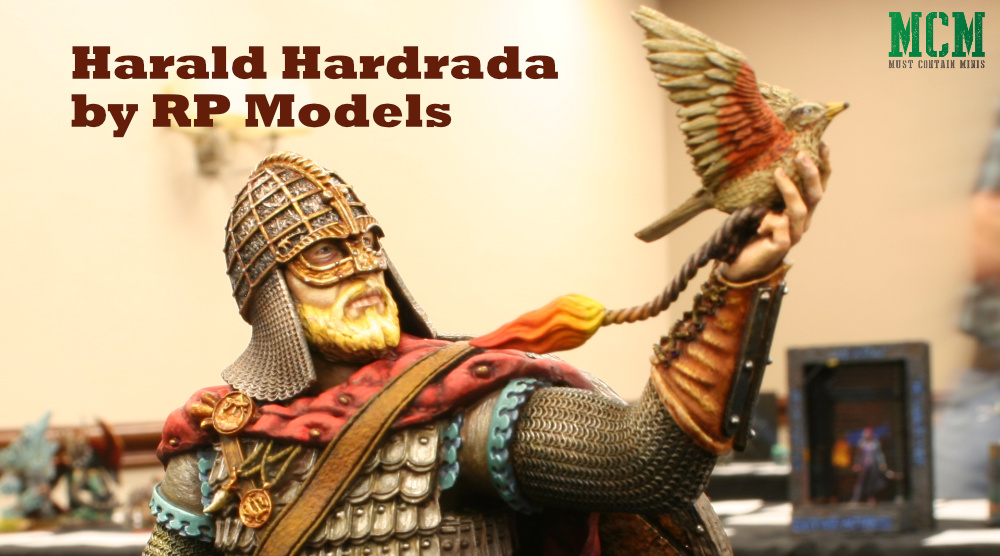 Dracula's America Battle Report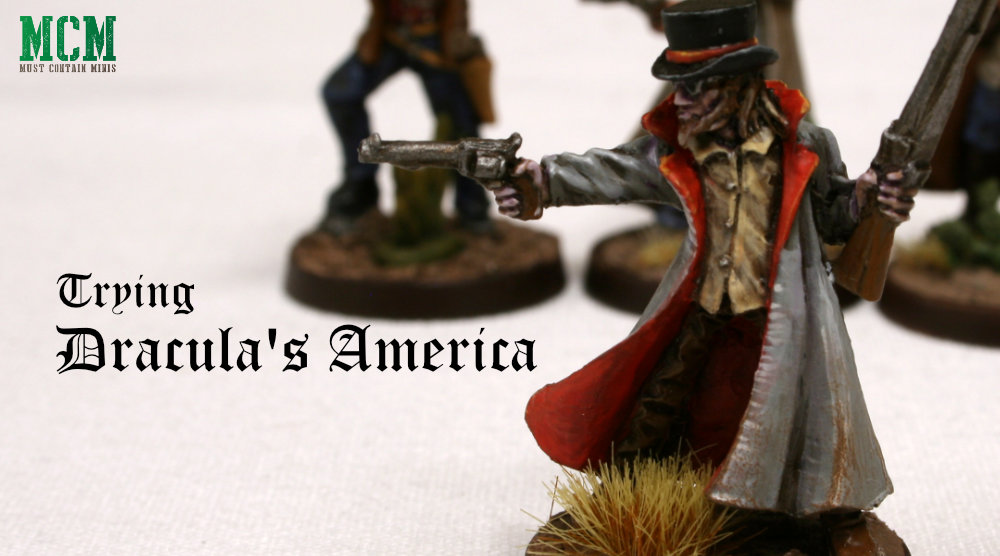 Extra Interview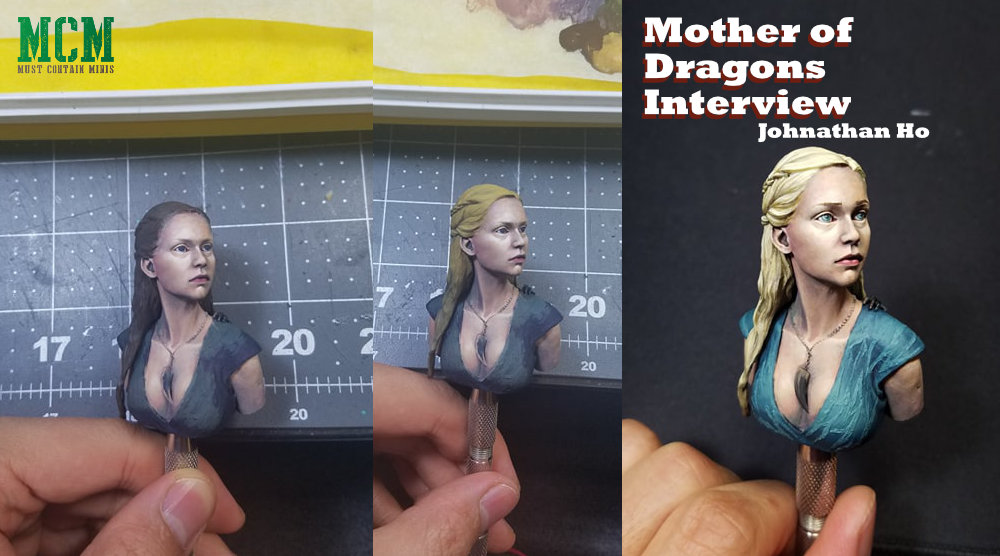 Bell of Lost Souls Articles (by me)
Below are Sword and Brush 2019 articles that I wrote for Bell of Lost Souls.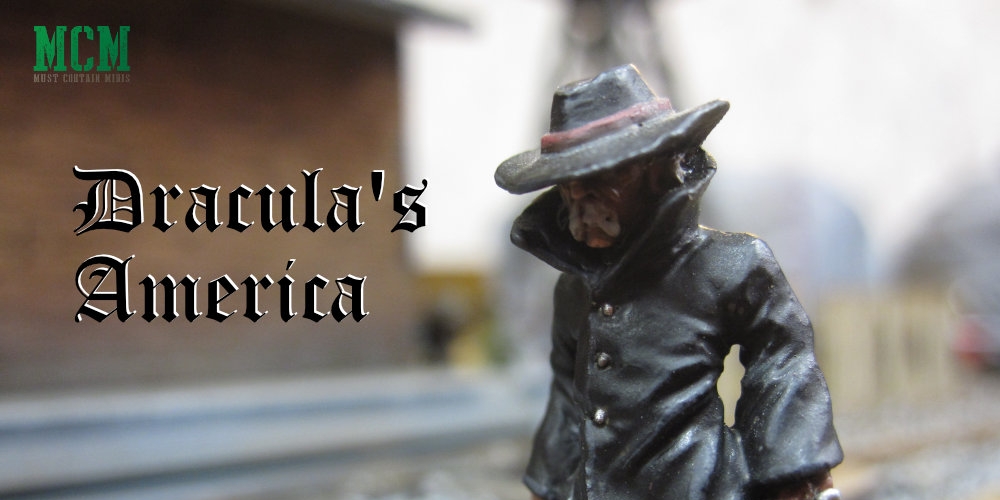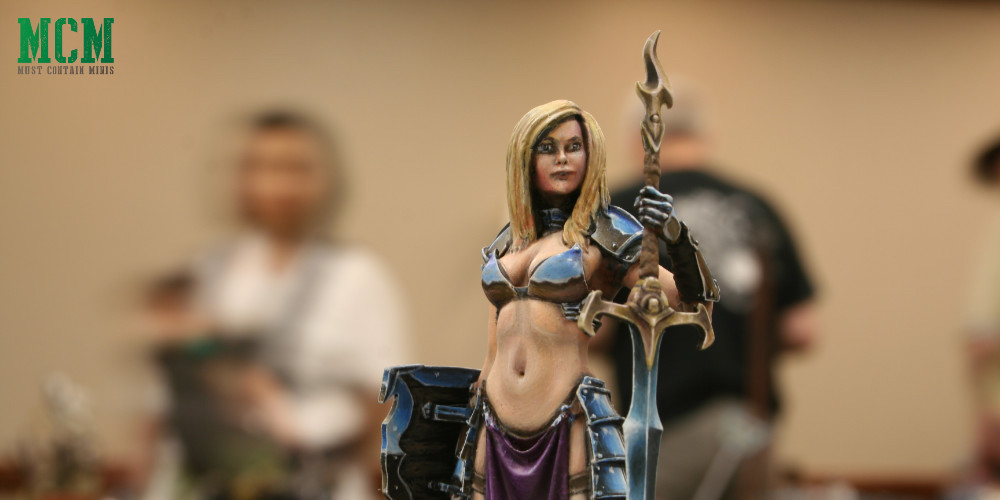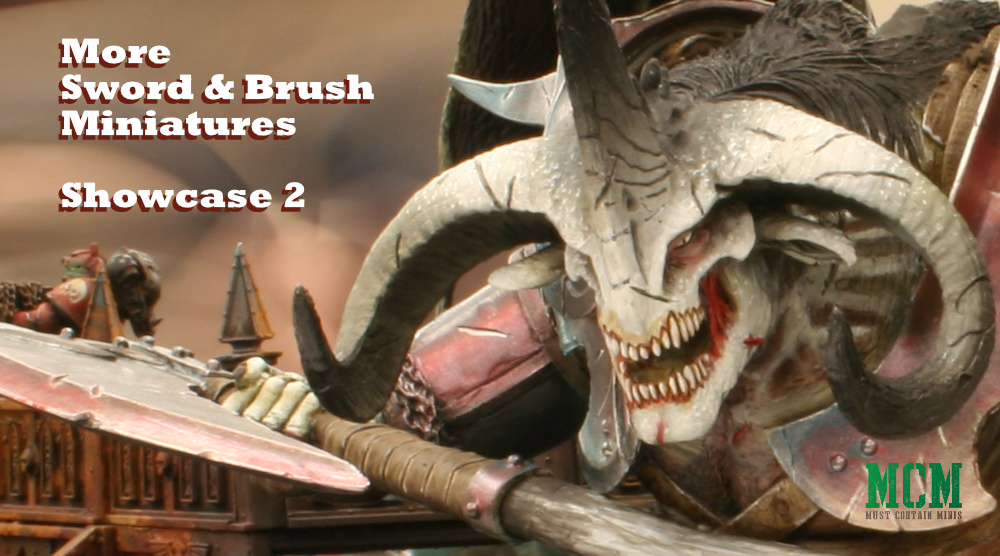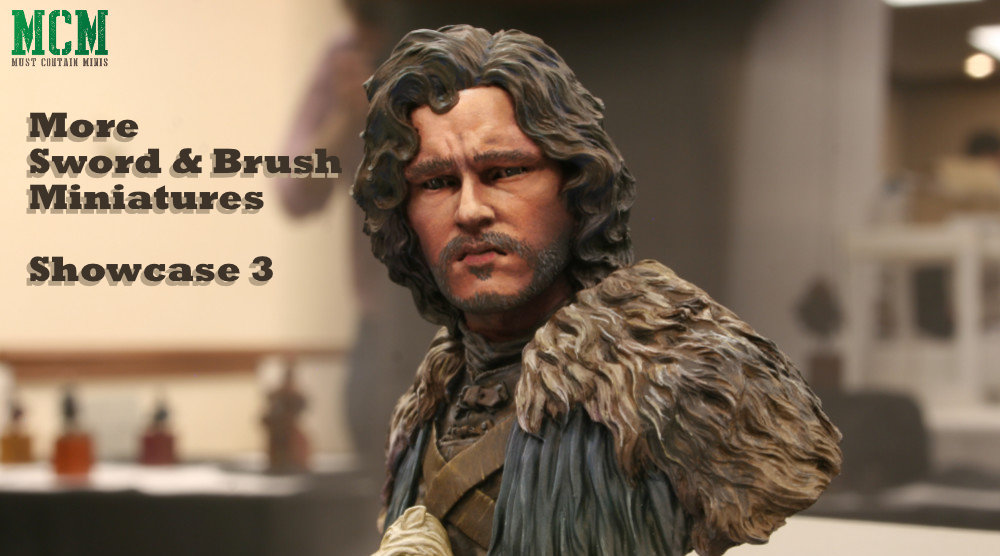 Wrapping it up…
Hopefully you enjoyed this article round up. As stated earlier, the level of painting at the painting competition at this event was absolutely incredible. They also hosted a number of miniatures tournaments and some participation games too.
Overall, I had a great time at this event. For those in Ontario (or New York), this is an event close enough to take a closer look at. I hope to go again next year. This event is set to run again September 11 to 13, 2020, in Burlington, Ontario, Canada. For more information, be sure to check out their web page.
Also, as a reminder, we have the Ontario Miniature Gaming Convention Page right here on Must Contain Minis. There I collect all of the gaming conventions that I know of in Ontario that focus on miniatures gaming (outside of just GW products).
Until next time, Happy Gaming Everyone!!!