In this post, we take a look at the five top posts on Must Contain Minis for October of 2018. These posts in this post are not necessarily written this month, but rather the most visited posts of the month.
So, what made the cut? We have one piece about Bolt Action, one about Frostgrave and three related to Firelock Games.
Let me know if you like this sort of post. I may make it a monthly article.
Without further ado, here are the listings.
Number Five
Our Fifth most popular post this month I wrote way back in July. For this post, Firelock Games sent along some early preview images of their Kickstarter Project (Oak & Iron), which hits Kickstarter this November 7th.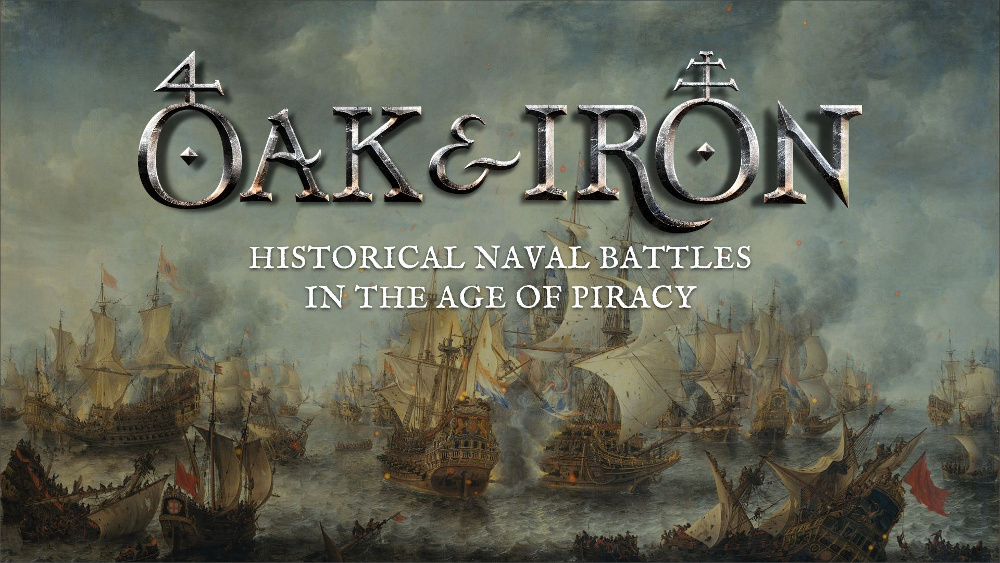 Number four
I absolutely love the game Frostgrave, and I love that it promotes such a positive image for Women in their gaming world too. Our Article covering the most current "Nickstarter" for Frostgrave took the fourth place on today's list.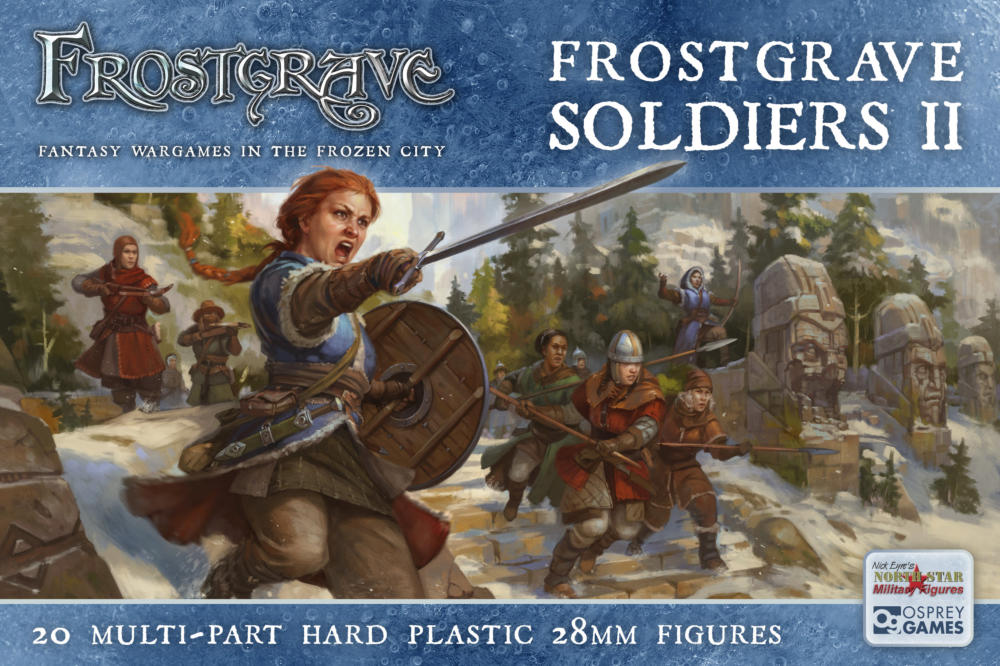 Number Three
Number three this month is another entry about Firelock Games. This time, it is for their game Blood & Plunder.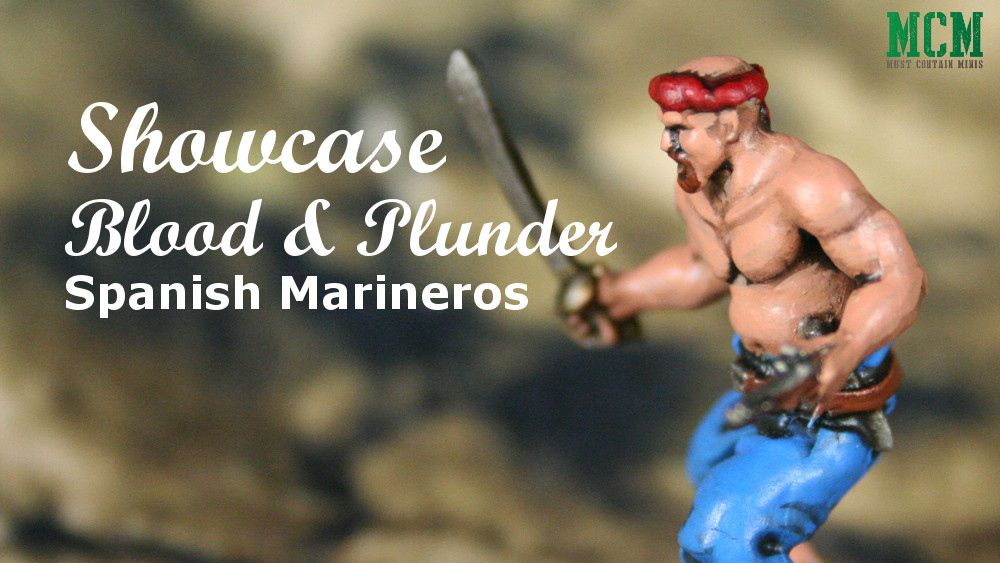 Number Two
Again, Firelock Games manages to capture another rank in our top 5 countdown of popular articles for October 2018. This time, for Oak & Iron again in a second preview showing even more of what to expect from their upcoming Kickstarter campaign.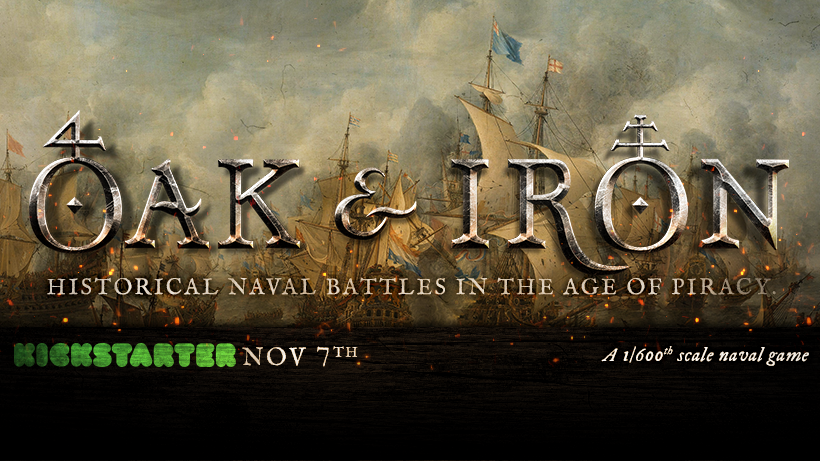 Number One
Our number one, most viewed, post of the month is our Showcase of Bolt Action German Forward Observers painted by my friend Dave Lamers. If you are looking for a commission painter, this guy is great when it comes to value. Contact details are in the post.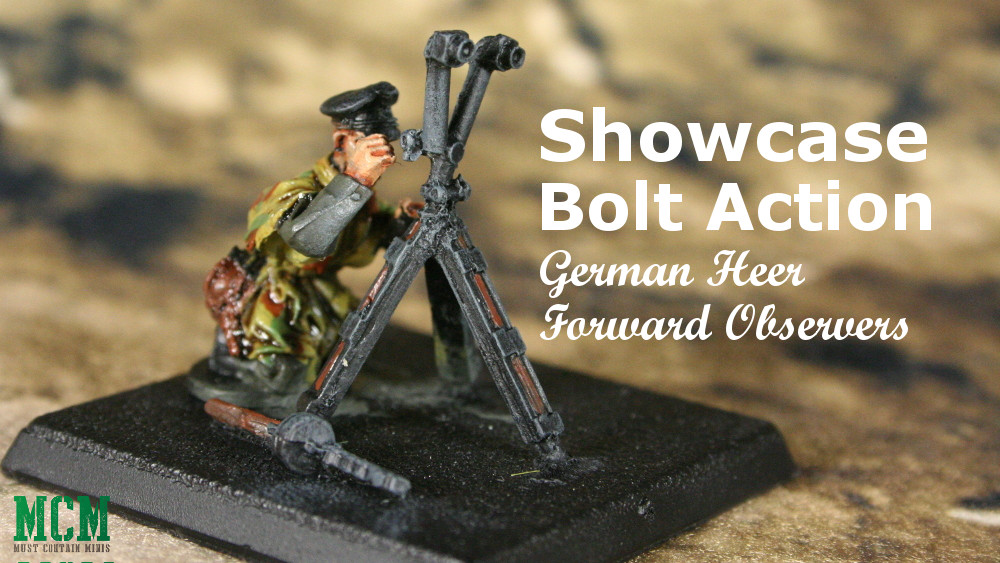 Honorable Mention
The sixth place article I want to mention because it deserves acknowledgement too. The Ontario Convention Page is one I started to list all Convention Sized events in Ontario, Canada. This page is meant as a resource page for everyone in Ontario and could be of interest to our American friends too that are willing to travel. If you haven't already, be sure to bookmark it if you live in the area. It also features links to my previous convention reports to give you an idea of what the events were like in the past.
Wrapping it up…
I hope that you enjoyed this top 5 countdown for our popular articles from this October (2018). Aside from providing some links to popular articles, this post also gives a takes a bit of a pulse on the people visiting the site. I think that it is very cool that there is a great deal of interest in what is coming from Firelock Games with Oak & Iron. A large portion of those visitors are finding their way here from Google. I am also very happy that two of my Showcase Articles made the top three in the count.
Until next time, Happy Gaming Everyone!!!
[amazon_link asins='B0184TQRB4,B074336SSX,0692786287,1732093407,1472805046,1472896270,1472896297,1472896157,B01LYTW70N' template='ProductGrid' store='mustcontainmi-20′ marketplace='US' link_id='4e0725fb-dd7a-11e8-9dd9-1334bfe9c64e']