Update: The start date of this Kickstarter has now been announced as November 7, 2018. Be sure to check out our second preview of the game when you are done this one. 
Those that read my blog will know that I really like Blood & Plunder by Firelock Games. In fact, I like it so much that I have an entire section of my website dedicated to the game. Now I might have to change that category because the guys at Firelock Games sent me some preview pictures of a new game they are working on. They call this game Oak & Iron and I like what I see so far.  By the way, check out the Box Art Work above. Isn't that cool!!??
Update – November 7, 2018: Oak & Iron is now Live on Kickstarter – Related Article. 
Oak & Iron
Oak & Iron will be a 1/600 scale Naval Miniatures game that Firelock Games plans to Kickstarter this fall. I think this game will cater to a lot of people. While I personally love the tall ships in 32mm, I have heard and scene a number of comments that don't share my opinion. Those people would prefer their naval games to be smaller than 32mm. Oak & Iron solves that very issue, and provides a wargame where you can get more ships on the table.
Now let's take a look at what the guys said about the game.
From Firelock Games…
Oak & Iron is a 1/600th scale game set in the age of fighting sail and piracy. It allows players to recreate battles between small fleets and squadrons of armed sailing ships. The game is designed to be simple and intuitive while also challenging players by providing significant tactical depth and being true to the the theme and tactics of the period. It will include many historical personalities and their crew , some examples are the Dutch Admiral Michel de Ruyter and the infamous pirate Edward Teach better known as Black Beard.
Preview Pictures
Along with a description of the game, Firelock Games also sent me a number of preview pictures. Let's take a look.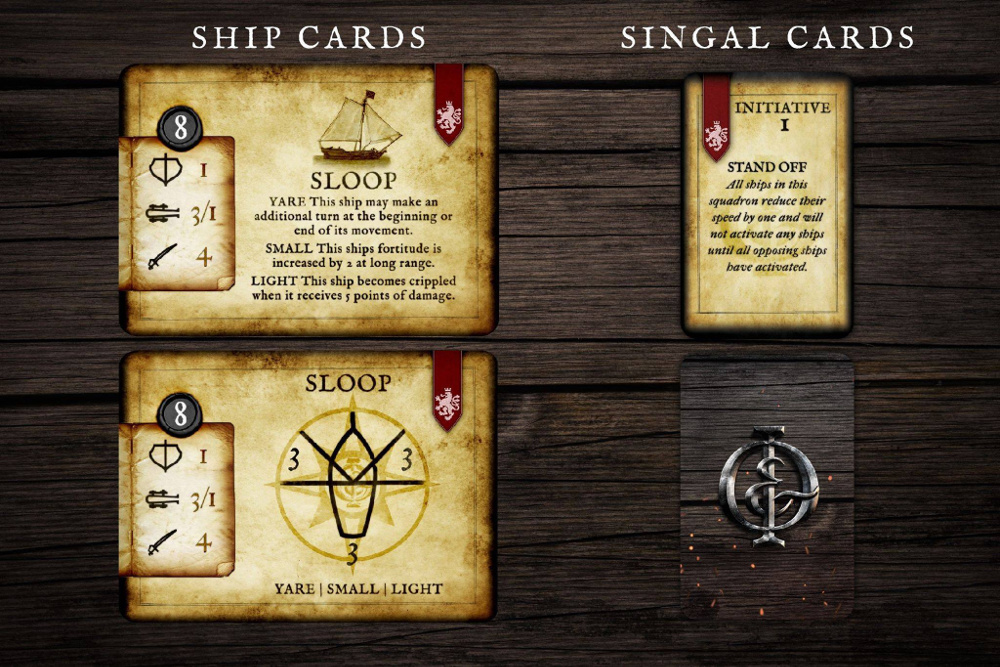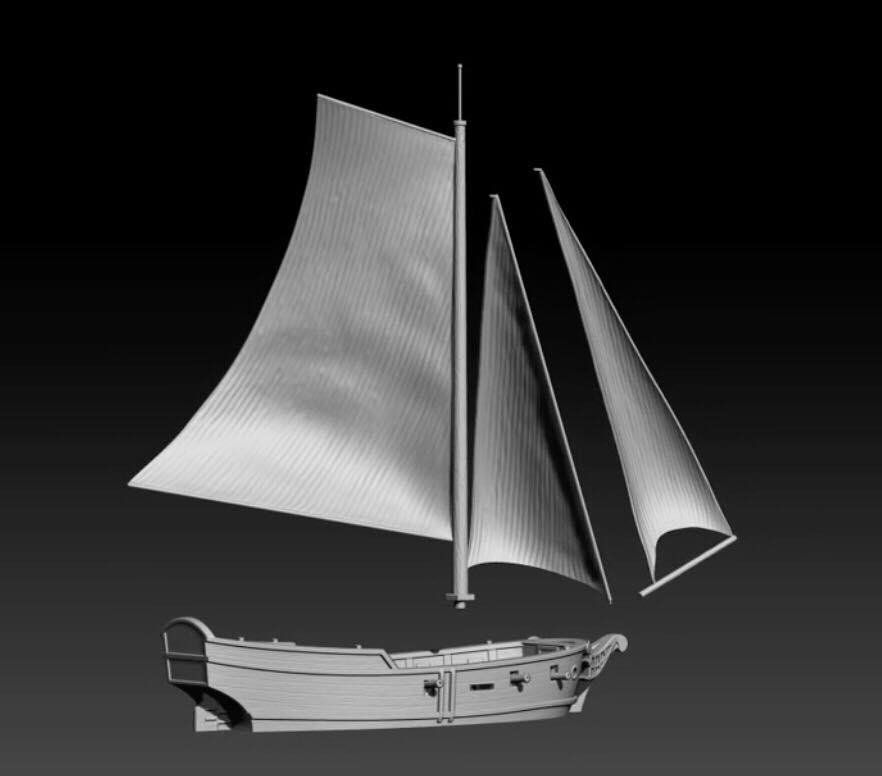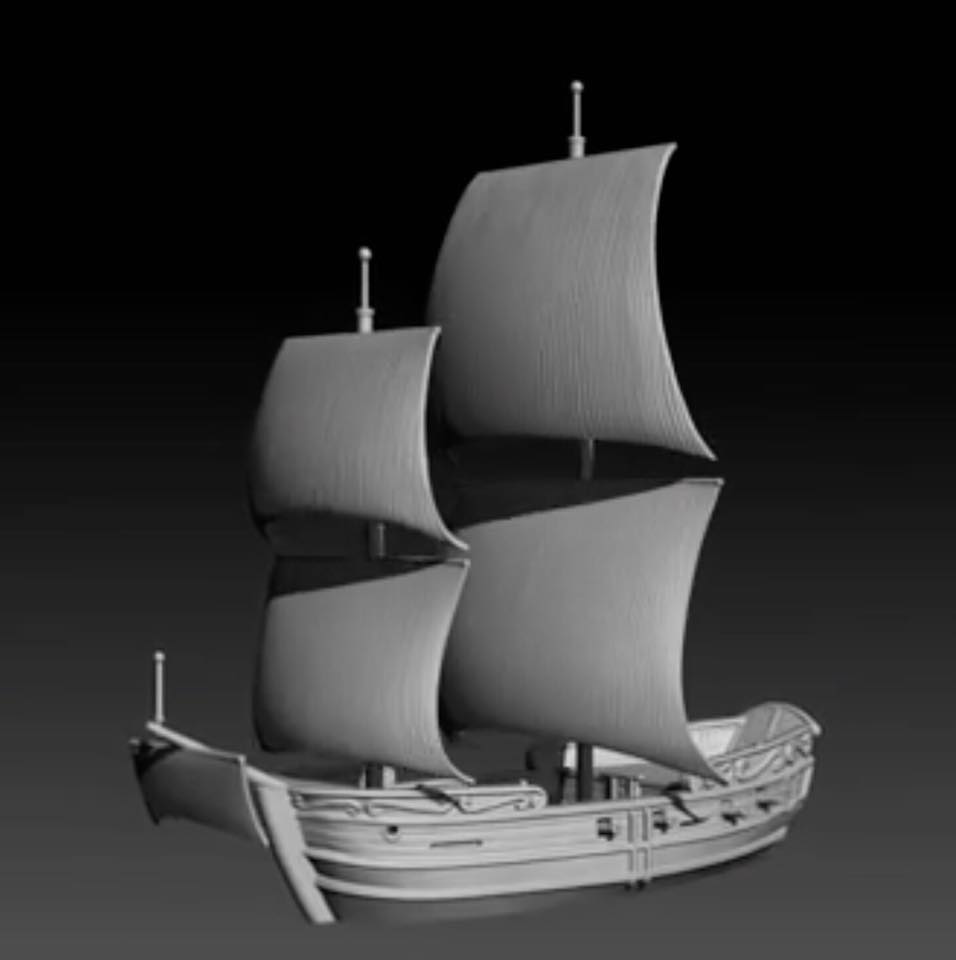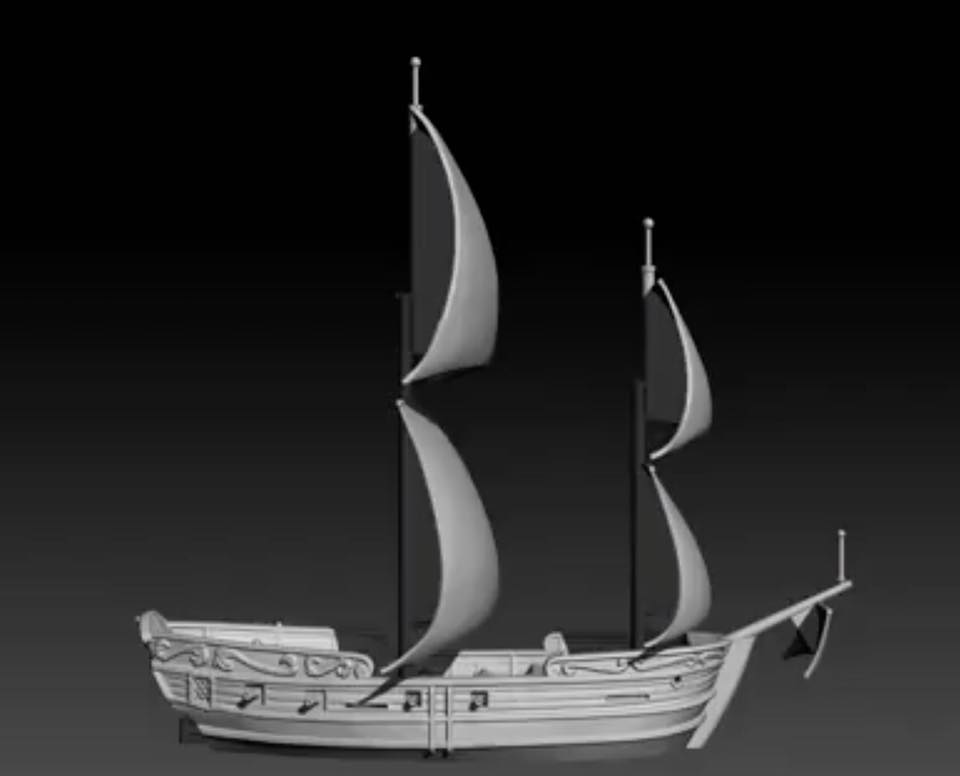 I like what I am seeing so far and I hope to get in on this game in the future. How about you?
Be sure to check out our second preview of the game if you liked this one.
Until next time, Happy Gaming Everyone!!!
[amazon_link asins='0692786287,B071W6FHLZ,B073R7Q3P4,B071LTWPLJ,B0719X9N8R,B073ZKNXKS,B072M2GLLP,B0719X9D9W,B073DC6VPW' template='ProductCarousel' store='mustcontainmi-20′ marketplace='US' link_id='f52eb130-9088-11e8-8ad0-a5c23af6ead9′]
Related Articles