In this post, I countdown the most visited posts on Must Contain Minis for 2019. The rankings here are based on the sheer number of pageviews for 2019. Some may be surprises to you while others may not. Regardless, I hope you enjoy this quick post. Now, on to the countdown of the top 5 Must Contain Minis Posts visited in 2019.
Number 5 – Frostgrave Barbarians Review
The fifth most visited post on Must Contain Minis is actually one that I wrote in 2017. It is my review of Frostgrave Barbarian Miniatures by Osprey Games and North Star Military Figures. Oddly enough, it was on last year's top 5 countdown too with over 1,600 pageviews.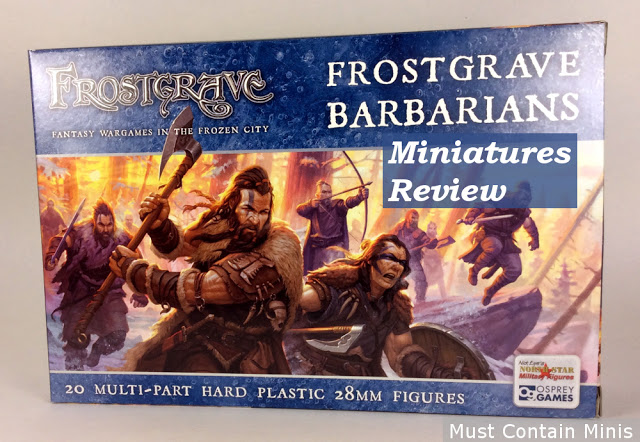 Number 4 – Plastic Frostgrave Wizards Preview
Yet another post about miniatures by Osprey Games and North Star Military Figures makes it into the top 5. This time, it is a preview post about their first set of plastic wizards.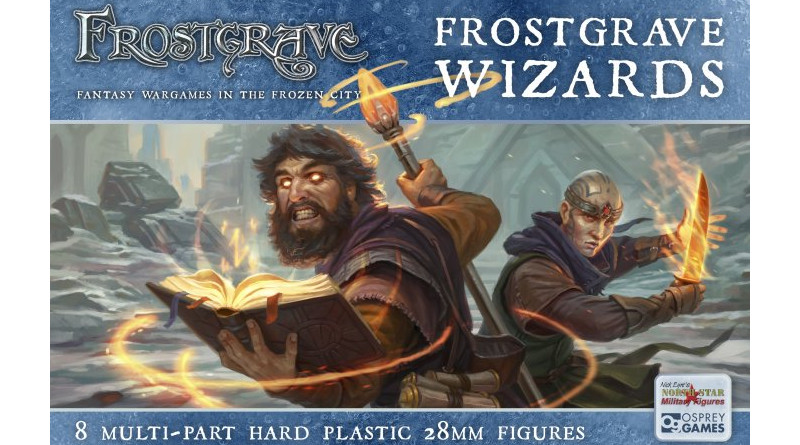 Number 3 – Planning my HobbyZone Workstation
This post discusses the steps I took to plan my HobbyZone Modular Workstation. Interesting to note that this is on my top 5 list for MCM at number 3 while my post reviewing the I-Pad holder by HobbyZone was my number one post this year for Bell of Lost Souls (BoLS).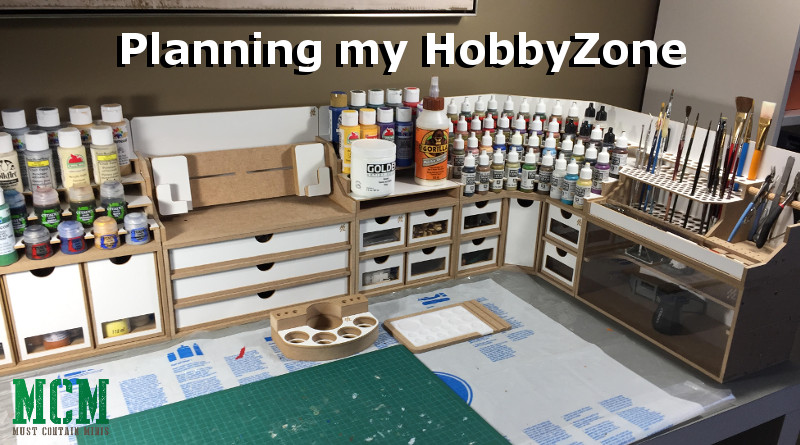 Number 2 – Rebels and Patriots Review
My Review of Rebels and Patriots by Osprey Games was a long time coming from when I received the book, but it did well. That post ranks number two in this top 5 countdown.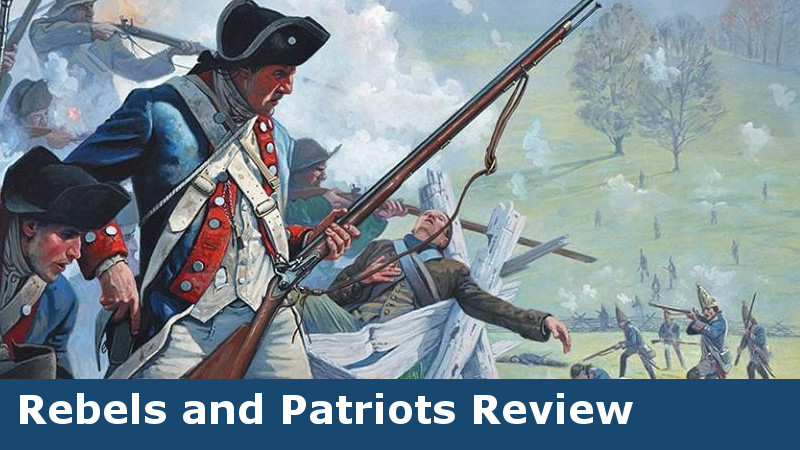 Number 1 – Oathmark Miniatures
I am really looking forward to the long overdue release of Osprey Game's Oathmark rule set. Apparently, I am not the only one looking forward to the game. This post won the top position on this list by a landslide of visits.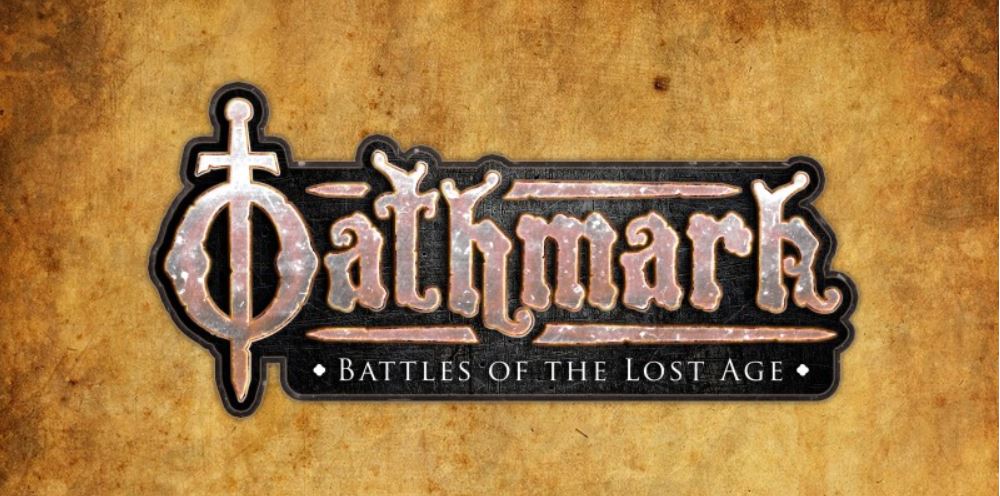 Honourable Mentions
I want to give out an honourable mention to two different posts that didn't make this list. Both cracked past the 1,500 pageview mark, which happens to be the same level of visits as my number 5 post last year.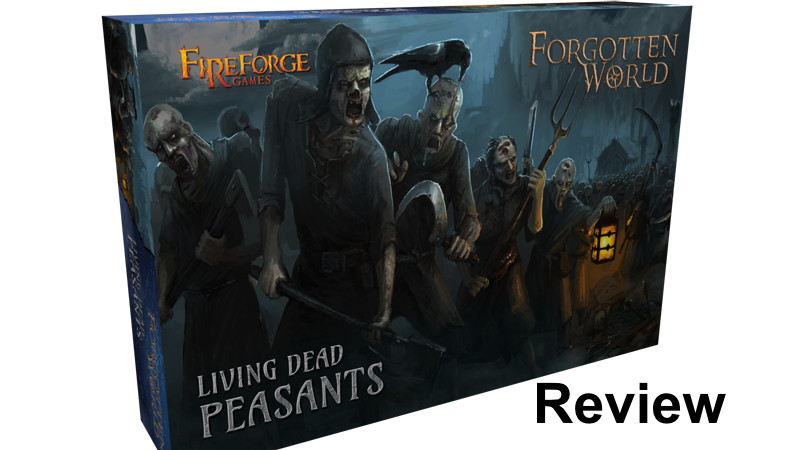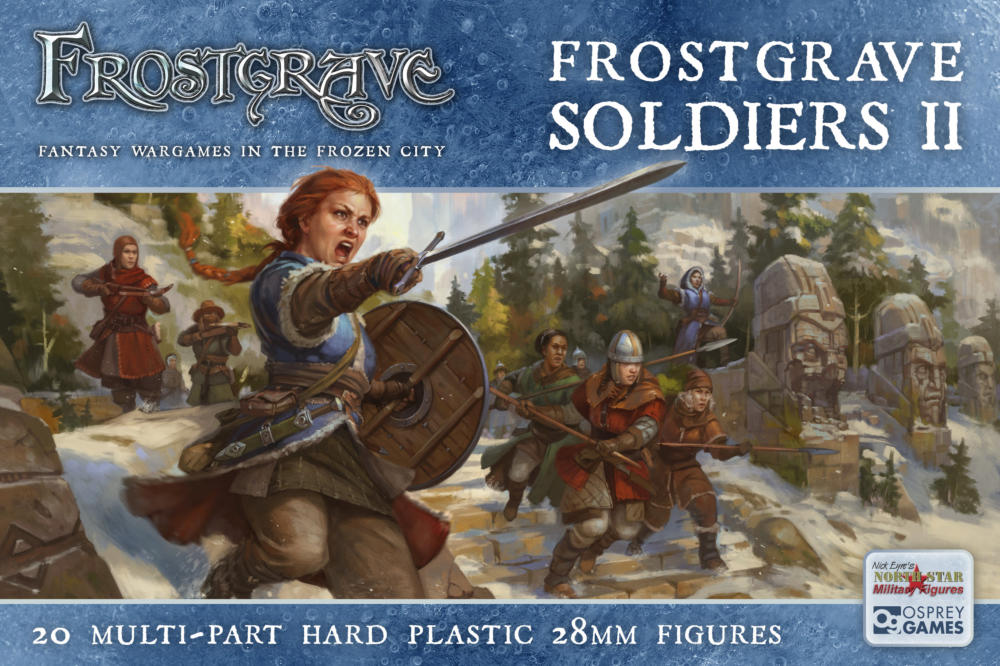 Wrapping it up…
Thank you for counting down the most visited posts on Must Contain Minis with me for 2019. I must say that I am impressed with the number of posts here that are related to Osprey Games and North Star Military Figures. Both companies produce fantastic work and am happy that people come to this site to read up about their products. I also like that HobbyZone.pl made the list. I expected the review of Forgotten World miniatures would have made the top 5, but 6th place out of the 530 posts on Must Contain Minis is still pretty good. 🙂
Until next time, Happy Gaming Everyone!!!