This very quick article is a round up of all of my Stark Miniatures Showcases to date. From this page, you will be able to quickly get to our articles in this four part series. For those that don't know, A Song of Ice and Fire is a miniatures game by CMON.
Without further ado, below are links to the posts on this site showcasing painted Stark Miniatures. As a note, Ullr's Table painted these miniatures and I photographed them.
The Stark Miniatures Showcases
Click on the pictures below to head to the related gallery. Hopefully you enjoy these posts.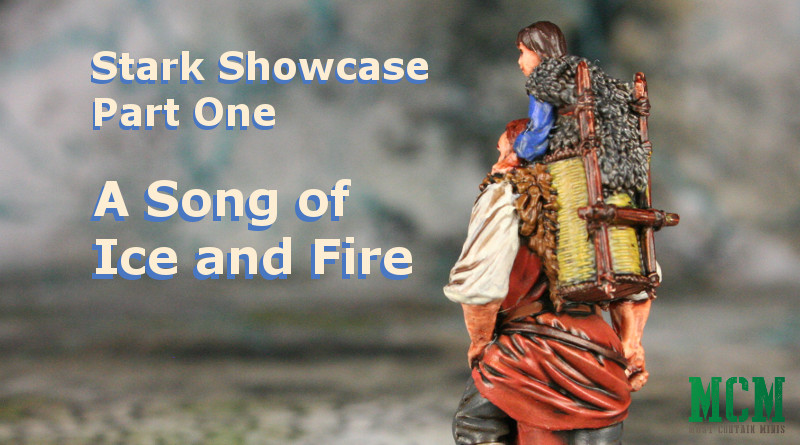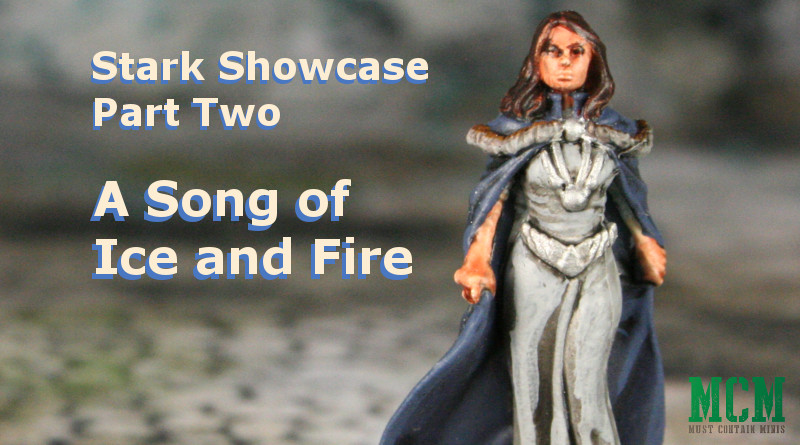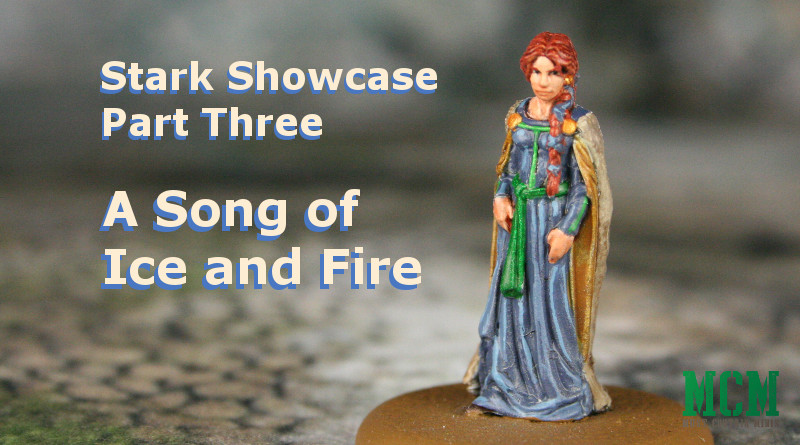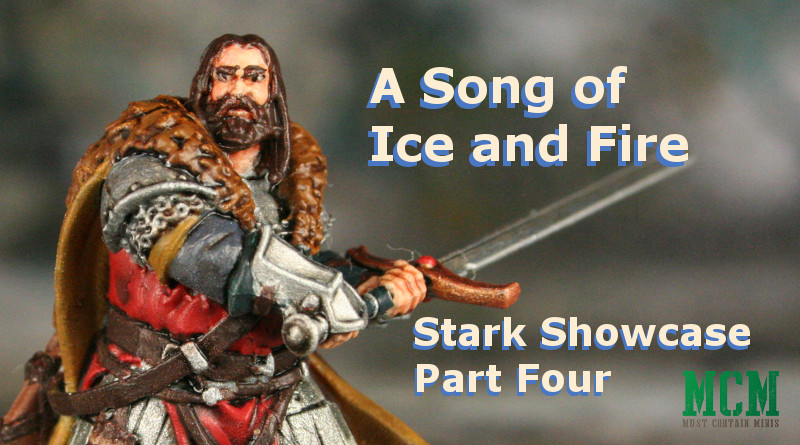 Those are some pretty nice miniatures. As far as paint jobs, I think the one on Sansa Stark is my favourite of this batch. That said, the picture of Greatjon Umber above from Showcase Four is also pretty nice. Which showcase do you like the best?
Wrapping it up…
Hopefully you enjoyed this quick showcase. This post wraps up my coverage of the Stark Family as painted by Ullr's Table. If you like these miniatures, be sure to also check out my Lannister Miniatures Showcase.
A thank you goes out to Rob of Ullr's Table for allowing me to photograph his miniatures. Unfortunately, I do not think he is taking on new clients at this time.
Until next time, Happy Gaming Everyone!!!
Until next time, Happy Gaming Everyone!!!
If you like this post, be sure to check out my Game of Thrones Article Round Up…