In this post, I write about some news coming to us from Crucible Crush about their Black Sun Kickstarter. The guys at Crucible Crush decided to add a few more pledge options and to add in some extras. Now, let's take a closer look.
Please note that all of the images in this post are from the Black Sun Kickstarter Page.
New Incentives and Pledge Levels
As of now, every new pledge, and every pledger that adds more to their order, will get this cool Deep One with an RPG. Now, Crucible Crush calls these guys the Adaro, but I still think of them as Cthulhu like Deep Ones. Pretty cool.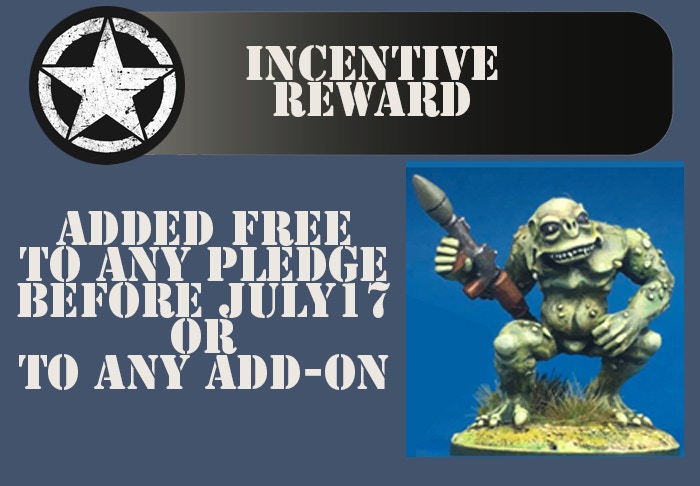 There is also a new miniature that they plan to release with the book if this project gets funded.
As for pledges, you can now get the factions for $40 each. Like the faction enough to buy a second set of the same miniatures and they will give you a price break. A duplicate set of miniatures that you already pledged for now comes in at $35. These are all in Canadian funds too. They also made several other add-ons available.

Now, I already own that 4″ resin Teleport Stone. The image there does it no justice. Below is a picture of my unpainted prototype of the model.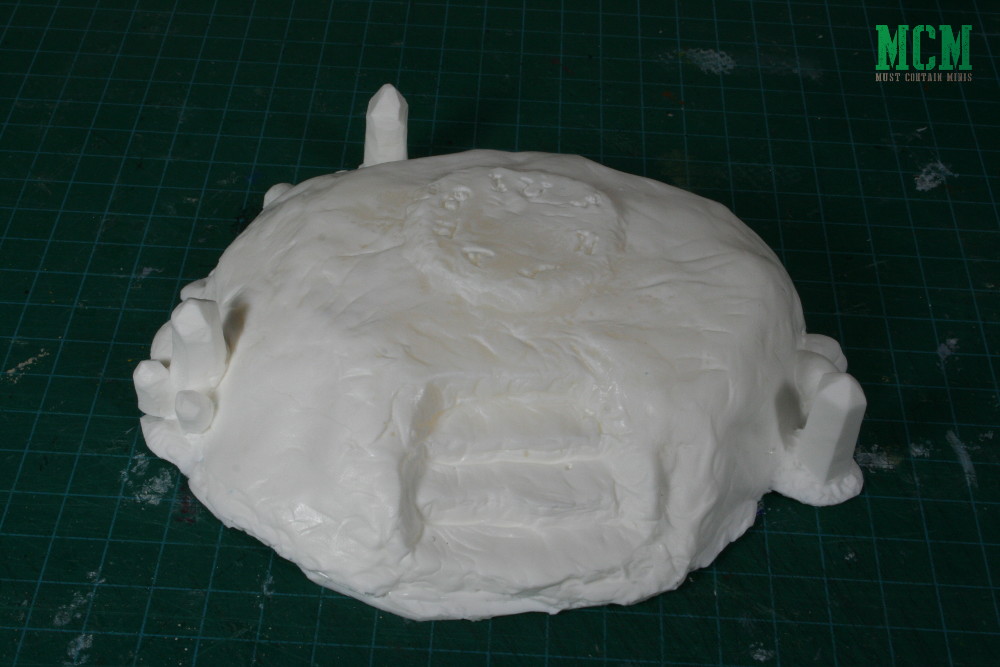 Let's take a look at the optional rewards too.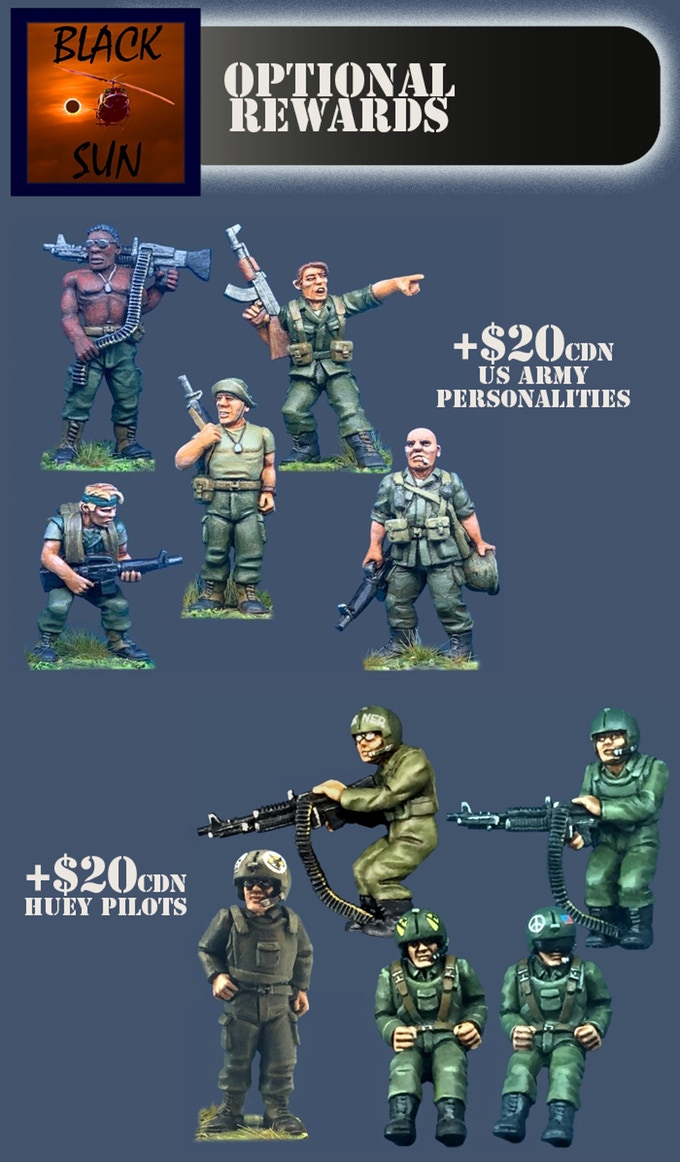 Improved Starter Set
Crucible Crush added to what comes in their Black Sun Starter Set Pledge.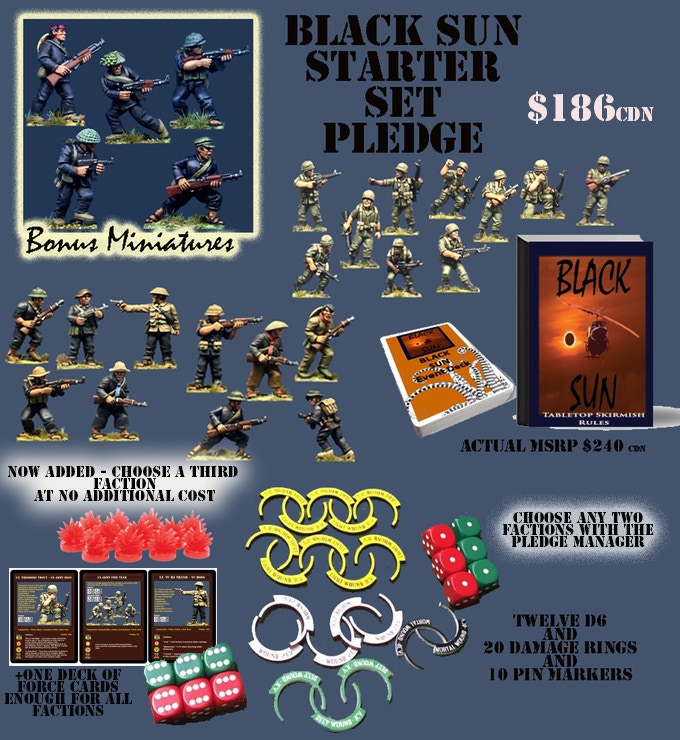 If you are not after the miniatures, Crucible Crush now supports a PDF only pledge. They also made a pledge level to get the rules as PDF and two factions as something called a "No Shipping Reward." That's right, they will pay for the shipping costs of the figures on that level.
Wrapping it up…
Hopefully you enjoyed this quick Black Sun Kickstarter Update post. My goal in this article is just to keep readers informed of Crucible Crush's Kickstarter Campaign and the new changes to the rewards.
If you like Weird Wars or the Vietnam War, be sure to check this project out.
Until next time, Happy Gaming Everyone!!!