In this post, I take a fourth look at the Stark miniatures for a Song of Ice and Fire as painted by Ullr's Table. CMON Games designed the game and it is a pretty good system. It has a feel between a Board Game and a Miniatures Game and is fun to play.
This time, I show off Greatjon Umber, Crannogman Warden, Ser Brynden Tully and Eddard Stark. Now, let's take a closer look at these miniatures.
As I note, I did not paint these minis, but I did take the pictures.
Greatjon Umber
I like this top miniature a lot. That said, there are two sculpts to show and I place them both here under this section. The first one is my favourite.
Check him out. This guy is big and fearsome.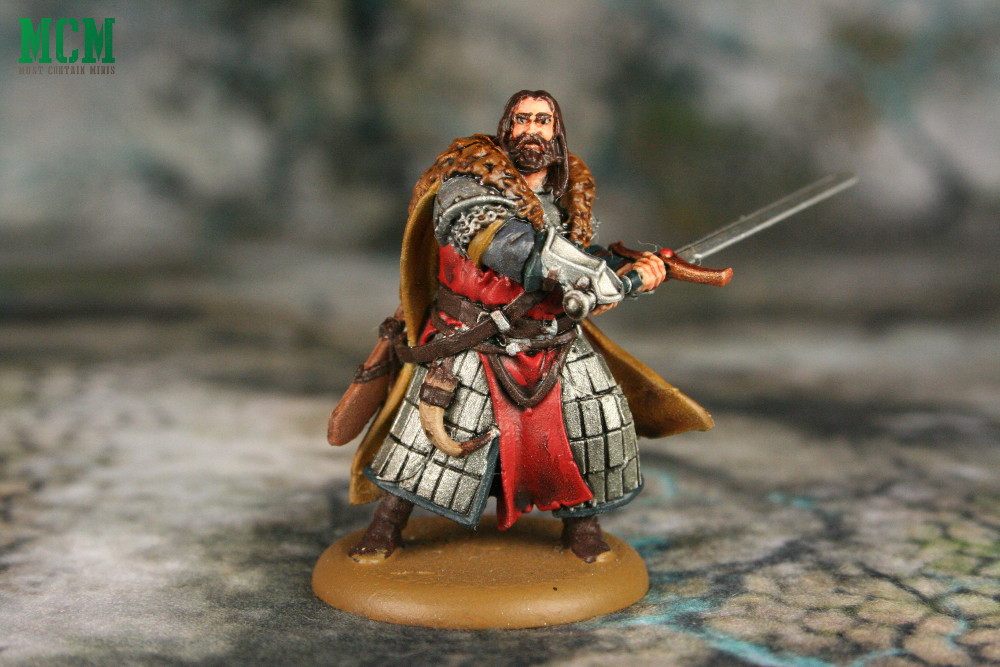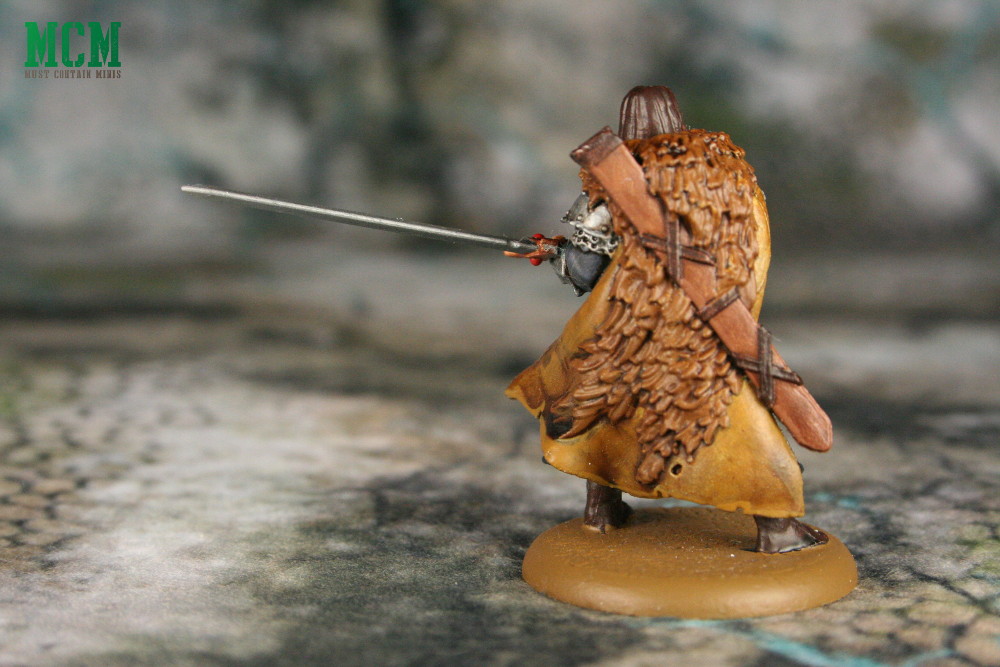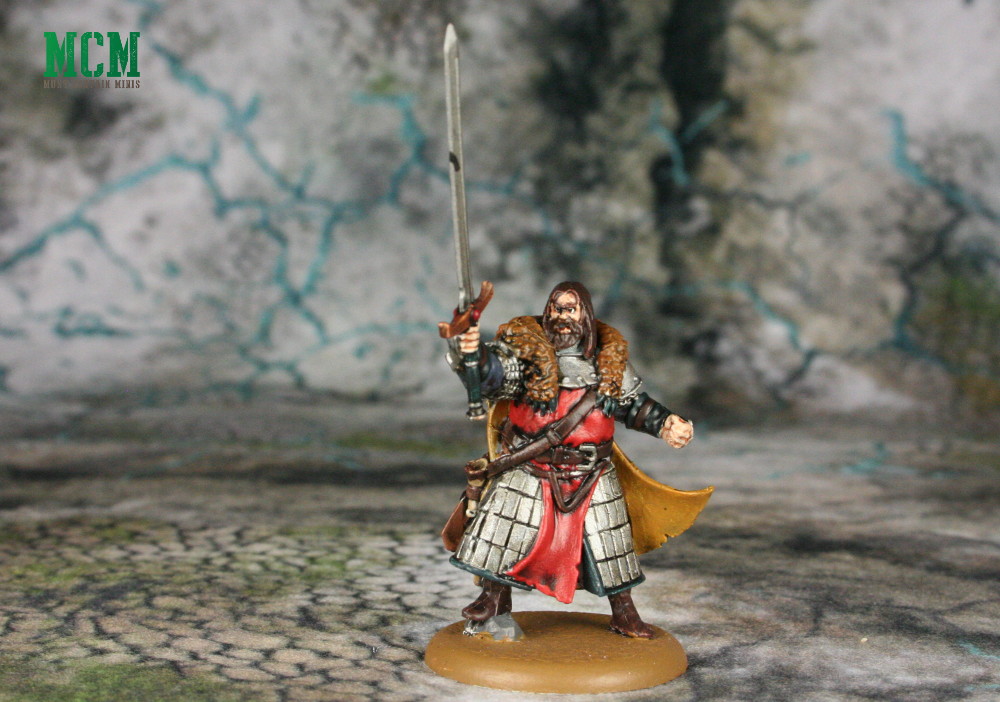 Crannogman Warden
This is Crannogman Warden.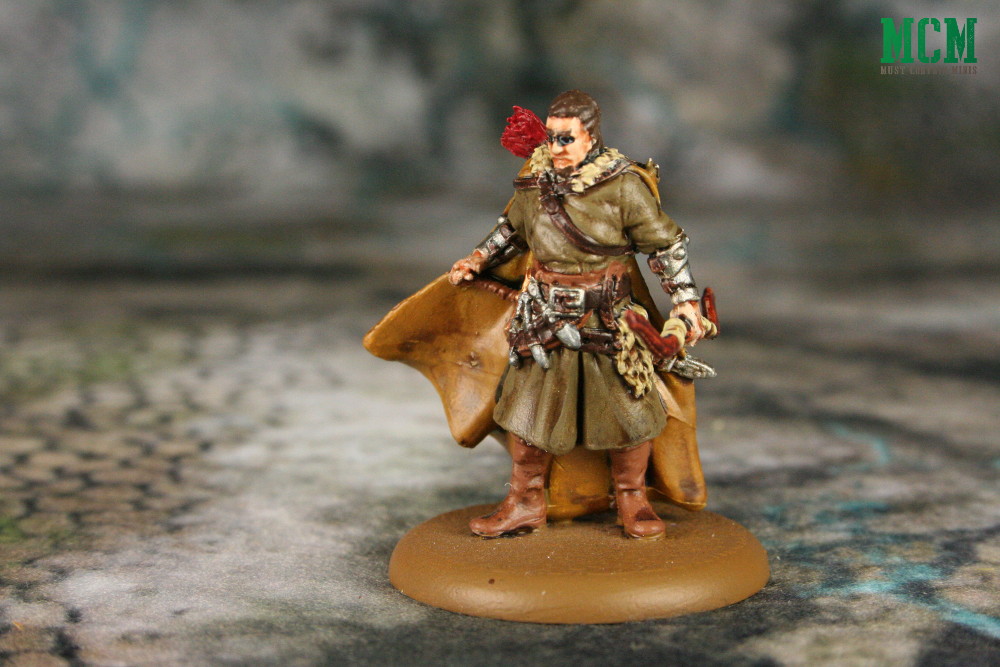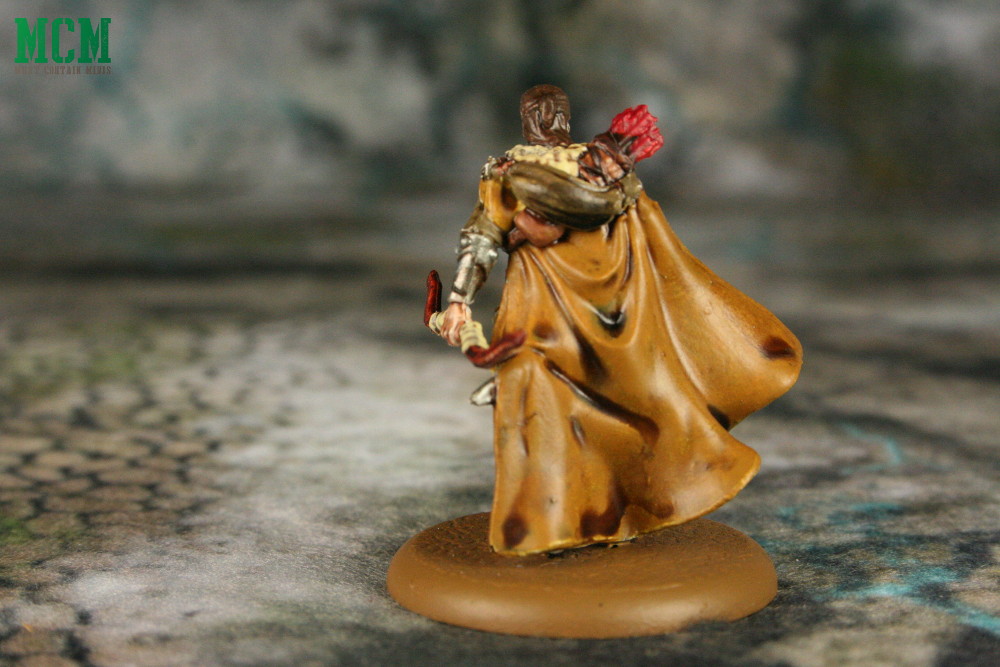 Ser Brynden Tully
This guy appeared in a few of my posts. There are a number of sculpts for this guy including a mounted version and another one on foot.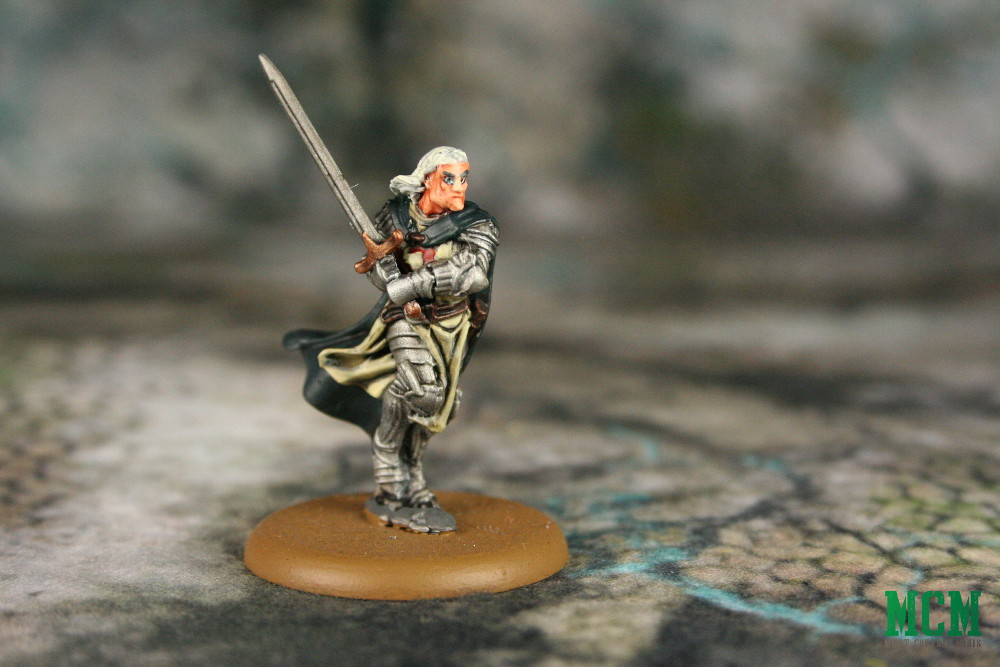 Eddard Stark
This is yet another miniature with a pose that I really like. In fact, I almost used him for the title picture of this post. 🙂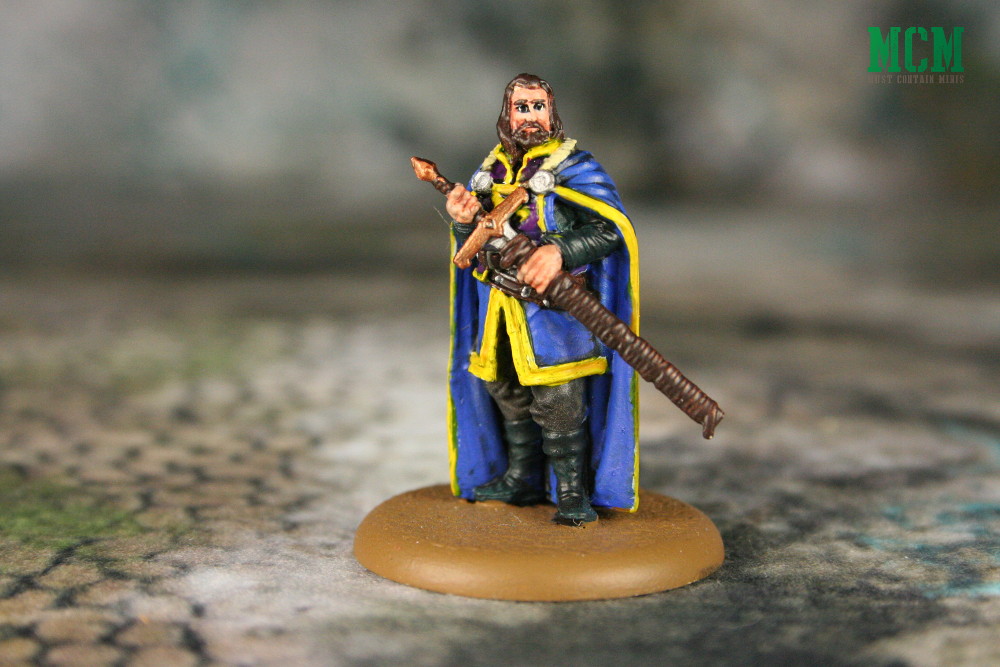 Wrapping it up…
Hopefully you enjoyed today's post. This nearly wraps up my coverage of Ullr's Table's Stark Miniatures. There is just one post left to write to tie these articles together. That said, I still have all of his neutral minis to post.
Which model of this post is your favourite?
Until next time, Happy Gaming Everyone!!!
If you like this post, be sure to check out my Game of Thrones Article Round Up or my earlier Stark Miniatures Article Round Up…