One of the many things that I personally love is checking out various miniatures games. That is one of the things that makes conventions like Hotlead so much fun! This year's Hotlead did not disappoint. Check out these Hobbit Battle Boards by Ontario Hobbit Adventures. They are incredible!!!
For those that don't play The Hobbit (or The Lord Of the Rings) Strategy Battle Games, I took the pictures pre-game so that you could imagine your own games being played on the tables.  🙂
Now, let's take a look at these tables!
The Tables
These tables are absolutely incredible. Most of this post is eye-candy, but imagine how cool it would be to play your games one these tables!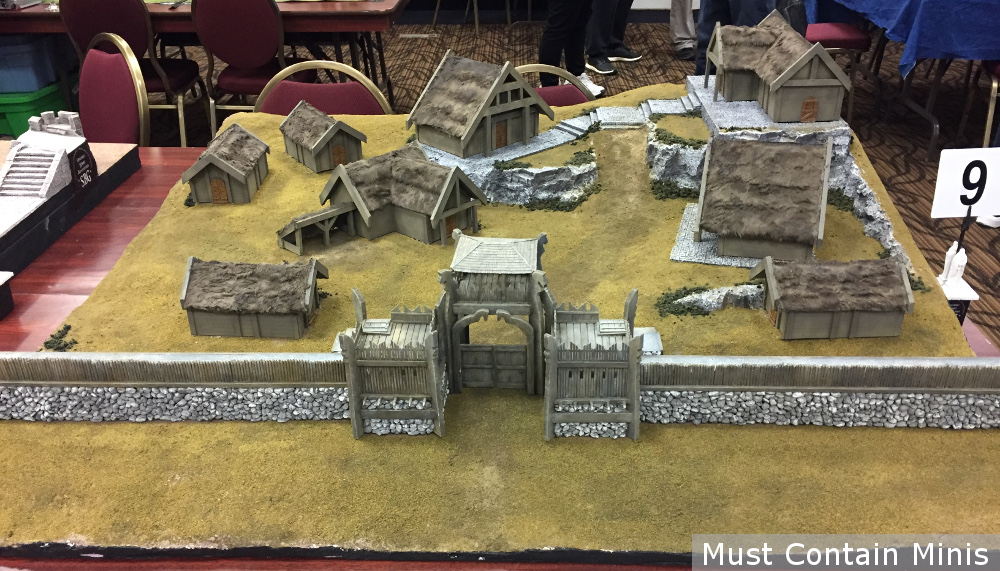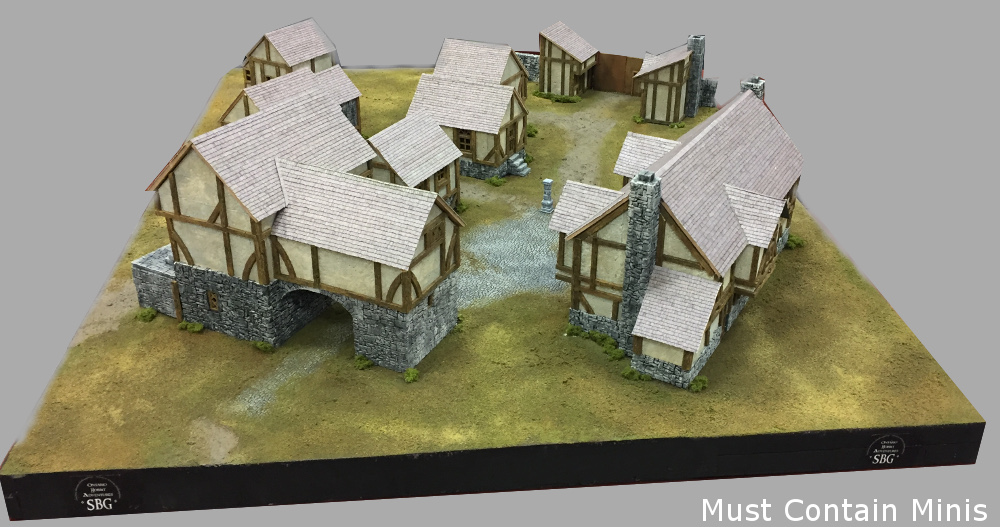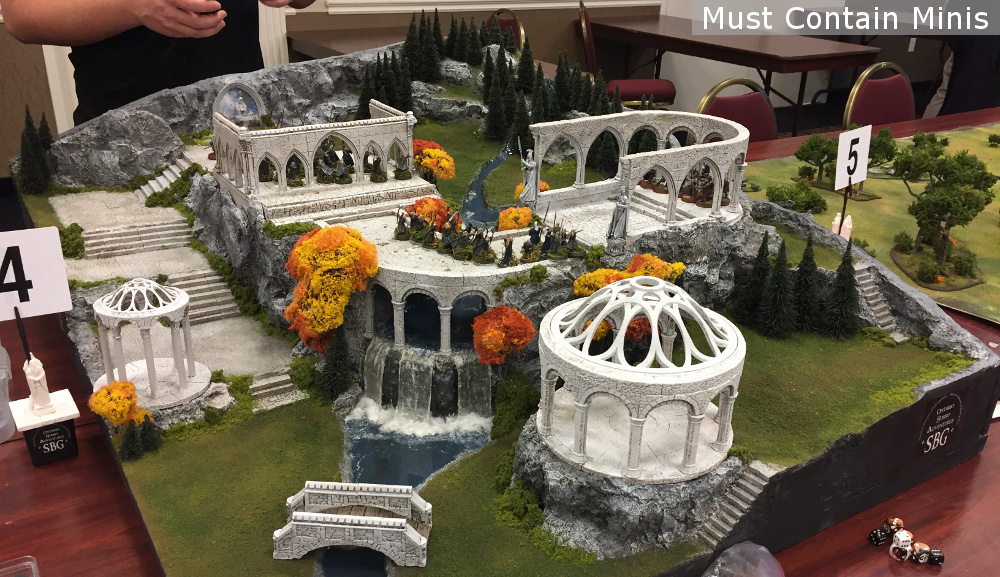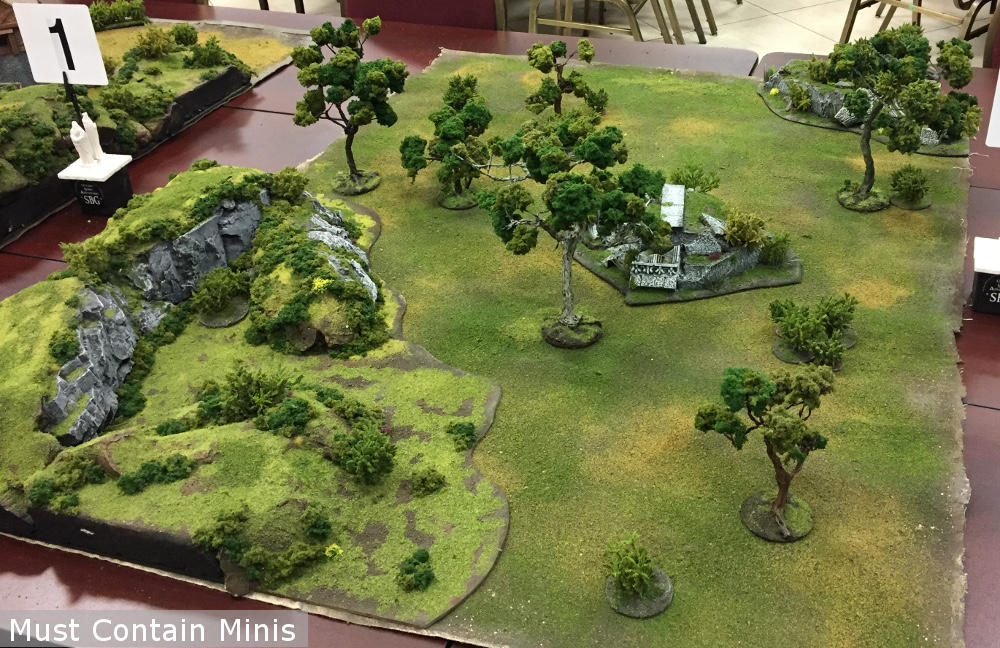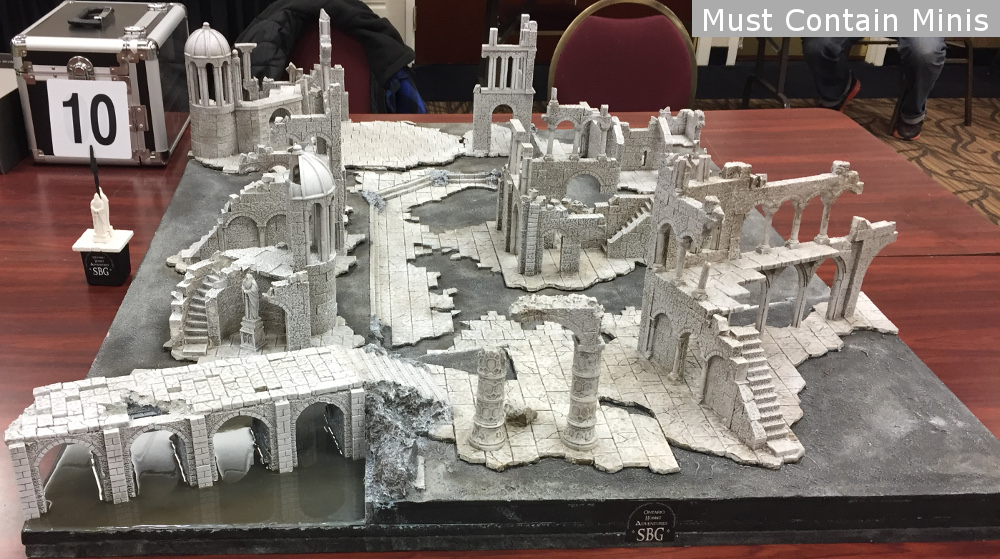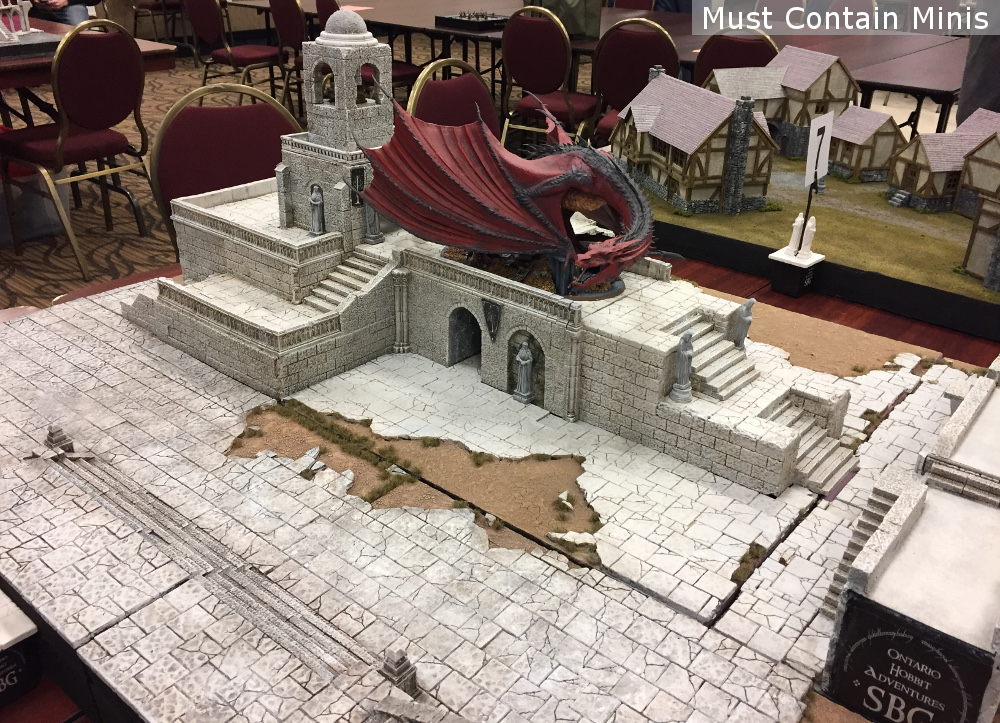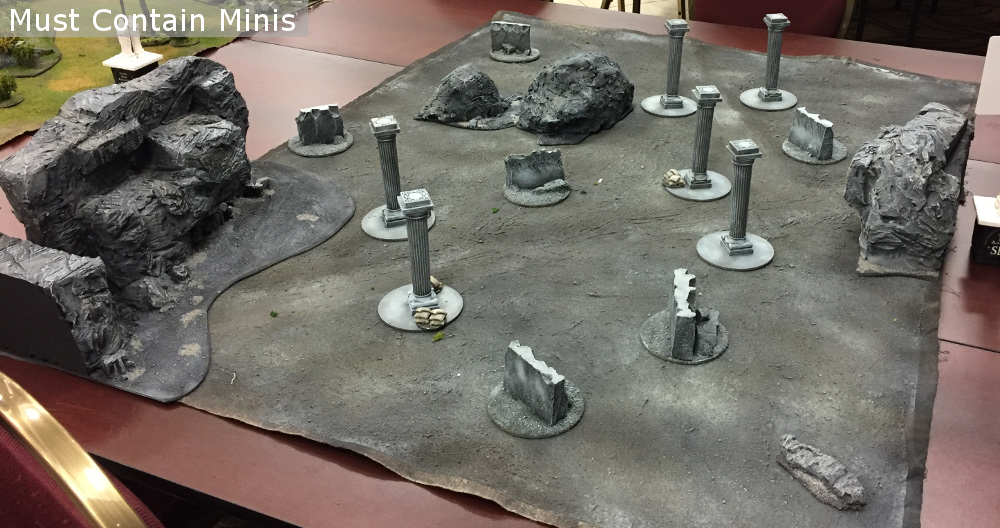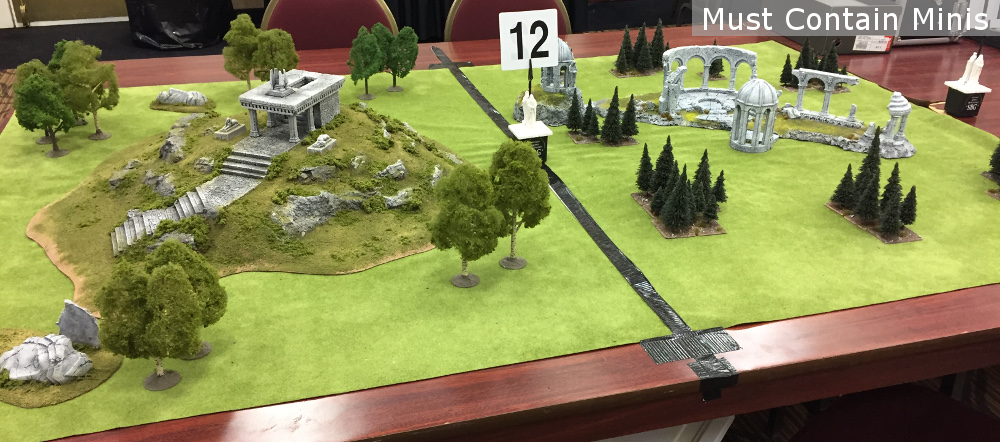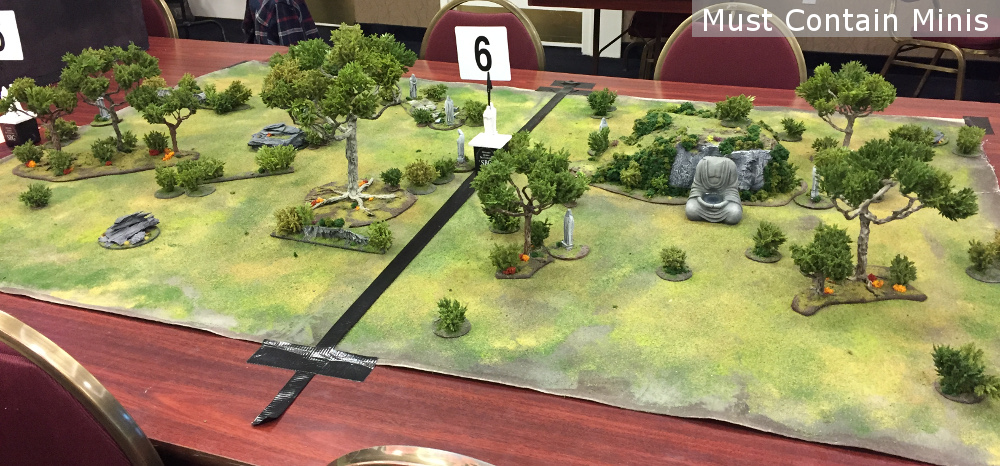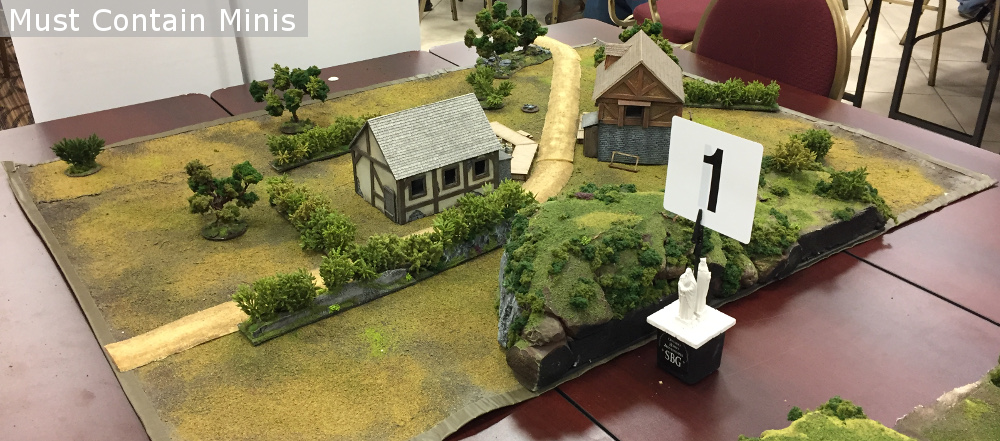 Wrapping it up
All of the tables above are absolutely amazing. Ontario Hobbit Adventures really knows how to build some awesome terrain!!! These tables were all at Hotlead 2018 and used for a Hobbit Tournament and Gaming Event.  Just Superb. It was a pleasure to see and appreciate such fine craftsmanship in person.
Until next time, Happy Gaming Everyone!!!
Update… If you like this article, be sure to check out our Hotlead 2018 wrap up article. 
[amazon_link asins='B00AG0LUA8,B010TUEMOA,B01MXLRVZV,1472815718,1472805046,1472817346′ template='ProductCarousel' store='mustcontainmi-20′ marketplace='US' link_id='95b4b55d-2d7d-11e8-bddd-4f8a9ab018f7′]