In this post, I spend some time looking into GW. I know. I hear you. Must Contain Minis is about showcasing and talking about the other companies. That said, every time GW releases a slew of new products (especially starters and boxed sets), I take notice. After all, they are still most people's entry into the hobby. It is usually after people learn about GW that people find the games that I like.
Plus, I tend to like some of GW's models. Of course, after I see the price, I often come right back to the world of independent and historical games. This happened with Indomitus, until I found the more "suited to my price point" Warhammer Recruit Starter Set.
With all of this out of the way, let's take a look at the upcoming GW products that captured my eyes.
As a note: All of the images in this post are from the Warhammer Community Website.

Warhammer Quest: The Cursed City
First and foremost is Warhammer Quest: The Cursed City. Not much is known of this one yet, but the models (so far) and theme look awesome.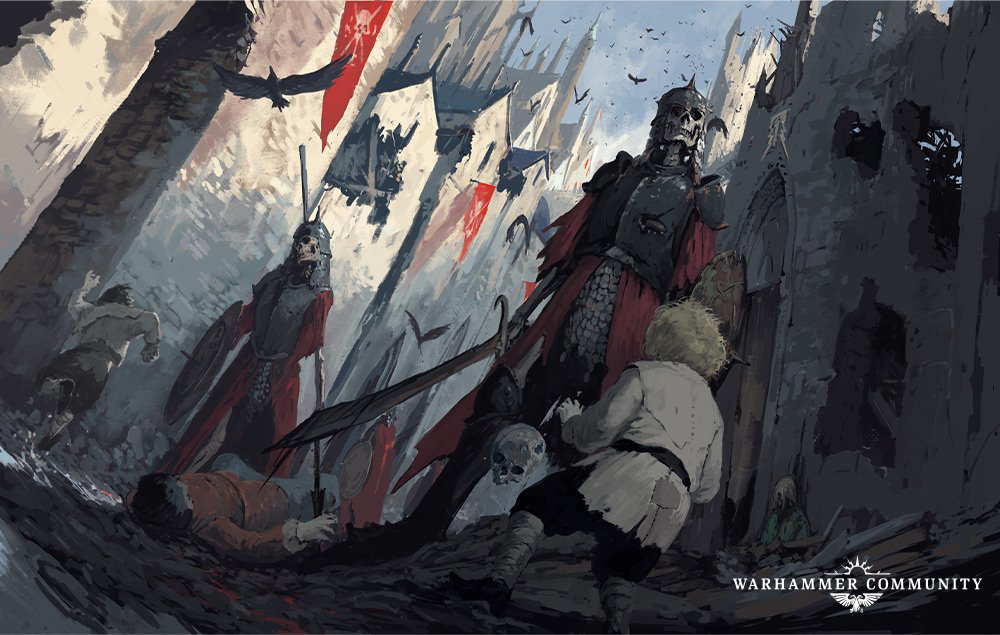 Just looking at the images so far, I desire this product.
I also know that once I see the price tag, I will likely get sticker shock and run away. lol.
Kill Team: Pariah Nexus
Next up in my spotlight is the new Kill Team: Pariah Nexus. A few of my friends have asked me to get involved with Kill Team. It looks interesting. I haven't bought the rules yet, but I do have a 8 man team of Assault Intercessors painted and a small army of Primaris Space Marines still to build and paint.
This starter set is again right up my alley. With all that unique scatter terrain though, I am worried about what the final retail price will be on this collection. Let's look at what is in there.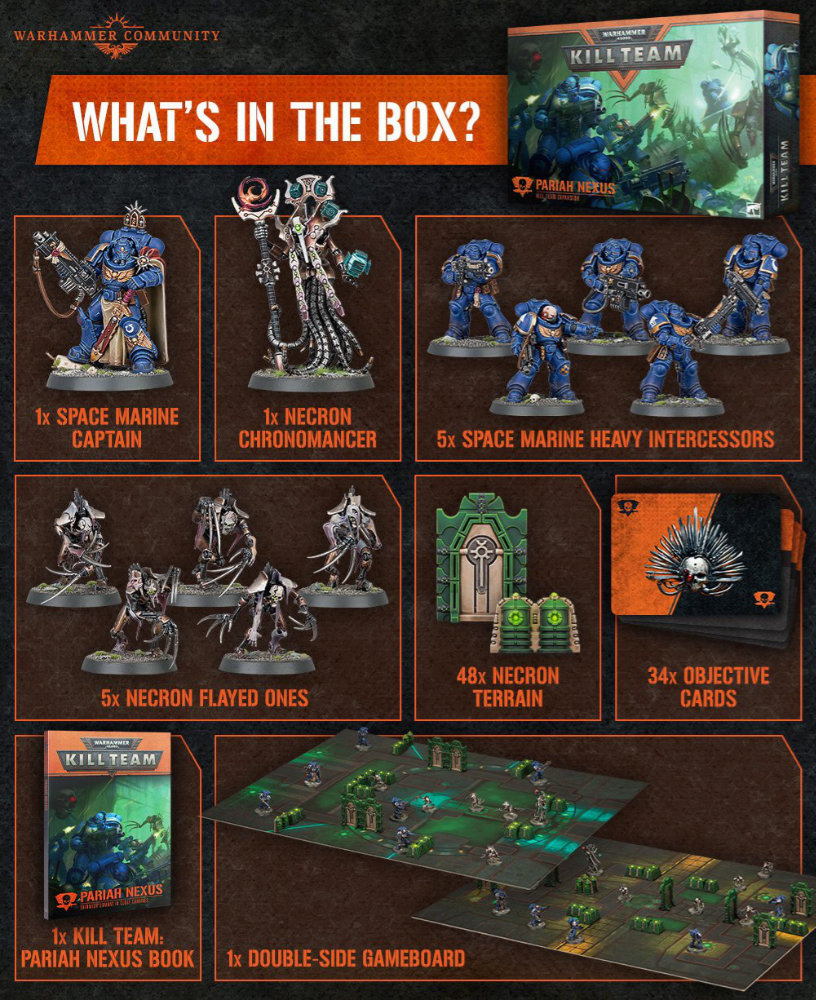 And GW also made a teaser video for this one too.
Want to Learn More?
You can learn more about the above two games by going to the Warhammer Community post about the Dead and the Devine.
And New this week…
The above two boxes (Warhammer Quest and Kill Team) certainly captured my attention, but I fear they will be priced past my comfort level. This week, GW announce three new boxed games that are hopefully in range of what I am happy to pay. Let's look at those.
These previews are found in the Warhammer Community post Peek inside three new Warhammer Boxed Games Arriving in 2021.
Warhammer 40,000 Fireteam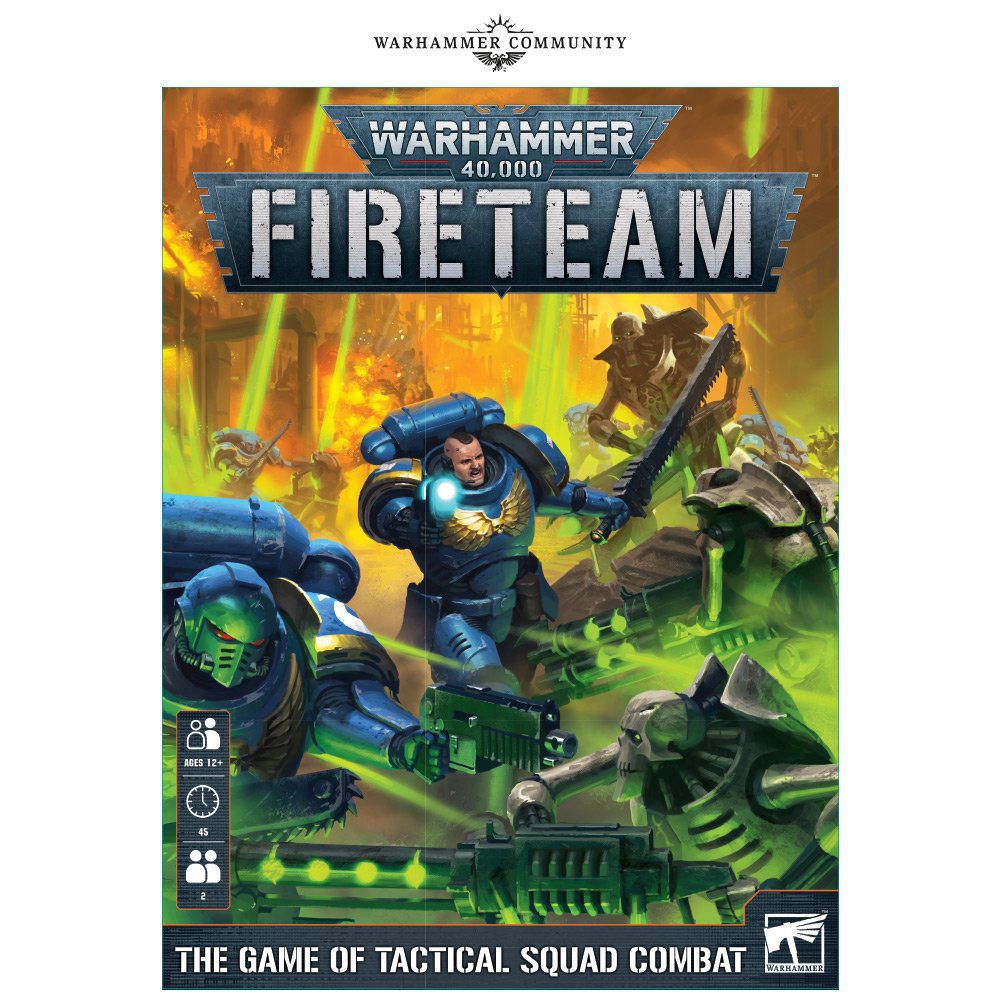 Space Marine Adventures: Doomsday Countdown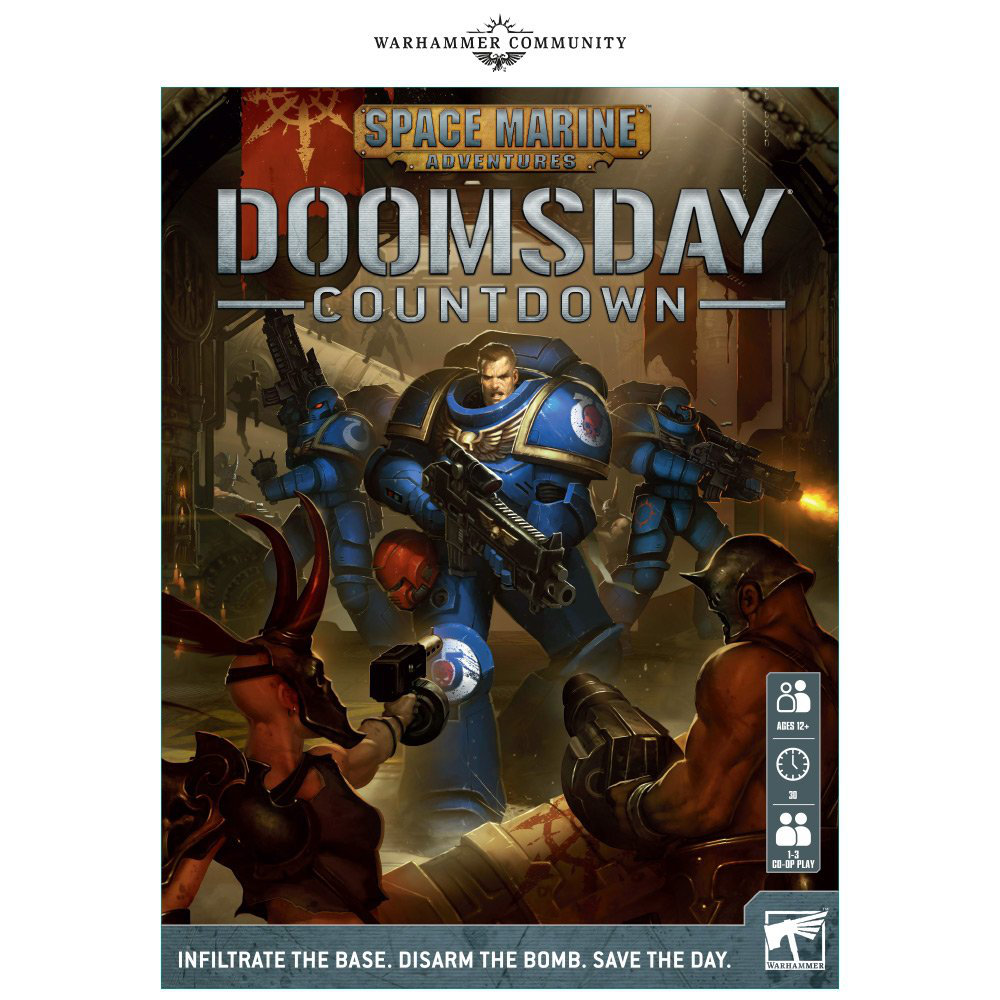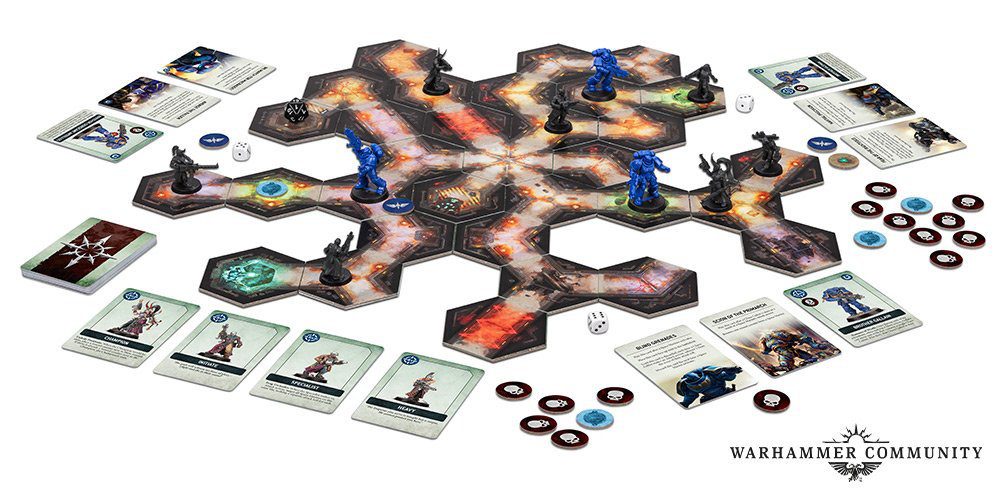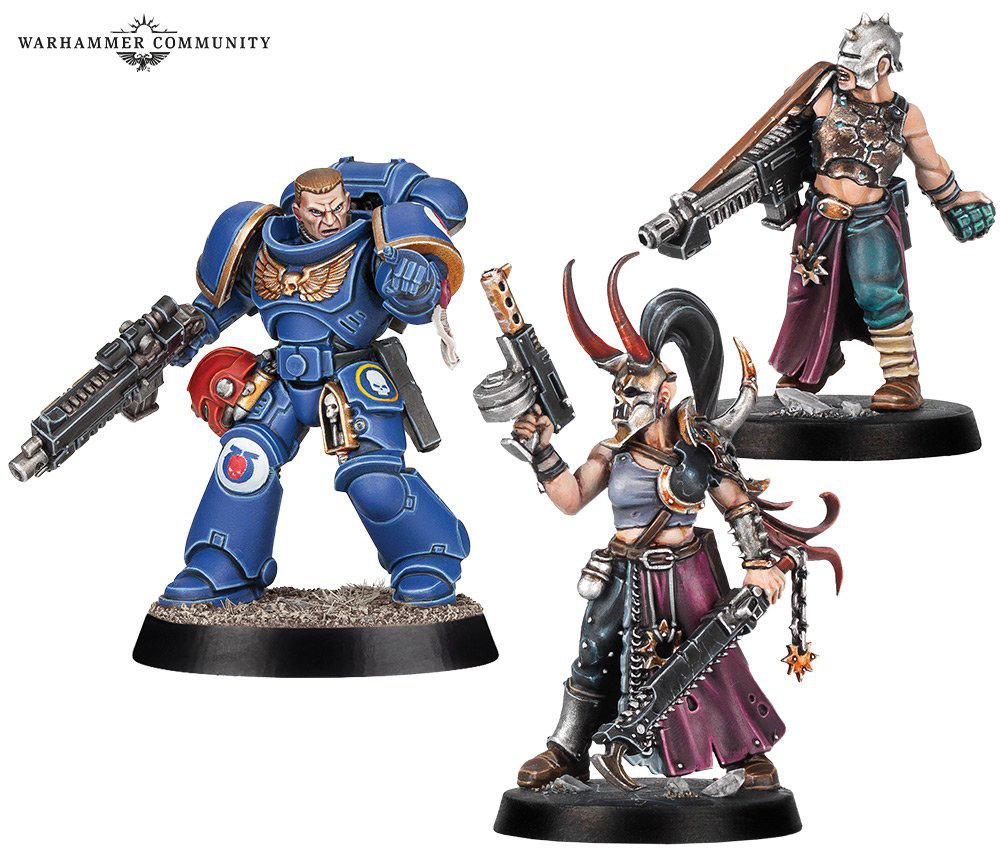 Bladeborn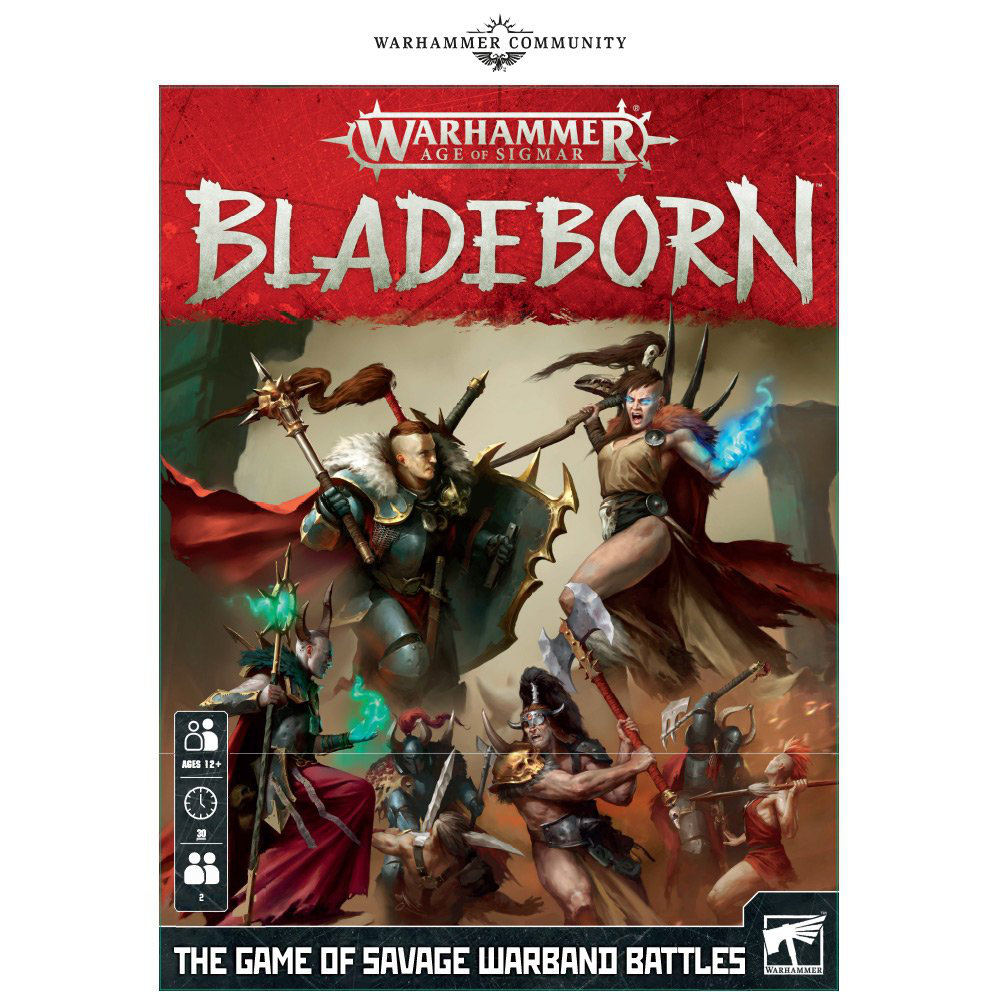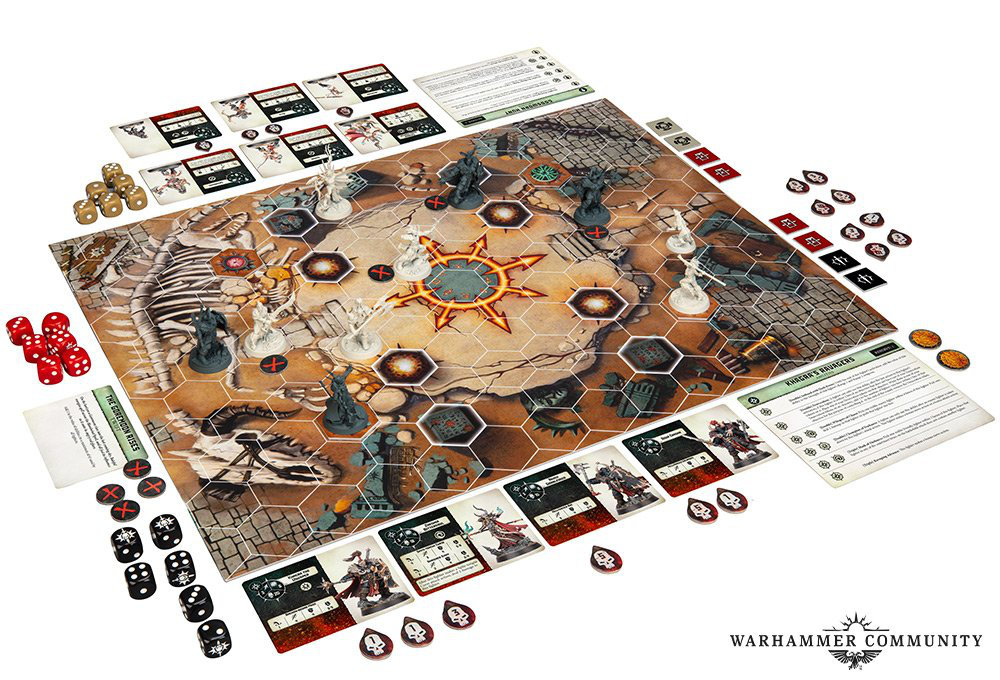 Wrapping it up…
Games Workshop is certainly putting out some interesting news of late. I am very excited to learn more as I keep looking into GW and their new offerings. How about you?
Do any of these products have you looking into GW again?
Until next time, Happy Gaming Everyone!!!