Things from the Basement brings their WW2 Soviet Railroad Terrain Kits to Kickstarter. Have you seen this set yet?
They have a Rural Soviet Train Station along with a number of rail cars and trains. The trains and railcars you can build the wheels to fit either 4Ground Railroad Tracks (which are available as addons in the Kickstarter), or O Gauge Model Railroad Tracks.
The point of this post is to draw awareness to Things from the Basements' Kickstarter Campaign. All of the images from this post come from that website.
Now, let's take a quick look at what is up for grabs on Kickstarter. Please note that all of the terrain here is scaled for 28mm miniatures.
The Rural WW2 Soviet Railroad Train Station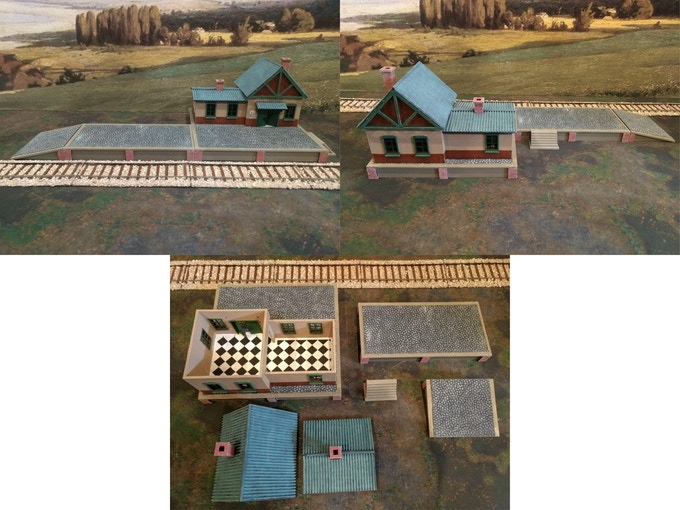 I actually have a review of this kit on YouTube. Check it out below.
The Trains and Railway Cars
Below are a few images of the railcars and trains that you can get through the Kickstarter. This is just a small sampling. More is available.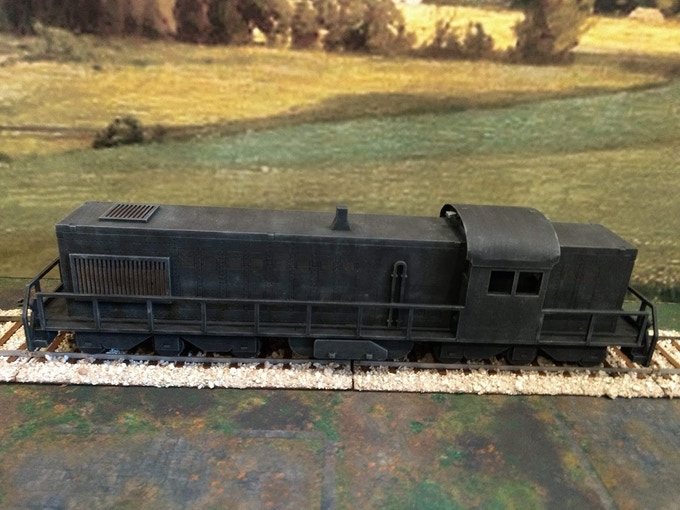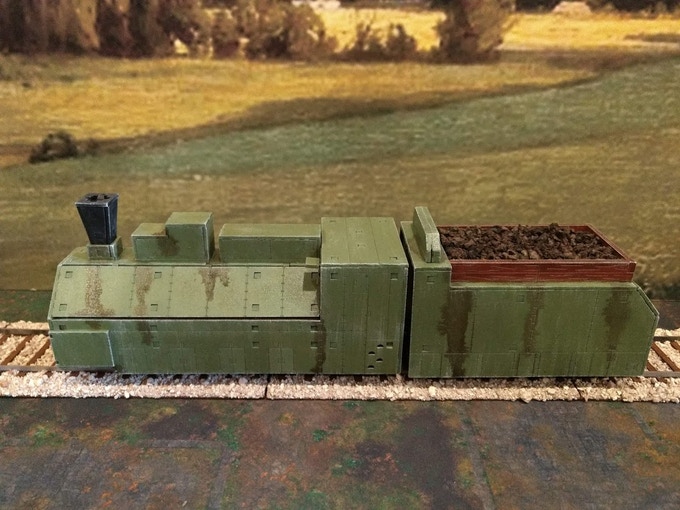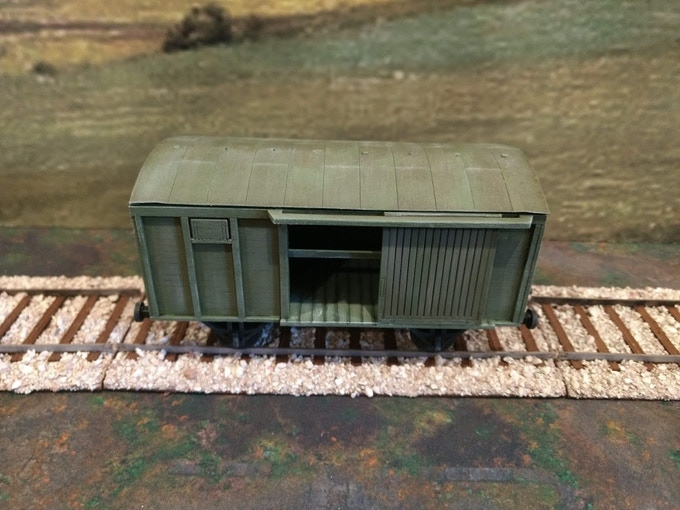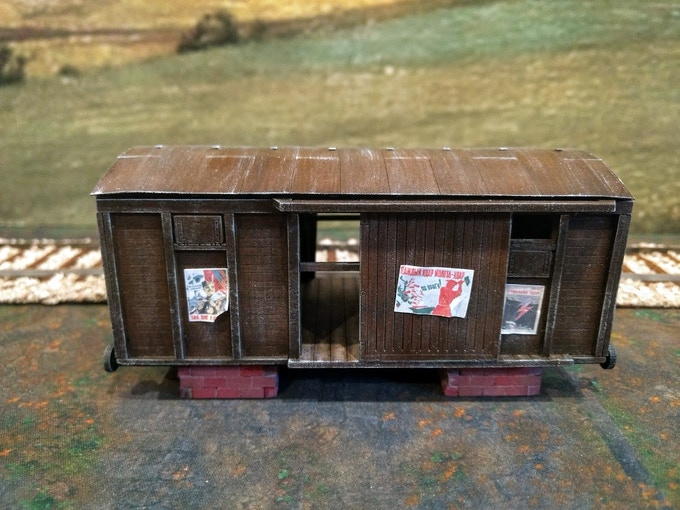 If you are after a Soviet Train for your 28mm WW2 Games (like Bolt Action), then this is a Kickstarter that you will want to check out.
Wrapping it up…
As mentioned above, the purpose of this post is to raise awareness about a Kickstarter by Things from the Basement. If you have not yet checked out their World War II Soviet Railroad Kickstarter and you have a 28mm WW2 army that might fight in the Soviet Union, make sure to check this campaign out.
Hopefully you enjoyed this quick post.
Until next time, Happy Gaming Everyone!!!