Back in 2018, I attended SkyCon in Kitchener, Ontario, Canada. This multifaceted convention featured "analog" gaming of all types. From RPGs, to Board Games, to Miniatures Games, SkyCon covered it all. This article wraps up my coverage of that event.
Although the guys at SkyCon folded at the end of this event, half of the force carried on to bring Ragnarok XP to Waterloo this coming weekend (April 27 & 28, 2019). If you live in the area and are looking for something to do, be sure to check this event out.
Now back to SkyCon. Below you will find a series of new pictures from the event. Following that, there are links to all the articles I wrote while at this event.
More Gaming Table Pictures
As stated above, I already published some articles from the event. That said, I snapped a few pictures of other miniature game tables that I did not get to. Here I want to share those pictures.
First off, there were a lot of popular games there such as Malifaux, GuildBall and BloodBowl.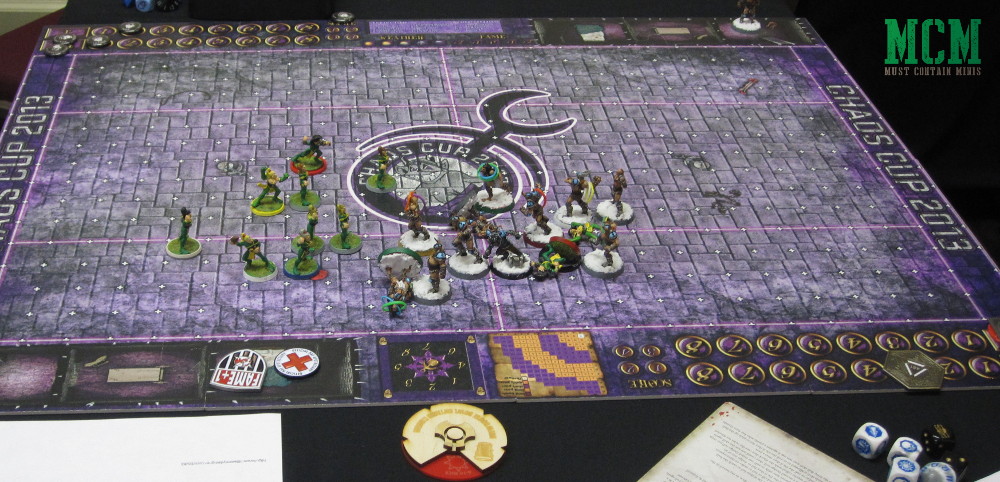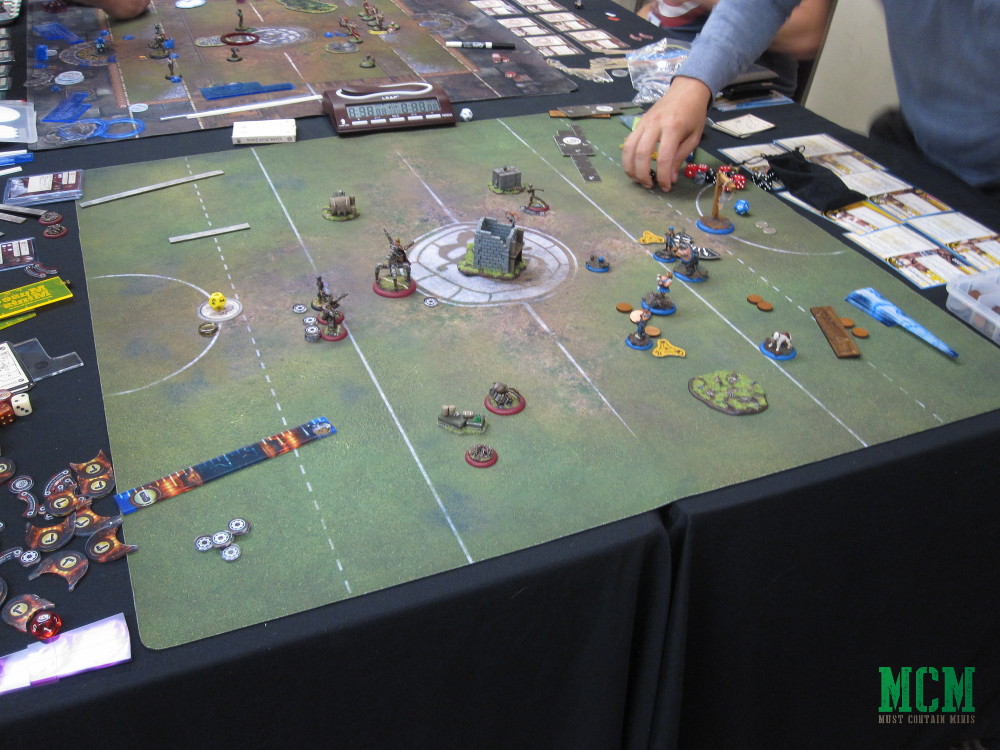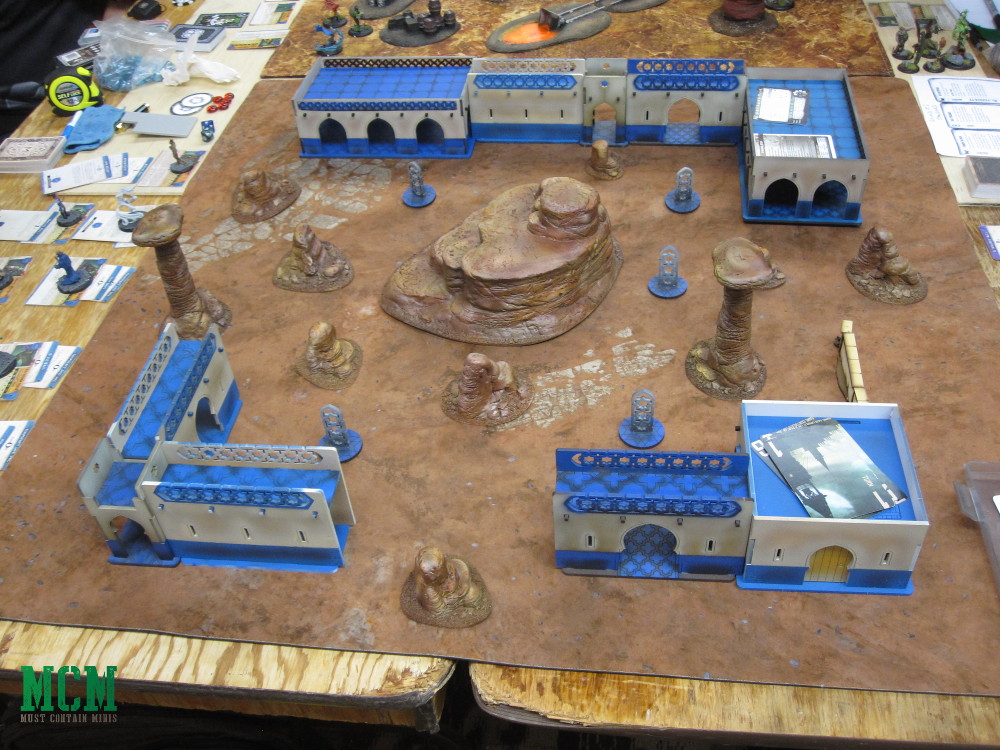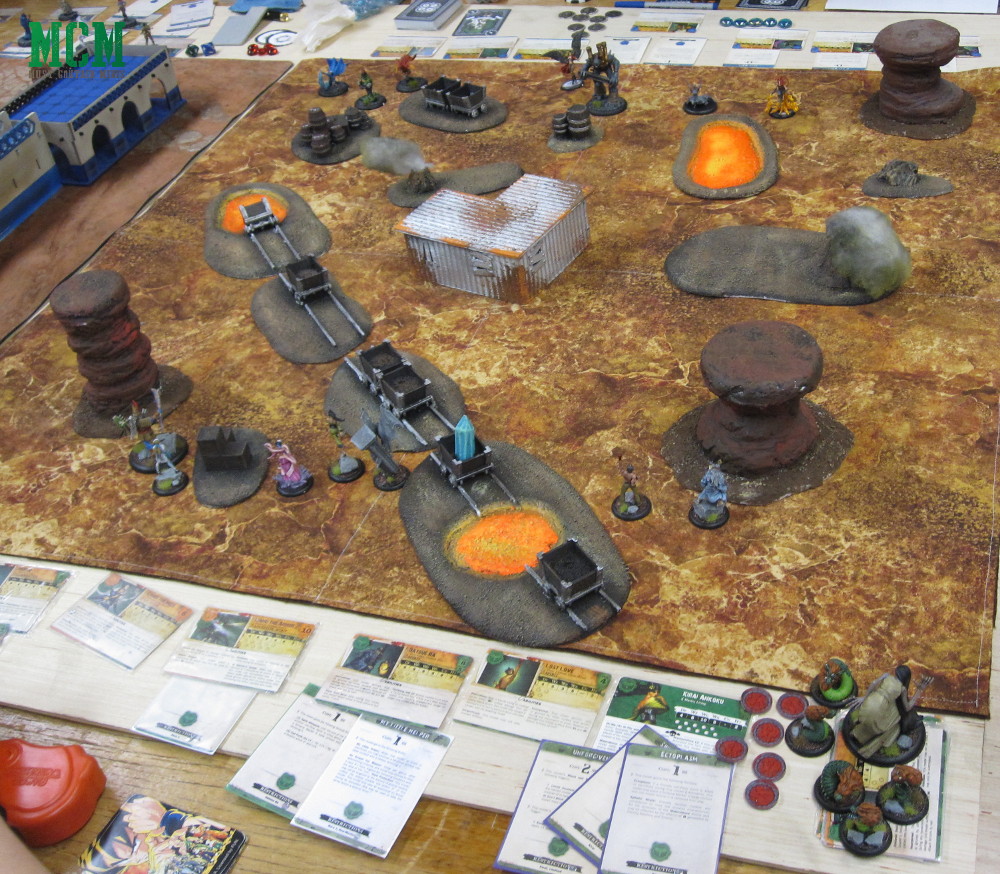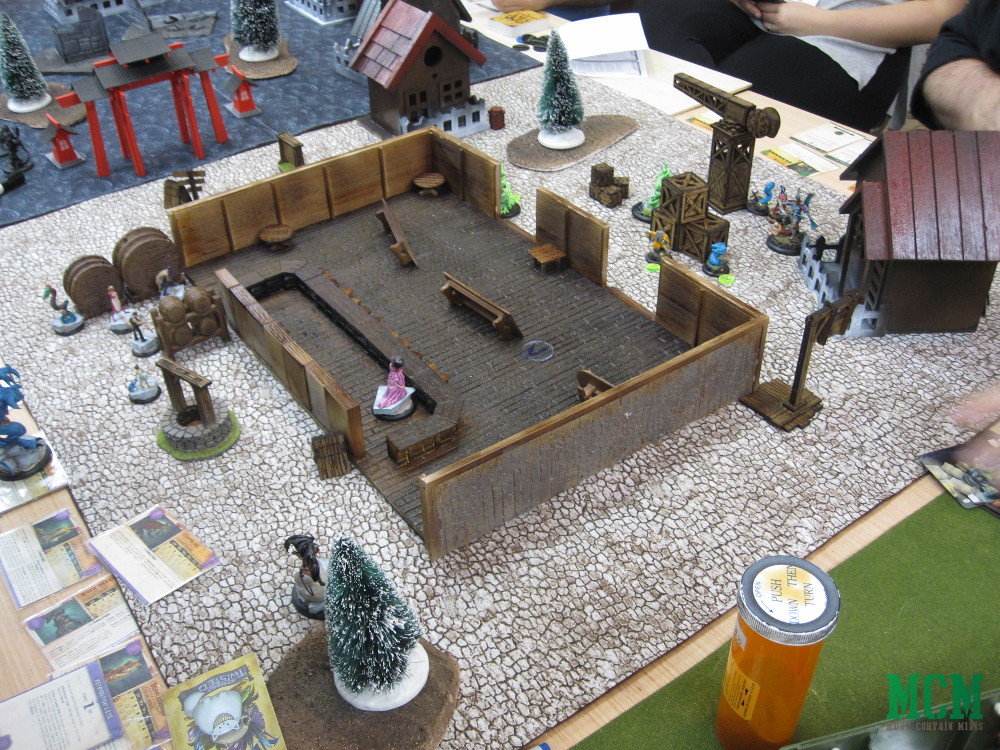 SkyCon also happened to have a few historical games kicking around.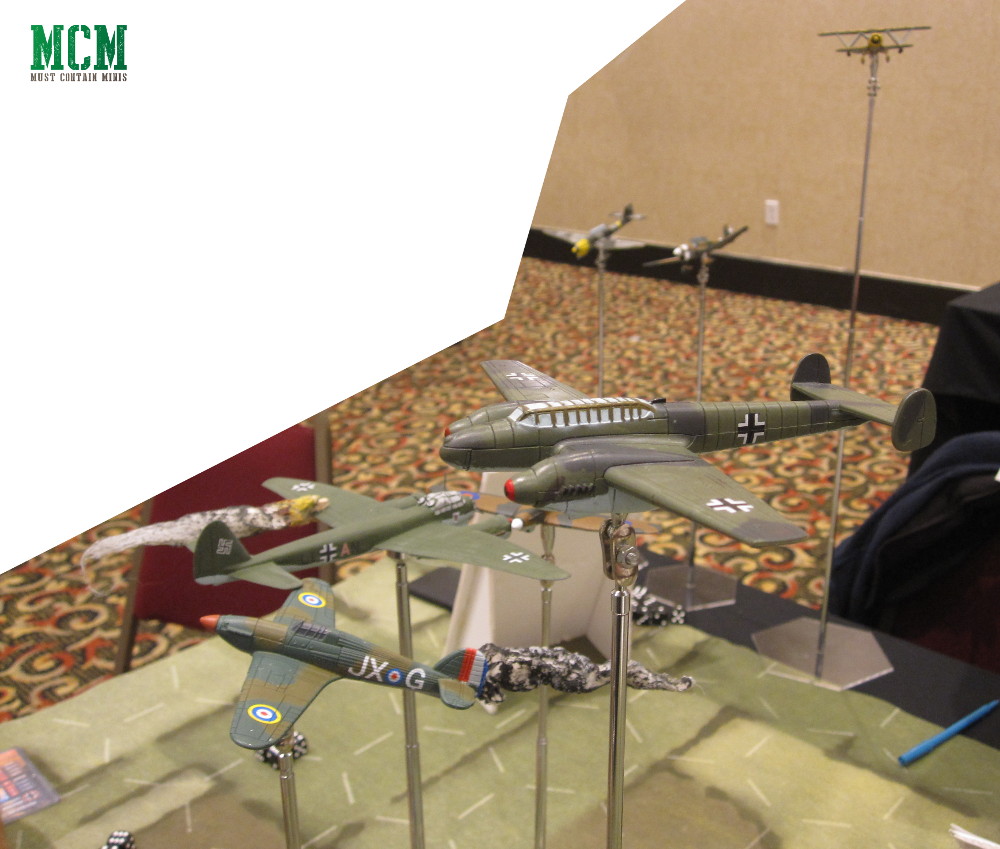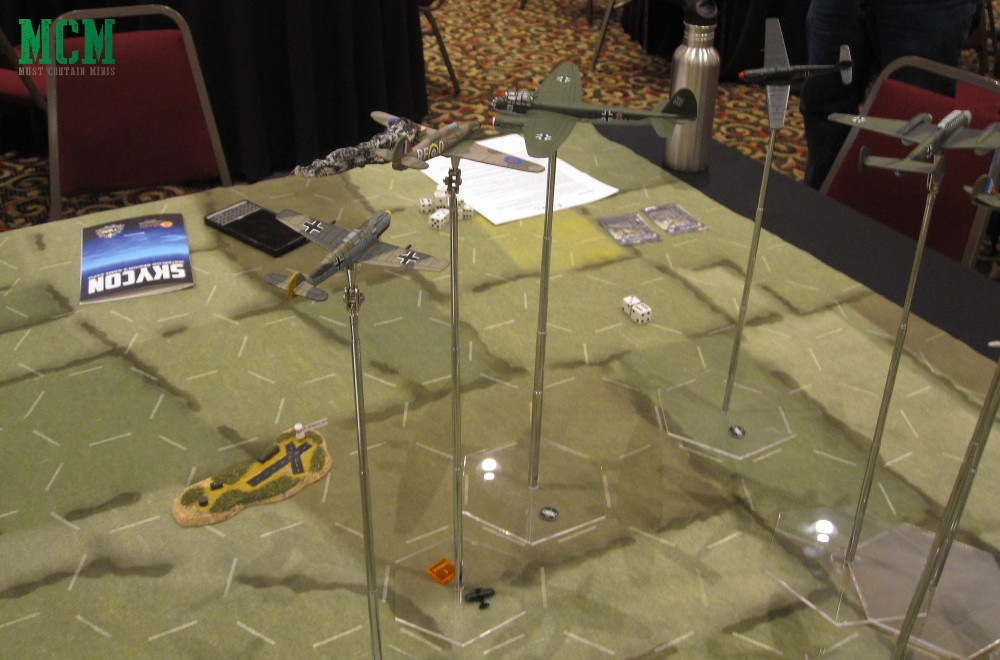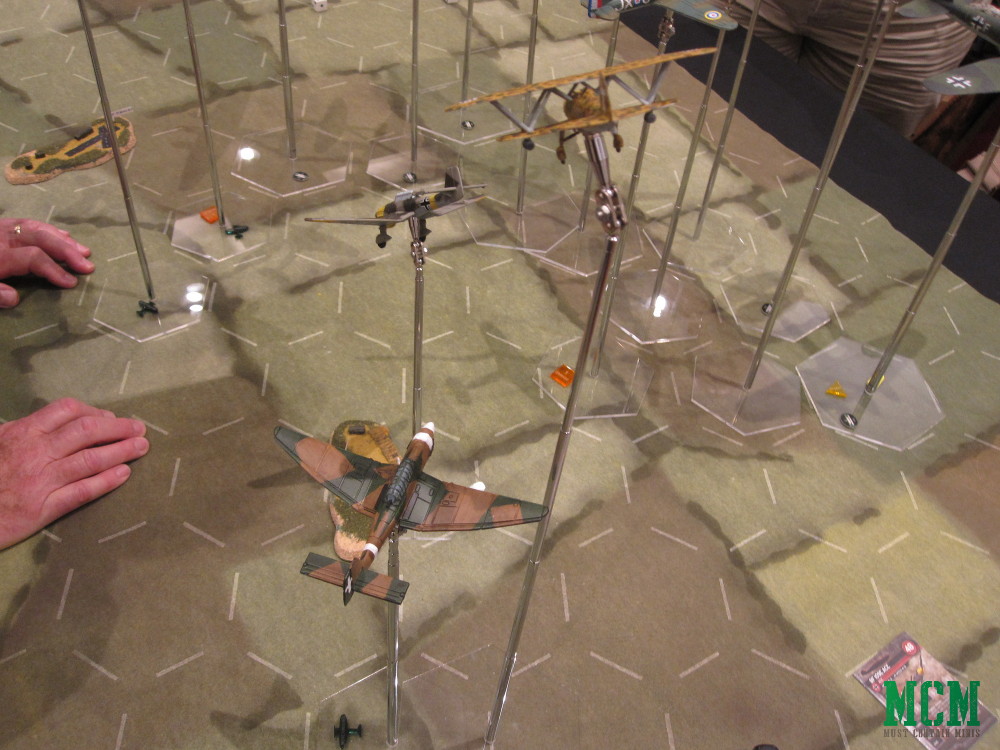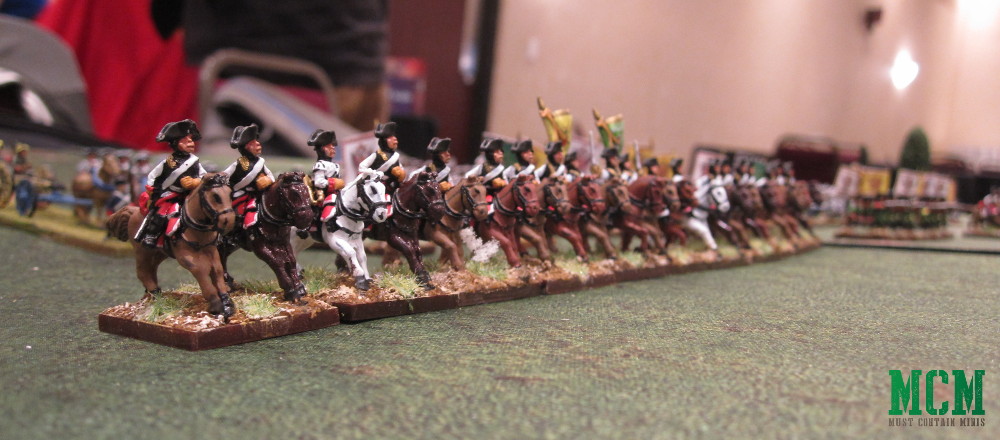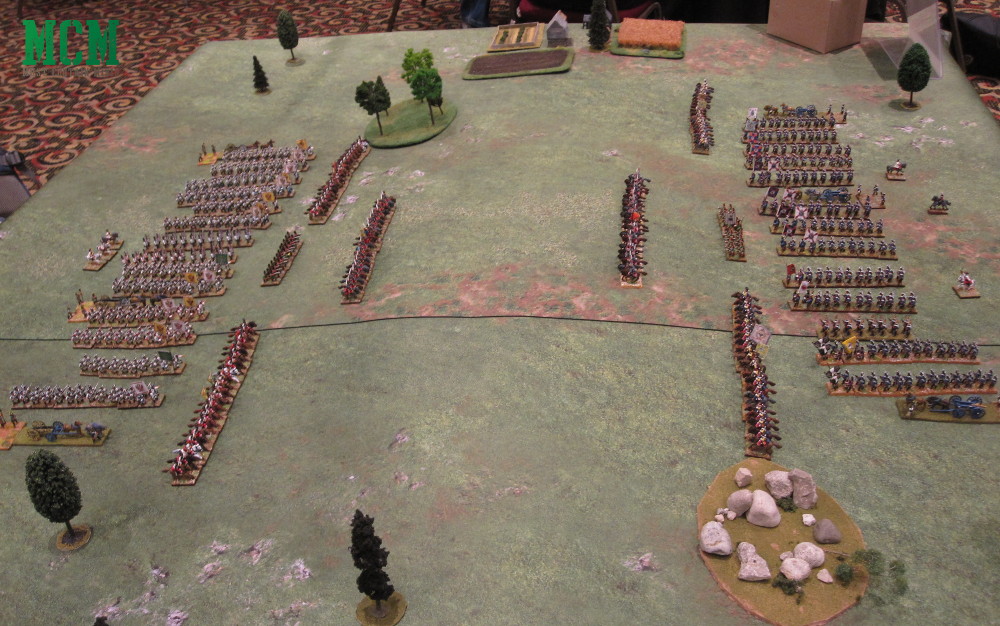 Above is just a small sample of the games that they had running at SkyCon 2018. Very cool.
Although RPGs were probably best represented at this event, there was still a good number of miniatures games there too.
With the new pictures out of the way, let's go back into the past and check out the stories I published of the games I played at SkyCon 2018.
Previous SkyCon Articles
Click on the images or the links below to take you to the related articles. All of these stories are a part of my coverage of SkyCon 2018.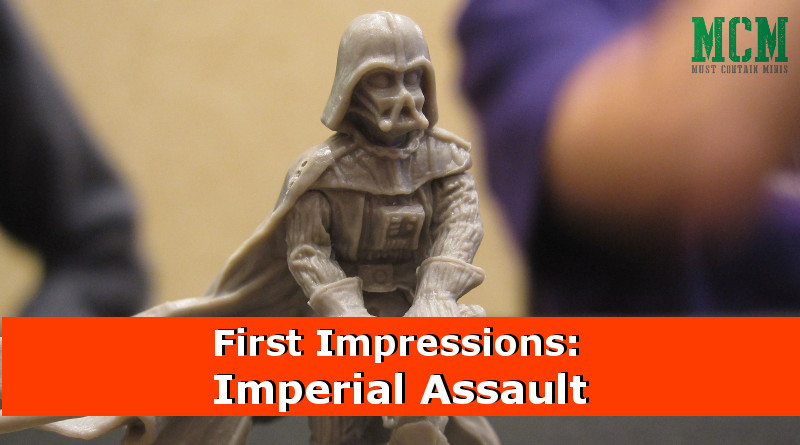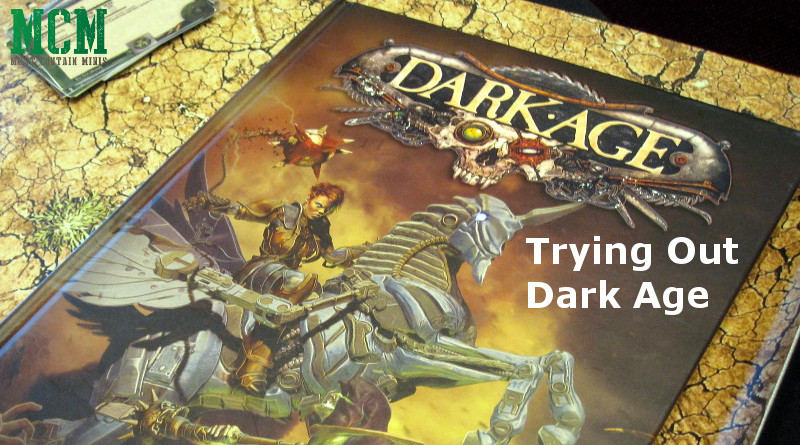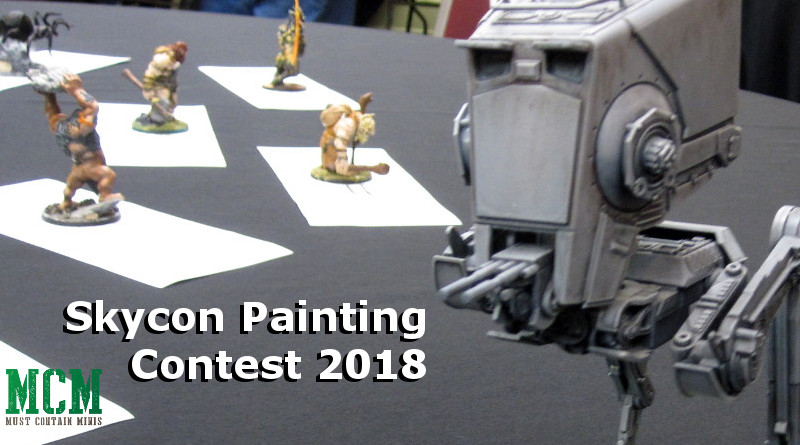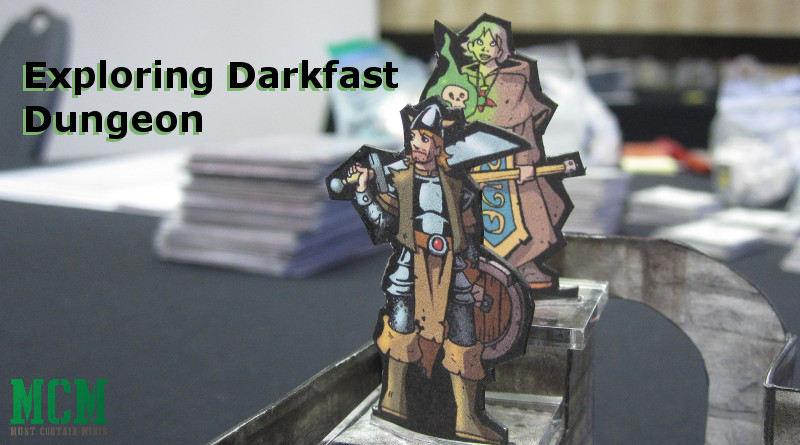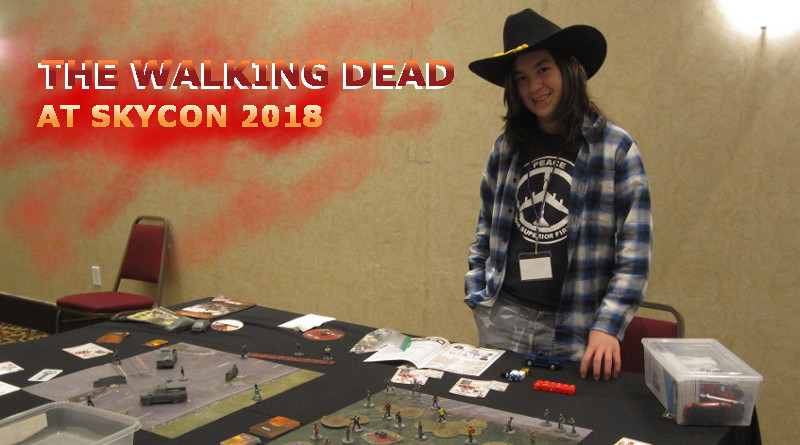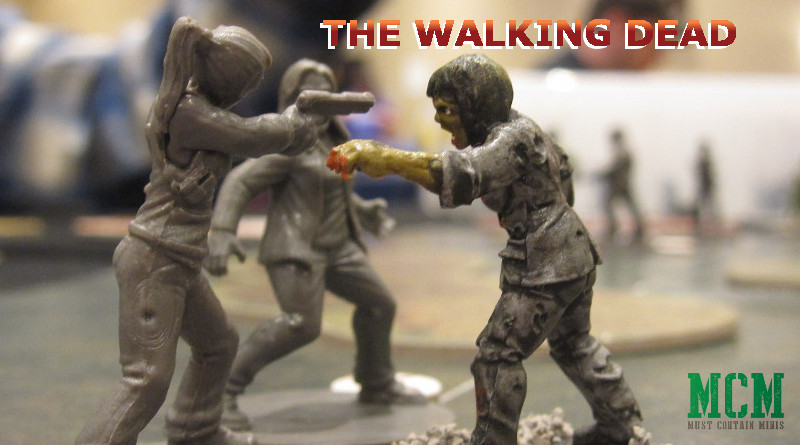 Wrapping it up…
There you have it.
This concludes Must Contain Minis coverage of SkyCon 2018. It is unfortunate that the event will no longer run, but it is great that some of the people from that group are continuing on with Ragnarok. Remember, Ragnarok is this weekend (April 27 and 28, 2019) for those in the local area.
A special thanks goes out to the people of SkyCon who gave me a media pass to the event to cover their convention.
Until next time, Happy Gaming Everyone!!!