Top 5 Posts of January 2019
In today's post, we look at the top 5 most visited posts on Must Contain Minis for January 2019.
It always intrigues me when posts from months past make the list. Generally, I promote my newer posts over the older ones. This means that those coming in on to my older posts are likely coming for Google or searching through this site. The two top posts in this month are again about miniatures by North Star Military Figures and Osprey Games.
Now, let's start the countdown. As a note, the images and text links will take you to the articles from this post.
Number Five
Number Five in today's list is the second part of my Lannister Showcase Series. This is a collection of four miniatures nicely painted up by Ullr's Table and showcased by me. The game they are from is A Song of Ice and Fire by CMON Games.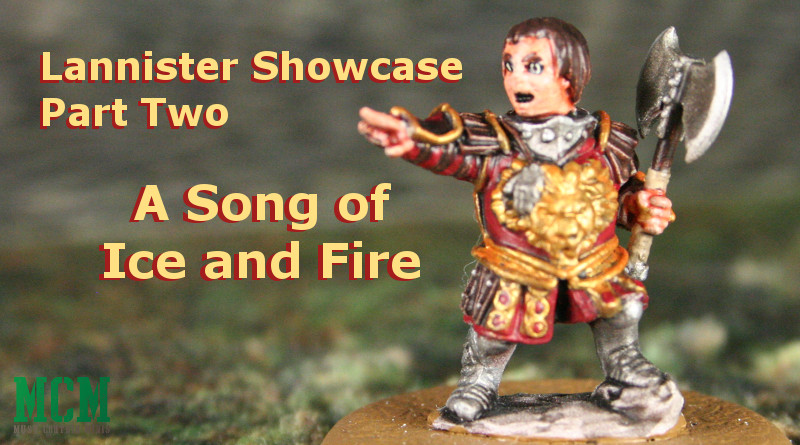 Products from Amazon.com
‹
›
Number Four
One of the most exciting highlights for me this month was getting a hobby room set up in my new house. I have more great posts coming about that this month. But for now, my post about planning that room (and a hobby room in general) made it to number four on this list.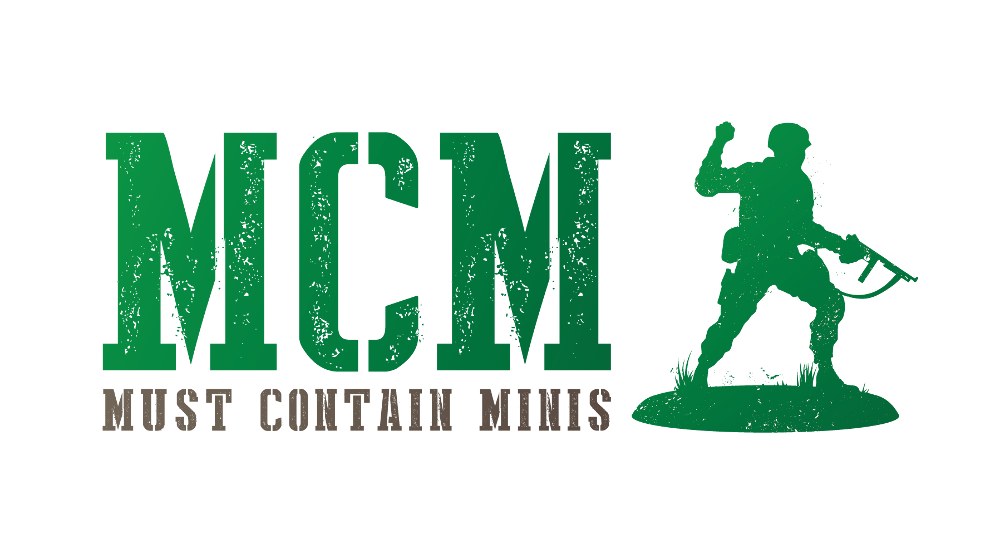 Number Three
For number three, we go back to another post about A Song of Ice and Fire the Miniatures Game. Our third most visited article was the first part of my Lannister Showcase. I am guessing it outranks the other parts of the article simply because it has been up online longer than the others. Again, the minis were painted by Ullr's Table and photographed by me.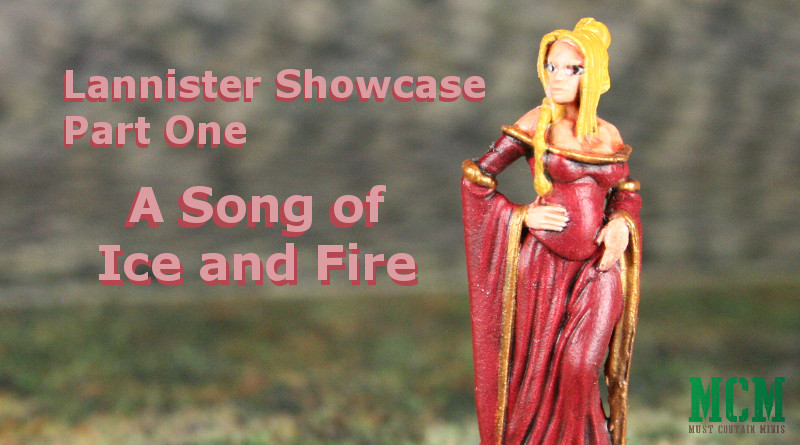 Products from Amazon.com
‹
›
Number Two
The second most popular article on Must Contain Minis for January of 2019 was our post about female soldiers in Frostgrave. This post is from October of 2018, but it is seeing a lot of interest of late. It happened to make last month's countdown too.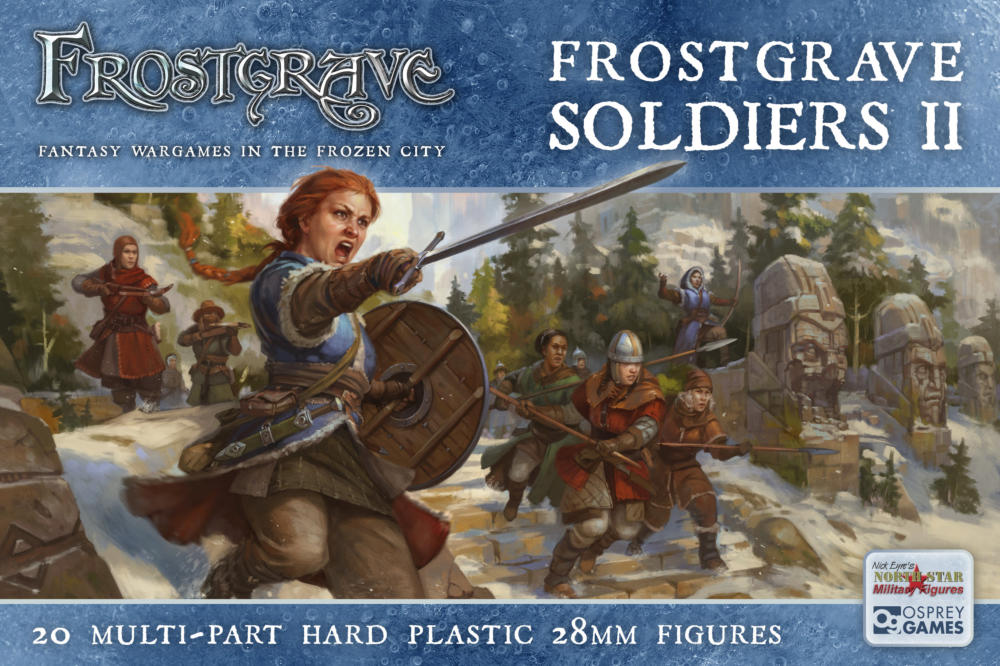 Products from Amazon.com
‹
›
Number One
Our top post of the month is also about Miniatures by Osprey Games and North Star Military Figures. This time, the number one most viewed article of the month was my one on Oathmark Miniatures. This post contains artwork of all four boxed infantry sets currently released and brings images of their sprues all to one place. I don't have any of my own yet, but I would like to get the Human and Dwarf boxes at some point in the future.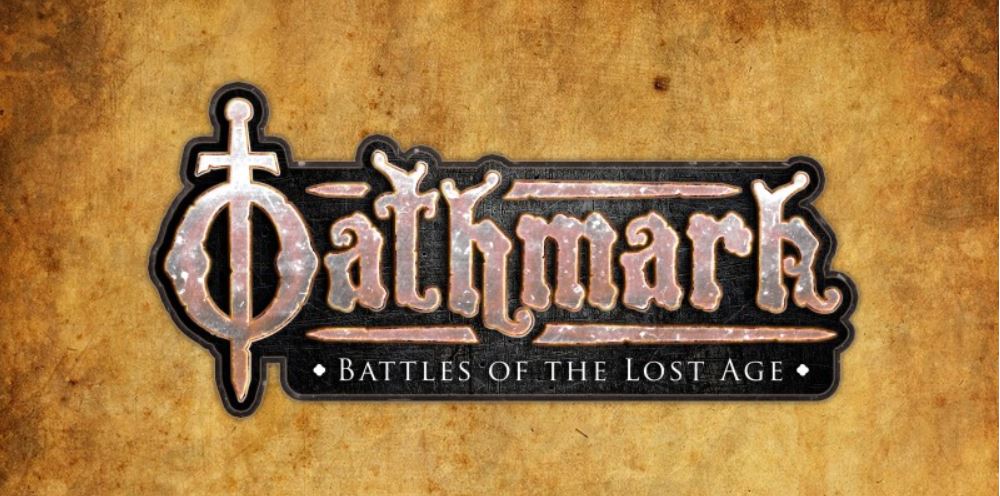 Products from Amazon.com
‹
›
Wrapping it up…
So there you have it. Our top 5 posts of January 2019. Did your favourite post make the list?
Until next time, Happy Gaming Everyone!!!
Support Must Contain Minis
As a reminder, we don't subscribe to Patreon or anything like that. If you like this site and wish to help support us, you can do so in a couple of ways. The easiest way is by buying something through our affiliate links to Amazon, DriveThruRPG, and the WargameVault. The other way is geared more towards companies and that is by sending us products to review or use on our website. If having your product on Must Contain Minis appeals to you, please check out our submissions page.