Lannister Miniatures Showcase – Part Four – A Song of Ice and Fire
In this post, we continue our look at the Lannister Miniatures from A Song of Ice and Fire. Aside from The High Sparrow, these are alternative sculpts to miniatures seen in earlier Showcases. Now, let's take a look at today's miniatures.
Products from Amazon.com
‹
›
Rob of Ullr's Table painted the miniatures below and I photographed them for this website.
The High Sparrow
This is a mini that I really like. His faith is unshakable and he has a will of iron.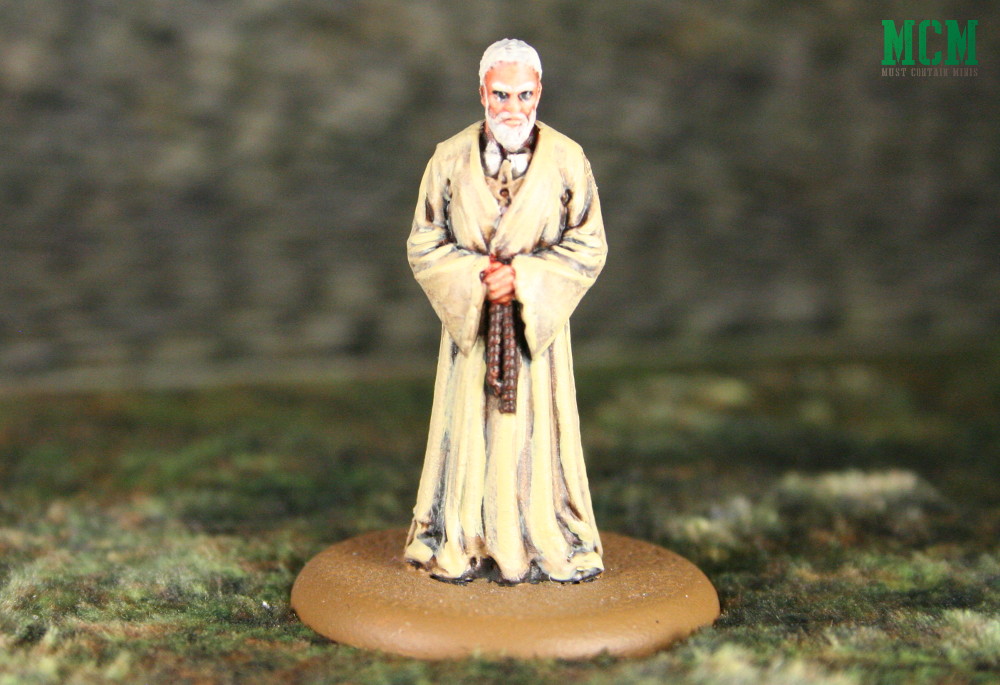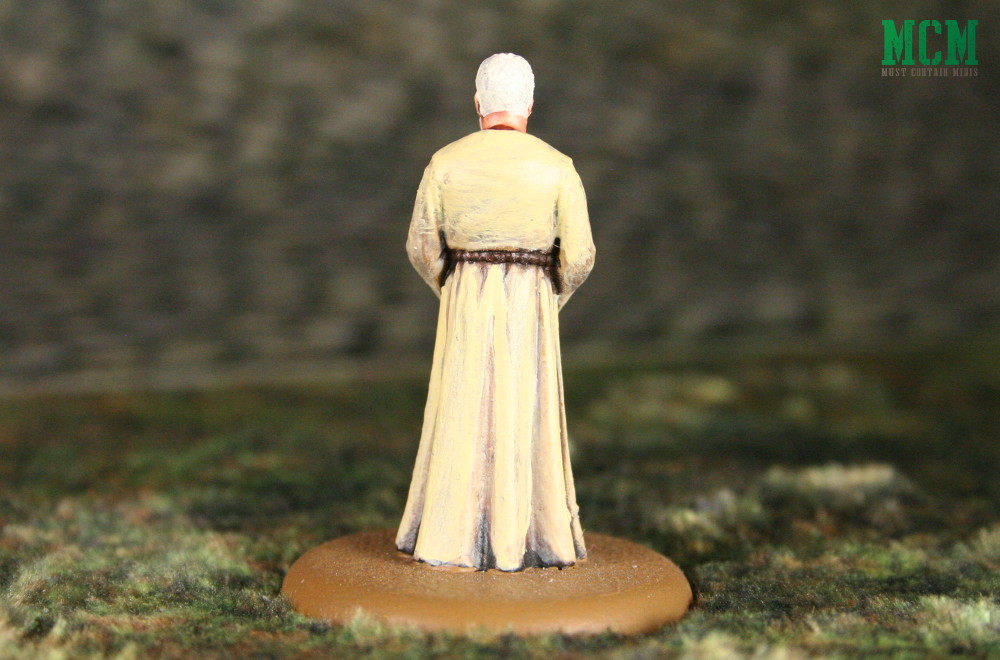 Gregor Clegane (The Mountain)
This is not the first time we have seen Gregor Clegane. This is another alternative sculpt for the character. In part three of this showcase, we saw the Mountain on a warhorse. Gregor is so large that the warhorse looks like a pony.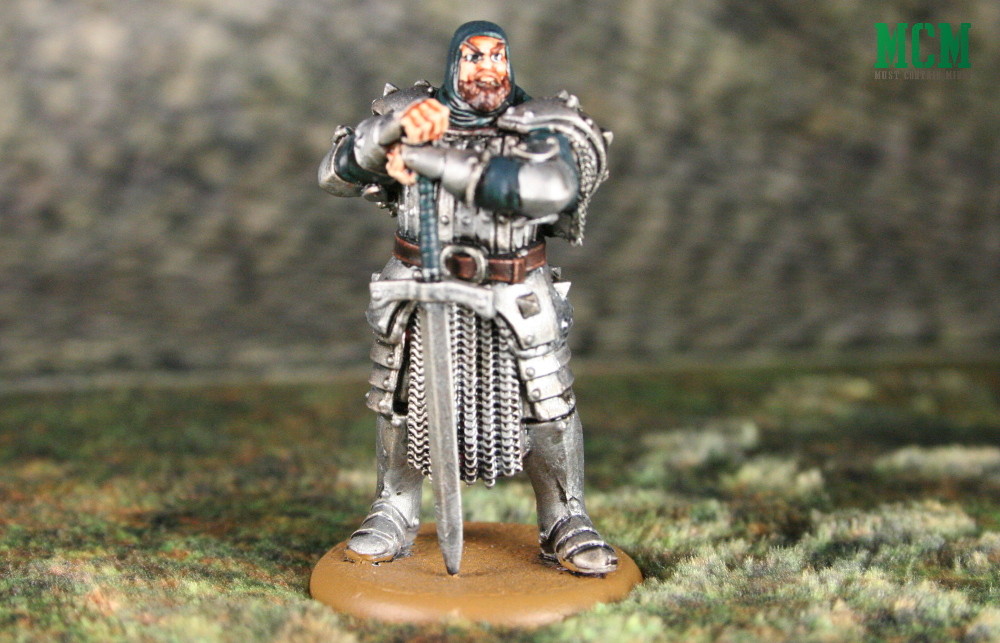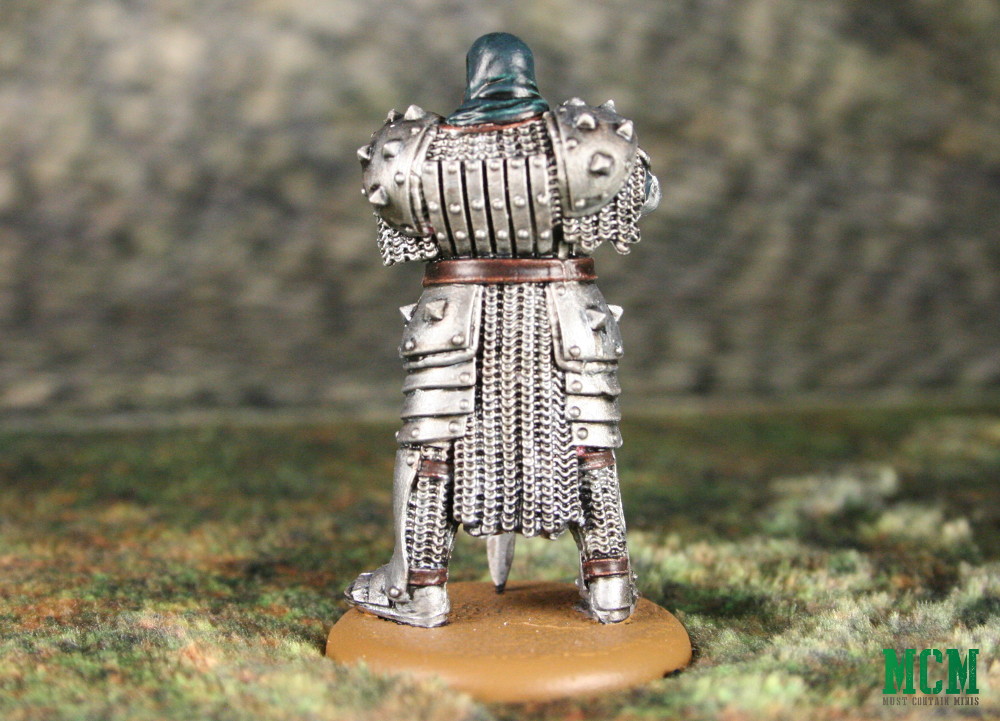 Jaime Lannister
In this alternative sculpt of Jaime Lannister he is injured. Rob did a very nice job of painting this miniature.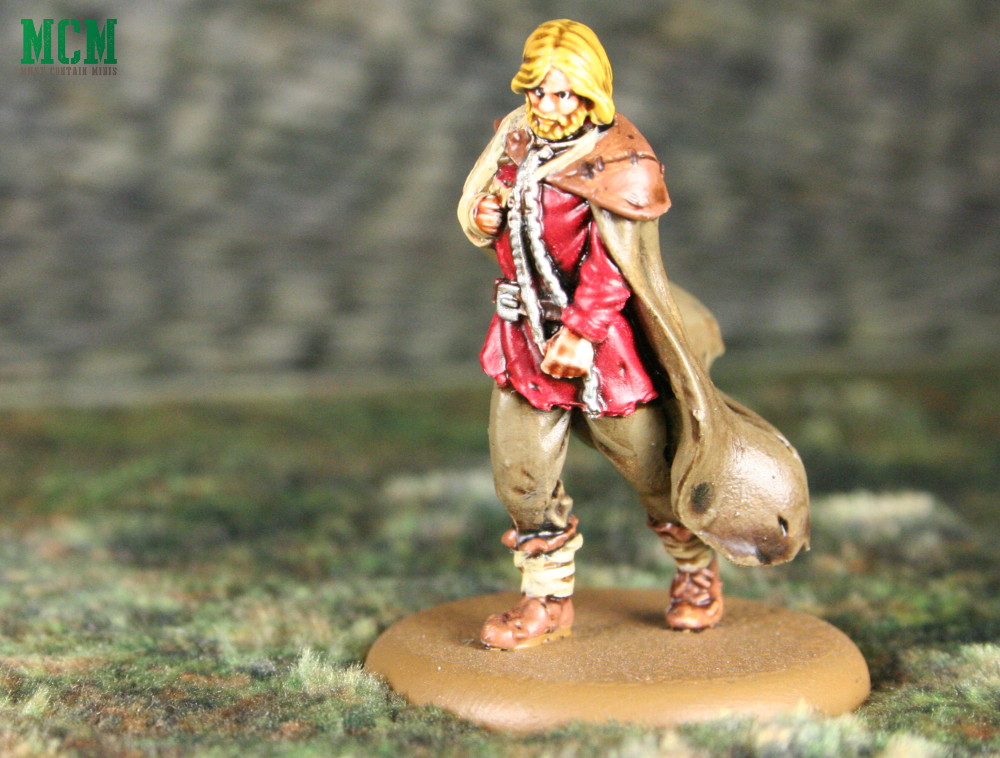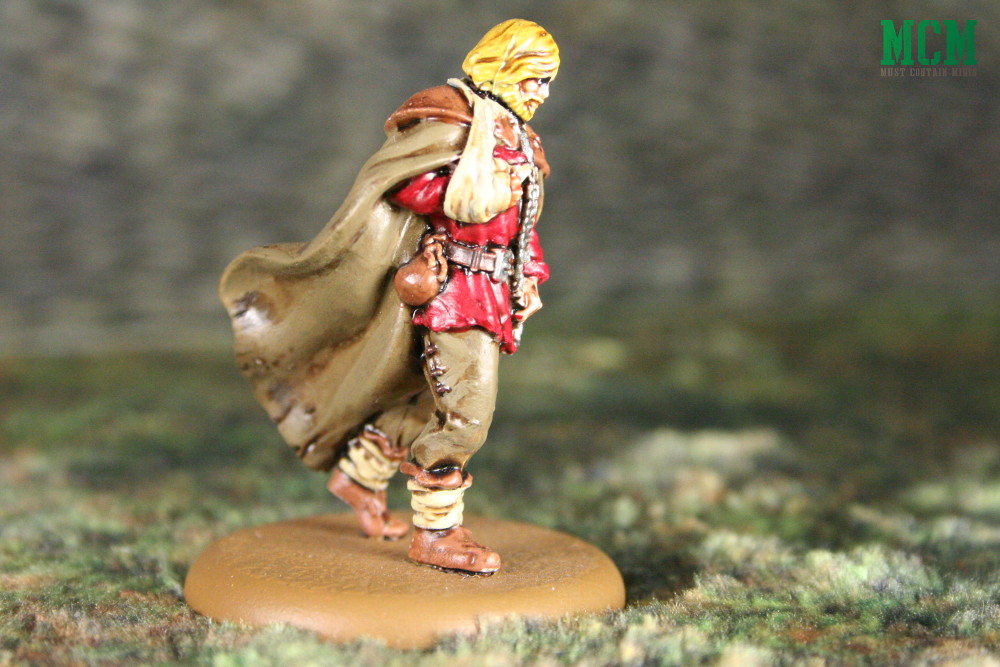 Wrapping it up…
Hopefully you enjoyed our fourth part to the Lannister Family Miniatures showcase. All of these miniatures are from the A Song of Ice and Fire Miniatures Game by CMON Games. Thanks goes out to Rob of Ullr's Table for giving me the opportunity to photograph these miniatures and to Cigar Box Battle for sending me the Mat I used as a photo backdrop.
Until next time, Happy Gaming Everyone!!!
Lannister Showcase Roundup
If you are interested in more Lannister Showcases, be sure to check out our round up article.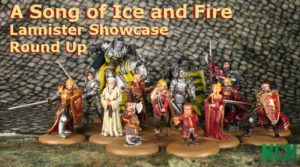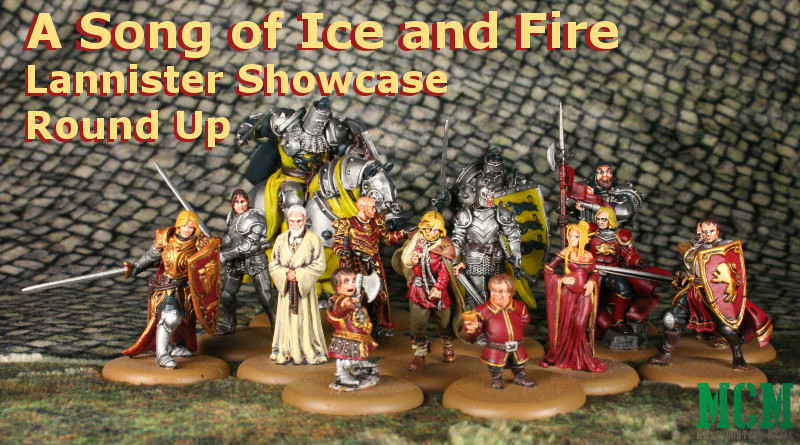 Products from Amazon.com
‹
›