Last month, I started a new regular piece which is a countdown of the top 5 posts of the month. This post is the top 5 most visited posts on Must Contain minis for November of 2018.
Most of the posts in this list are new. I wrote them this November. But, there is one post that I actually wrote months ago and I always find it interesting when an old post creeps up to make the top 5 list for the month.
If you want, you can check out last month's top 5, but I am going to move forward to this month's. Let me know if your favourite posts made the list.
Number Five
Number Five surprised me this month. The Fifth most visited article for the month is my Review of the Blood and Plunder Rule Book. I actually wrote this one back in July of 2017, but for one reason or another, it saw a lot of visits this month.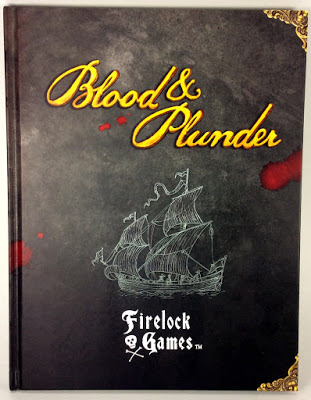 Number Four
My Bolt Action Battle Report for November placed number four in this month's list. Now, this game I had a ball running. I did not participate as a player, but rather as a Game Master to introduce six new players to Bolt Action at Council Fires 2018 (a local convention). Come check out this story with excellent terrain by The Miniature Building Authority and Cigar Box Battle Mats as well as soldiers by Crucible Crush and Warlord Games.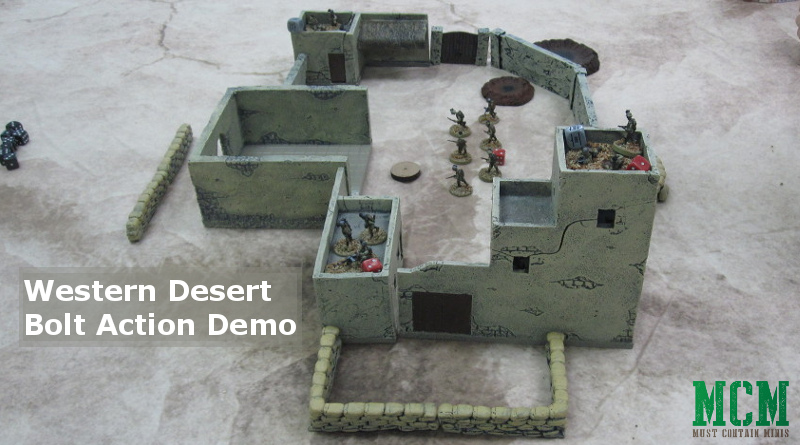 Number Three
My Interview with Mike Tunez of Firelock Games about Oak & Iron placed third for most visited posts this month. This interview gives some excellent insight on the Oak & Iron Game currently on Kickstarter.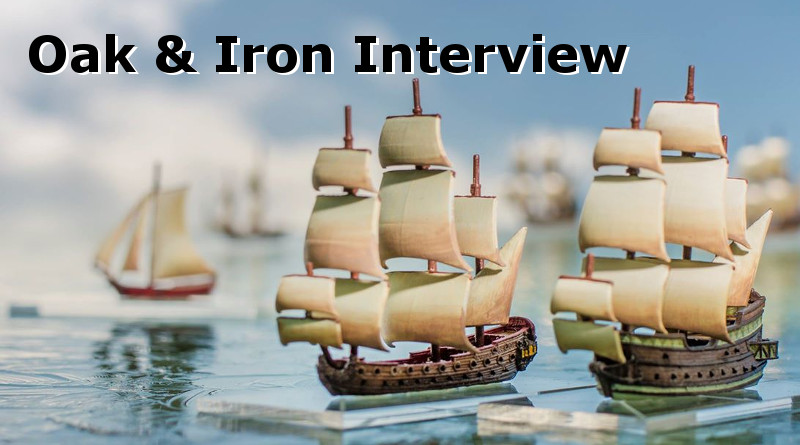 Number Two
Not by much, but my third preview for the Oak & Iron Kickstarter proved even more popular than the interview with Mike. There are plenty of cool pictures in this post, but if you want to know more about the game, I suggest that you check out my Interview piece.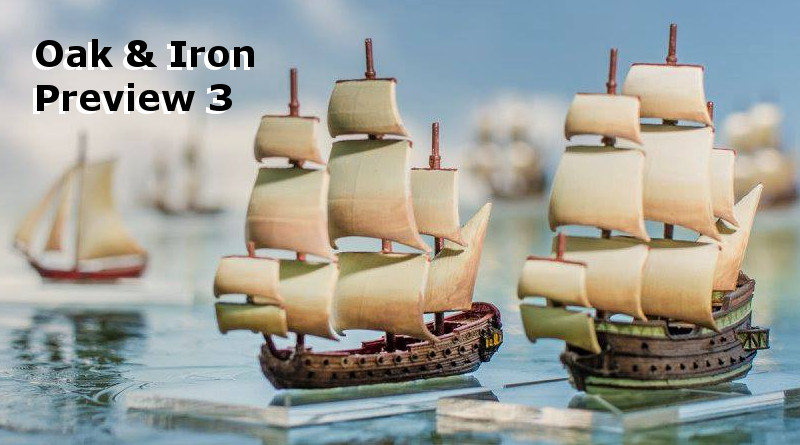 Number One
Our number one visited post of the month is our play through of Imperial Assault. This does not surprise me as both Board Games and Star Wars are very popular and the game itself is very good. If you haven't checked it out yet, feel free to give it a read.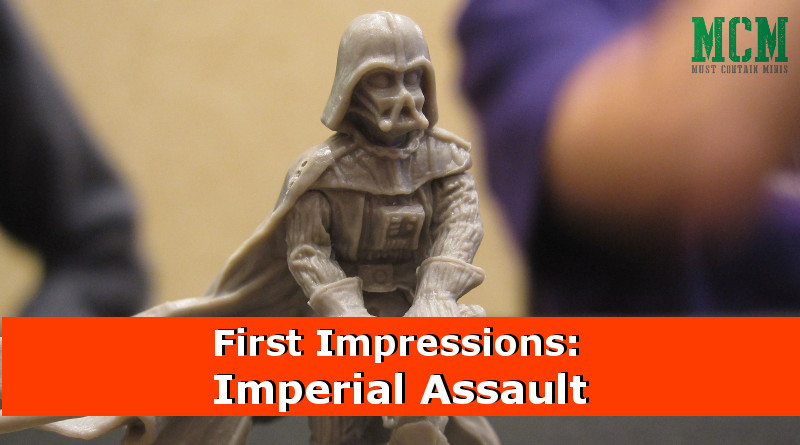 Honorable Mention
Just like in October's article, I want to quickly acknowledge our sixth most visited article or page of the month. This month, that article was our Flint and Feather piece about Archers. If you haven't already checked it out, these miniatures are gorgeous!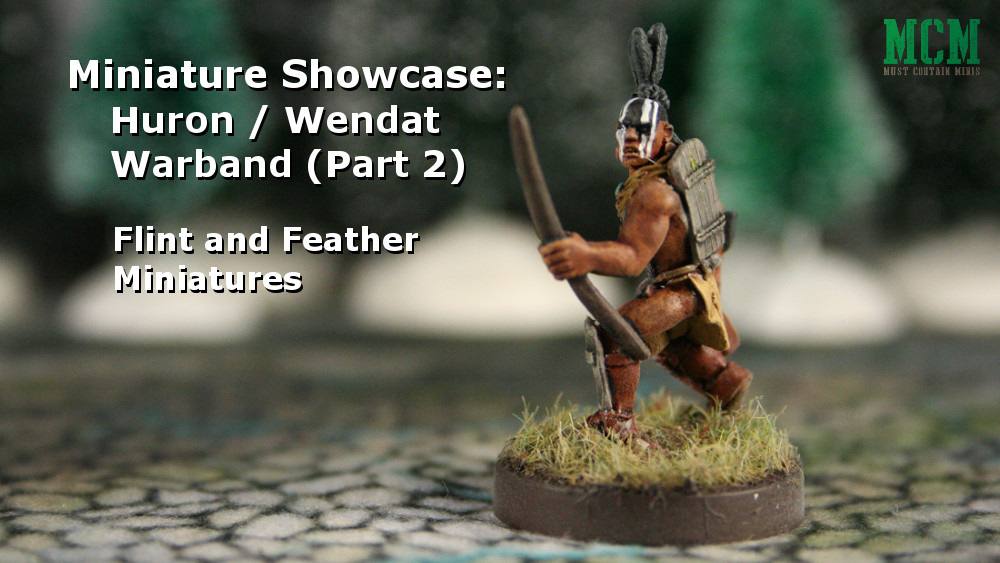 Wrapping it up…
Hopefully you enjoyed this quick countdown of the most visited posts on Must Contain Miniatures (MCM) for this November, 2018. Which article was your favourite of the month?
Until next time, Happy Gaming Everyone!
[amazon_link asins='1616619902,B01KXPYVN8,B07CQ91G46,B071HWHZ4M,1633441091,B0145GLIVY,B01D1GR0KM,B071P2WP5R,1633441113,B014KSCYWE' template='ProductCarousel' store='mustcontainmi-20′ marketplace='US' link_id='084ea797-f519-11e8-b607-2d0e83833df4′]
[amazon_link asins='0692786287,B0714R1L1Z,B073ZKNXKS,B0719X9D9W,B071LTWHPX,B071W6FHLZ,B07CW7QXWF,B07H8QL7V4,B073R6RZ5W,1732093407′ template='ProductCarousel' store='mustcontainmi-20′ marketplace='US' link_id='213fb1e3-f519-11e8-94c4-7f4dc7e0a4b5′]
[amazon_link asins='1472814940,1472834356,B07HK4ZV5V,B07HWTWY2S,B07H7MDLSX,B07H7MFBGD,B07H8D15WG,B00JP9UF98,B00LHPL7KE,B01LYTW70N' template='ProductCarousel' store='mustcontainmi-20′ marketplace='US' link_id='65d3b1aa-f519-11e8-a094-5352f42d2296′]