In today's post, we take a look at some pictures from INCOMING 2019 – a Bolt Action Tournament in St. Catharines, Ontario (Canada). This event took place this past Saturday (June 1, 2019).
I really wished that I could have gone, but had other engagements to attend. That said, I still wanted to cover the event on Must Contain Minis. The event organizer allowed me to use his photos from Facebook for this post. Special thanks goes out to the crew of INCOMING 2019 for allowing me to use these pictures.
Pictures from INCOMING 2019…
Again, these are not my own pictures, but rather those of the event organizer. They look pretty cool and I certainly missed a lot of fun action at the event.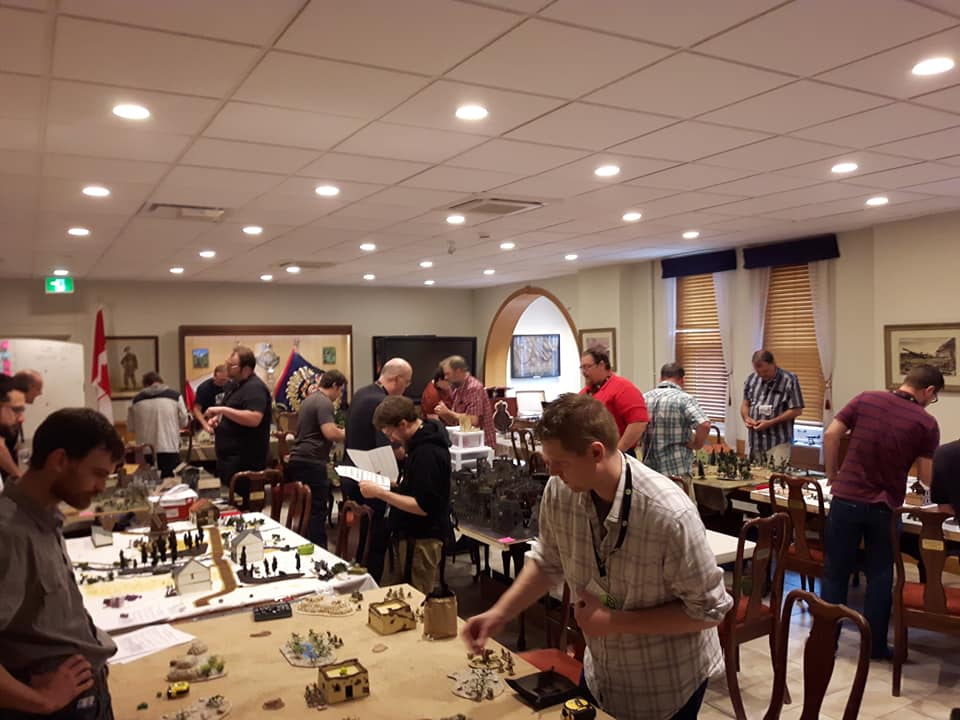 Being that I was not at the event, I do apologize if I get some of the details wrong. Please feel free to contact me to correct the information if necessary. The pictures within this article are not trying to tell a story or focus on a strategy or winning list, but rather just images that have a cool factor to them. Now, let's take a closer look at those minis!
Round One
The pictures here are from the morning session games at the tournament. There are a lot of great looking armies at this event.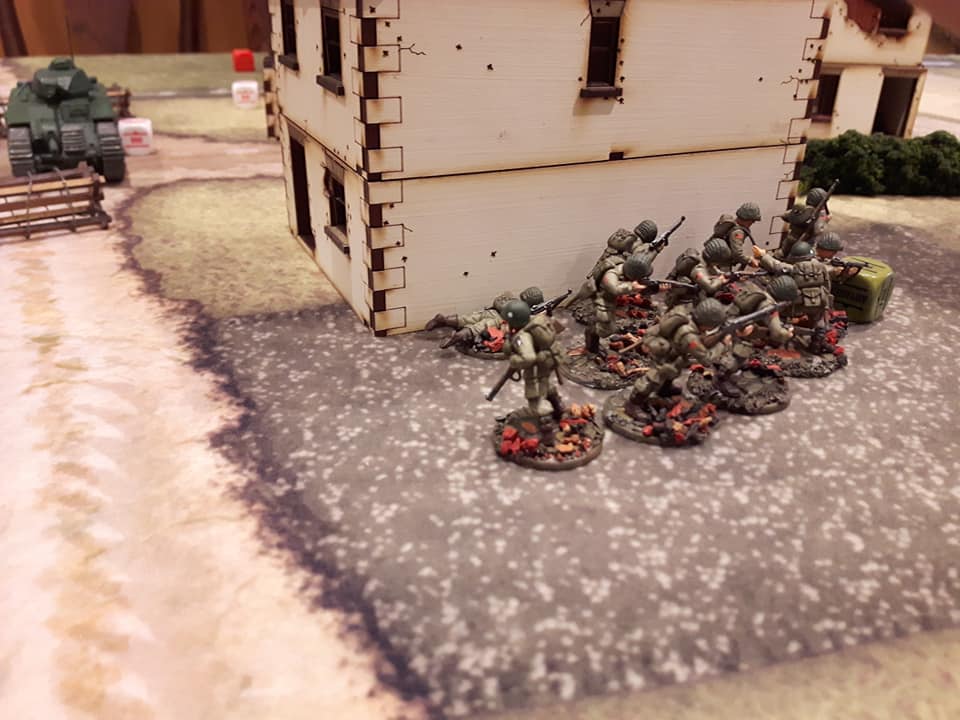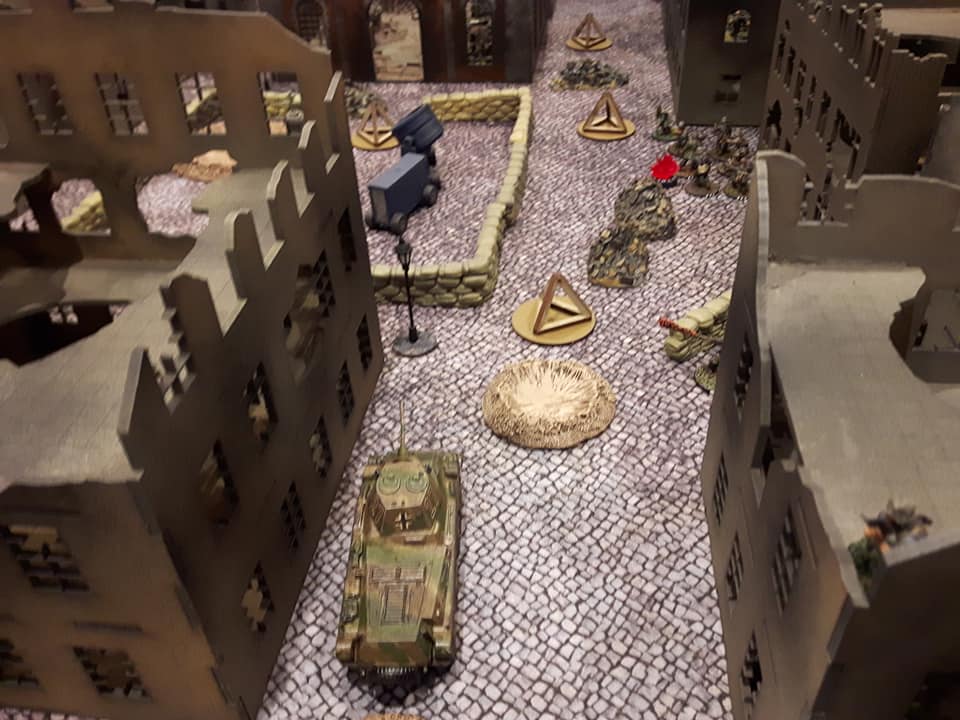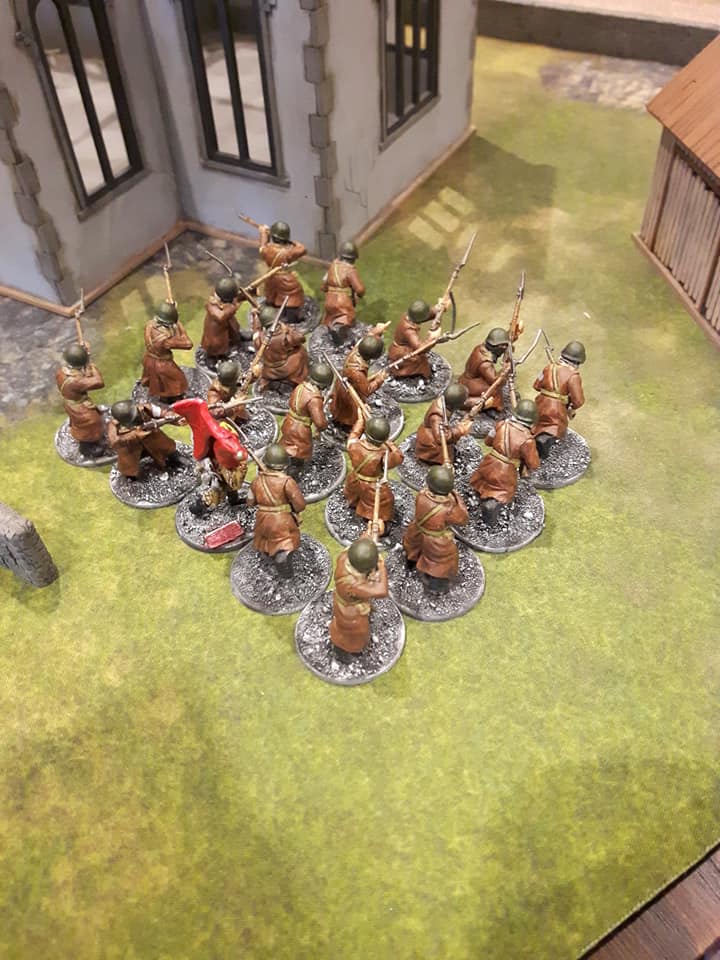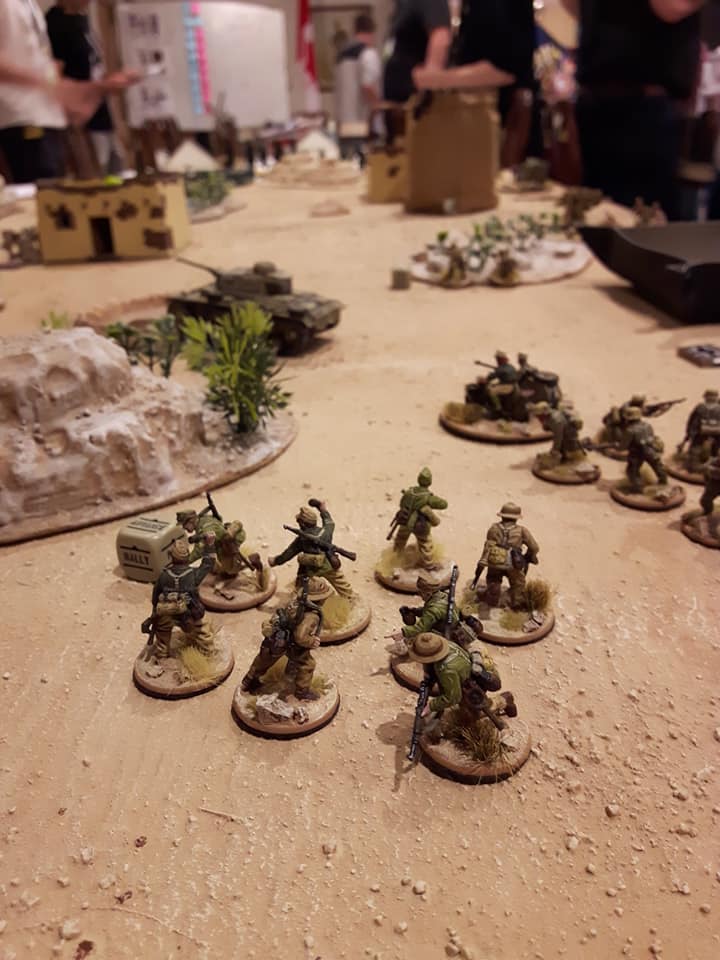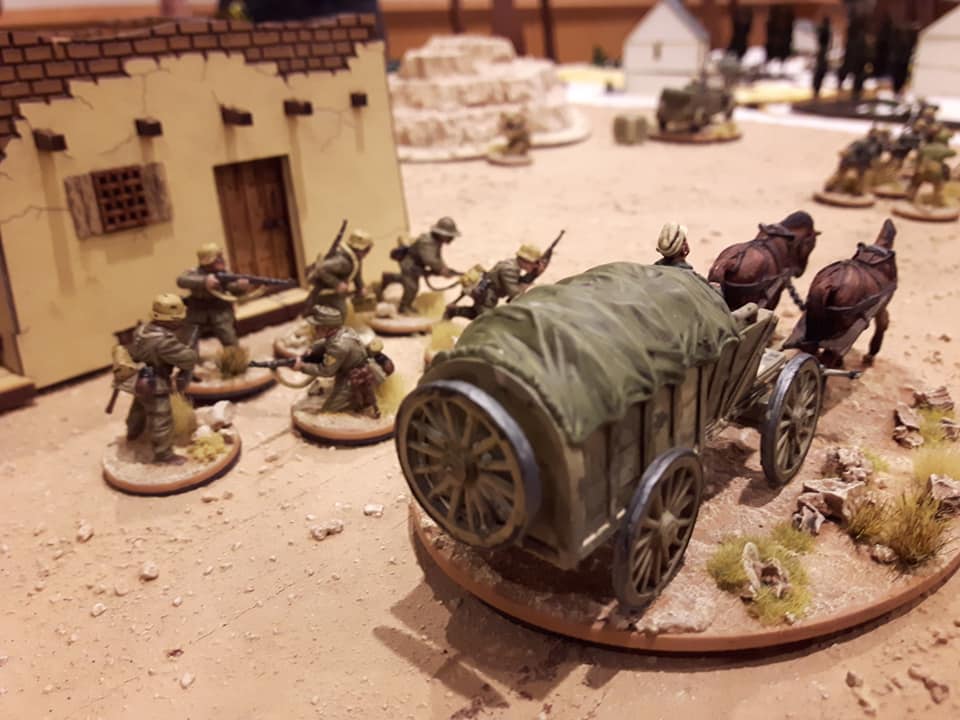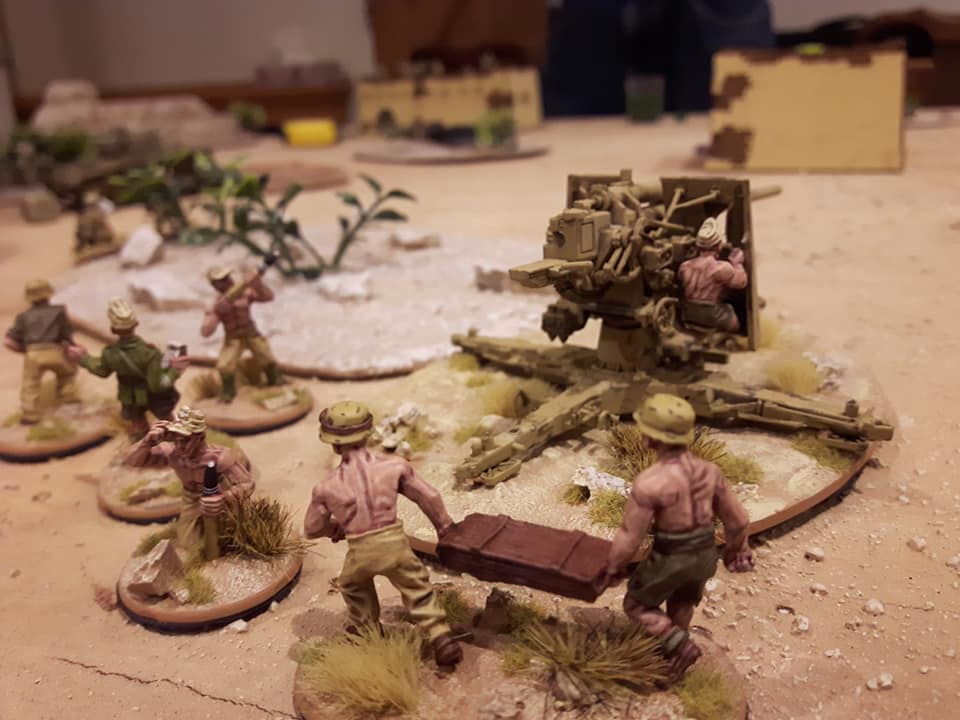 Round Two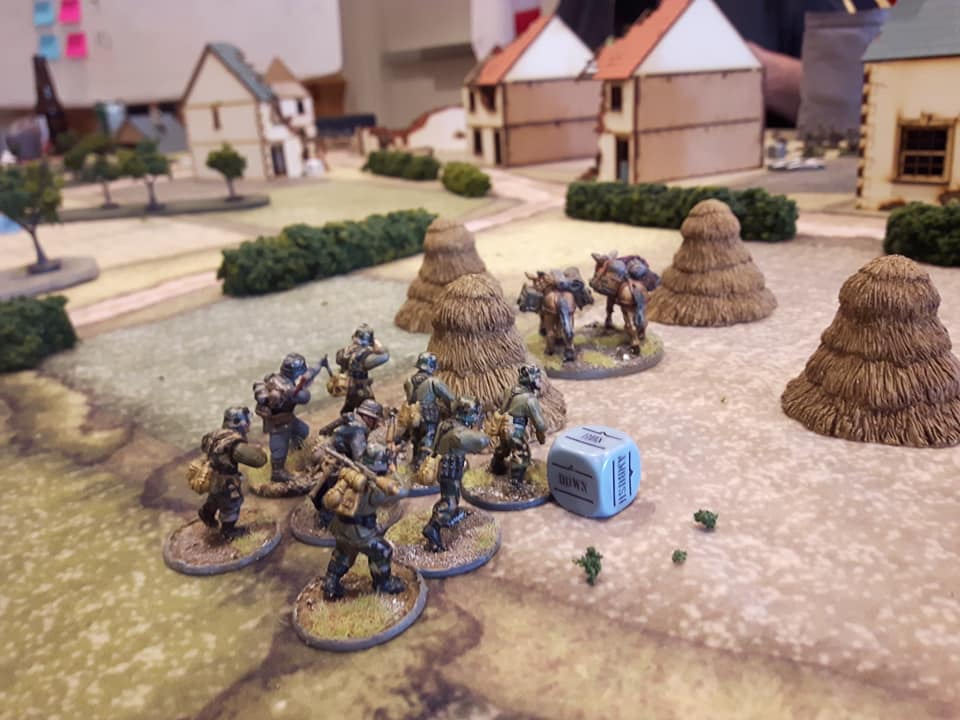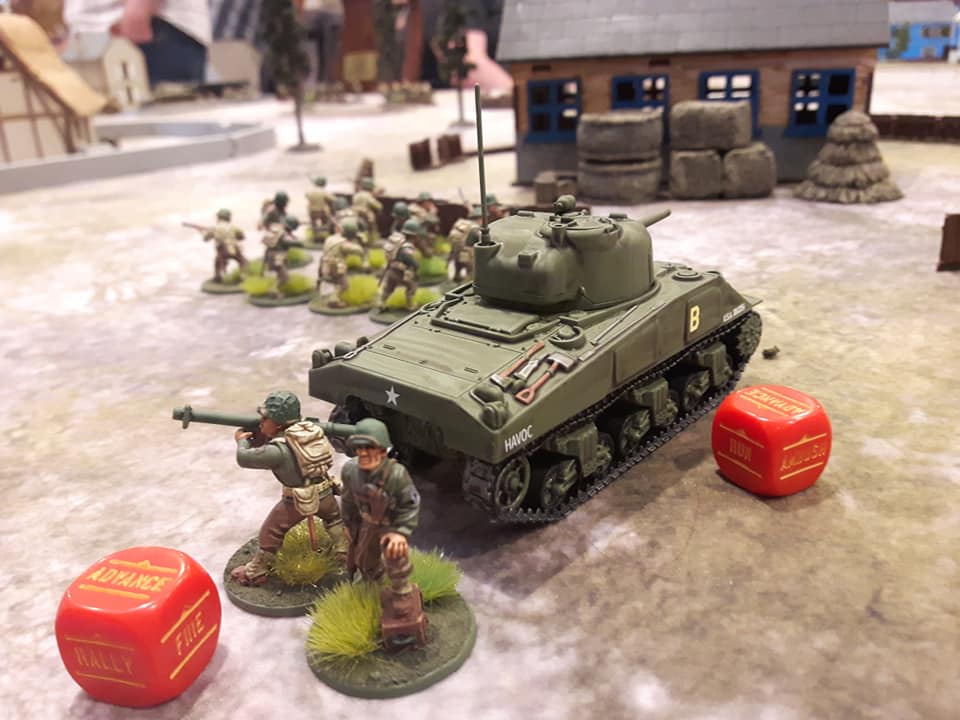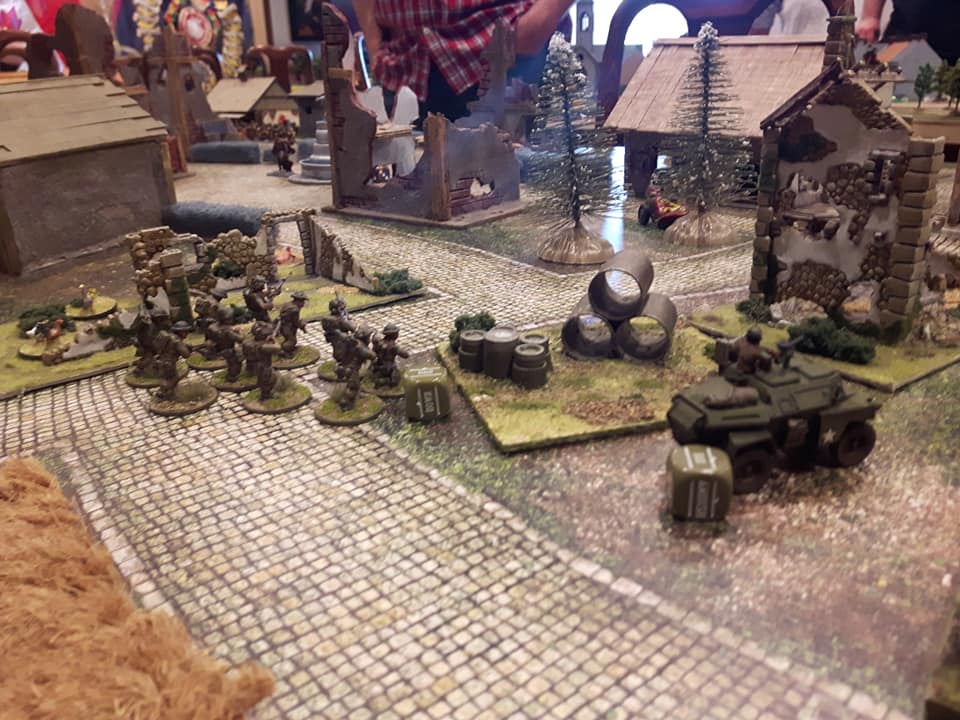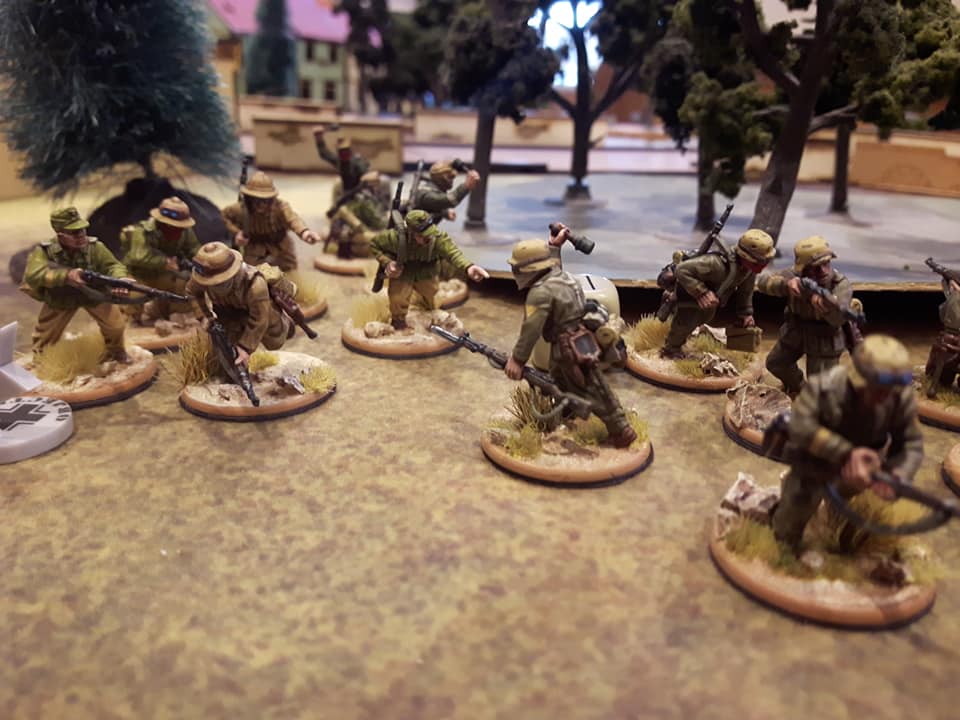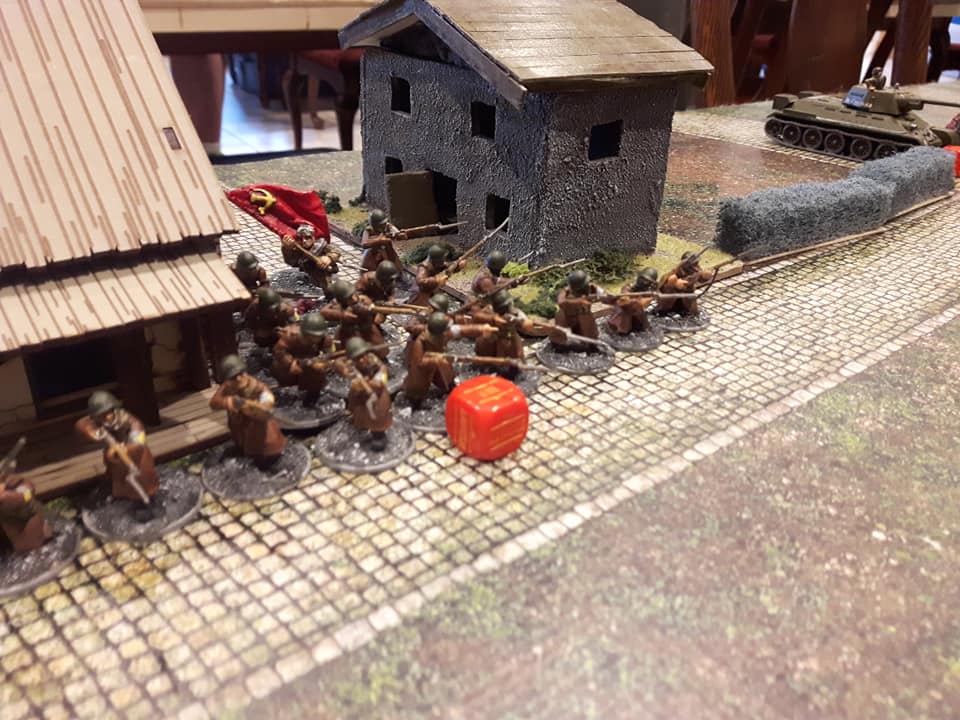 Round Three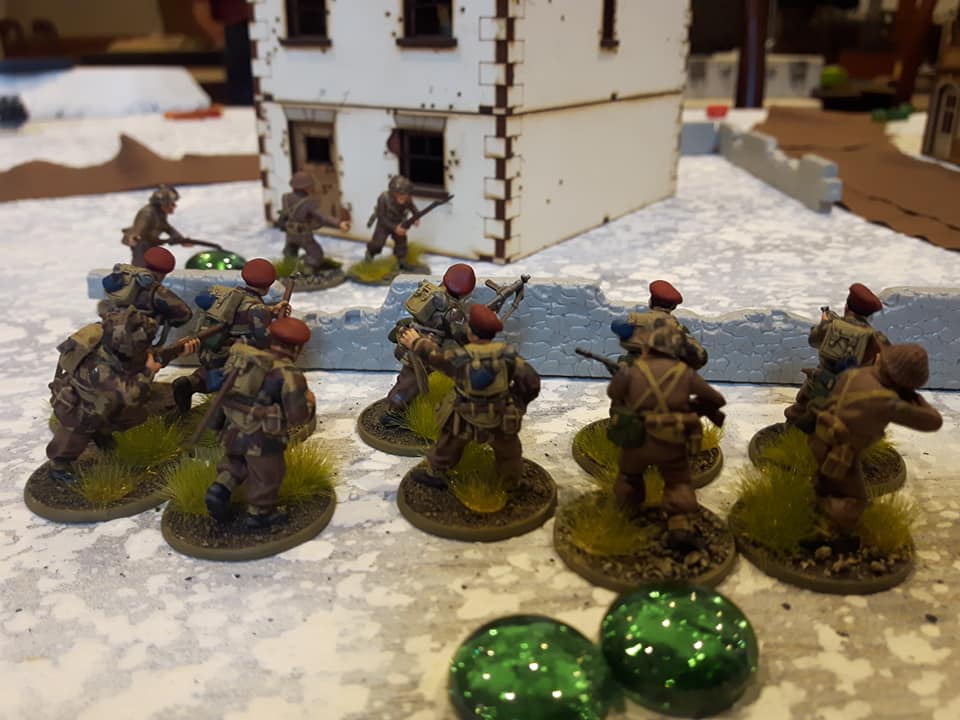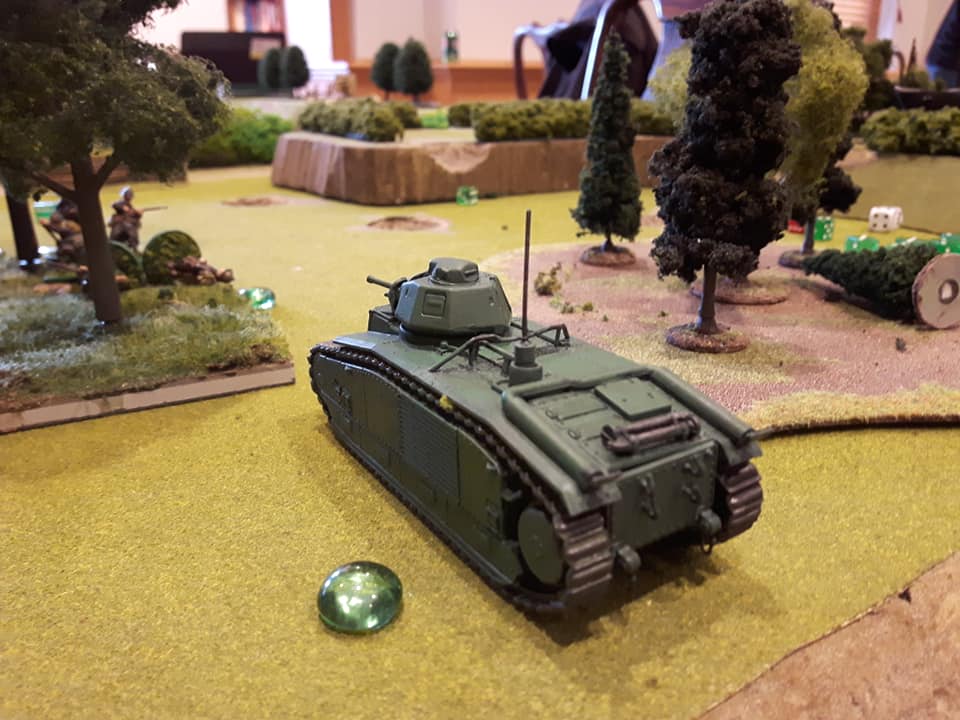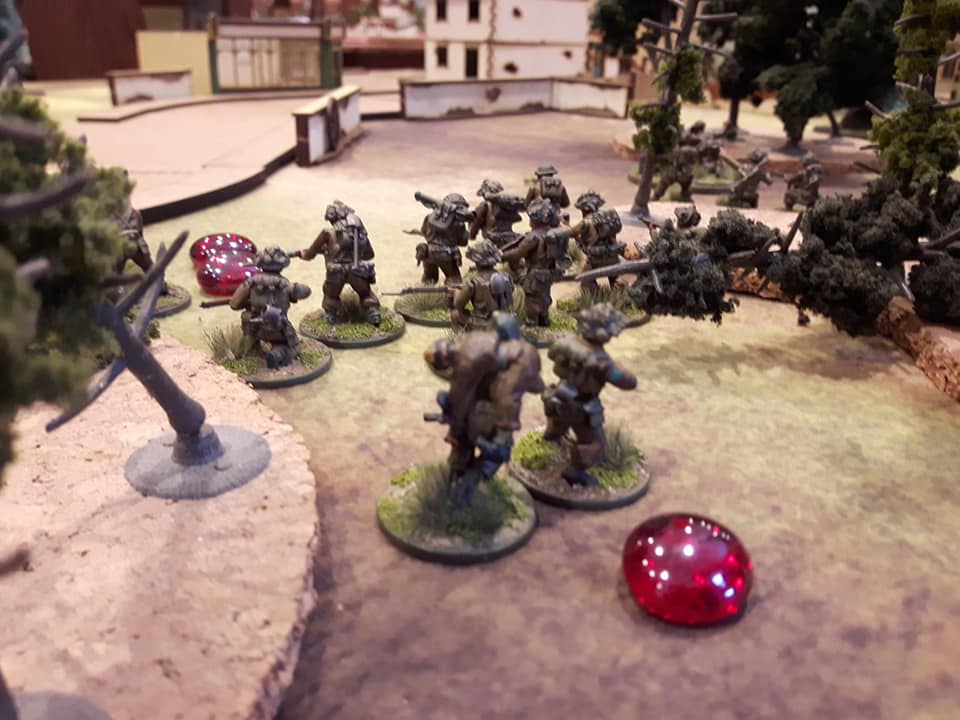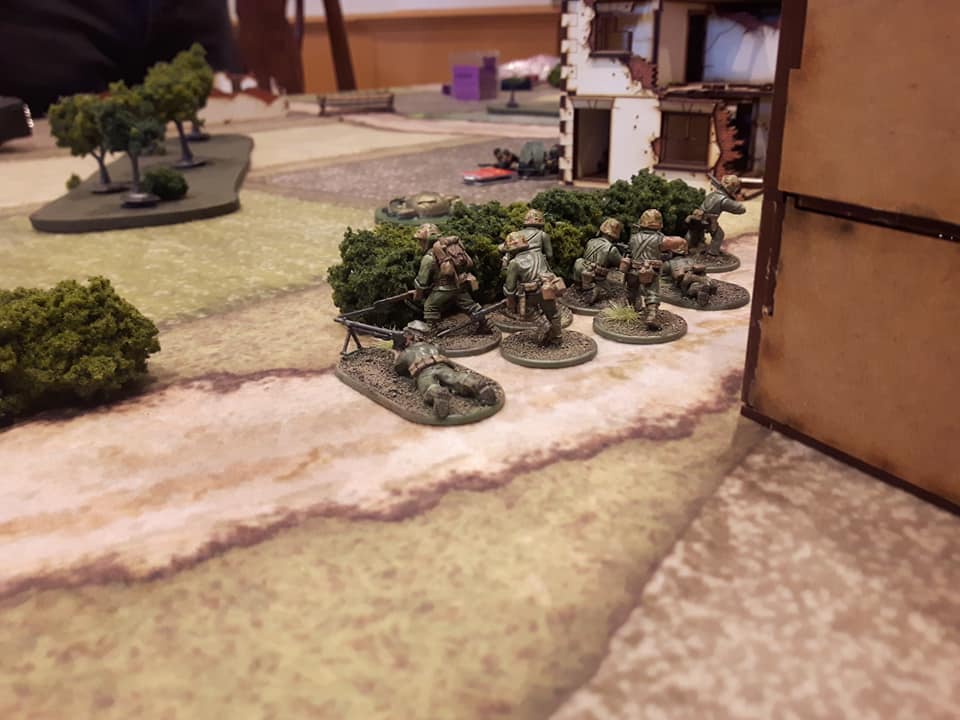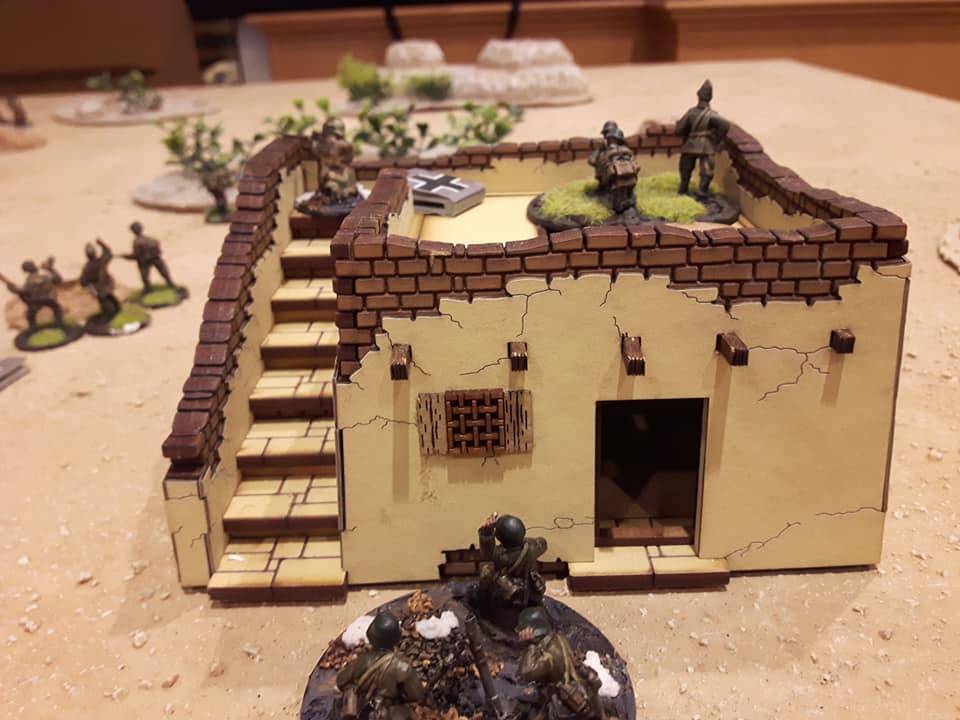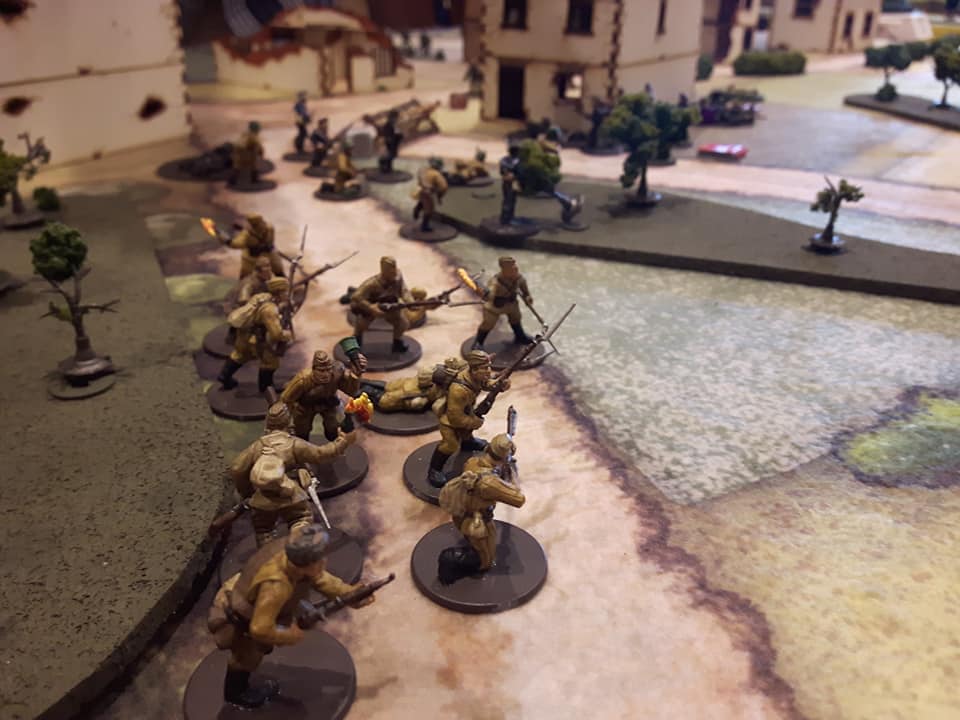 Wrapping it up…
Now, I do know that there were plenty more armies on display at INCOMING 2019 than what I posted in this report. The goal of this article is to share pictures from the tournament with some real serious "cool factor" going for them.
Hopefully you enjoyed looking at these pictures. Special thanks goes out again to the event organizer for allowing me to use them.
If you are in the area, this is a tournament worth looking into the next time that they run the event!
Until next time, Happy Gaming Everyone!!!