Today is a very exciting day because Cigar Box Battle went live with their second Kickstarter! I have been waiting a few months to see this Kickstarter as they teased a bit about it on the web and I had no idea what to expect. My anticipation for this project has been extremely high and I could not wait to see their Kickstarter Campaign. Today, I have to wait no longer. This time around, Cigar Box Battle is offering their excellent gaming mats for a great price.
Unfortunately, they will have to increase their prices in the future, so this Kickstarter campaign is an excellent way to get in on their products before that happens. The mats offered this time around are their original style mats. If you look around our site, you will find our previous review on those mats as well as a number of posts using them in Battle Reports and as backdrops for photography.
On the Kickstarter, Cigar Box Battle offers many of their earlier mats at a great price. They also have a number of cool new designs as stretch goals.
New Designs
I absolutely love the old designs of Cigar Box Battle Mats, but I am also very excited about their new designs. Below are some of the stretch goals that most excite me, but be sure to check out all of their available designs over on their Kickstarter Page.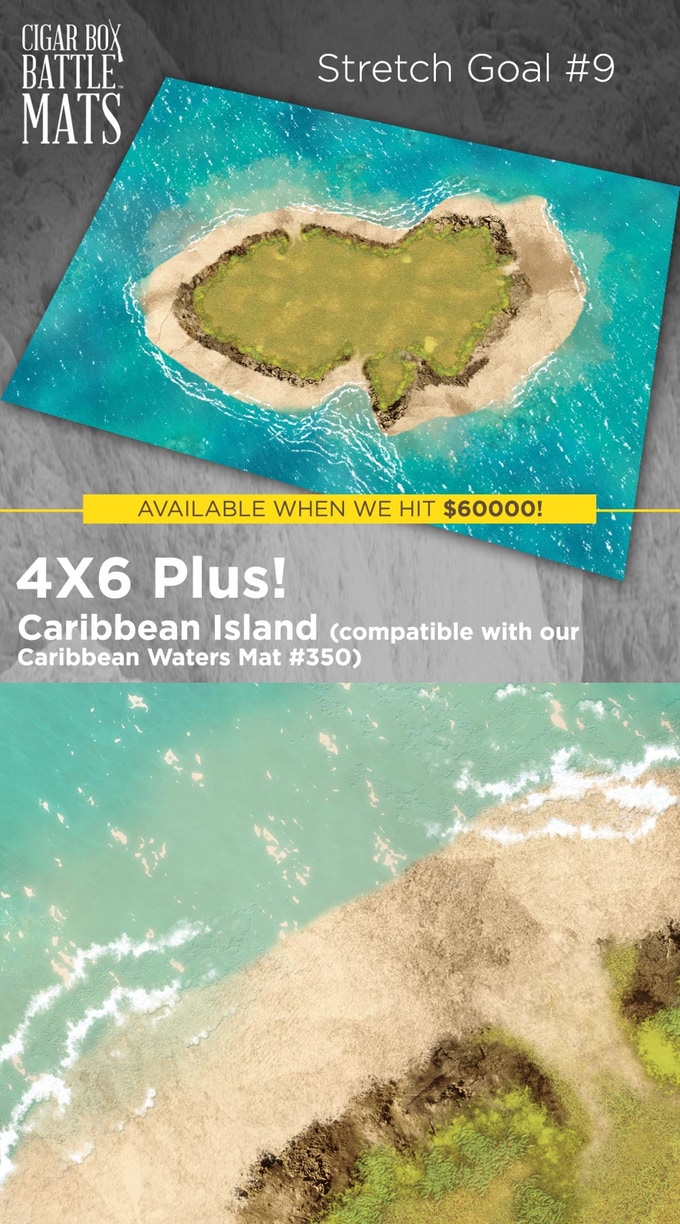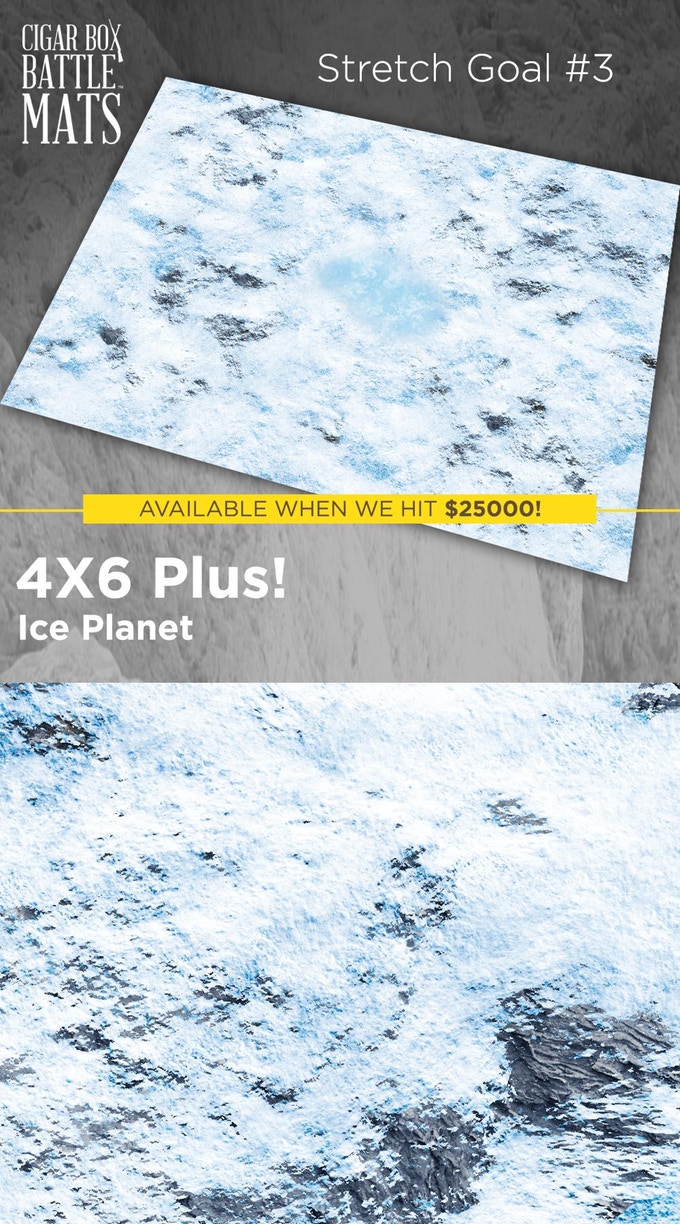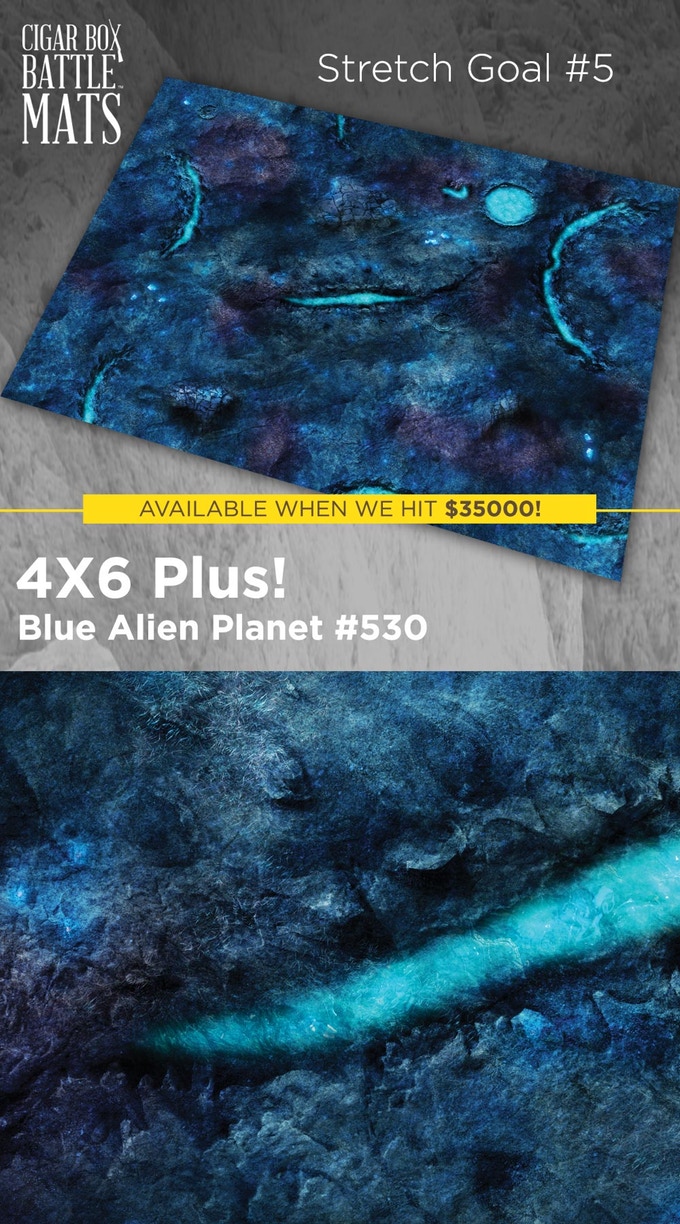 With so many great options, I think the hardest part any backer will face is choosing which mats to take.
Wrapping it up…
You don't have to look hard on this site to realize that I really love Cigar Box Battle Mats products. As of now, I own a selection of six of their gaming surfaces. My friends own even more. If you are looking for a gaming mat (no matter what miniatures games you play) check this campaign out!!!
Until next time, Happy Gaming Everyone!!!