I learned some big news today about the Cigar Box Battle Mats' Kickstarter Campaign. The news is that Cigar Box Battle decided to unlock all of the stretch goals for the Kickstarter. This is extremely exciting news and it makes a lot of sense.
While discussing the project on Social Media and two websites (Must Contain Minis and Bell of Lost Souls), a common question is why can't we get those stretch goal designs now!!??
I fully understand that the guys did this as they want more funding to finance producing the new designs. That said, a lot of what I hear online is that people want those new designs now. Some people even have their eyes exclusively on some of the new designs and are waiting for those designs to get funded before they jump in.
It is an interesting predicament and the guys at Cigar Box Battle have been hearing the same feedback. They have listened to their fans and announced that all of the new designs are now good to go!!!
New Designs
We have already looked at some of the designs on this site, but I wanted to look at a few more of the new ones.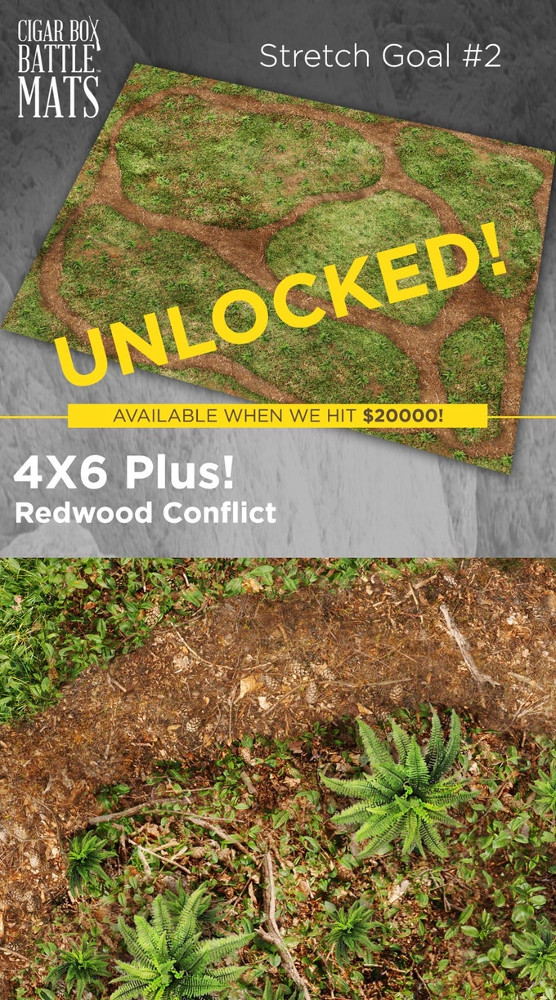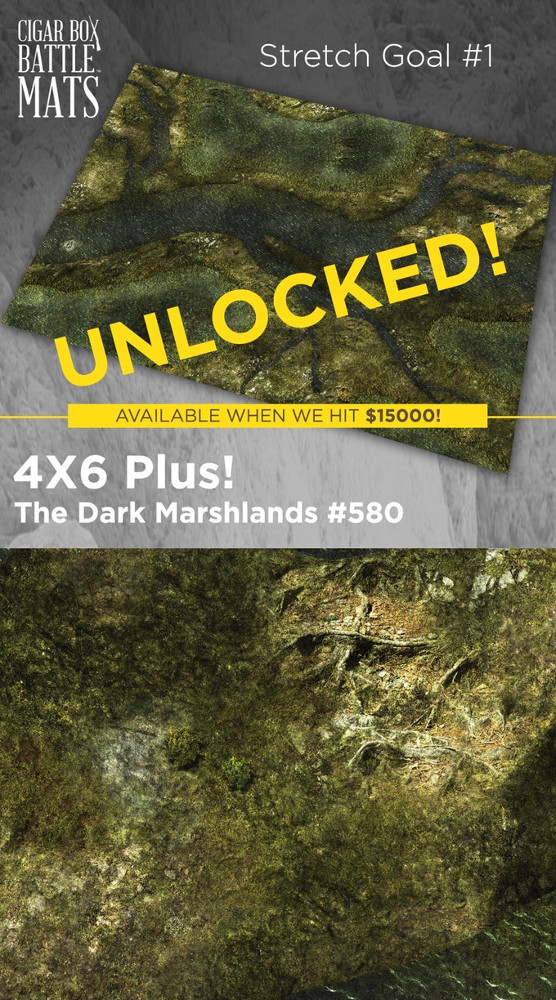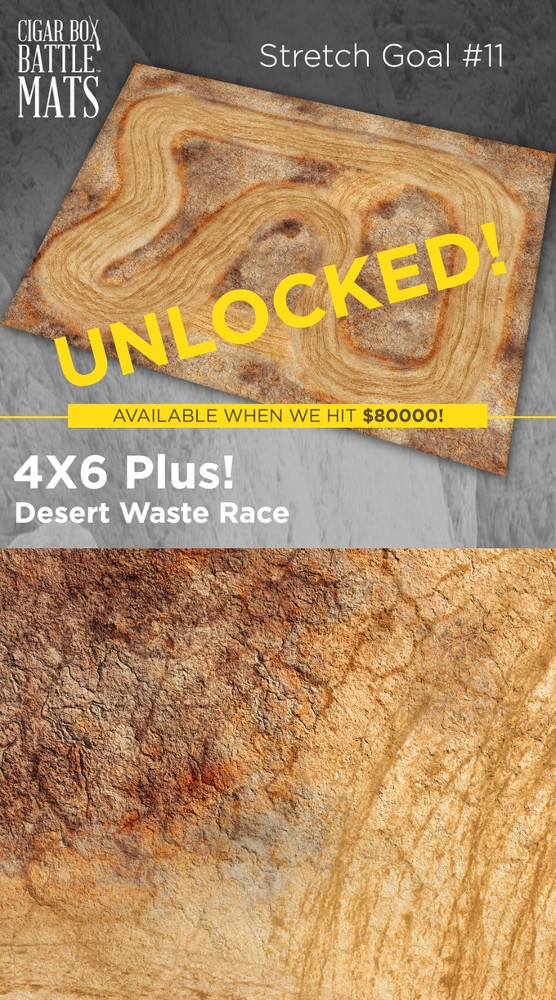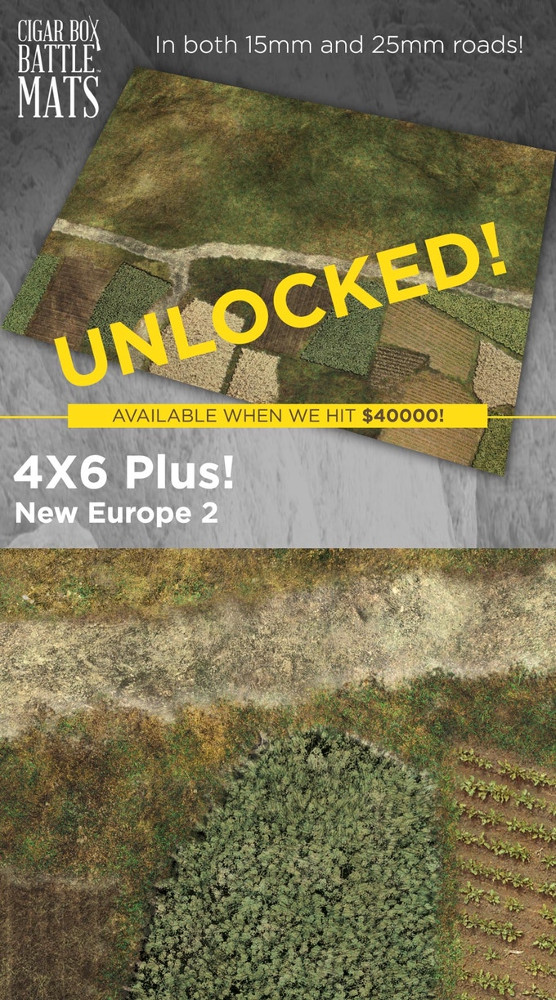 Old Designs
Many of Cigar Box Battle Mats' old designs are also available through this Kickstarter Campaign. Below is a quick look at a couple of those designs.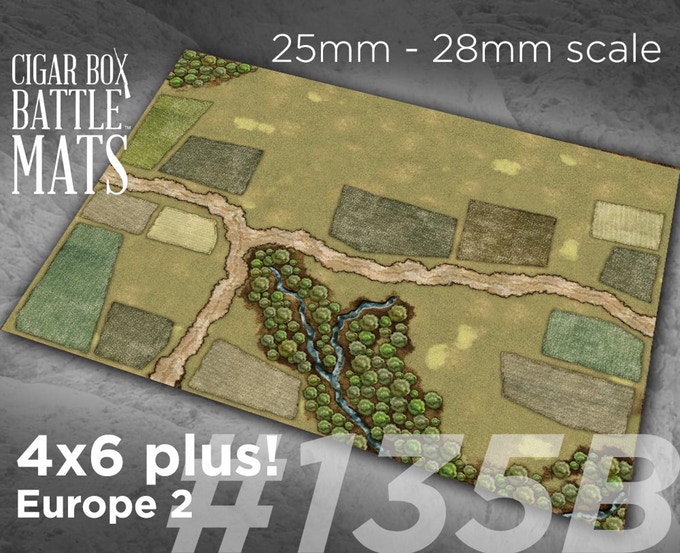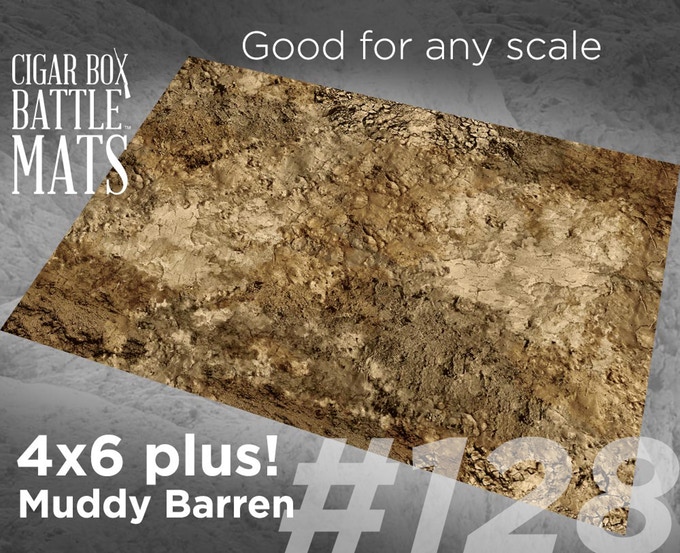 Wrapping it up…
Cigar Box Battle went to Kickstarter this time around because they have to raise their prices in the future. This is an opportunity for their fans to save some money and get some new designs at the same time. The new designs are quite nice and it is great to see that they listened to the fans and made all the designs available to backers. If you like what you see, check it out!
Until next time, Happy Gaming Everyone!!!