This article is a quick showcase of miniatures painted by Ullr's Table. Here we take a look at A Song of Ice and Fire Neutral Miniatures. CMON Games made these miniatures as part of their Kickstarter program.
Now, let's get into the showcase.
The Miniatures
While the miniatures from this post are from the Kickstarter edition of the game, most of these miniatures are available in the A Song of Ice and Fire Neutral Heroes boxed set by CMON Games.
Lord Varys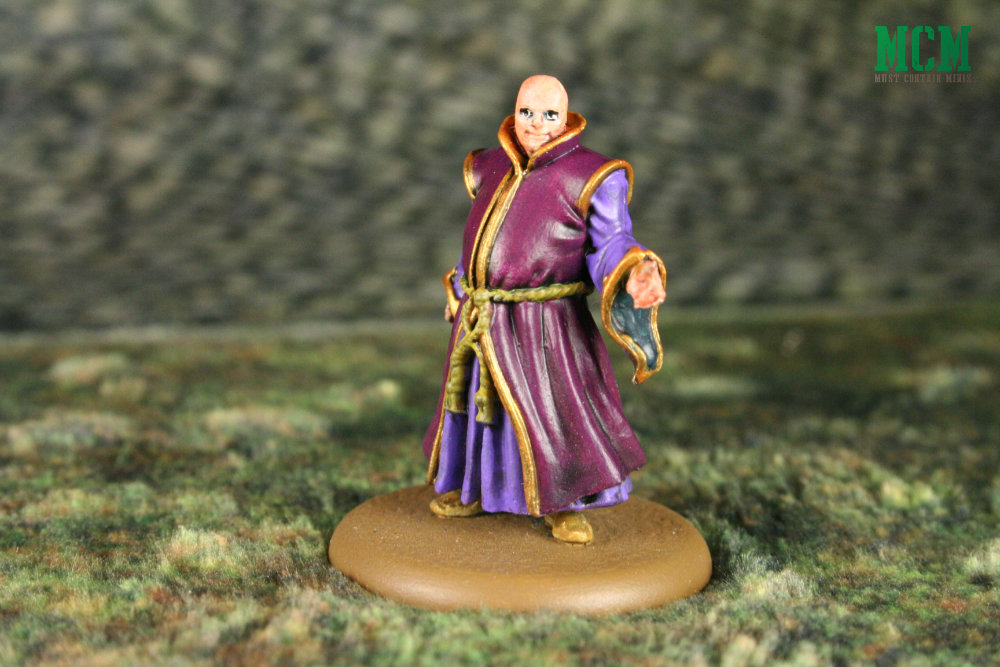 Roose Bolton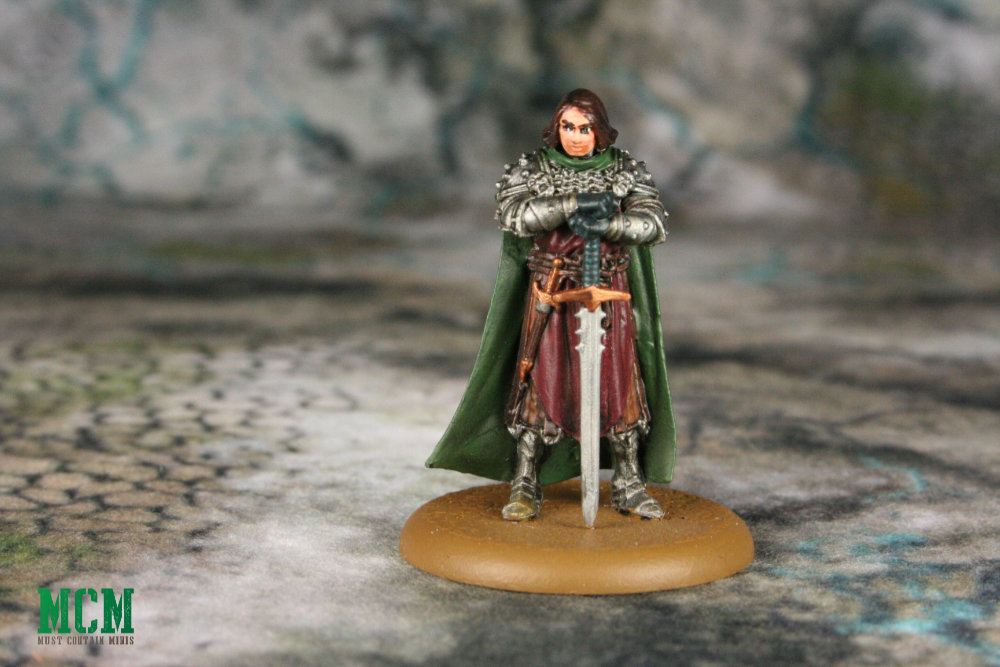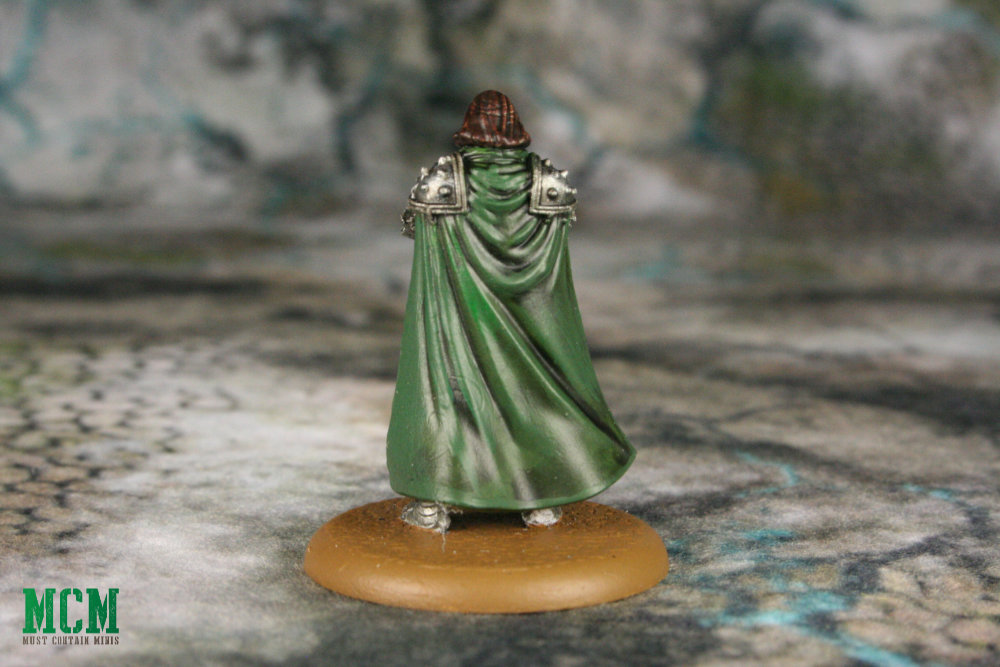 Bronn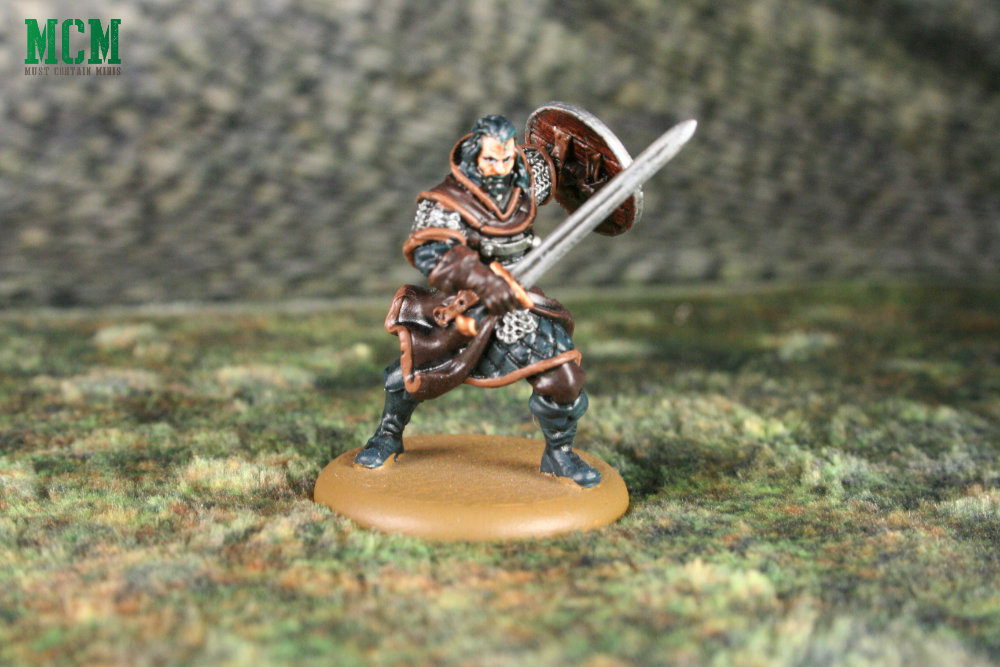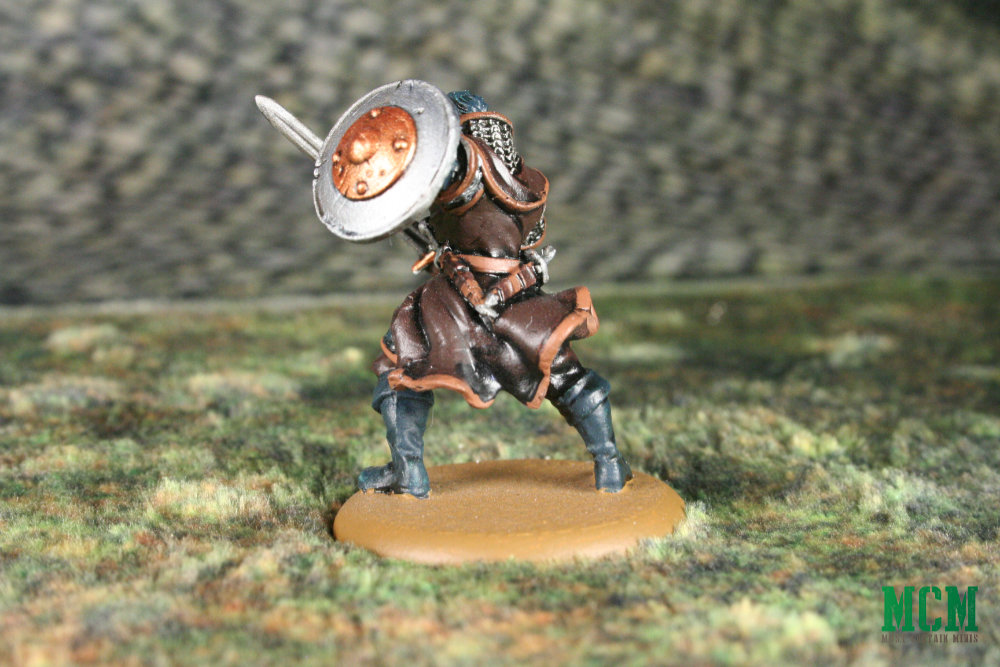 Brienne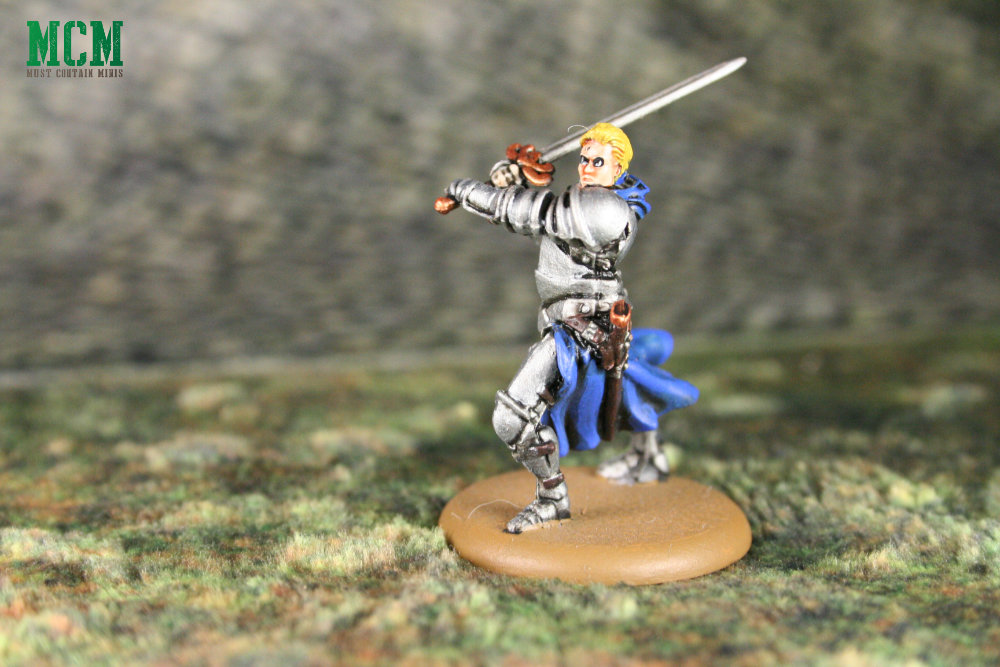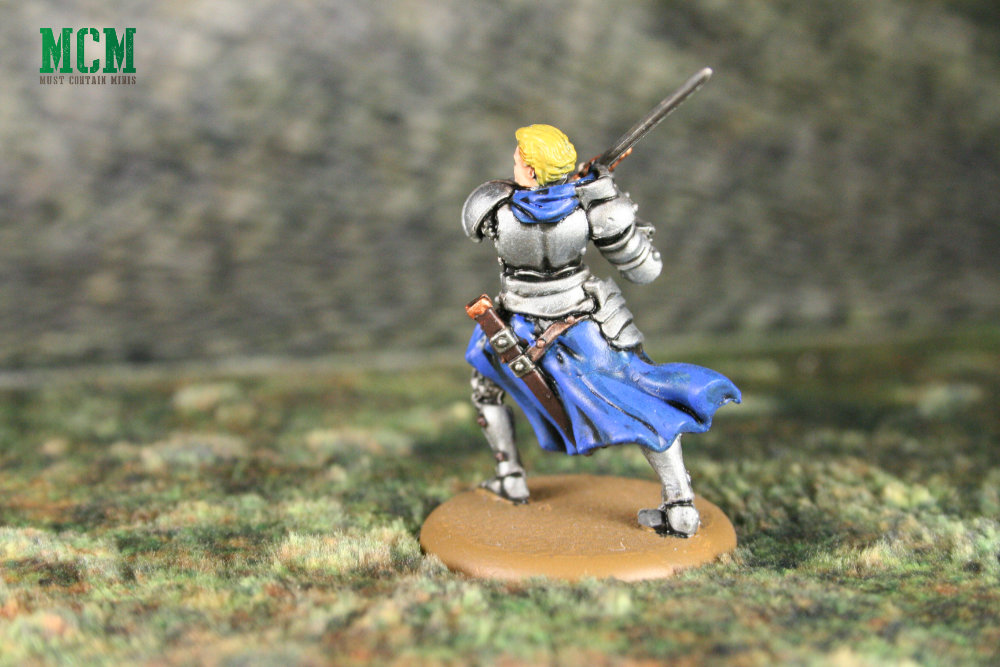 The High Seneschal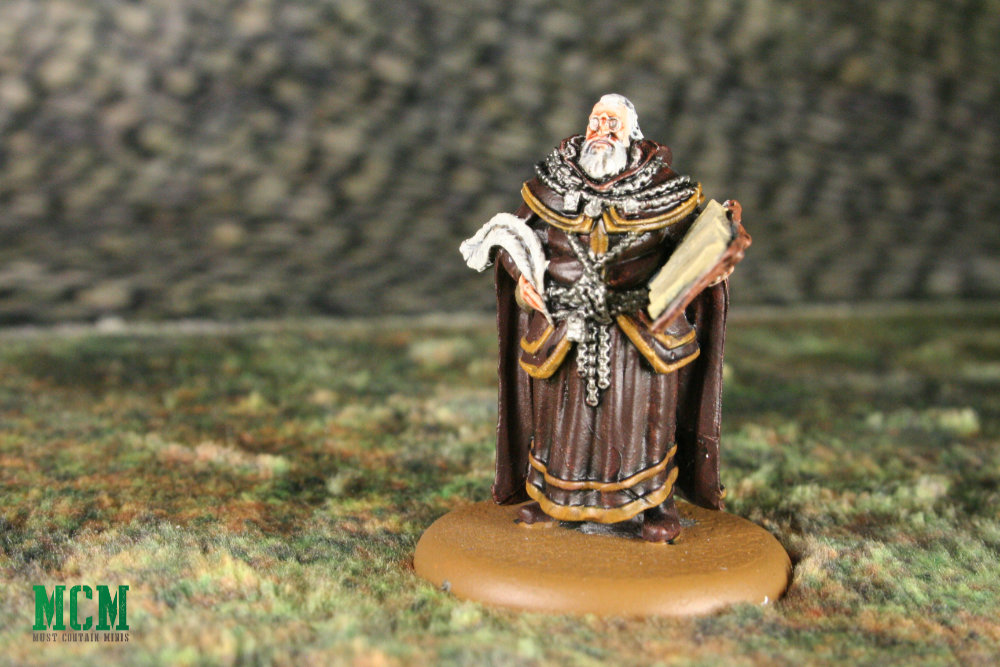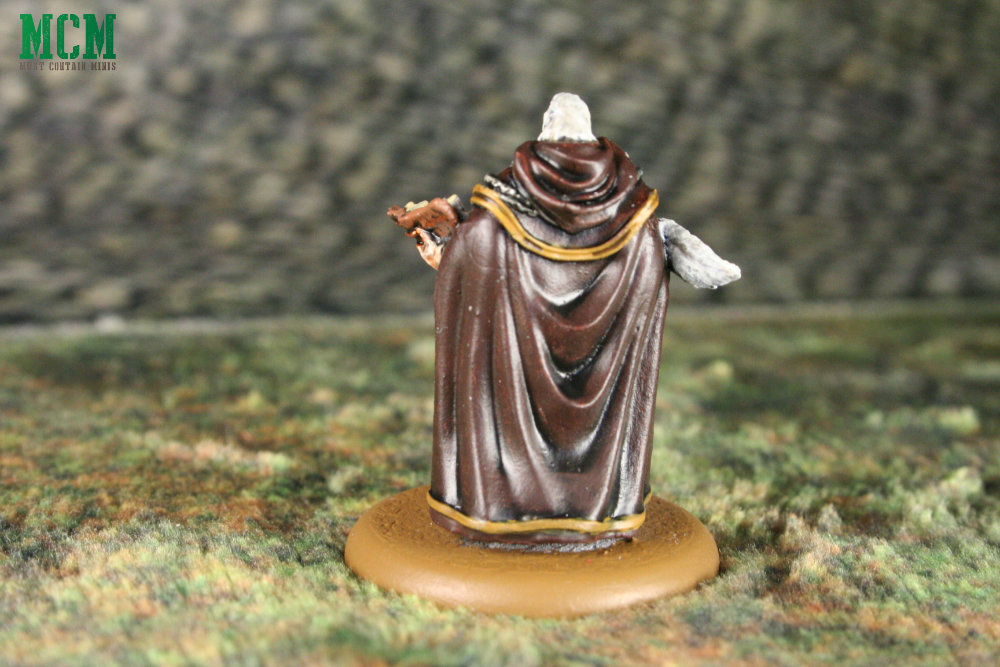 Petyr Baelish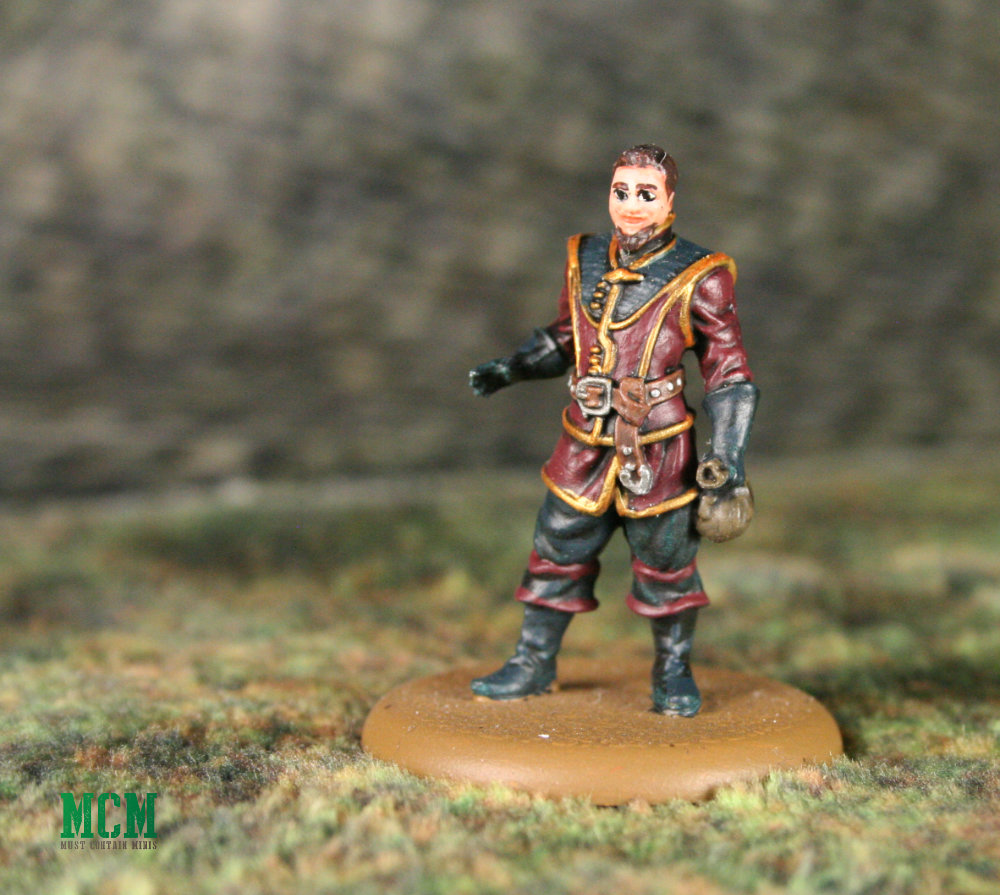 Theon Reek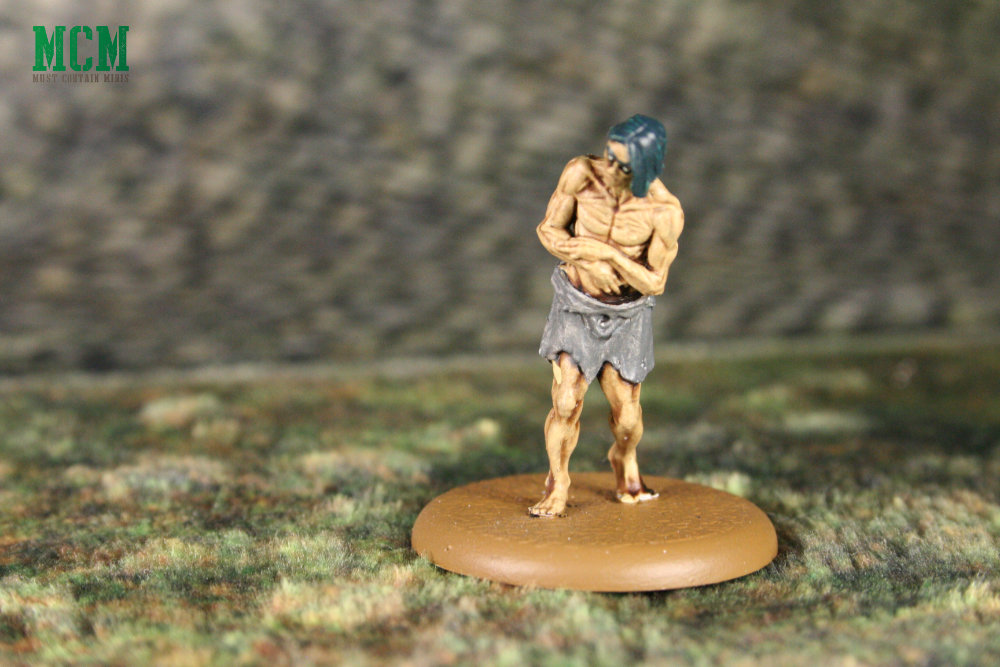 Ramsay Snow – Alternative Sculpt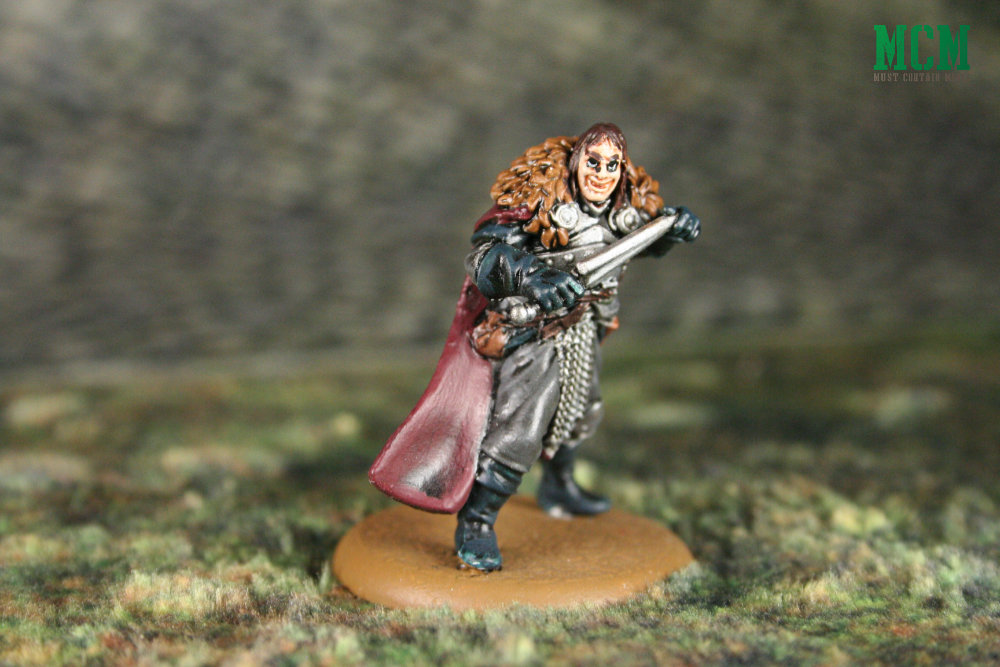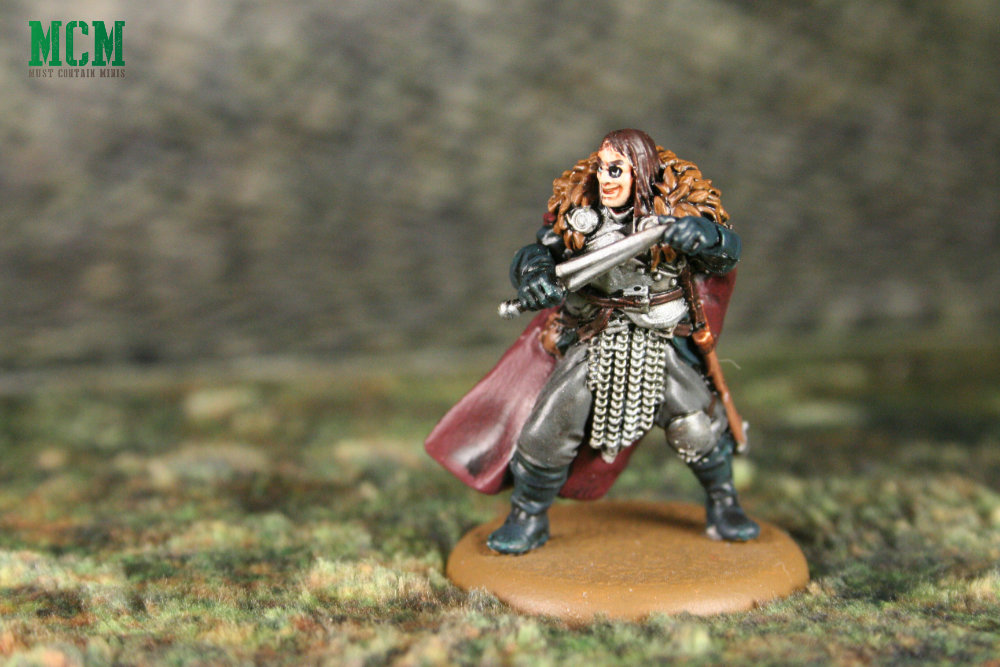 Ramsay Snow – Original Sculpt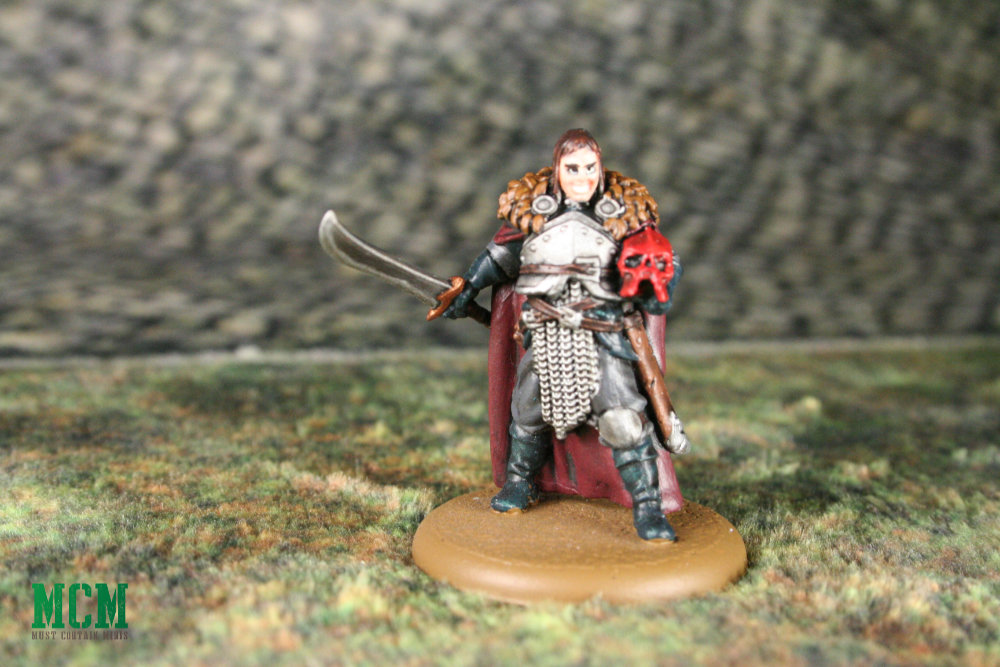 Wrapping it up…
This concludes our coverage of Ullr's Table's Song of Ice and Fire Independent miniatures. Hopefully you enjoyed this quick post. There will be one more post tying the showcases together and then we will look into more games again.
Until next time, Happy Gaming Everyone!!!