To celebrate Halloween, DriveThruRPG is running a massive sale running until October 31st. In this post, we take a look at those sale items through the eyes of a Wargamer.
As a disclaimer, this post contains affiliate links and if you purchase anything from DriveThruRPG after visiting from one of my links, then a portion of the sales goes to supporting Must Contain Minis.
This Halloween sale contains over 8,000 titles at 31% off. If you are a Role Player, this means Christmas came early, but, for the Wargamer, that means a lot to sort through to find the materials relevant to our games.
Below is my list of what captures my interest as a Wargamer. Take a look and see if any of the following items also capture your interest. For reference, all of the prices listed are in Canadian Dollars and may fluctuate from the actual prices due to currency conversions.
All of the images in this post are from DriveThruRPG.
Now on to the lists…
Miniature Rule Sets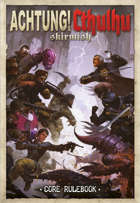 Just $5.29 marked down from $7.67
This is a game that I plan to look at in the future.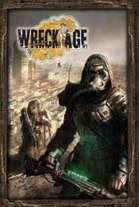 Just $10.79 marked down from $15.73
Paper Models / 3D Buildings and Terrain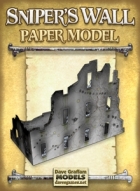 Just $2.54 from $3.69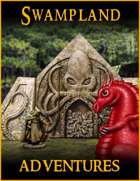 Just $11.20 from $16.54
Personally, I think the Cthulhu Shrine and Small Boat look really cool in this kit.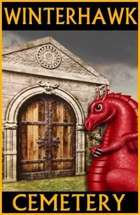 Just $4.31 from $6.25
Paper Battle Mats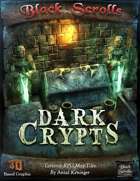 $8.63 marked down from $12.50
You can get these digitally or on pre-printed cards. I took a quick look at Black Scrolls Games' printed cards for their
Tropical Islands
set and thought that they were excellent.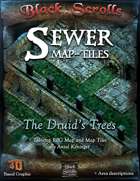 $8.63 marked down from $12.50
Another product by Black Scrolls Games. I haven't tried these ones, but do really like their printed
Tropical Islands
and Trenches sets.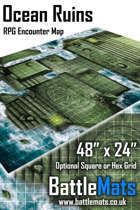 Just $1.73 from $2.50
This product is meant for people with "virtual tabletops" or large format printers. Both files come with options to print without grids.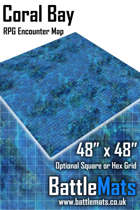 Just $1.73 from $2.50
This is another file meant for large format printers or virtual tabletops. This file also comes with the option to print without grids.
3D Printer Files / Miniatures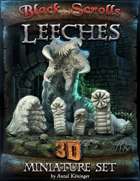 Just $5.14 marked down from $7.44
Just $5.14 from $7.44
The above lists are just a small portion of what is on sale at DriveThruRPG. Head on over and take a look at what else is on sale.
Hopefully everyone found this quick post enjoyable.
Until next time, Happy Gaming Everyone & Happy Early Halloween!!!
Disclosure: Must Contain Minis has an Sales Affiliate Relationship with DriveThruRPG. If you purchase a product from there after using one of the links on this page, a portion of the sales goes to supporting Must Contain Minis.