Recently I went through my old photos and found a whole bunch for a Kongo Battlefleet Review that I didn't actually write. Today it is time to change that and publish that post.
For those of you who don't know, Warcradle Studios and Wayland Games have supplied me with a few boxes of their Dystopian Wars miniatures and I really enjoy building them. This Kongo Box is now different. Let's take a quick look at what comes in the box.
What's in the Kongo Box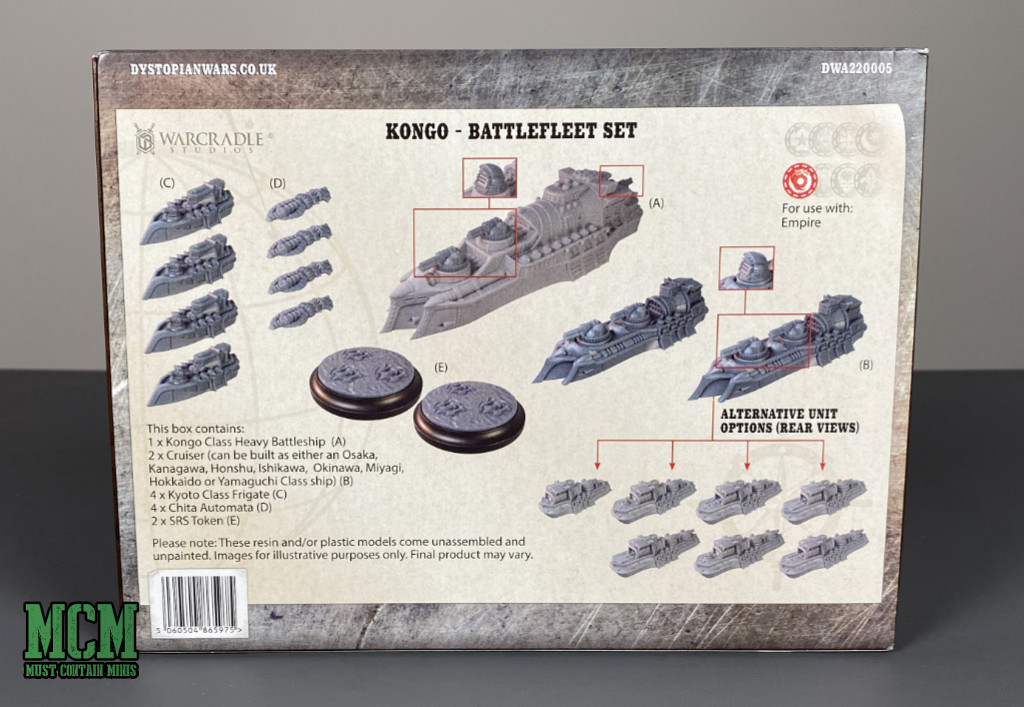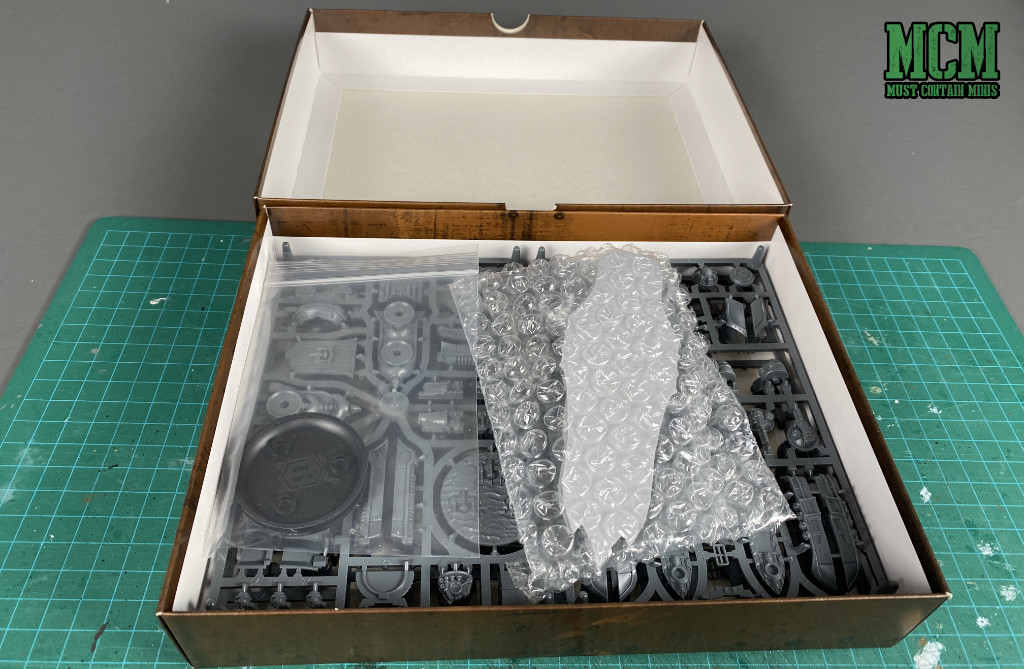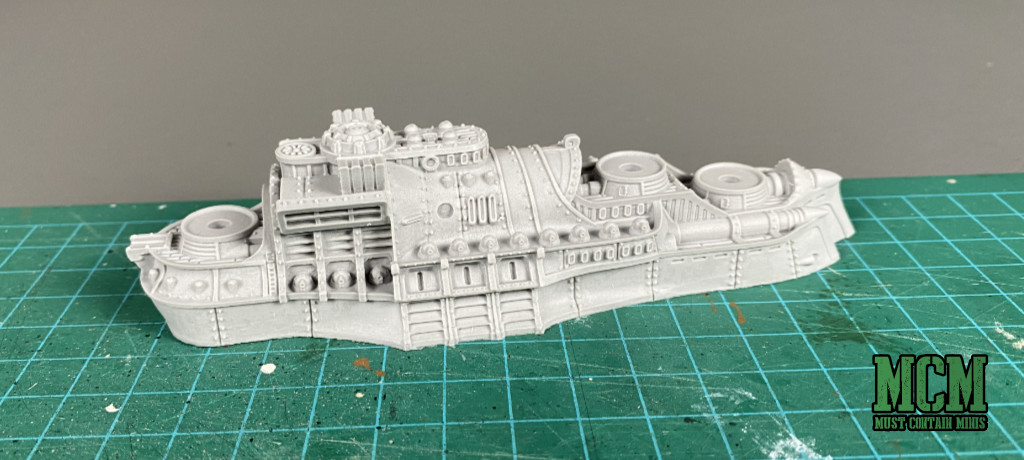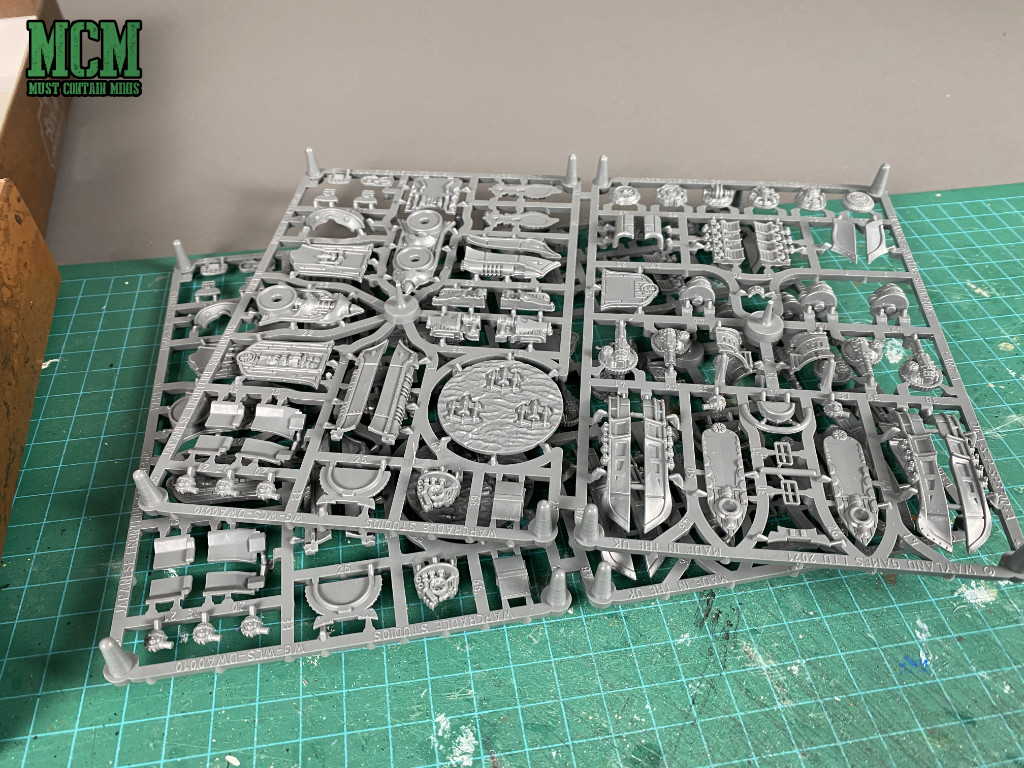 The Kongo Battlefleet Sprues
So, want to know what is on the Kongo Battlefleet plastic frames? Here is a closer look.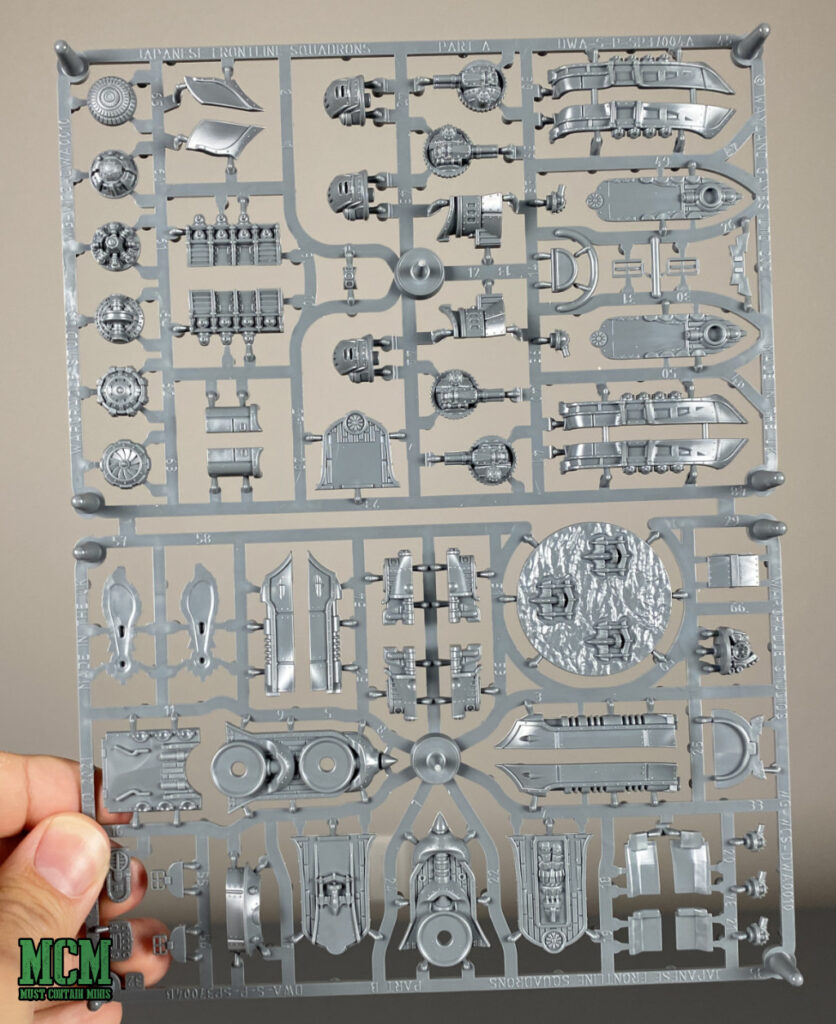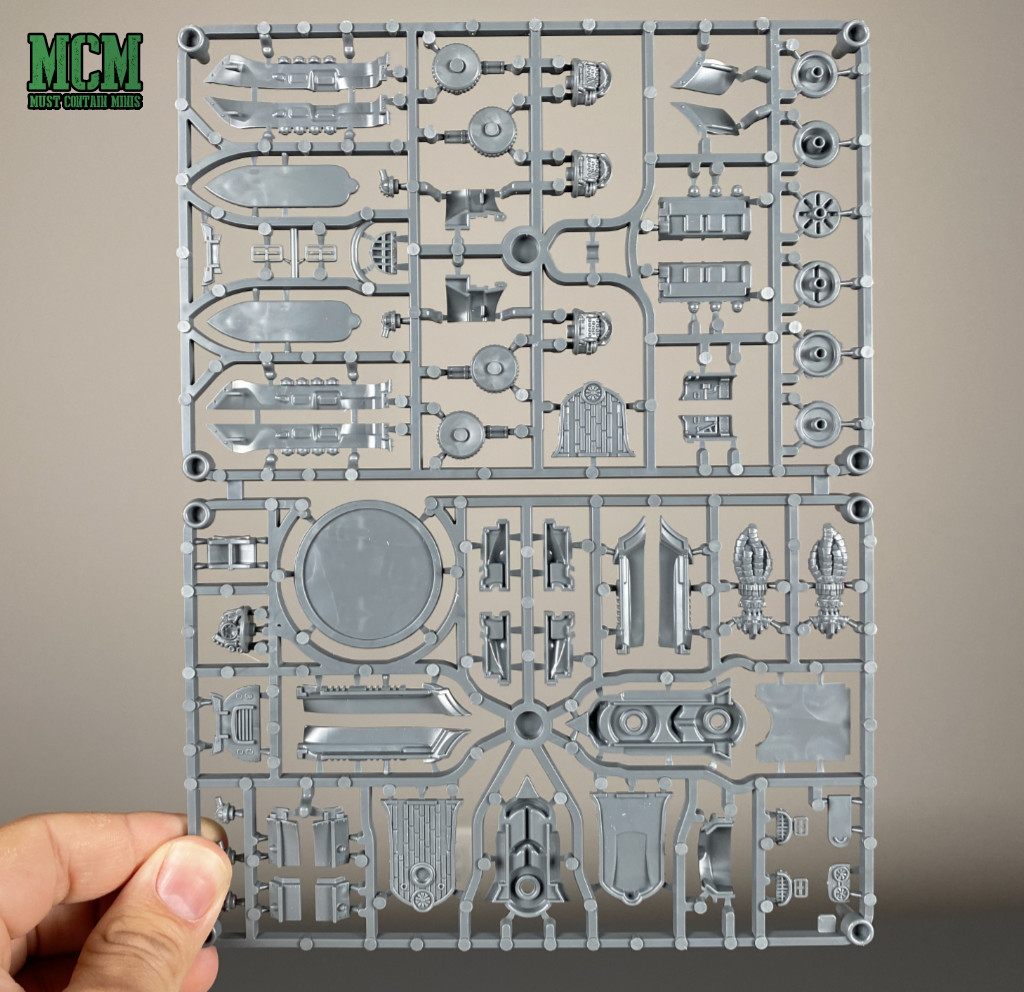 The Build
There are a few ways that you can build the cruisers, but the ships all build in just one way. Let's start with the easy parts.
To build the plane tokens, you just need to take them off of the sprue and glue them to a base. The automata are also finished as soon as you take them off the sprue.

The Battleship itself is very easy to build too. You just need to cut some weapons from the sprues and then toss them on the ship.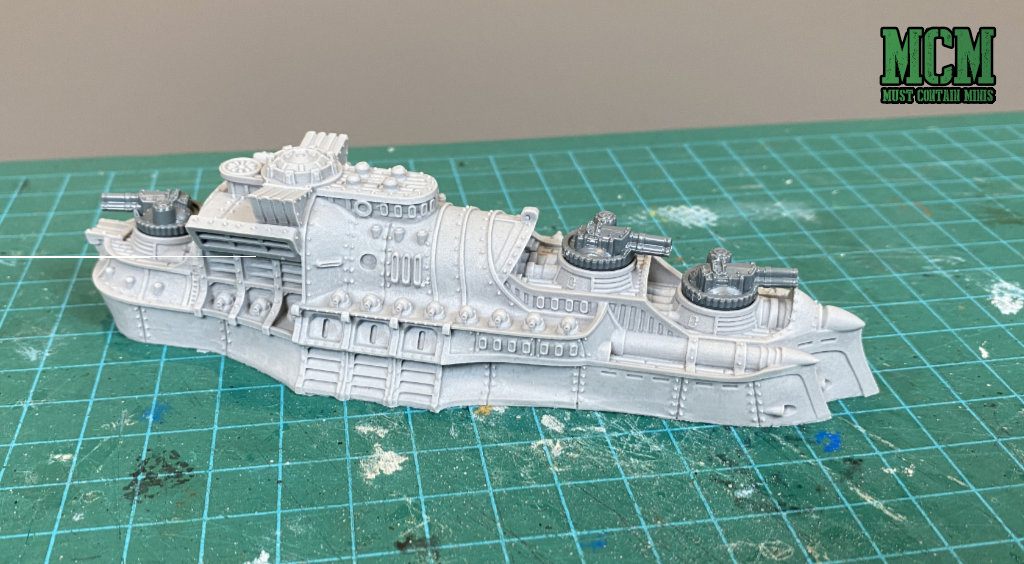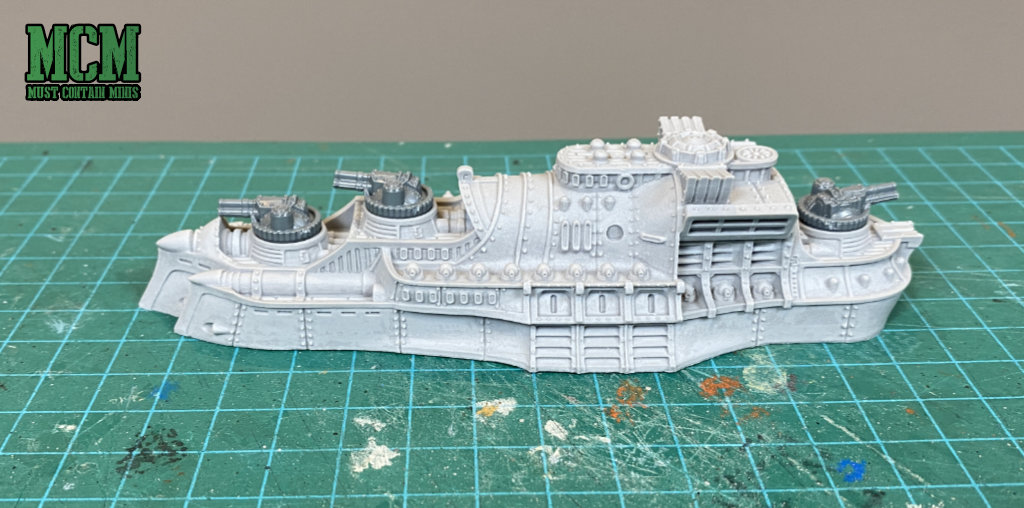 Now, let's move on to the other ships. The Frigates take a little more work.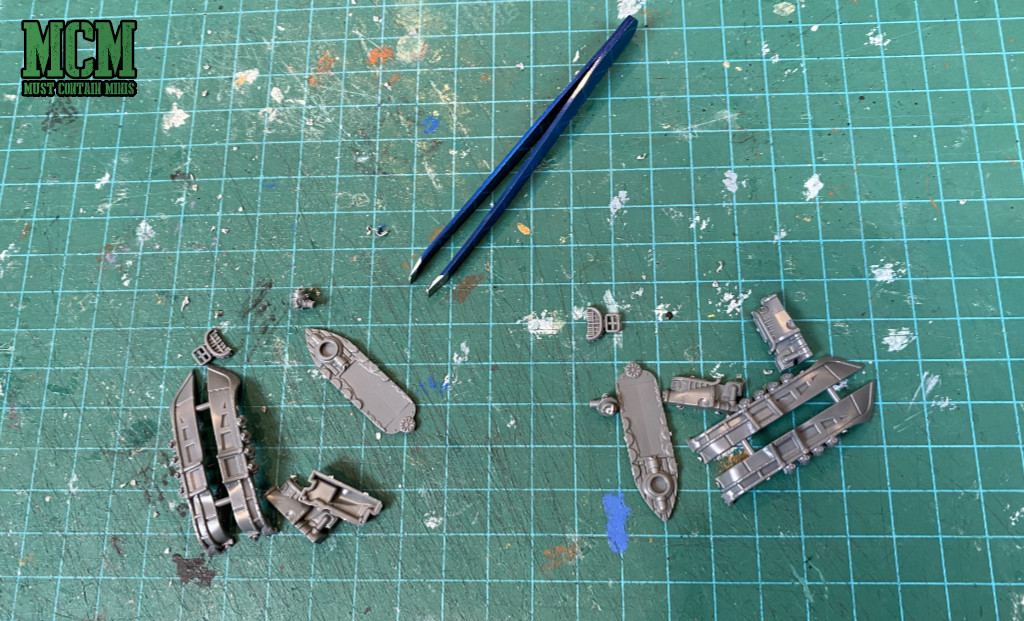 Finally, we have the Cruisers and there are a lot of parts to these ships. Take a look.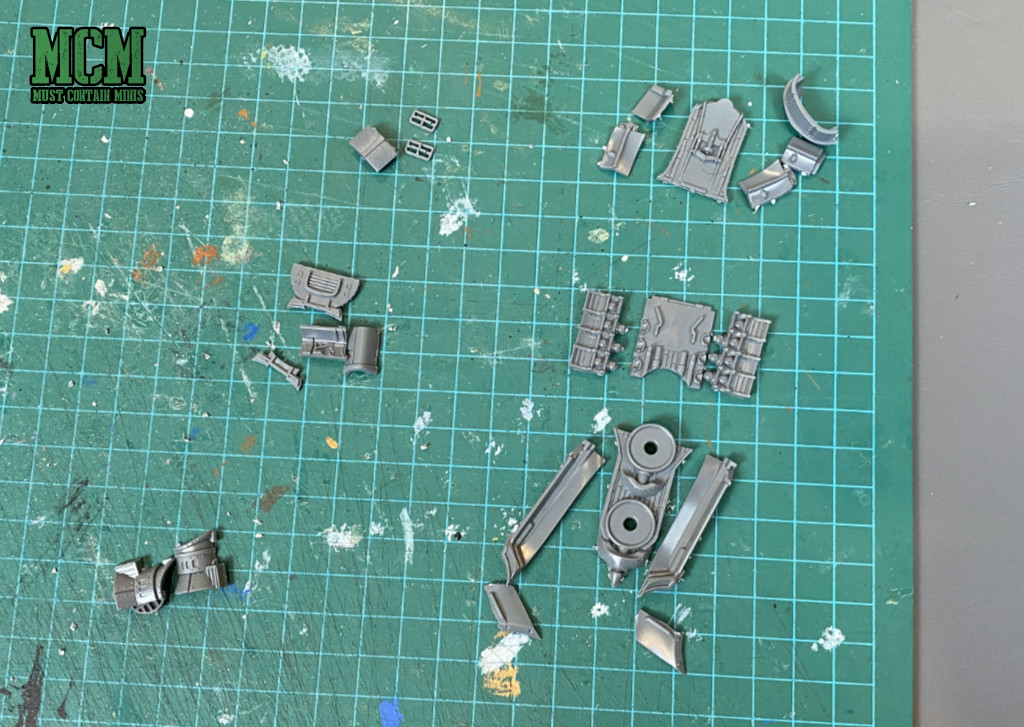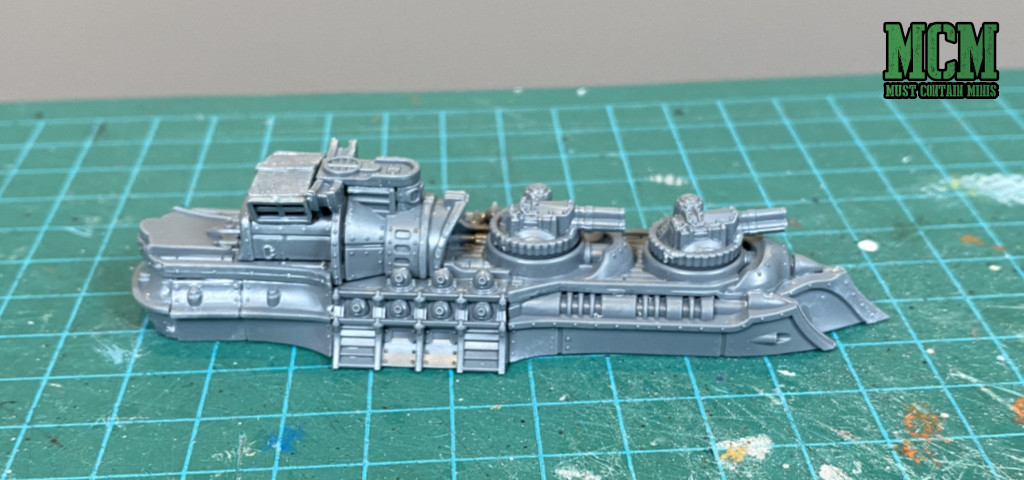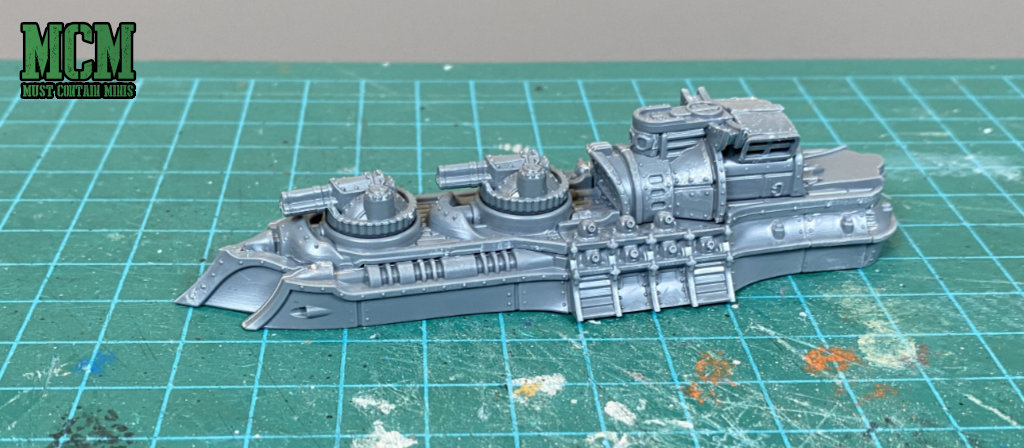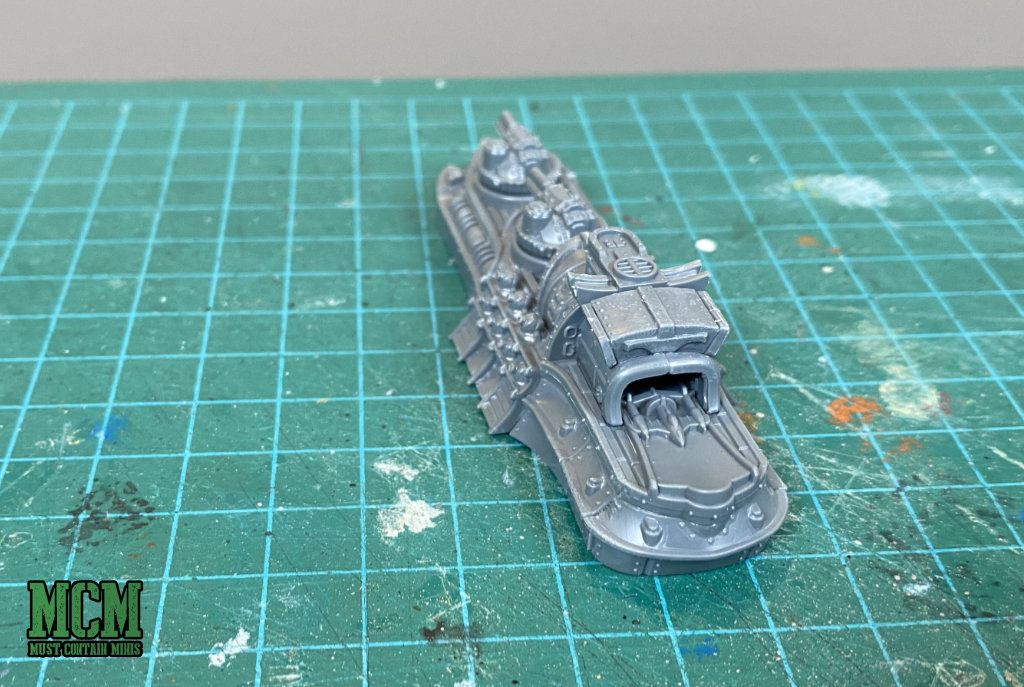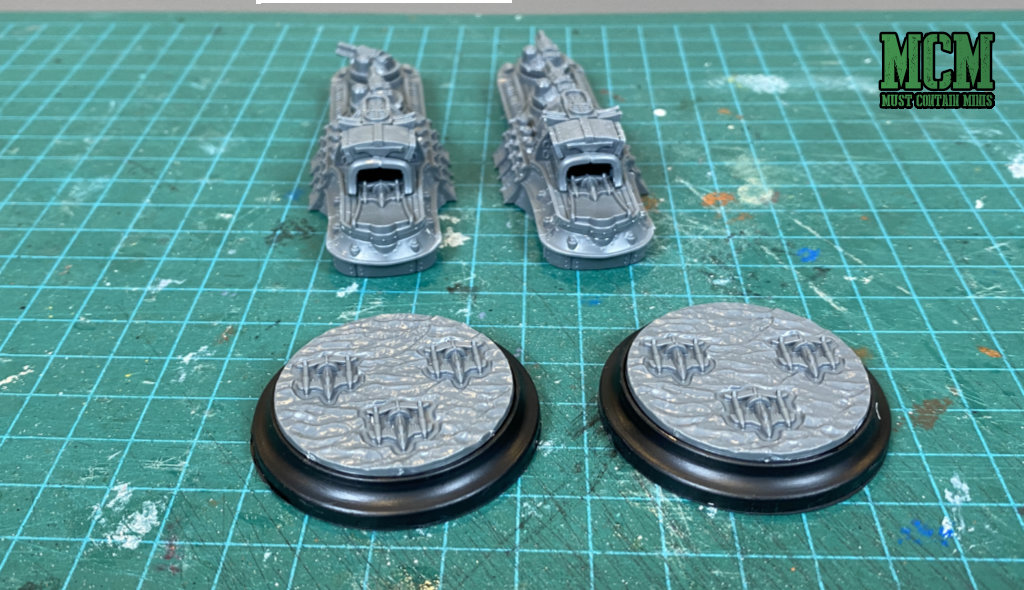 The Completed Fleet
How does this completed fleet for the Empire look in Dystopian Wars? Let's take a look. Here the ships are all together.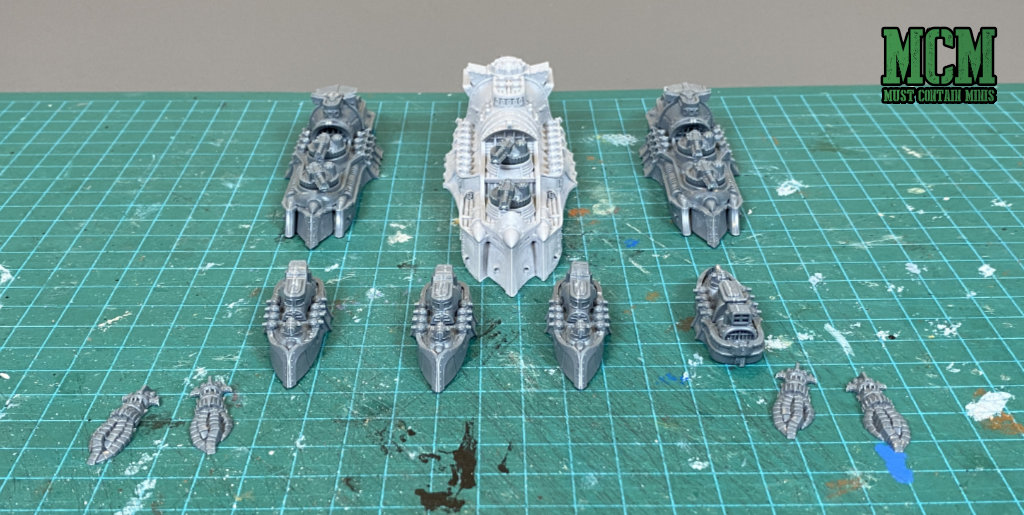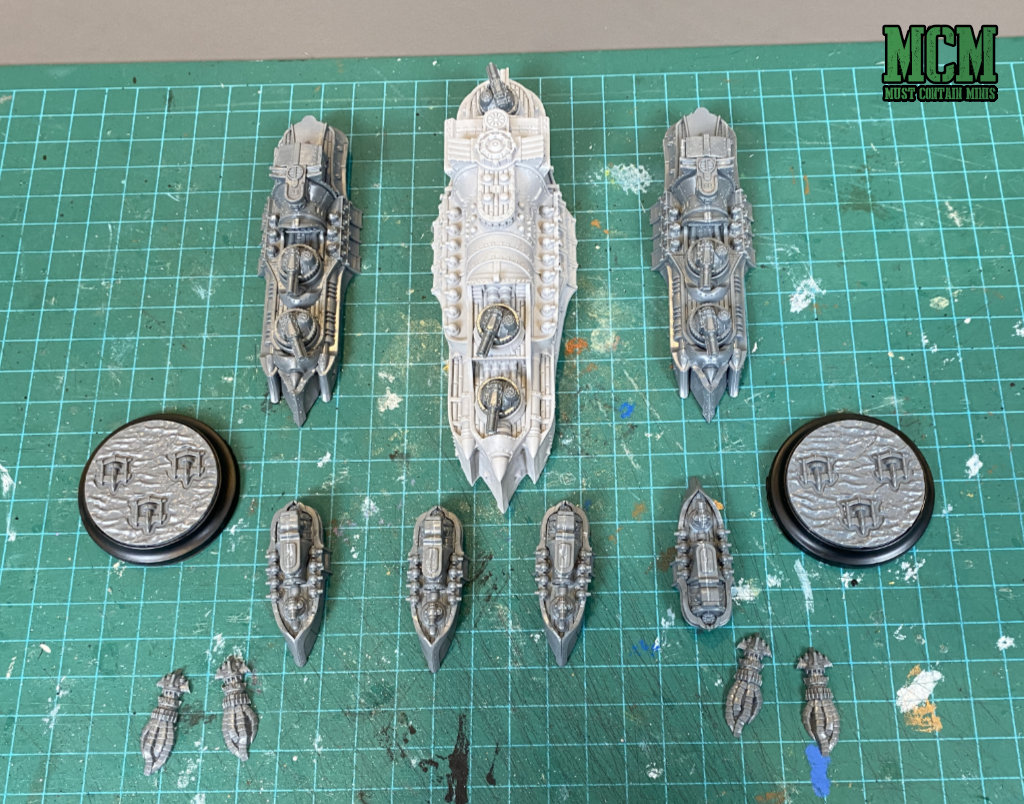 Where to Get Your Hands on this Dystopian Wars Battlefleet Set
If you want to get your hands on this Dystopian Wars Battlefleet Set [Affiliate], or others, take a look at Wayland Games [Affiliate]. They own Warcradle Studios, so this is as close to buying from the manufacturer as you can get. You can also check out your local gaming store or online retailer and ask them if they have this product.
Wrapping it up…
Overall, I found this kit an enjoyable build and I like the looks of the ships – especially the rear launchers on those cruisers. Given that there is more than one way to build the cruisers, your ships may look different even if you buy this same fleet.
Special thanks goes to Wayland Games for sending me this product for review. For further Dystopian Wars reading, I recommend the following stories below.
Have you bought any of the Dystopian Wars miniatures? If so, let us know what you think of them in the comments below.
Until next time, Happy Gaming Everyone!!!