Generally, I try to make it a rule not to play computer games. I get sucked right into them and it is a trap for both my mind and my time. XCOM 2 is one of the two games that I have lately bent that rule for and this game is absolutely amazing!!!
Although it zaps away my time, it is still a great escape and a really enjoyable experience.
Bought it On Sale and it was Absolutely Worth it
I bought the entire XCOM 2 collection in a Black Friday sale on Epic Games. Right now, that sale is no longer on, but who knows, it may come back again. The version that I bought has the base game, the War of the Chosen expansion pack and all of the other downloadable content too (DLC). I played my first game as just XCOM 2 and quickly pivoted to playing the full experience as XCOM 2 War of the Chosen.
A Quick Overview
I realize that this game is a bit older, but for me as a skirmish wargamer who loves campaign systems, this game hits all of the right areas. It has base development, character development, research to unlock items and awesome tactical combat that is akin to a miniatures game.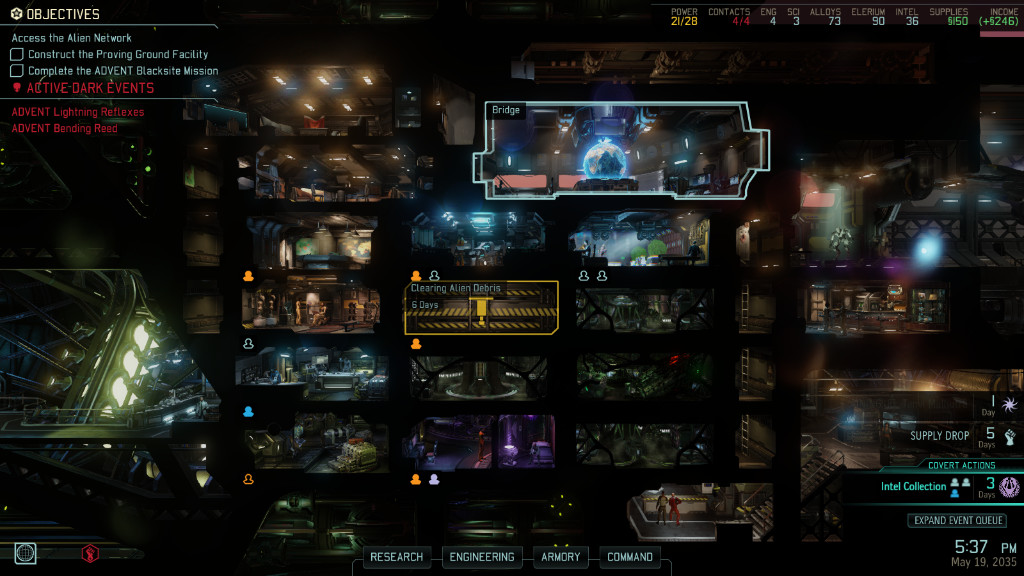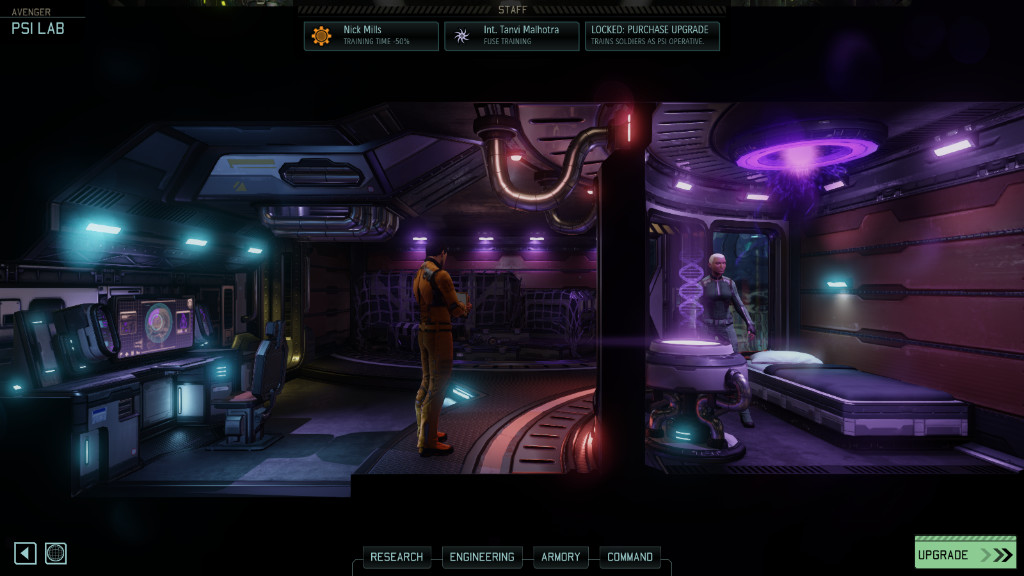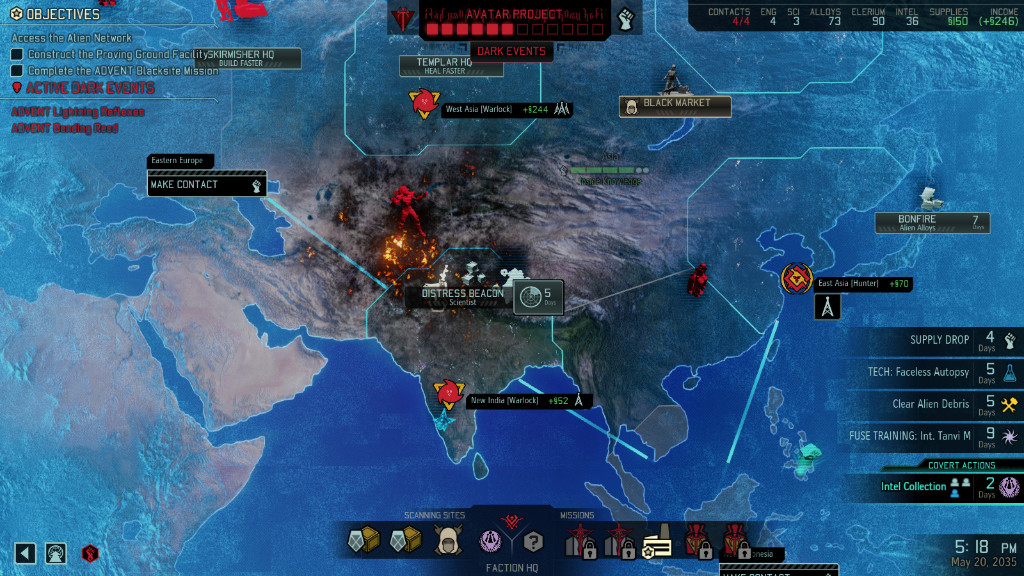 Through out the game, you are constantly making tough decisions. Every decision you make will adversely effect you in one way, but it will also give you a benefit. This means that you are constantly weighing the cost / pay off ratio to figure out which avenue would be best.
Of course, in addition to all of this campaign stuff going on, there is also the tactical game, which is where you will be spending most of your time.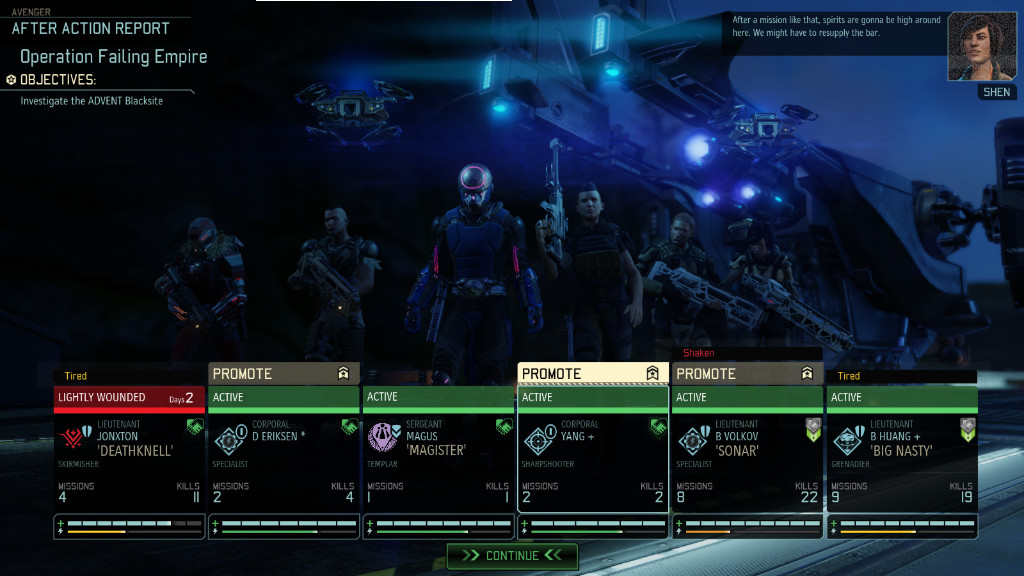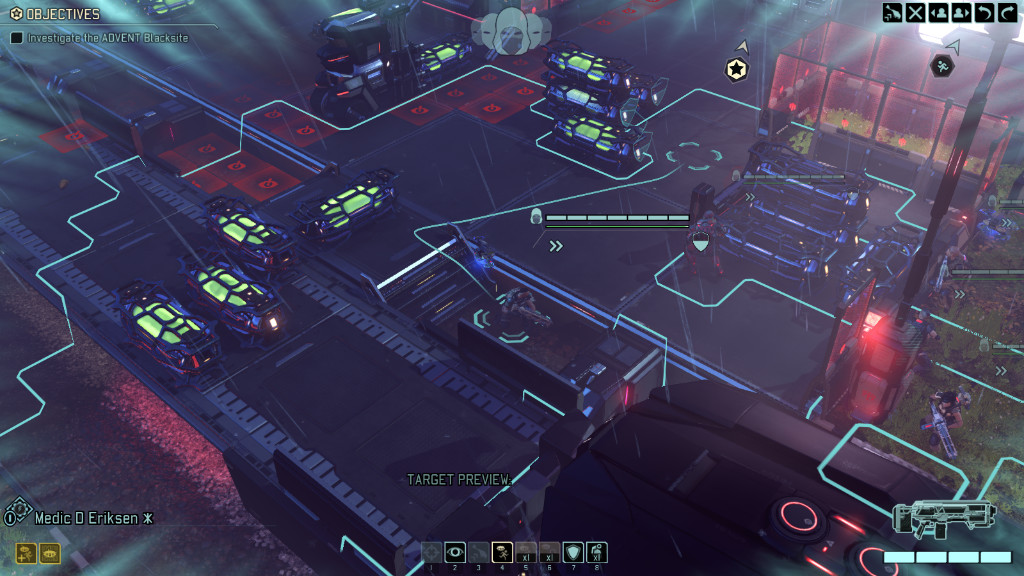 My Thoughts on the Game
This game is absolutely amazing. It is well worth the sale price that I paid for it, and is probably still worth its full price too. Sale price is of course better if you can get it.
The War of the Chosen adds a lot to the game, but I find myself in the situation that I am forever playing the early to midgame and not actually getting to the late and end game. This is not because I am having difficulties winning the battles but because I am always wondering, "how would this play out if I rushed something different at the start of the game." So I restart the game to try that out.
Its not a very productive way to play the game, but I have a lot of fun with it.
Wrapping it up…
Have you played XCOM 2 or XCOM 2: War of the Chosen? If so, let me know your thoughts on it in the comments below. Also, let me know if there are any other games that you highly recommend. I have XCOM: Enemy Within on my iPad and I love that game too.
Until next time, Happy Gaming Everyone!!!