Remember those Team Monster miniatures that I showcased and reviewed just over two weeks ago? Well, in this post we take a look at the second half of the completed miniatures. These miniatures come from Monster Fight Club for their Cyberpunk Red line of miniatures. They are meant for cyberpunk RPG games, but they look good enough for collectors and miniature gamers alike.
Andrew Claessens painted these miniatures and took the photos. He does amazing work and takes commission work through Forbes Hobbies. Andrew also runs his own Carpentry and Renovation Business with an equal level of attention to detail. With that out of the way, let's get into it.
Note… unless noted otherwise, Drew Claessens took the photos and painted the Team Monster miniatures in this post.
Cyberpunk Red Painted Miniature – Nox Arya
Meet Nox Arya. She has some pretty cool boots.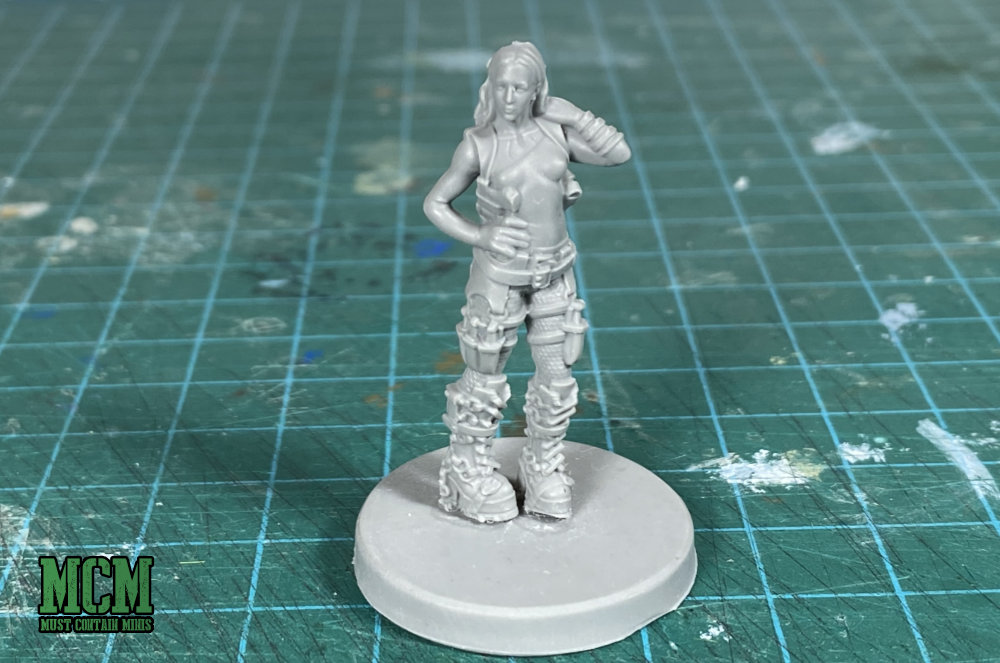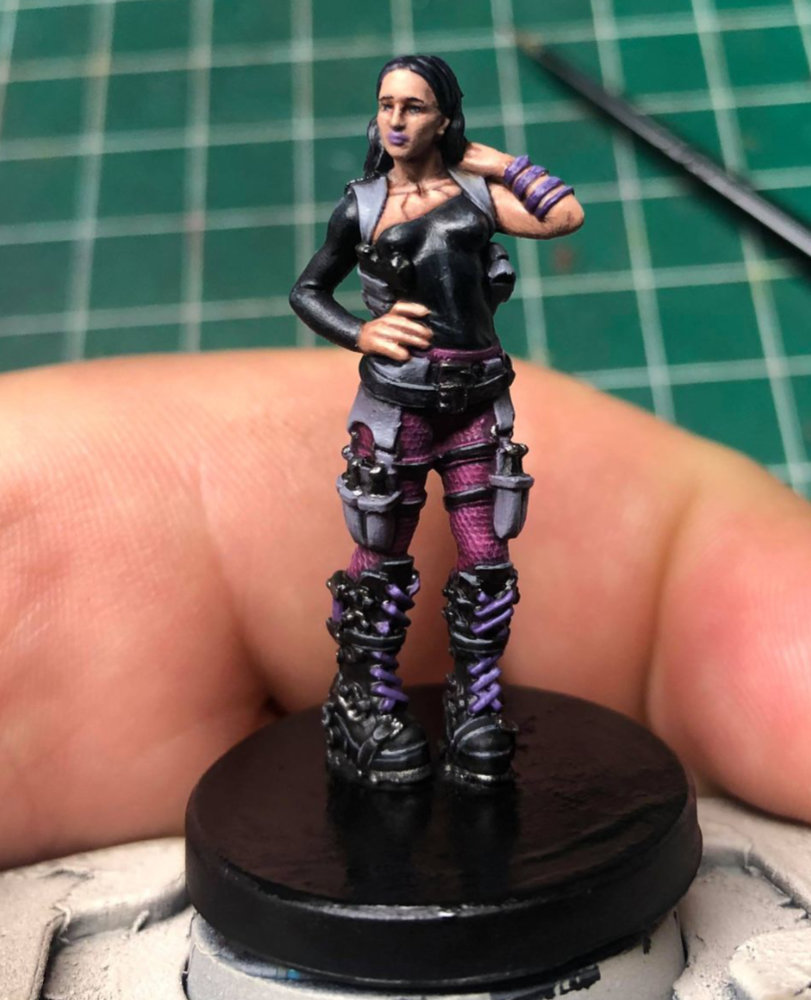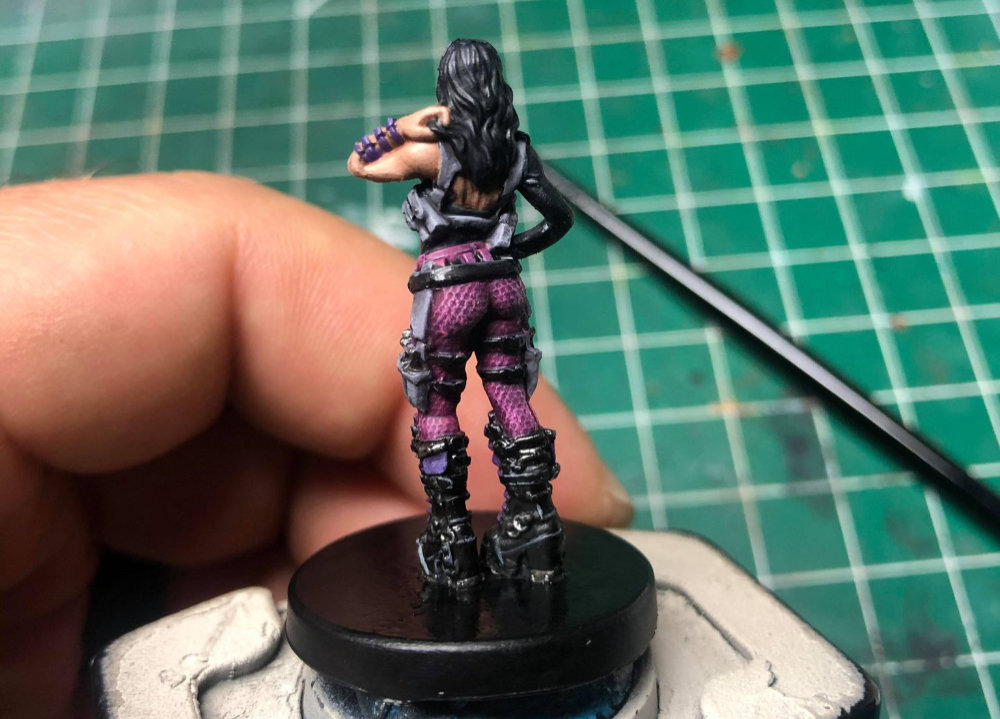 Cyberpunk Red Painted Miniature – Too-Tall
If you need heavy weapons, give Too-Tall a call.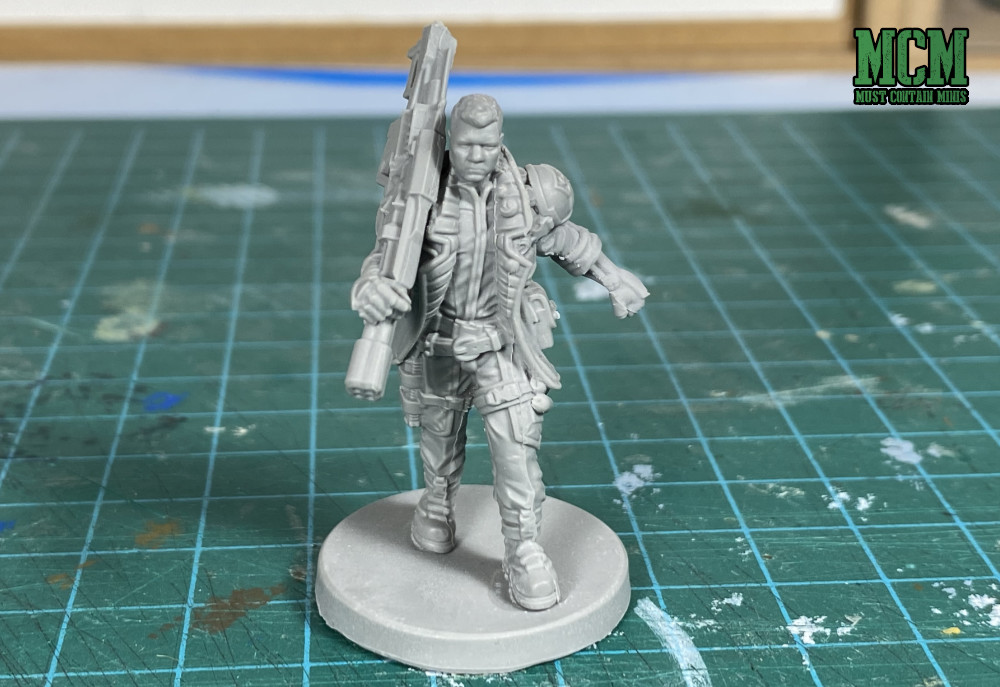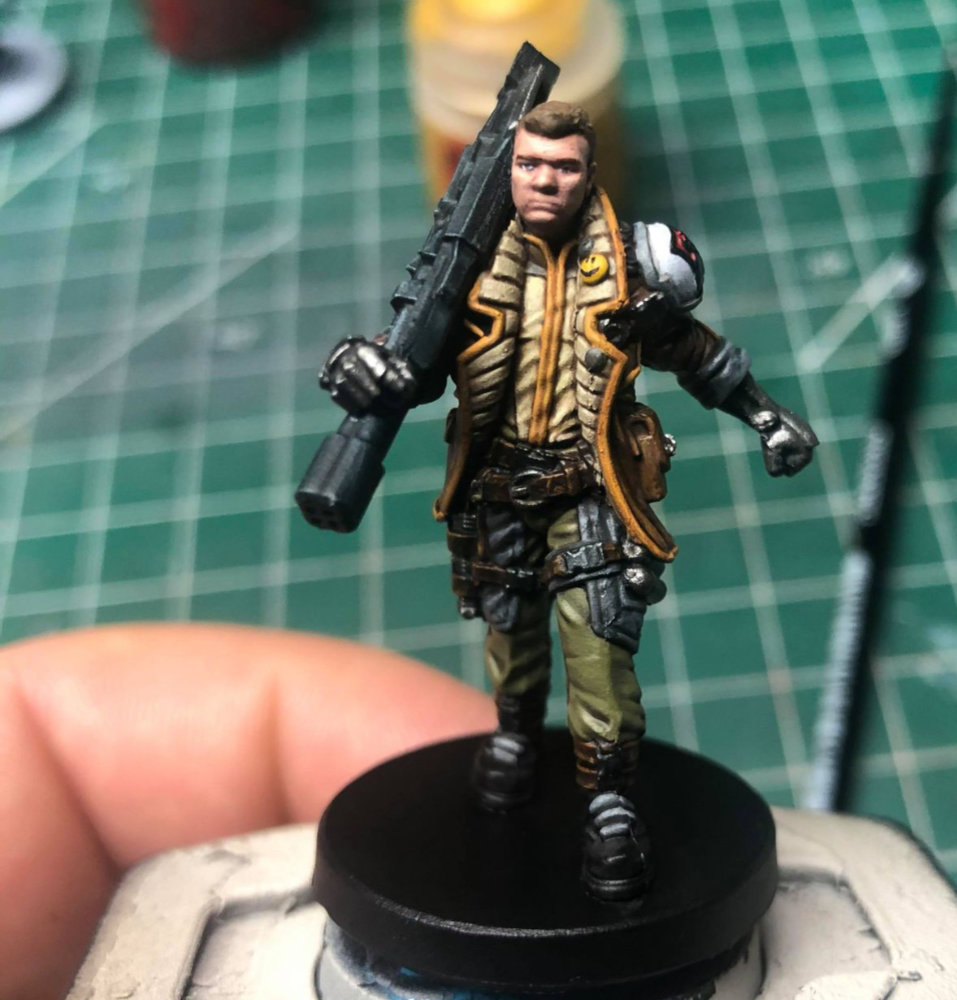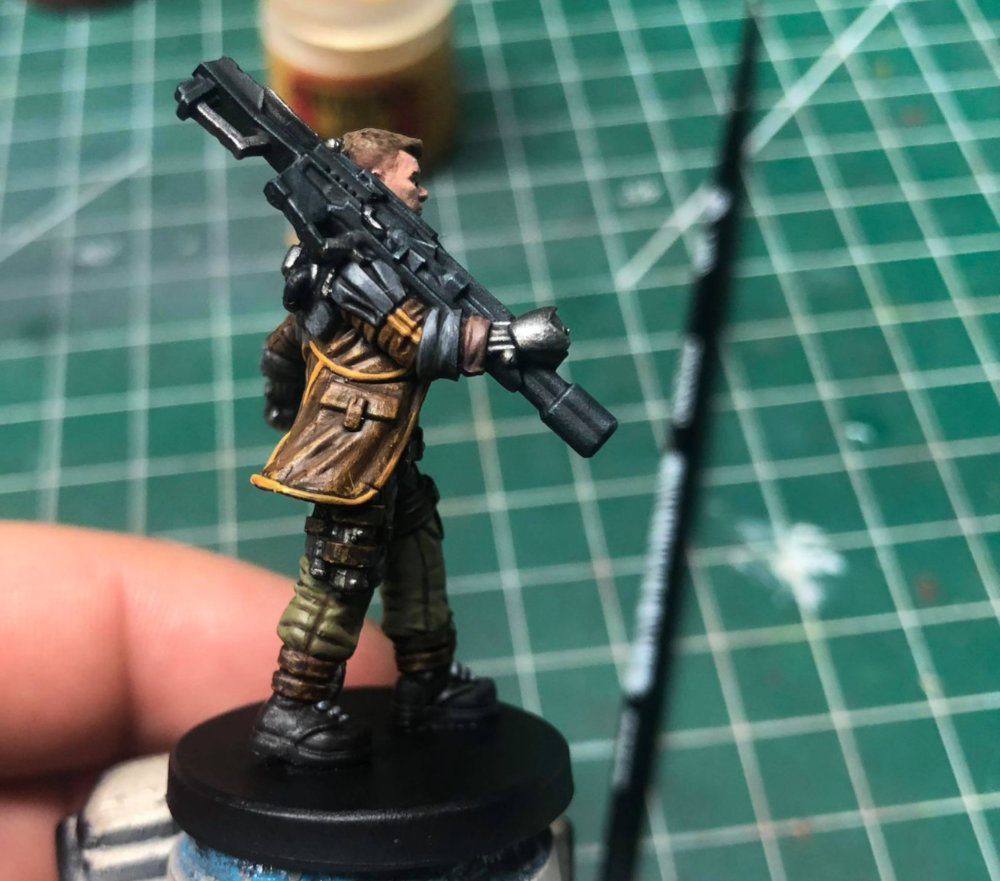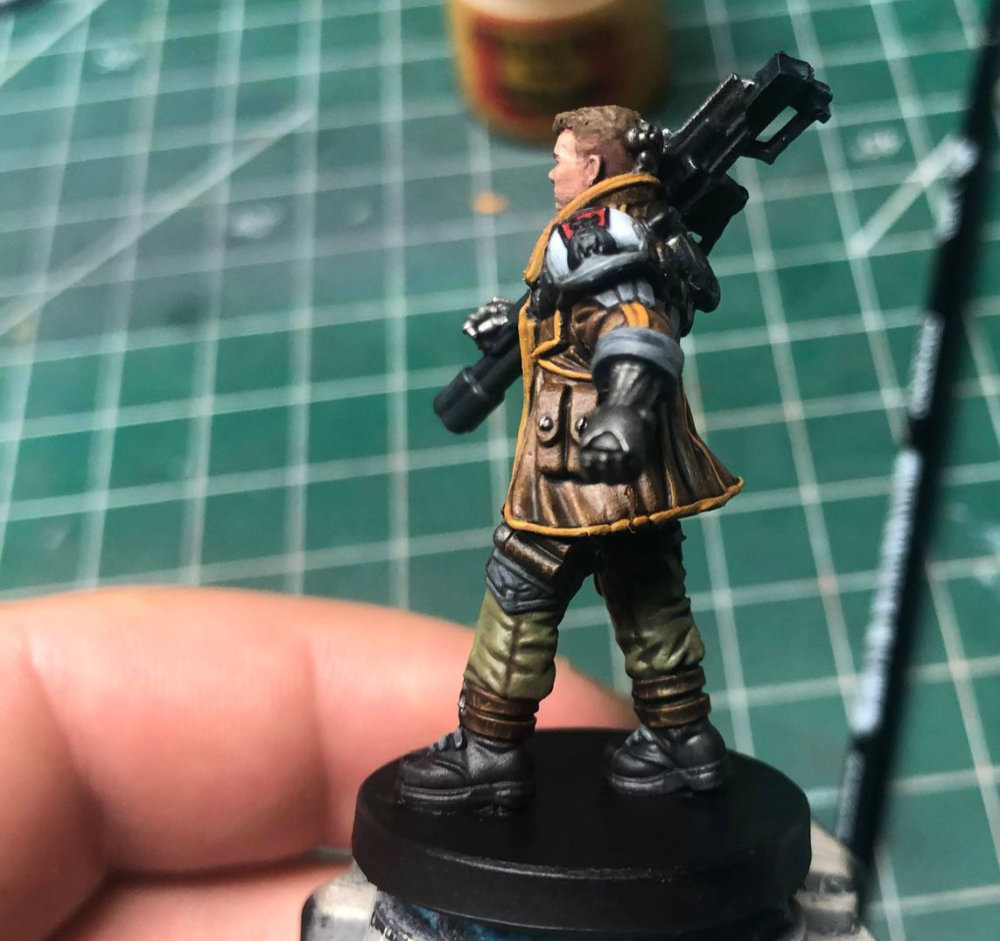 Cyberpunk Red Painted Miniature – Paladin
This guy is my favourite from the Team Monster Miniatures alongside Lucky from my last Andrew Claessens' Showcase.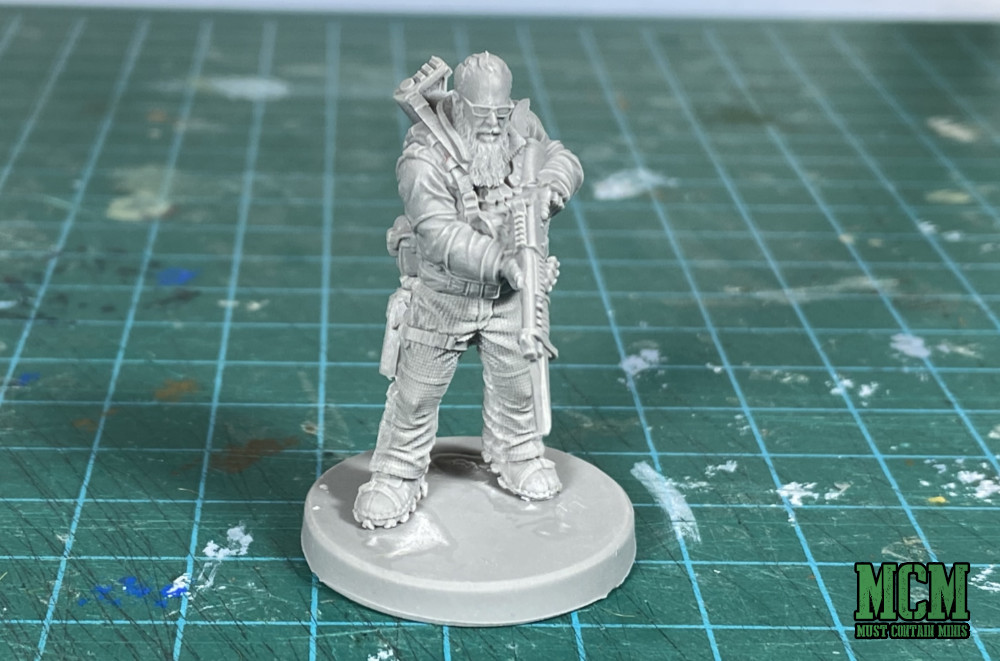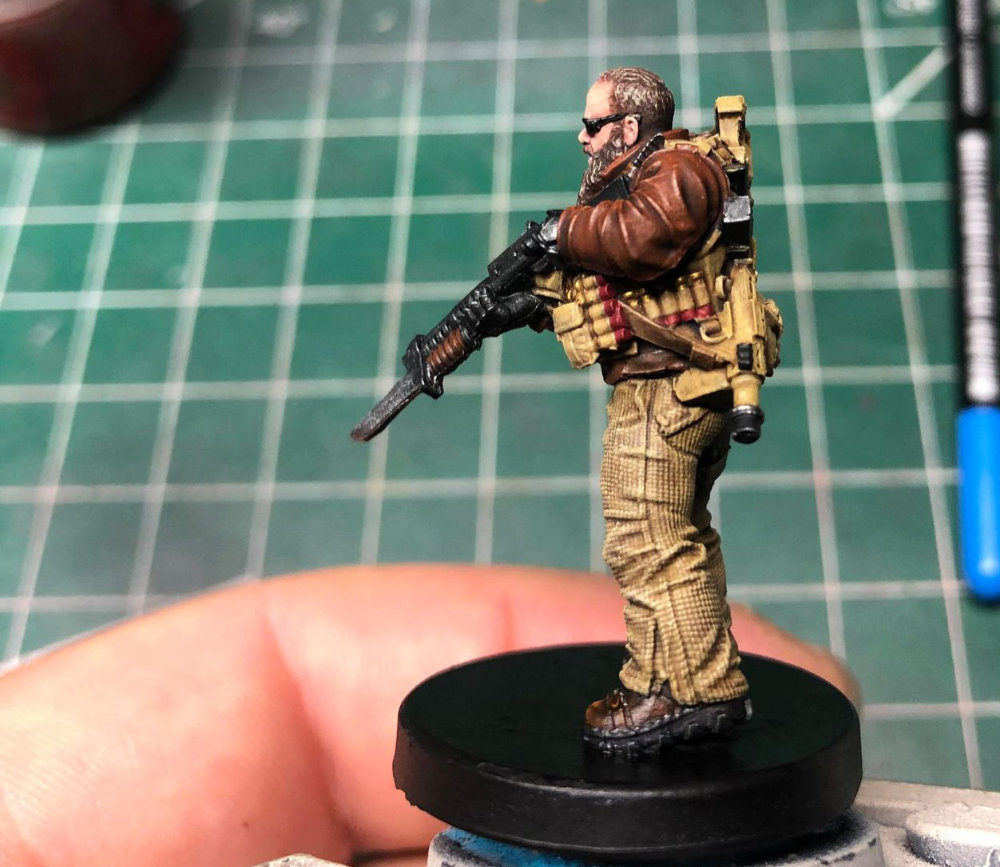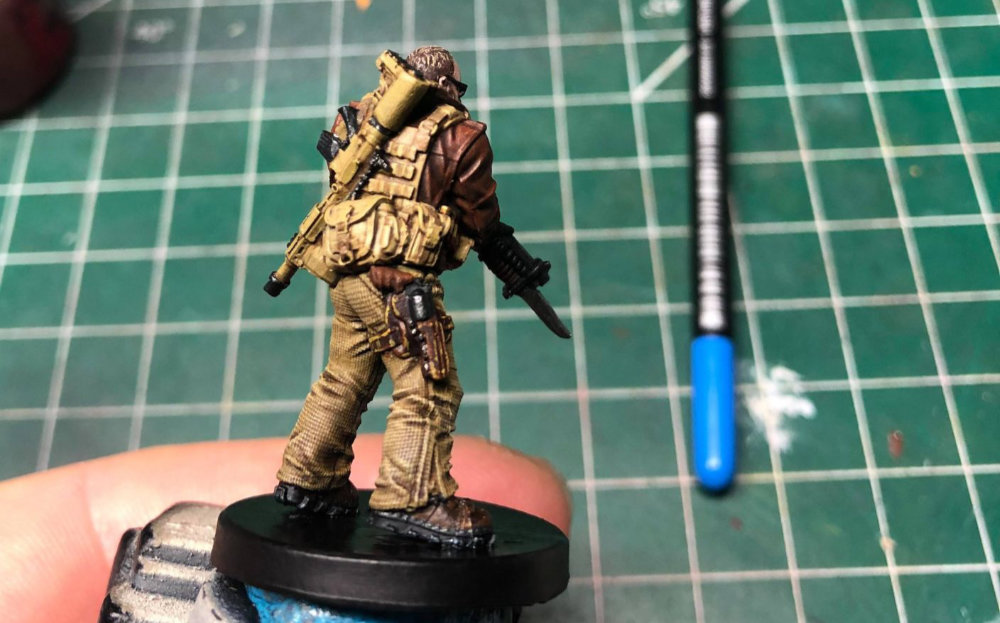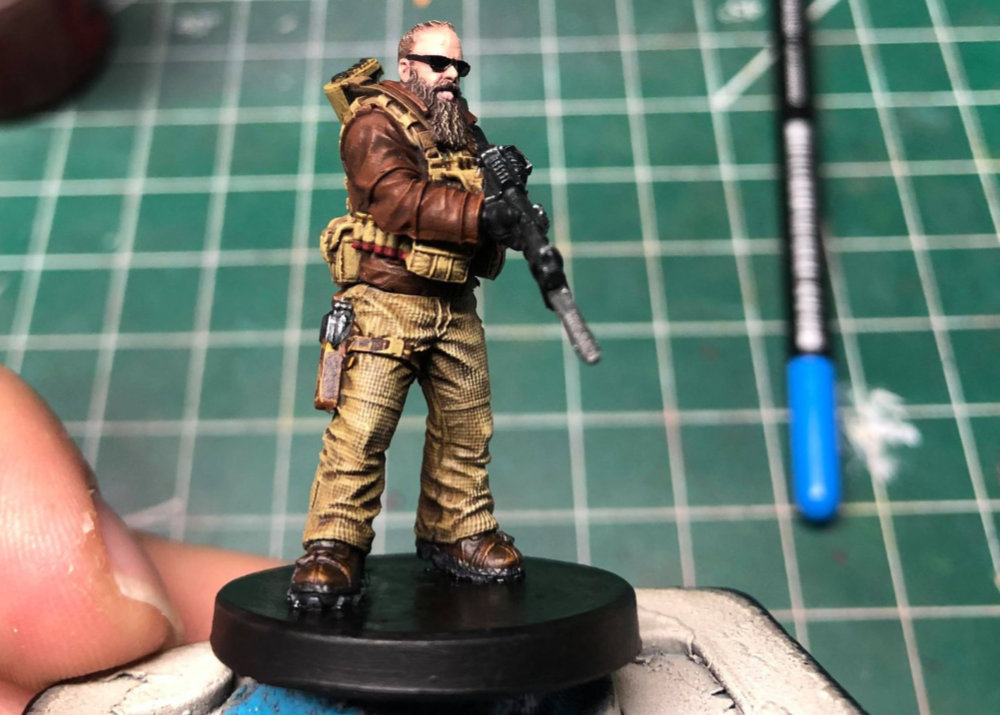 While these miniatures were made in the likeness of the players from the Cyberpunk event mentioned in the review, this guy has some resemblance to Drew too.
More about Monster Fight Club
Aside from making these great Team Monster miniatures for Cyberpunk Red, Monster Fight Club also makes terrain. They have a number of great existing products that I plan to review starting next week.
On top of that, they plan to take some new terrain to Kickstarter on September 22. This stuff looks perfect for Frostgrave and other winter based miniatures games.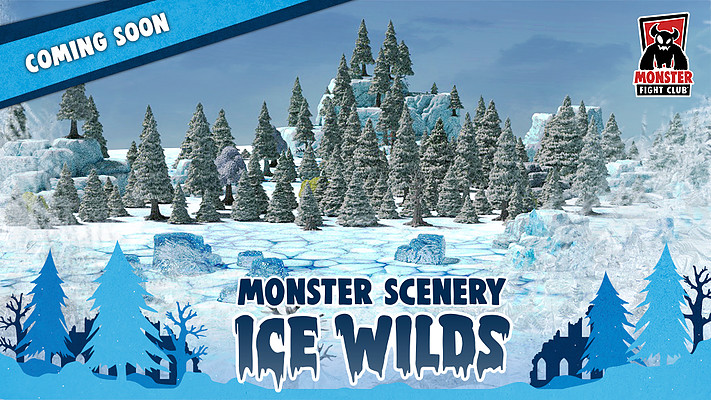 On top of that, Monster Fight Club is currently running a contest on their Facebook page with a very generous prize. Be sure to sign up and follow the Kickstarter Campaign too if you are interested. I am.
Wrapping it up…
Thank you for checking out my painted Team Monster miniatures showcase. These Cyberpunk Red Miniatures made by Monster Fight Club and Painted by Andrew Claessens of the Commission Painters available through Forbes Hobbies look amazing.
These figures were painted to such an high level that they appear lifelike. If you like this post, be sure to visit the other two articles in this series looking at the Cyberpunk Red miniatures for Team Monster.
Until next time, Happy Gaming Everyone!!!