Pirates are coming to Kickstarter soon, so be on the look out! That's right, we here at Must Contain Minis have our eyes on Firelock Games for their Blood & Plunder: Raise the Black Kickstarter Campaign. Raise the Black takes the very successful (and beautiful) miniatures game of Blood & Plunder and combines it with plastic ships and miniatures in 28mm scale.
You no longer need to work with just metal and resin models if you want in on this game. This is very exciting news here folks!
The campaign starts less than a week, so be sure to watch for it. Today I bring to you more preview pictures from this upcoming voyage.
Raise the Black Pictures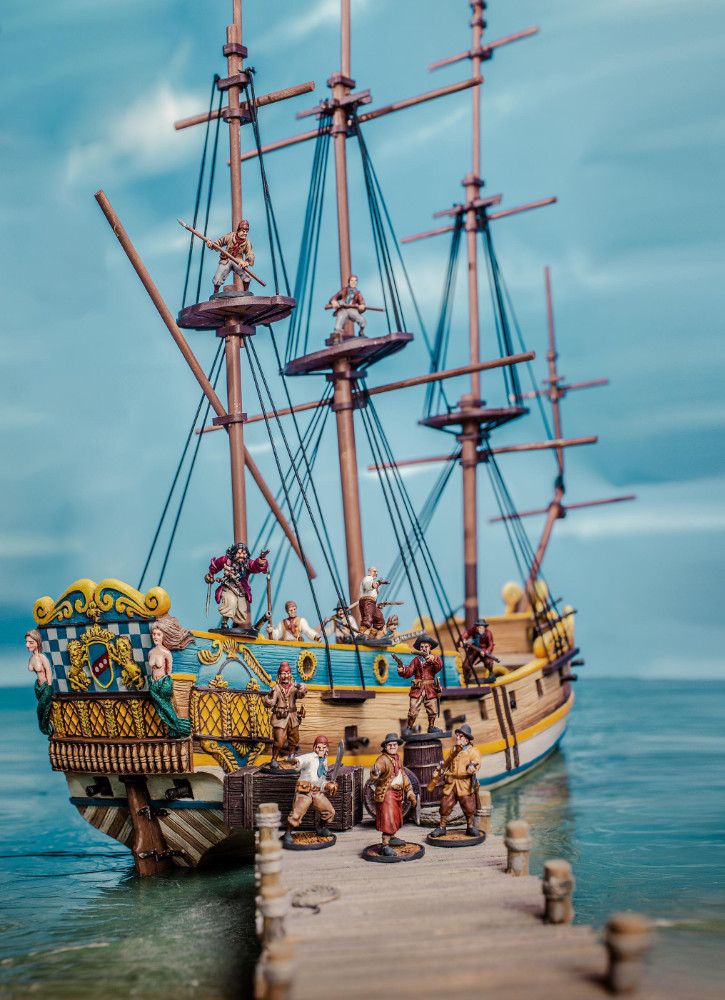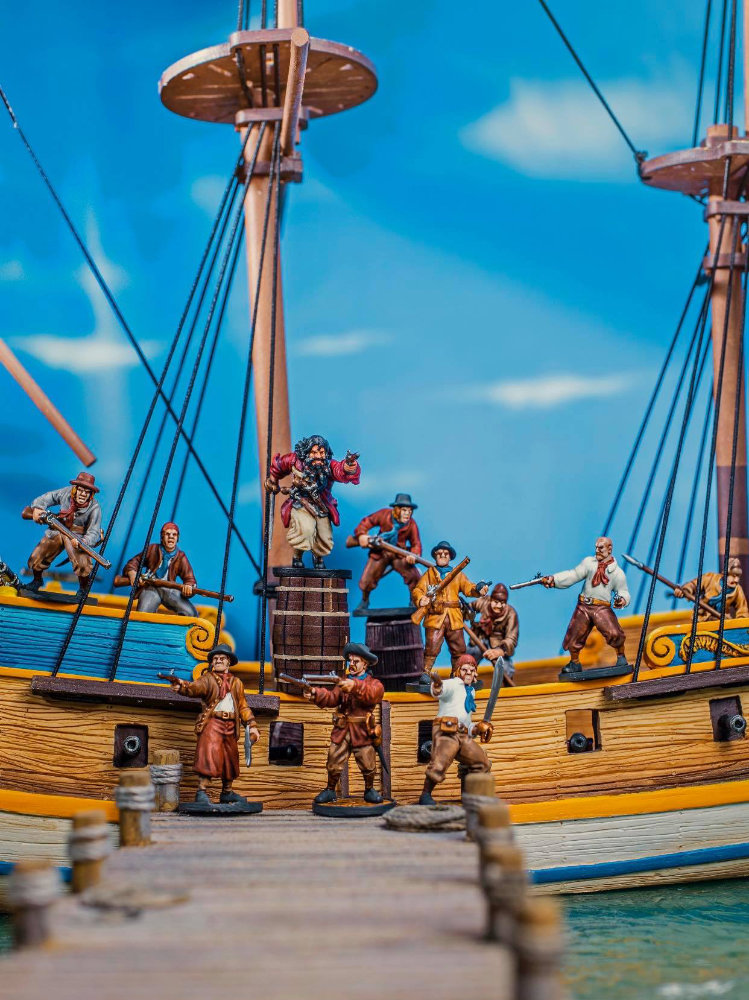 New Miniatures
We've seen some preview images of the miniatures and ships before, but in this post I have a few more to share.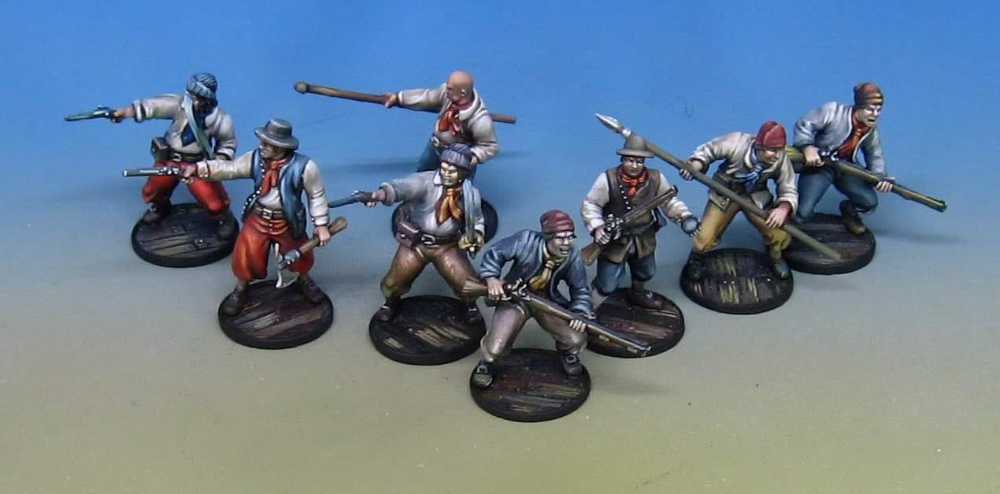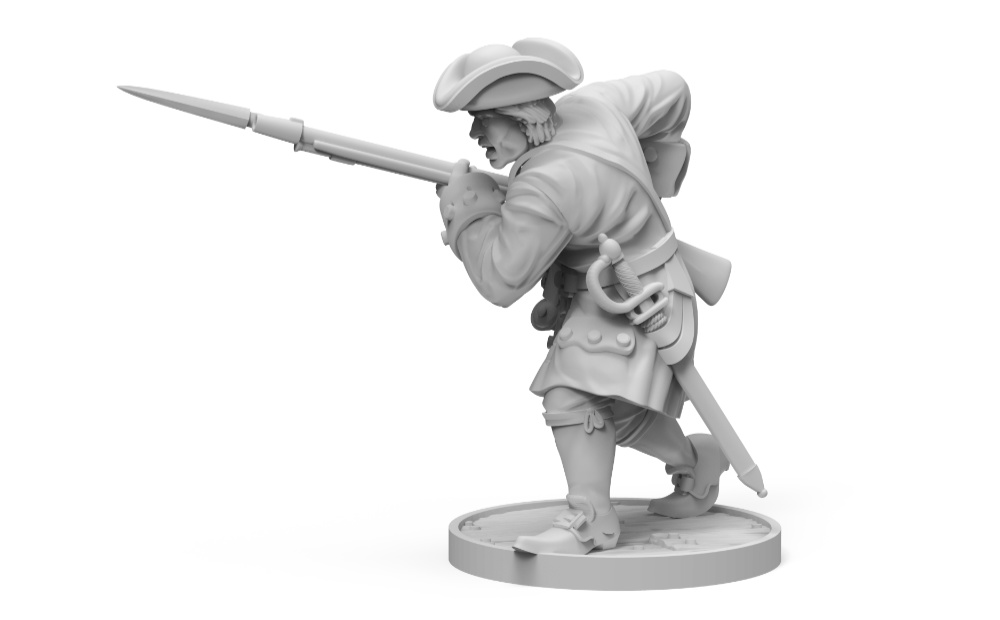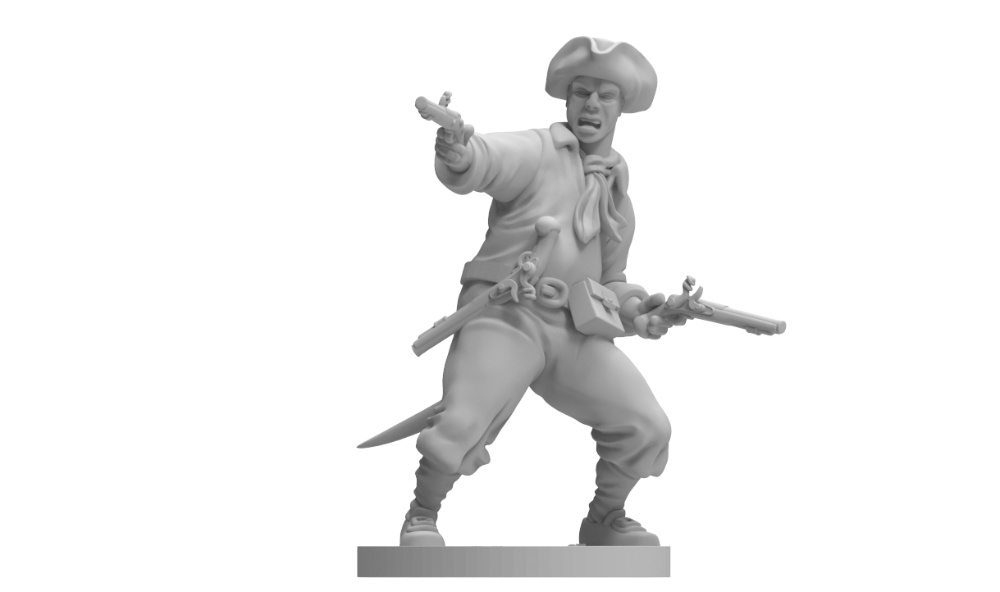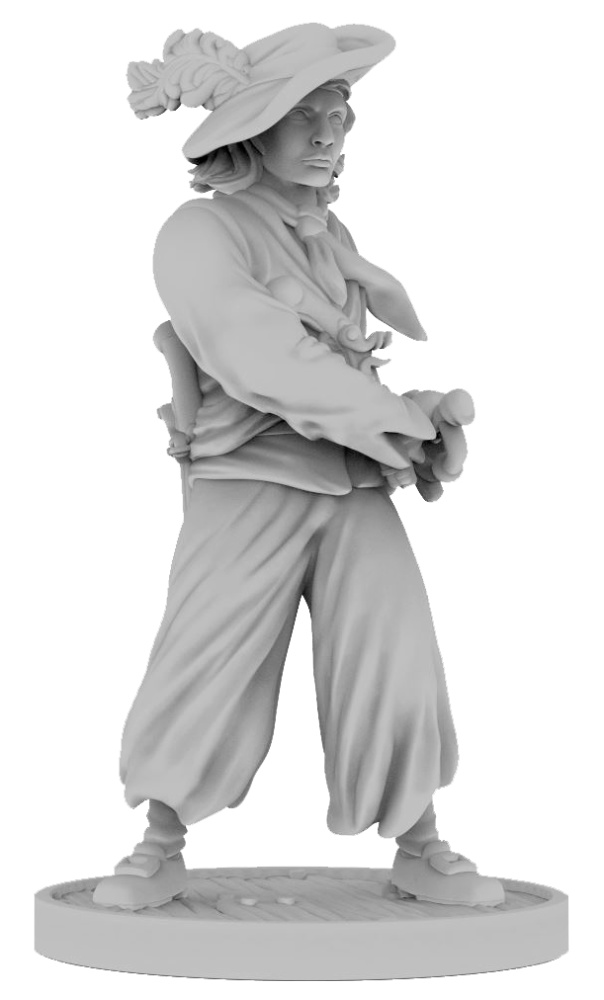 Anne Bonny
Anne Bonny is a famous female pirate from the 1700s. If you want to read about her, you can check out Wikipedia, Google and other sources. Black Sails makes Anne Bonny look like an absolute troublemaker with a difficult past. You would be best staying clear of her.
Wrapping it up…
Thank you for joining me in this preview article of Firelock Game's "Raise the Black" Kickstarter Campaign. Pirates are coming and I can't help but want to stick around to see what the crew has in store for us. If this interests you, be sure to be watching too!
Until next time, Happy Gaming Everyone!!!