My friend Dave Lamers loves painting miniatures. He paints a lot of them and even takes commission work. He is one of the fastest painters I know. Today I share with you some Marvel Crisis Protocol Painted Miniatures.
These pictures come from him and if you want some miniatures painted, he might be worth emailing at [email protected].
Now, let's take a look at those figures.
Crisis Protocol Painted Miniatures
These miniatures are all by Atomic Mass Games for their game Marvel Crisis Protocol.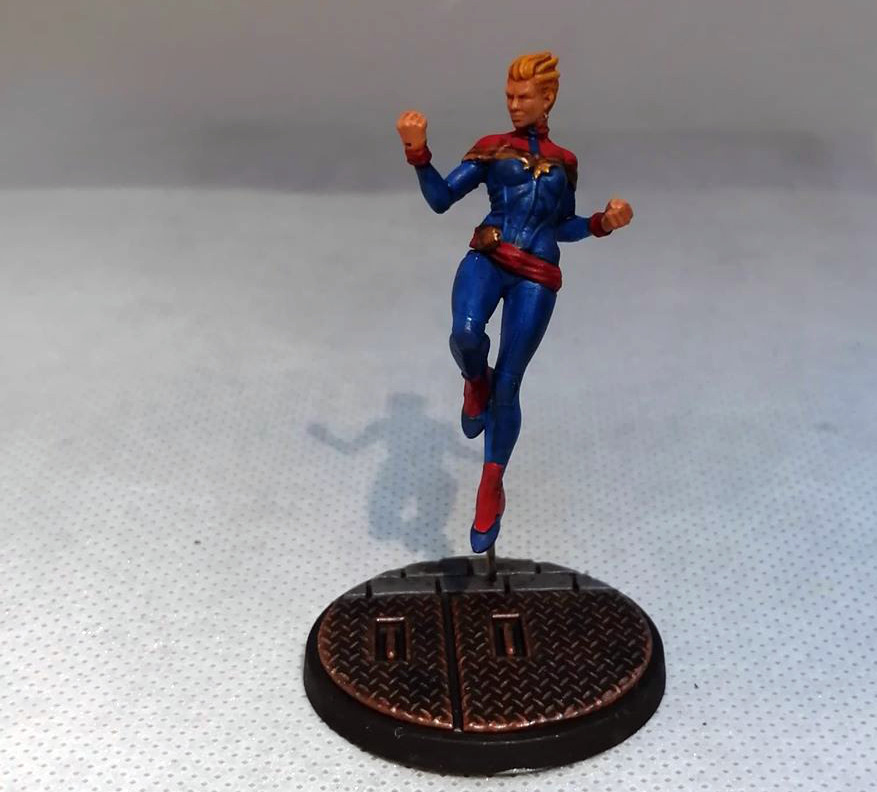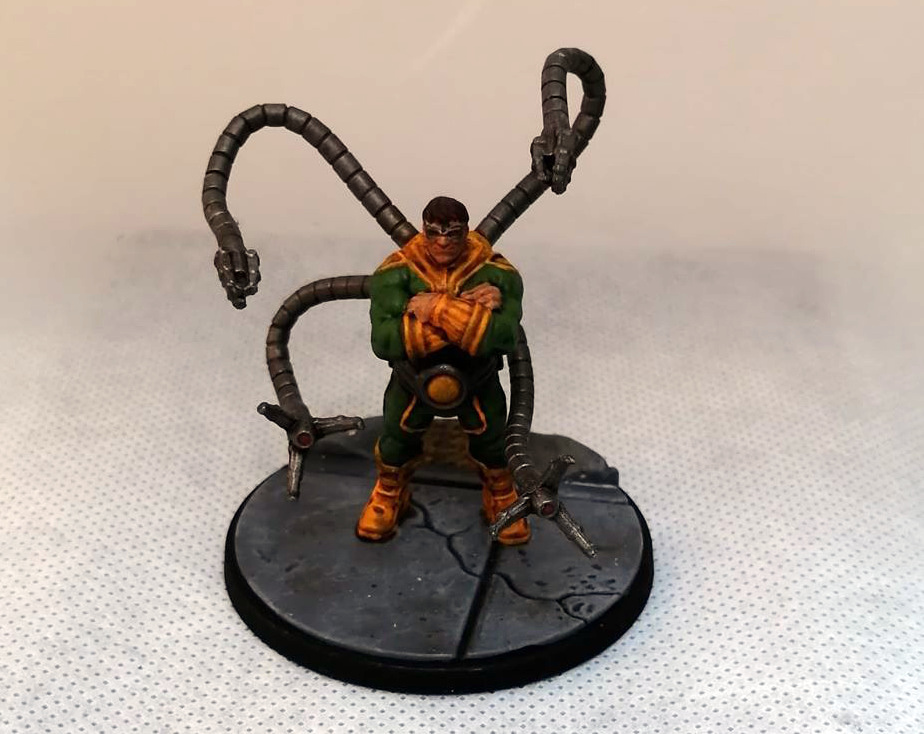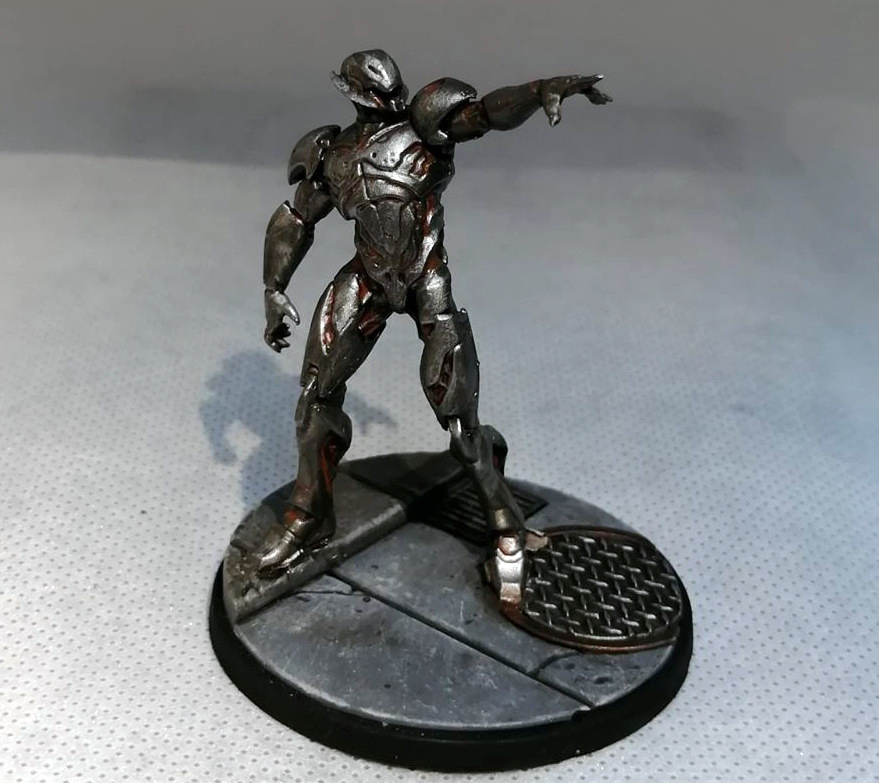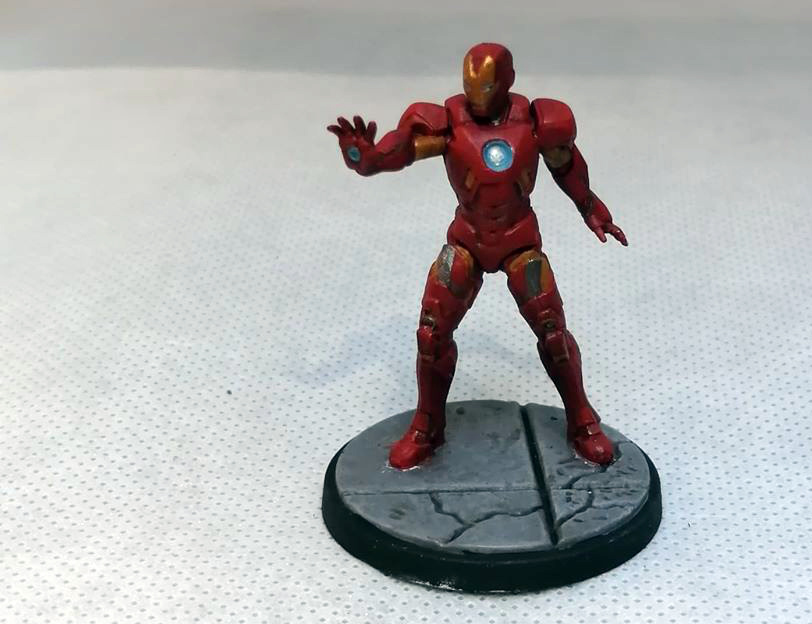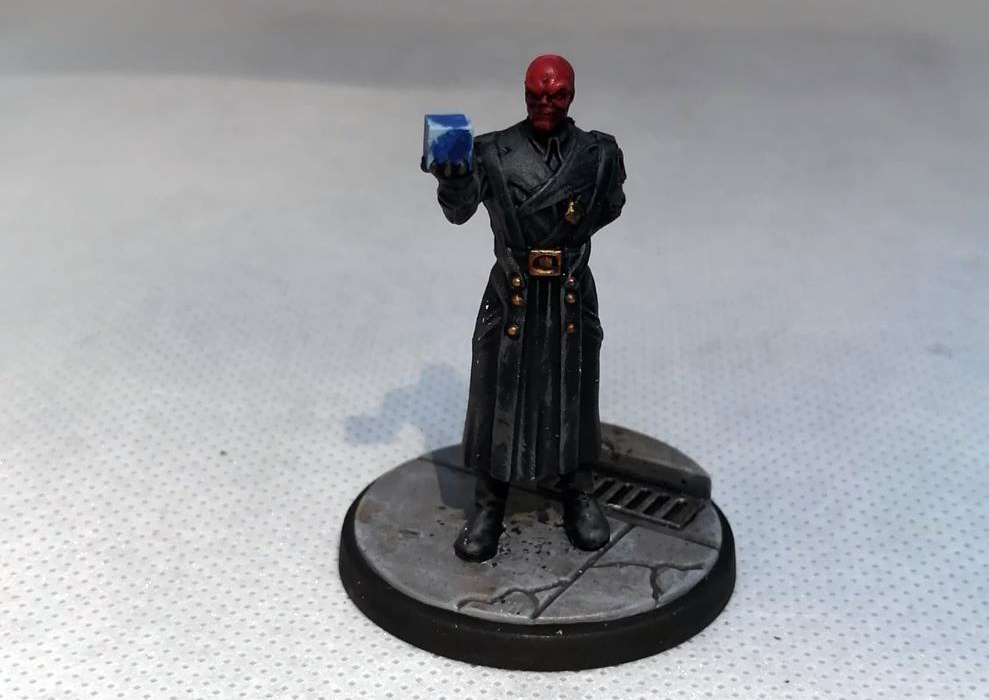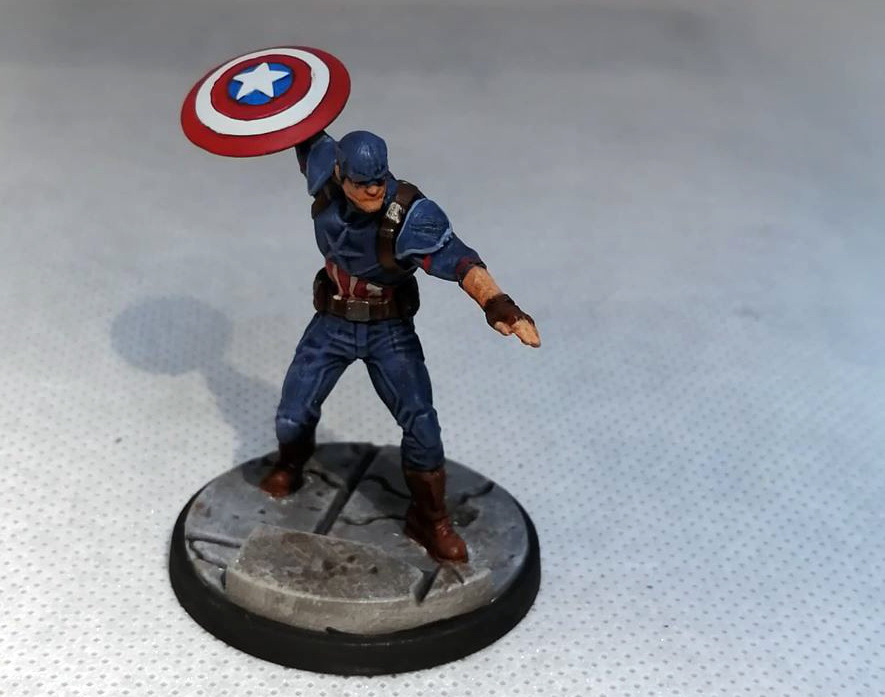 These are some entertaining figures and Dave painted them up quickly to a pleasing level. Compared to other games, these miniatures are on the larger side at 35mm.
Wrapping it up
Thank you for joining me in this quick painted miniatures showcase. Dave did a fine job painting these 35mm figures. Personally I don't know too much about Atomic Mass Games' Marvel Crisis Protocol at this time, but I hear good things. If the COVID-19 lockdowns end, it is certainly on my list of games that I want to try out with my friends.
If you want to check out more painted miniatures, be sure to check out the showcase section of Must Contain Minis.
Until next time, Happy Gaming Everyone!!!