Update: August 8, 2019… The Black Sun Campaign did not reach funding, but these miniatures are available on the Crucible Crush Store. These miniatures will be available at a discount until August 19th as pre-orders. After that, the minis will then go back on sale likely in November (after the pre-orders shipped). 
A while ago, Crucible Crush, the people behind the Cthulhu 1968: Black Sun Kickstarter, sent me sample miniatures. They sent three different sets of miniatures to me. One set of American Soldiers, one of the Vietcong, and one of a group that they call the Adaro. In this post, I take a quick look at five miniatures from Crucible Crush's Viet Cong Pack.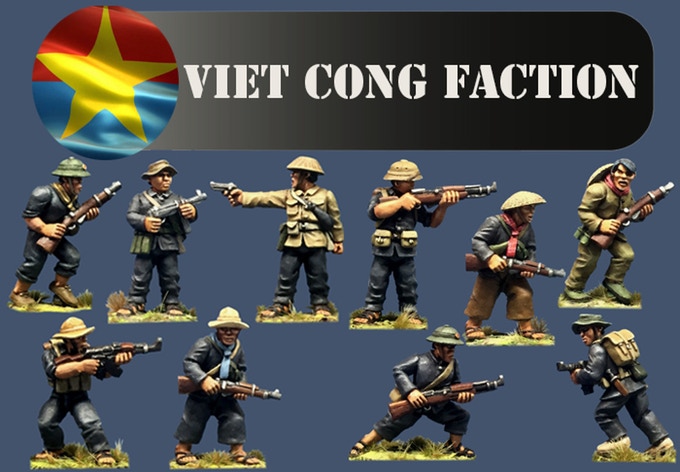 If you are a historical gamer that collects, or wants to get into, 28mm Vietnam War, then these minis should be of interest to you. These miniatures should also be of interest to you if you want to try Crucible Crush's Sci-Fi take on the Vietnam War through Black Sun.
Now, let's take a closer look at the Viet Cong.
The Viet Cong
Below is the description from Crucible Crush for this faction in Black Sun. As a note, Crucible Crush calls the Viet Cong a "faction" simply to describe them for their Black Sun rule set. 
The Viet Cong Soldiers have been fighting for freedom from imperial  aggression for over forty years. Their victory over the  French at Dien Bien Phu created the new and free country of North Vietnam. Now the struggle continues in the southern parts of their  country against the Americans. But for these men something has changed.  They are not just fighting for liberty they are fighting for survival in some strange dimension that only marginally reminds them of home.
Now, let's take a closer look at those miniatures.
The Unpainted Miniatures
The miniatures in Black Sun are all 28mm. I took these pictures without using inks or anything to enhance the details. The sculptor of these miniatures does a great job on giving deep levels of detail to make the miniatures easier to paint.
Now, these pictures are a little close up for being unpainted, but figures by Bob Murch (the sculptor) really paint up well.
Without further ado, here they are…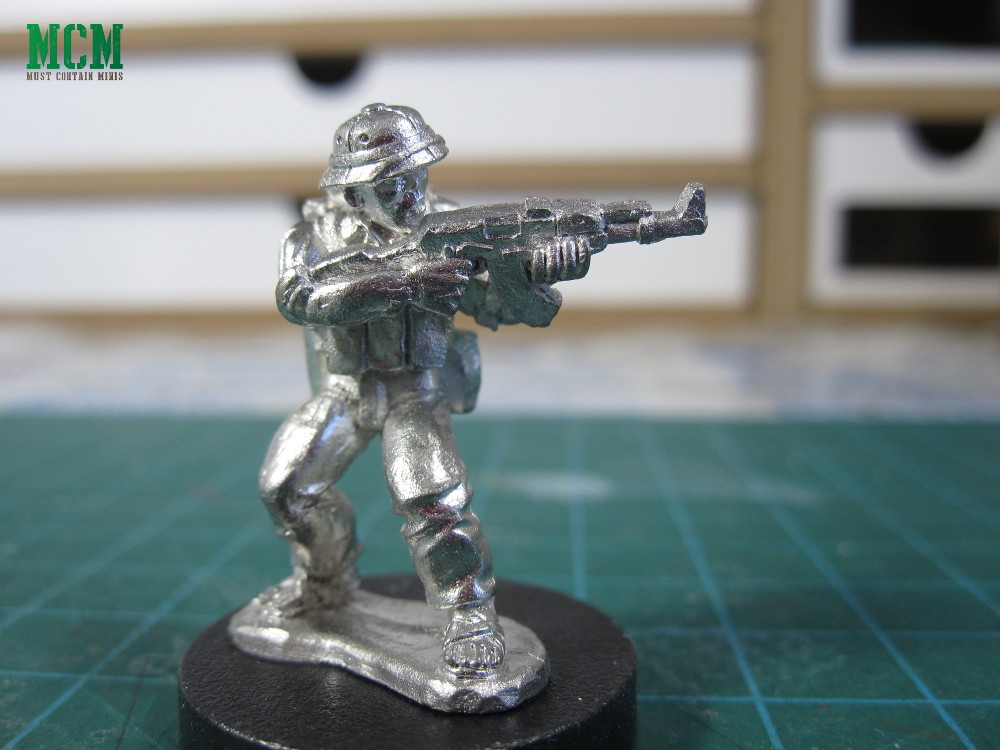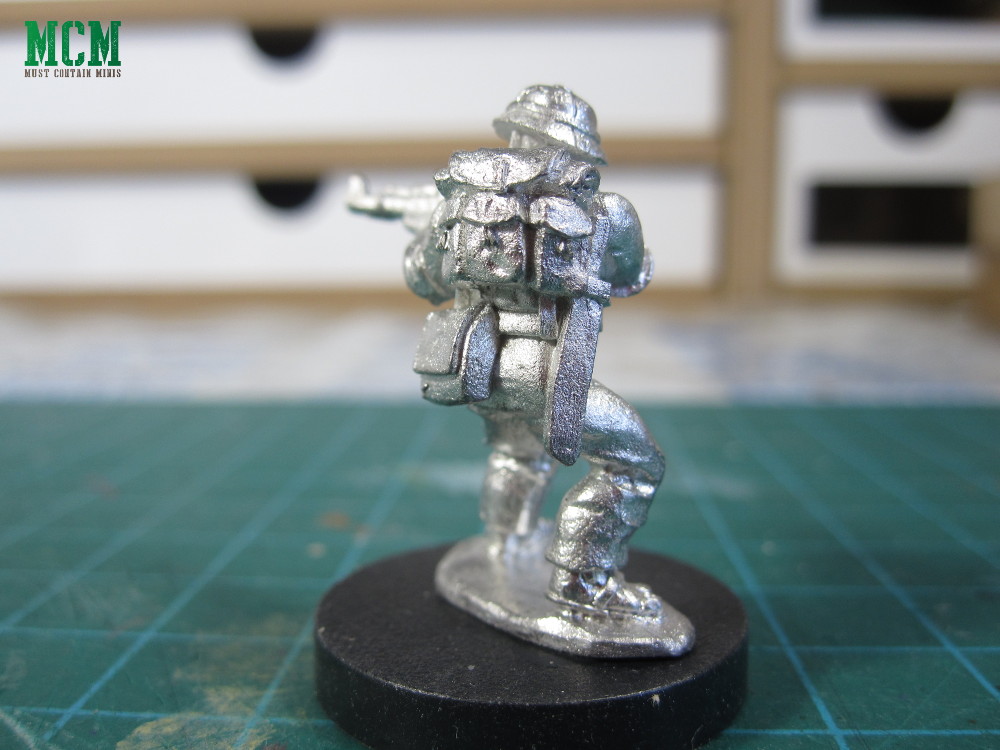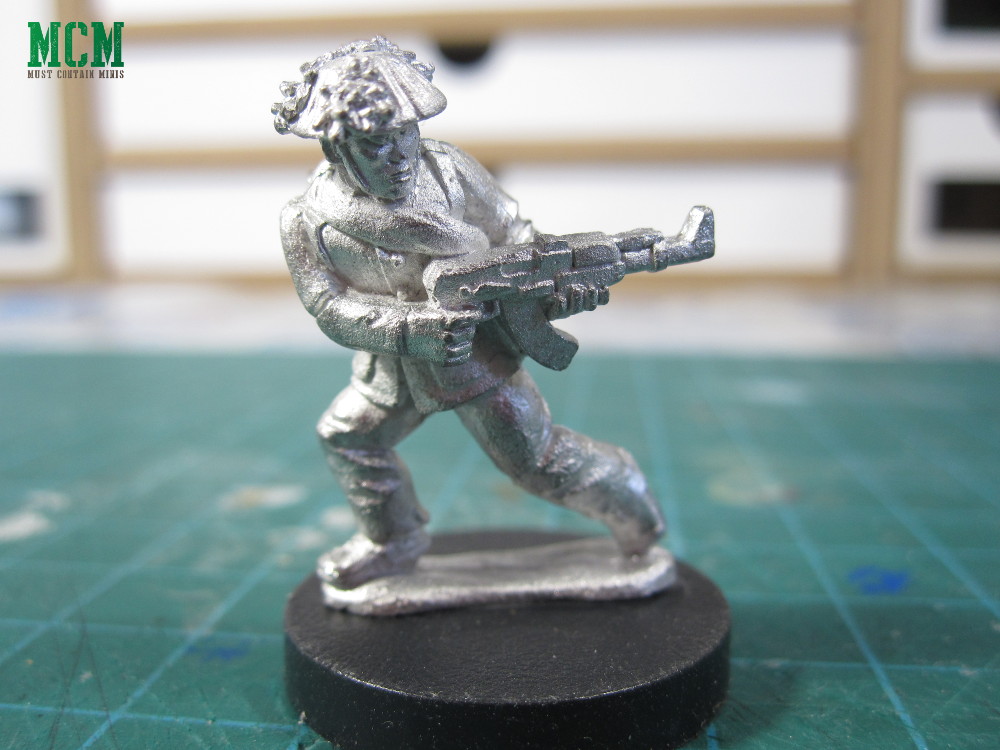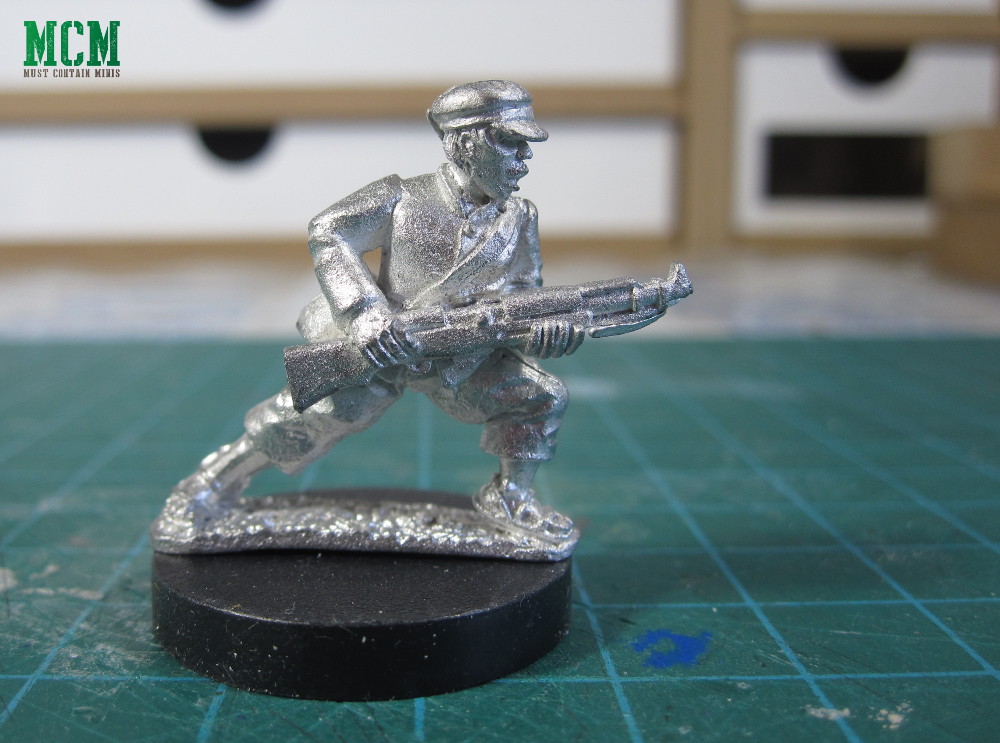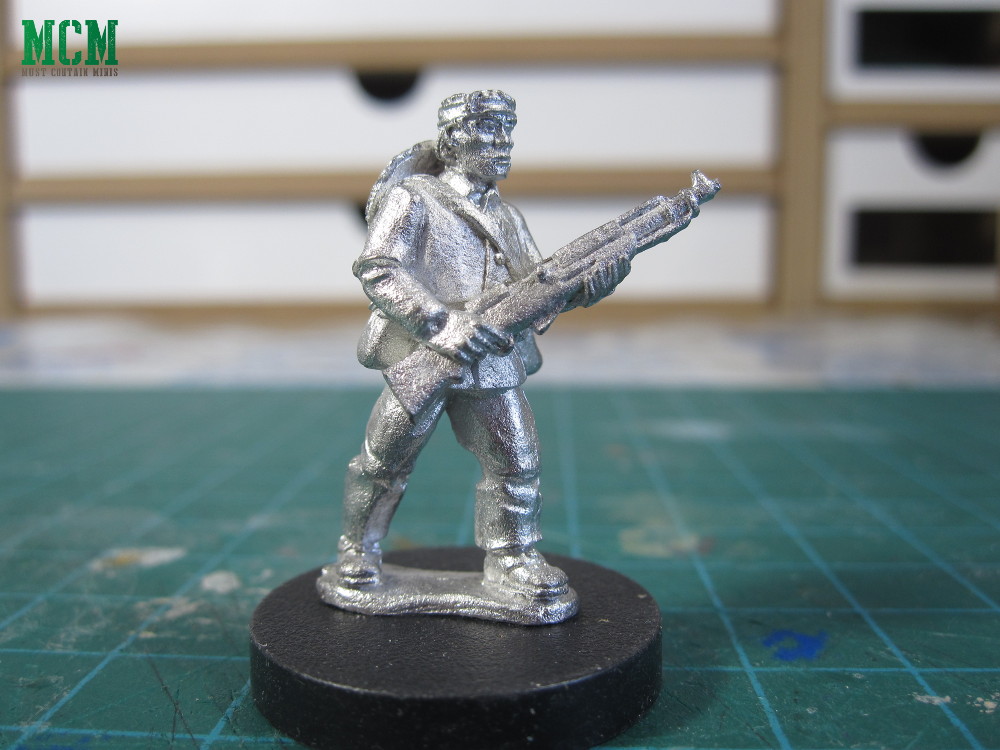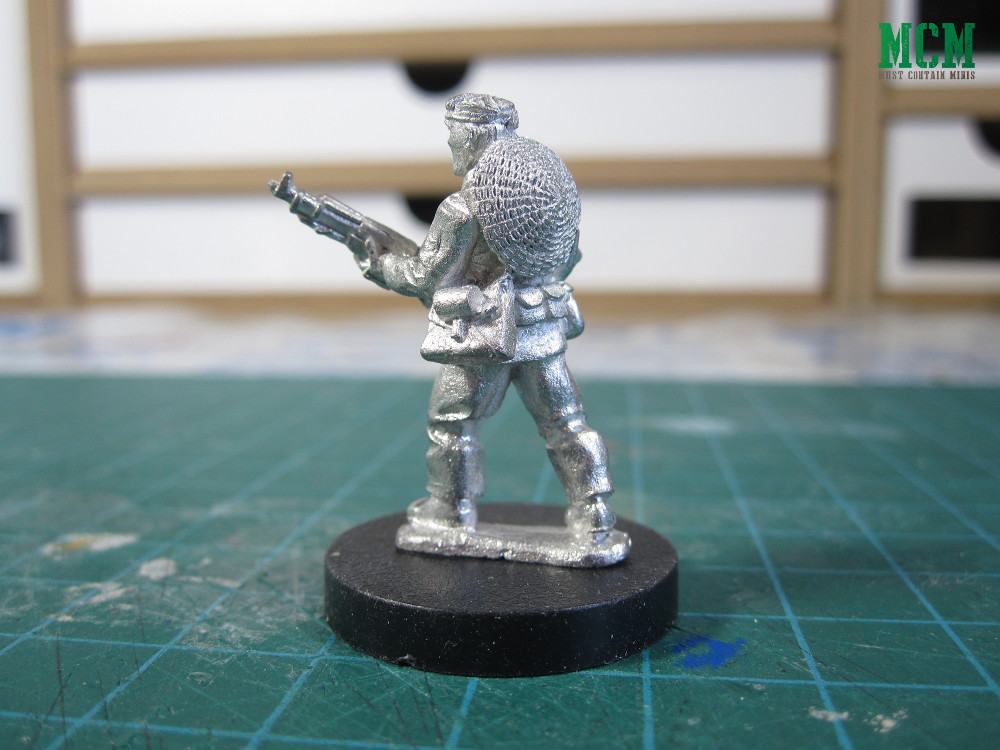 Not bad at all. What do you think of these miniature? Do you own any miniatures by Bob Murch yet? They tend to be pretty nice.  🙂
Wrapping it up…
Hopefully you enjoyed this post. Its' purpose is to show off some cool miniatures. If you like what you see, be sure to check out their Cthulhu 1968: Black Sun Kickstarter. There are currently only a couple of days left to the campaign. There is still time to get in if you are interested!
I would like to thank Crucible Crush for sending these miniatures for me to review.
Until next time, Happy Gaming Everyone!!!