This post is a quick look at the Forgotten World Kickstarter Campaign just launched by Fireforge Games.
As many of you know, I keep my eye out on what is up and coming on the miniature wargaming market. This Kickstarter has caught my eye ever since I saw its the first preview.
For those that don't know, the miniatures previewed for this game are absolutely stunning! They are 28mm and will fit in with pretty much any fantasy game I have played (Frostgrave, Dragon Rampant, and so on). Fireforge Games will also publish their own rules for this new game. Forgotten World will be its own ruleset in addition to a line of great looking minis.
As a note, all images in this post are by Fireforge Games and used with their permission. The Minis may still be subject to change from the final product, but I am really liking the previews of the models so far.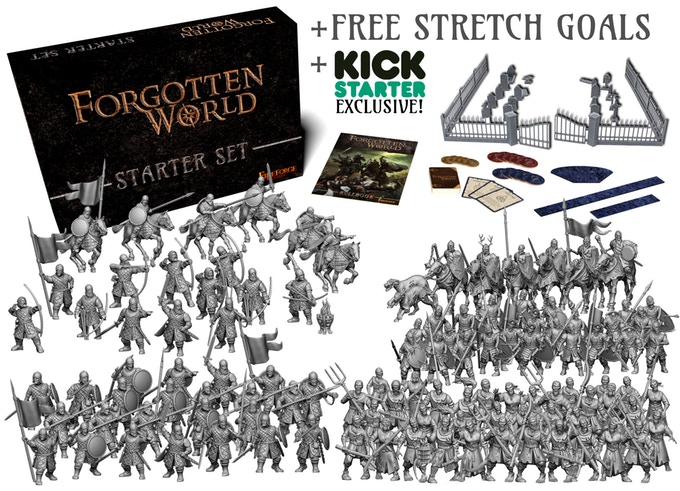 The Rules
Not a lot is known about the rules yet. Fireforge Games plans to allow backers of the rules access to their Beta Rules with an opportunity to help them develop the game through feedback.
That said, they plan to have two separate styles of the rules depending on how you want to play the game. One set for Skirmish and the other for Large Scale Battles. I tend to prefer Skirmish games, but giving either system a try would be nice.
They have more information about the rules on the Kickstarter Page.
While new rules are cool, my interest in this campaign is about the models. Do they ever look gorgeous!
The Miniatures
What draws me to this Kickstarter is the miniatures. My buddy has already pledged in for some of the undead minis as they look fantastic. Personally, I would love a little bit of each faction, and the Forgotten World Starter Set pledge gives you that.
Some of these you may have already seen if you follow my Facebook or Twitter accounts. I have been sharing previews of the models as they come out.
Now let's take a look at the models. Note: The game and models are still in development so some of the miniatures may be subject to future alterations.
The Northmen
These miniatures are what drew my attention to this game. They look fantastic and would fit right in with Frostgrave and other similar Fantasy Games.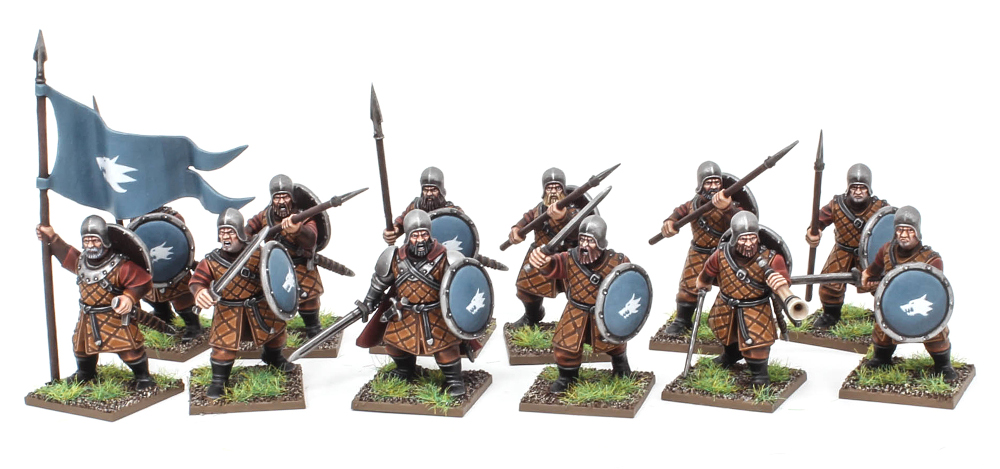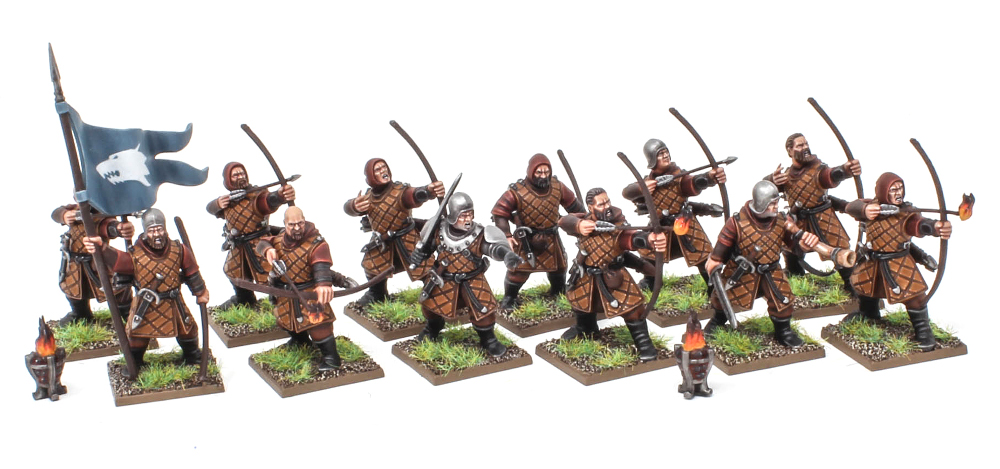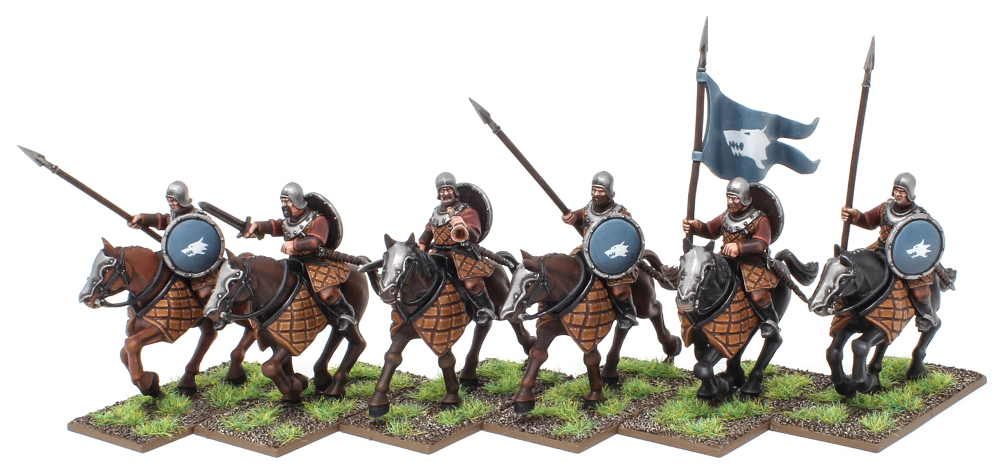 The Living Dead
These models look creepy. I like them a lot. I wonder how big of an undead army my friend bought. 🙂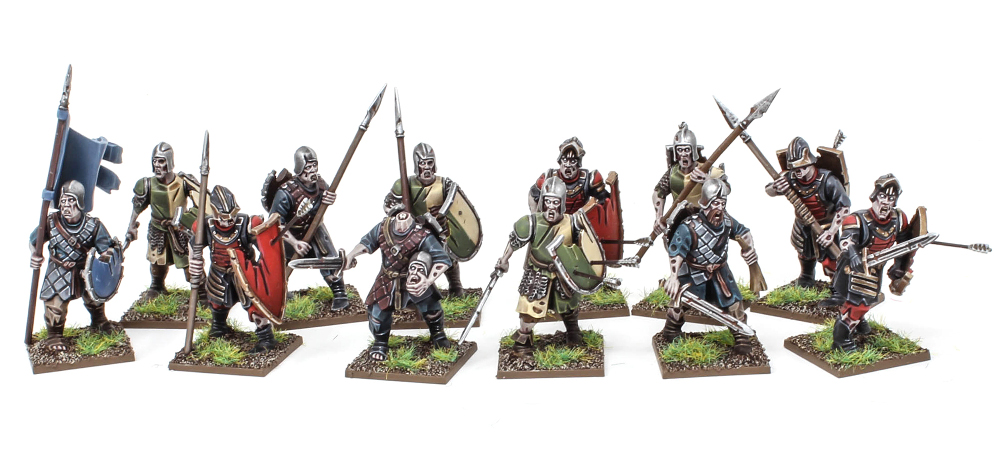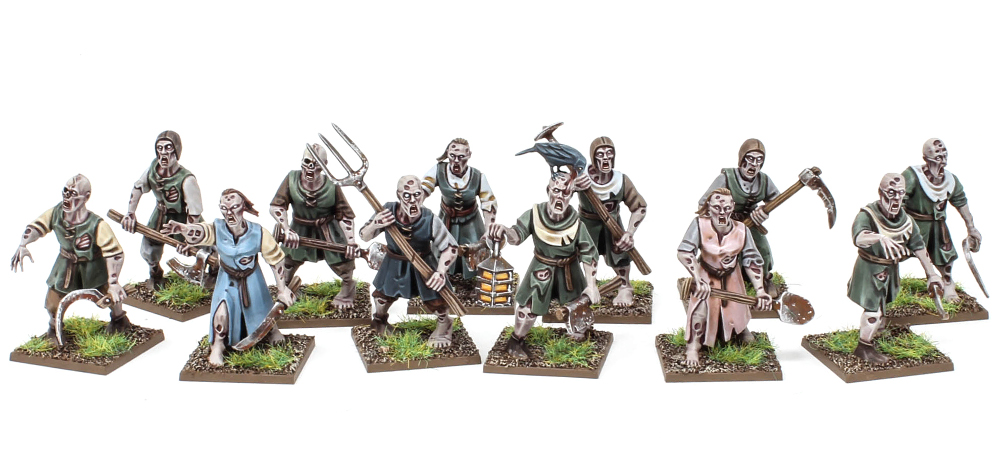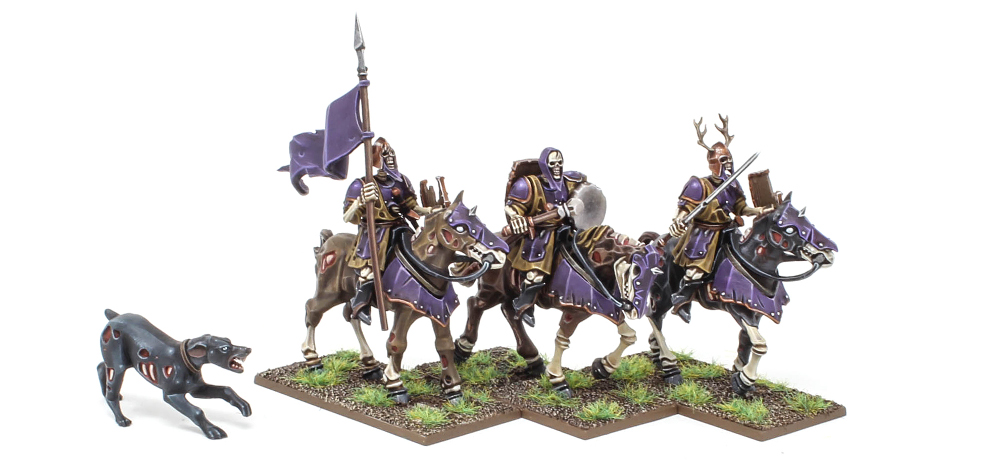 Overall, these are some pretty cool minis. You can get these as individual unit boxes or as part of the Starter Set. On top of these figures, there are a number of cool miniatures planned as Stretch Goals.
Stretch Goals
If the project goes well, there are a number of Stretch Goals that Fireforge plans to publish as rewards. Below is the chart of goals from the site.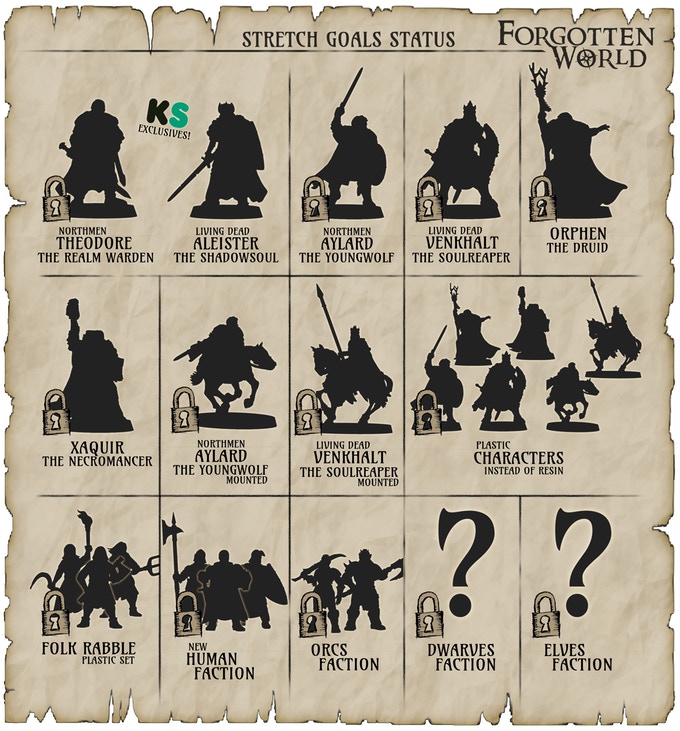 You can check out the Kickstarter to see exactly what is unlocked at what level. Below are pictures of some of the stretch goals that I think are especially cool.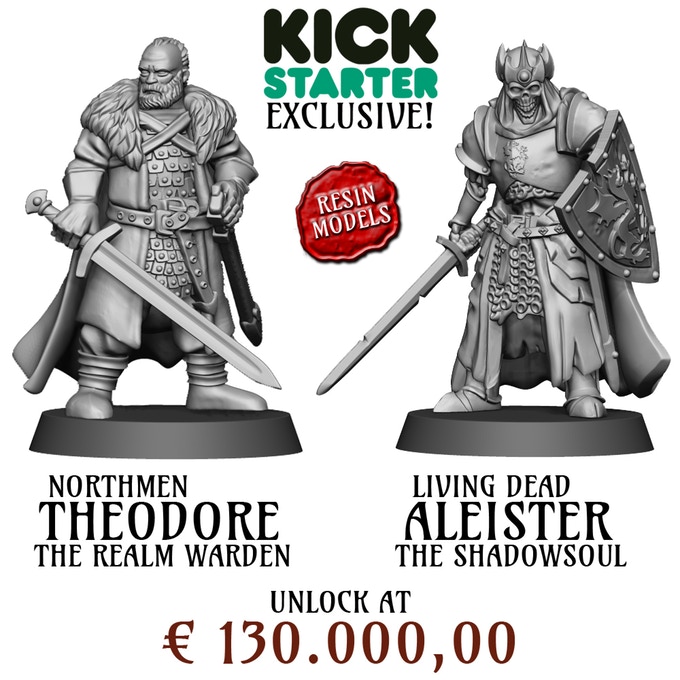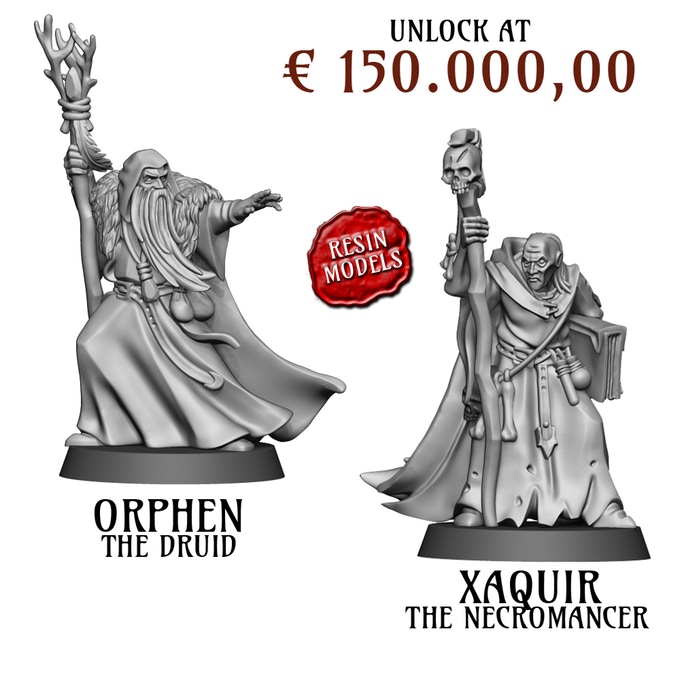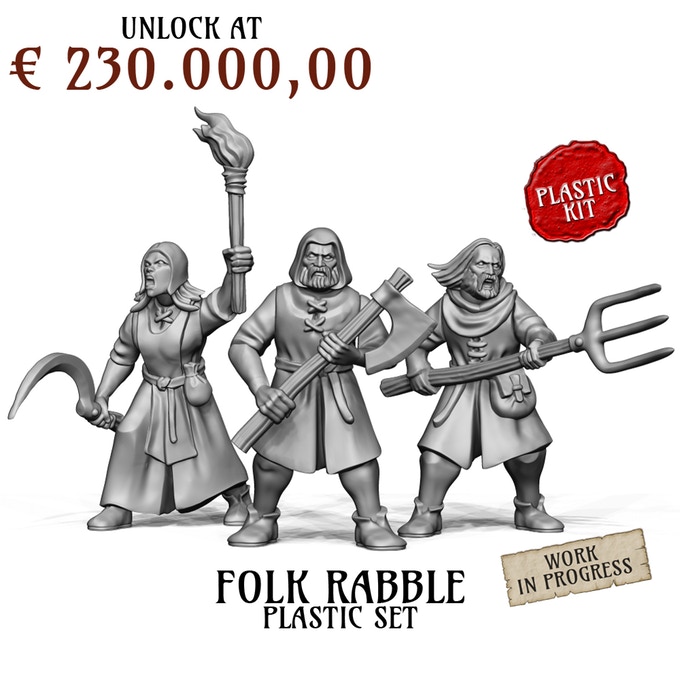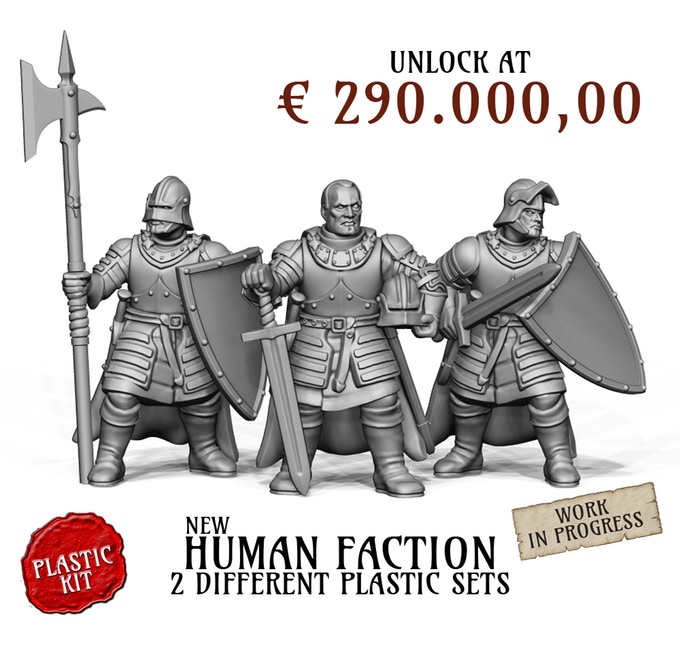 There are more Stretch Goals than the ones pictured above, but the ones above are my top choices based on my tastes and interests.
Wrapping it up…
The goal of this article is to inform you of Fireforge Games' Forgotten World's Kickstarter. There are some really cool models that would fit a number of systems that I discuss on this website. The developers of these miniatures are also coming out with their own ruleset (which may be of interest to you too).
Personally, I am hoping to get my hands on a Starter Set and perhaps some of the other miniatures as well.  From what I see, these miniatures look fantastic, and I hope that they are as good in real-life as they look on the screen.
Fireforge Games also make a number of excellent looking historical kits. Be sure to check out their website.
Until next time, Happy Gaming Everyone!!!
[amazon_link asins='B00JVJFTES,B01L4G2REK,B01L4FUV5S,B008458GTK,B06W9P9YVW,B01DCY4IL2,B00KPY1IE8,B078TK8FYL,B01ASIYBS0,B079VQLSRP' template='ProductCarousel' store='mustcontainmi-20′ marketplace='US' link_id='11fd2275-bd52-11e8-ab4e-05982476cc2b']
Remember, If you join in a Kickstarter, make sure that you are aware and okay with the risks and challenges involved.