Don't miss your chance to pick up these awesome post apocalyptic sci-fi minis from Wargames Atlantic!
MiniWarGaming and Wargames Atlantic teamed up to bring a brand new and awesome looking set of hard plastic miniatures to GameFound for a crowdfunding campaign. Get in now to get extra sprues and more!
What I find most exciting about this is that all of the miniatures will come in hard plastic and they will be releasing an entire army worth of miniatures at once. If you are looking for 28mm miniatures to put together a traitor guard army, this may very well be interesting to you. We are expecting to see 8 different plastic kits out of this campaign.
This campaign funded in just 7 hours, and I am anticipating that we will see a number of stretch goals surpassed.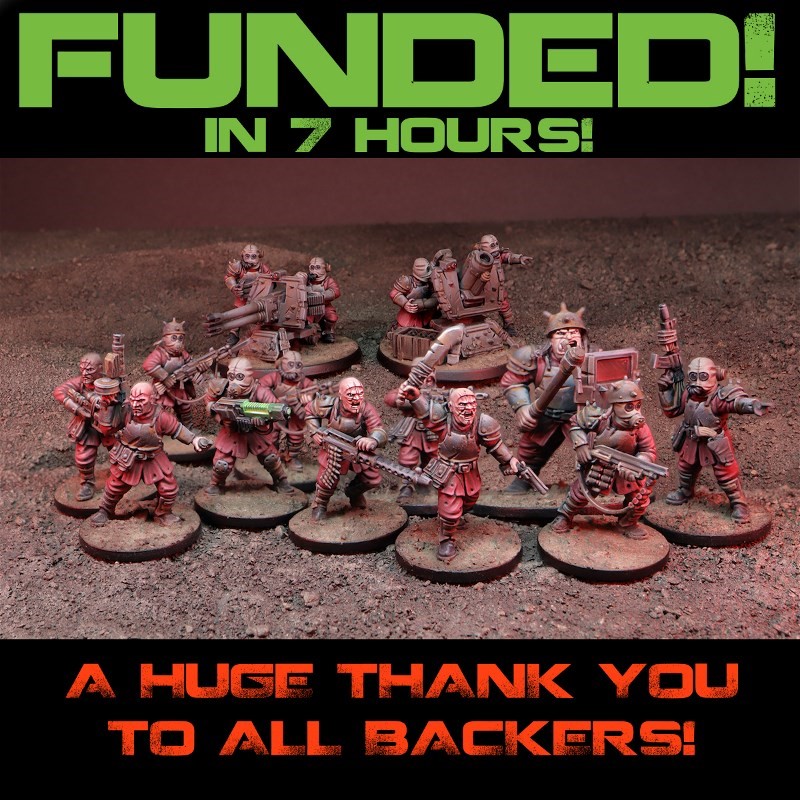 With each stretch goal passed, backers will receive more rewards. If you jump in on the campaign, you will be rewarded with extra sprues and a lower price on all of these miniatures. Wargames Atlantic also plans to bring them to the retail market too as part of their Death Fields range of miniatures.
Here is what we have seen so far.
The Kits Available so Far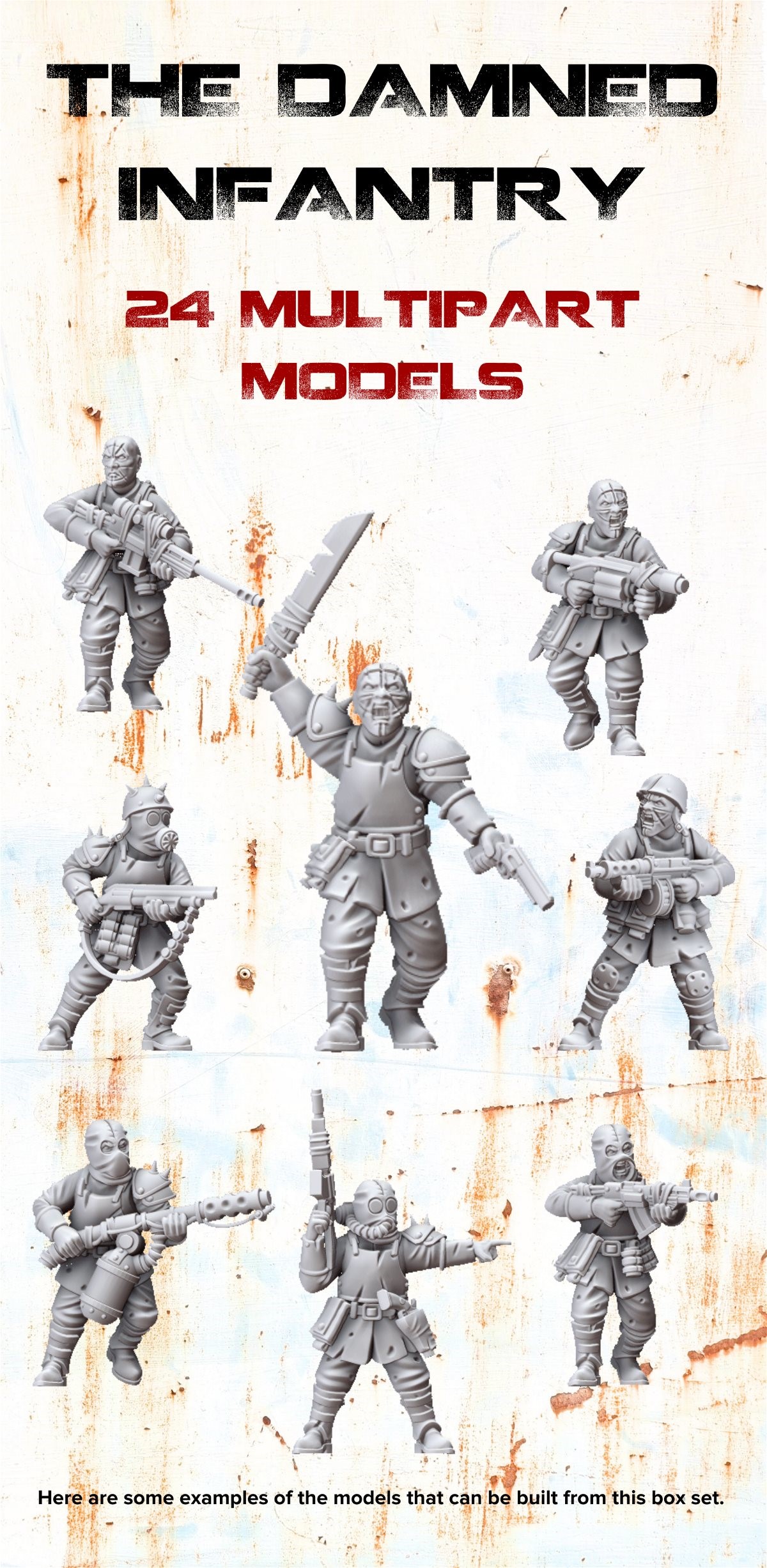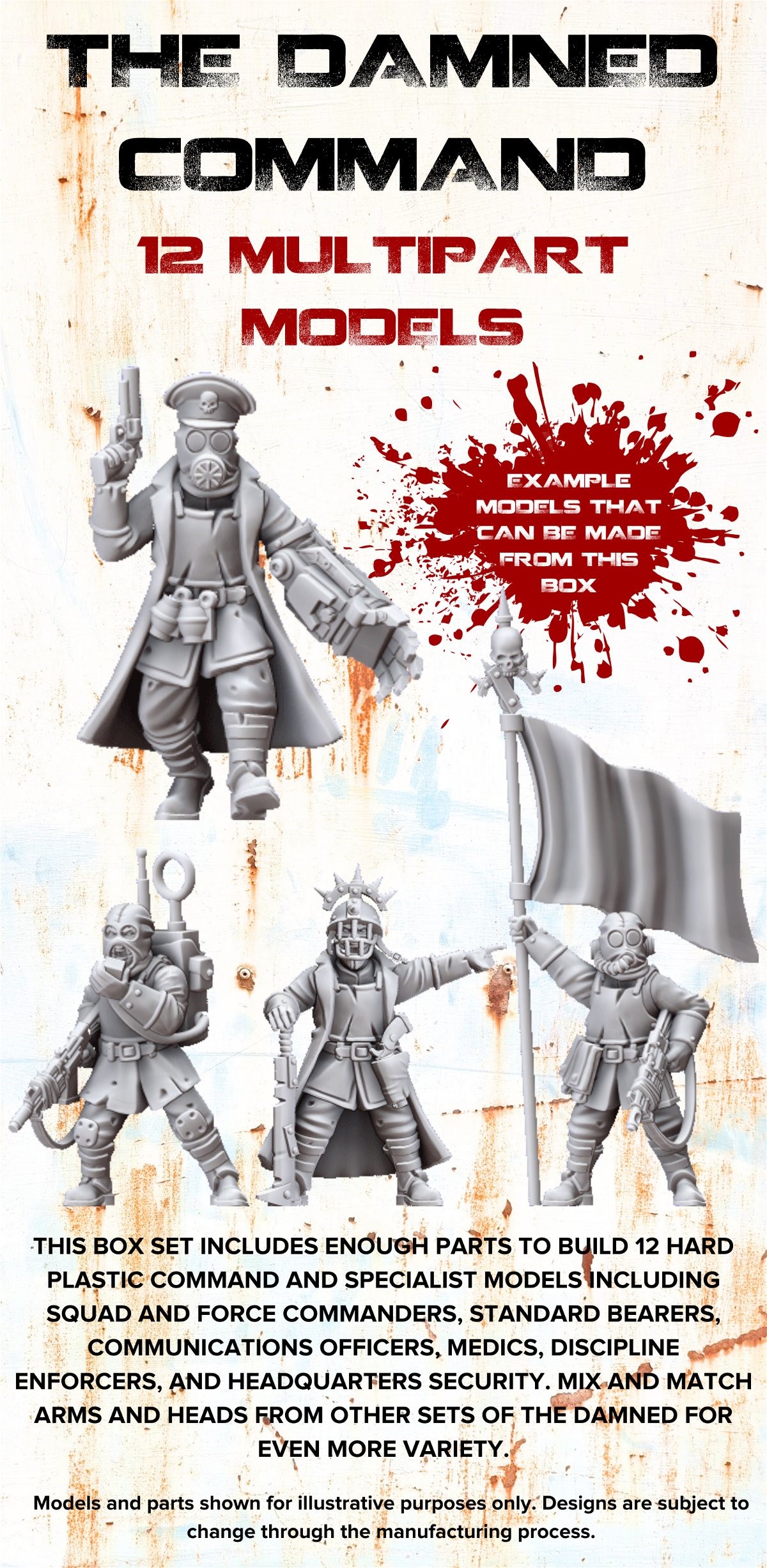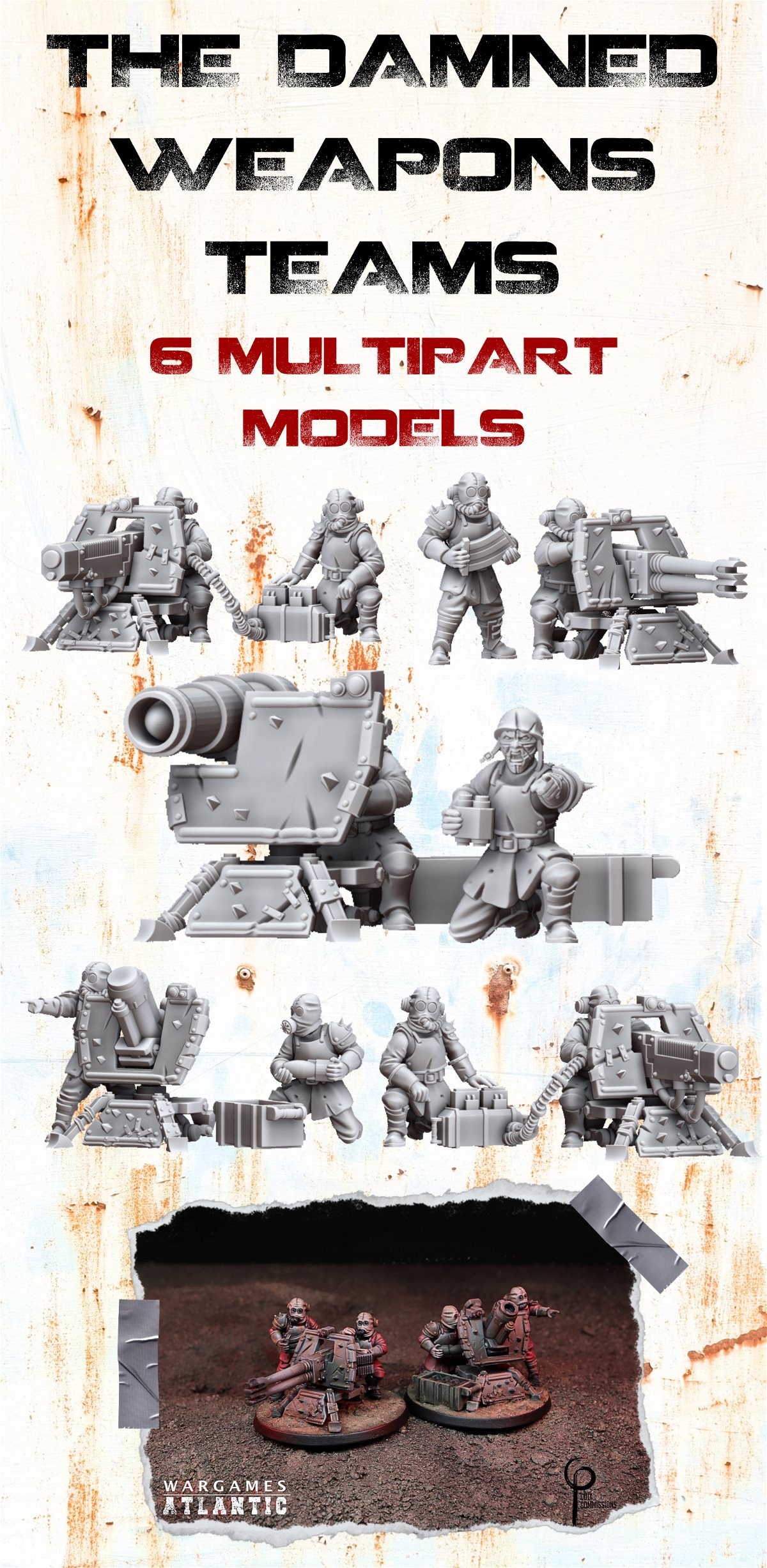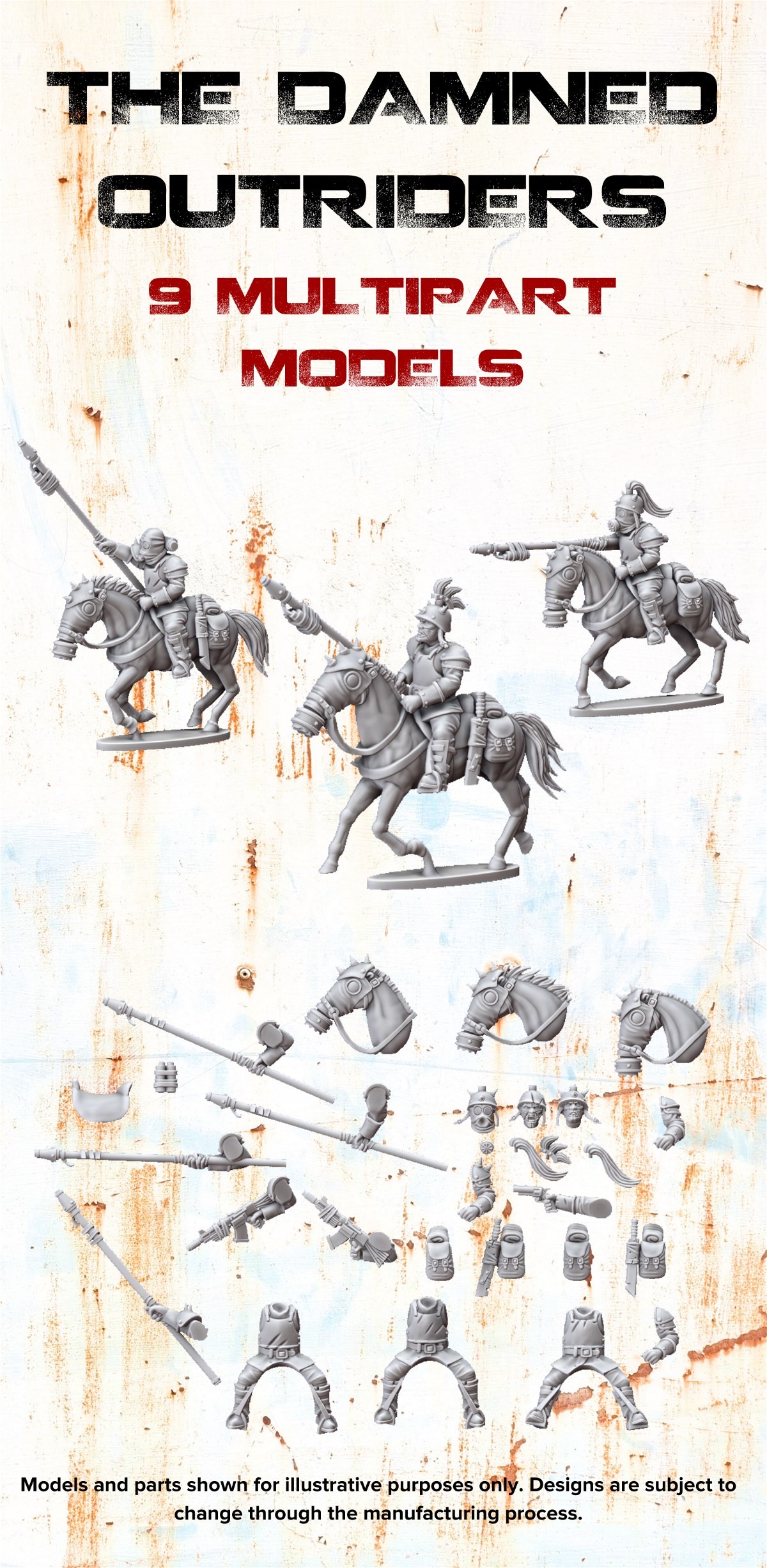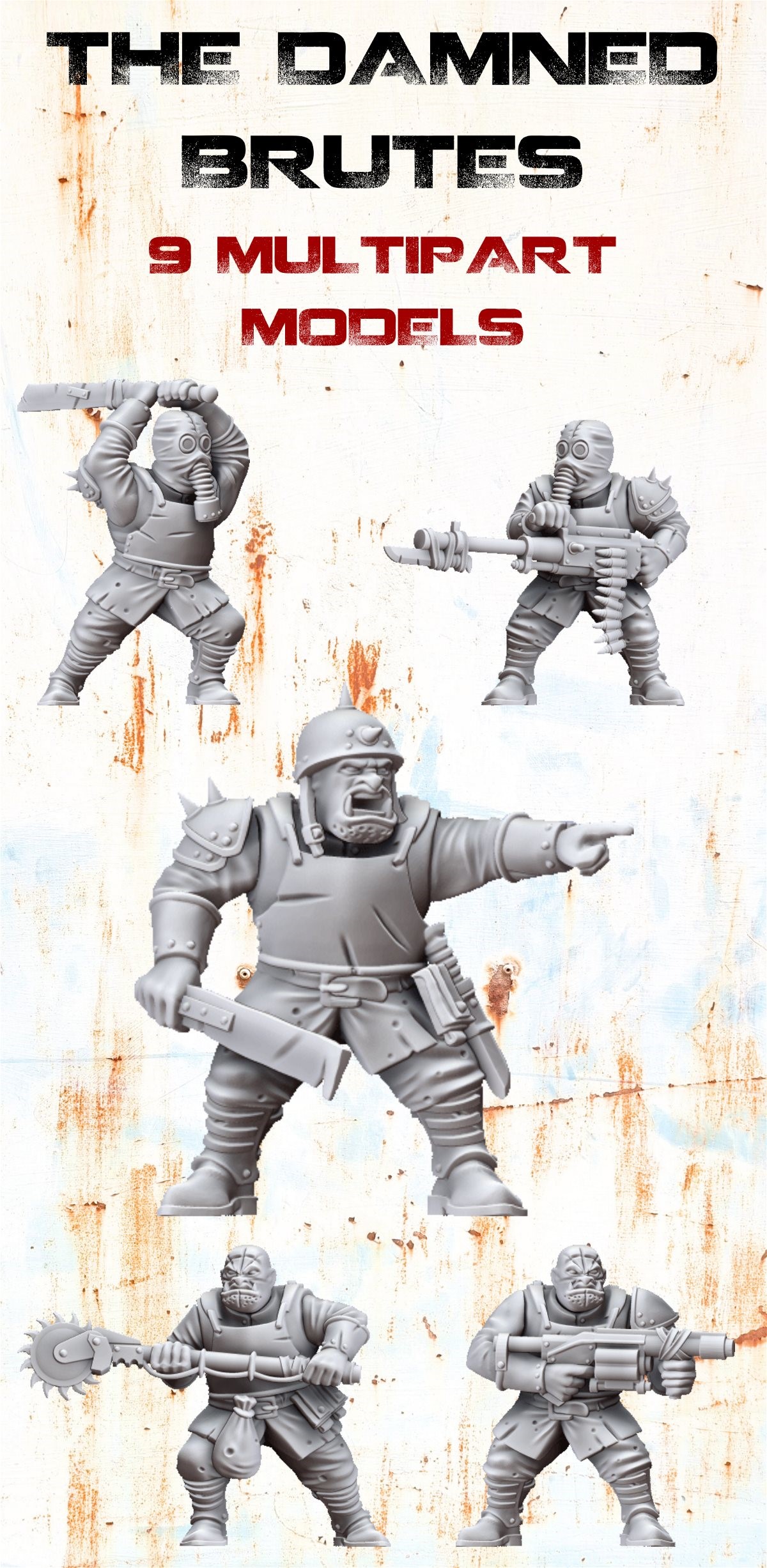 All of these minis come at a great price too. For me, Wargames Atlantic is the king of value and I have a tone of their products. In fact, I show off my collection of Death Fields miniatures as part of my latest YouTube Video.
If you head to the GamesFound Campaign, you can sign up to order these figures right now. Buy a few boxes and get the extra sprues for free too!
More Kits to Come…
We expect to see 8 kits of miniatures. So far, we see five available. That said, we have seen previews of the others that we can expect.
They have artillery to unlock.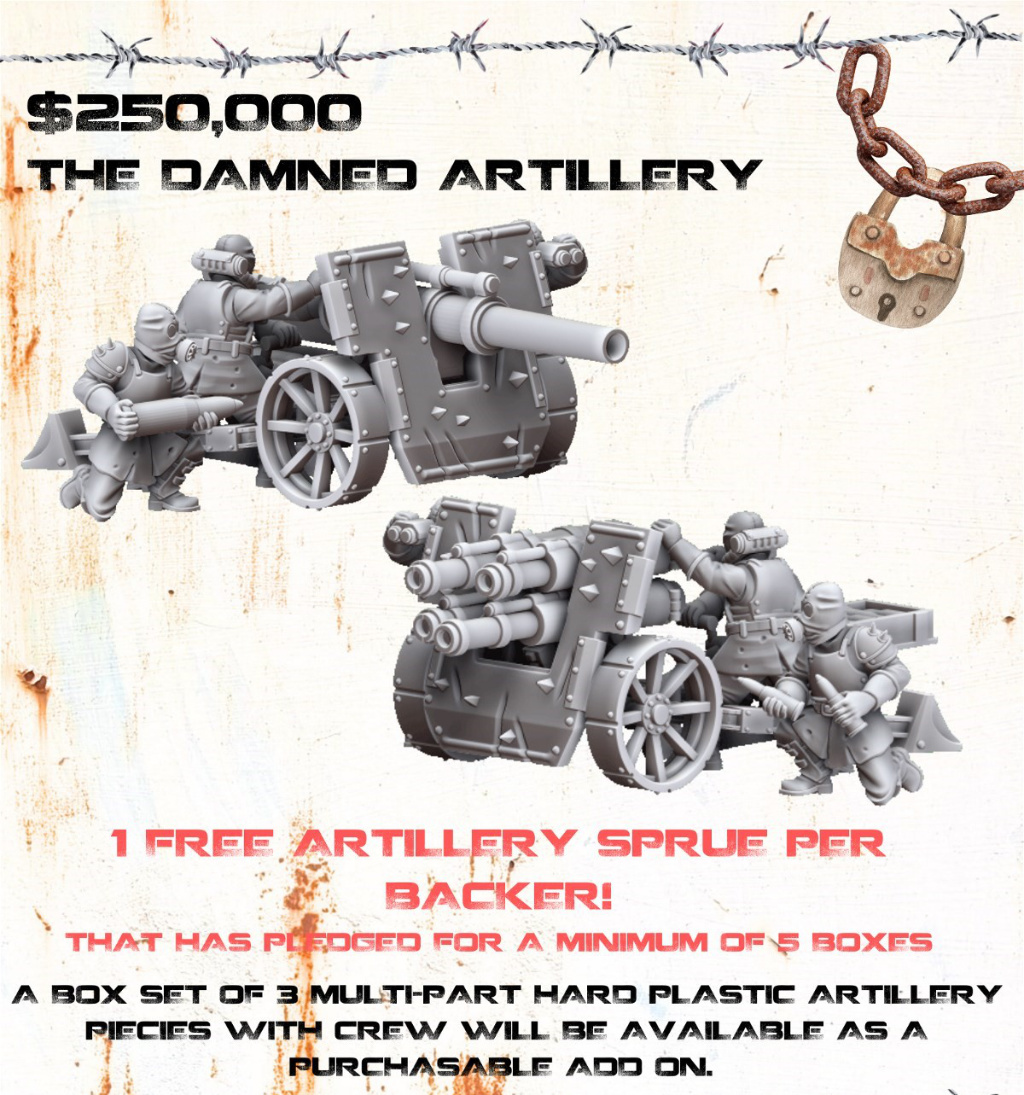 There is an APC. I have also seen experiments that there might be an optional turret to go on this vehicle too.

And they have these neat Hounds and Handlers too.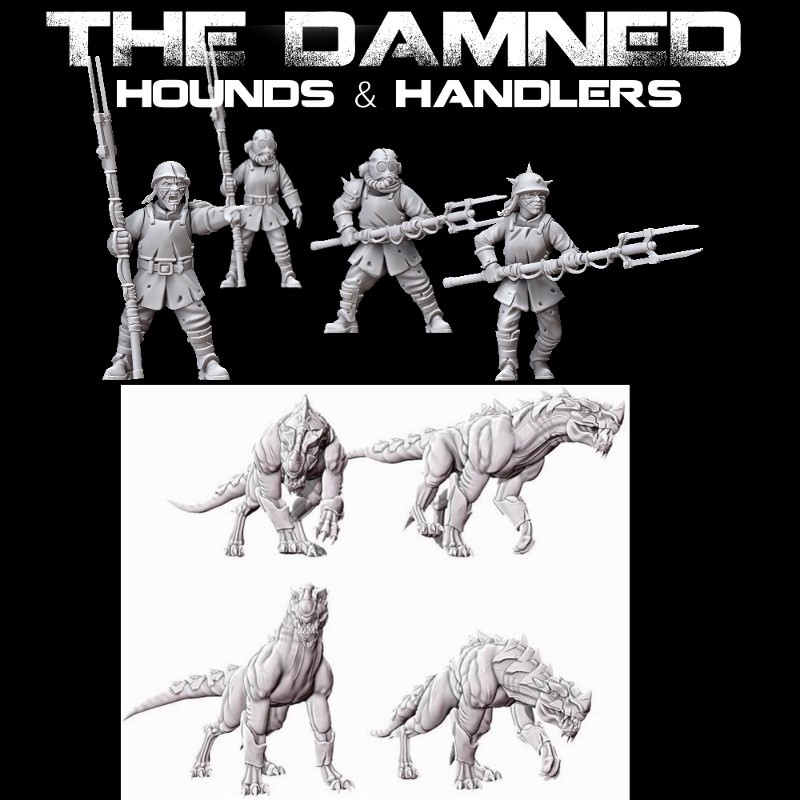 That makes 8 units revealed so far, but I am sure that we will see more surprises and add-ons as the campaign continues.
Wrapping it up…
So far, The Damned Campaign looks fantastic and I am looking forward to these miniatures hitting the market. If you want to get a good price on them or be a part of the excitement in making the line of miniatures come to life, be sure to to check out the Damned on GameFound now!
Until next time, Happy Gaming, Everyone!!!