In this post, I review the Iron-Core Eisenkern Stormtroopers miniatures by Wargames Atlantic. You may remember these figures from years gone by from another company, but they have been redone in new sets.
Let's take a closer look.
The Box
Looking at the product quickly here is the front and back of the box.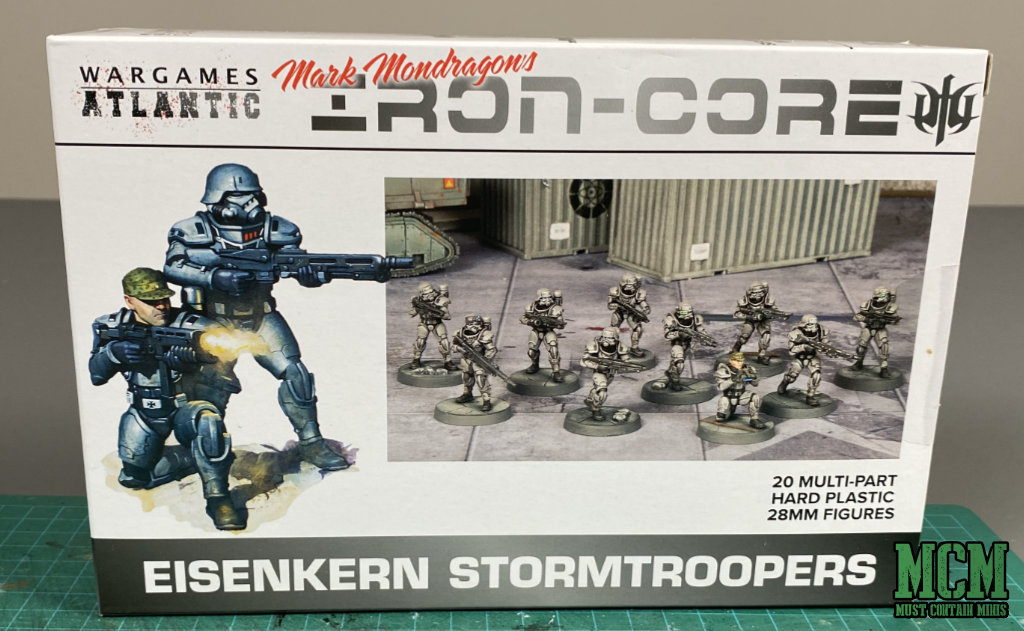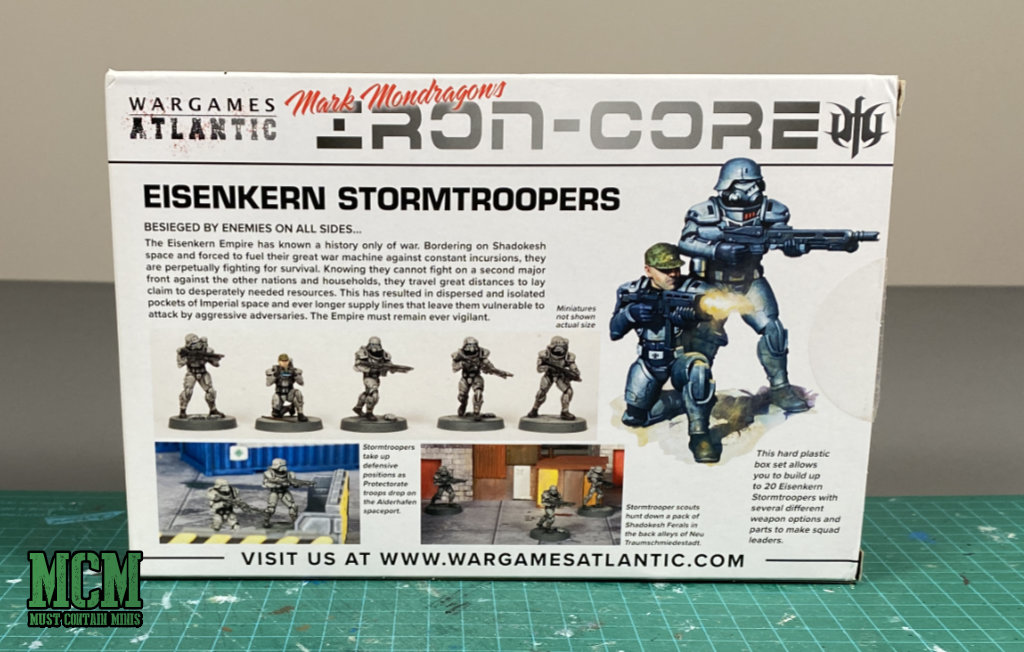 Inside you find enough sprues to make 20 figures.
On to those sprues!
Eisenkern Stormtroopers Sprues
These models are a little more involved than the Death Fields range that Wargames Atlantic also produces. I have a review of one of the heavy weapons squads from the Death Fields range for those interested.
Now, let's look at the Iron-Core Eisenkern Stormtroopers.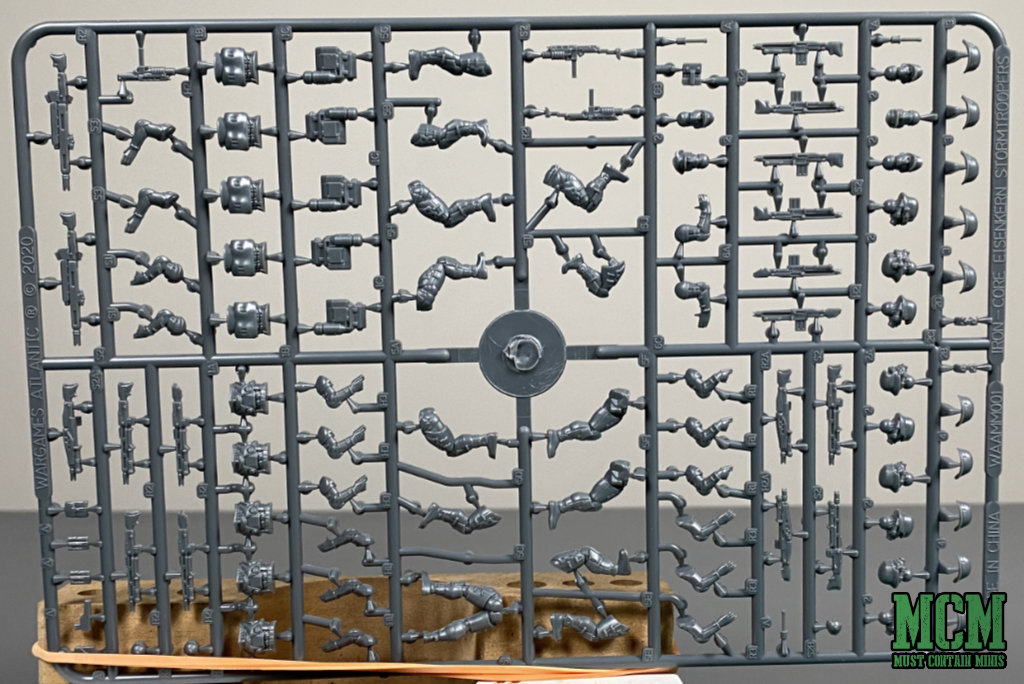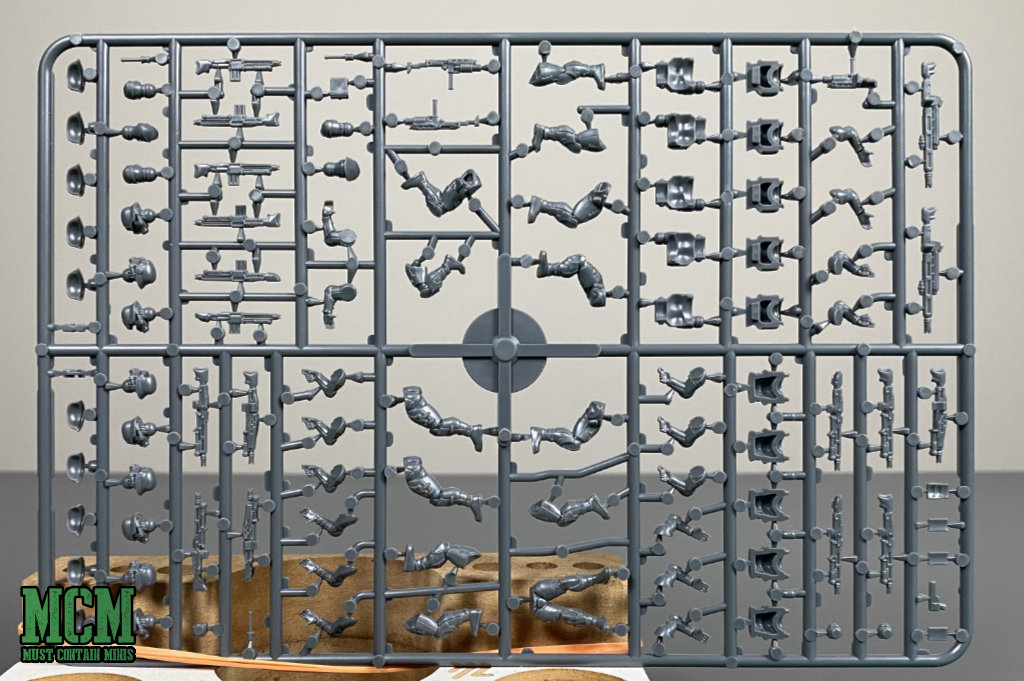 Building the Miniatures
Building these figures was very simple. Maybe a little less straight forward than the Death Fields line, but still on the easier side of models.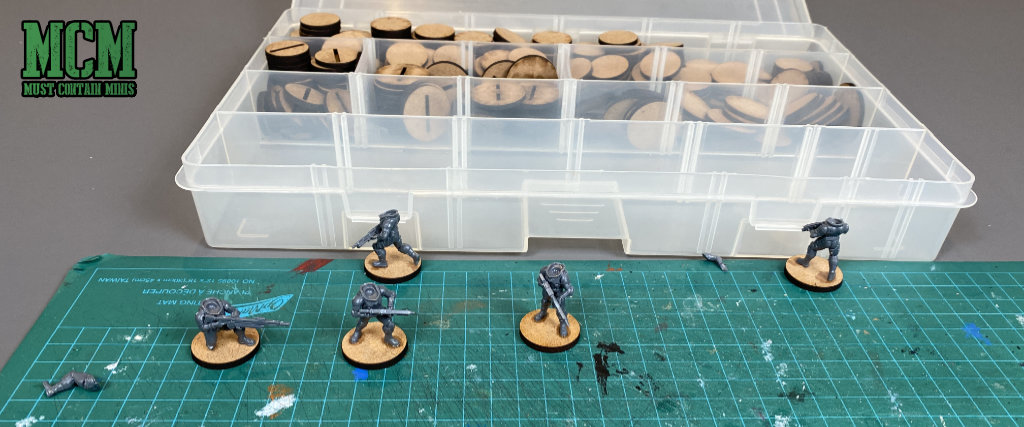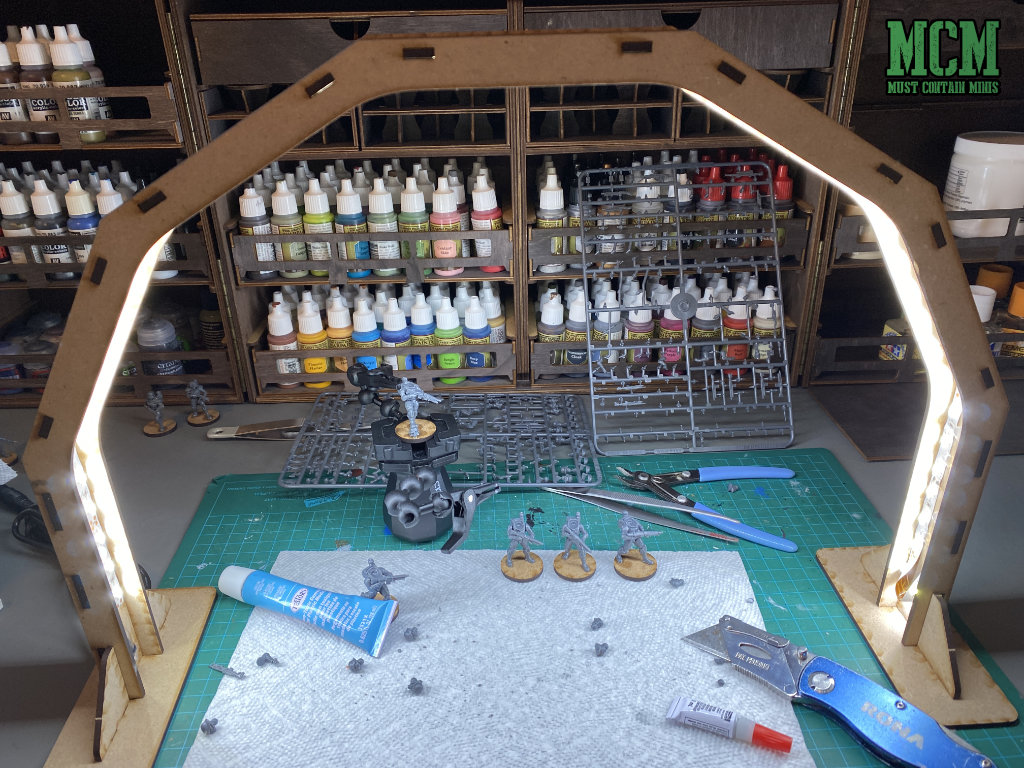 After this, I added the heads to complete the build.


More Pictures of the Completed Models
Below are more pictures of the completed figures. Further down, I have scale comparison images to other miniature lines and companies.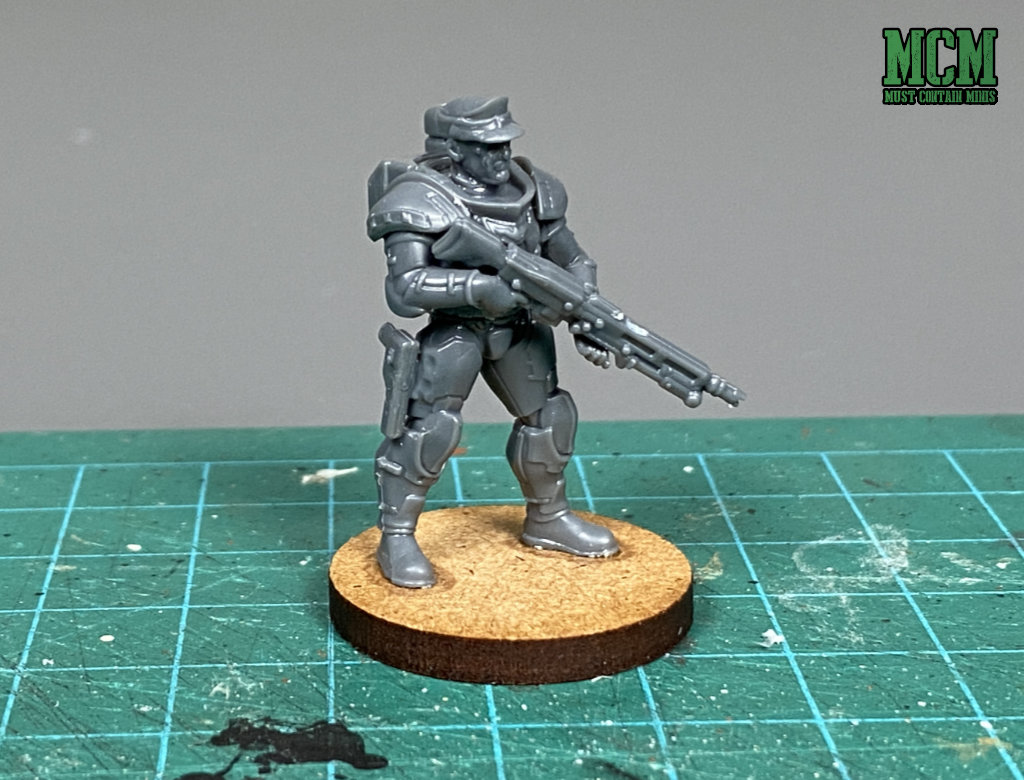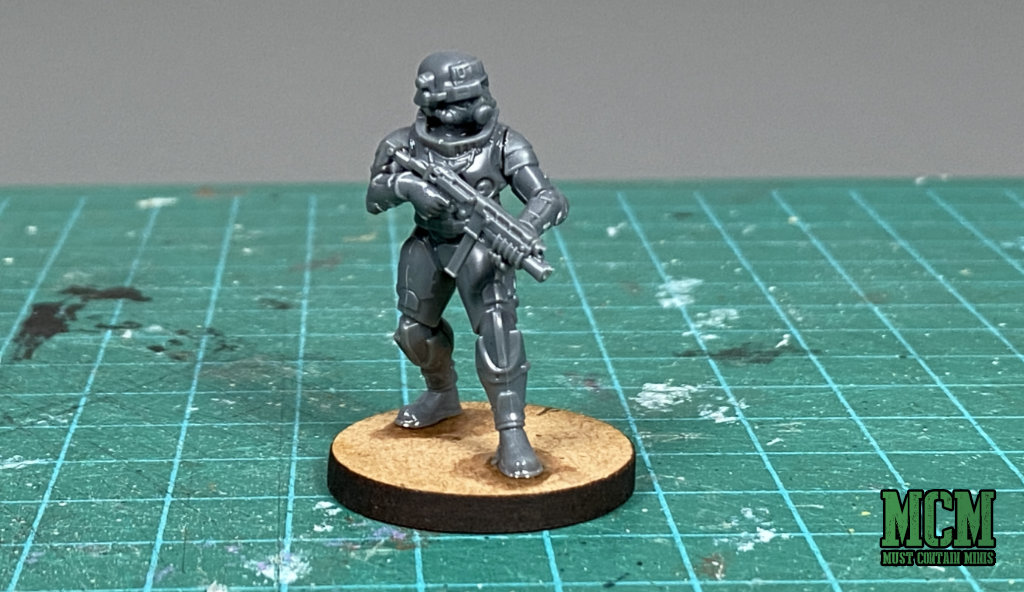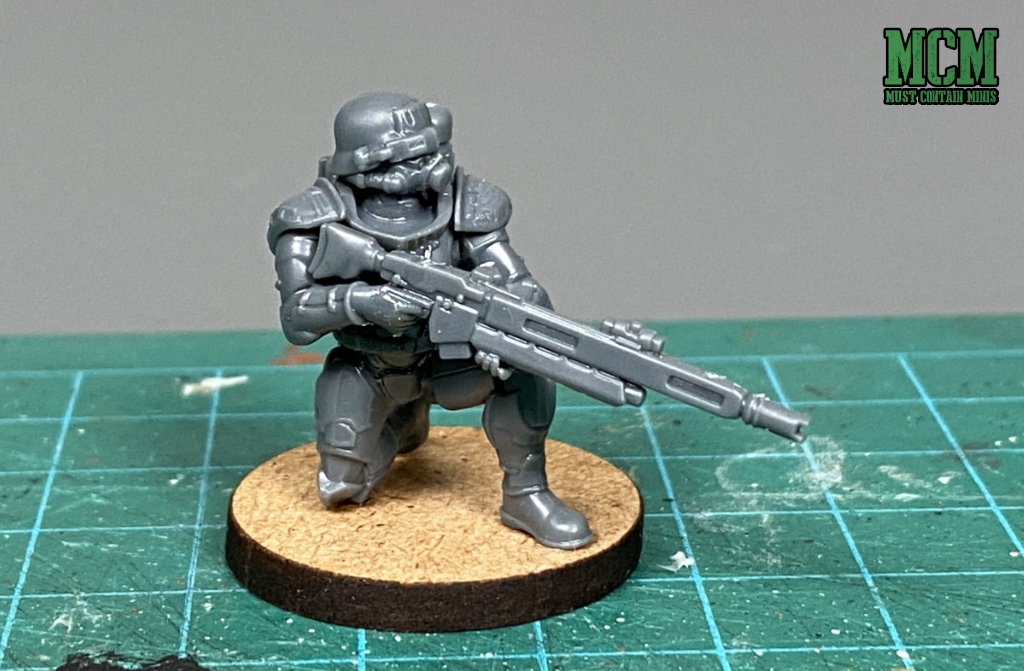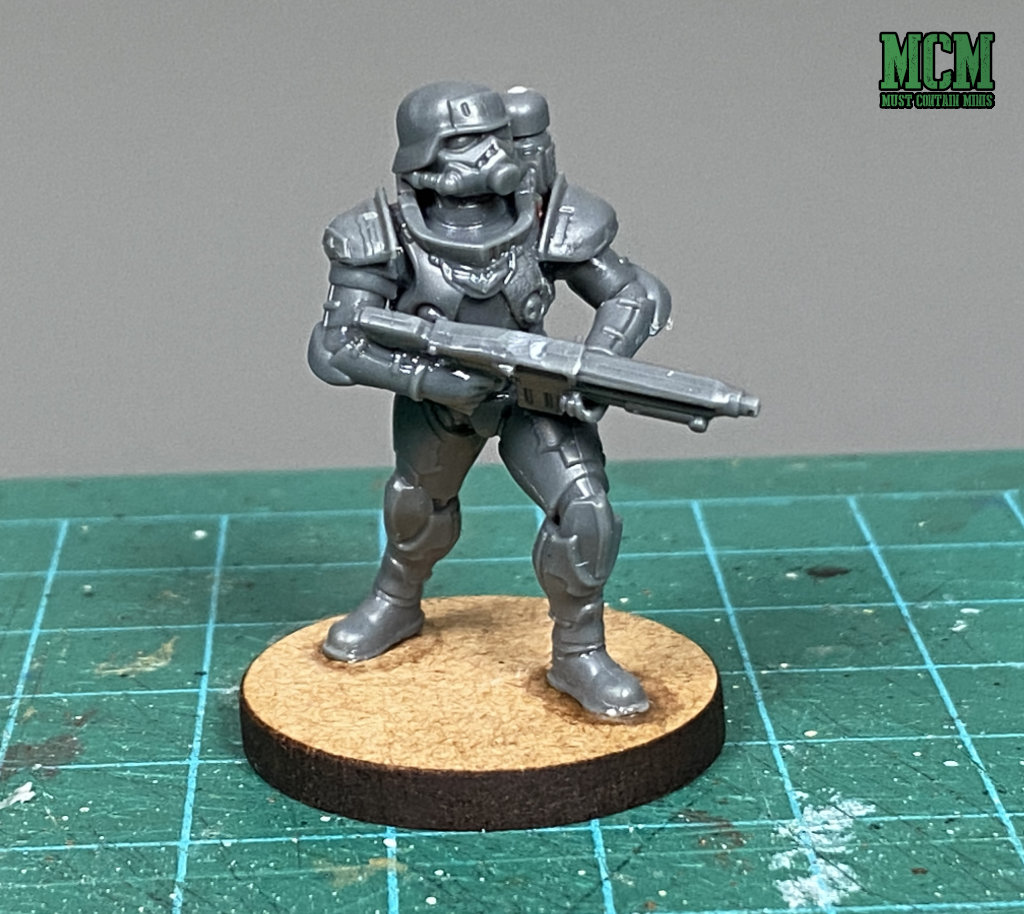 Scale Comparison Images – Wargames Atlantic Iron-Core vs Other Companies
Below is a series of scale comparison images looking at these miniatures by Wargames Atlantic vs other figures.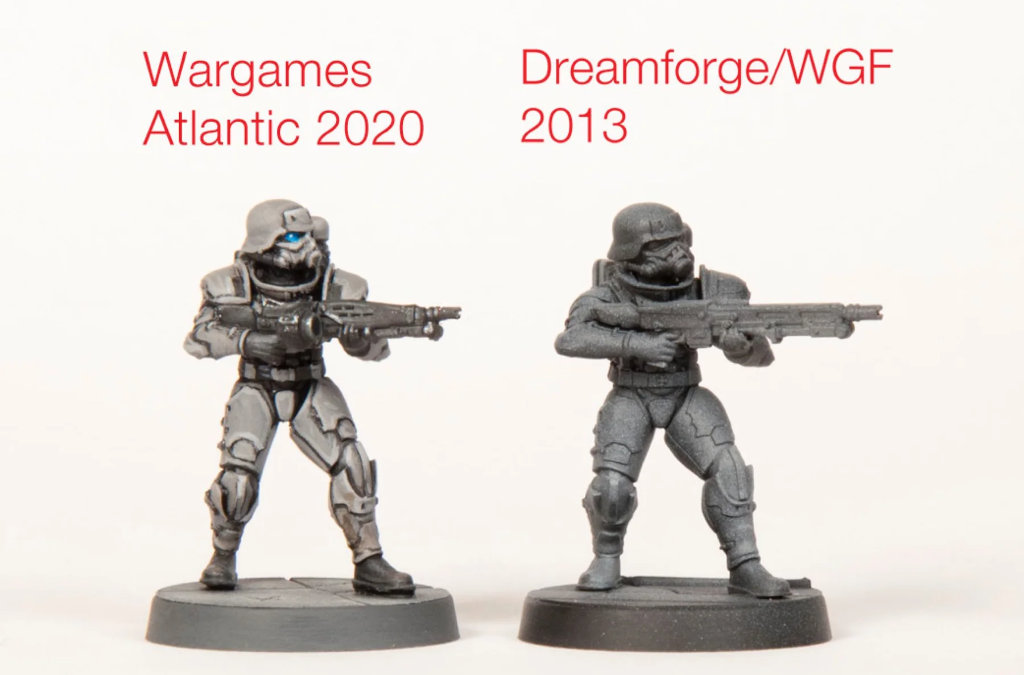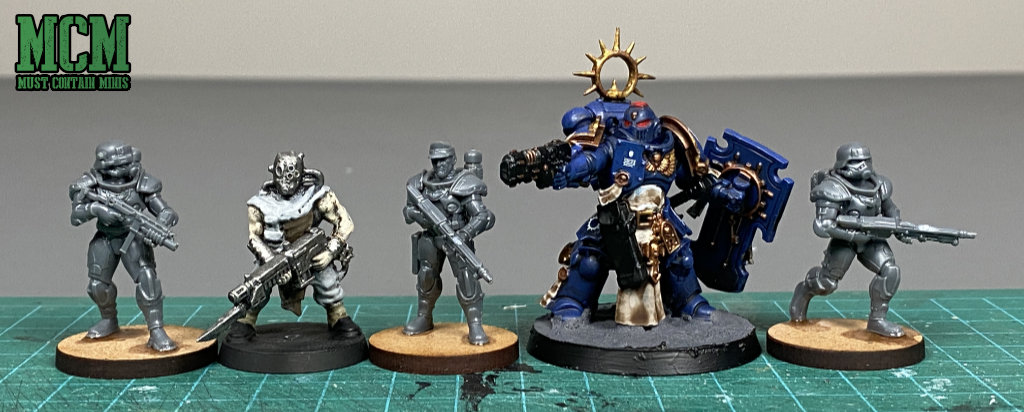 Video Review
For those of you who prefer video reviews vs written reviews, I also created a YouTube post of this review. You can find it here or play it in the embedded player below.
Wrapping it up…
Overall, these are some nice miniatures. My goal with this post was to show you what you get in the Eisenkern Stormtroopers miniatures box by Wargames Atlantic. Hopefully you enjoyed this review.
You can easily get these miniatures from Wargames Atlantic and other fine miniature companies and stores. Again, they are a part of the Iron-Core collection of minis.
Until next time, Happy Gaming Everyone!!!