Today I want to bring to your attention a sale at GCMini.com. This is an online store out of America and they happen to also make their own great MDF Terrain and accessories. If you aren't after MDF products, they carry an absolute ton of miniature products.
To qualify for the sale, you need to buy from them sometime between now and Monday (September 5, 2022) at midnight. Use Coupon Code LABOR22 to save 15% off all in-stock merchandise storewide with few exceptions.
So Many Games!
This is their Labor Day Weekend Sale and it is exciting because of all the different lines of games that GC Miniatures carries. I took a screen shot of the games that they carry below. There are so many that capture my interest.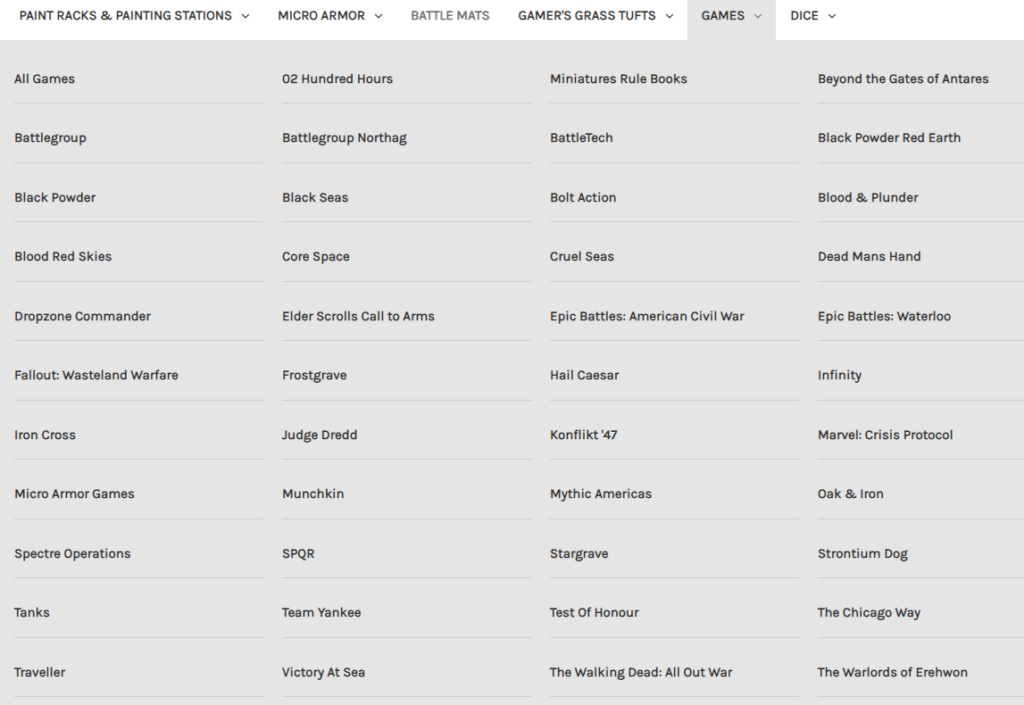 Personally, I am interested…
02 Hundred Hours
Battletech
Bolt Action
Blood and Plunder
Core Space
Fallout: Wasteland Warfare
Frostgrave
Hail Caesar
Infinity
Oak & Iron
Stargrave
Test of Honour
That's a lot of games! Which games of theirs interest you? feel free to answer in the comments below.
GC Minis is about more than games. They also offer their own line of Accessories.
Miniature Hobby Accessories
I reviewed their LED Lamp and absolutely love it. I highly recommend it!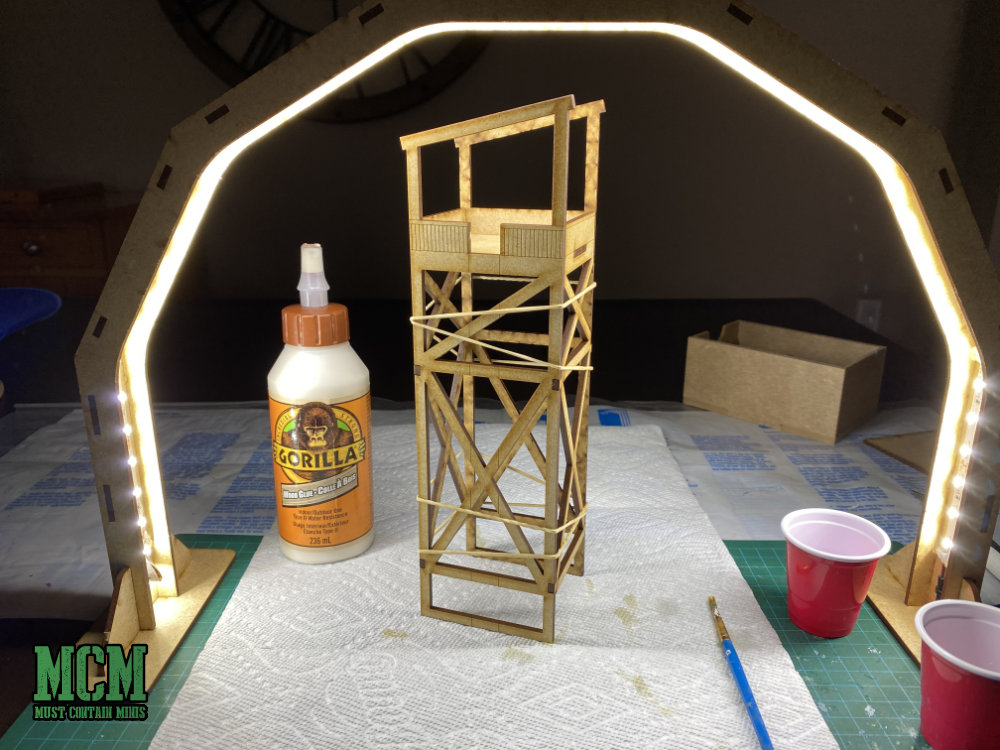 They also have a number of paint and paint station products. Here is one of the newest ones.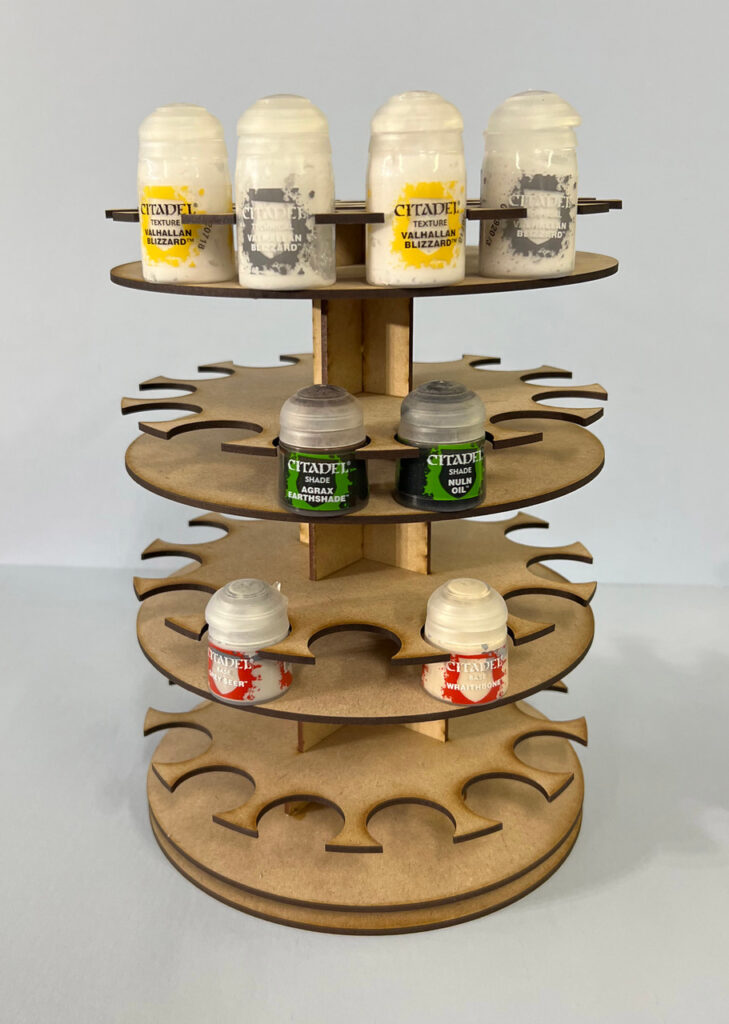 Feel free to check out their site for more.
Next up, GCMini also sells their own MDF terrain. They have plenty of good options available.
MDF Terrain
GameCraft Miniatures carries MDF terrain in all shapes and sizes. They make this terrain themselves and have some of it in my collection. It is nice stuff. Here is a review of that tower that you saw earlier.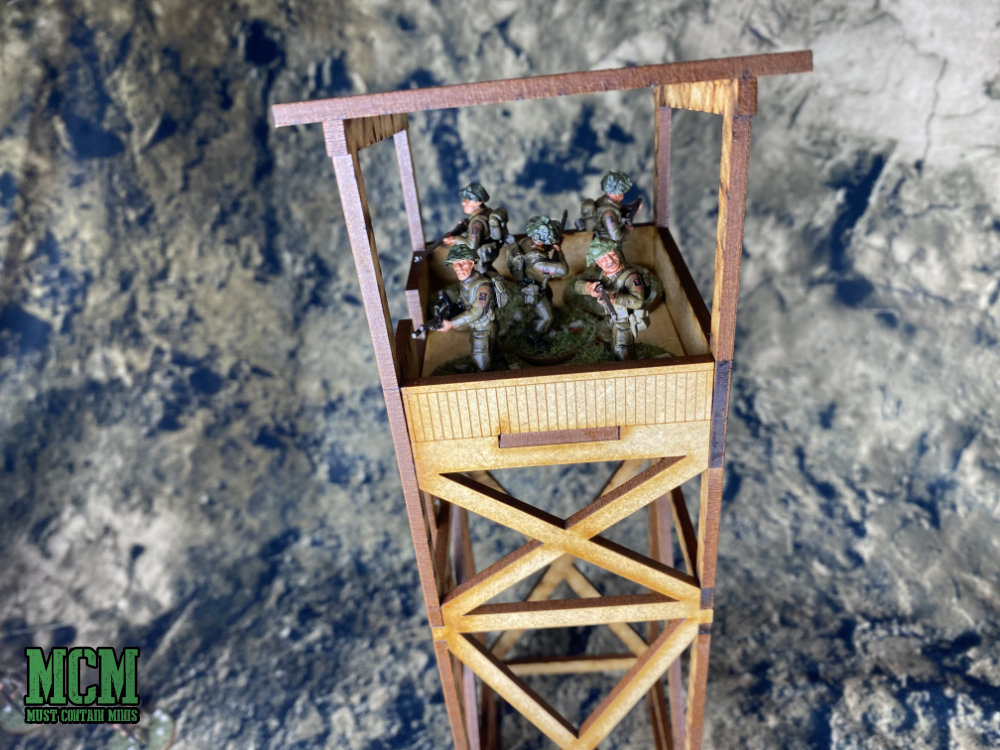 They have an absolute ton of MDF terrain. It can be a little overwhelming the first time you go through it, but it gets better as you narrow down what you want.
On top of that, they have a number of other interesting options. Check out these 28mm trenches. I wouldn't mind getting my hands on a collection of that for WW1 or WW2. They would also work for Sci-Fi games too.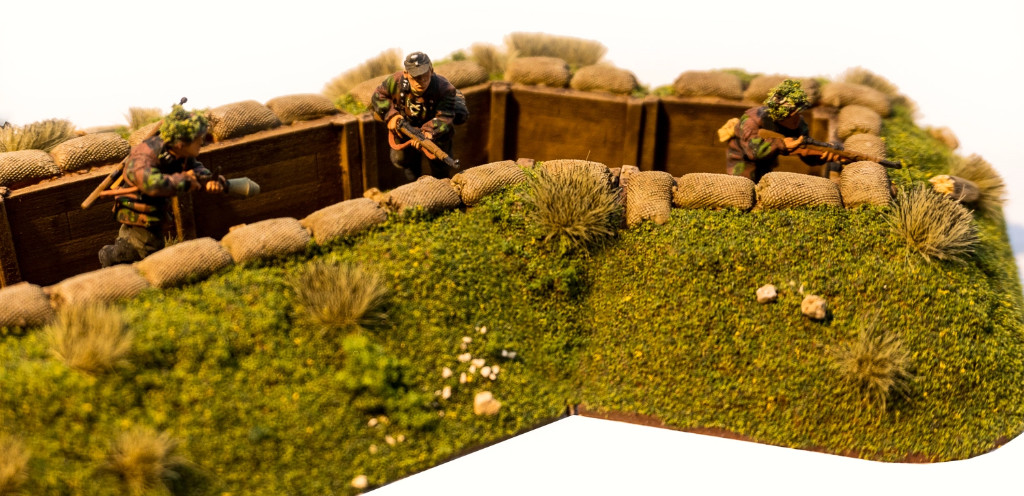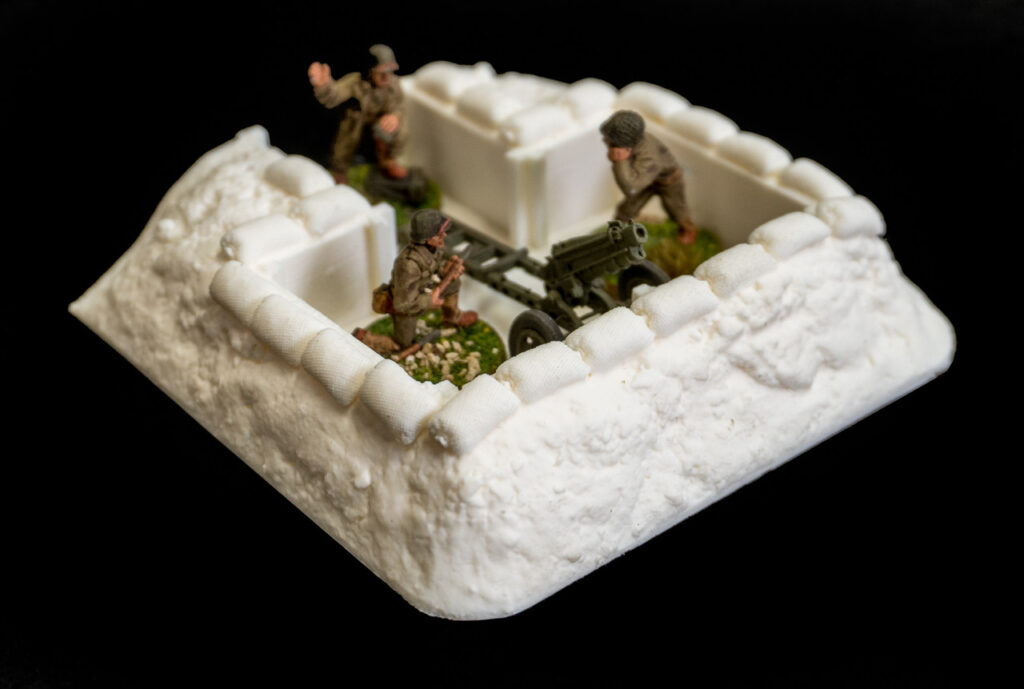 Wrapping it up…
If you are looking for a sale this Labor Day weekend, then GCmini.com (also known as GameCraft Miniatures) could be your place. Give them a quick look and remember that you can get 15% off if you use the coupon code LABOR22. This code is good until Monday (September 5, 2022) at midnight. It applies to all in-stock merchandise storewide with few exceptions.
This is not an affiliate link. I do not get anything from you using this code, but I do want to help save you money incase you see something that interests you.
Finally, although this is a Canadian Website, I have been using the American spelling of Labour Day because the sale at GCMini is through a company based out of America.
Happy Labour Day and Labor Day to all of you!
Until next time, Happy Gaming Everyone!!!