I am not sure if you saw this, but it almost completely escaped me that Cigar Box Battle Launched Skirmish Battle Mats on Kickstarter. In this campaign, they introduce new 4′ by 5′ fleece gaming mats to their product line up.
I have some of Cigar Box Battle Mats in the larger 6′ by 4′ size and I absolutely love them! I have a review about them and how versatile they are right over here. Be sure to check out that review. The same features and benefits will also apply to these new 4′ by 5′ skirmish mats.
You can find the Kickstarter Campaign here but let me share some more information with you before you head on over there.
Why 4′ by 5′?
This new size of mat is to accommodate tabletop skirmish games and RPGs.
These mats are smaller than their full sized ones, so they are even easier to fold into your backpack and get a great looking table set up in no time.
Like the larger mats, the material these ones are made of will drape over table edges and any terrain that you put underneath. I like placing foam hills under the mats that I own to give the game some extra depth. Towels, t-shirts and pretty much anything else also works as hills below these mats.
Cool Designs of Old
If you liked the old Cigar Box designs, there are plenty of mats available in the new Skirmish Battle Mats size. Check out some of these old favourites that you can now get in a new size for your gaming table.
Historical and Generic Mats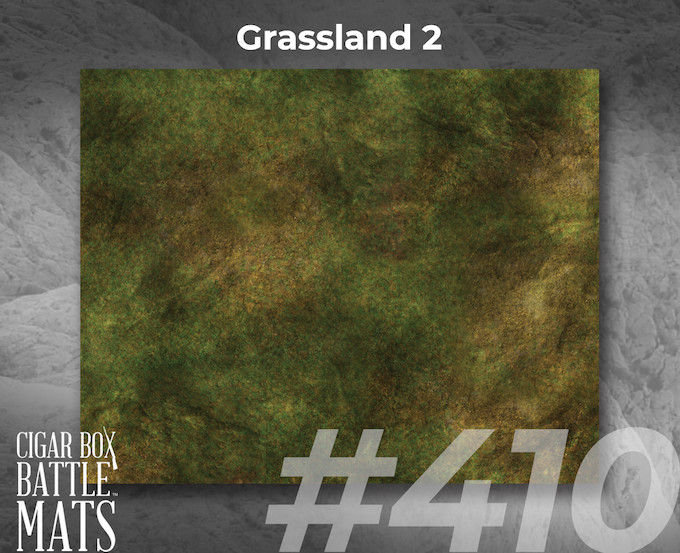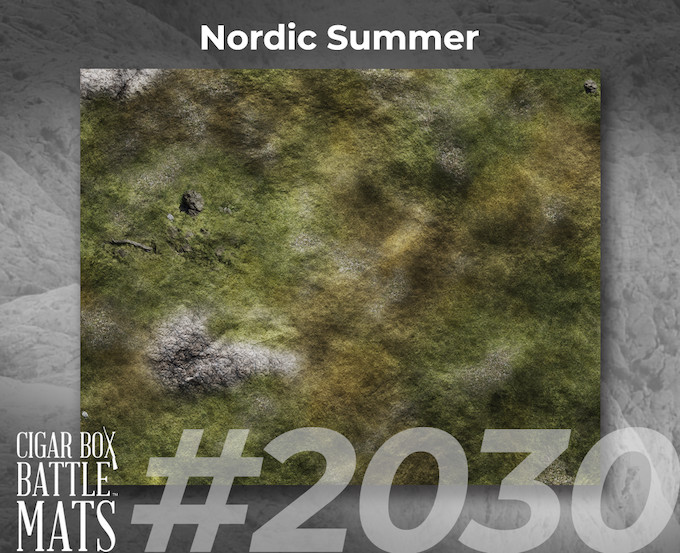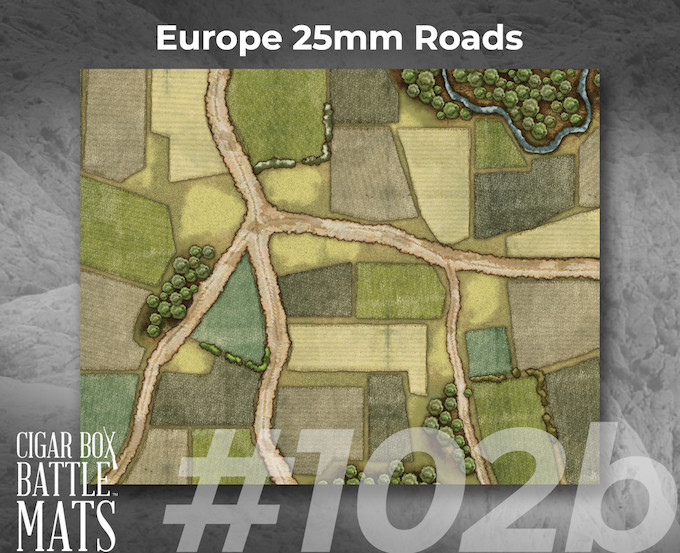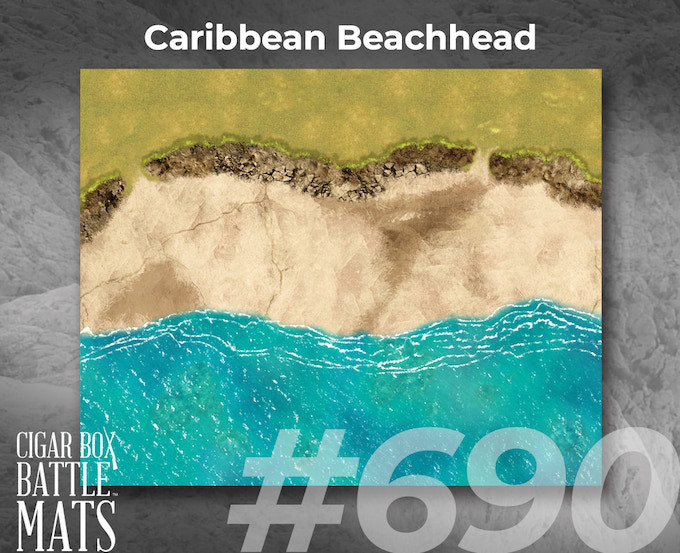 Looking at the designs above, you can tell that these would be fantastic for historical wargaming. That is one of the reasons that Cigar Box Battle is so popular in the historical wargaming market. That said, they also have sci-fi and fantasy designs too. Check out some of these ones.
Fantasy Mats
While I envision these mats being used in fantasy games, you might be able to use them in historical and sci-fi games too.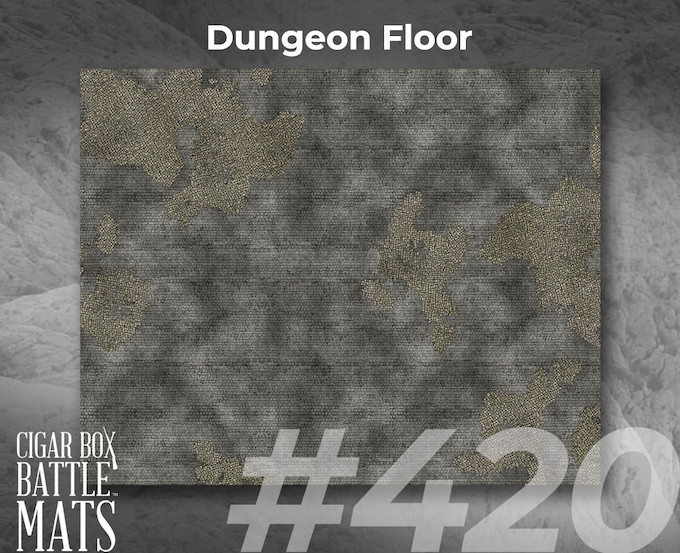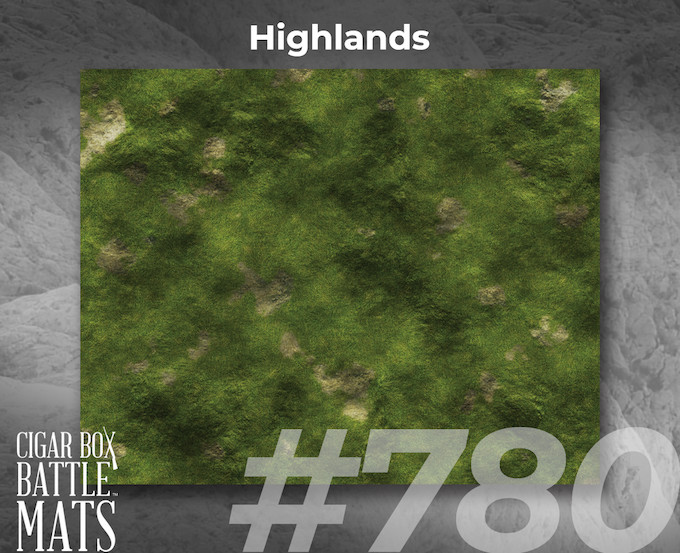 Sci-Fi Mats
These mats are purely sci-fi. Play Warhammer 40K, One Page Rules Grim Dark Future, Osprey's Stargrave? These mats might be right for you.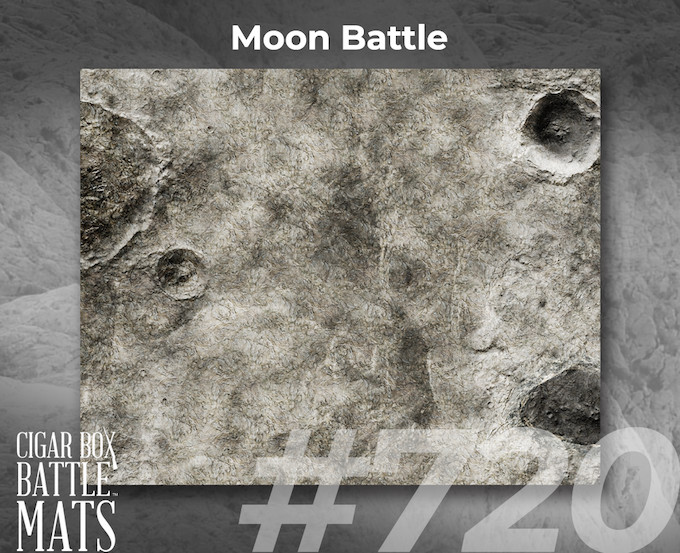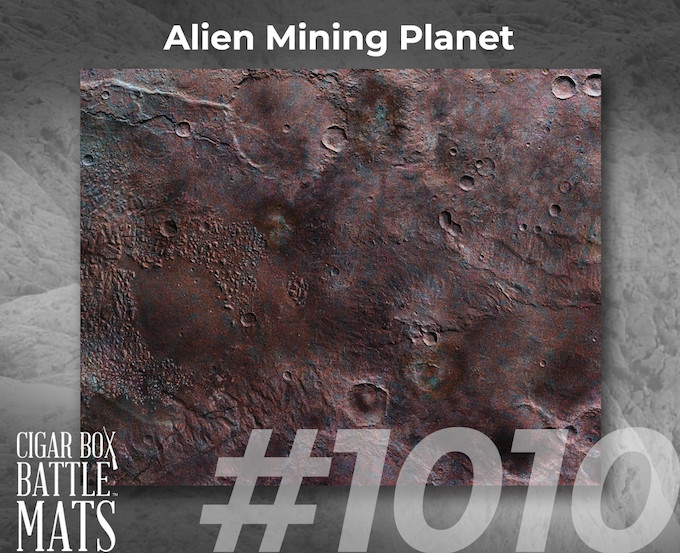 Hot New Designs
If the Kickstarter goals are met, Cigar Box Battle unlocks new designs that you could order through the campaign. The first has already been unlocked and the next two look pretty neat.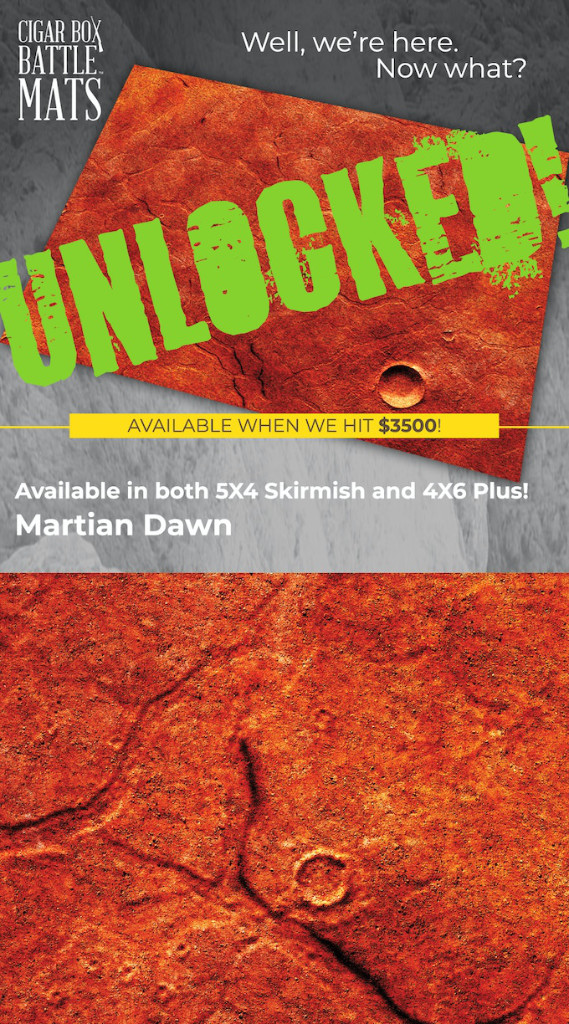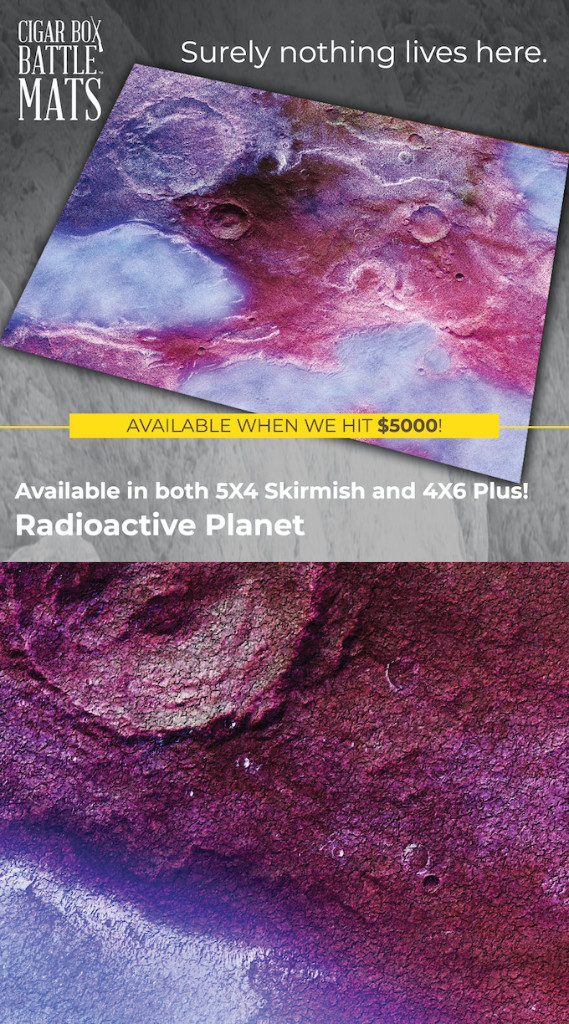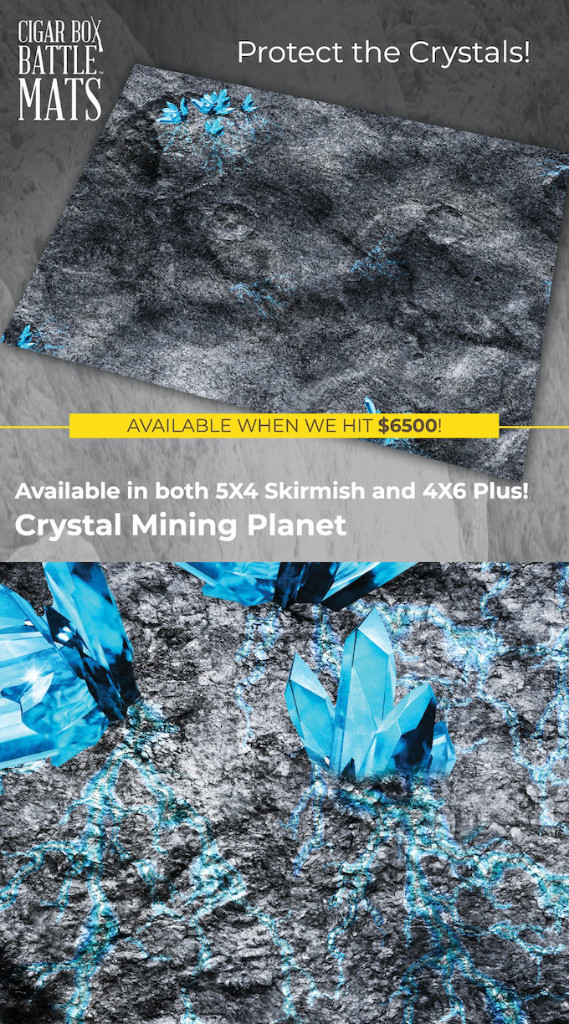 If Cigar Box Battle achieves all of the above designs in the next while, they have other new designs to reveal too. I look forward to seeing if these designs, and more, get unlocked for the new line of Cigar Box Battle Skirmish Battle Mats.
Wrapping it up…
Today's article is to inform you of Cigar Box Battle's newest Kickstarter project. If a travel sized 4′ by 5′ fleece battle mat interests you, be sure to check out their campaign before it is over. The Kickstarter is here, but there is just over a week left to go at the time of this article.
If you missed the Kickstarter and these designs interest you, check out the Cigar Box Battle Mats webstore. You can buy their previous mats there and they have plenty to choose from. I am guessing that sometime after the campaign, you might be able to find the 4′ by 5′ mats here too.
Thanks for checking out this Kickstarter with me.
Until next time, Happy Gaming Everyone!!!