In this very quick post, we take a look at some Painted Ninja Miniatures for Shadows of Brimstone: Forbidden fortress. Don't have the game, check out these painted miniatures anyhow.
My friend Dave is a commission painter. We have a showcase of lots of his work here. He specializes in painting minis quickly for large armies and board games. These miniatures stopped by my place on their way to his clients home. I figured I might as well get in a few pictures of them.
Now, let's take a close look.
The Painted Ninja Miniatures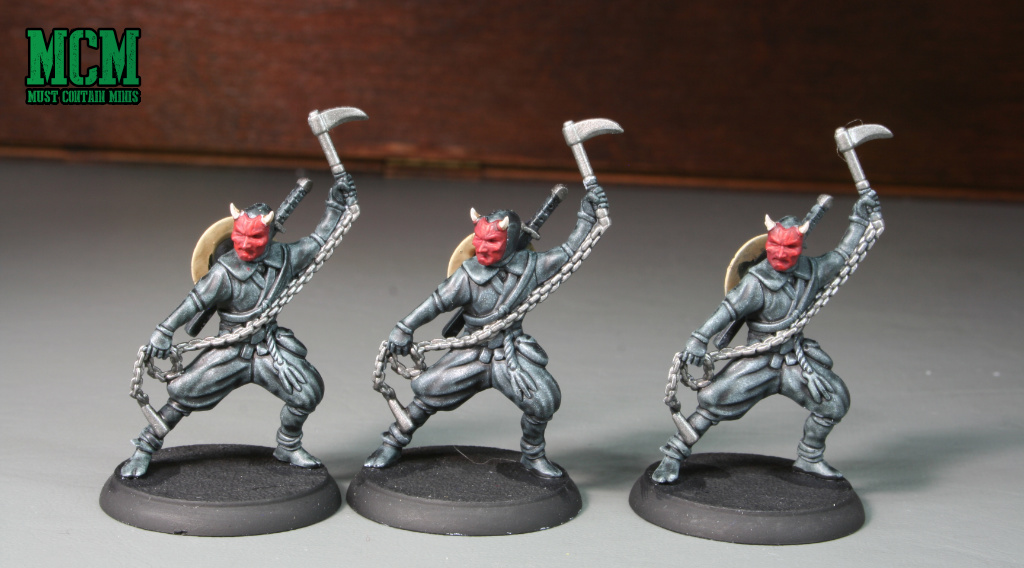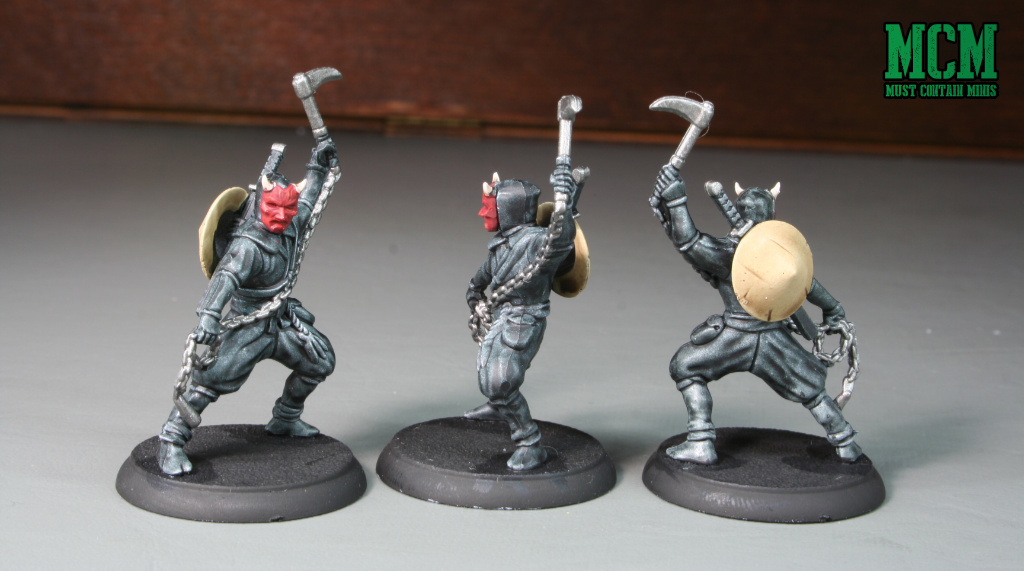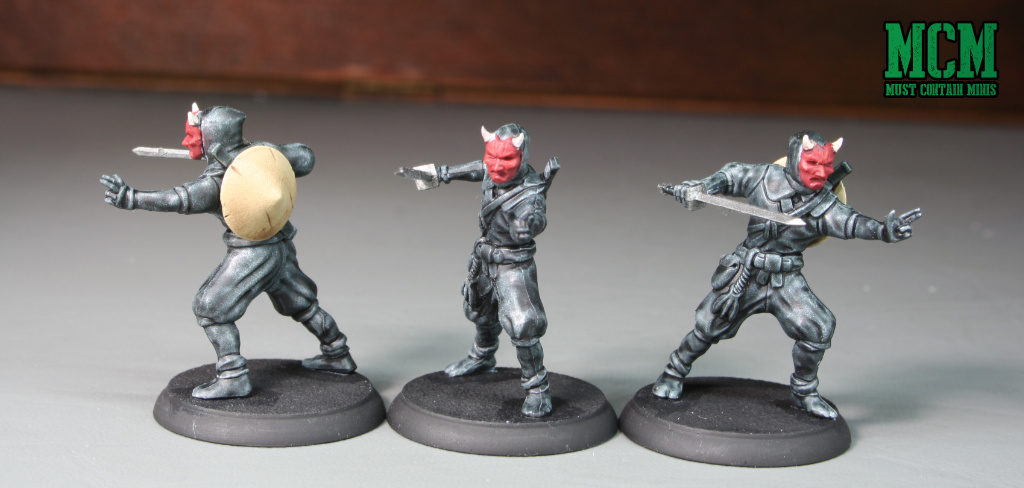 A Closer Look
Now, let's zoom in on these figures and take a closer look.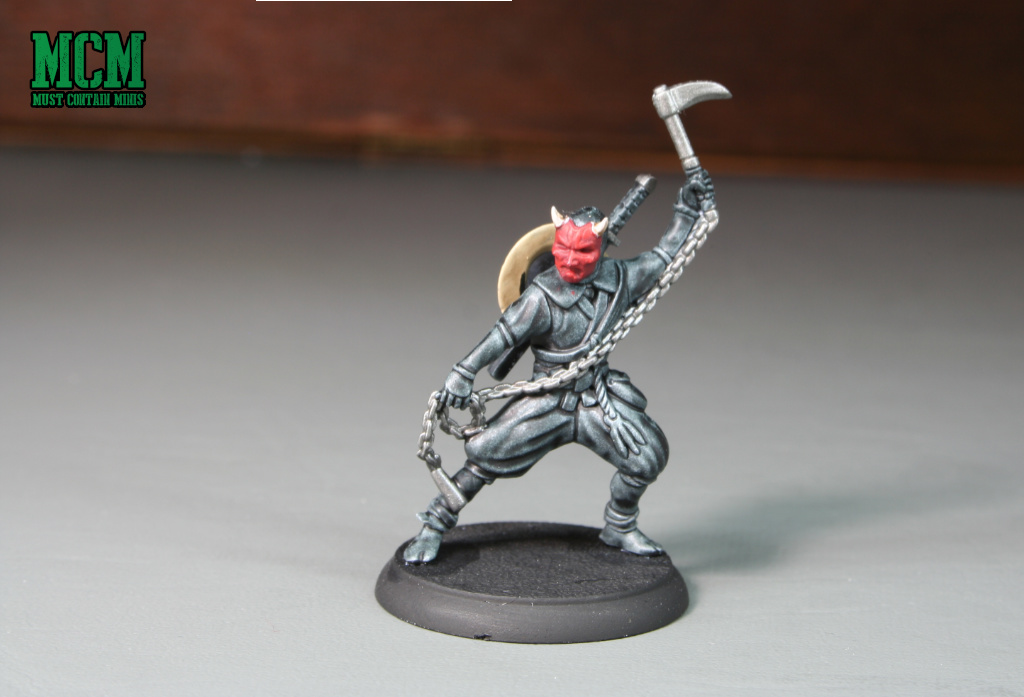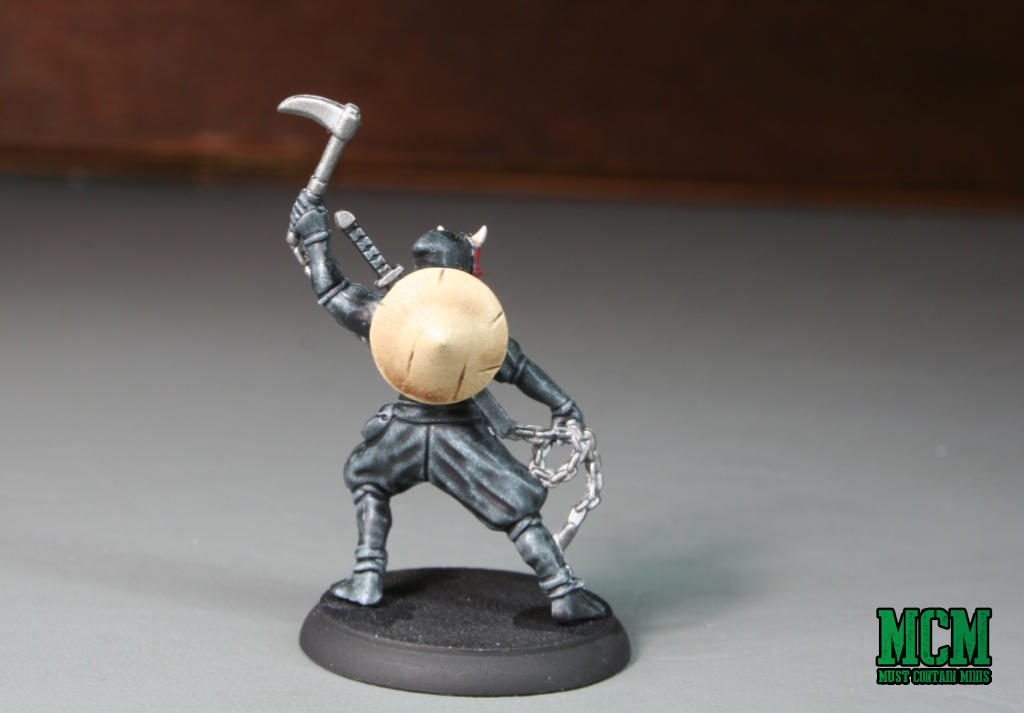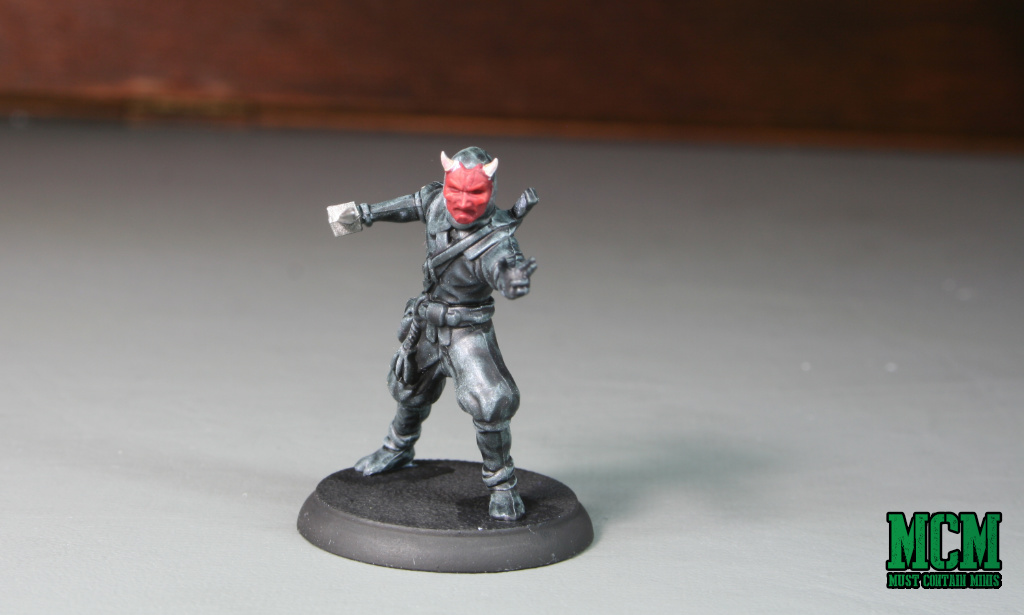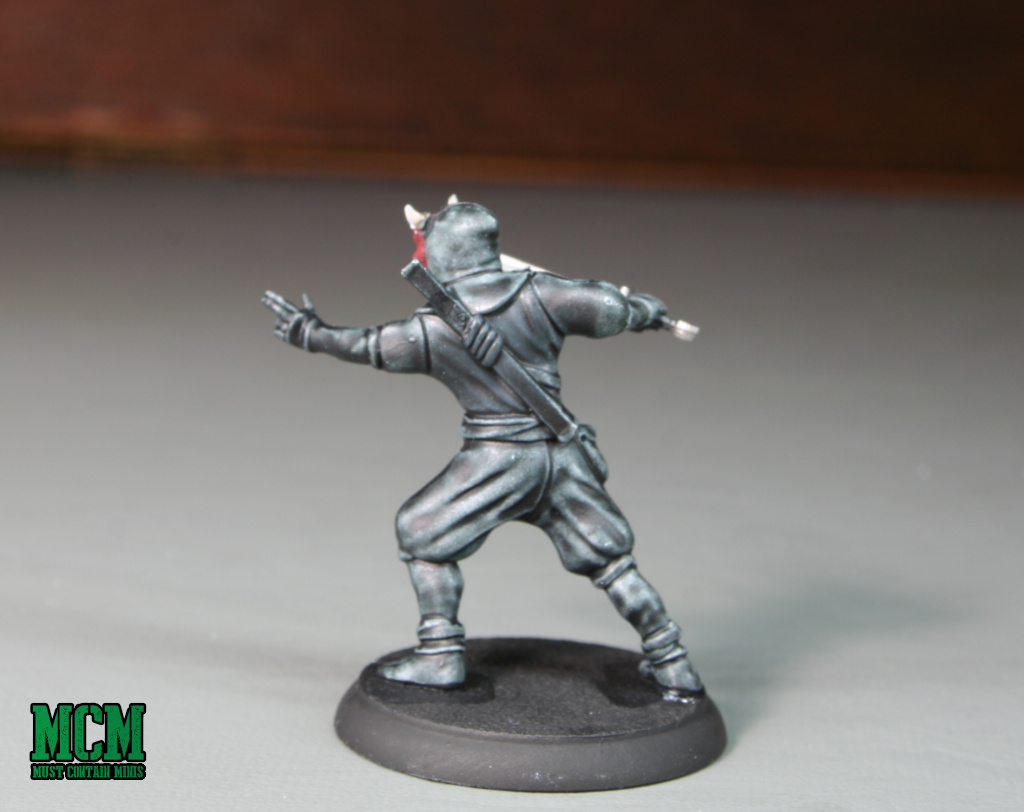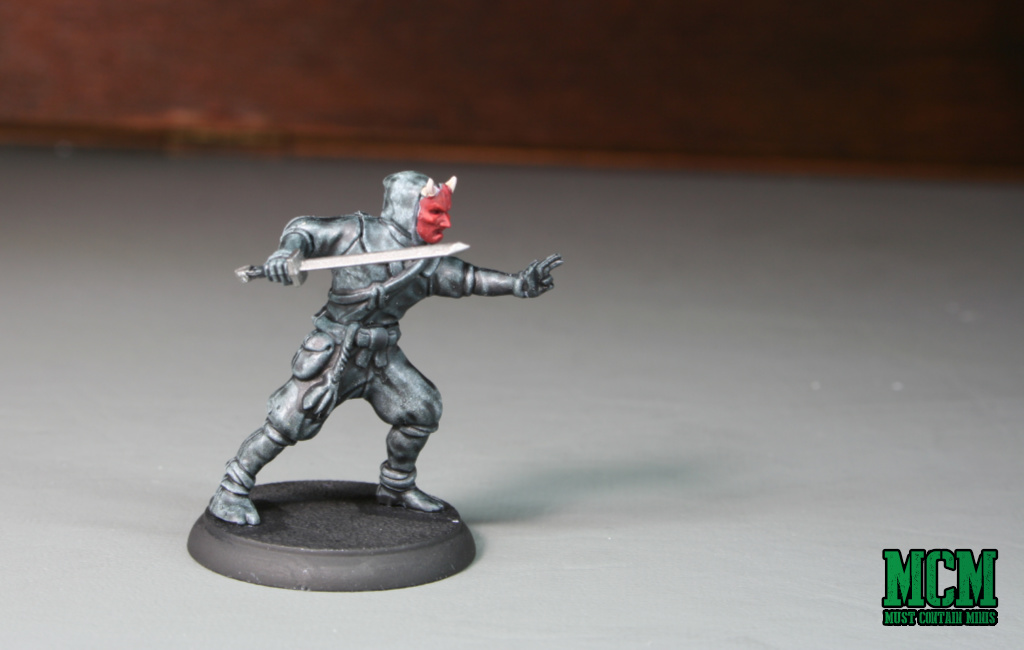 Wrapping it up…
Hopefully you enjoyed this quick look at some miniatures painted by my friend Dave. We have more of his work on this website if you want to check it out.
Until next time, Happy Gaming Everyone!!!