Have you seen the W'adrhŭn faction in Para Bellum's Conquest? This faction is basically their Orcs type faction. They were created by the Spires for war, but ended up living on their own and living a nomadic life.
Interestingly enough, the Spires have their hands in many of the factions including the Nords and the Dweghom (which is Conquest's version of Dwarfs).
Today's post is just a quick one to show you some images of the miniatures available for this faction. If it is something you are interested in, you can use this link here [Affiliate]. Add in the coupon code "MCM" to save 10% off your first purchase.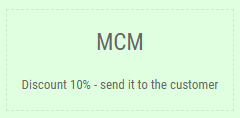 In the interest of full disclosure, if you make a purchase from that link (or any other affiliate link here), a small portion of the sale price goes to Must Contain Minis at no extra cost to you. It is a nice way to get yourself something you like while supporting this website.
Now, let's take a look at some of those images.
Images of the W'adrhŭn
If you are looking for some Orcs with a tribal feel, these nomadic beings might be right up your alley. Below I give you a small sampling of some of the available minis. Check these images out.
Raptor Riders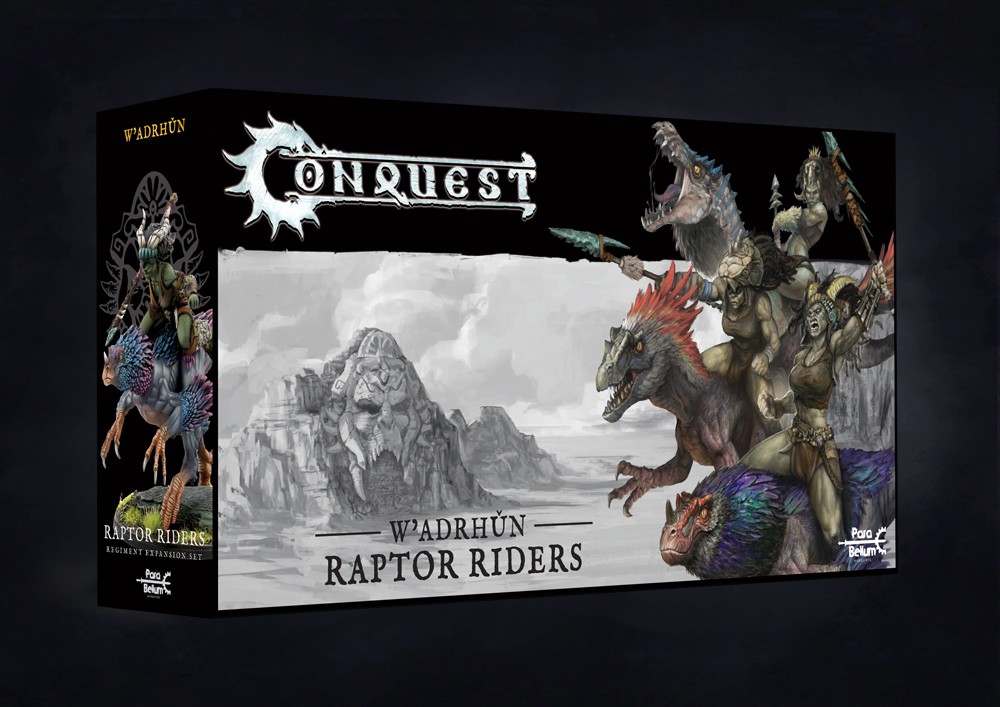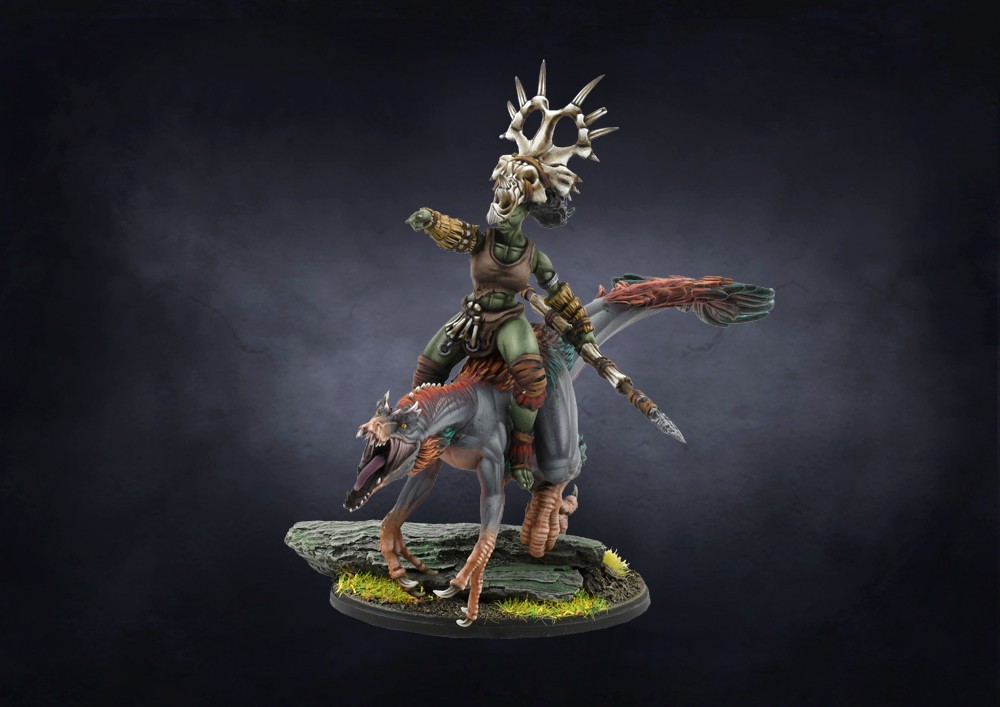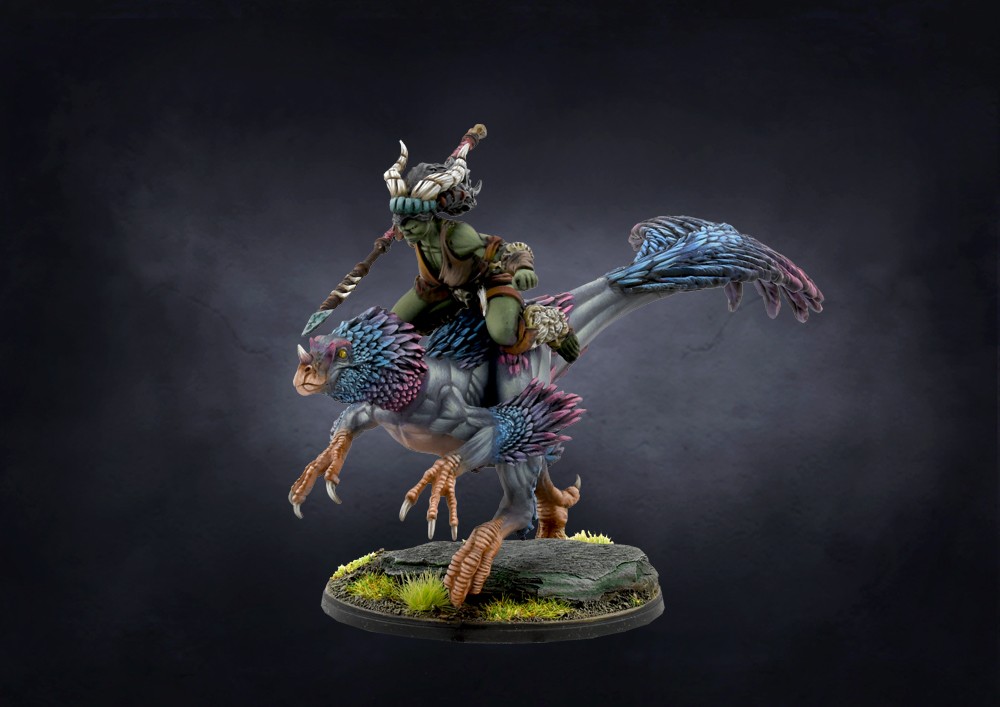 The Apex Predator
The W'adrhŭn bring the Predator and Apex Predator to the battlefield. You may remember the Apex Predator from an earlier post of mine.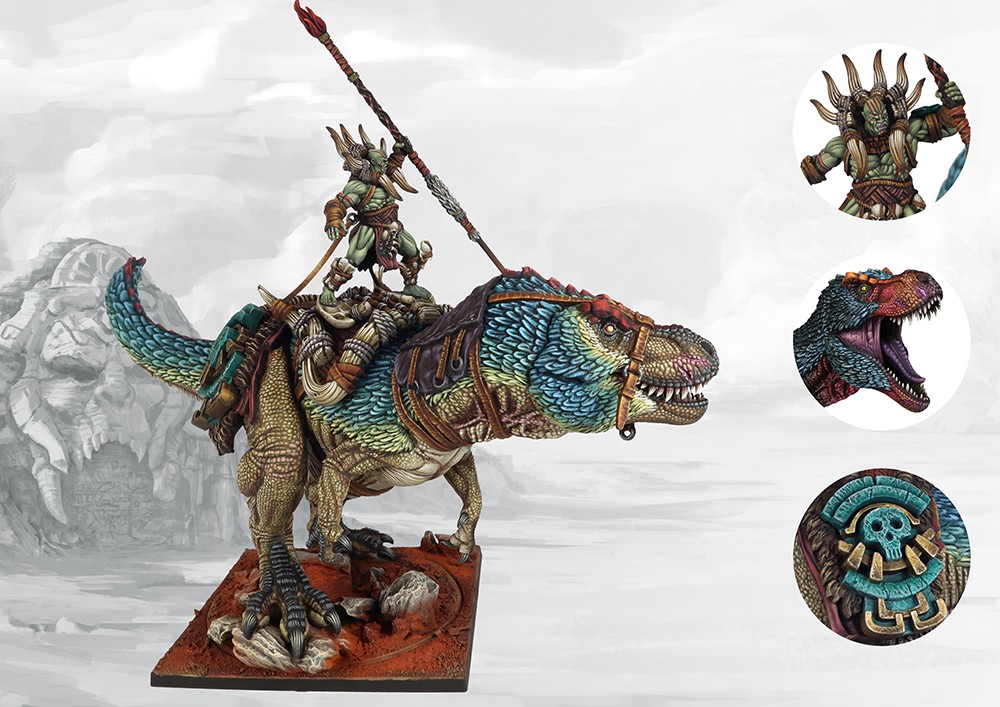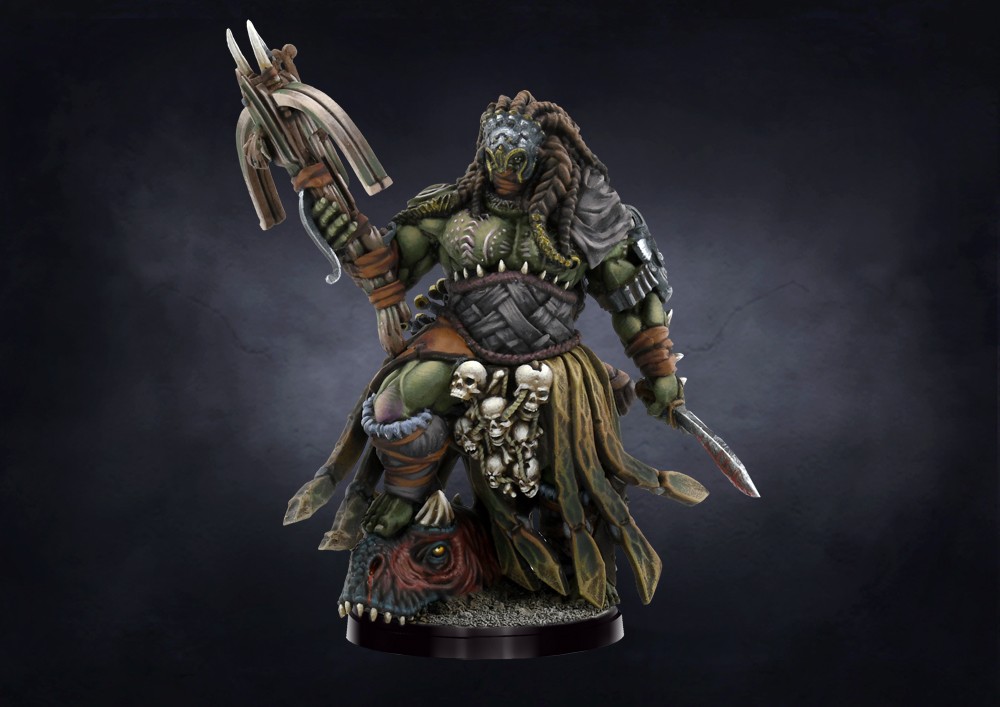 The Blooded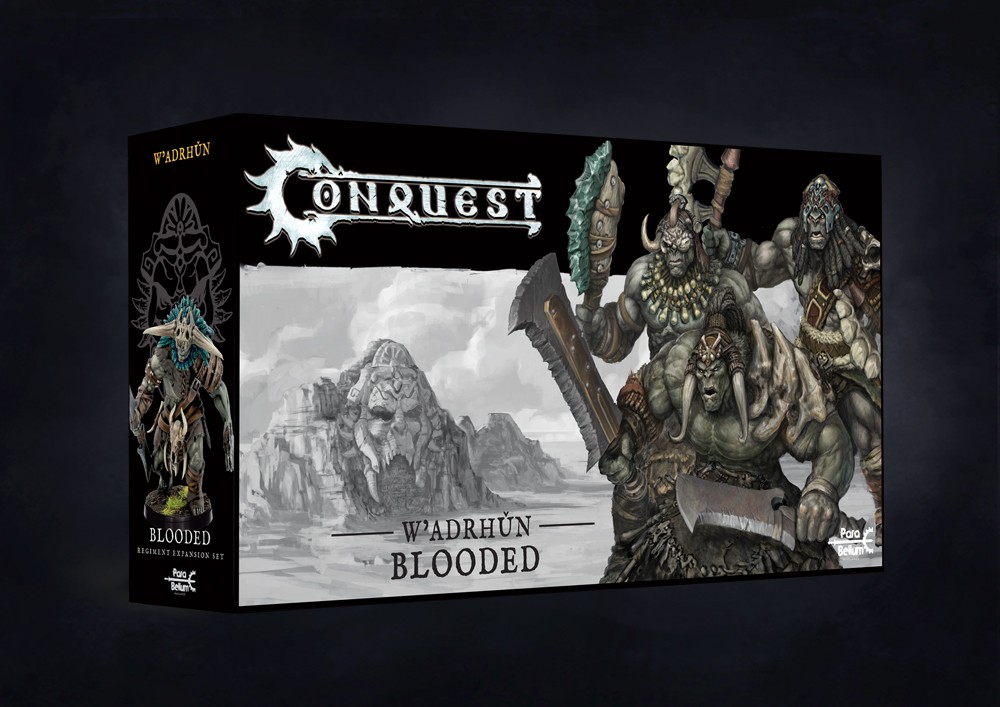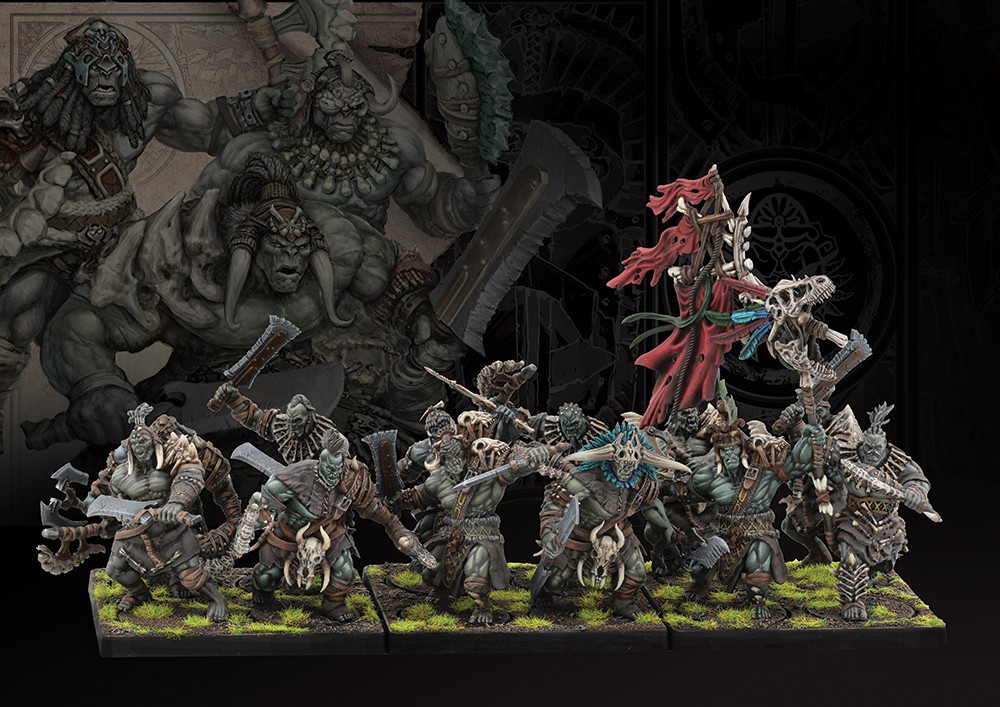 The W'adrhŭn Braves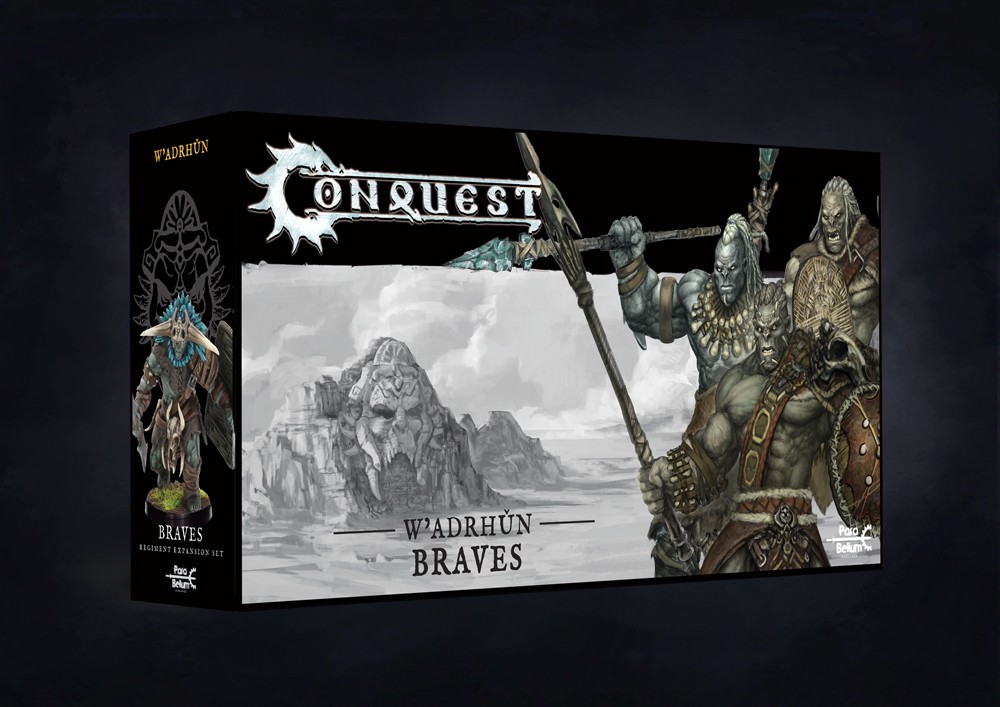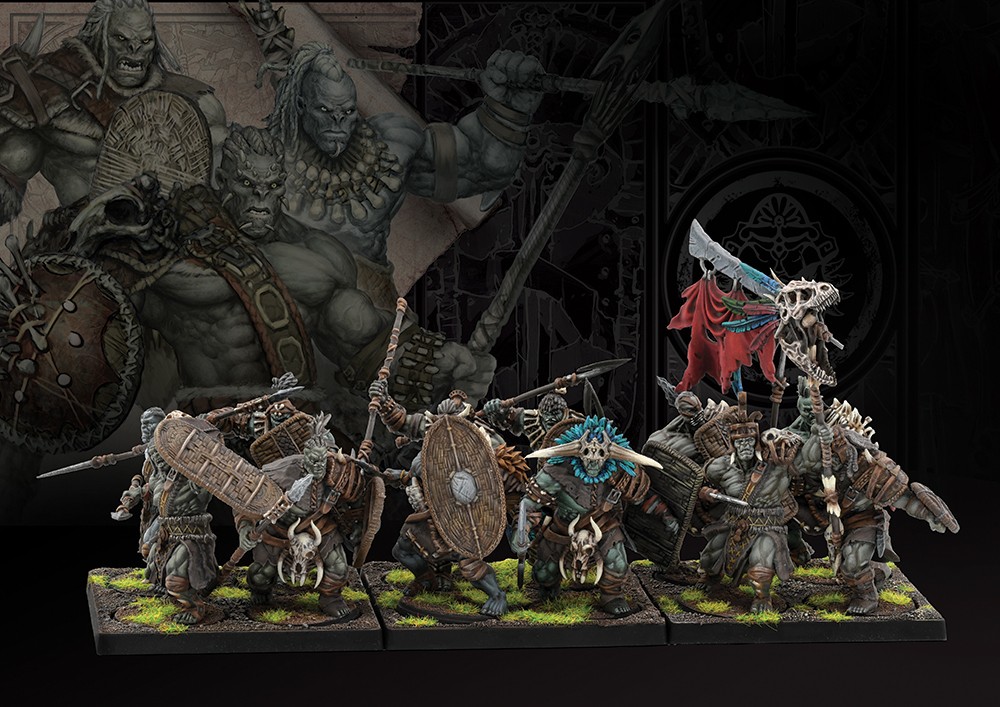 The W'adrhŭn Warbred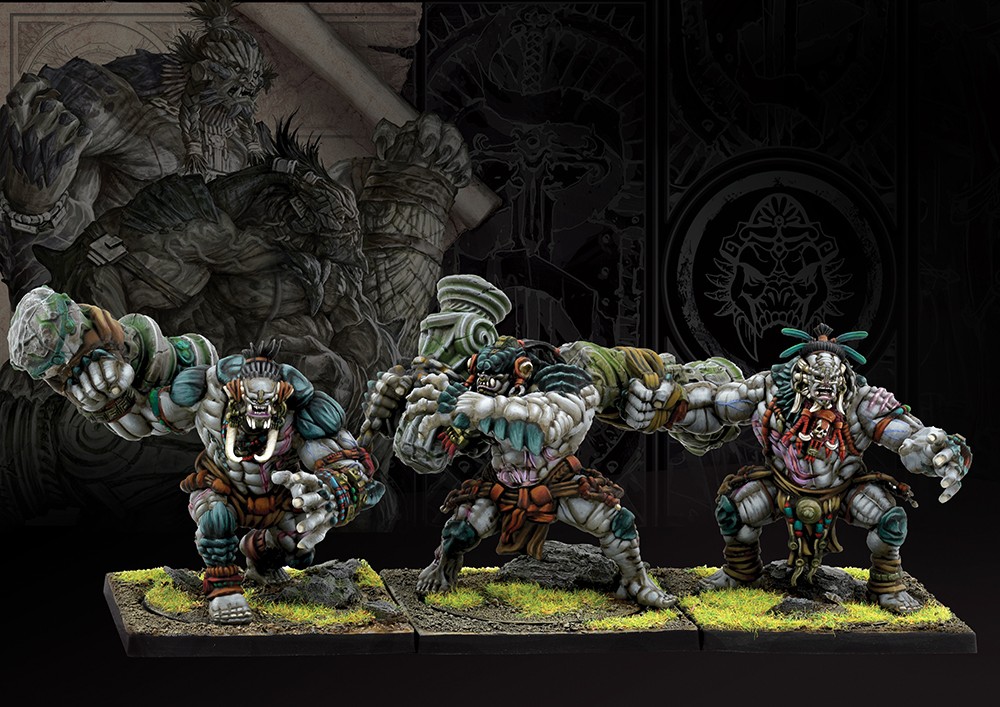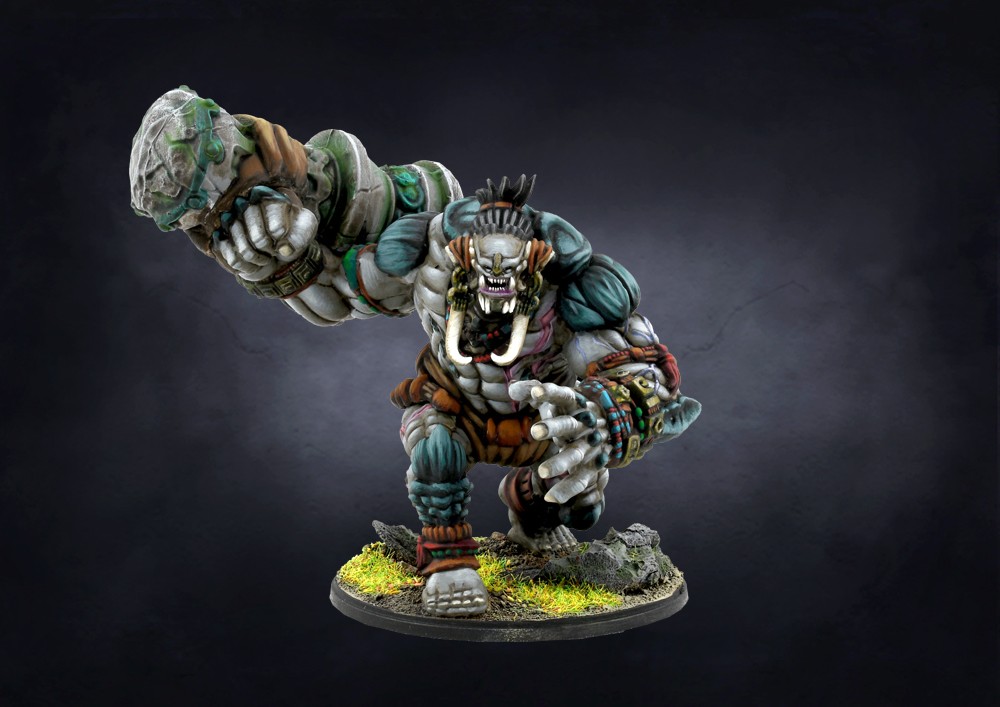 W'adrhŭn Slingers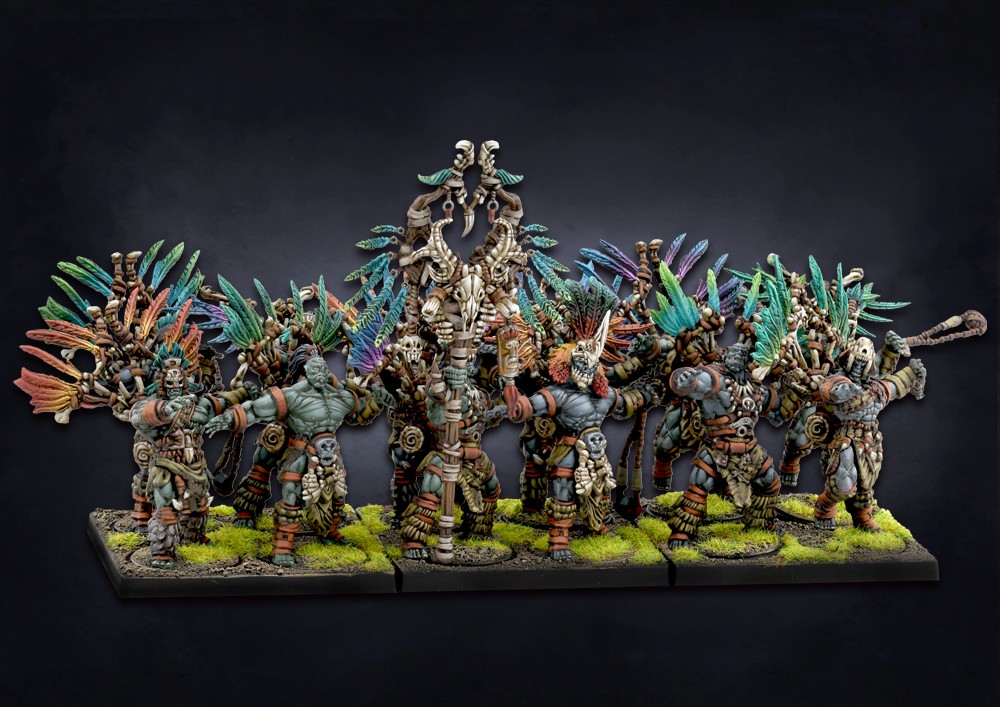 Wrapping it up…
Today's post is an awareness article to show you some of the minis available for the W'adrhŭn. I've been taking a good look at the factions of Conquest with the the Para Bellum Army Builder. All of the stats for the figures are there.
Take a look around there and let me know if you have a favorite faction. So far, I like them all and find myself waffling on which army I should collect. My leanings are towards the 100 Kingdoms, the Spires, and the Nords. Para Bellum has also teased three new factions to come in the near future. Once those release, it will even be harder to make up my mind.
Have you made up your mind on which faction you like? Leave a comment down below to tell us.
Again, if you are interested in getting these minis, you can help Must Contain Minis by buying from either Para Bellum [Affiliate] or Wayland Games [Affiliate].
If you buy direct from Para Bellum, add in the coupon code "MCM" to save 10% off your first purchase. Thanks for reading. Hopefully you enjoyed this look at the W'adrhŭn for Conquest.
All of the images in this post come from the Para Bellum Webstore linked above.
Until next time, Happy Gaming Everyone!!!