Have you seen the new Conquest Apex Predator?!
For a long time, I knew about Conquest: The Last Argument of Kings. The miniatures always looked neat to me, but they are larger than my current collections so I focused elsewhere. Lately, the guys at Para Bellum stepped up their game. Have you looked at their current new releases!? Their new stuff looks absolutely amazing.
From the pictures I have seen, the quality of their new miniatures is much better than that of their originals. Lately I have been taking note of Para Bellum and their game Conquest. When I saw this new Apex Predator miniature, my jaw hit the floor and they had my attention!
I went through their site and Facebook pages and brought some of their pictures over to this website. The purpose of this post is to raise awareness of a really neat looking miniature. There will be links to their site and Facebook page further down in the article.
I hope you will continue with me in taking a look at these amazing new pictures of a really cool looking mini.
As a note, there are affiliate links in this article. If you use the links to the Para-Bellum store from this site and use my coupon code, Must Contain Minis earns a small commission off of your purchase at no extra cost to you. Please use this link and the Coupon Code "MCM". This will help support this site and potentially save you some money too!
Now, on to the pictures.
Pictures from Para Bellum Wargames of the Apex Predator
These pictures come straight from the Para Bellum Webstore. Check out this model. Wow!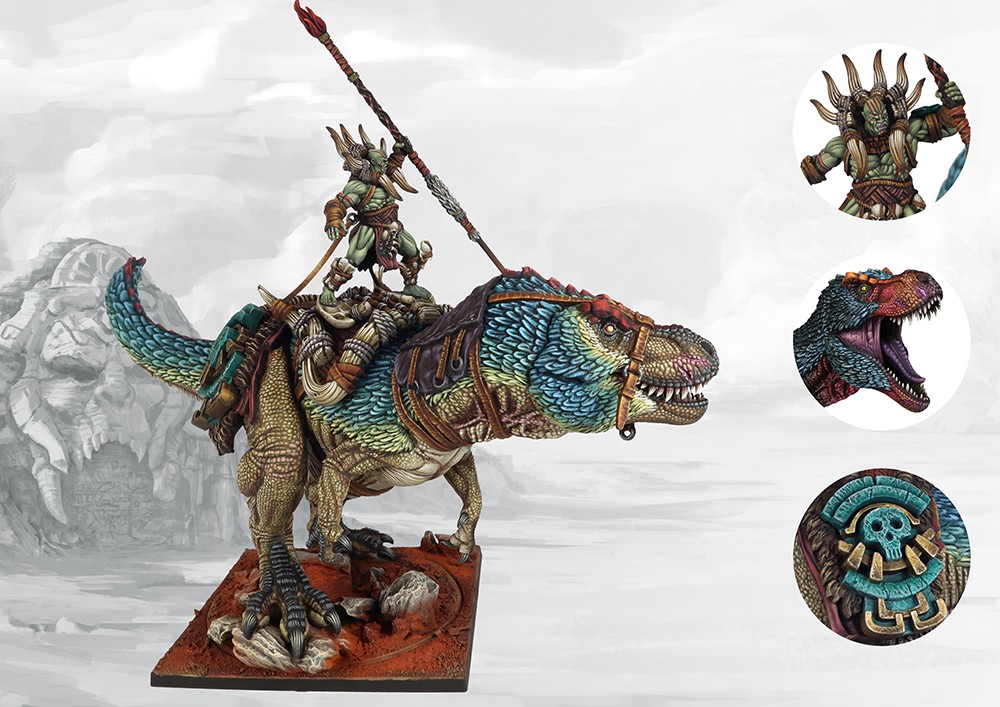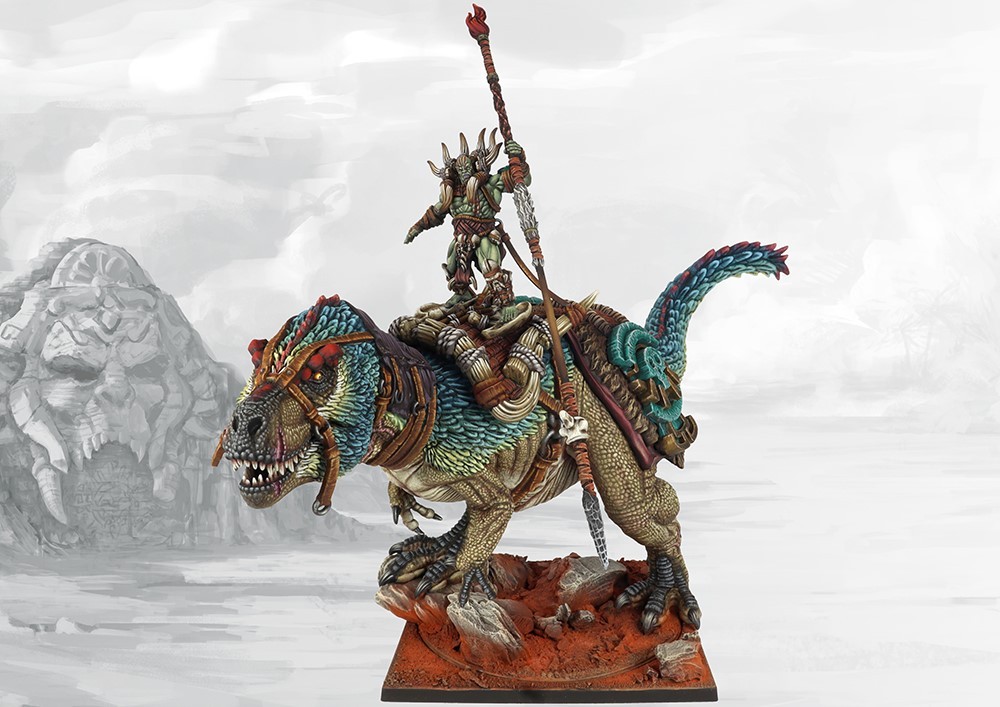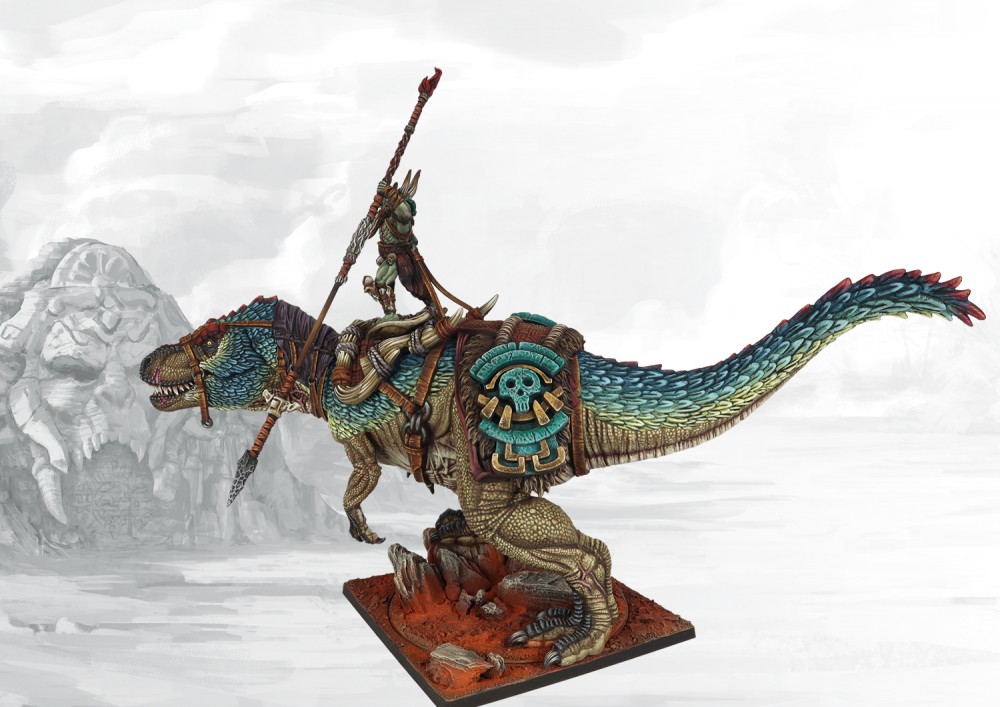 This model looks ginormous. That said, this miniature is also more on the expensive side, but if you have not bought from Para Bellum before and use my link and "MCM" Coupon Code, you can save 10%.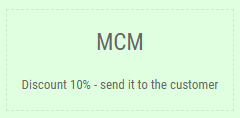 Below is the teaser video for this new miniature.
On top of the above pictures of the Apex Predator, I also found some more on social media. Para Bellum originally posted them to their Facebook Page.
The Facebook Pictures of the Apex Predator
Check out this miniature. The paint job and these pictures that I found on Para Bellum's Facebook Page. They make this model look absolutely stunning! I also love that the rider is strapped onto the back of this gigantic dinosaur.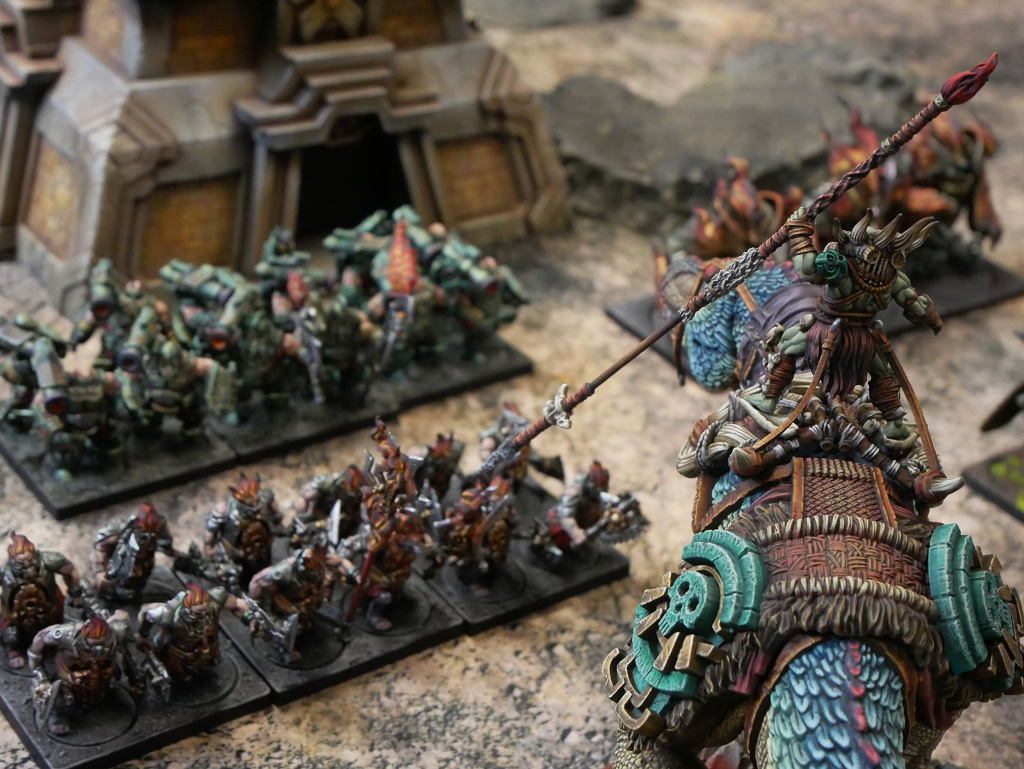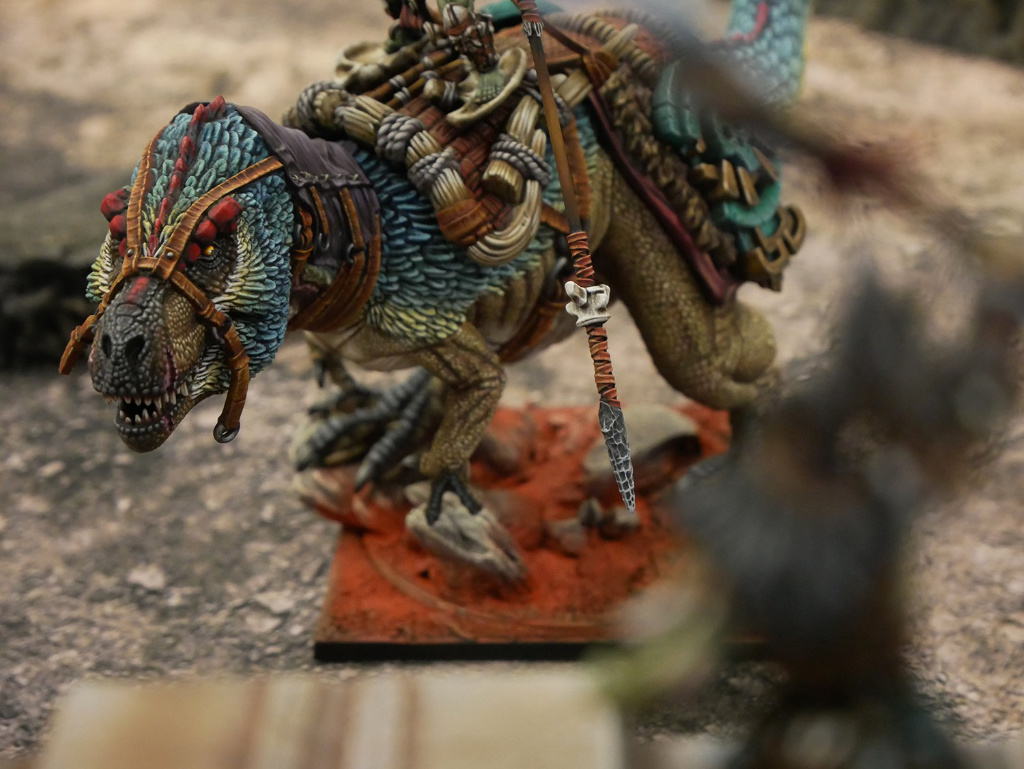 Wrapping it up…
Right now, the W'adrhŭn Apex Predator is on pre-order and should come out this month. If you want one, be sure to check out the Para Bellum website and use my coupon code – MCM.
You can also check with your favorite retailer to see if they could get this product in for you. Right now, I really have my eye on Conquest. You can download the rules for free and check out the factions on their company website.
I've been looking at the factions myself. Of the ones currently available, I am really liking the Spires and Nords. More factions will come out in the year to come.
Have you looked into Para Bellum's Conquest yet? What is your favorite faction?
Until next time, Happy Gaming Everyone!!!