Update… Since this post, I have restructured the site. Please visit the feature articles through the top menu. The improvements with larger pictures remains though. 
Today's article is just a quick administrative post to let everyone know that I resized all of the images on Must Contain Minis. Now, these resized images make a difference on Tablets and Computers. The experience of reading this site on a smartphone remains unchanged.
For those that don't know about the site called Blogger, when one uploads a photo to the site for use in a post, Blogger automatically inserts the photo into the post in its size category called "Medium" by default. That is how I originally made all of my posts. I just went with the defaults.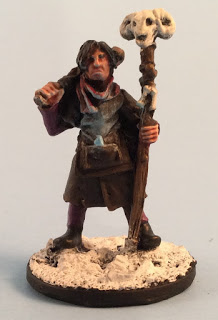 Above is the default size of photos in Blogger.
But, to make the site more visually appealing, I decided to make the images larger. By clicking on the image in my editor, I am able to change the size of the photo. I went to the largest size in the options called "X-Large." In so doing, I get a larger image. Below is the same photo resized as "X-Large."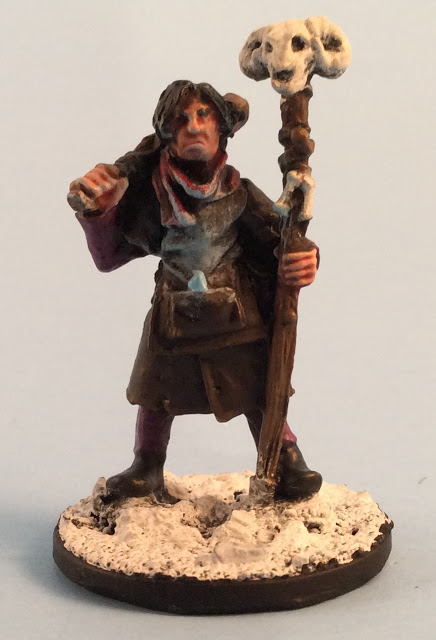 The Resized Image. It makes the site much more of a visual medium.
To make the change is a manual process, and Must Contain Minis now has 219 articles and over 2,300 photographs on the site. I even had to change the layout of the site slightly to accommodate the larger photos – so this little project was a lot of work.


Hopefully, the larger photos will allow readers to better appreciate the beauty (and in some cases – imperfections) of the miniatures pictured on this site and the paint jobs on them. Again, below is a size comparison of one Battle Report photo to another.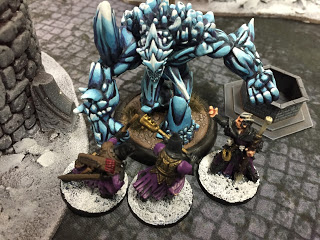 The original sized photo.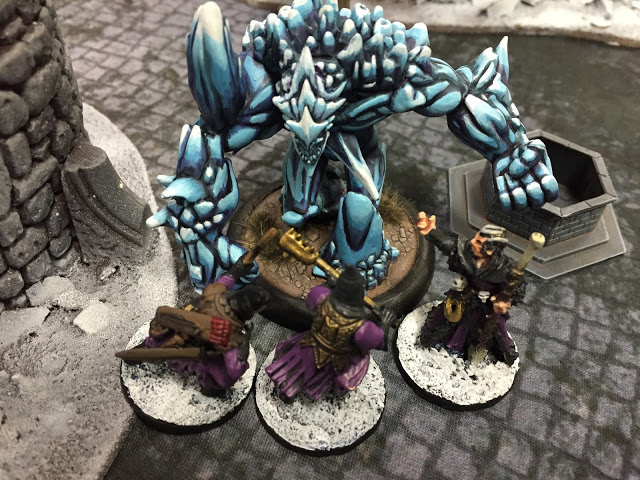 The resized photo.
If you are interested, please head on over to my Review, Showcase and Battle Report pages and re-read your favourite stories with the newly changed images.
The changes were made across the entire site, but I believe that there were one or two articles where the changes would not hold. For those with a technical mindset, the reasons the changes wouldn't hold in one or two articles is because early on, I experiment with different Blogger editors before settling on the on-line editor within Blogger. One of the programs that I used will not accept the change and I don't want to get into the coding of the actual HTML at this time.
My next project to tackle for the site will be to update the Review, Showcase and Battle Report pages to be more graphical.
Until next time, Happy Gaming Everyone!!!
For anyone looking to buy PDF copies of rules (or paper terrain), a portion of the sales goes directly to supporting Must Contain Minis if you buy from DriveThruRPG or the Wargame Vault after using one of their links on this site.