Welcome to my Spires Stryx Review for Conquest by Para Bellum.
In this post, we unbox the Spires Stryx miniatures for Conquest, build the miniatures, look at them ranked up and on their own, show a scale comparison image and share a video review of the figures too. On top of that, this post contains a coupon code and special link were you can save 10% off of the miniatures while helping to support Must Contain Minis at the same time. If you ever wondered about these miniatures, then this Stryx Review is for you.
For those who do not know, Conquest is a 38mm miniatures game that comes in two flavors. You can play it as Conquest: The Last Argument of Kings (which is a rank and file miniatures game), or you can play it as Conquest: First Blood (a skirmish game). No matter what game you go with, you can take these same minis into it.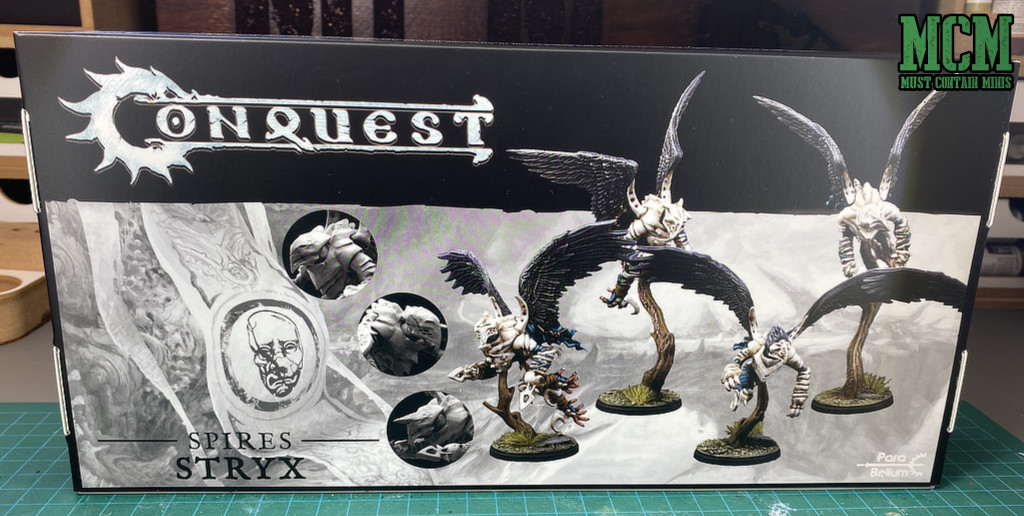 Now, some of you who play miniatures agnostic games might also be thinking of how they might be able to use these miniatures in other systems like Rangers of Shadowdeep or Frostgrave. Near the end of this article you will see a scale comparison image to see how these minis line up versus other manufacturers.
If you are just here for the coupon code, use this link here and coupon code "MCM" to save 10% off of your first purchase from Para Bellum. This link is an affiliate link and there is more about that at the end of the post. You will see it again at the end of the article.
Now, let's get into it!!!
Opening the Box and the Sprues of Conquest's Stryx Miniatures
When you open the box you find an activation card and an instruction pamphlet to start. The instructions tell you how to build two out of the four miniatures per sprue set. Once you get one though, it is pretty easy to figure out the others. My tip for you is to build the miniatures working your way up numerically.
Now, let's take a closer look at the contents.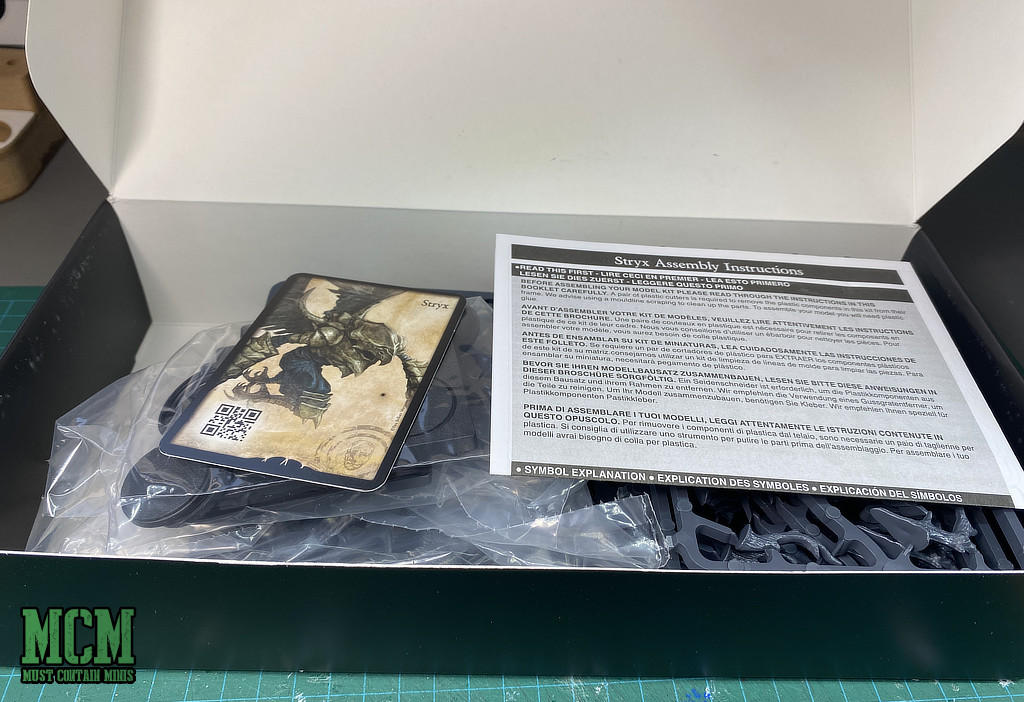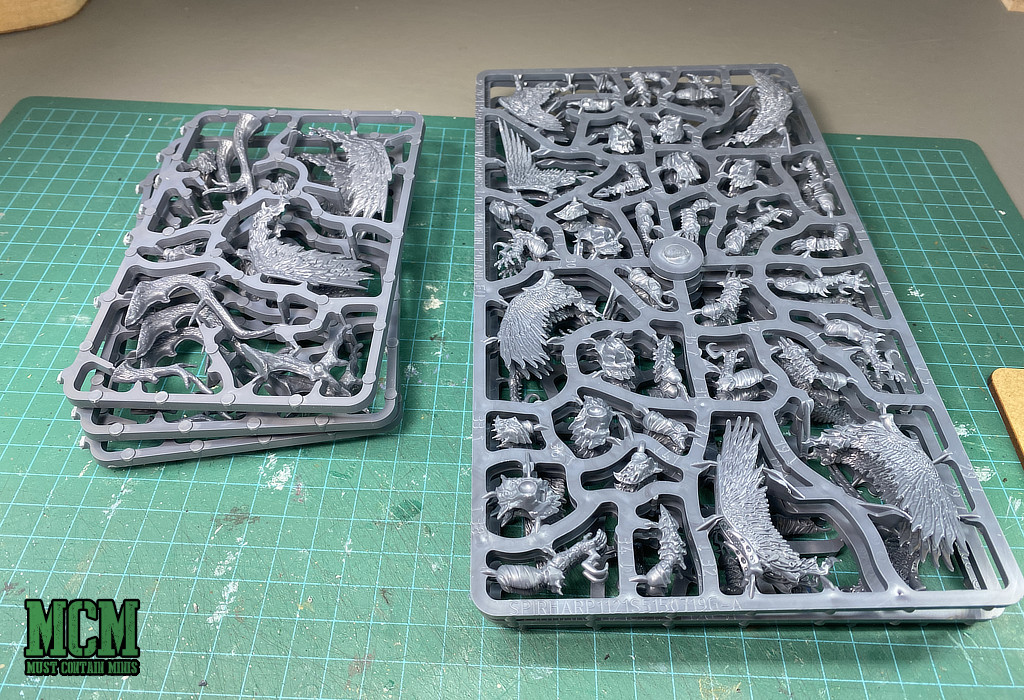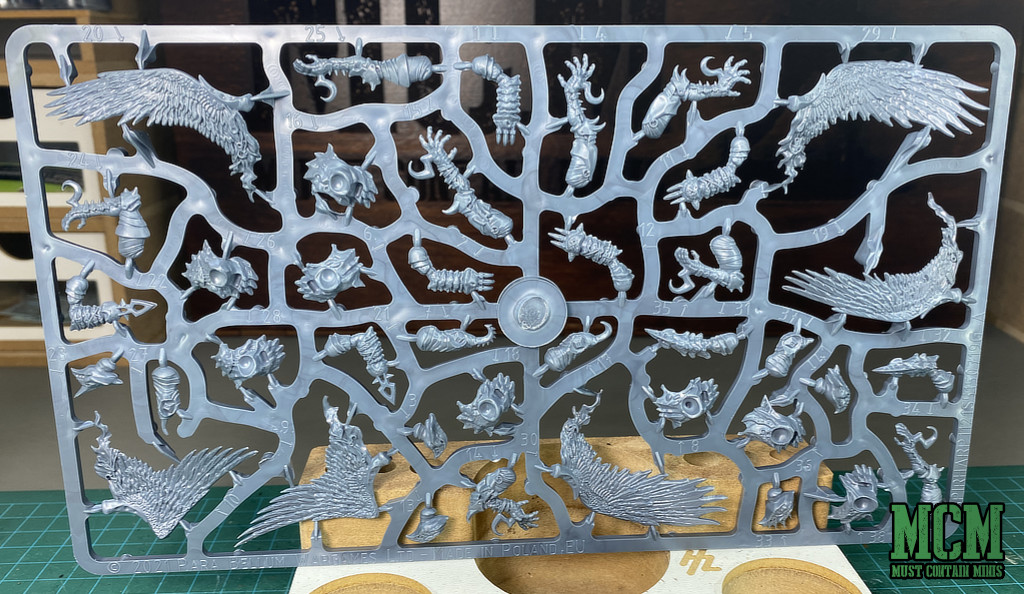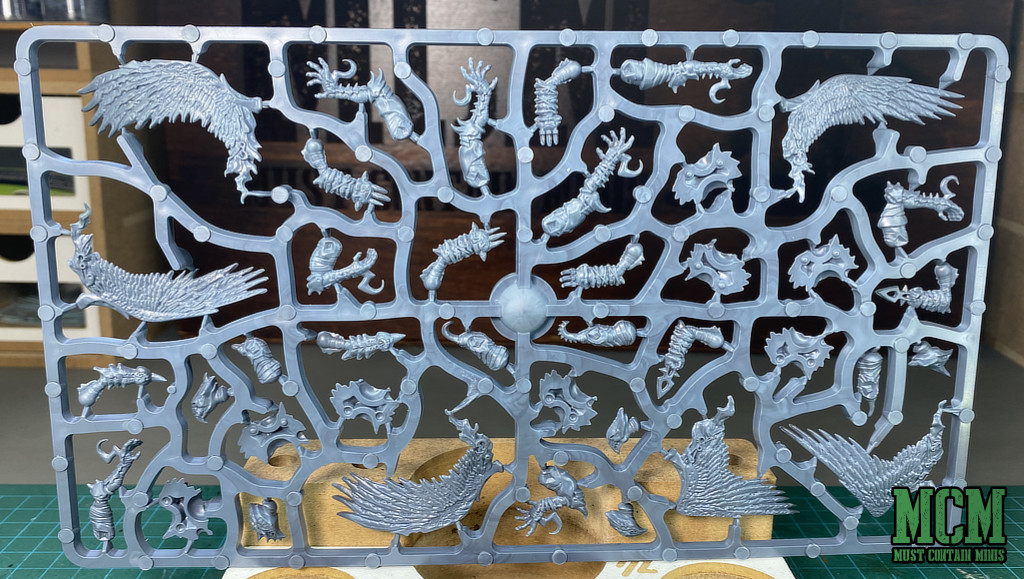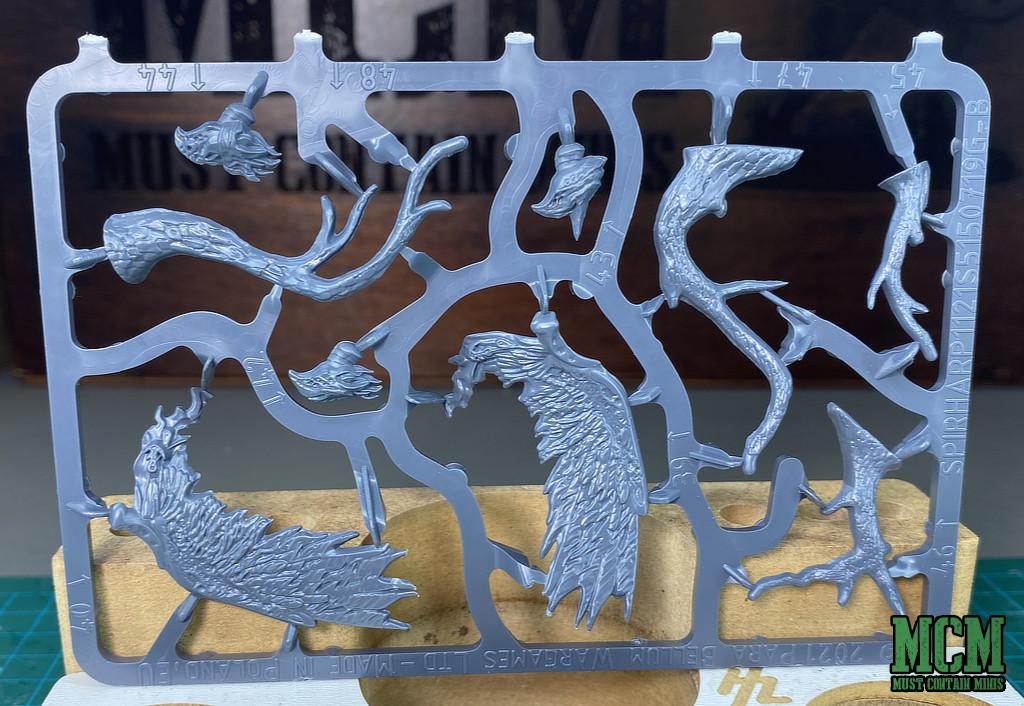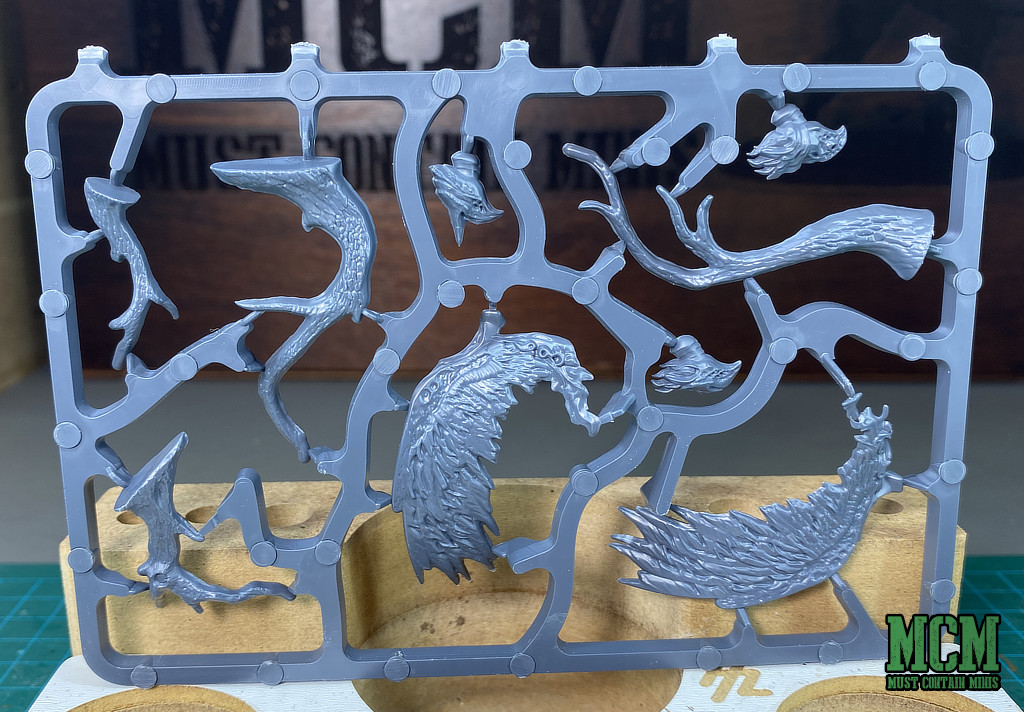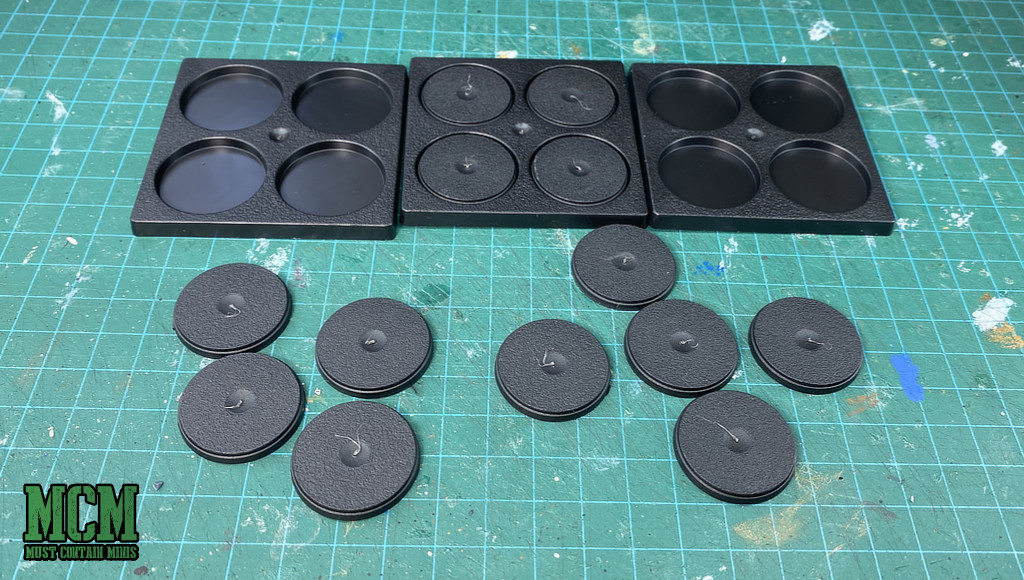 Looking at the Miniatures – Stryx Review
My favorite part of the gaming hobby is building miniatures. These miniatures were enjoyable to build and come with a few more parts than I am used to. If I remember right, there were about 10 to 11 pieces per miniature. That said, they all went to together very well.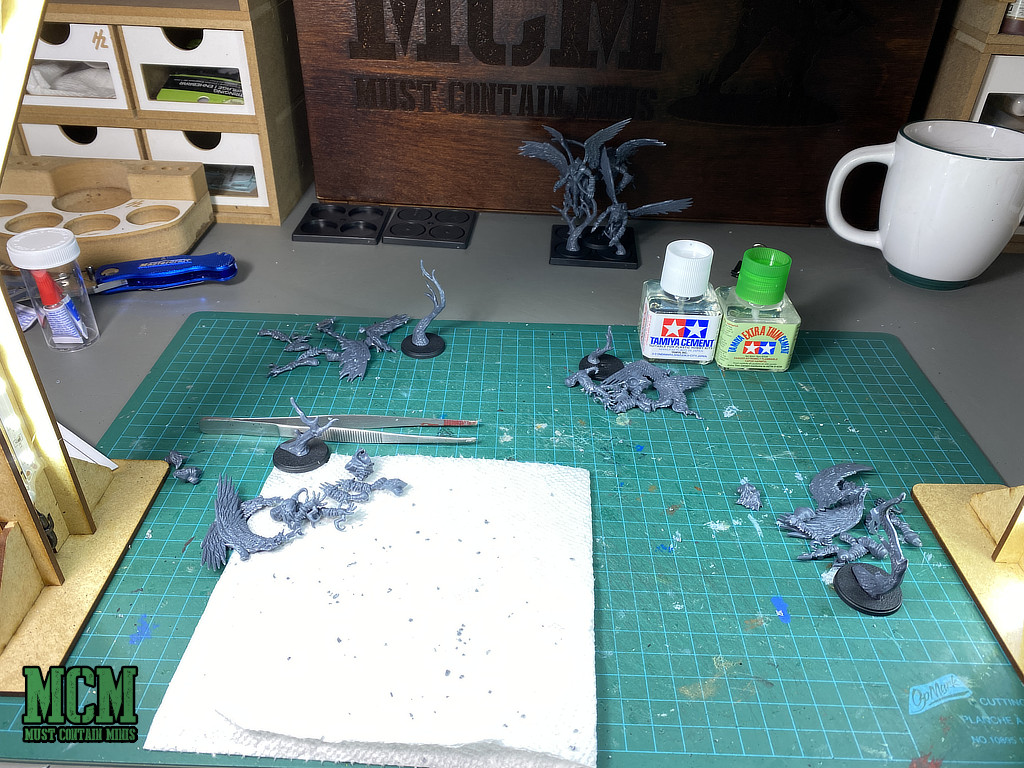 As a Group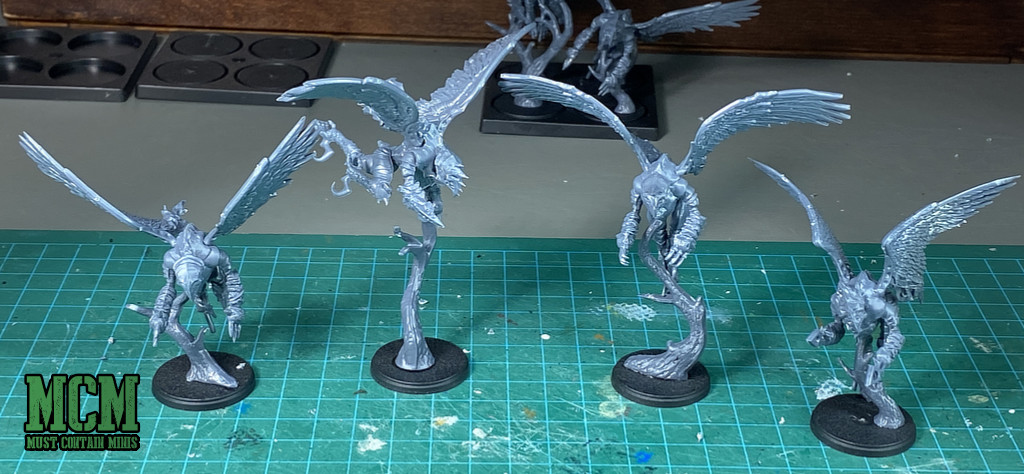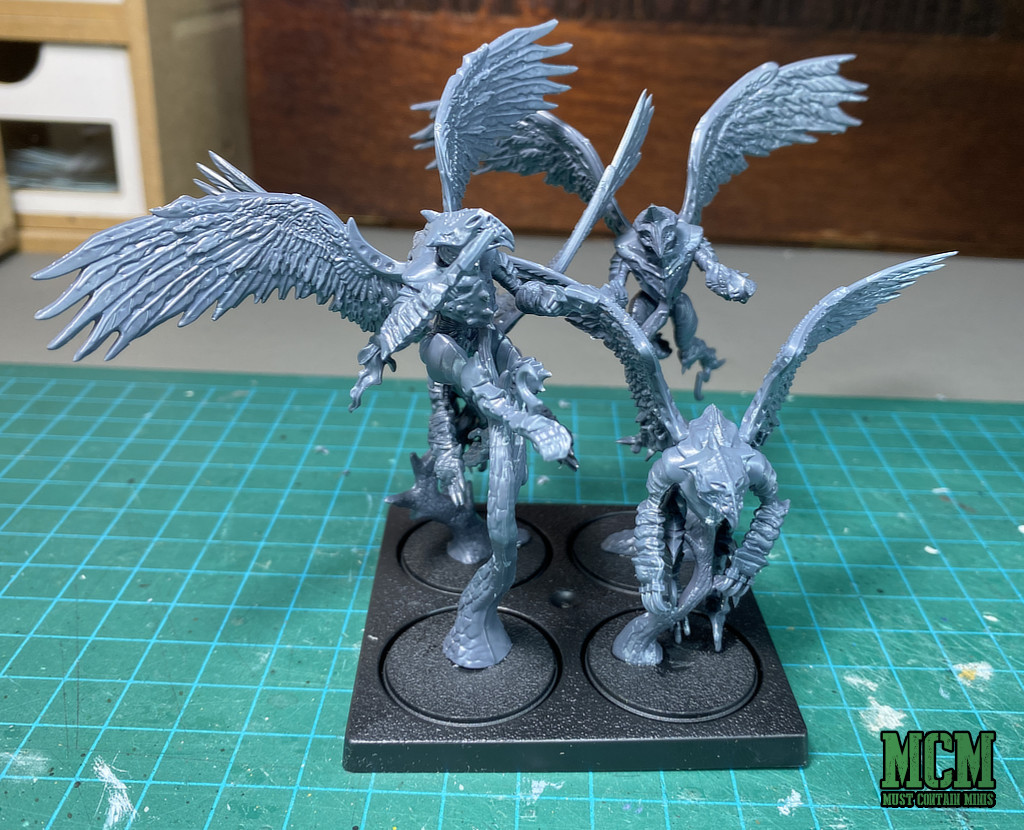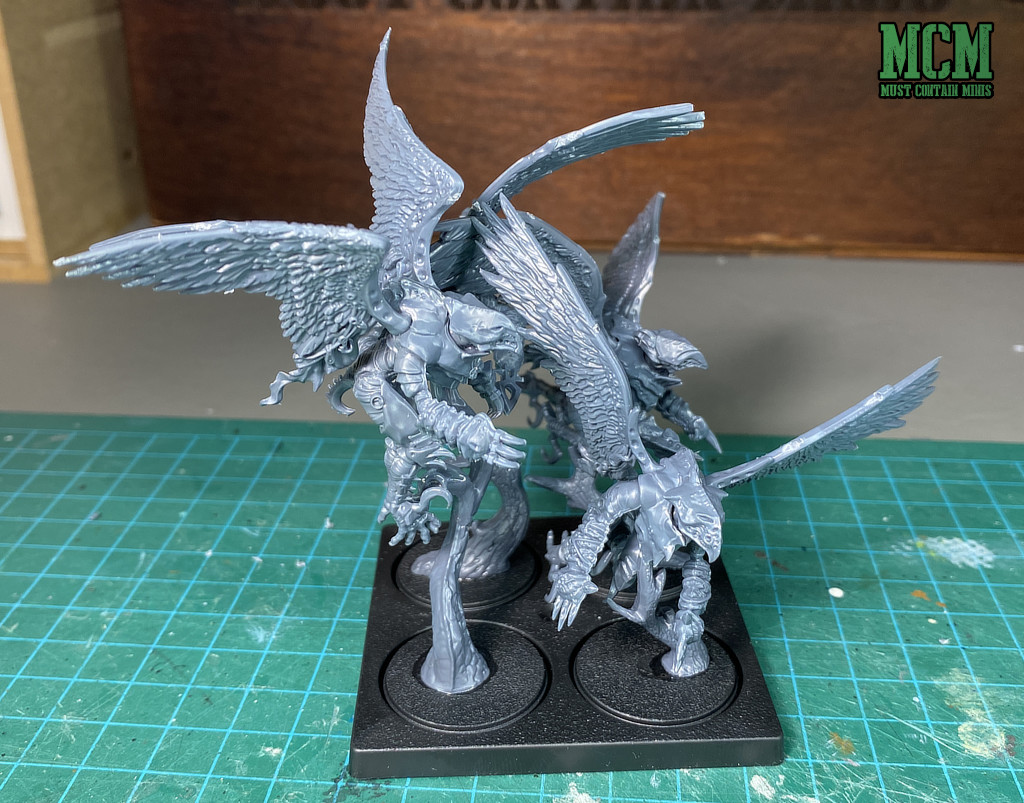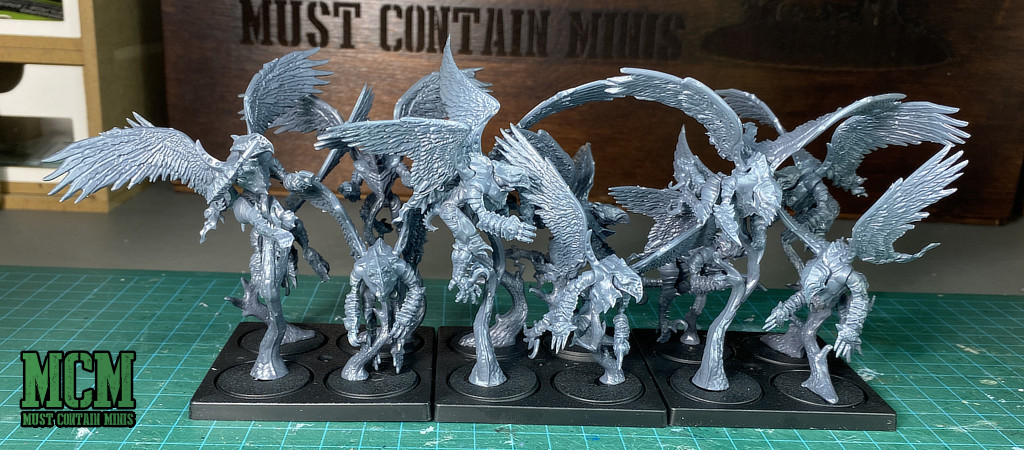 A Couple on Their Own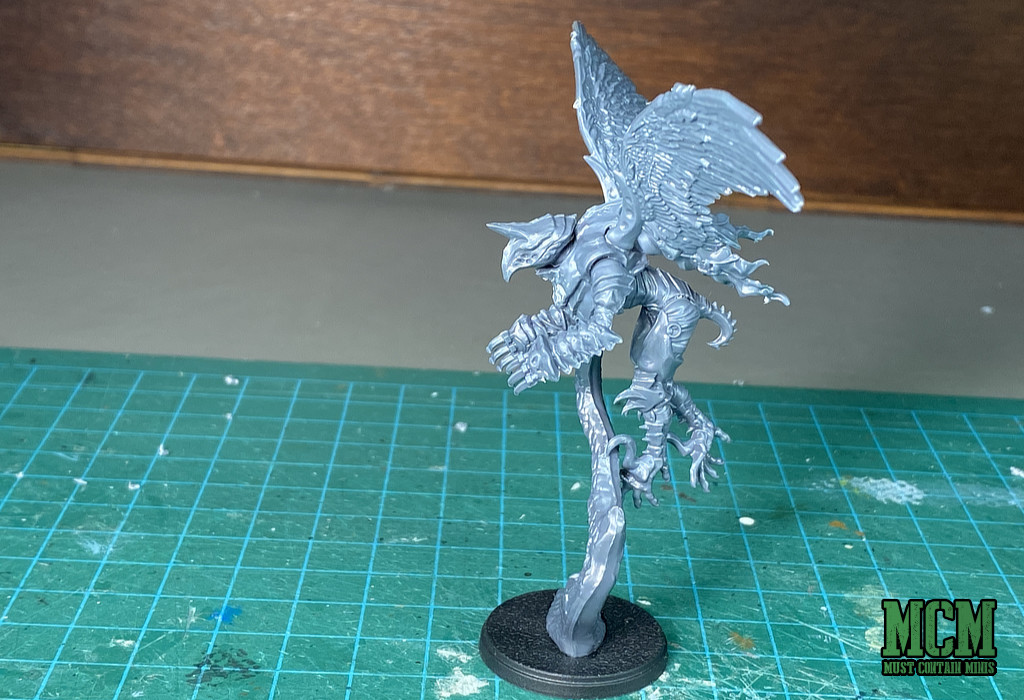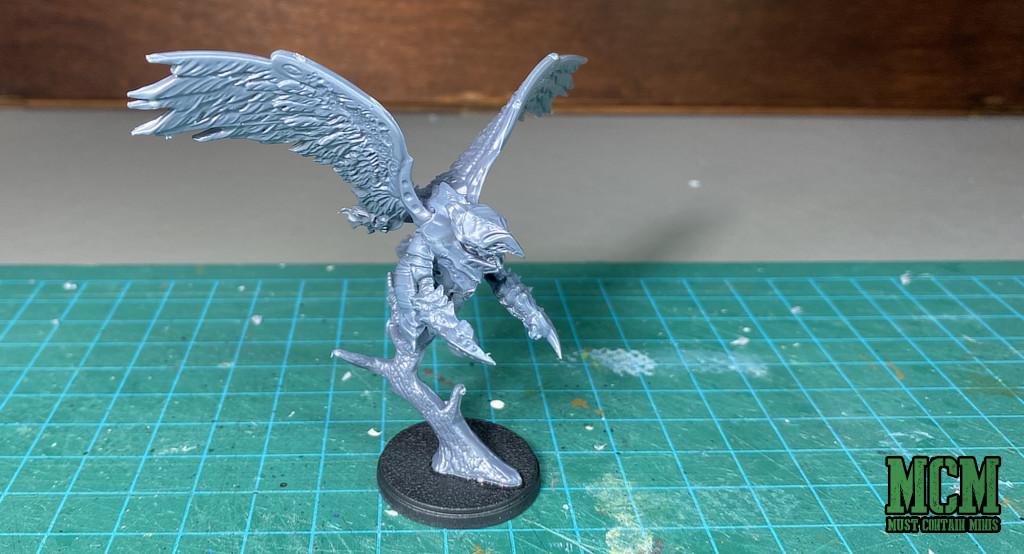 Scale Comparison Image – Stryx Review for Para Bellum's Conquest
As promised, here is the scale comparison of the Stryx Miniatures compared to other brands.

They look to be as big (or slightly bigger than) a Primaris Space Marine. For an even closer look, check out the video review below.
Video Spires Stryx Review for Conquest
Now here is that video review of these miniatures that I mentioned earlier. It gives you some information not in this written review, so be sure to give it a watch to take in my complete review of these miniatures.
Want to Buy These Miniatures?
Like many companies, Para Bellum is looking to expand. As such, check with your friendly local gaming stores and favorite online retailors. It is always good to support where you game or your favorite businesses.
If they don't have Conquest, or if just you want to help out Must Contain Minis, you can use the links below too. All of the links in this post with the word "Affiliate" actually earn Must Contain Minis a small commission if you use them. By buying something after using these links a small commission goes back to Must Contain Minis at no extra cost to you.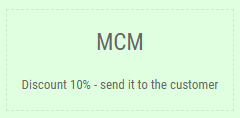 Now here is a list of links for you to check out.
Wrapping it up…
Thank you for checking out these really cool miniatures by Para Bellum with me. For more about the game, you can check out their website. Special thanks goes to them for sending me the miniatures for review.
This post is my first review of their miniatures. That said, they made it onto my radar for the top two-player starter sets out there that are not Warhammer and I really love the look of their Apex Predator too!
Until next time, Happy Gaming Everyone!!!