Crucible Crush just released miniatures from their game Flint & Feather Contact. You can find these on their webstore linked below.
These miniatures were from their earlier Kickstarter campaign. Now they are available to everyone else. If you are interested, be sure to head on over to their website to find the Crucible Crush online store.
Now, let's take a look at some of those minis.
Pictures of the New Contact Minis
Please note, that all of these images come from the Crucible Crush website.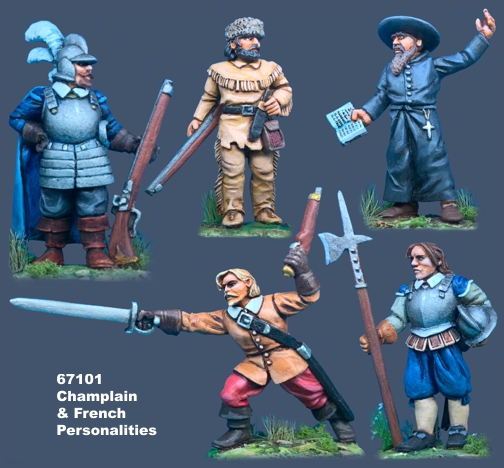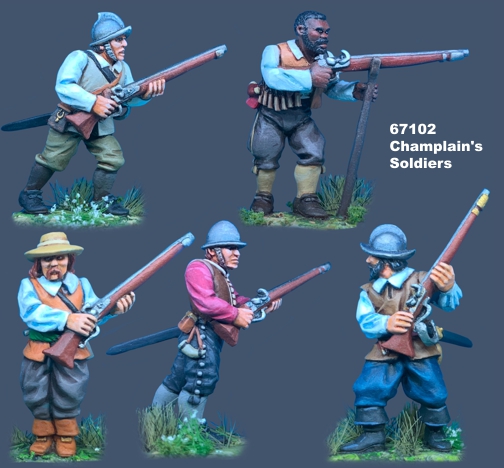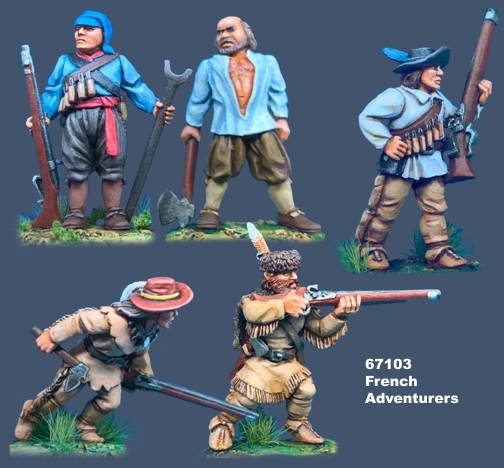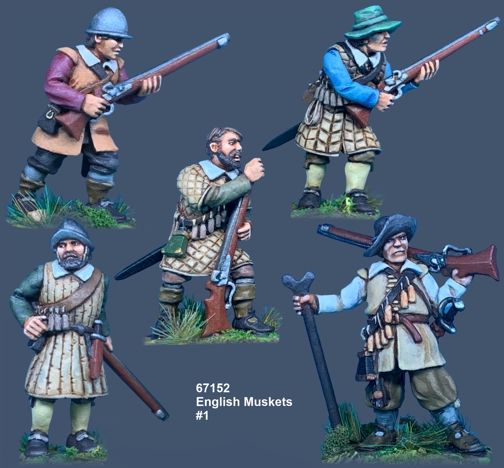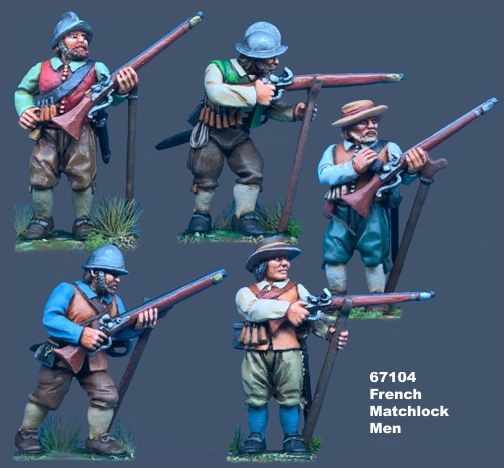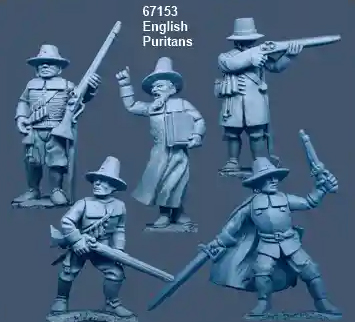 Wrapping it up…
If these minis are something that appeal to you, be sure to check out Crucible Crush. They make some quality 28mm miniatures. I also have other Crucible Crush articles on this site to look at too.
Until next time, Happy Gaming Everyone!!!