My friend Dave has been painting up board game miniatures like mad lately. In this post, I showcase another one of his minis. This time, the fallen sorcerer from Shadows of Brimstone: Forbidden Fortress.
Now, let's take a look.
The Fallen Sorcerer
Below is the group of minis that Dave painted up for his client.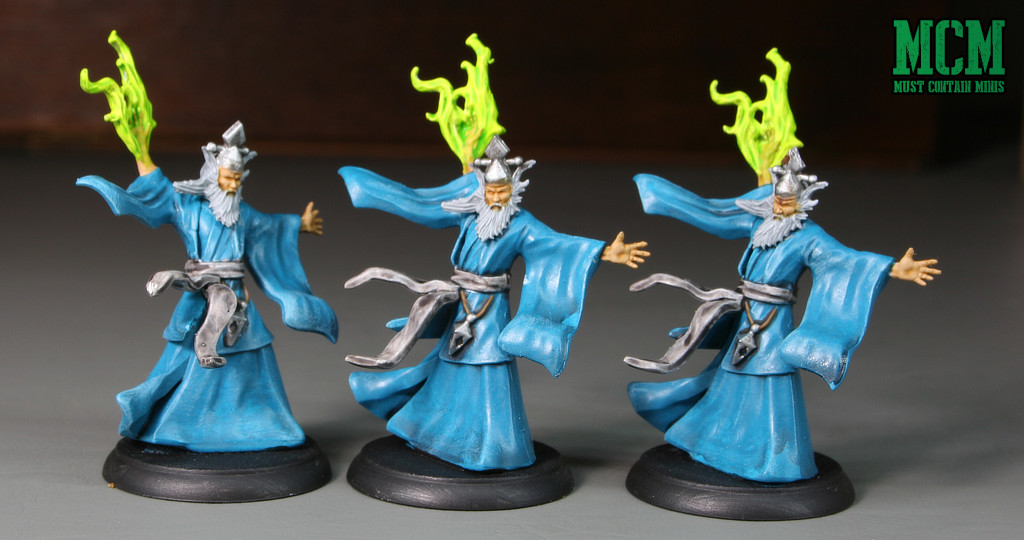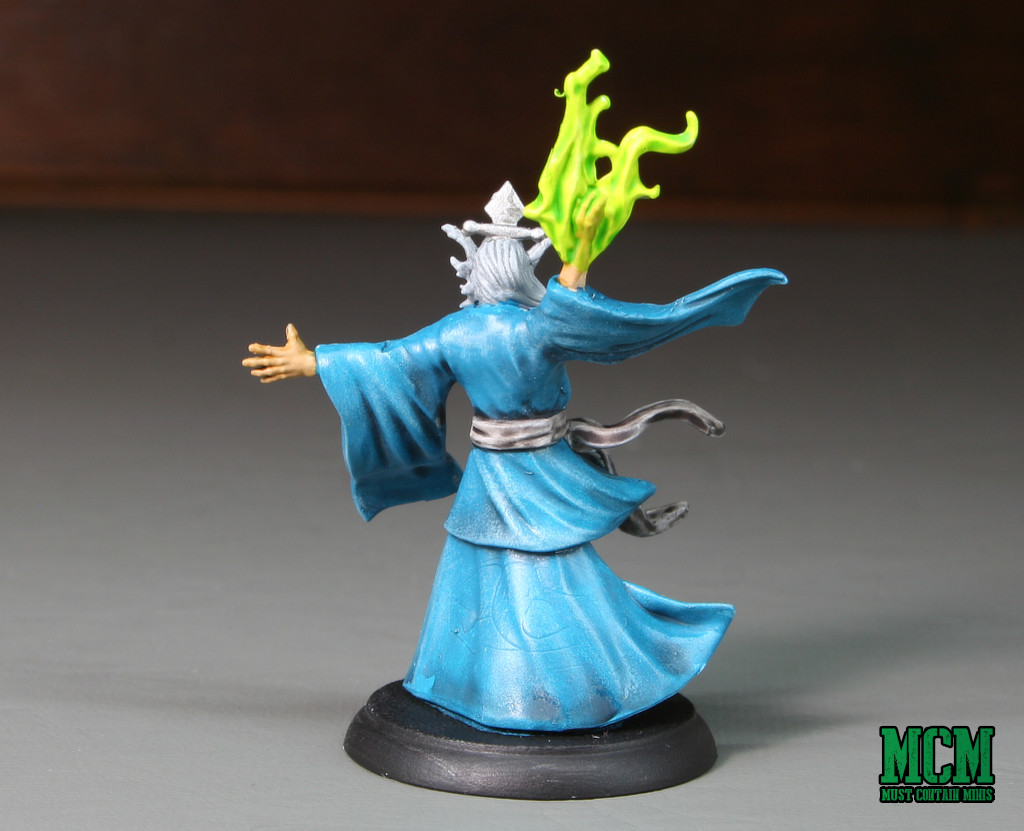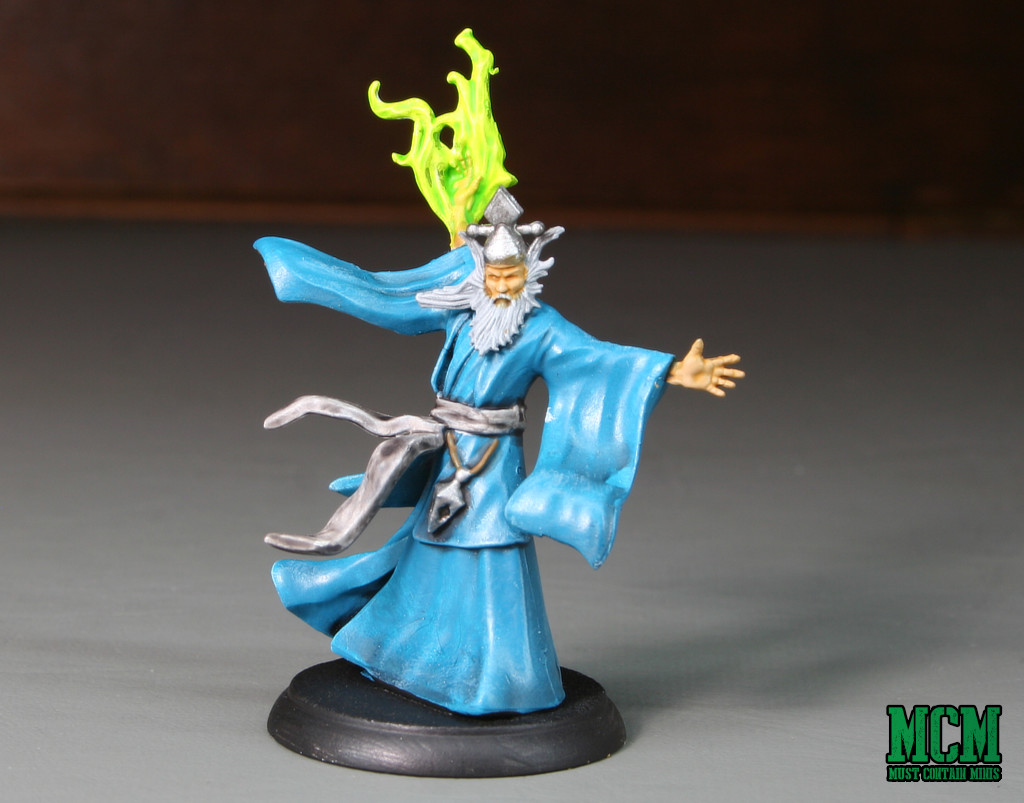 Wrapping it up…
As always, Dave Lamers did a great job painting up these minis for his client. Dave is a tabletop miniatures painter who specializes in painting large groups of miniatures quickly. If you want to view more of his work, check out his painter's page.
Thanks for checking out this post.
Until next time, Happy Gaming Everyone!!!