In this article, we take a quick look at some work by Les Mandeville of Underground Painter's Desk. The miniatures that I showcase in this post are painted Oathmark Light Elf Infantry miniatures done up as Rangers.
If you like these miniatures, Les does take on Commissions and I found him very polite and interesting to work with. I gave him free rein to base the miniatures how he wanted and to use whatever colour scheme he wished as long as they looked like either assassins or wood elves (or a combination of the two).
Looking at the miniatures, I think you will agree that he certainly delivered. Even though I gave him free rein and was open to a surprise, Les took pictures of a the first model he painted and sent it to me as a demo. He then asked if I wanted all the others painted in the same fashion. I instantly said yes. They look fantastic!
Now, let's take a look at those models.
The First Set of Rangers
Today, I showcase half of the miniatures he painted.


Now, let's examine these figures even closer.
A Close Look at Oathmark Rangers Painted Miniatures
Here are the miniatures. For anyone wondering, they are 28mm and I have a scale comparison image in their review. With that out of the way, check these guys out!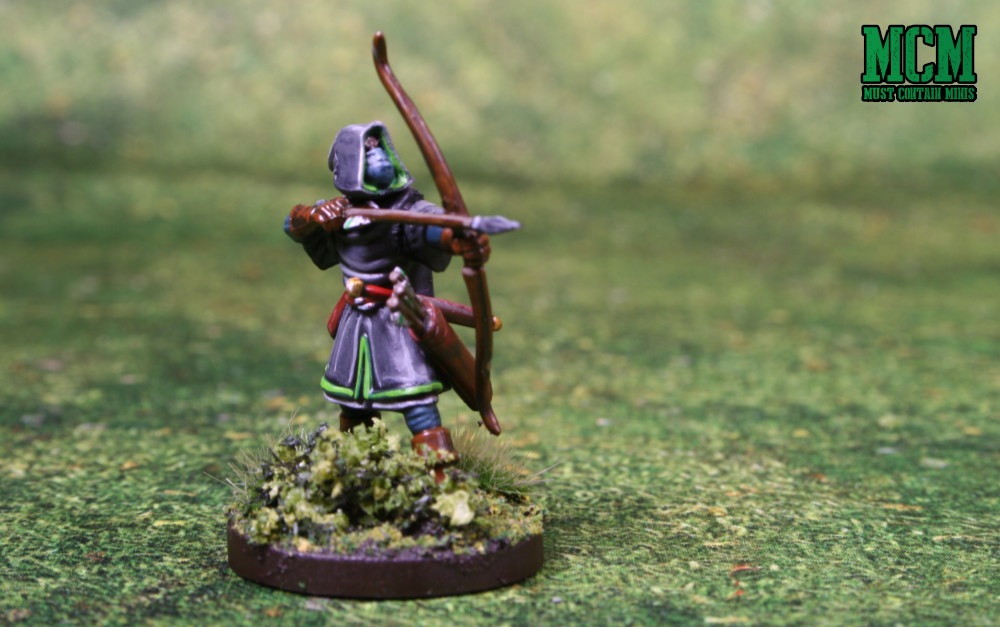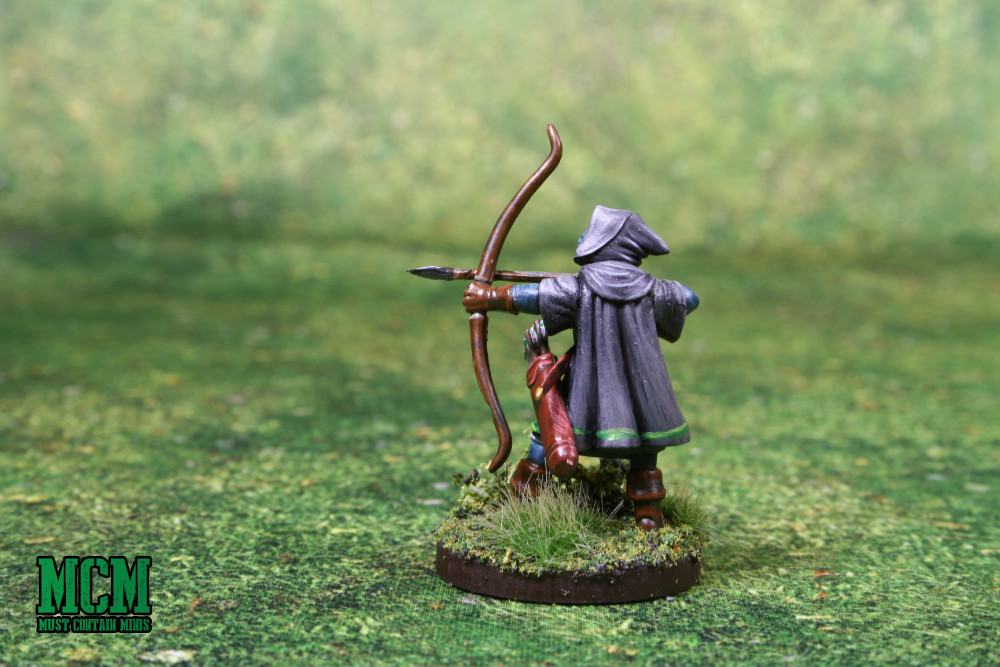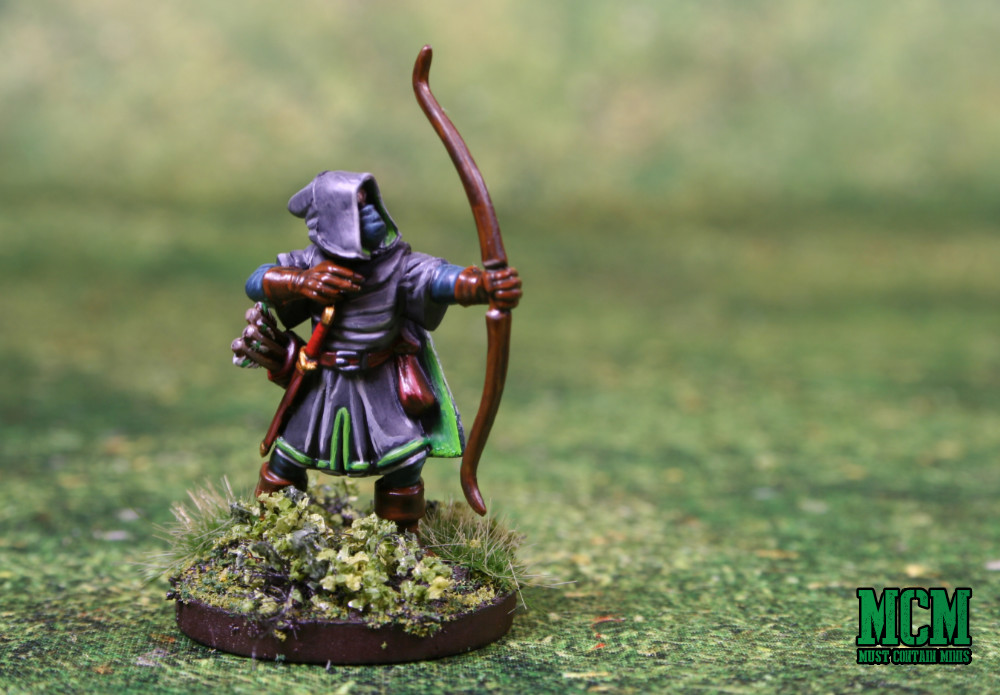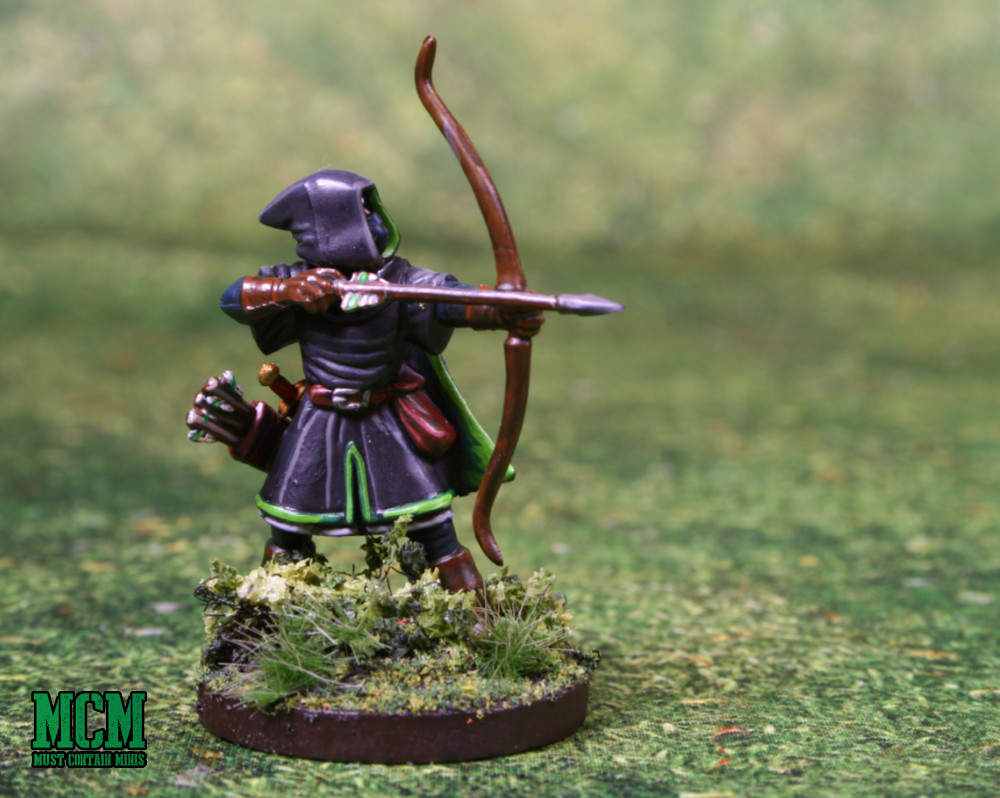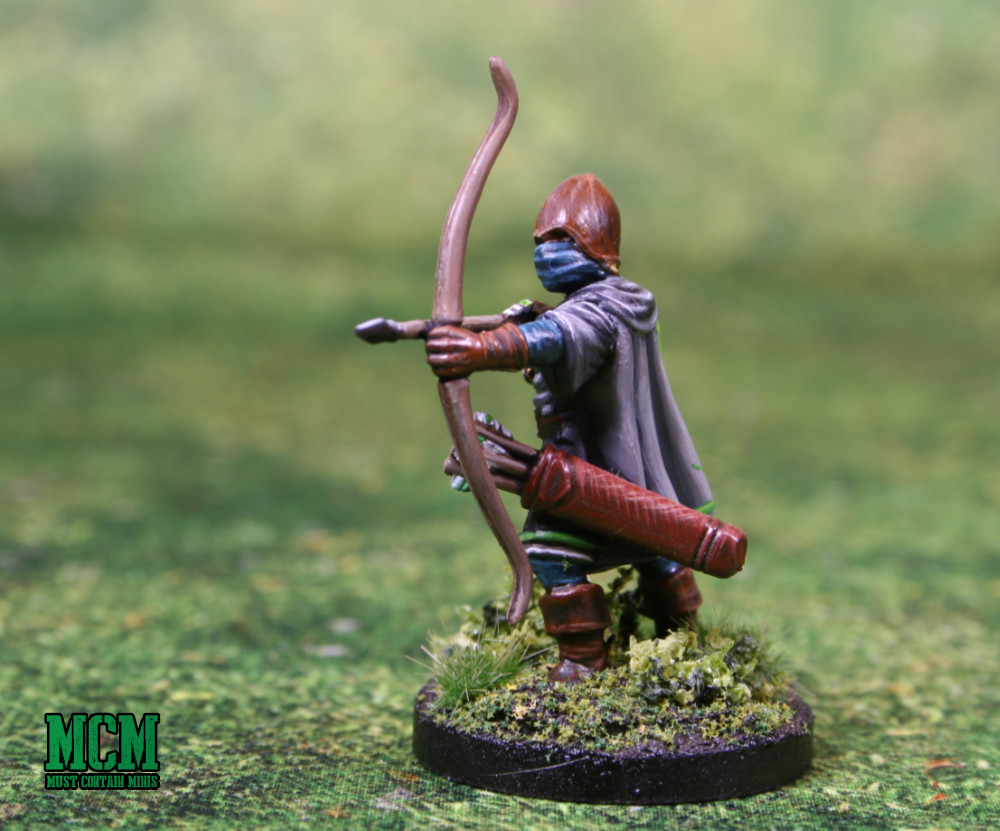 Wrapping it up…
There you have it! Some awesomely well painted Oathmark Miniatures by Les Mandeville of Underground Painter's Desk. If you like his work, he is based out of Brampton, Ontario, Canada and well worth a look. He is also fairly friendly and into a number of game systems.
Until next time, Happy Gaming Everyone!!!