In this article, we take a second look at some work by Les Mandeville of Underground Painter's Desk. Today, we admire the second set of Oathmark Light Elf Infantry miniatures he painted as Elf Rangers.
If you like these miniatures. and the ones from part 1, Les does take on Commissions. I found him very polite and pleasent to work with. As I mentioned in the previous post, I gave him free rein to base the miniatures how he wanted and to use whatever colour scheme he wished as long as they looked like either assassins or wood elves (or a combination of the two). I built the miniatures.
Now, let's take a look at those models.
The First Set of Rangers
Before getting into today's minis, here is a group shot of the minis from last week's showcase.

The Second Set of Rangers
And here is the second set of Light Elf Infantry that Les painted.

Now, let's take a closer look at today's minis.
A Closer Look at Oathmark Rangers Painted Miniatures
As a reminder, these miniatures are 28mm and I have a scale comparison image in the review article. Now, let's check these guys out!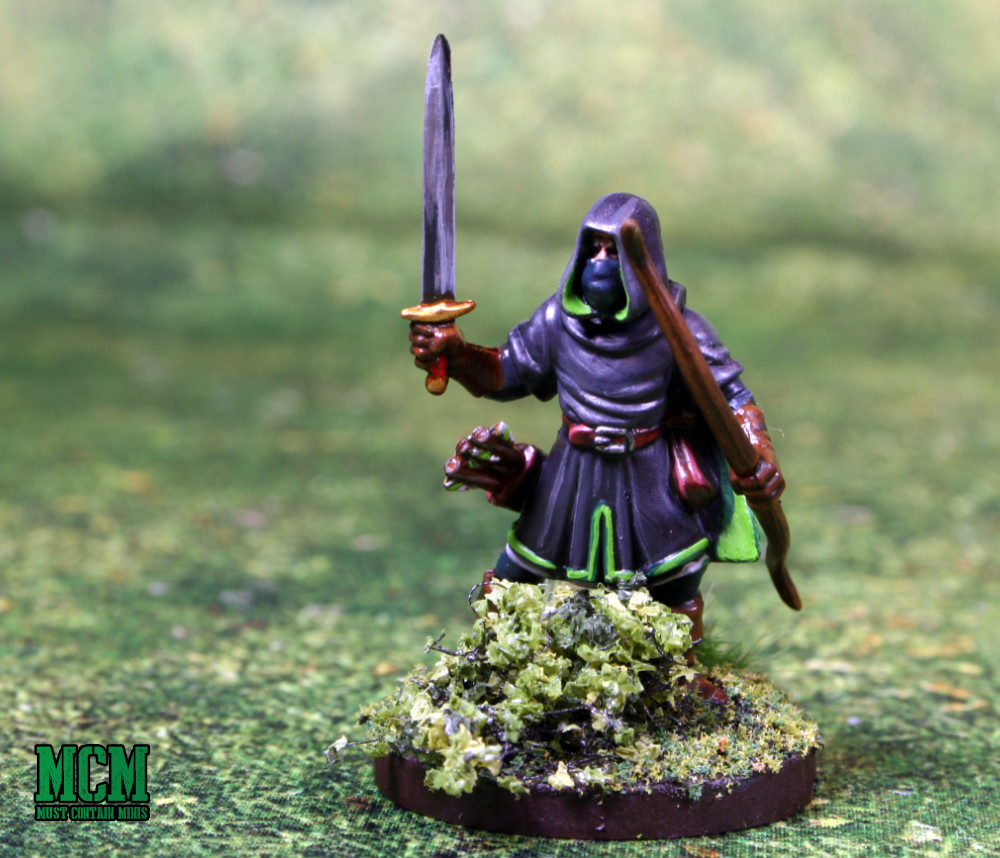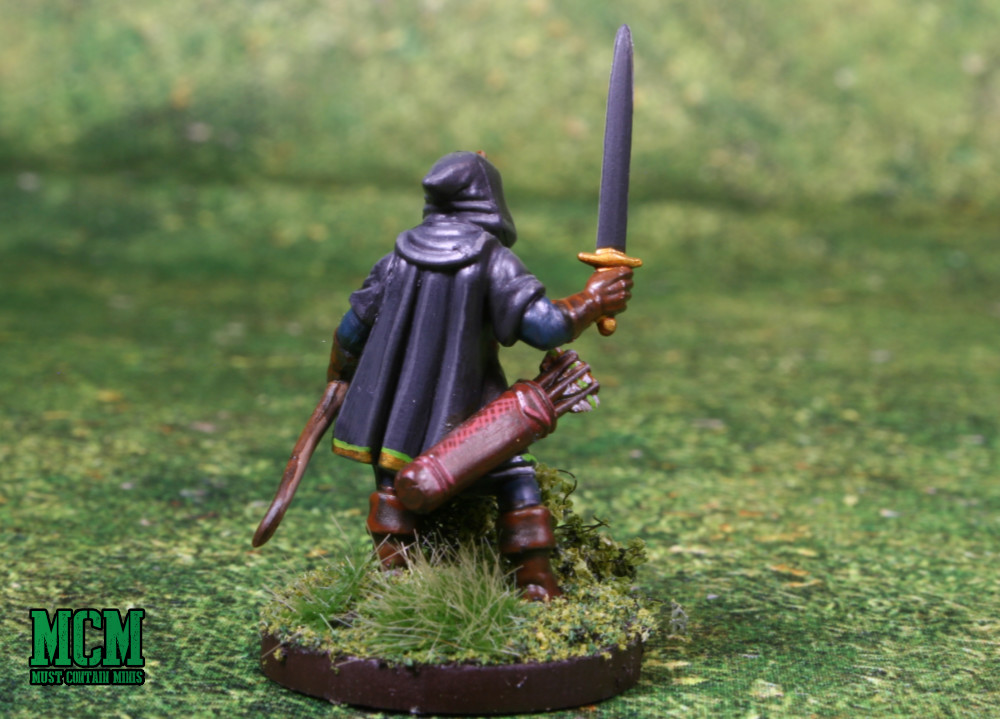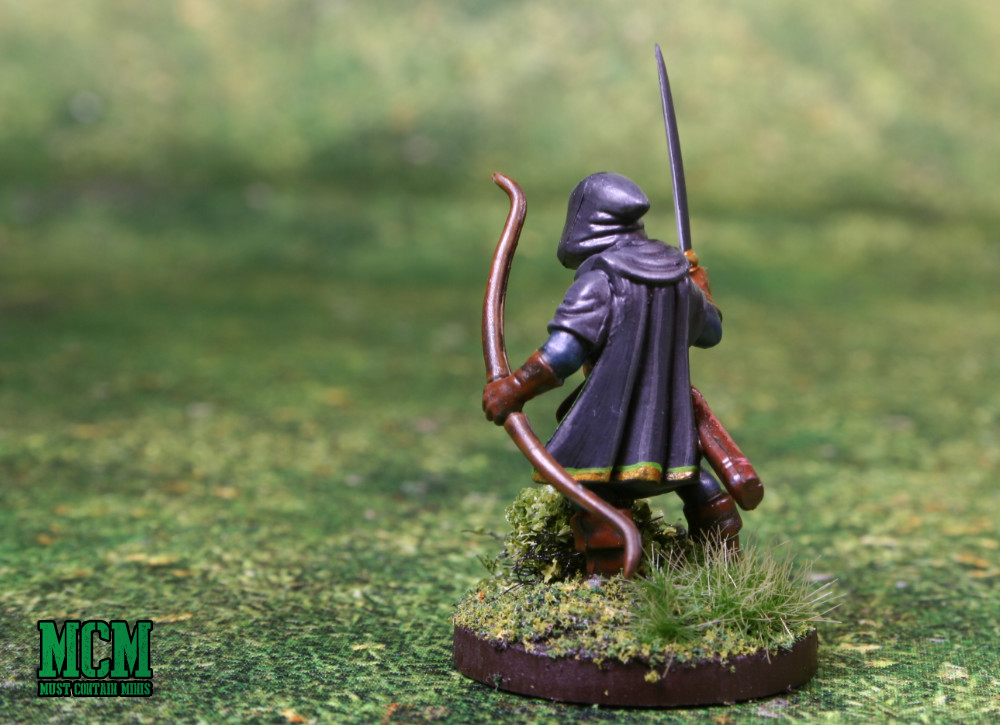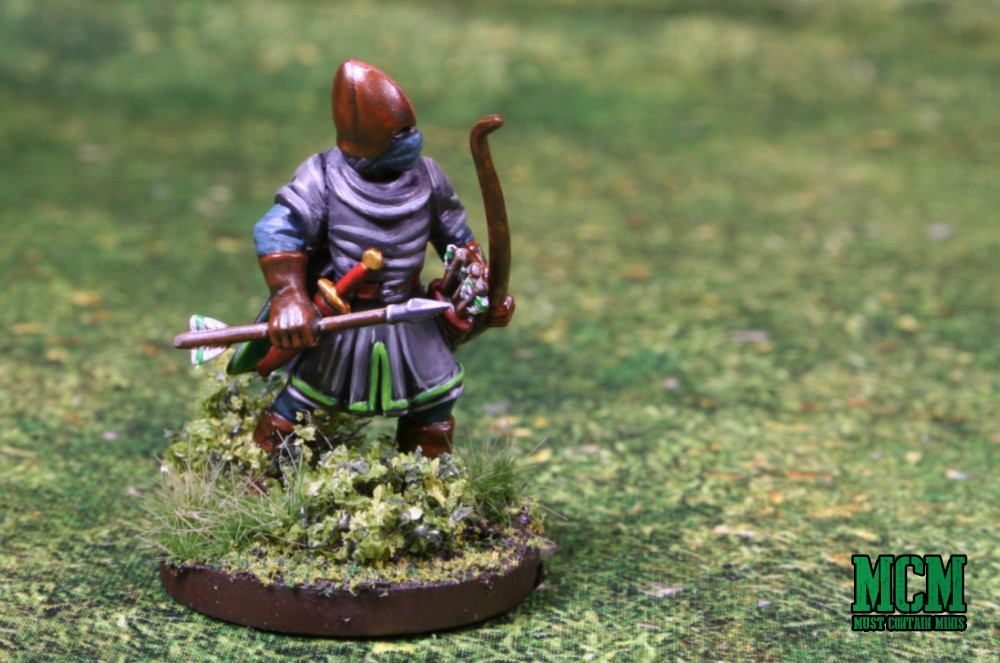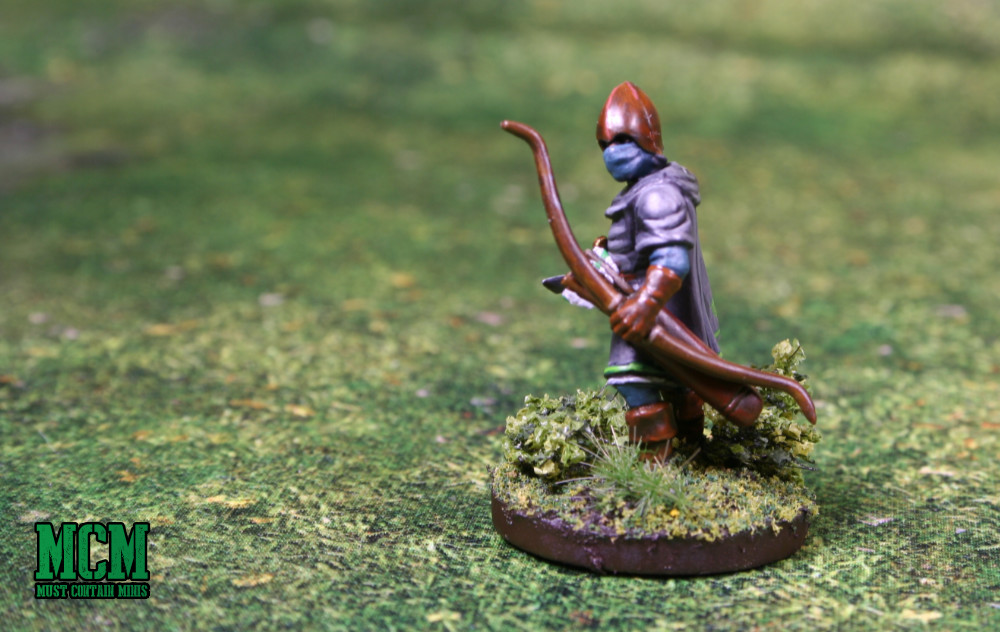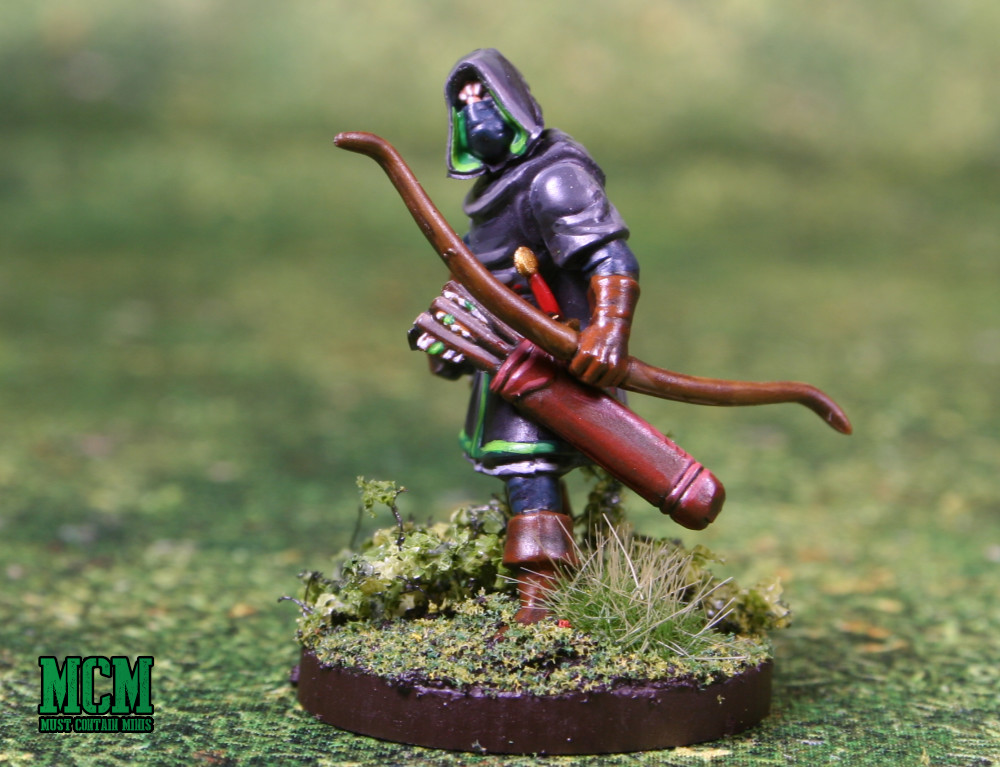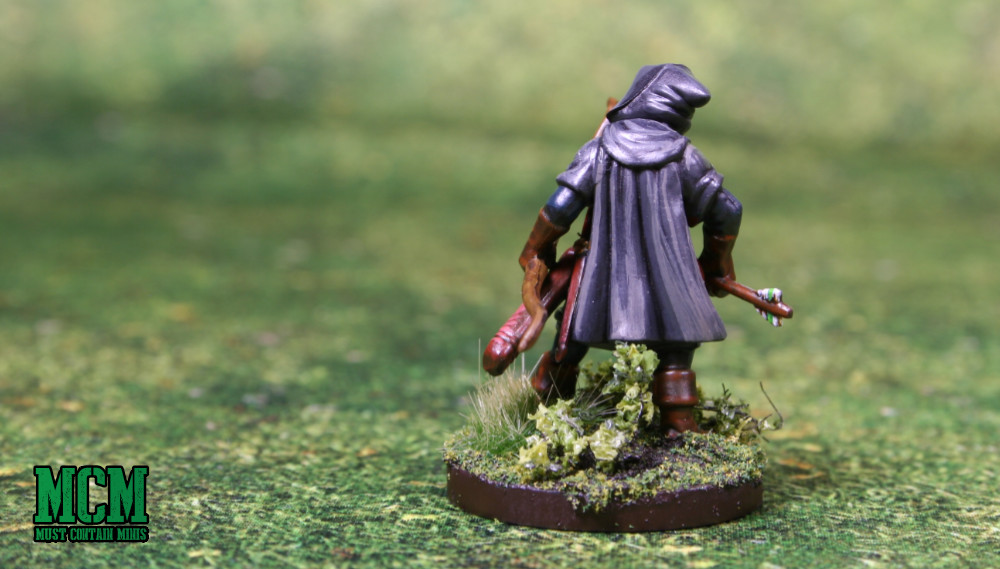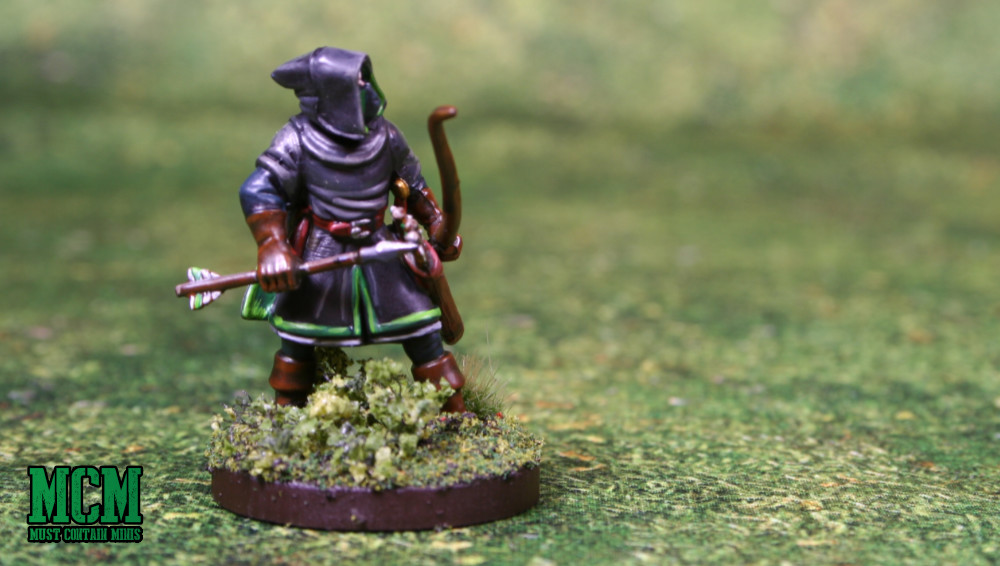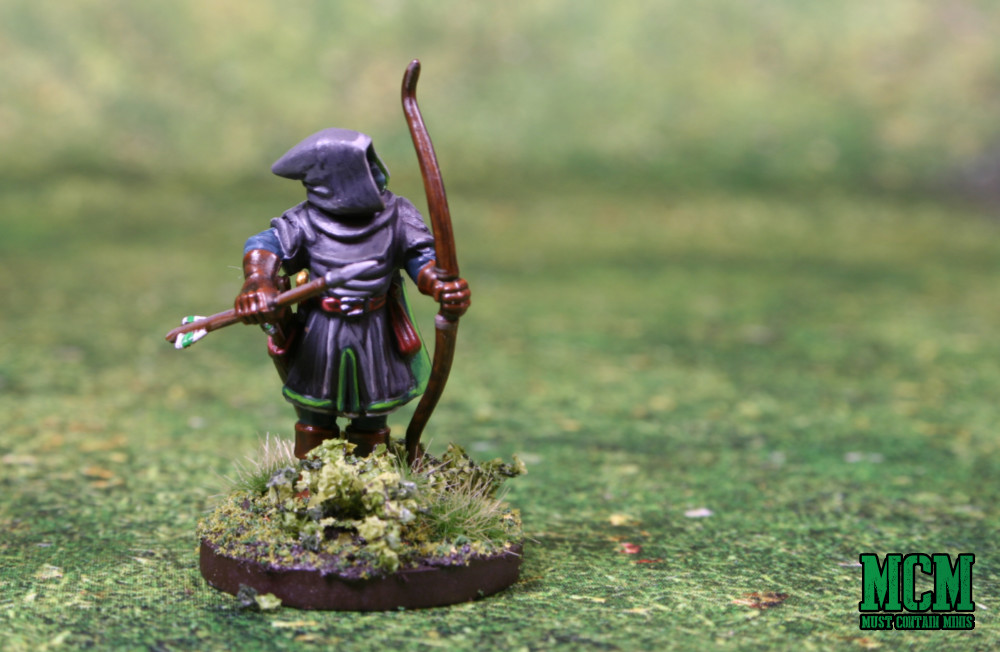 As you may have noticed, I did up all of these minis except one with the hood option. I also opted to give this group face coverings too.
Wrapping it up…
There you have it! Part 2 of well painted Oathmark Elf Ranger Miniatures by Les Mandeville of Underground Painter's Desk. If you like his work, he is based out of Brampton, Ontario, Canada and well worth a look.
These miniatures are made by North Star Military Figures for Osprey Games' Oathmark.
Until next time, Happy Gaming Everyone!!!