Today's post finishes up a series of articles about a set of Grey Aliens by Warcradle Studios. These miniatures are for Wild West Exodus, but, really, you could use them for any game. If you are interested in getting your hands on these minis, check out Wayland Games [Affiliate]. They happen to own the company that makes Wild West Exodus.
In this post, you will see a series of pictures of these completed miniatures. Dave Lamers painted them, and I rebased them and photographed the minis too.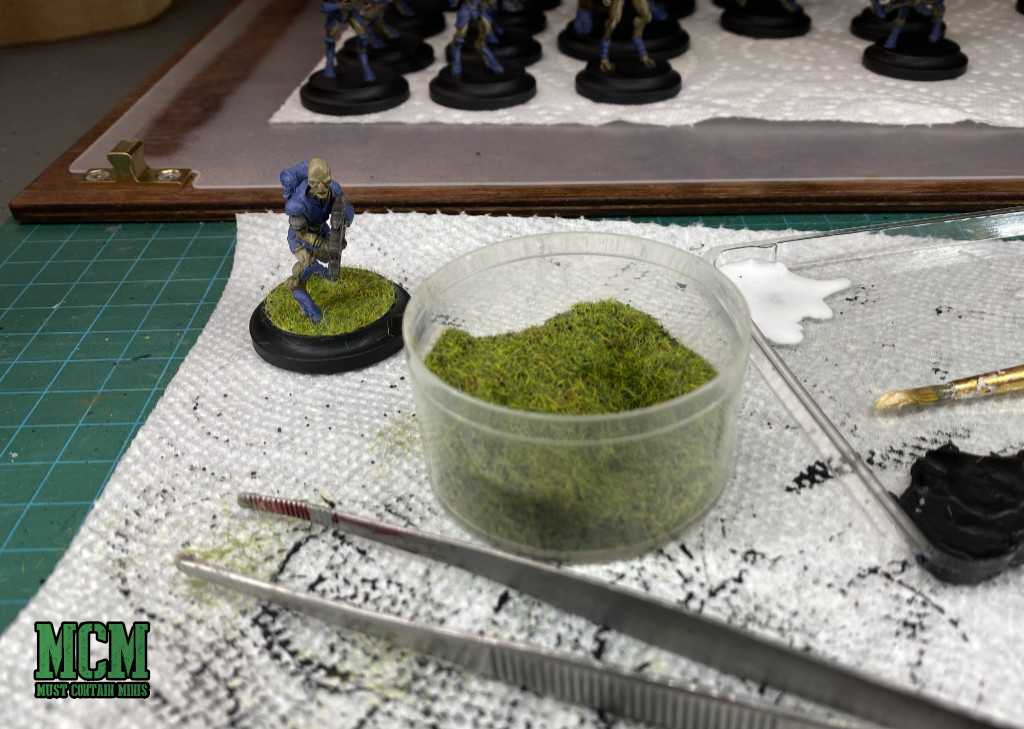 Now, On to the pictures!
Watcher Aliens – The Greys and More…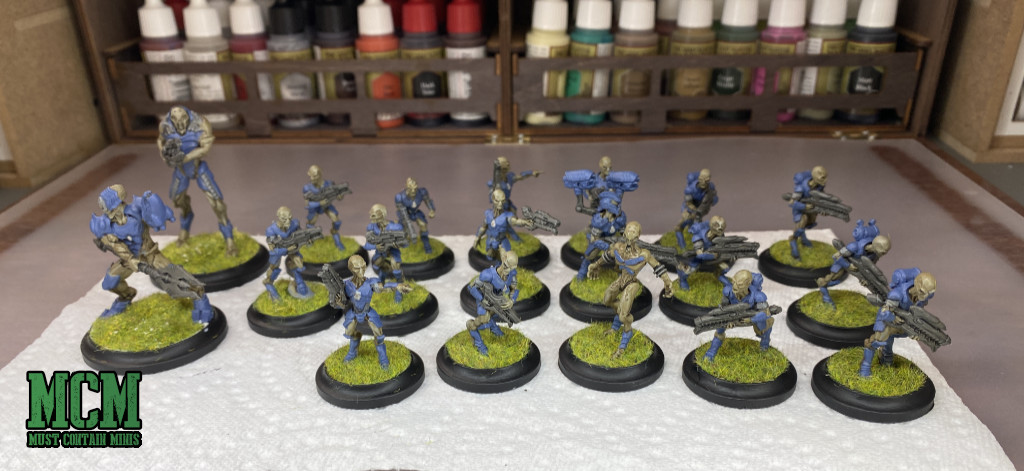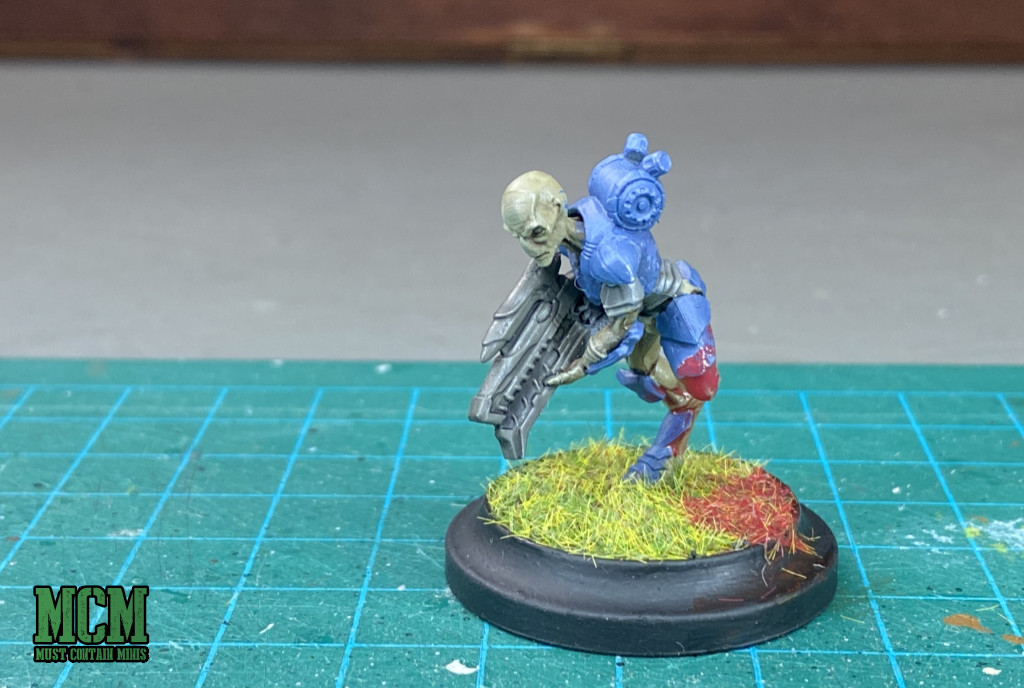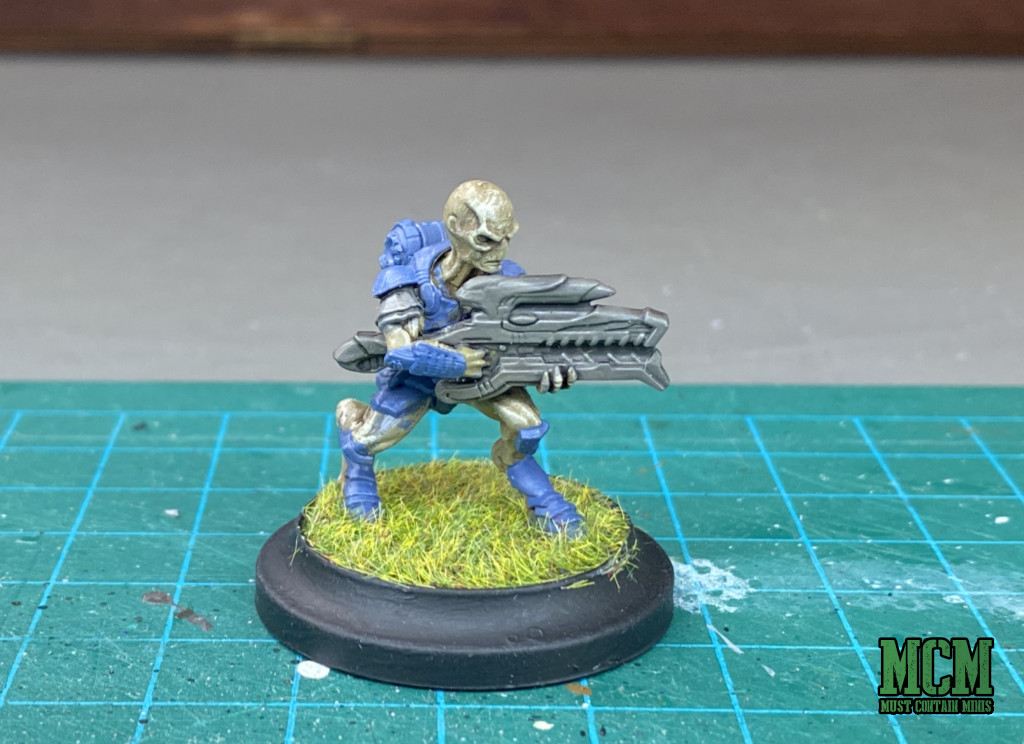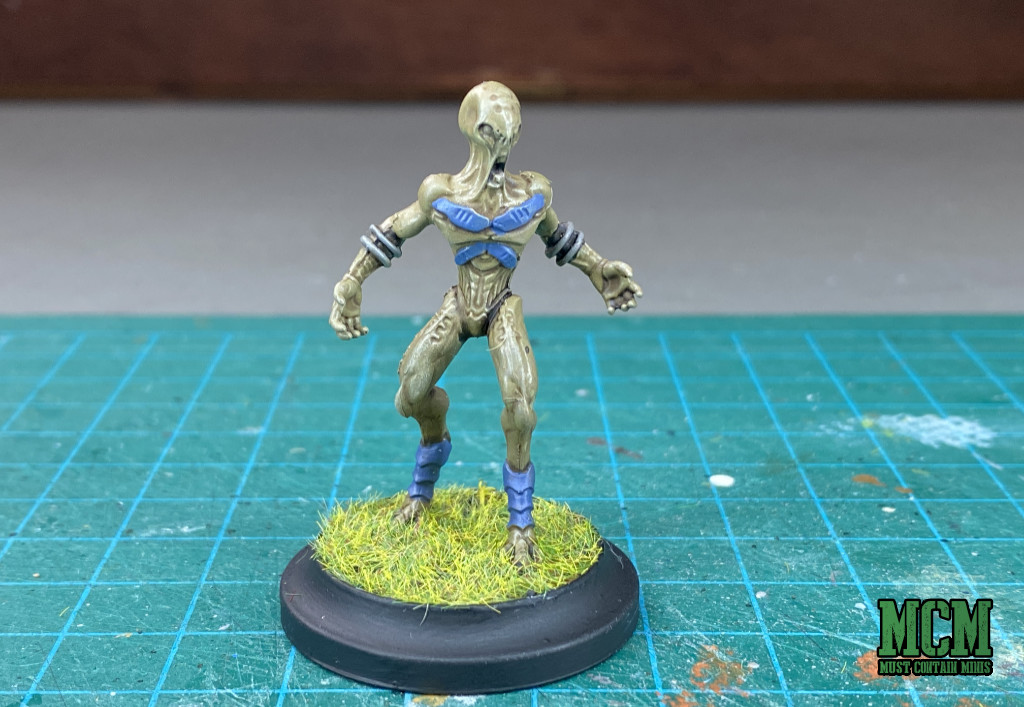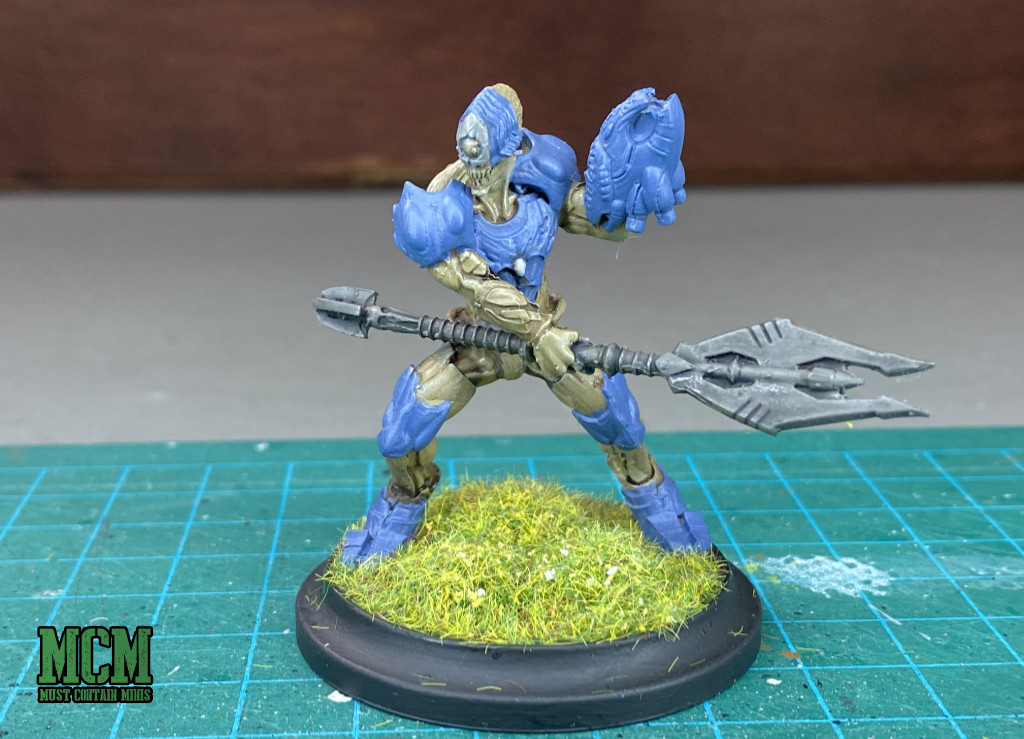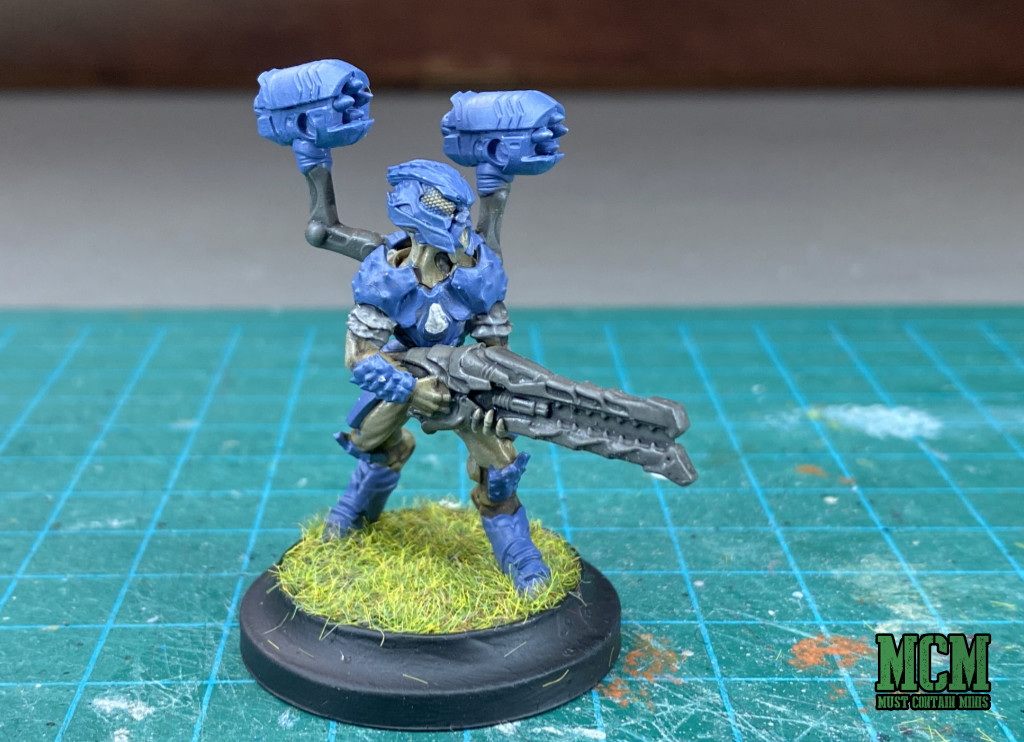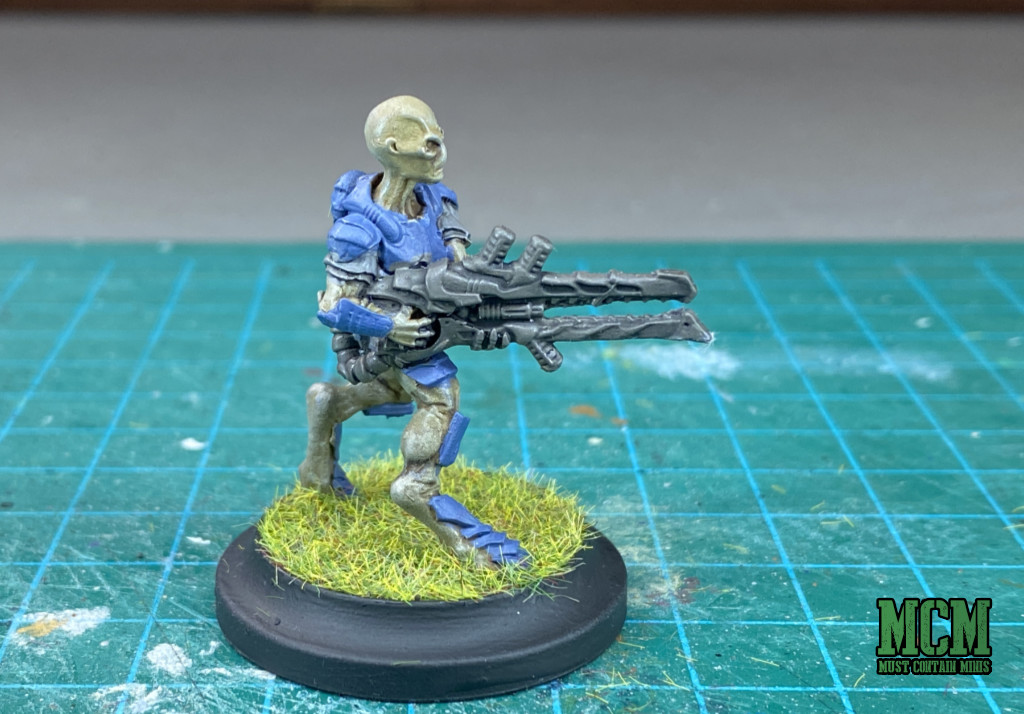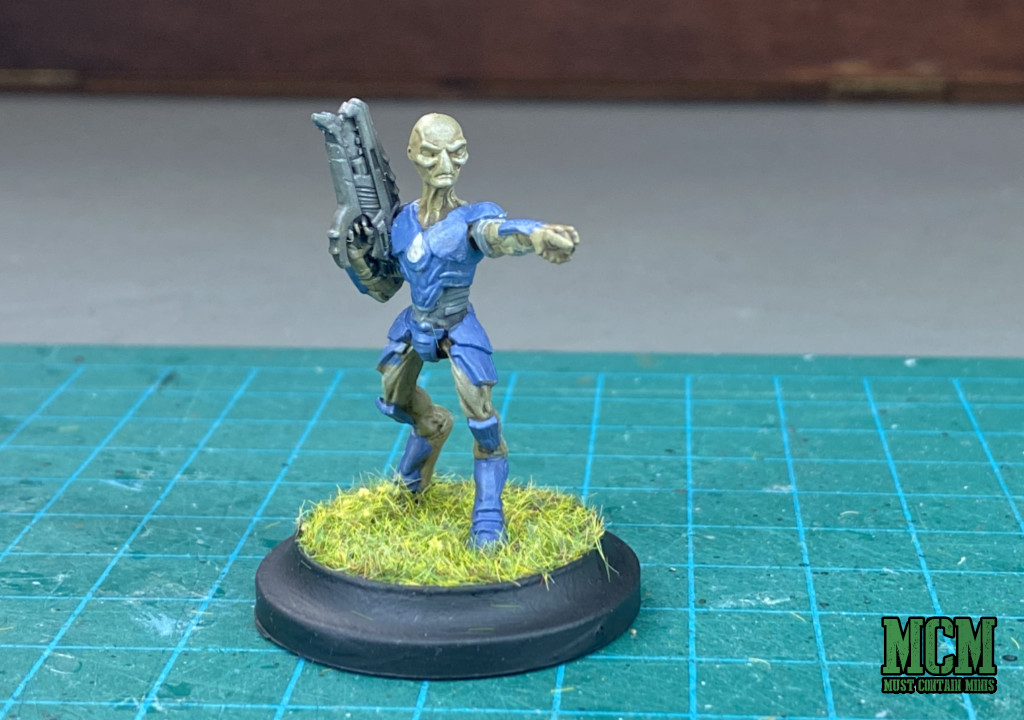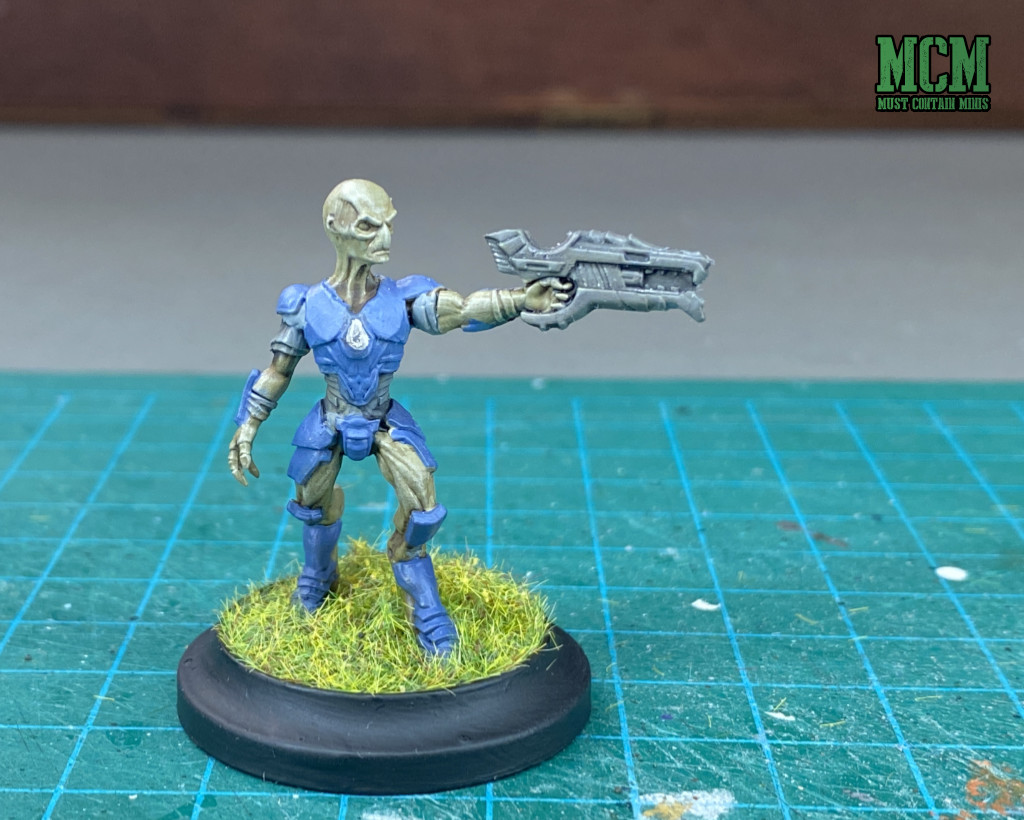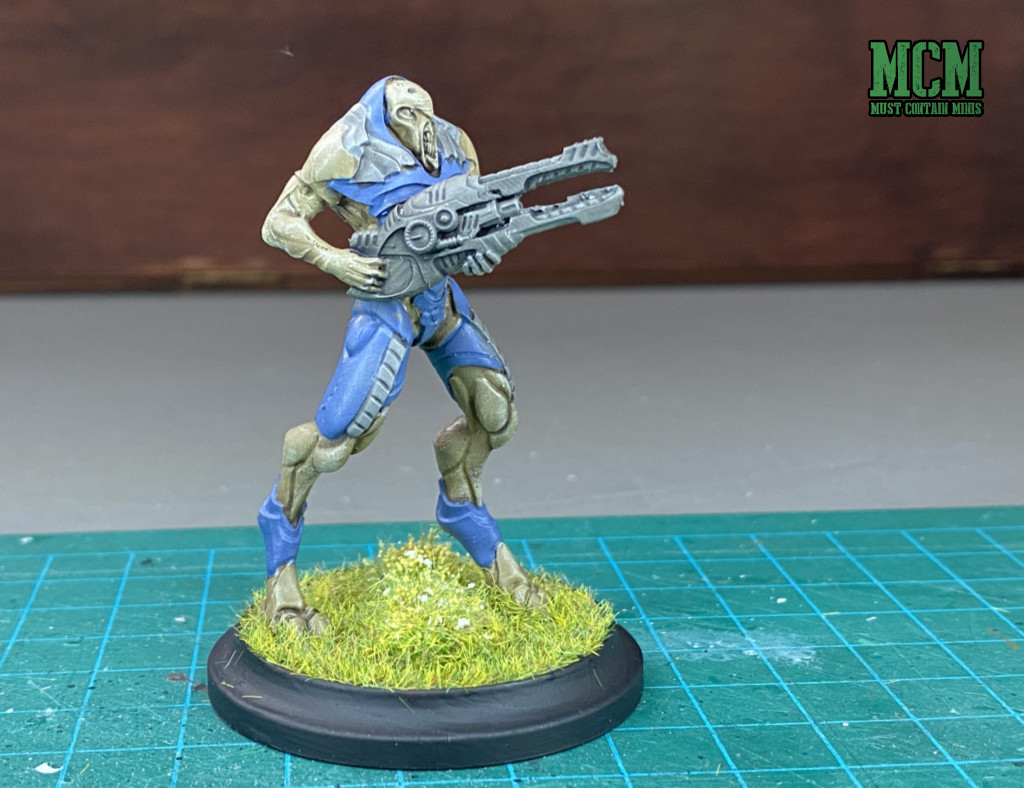 Wrapping it up…
Today's post is a short one just to wrap up my series of articles about the collection of Watcher aliens that I picked up second hand. They are for Wild West Exodus, but they are generic enough that I think you could use it for any Sci-Fi games that allow miniatures by various companies.
Other posts in this series includes…
Until next time, Happy Gaming Everyone!!!