In this post, we revisit RM Printable Terrain as they make their final push on Kickstarter for Arvalon 8. For those who don't know, Arvalon 8 is a Kickstarter campaign for new 3D printable terrain, miniatures, and models. Overall, the designs that RM Printable Terrain is showing look pretty good and have us wishing that we owned a 3D Printer.
For this post, owner of RM Printable Terrain supplied Must Contain Minis with the photos. As a note, their Kickstarter ends very shortly.
Let's take a closer look.
The Space Ships – Printed on an Ender 3
The Creality Ender 3 tends to be the most recommended budget 3D printer out there right now. As I do my research, I find that many companies suggest that you use the Ender 3 as a starting point for printing large miniatures and terrain. It starts at around $200 USD. Below are some images of the prototype spaceships printed on that printer.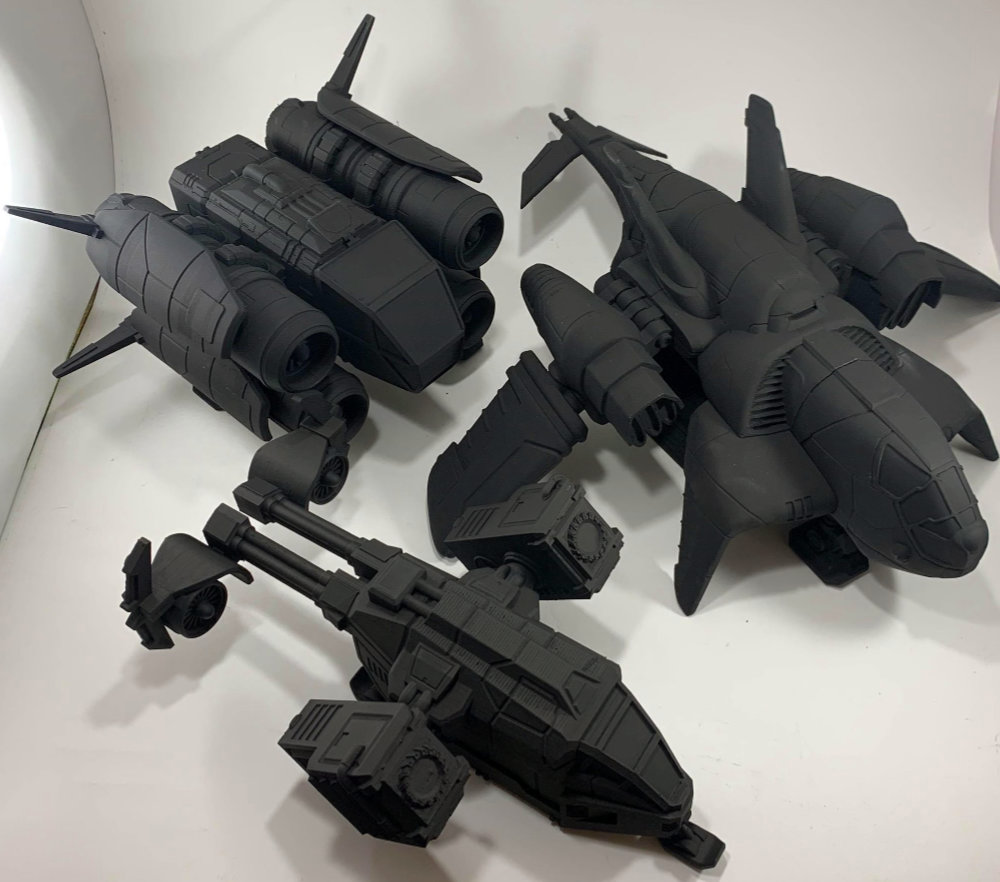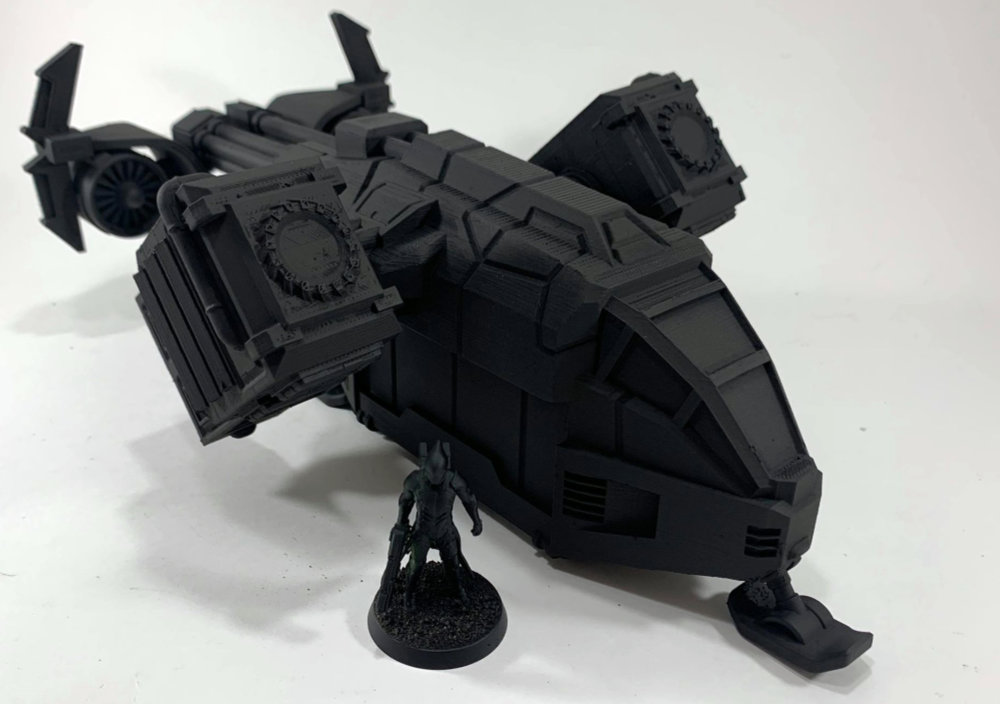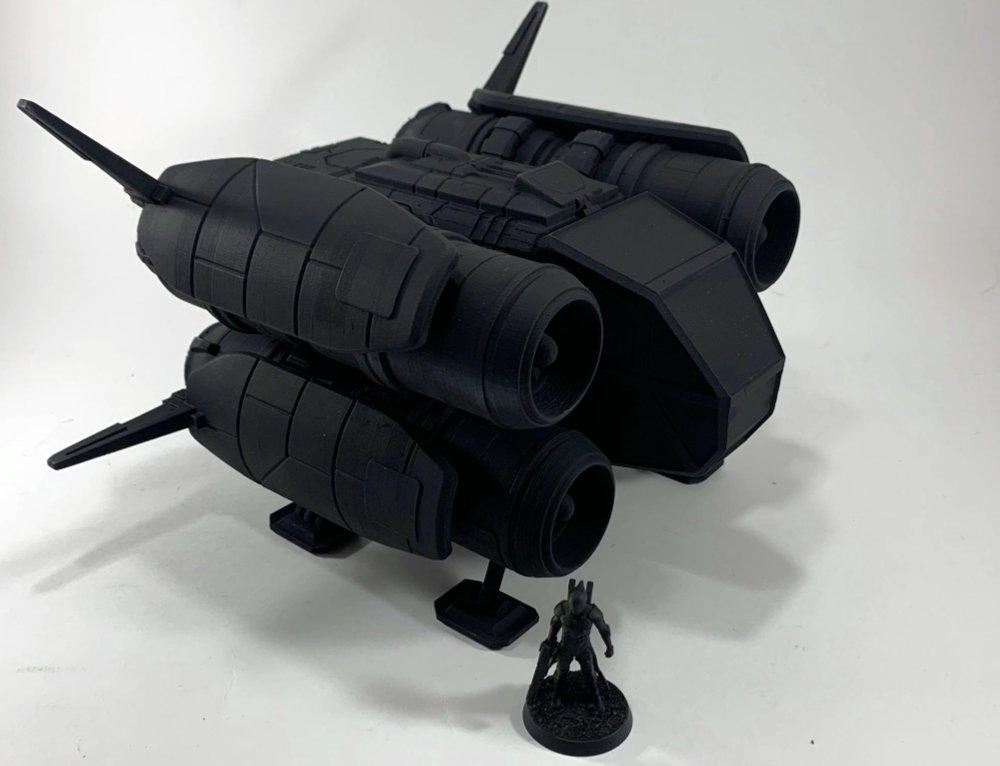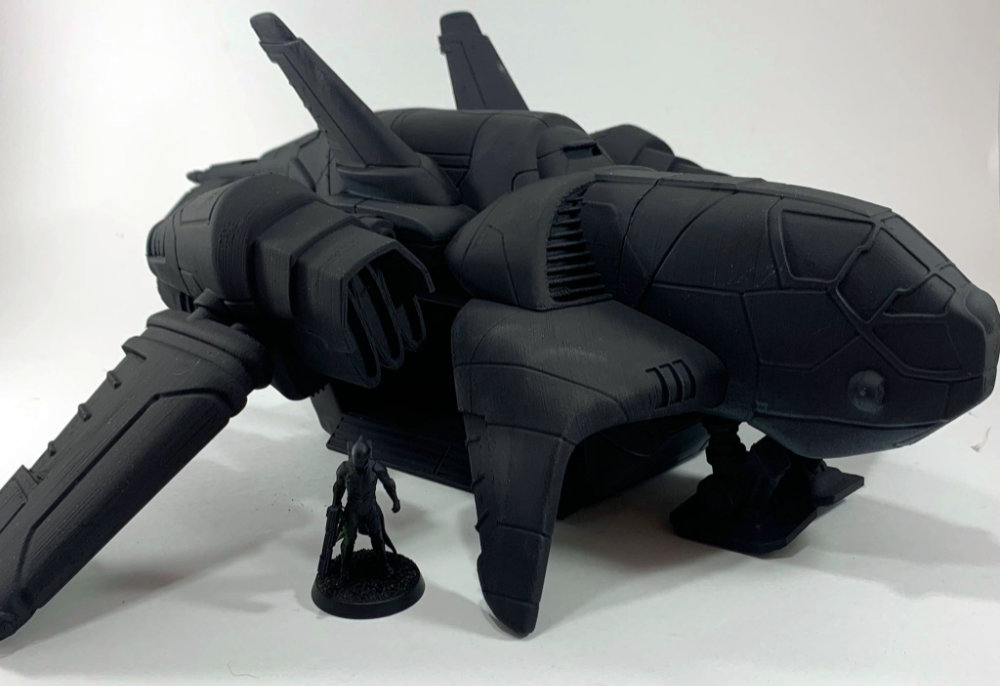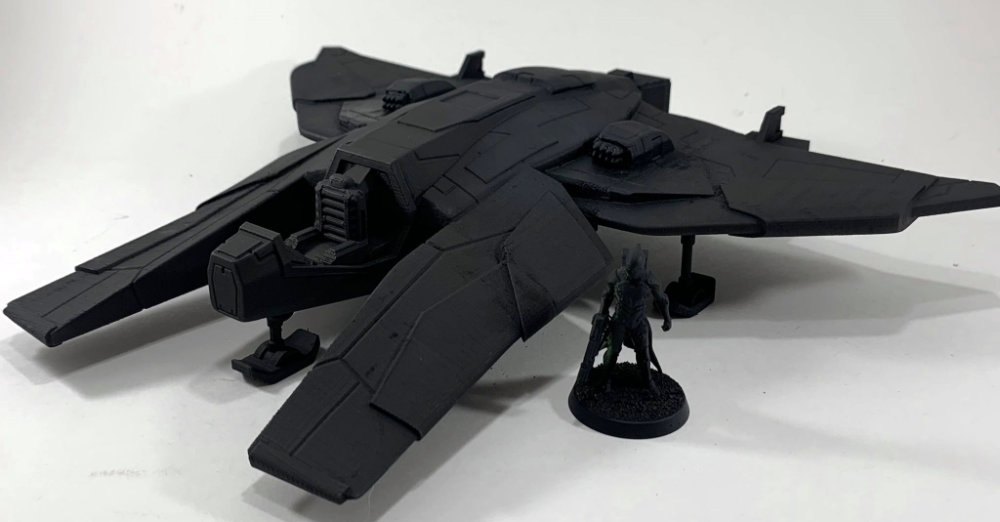 I have to say, I am loving the look of the ships so far! I will be watching RM Printable Terrain as they model more of the ships.
The Miniatures
The Arvalon 8 Kickstarter has unlocked a number of miniatures so far. Below are some renders and concept drawings of the space crews in this campaign.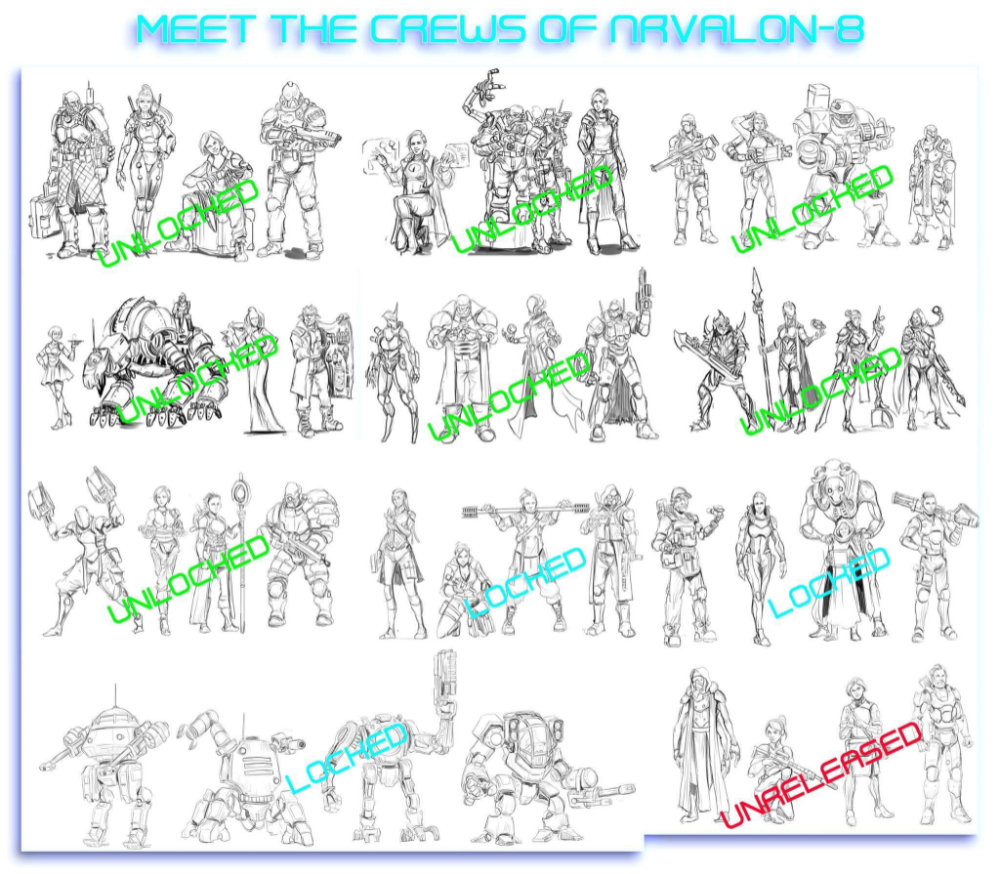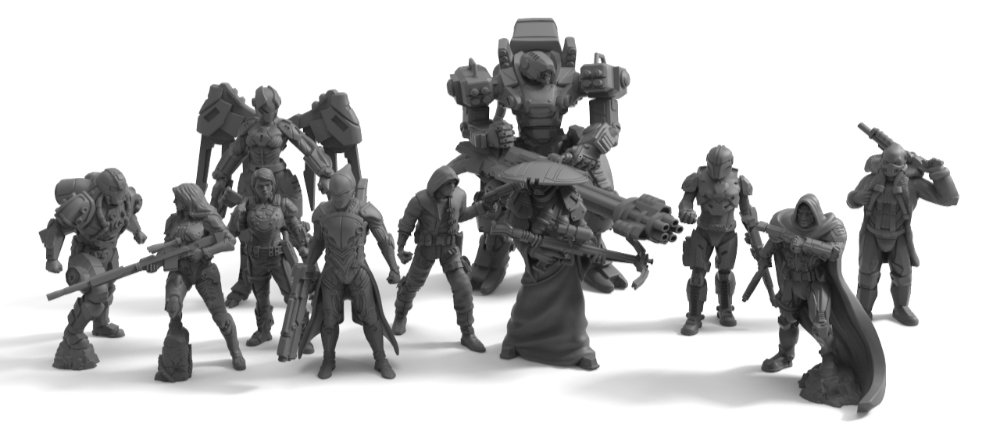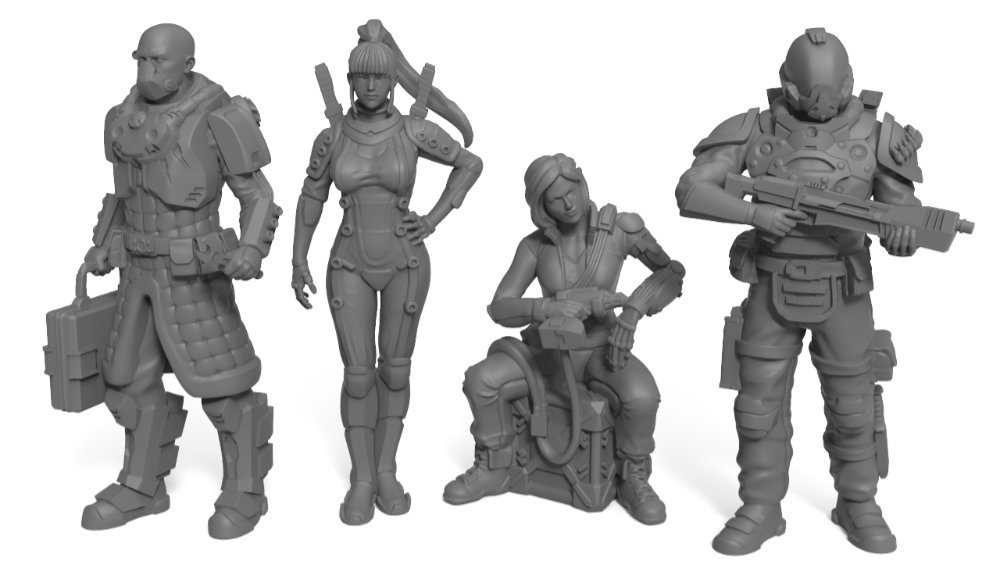 If you want to see more, make sure that check out the Kickstarter page.
Wrapping it up…
There are just a few days left to this exciting Kickstarter. This campaign is for 3D Printer STL files. All of the files here are science fiction related. If you want something more fantasy based, RM Printable Terrain still has you covered in their web store.
Personally, I love the renders so far, and I think the space ships look really cool. I really like the look of the Charon Dropship and The Cerebus. Don't know what the Cerebus is? I didn't cover it. You will have to head to Kickstarter to see the concept drawing.
Until next time, Happy Gaming Everyone!!!