One of the many things that I find interesting are membership subscription boxes. Some people get Bark Boxes for their dogs, some people get fashion and beauty boxes for themselves, but for those more into miniatures, there are boxes for us too. Today, I take a look at the September (2019) Discovery Box by Asset Drop.
Special thanks goes out to Asset Drop for sending me this box for review.
Asset Drop
For those that have not heard of the company, they are a monthly subscription service for miniature painters. At this time, they have four different boxes. One is about paints and painting technique. The other contains a male hero miniature while another contains a female miniature. The final one goes out every other month and contains a large monster miniature.
As stated earlier, the box of this review is the Discovery Box (or the one that comes with paint and tutorial tiles).
Opening the box, I found a very nice presentation.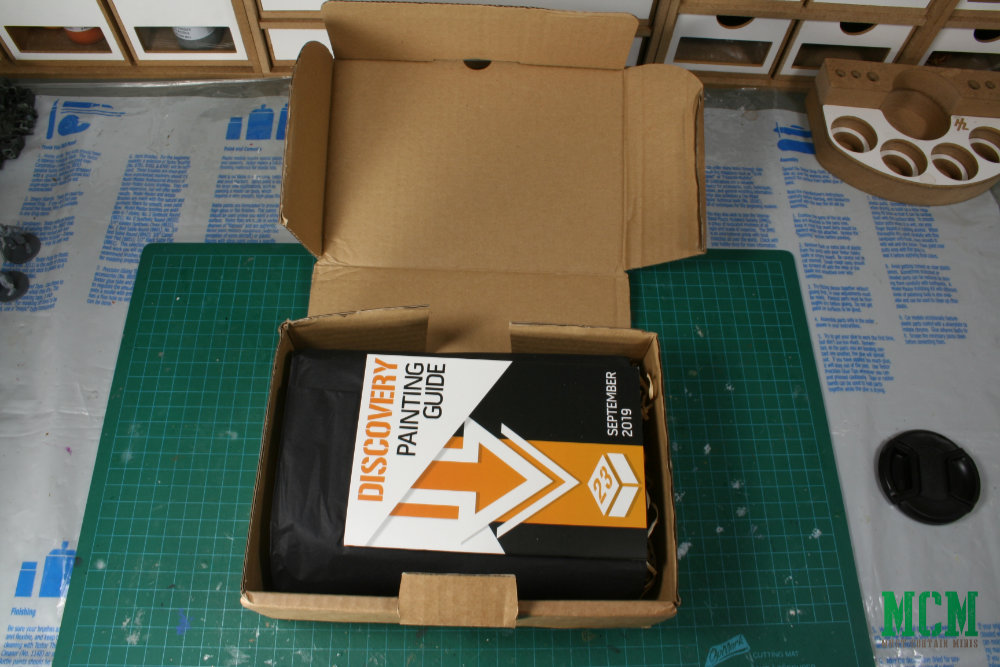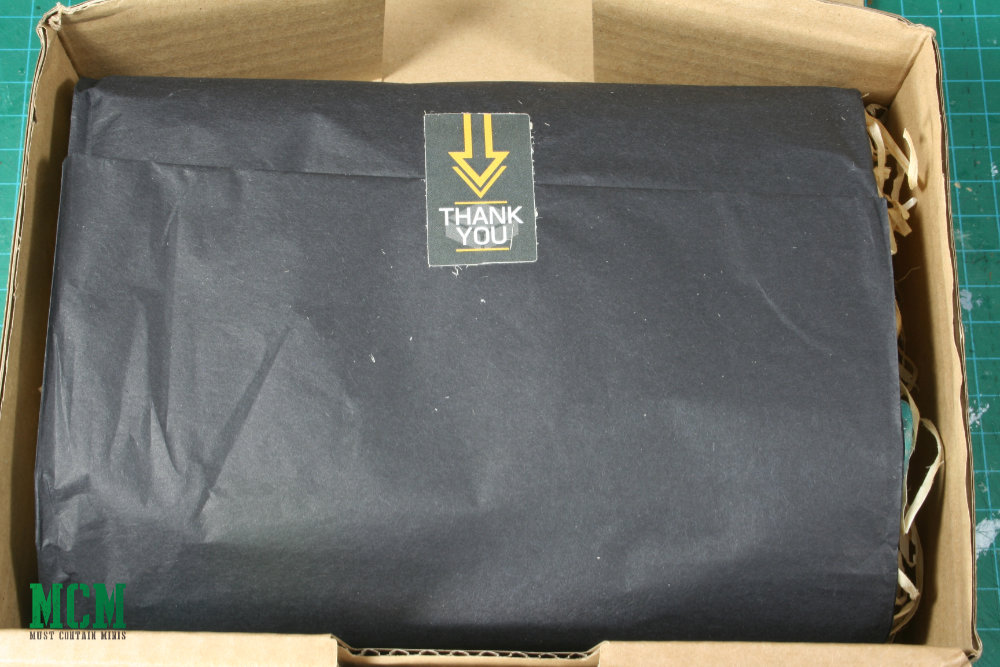 And underneath it all, they packed the contents of the box. Check out how nice it looks when you take away the tissue paper. Wow. These people really care about how the box looks when it arrives to the customer.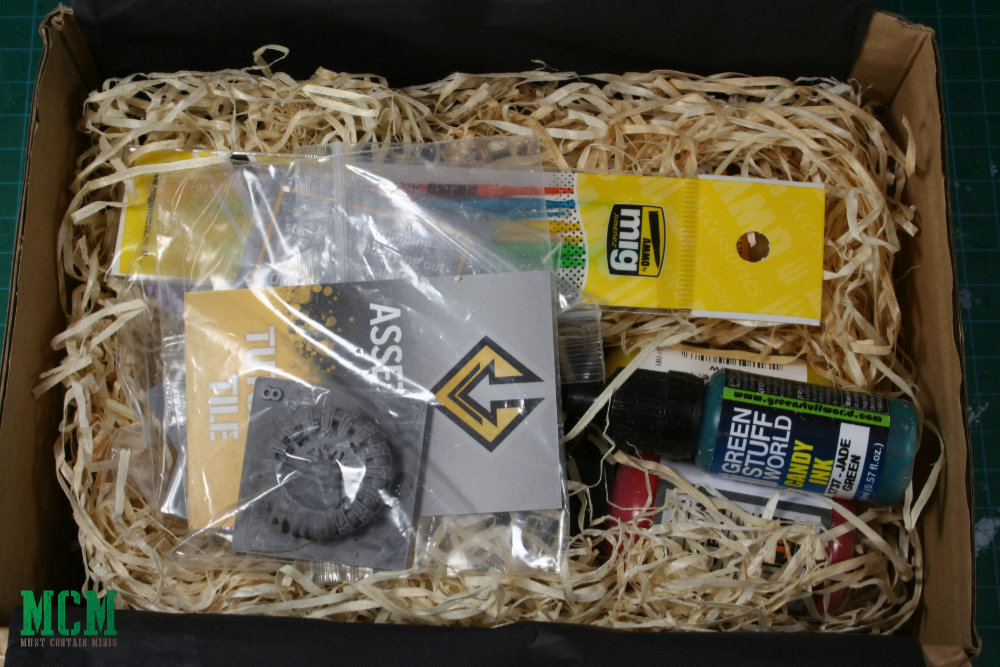 As you can see, the box came with a couple of terrain tiles to practice your paint skills on along with paints and tools. Now, let's take a closer look.
The Contents
The Asset Drop Discovery Box for September 2019 came with the following items…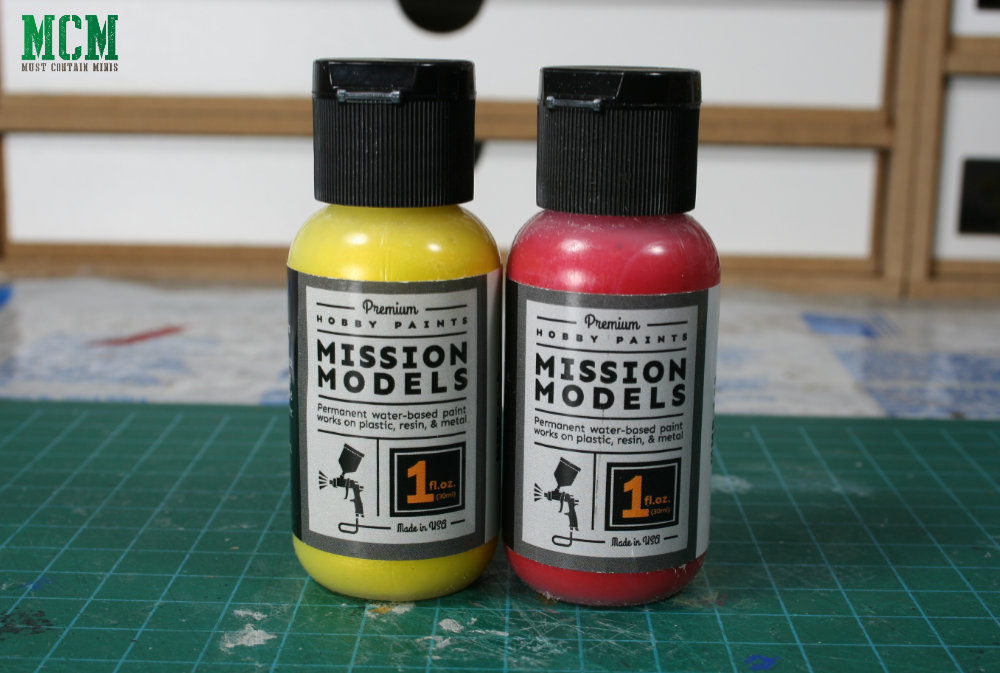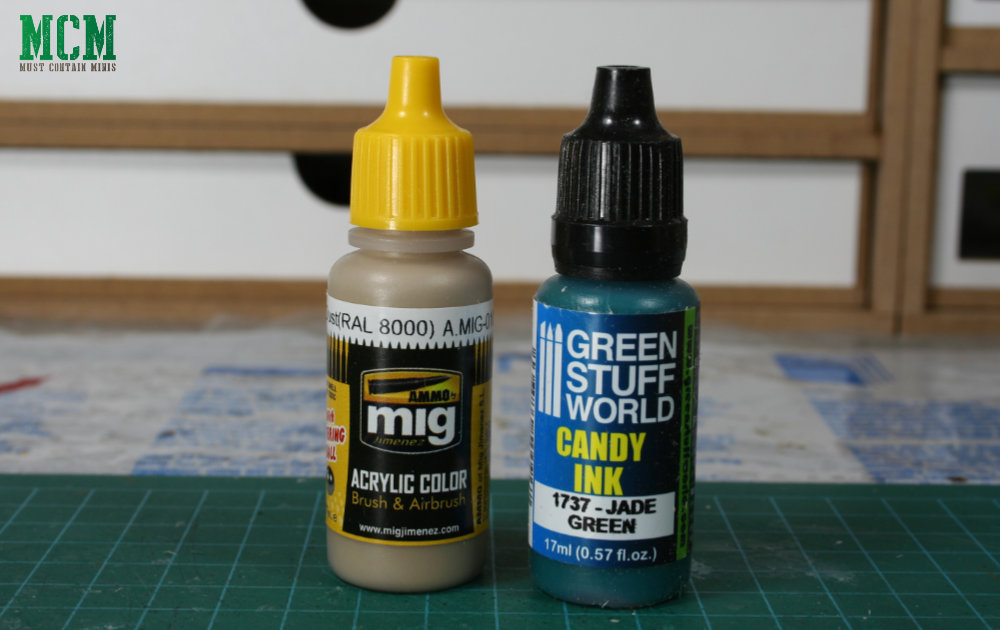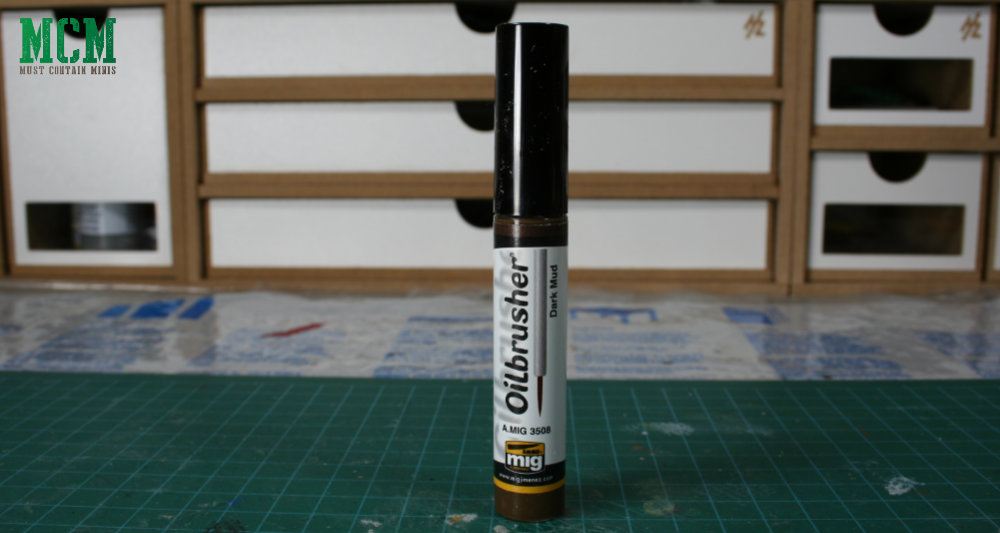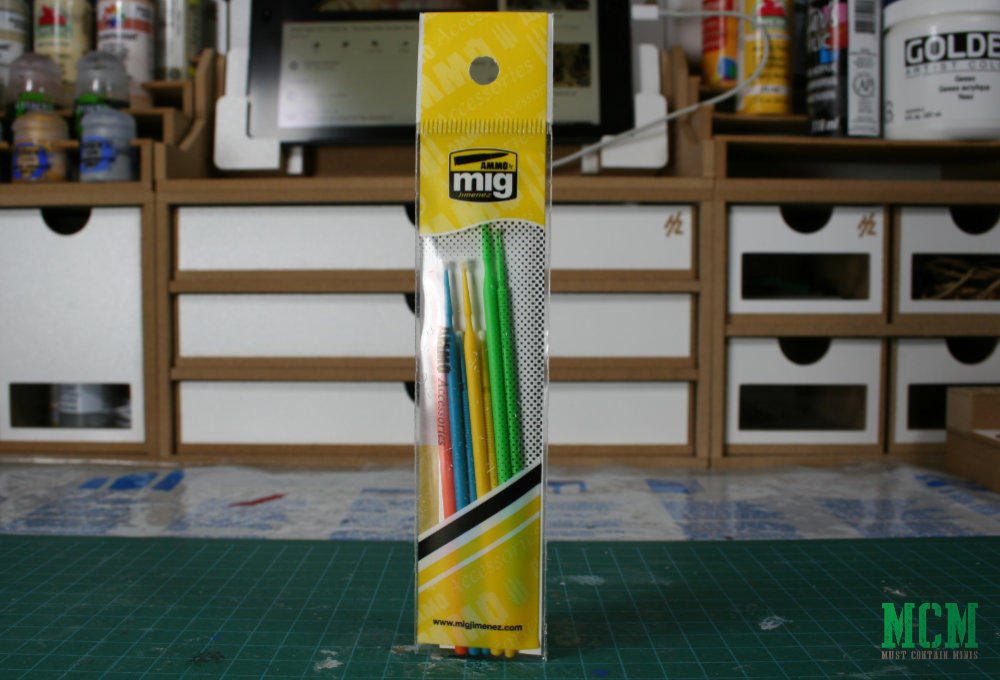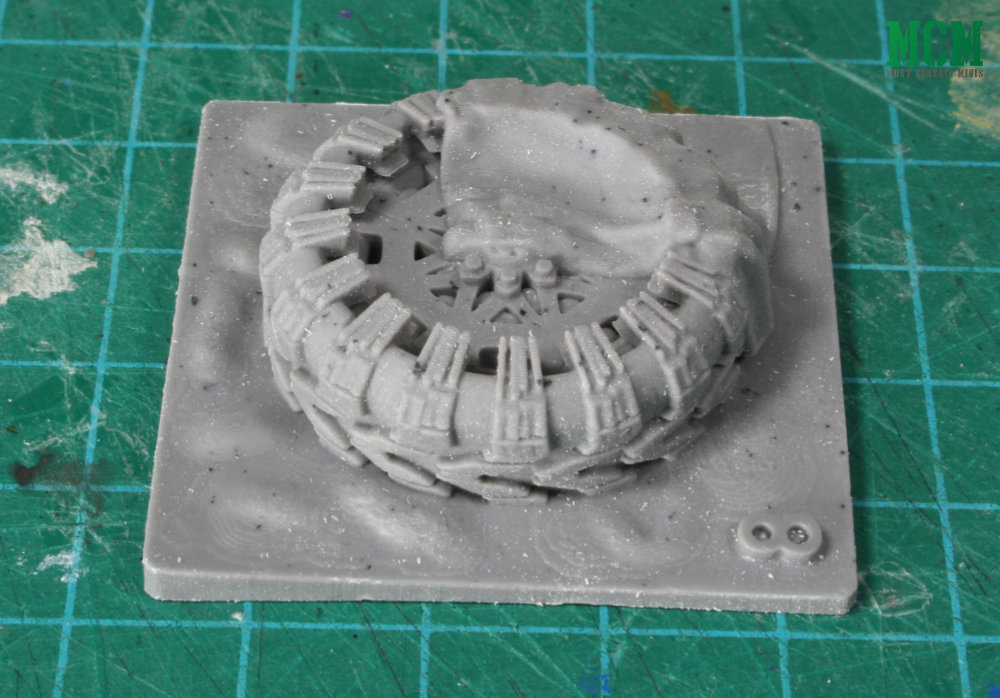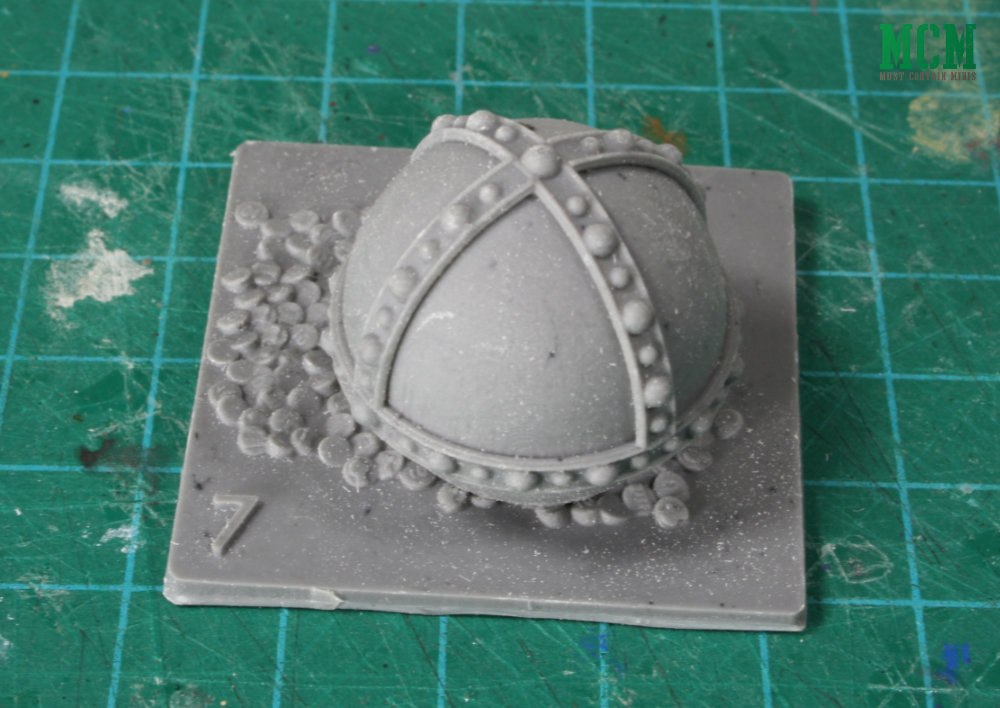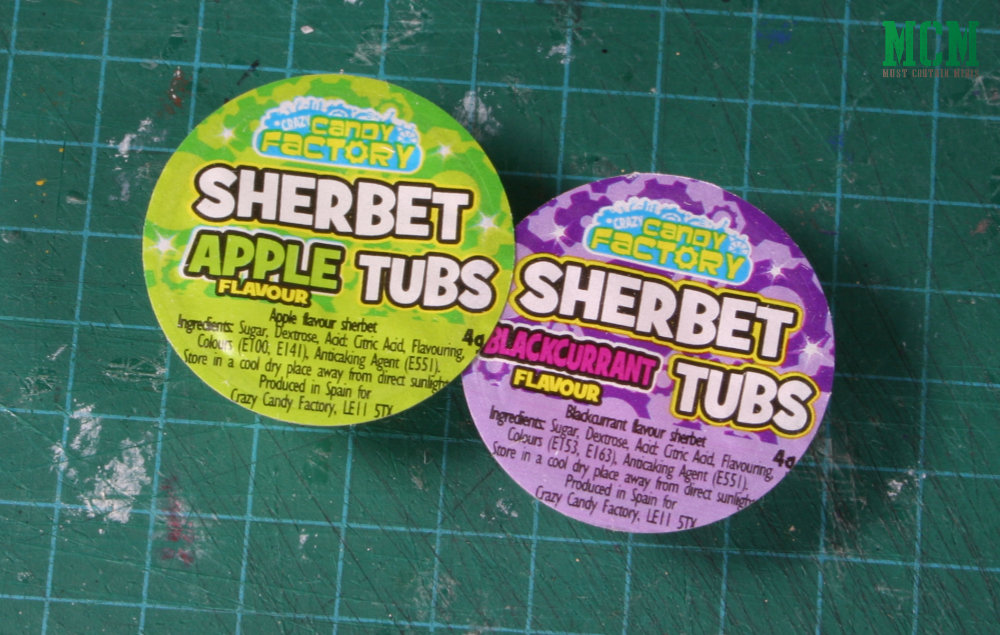 Pretty cool for a box that runs 19.90 GBP.
Value of the Box
As stated above, this box runs for 19.90 GBP. That's roughly $32.90 Canadian or $24.82 American. Shipping looks to run about $5.60 American or $7.45 Canadian.
So how do the contents of the box compare to the retail value of the components? You are ahead in terms of dollars when you buy this box versus visiting a retail outlet. The value of the items in this box is 18.40 GBP for just the paints and Sniperbrush set. This suggested retail price does not include the two terrain tiles, the candy or the booklet that comes with the box.
The big value add of this boxed set, in my opinion, is that the booklet includes tutorials of how to paint the two included terrain pieces. This tutorial teaches techniques using the very items in the Drop Box. That, I like!
So in terms of dollars and cents, you do get a small discount by buying this subscription service. That said, the value of the box is up to interpretation.
Who is this Subscription Service For?
I would say that the Asset Drop Discovery Box is for painters and diorama makers. That is what I believe to be the target market of the Discovery box.
I would also say that the Asset Drop Subscription is for people who just like surprises. You know you are getting something good, but you don't know what. It is like a candy grab bag from when you were a kid, but for paints!  🙂
Wrapping it up…
Hopefully you enjoyed this quick post about Asset Drop as much as I enjoyed writing it.
Personally, I like the concept of Subscription Boxes. It is fun opening a box and exploring its contents. That said, you will have to determine your value for the boxes on your own. Financially, you do end up slightly ahead by buying this subscription services. In September's box, you get 18.40 GPB value in paints and tools plus, on top of that, candy, a tutorial booklet telling you how to use the contents, and two terrain tiles. You get all of that for 19.90 GBP.
One of the things that I like is that the Asset Box comes with products by smaller companies. I own a lot of Army Painter and Vellejo Paints. These other paints are not something I would have gone out of my way to get otherwise. Even better, the booklet tells you how to use the paints and tools in the box through tutorials and small included models. I really like that.
The potential problem with this arrangement, though, is that you do not get to choose your colours or what exactly comes to you. If you are doing large armies where you need specific colours, I don't think this is for you unless you have some extra hobby dollars and feel like experimenting. If you like to paint, are open to new experiences, and can afford it, I think this box is perfect for you to give a try.
Until next time, Happy Gaming Everyone!!!
Special thanks goes out again to Asset Drop for sending me this box for review.