Today's post is a quick one about an upcoming gaming convention. If you are local to the Kitchener / Waterloo (or South Western Ontario) area in Canada and are free this coming Saturday (April 28, 2018), this event may interest you. SkyCon Light is an event born on the success of SkyCon 2017.
As an acknowledgement, all of the pictures in this post are from SkyCon 2017's Photo Gallery page.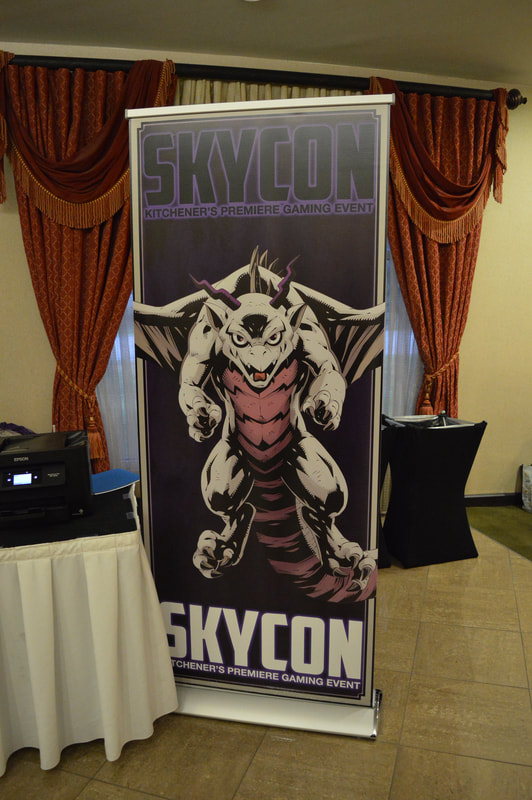 Convention Background
SkyCon was a very ambitious event set in 2017 with the goal of becoming Kitchener's Premiere Gaming Event. The people behind the event went through great lengths in planning and hosting a large event. They gathered prize support, tournament hosts, Dungeon Masters, panel discussion personalities, board games and many like minded people and made that into a combination for a fun event that even made our local news broadcast.
I had hoped to go myself, but could not due to reasons outside of my control. As far as types of games available, this convention is different than most of the ones I have attended. There is a large focus on Role Playing Games, Board Games and Tournament Miniatures Games. The fact that their many miniatures tournament games are not necessarily those by Games Workshop caught my eye. It is good to see groups out there supporting other companies in the hobby.
SkyCon Light continues in spirit of the larger event. For this event, they plan a number of Role Playing Games and Miniatures Tournaments that you can participate in as well as a Board Game Library.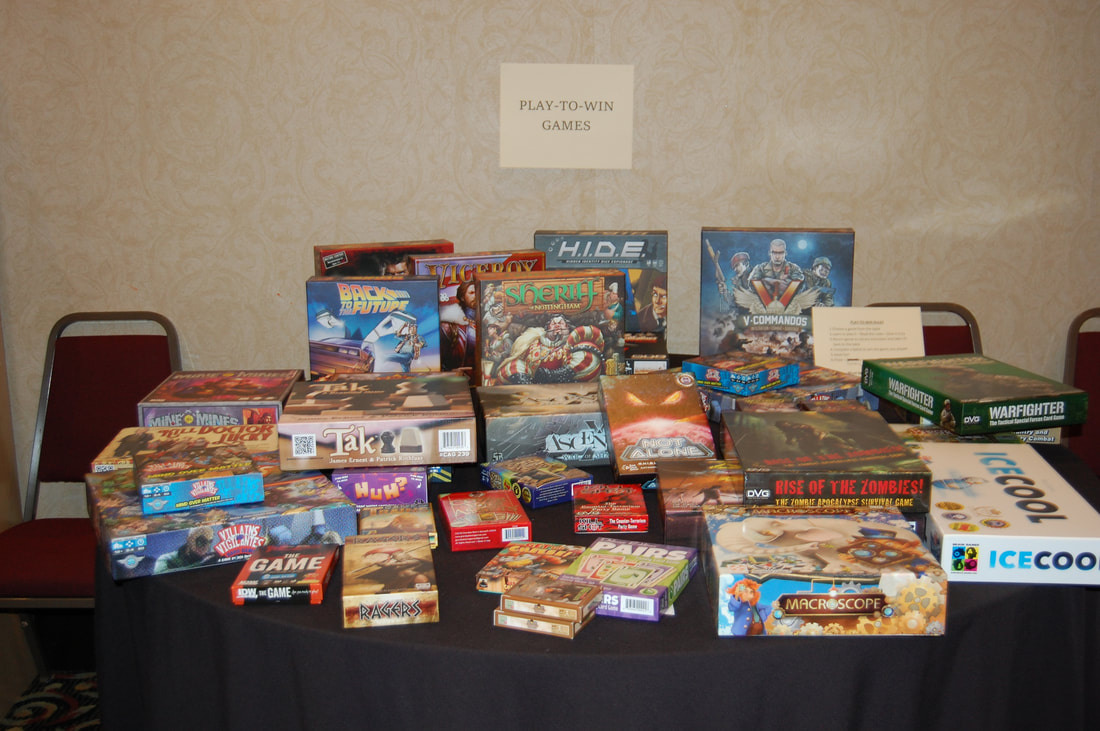 Miniatures Games
As I stated earlier, I am impressed that more games than just Games Workshop products make an appearance at this convention. For me, trying out new games by different companies is what draws me to conventions. That said, SkyCon Light focuses more on tournaments over demo games.
As for systems, they have tables set aside for the following games…
The Hobbit
Malifaux
Infinity
Maybe Star Wars Legion???
A participation game of Roma Victa
An interesting line up for sure. Malifaux seems to enjoy a decent following in the Kitchener / Waterloo area, but I have never seen anyone play Infinity here before. It will be neat to see who shows for that game and what they bring with them. Please note that Star Wars Legion is not on their sign-up page, but does list on their website as one of the games offered.
If you have crews in Malifaux, Infinity, The Hobbit, or Star Wars Legion, be sure to check this event out. It could be right up your alley. The group behind the event also seems to support Dark Age, X-Wing, Guild Ball, and Warmachine / Hordes. It will be interesting to see what games they host at the larger October event.
Below are some pictures of the miniatures games from SkyCon 2017.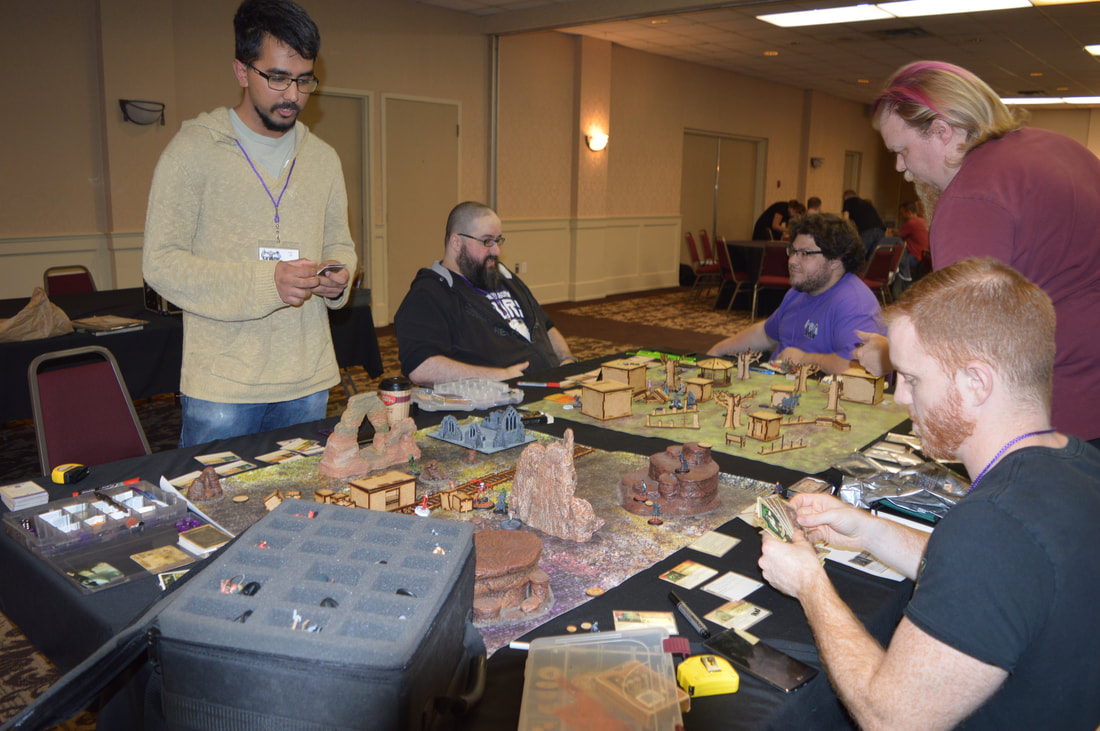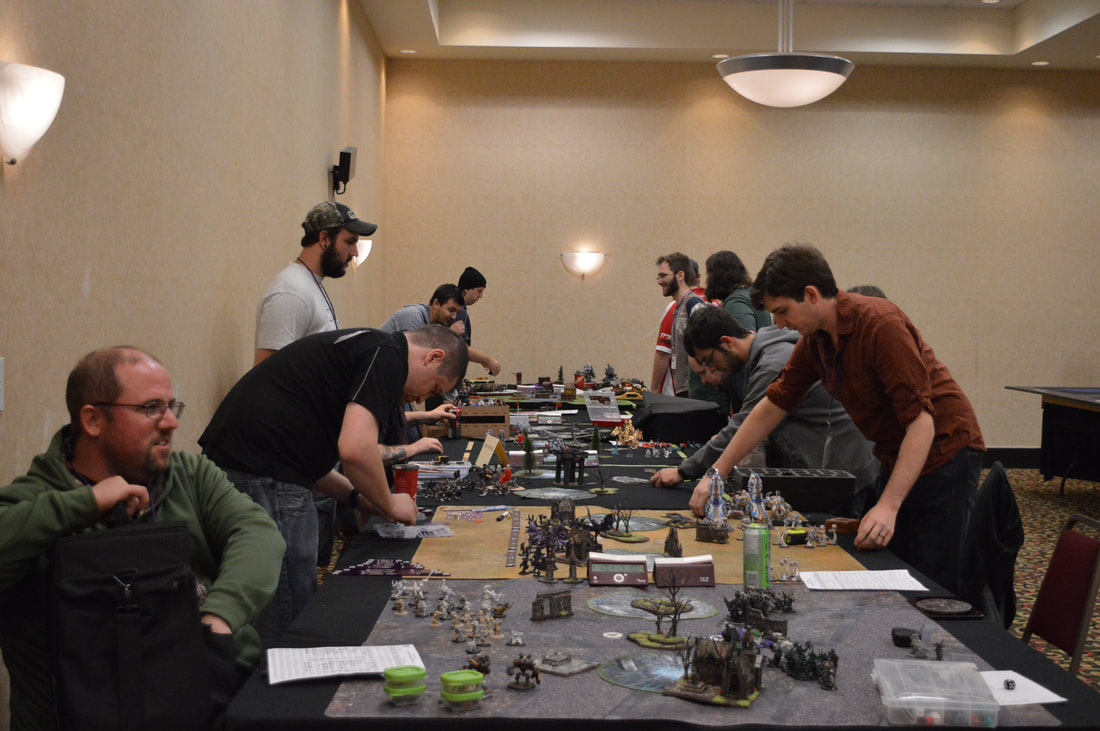 Role Playing Games
If you like Role Playing Games, this event has it – and lots of it! There is so much to pick and choose from. The Pathfinder Society runs many of the games.
I, personally, haven't played an RPG for a while, but the games look fun. Check out how much these players are enjoying themselves at SkyCon 2017. Awesome.  🙂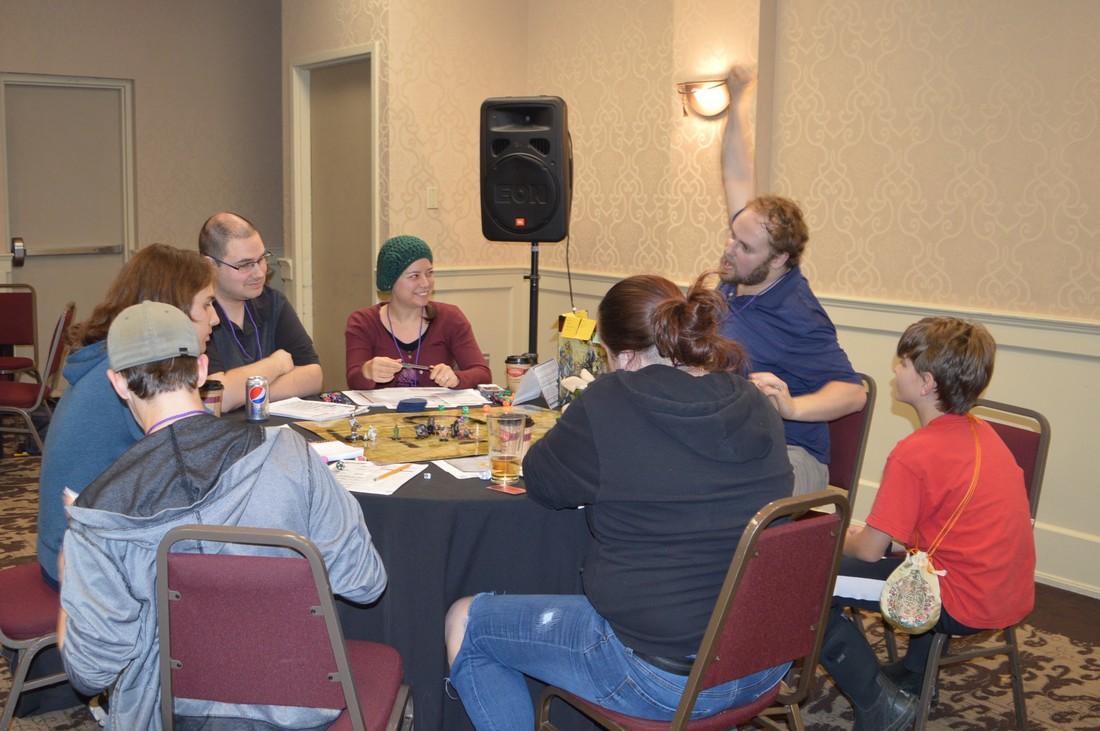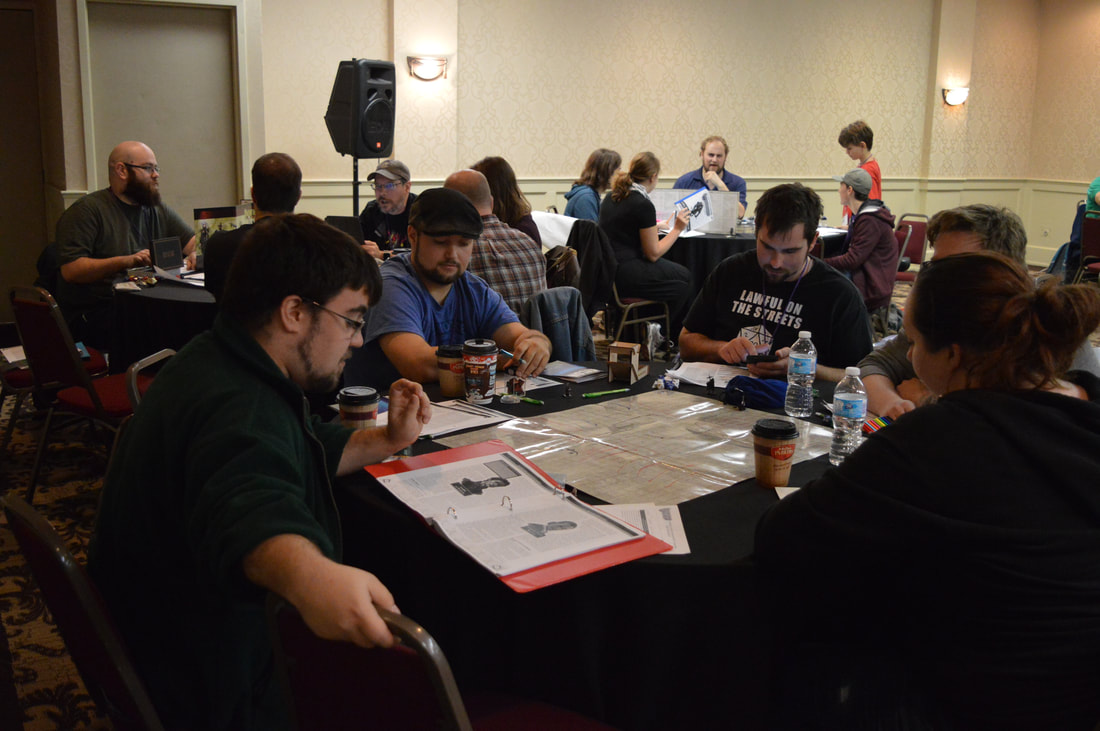 Board and Card Games
SkyCon possesses an entire library of board games that you can sign out and play. Below are some pictures of games at the earlier event.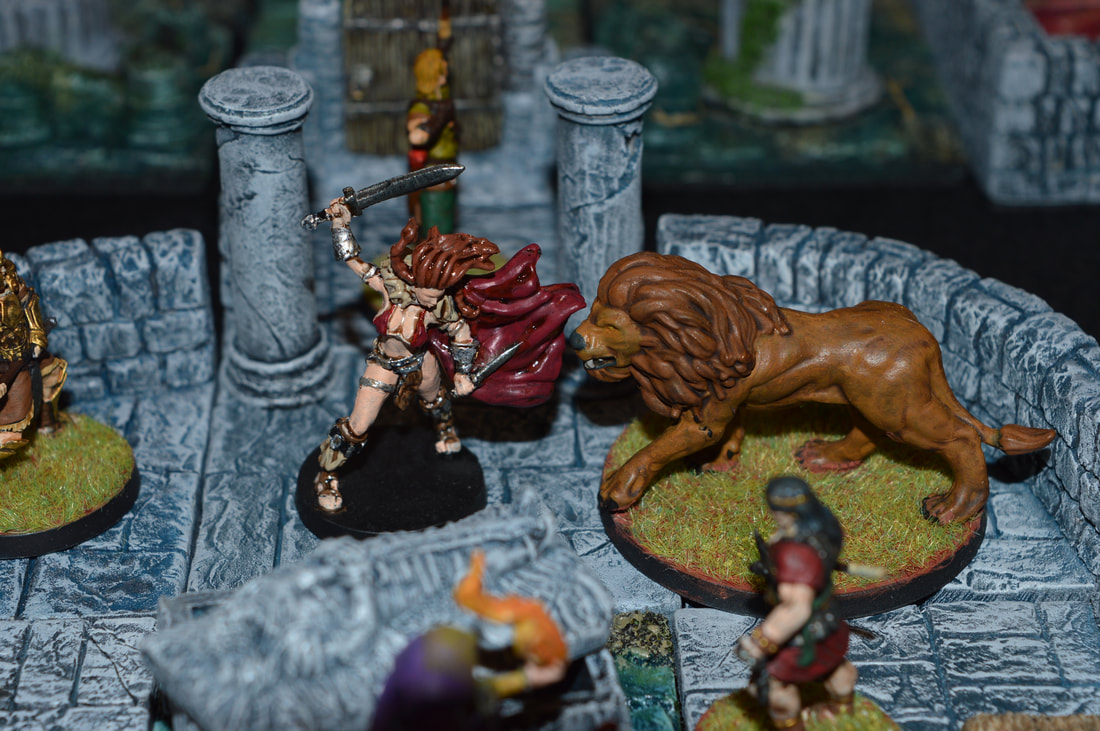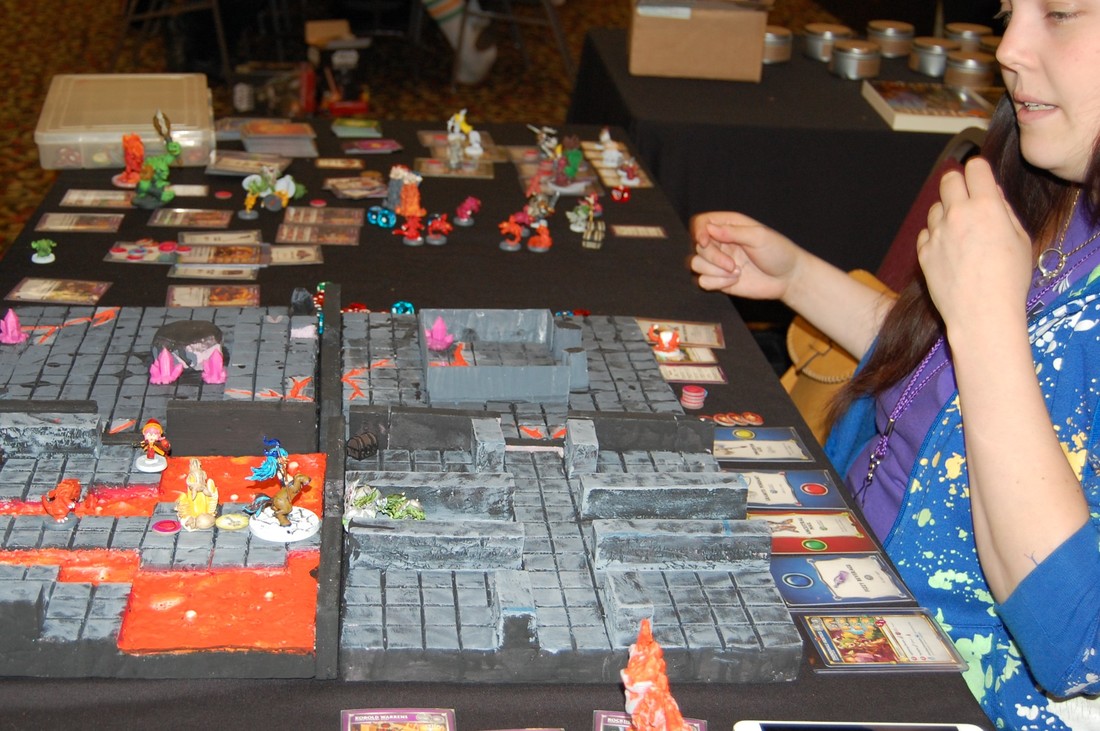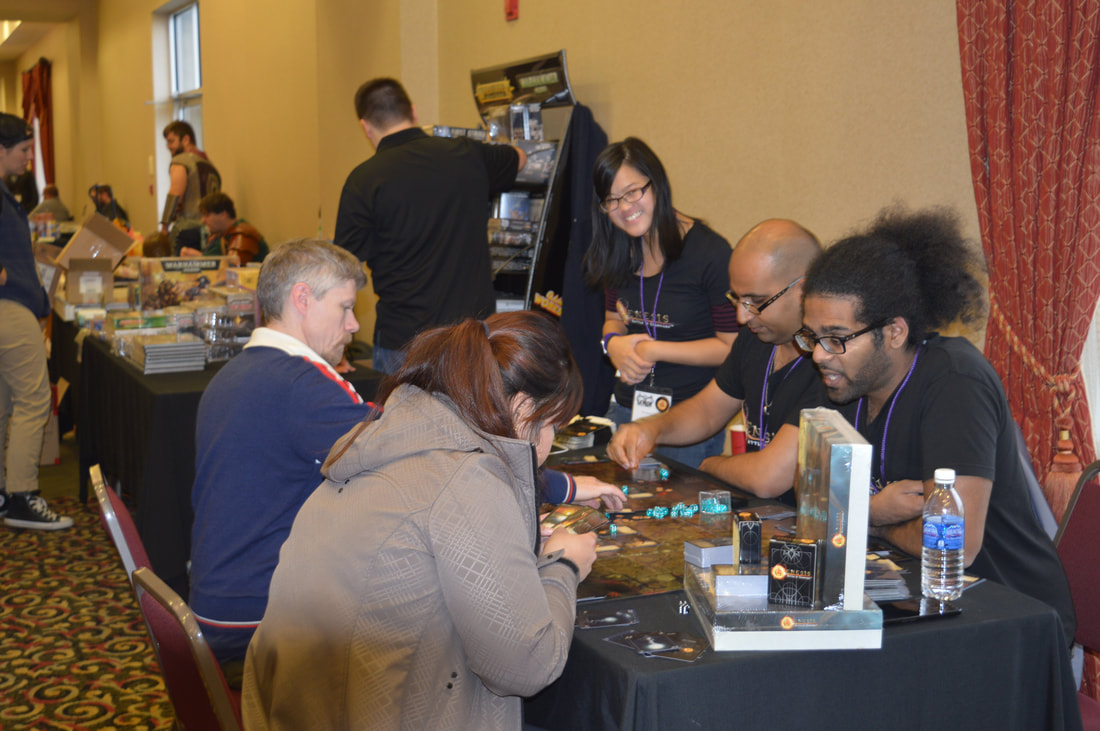 Vendors
On top of offering board games, role playing games and miniatures games, SkyCon Light also has a number of vendors at the event. Below is a screen capture from their website of vendors to expect.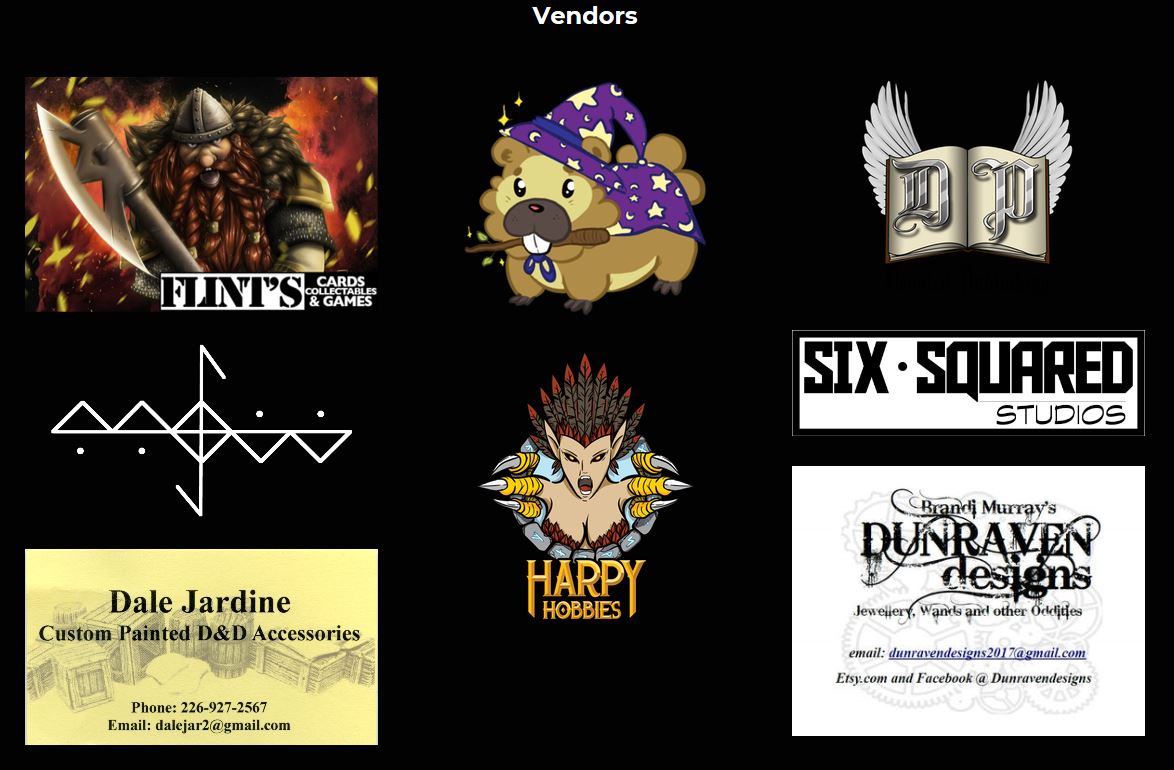 Of the vendors above, I am know of three of them. Six Squared Studios in particular is awesome for Miniature Wargamers that love value. It will be nice to check out the other shops and see what they sell. Below are some photos of the vendor hall from 2017.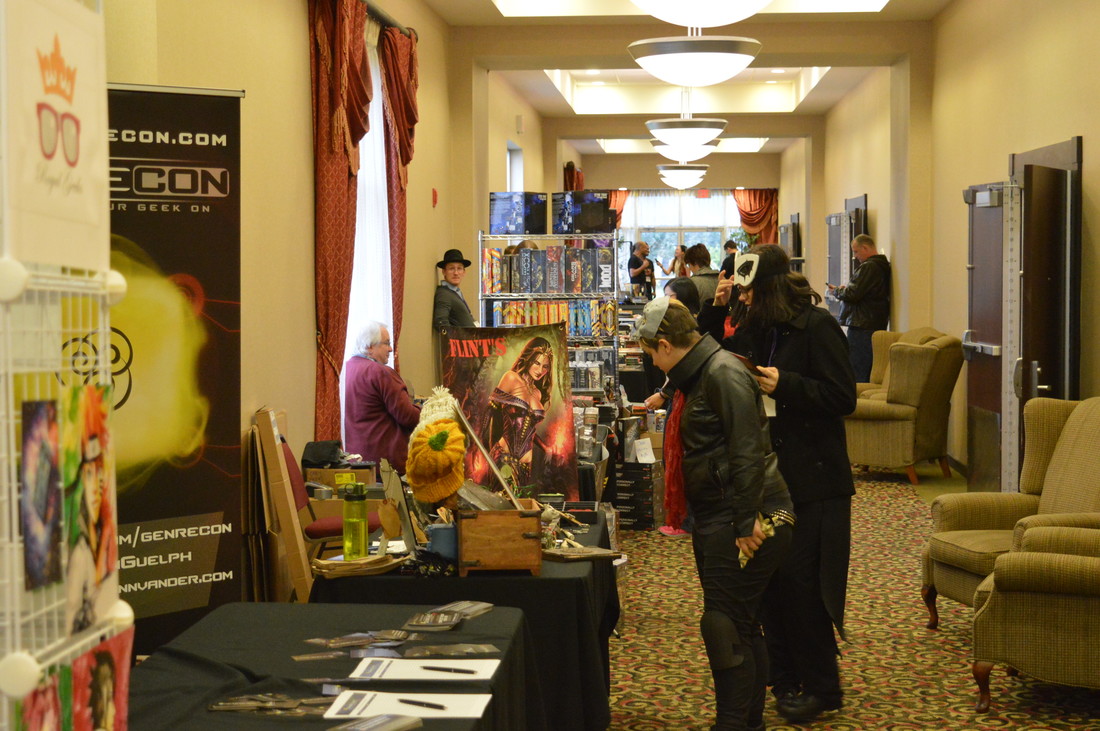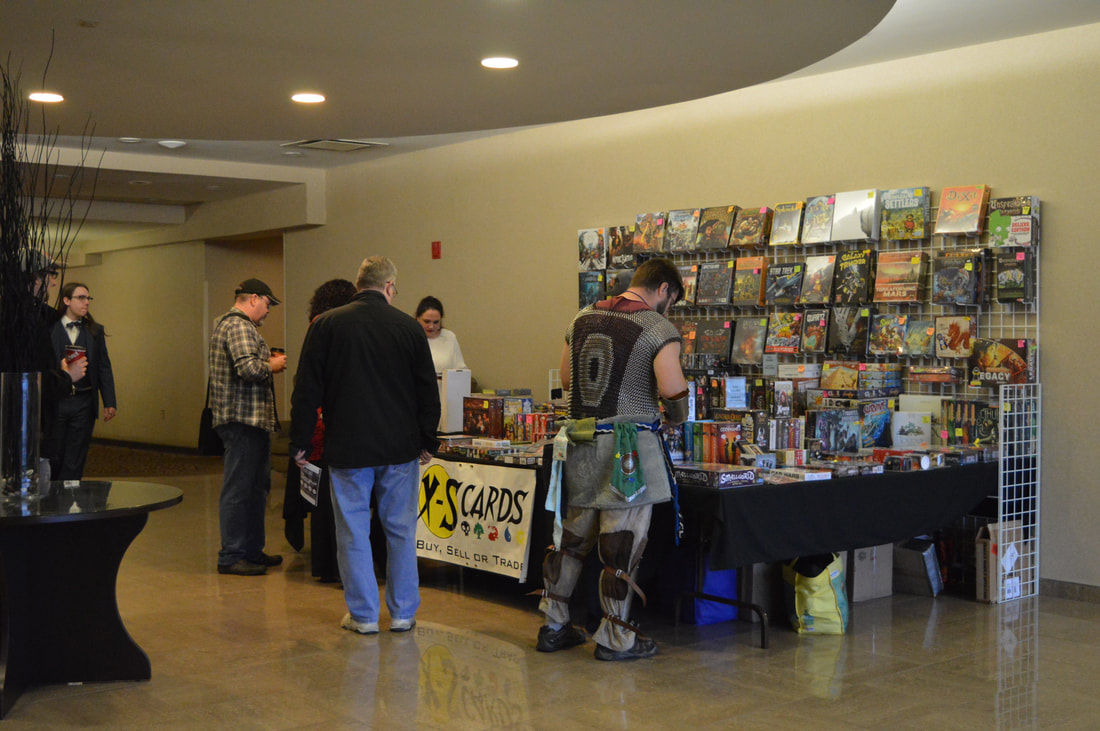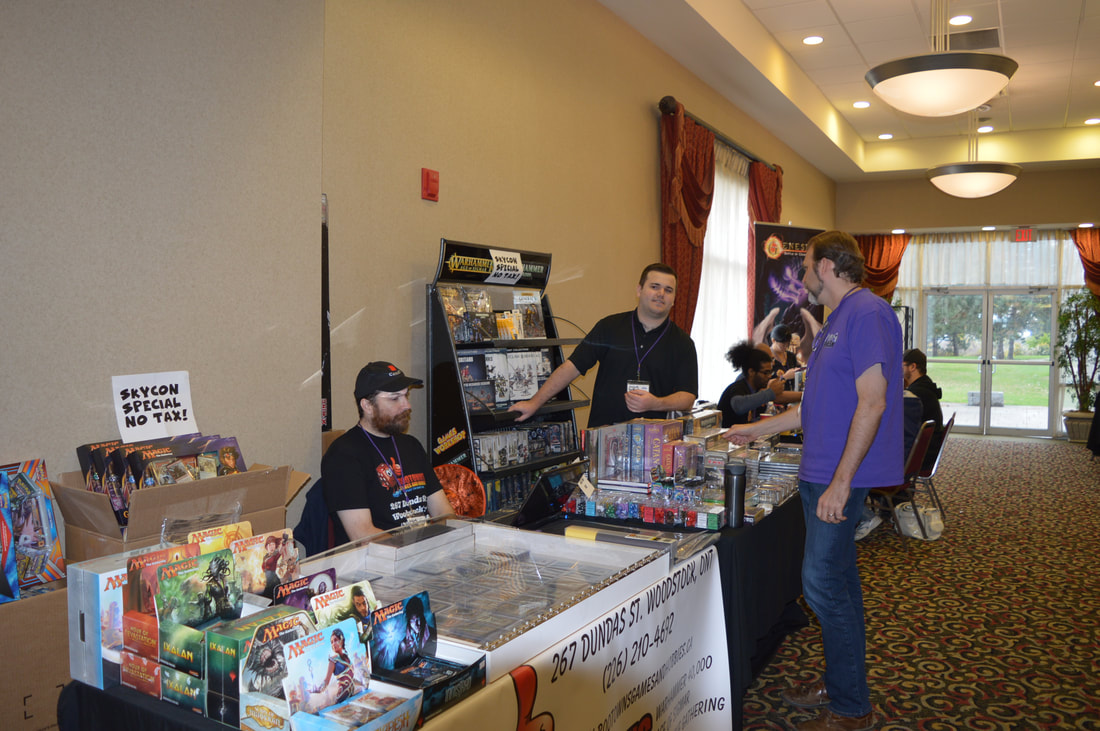 Wrapping it Up…
SkyCon Light looks like it is going to be a cool event. It should be of extra interest to people into Infinity, Malifaux, The Hobbit, Pathfinder RPG, and board games in general. Last year, I planned to attend their first event, but could not due to personal reasons. This year, I plan to go to SkyCon Light and check it out. Will I see you there?
Until next time, Happy Gaming Everyone!!!
[amazon_link asins='B00MQ2SZOI,B015OTIQ66,1601253729,1601251505,1601258879,B00AG0LUA8,B002V9WEOI,B00AD0TV0C,B011MIVWV4,B013TK5DFO' template='ProductCarousel' store='mustcontainmi-20′ marketplace='US' link_id='163da99a-46a8-11e8-9bc8-51de36bbae8e']