North Star Military Figures has just announced that their new Oathmark Orc miniatures are up for pre-sale. This collection consists of a box of plastic miniatures and some metal figures too.
For those who don't know, Osprey Games and North Star Military Figures are some of my favourite gaming companies. I am a fan of most everything they make. Their Oathmark and Frostgrave miniatures are easy to build and a lot of fun to paint.
When Oathmark first came out, the companies had an aggressive release plan. Then the pandemic happened. Today I am happy to see that the two companies are at it again with a brand new plastic set of figures for their game Oathmark. Like their Goblin Miniatures, these new figures have an old school look to them that I believe gives them charm.
As a note, the pictures in this post come from the Oathmark Facebook Page, the North Star Military Figures Facebook Page and the North Star Military Figures Website.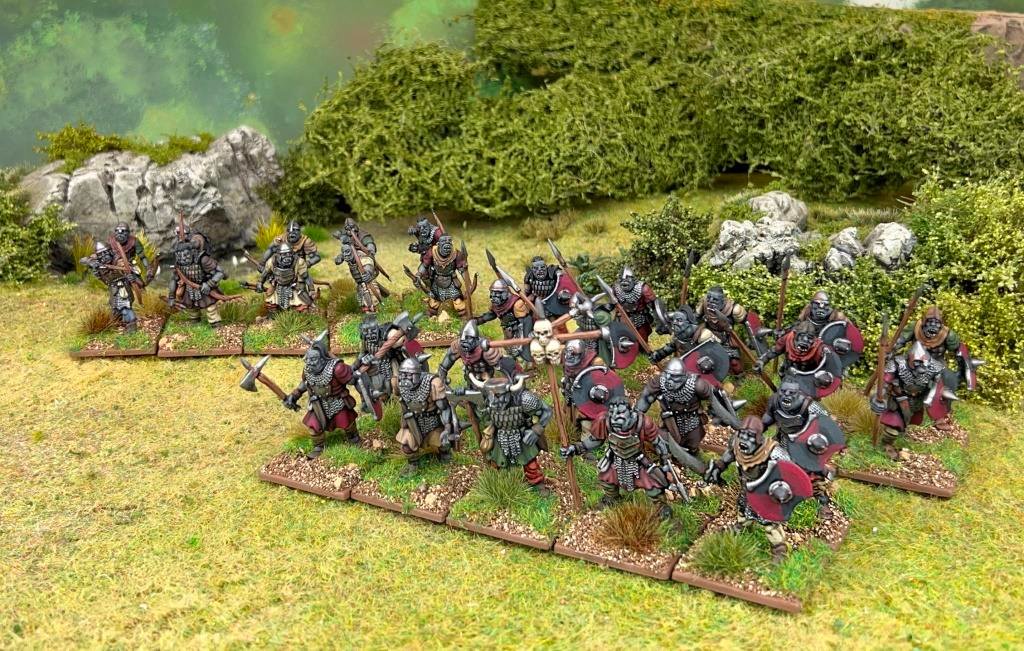 These brand new miniatures are up for pre-order on North Star Military Figures and on Brigade Games. They ship during early August and the pre-orders end on July 22nd.
The Oathmark Orc Sprue
Want to know what is on the Oathmark Orc sprue? Here we have a preview of what to expect.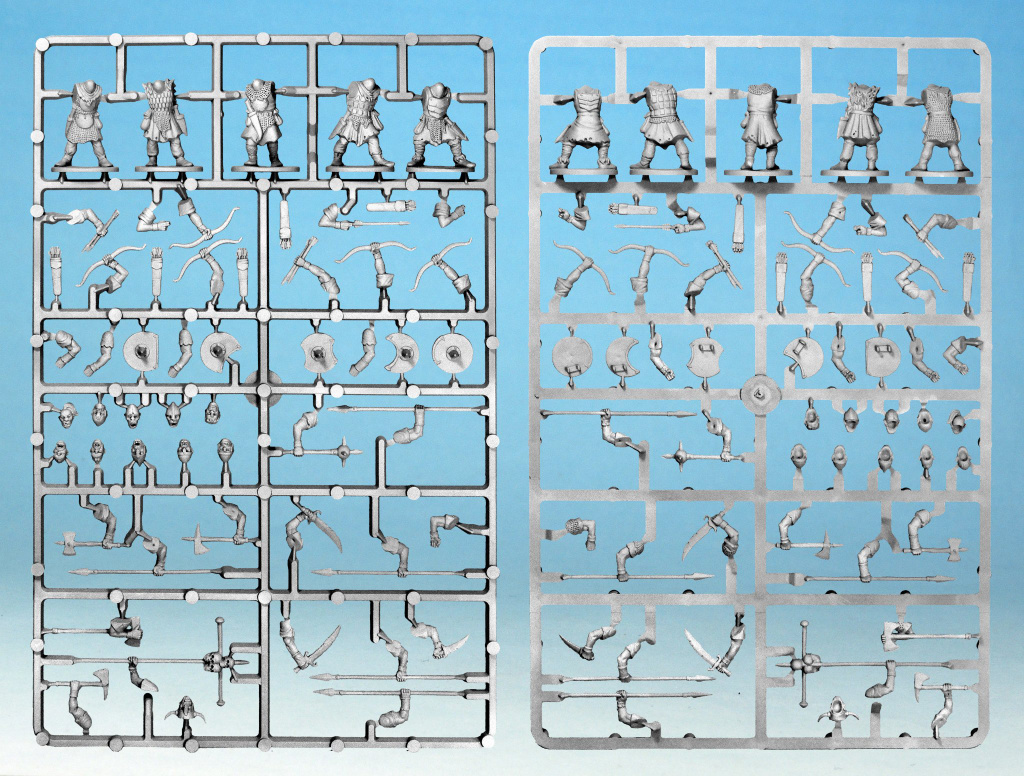 Now, let's look at some of the metal miniatures.
The Metal Orc Minis
North Star Military Figures created a few metal miniatures to go with these plastic ones as special characters.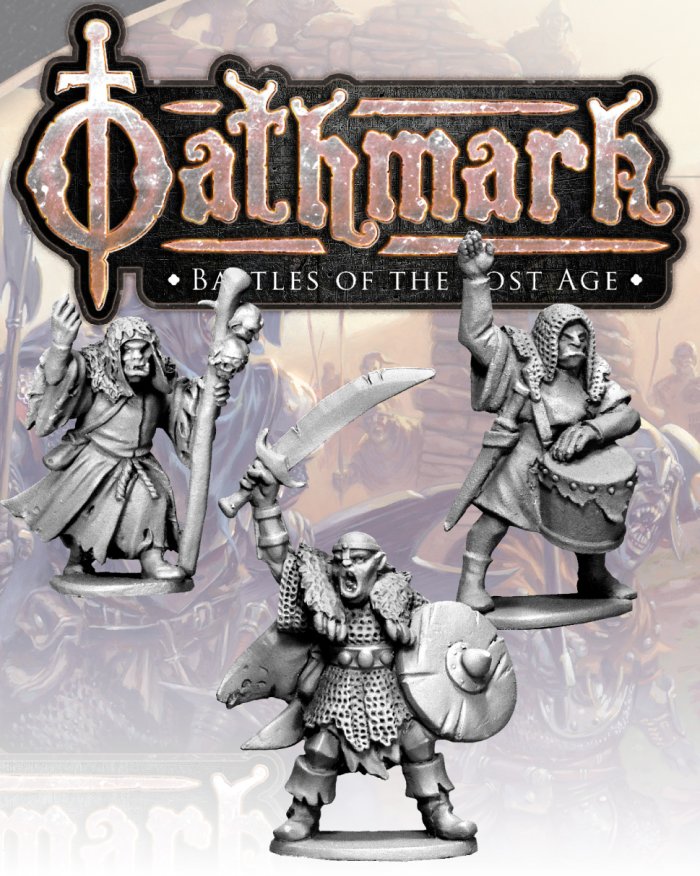 Some of the Deals
There are a few different ways that you can get in on the pre-sales deals for this new set of miniatures. Again, head to North Star Military Figures (UK) or Brigade Games (USA) for prices on these models. Below are two of the deals that I feel would be worth a look.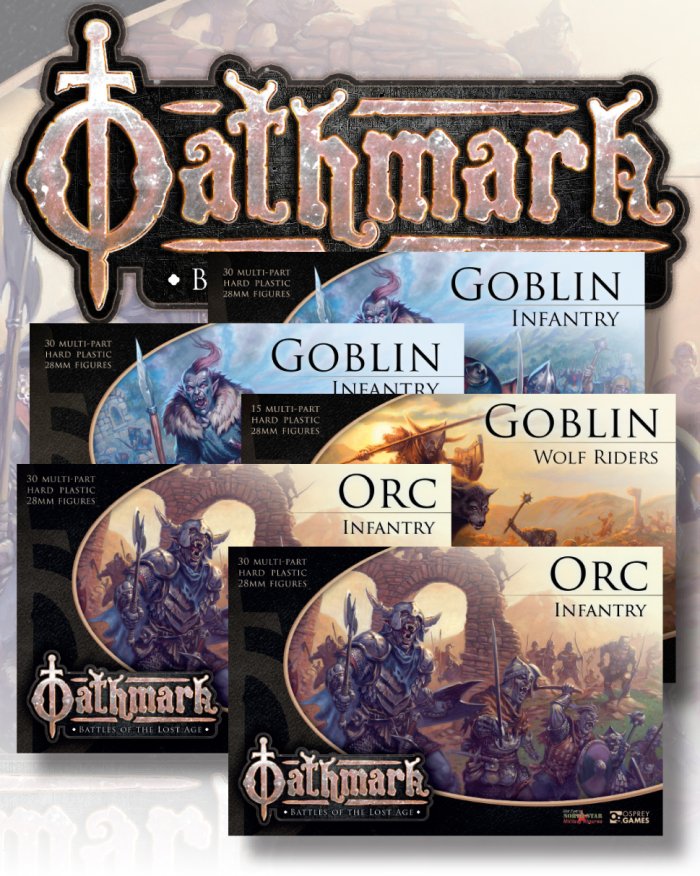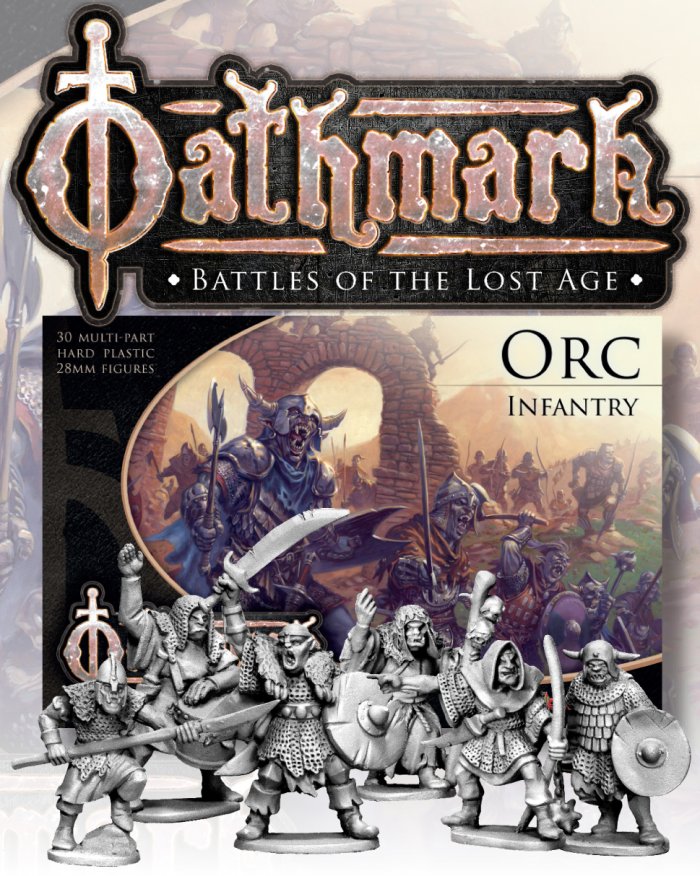 You can buy these figures in other ways including a set of two plastic Orc Infantry boxes with a bonus figure or as just one Orc Infantry box on its own. Be sure to look at the two stores mentioned earlier for the deals.
Wrapping it up…
In this post, I wanted to bring your attention to some brand new miniatures with a classic Orc feel. If they interest you, be sure to check out those sites before July 22nd of 2022 to get in on the sale. If you came here after that, this post still shows the sprues and some neat images of the models too.
For more on Oathmark, take a look at this page here on my personal site for some related stories that I wrote in the past.
Until next time, Happy Gaming Everyone!!!