In this quick showcase post, we take a fast look at some Drifter miniatures from the boardgame Deep Madness. These miniature comes from the Kickstarter and were painted by Dave Lamers as part of a commission project.
Let's take a quick look.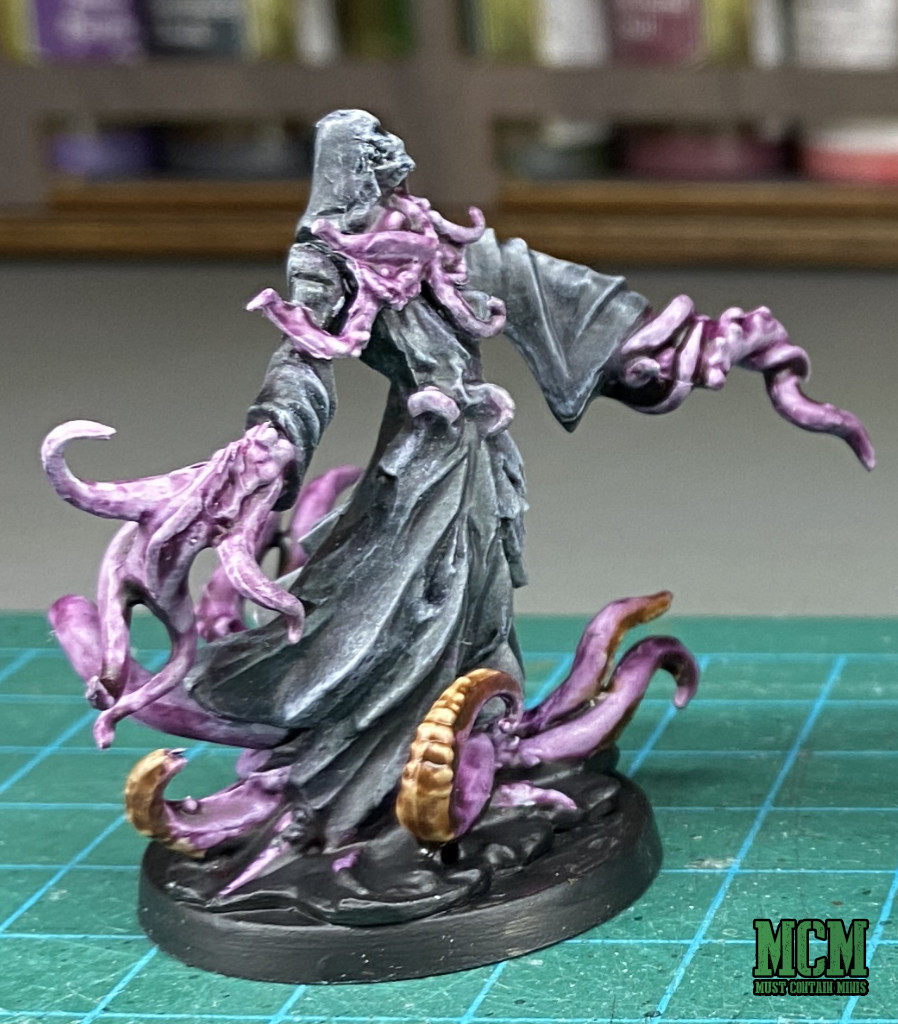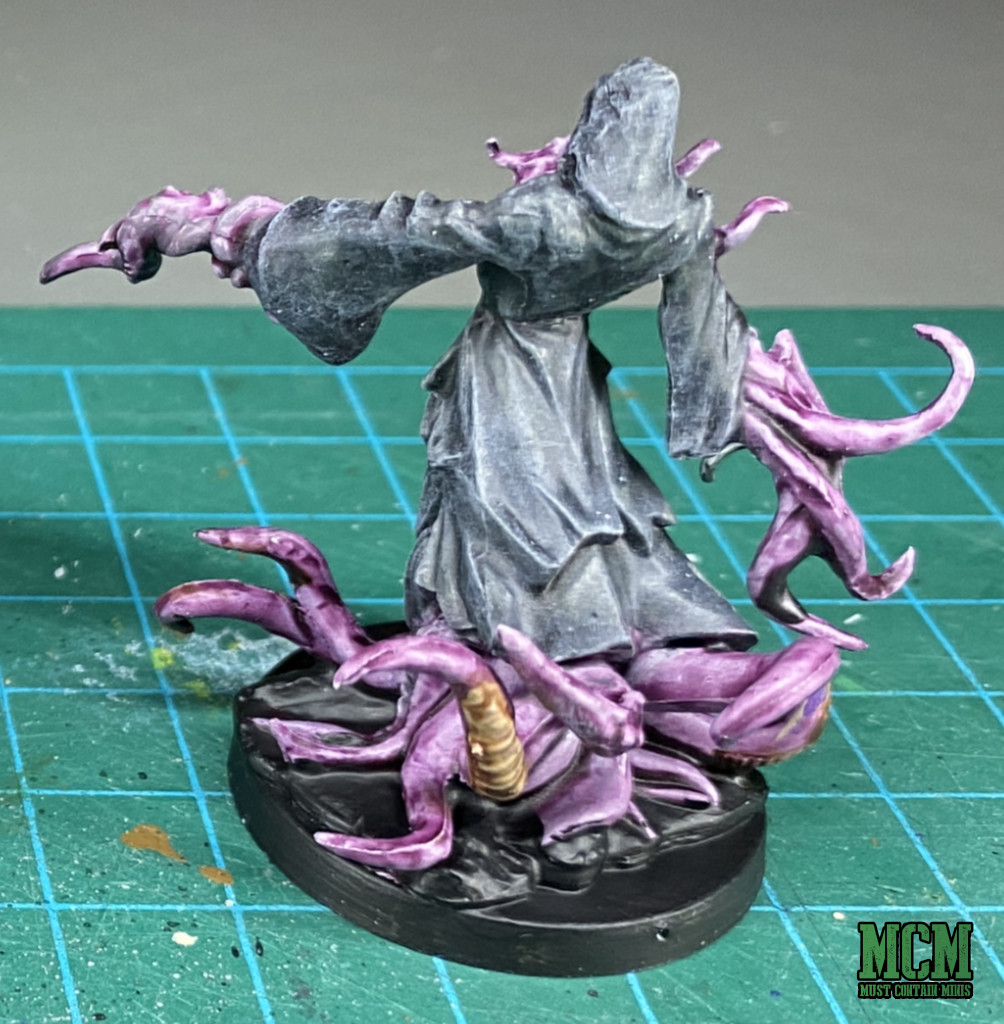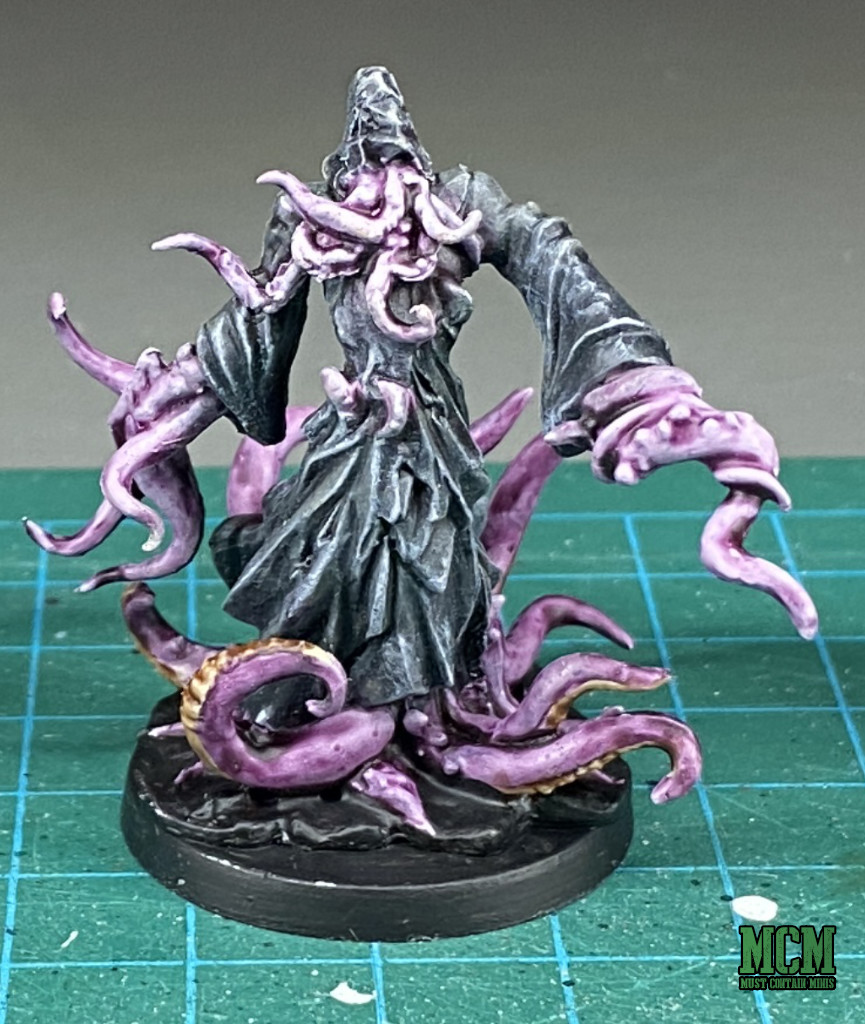 These drifter miniatures happen to be three identical miniatures. They were painted for a boardgame.
Wrapping it up…
Thanks for joining me for a quick look at another miniature for the boardgame Deep Madness. Personally, I think these figures are really neat and I thank Dave for letting me take pictures of his work. Hopefully his clients enjoyed the miniatures as much as I enjoyed photographing them.
Until next time, Happy Gaming Everyone!!!