Welcome to my written Hypatia Battlefleet Review for Dystopian Wars.
You may have already seen my video review if you follow me on YouTube, but today I present to you a written version. If you are after the video, here is a direct link to the video, or head to the end of this page for the embedded file.
Now, let's continue with this written review. In the box, you get a number of very easy to build models. The cruisers can be built in four different ways, the subs in two ways and you can choose how to arm the Hypatia Class Battleship.
The Hypatia Battlefleet Set Box and Contents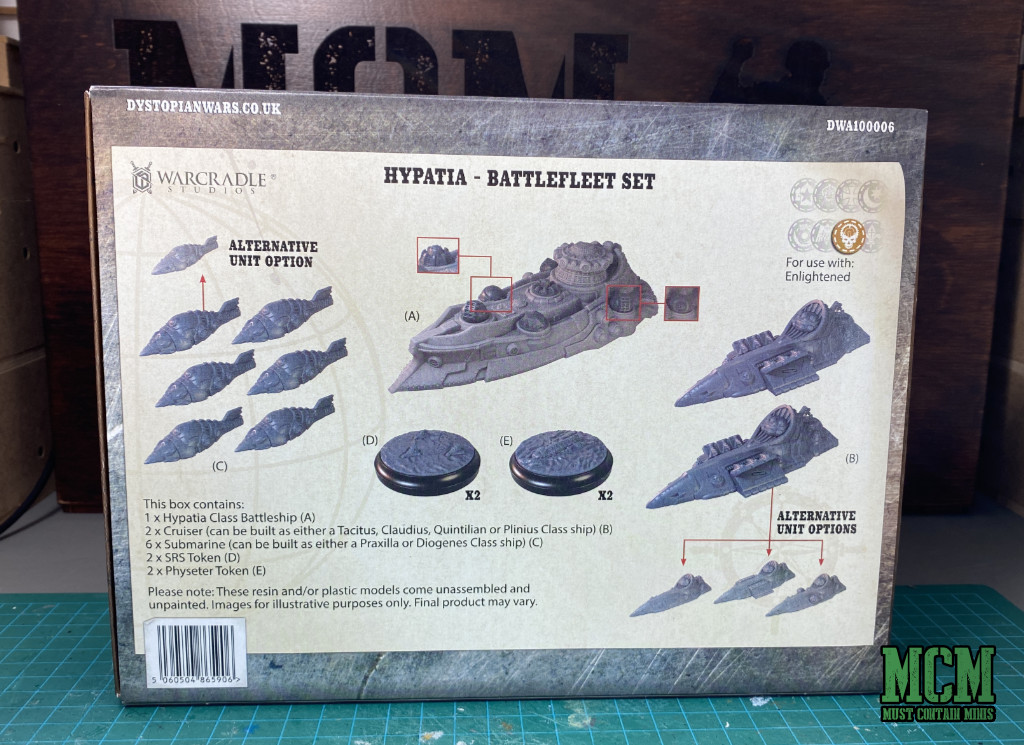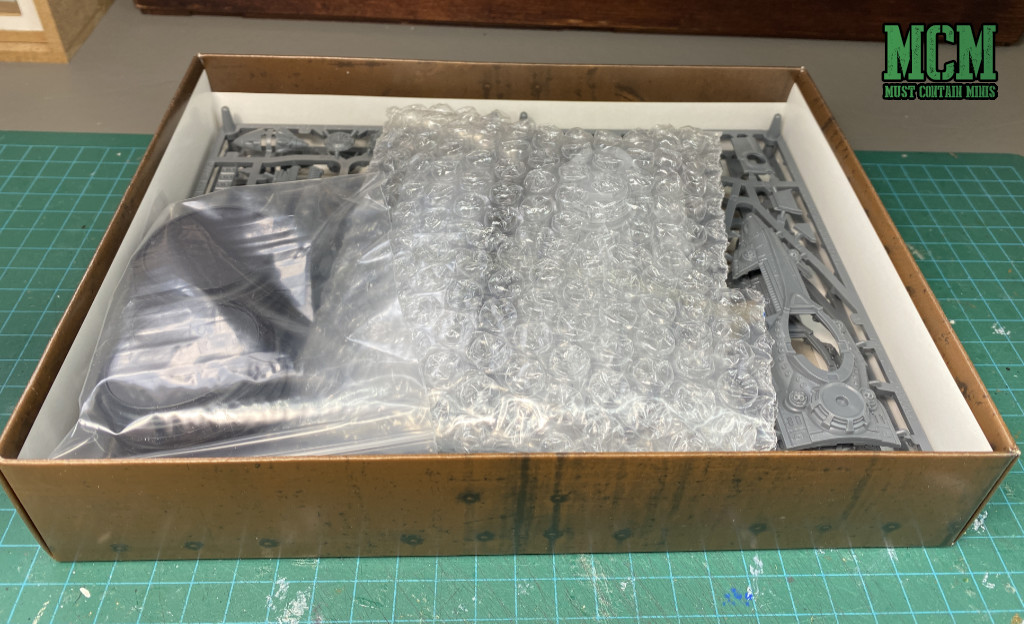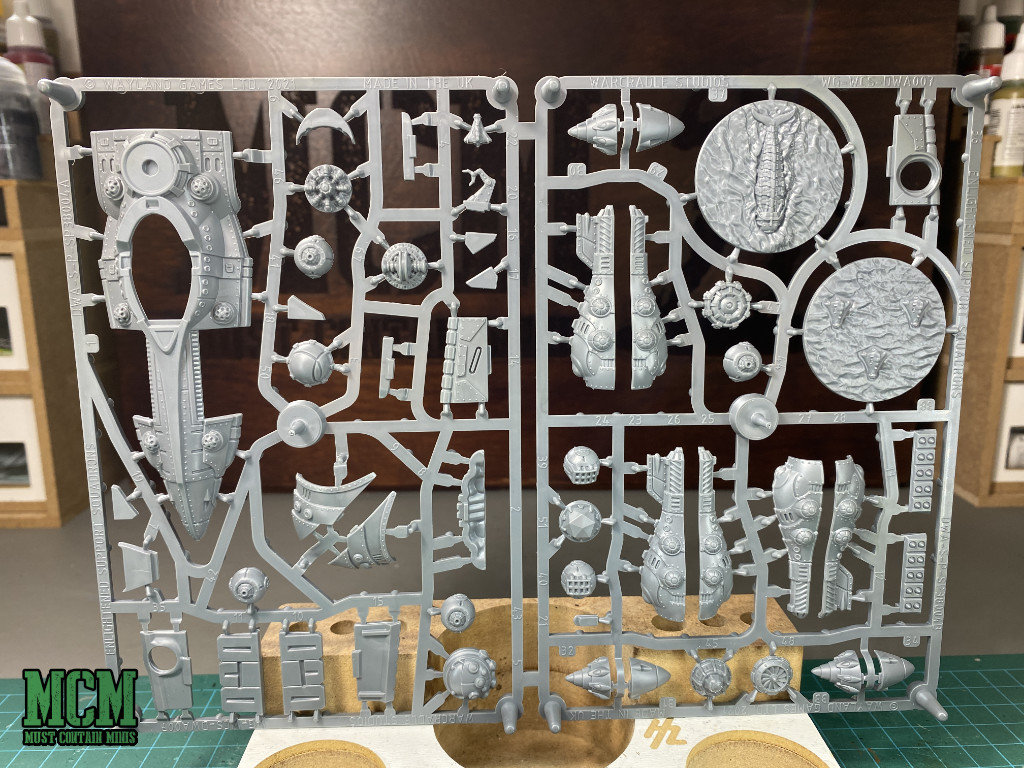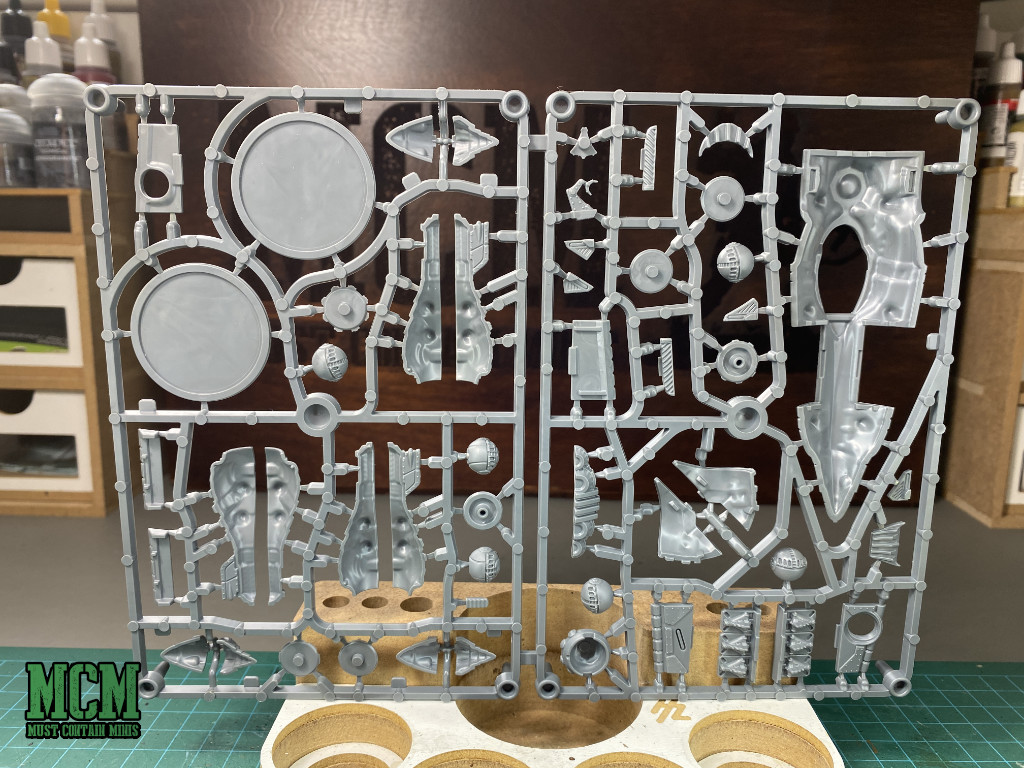 Quickly Putting Together The Models
The Hypatia Battlefleet set goes together really easily. These models were a pleasure to put together and I really like the cruiser variants that you can make from this boxed set.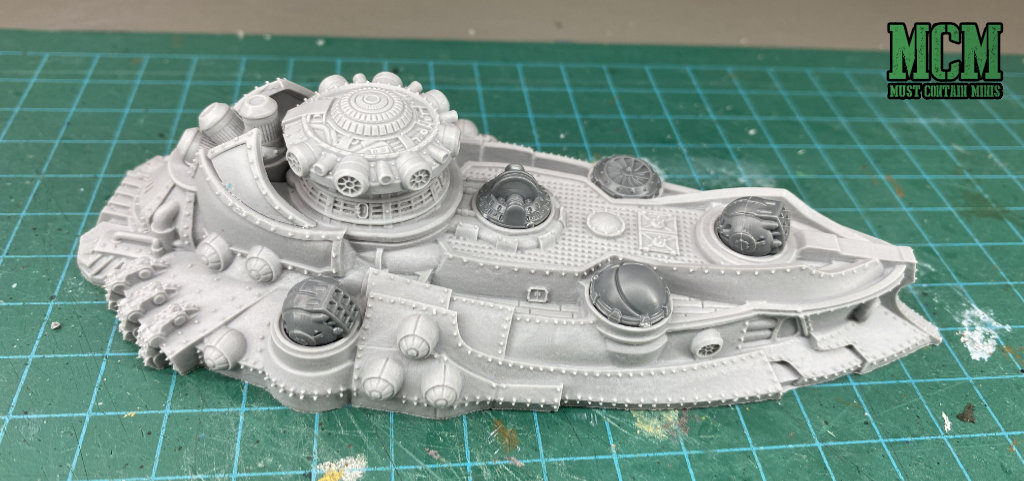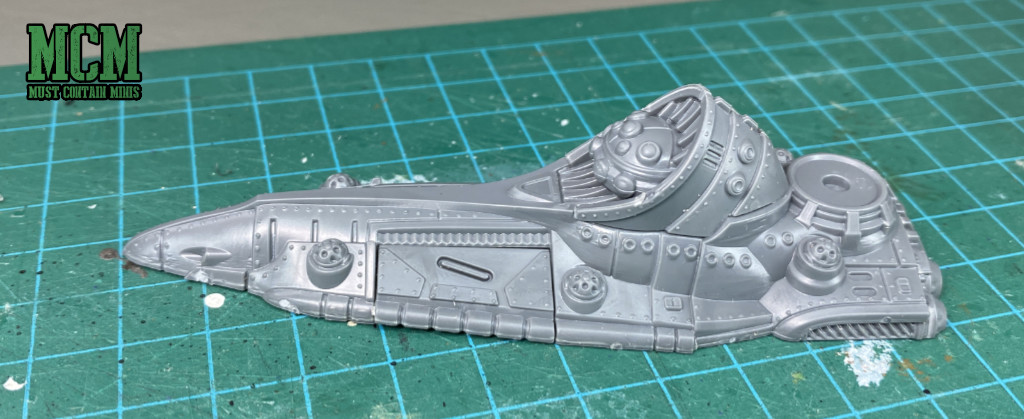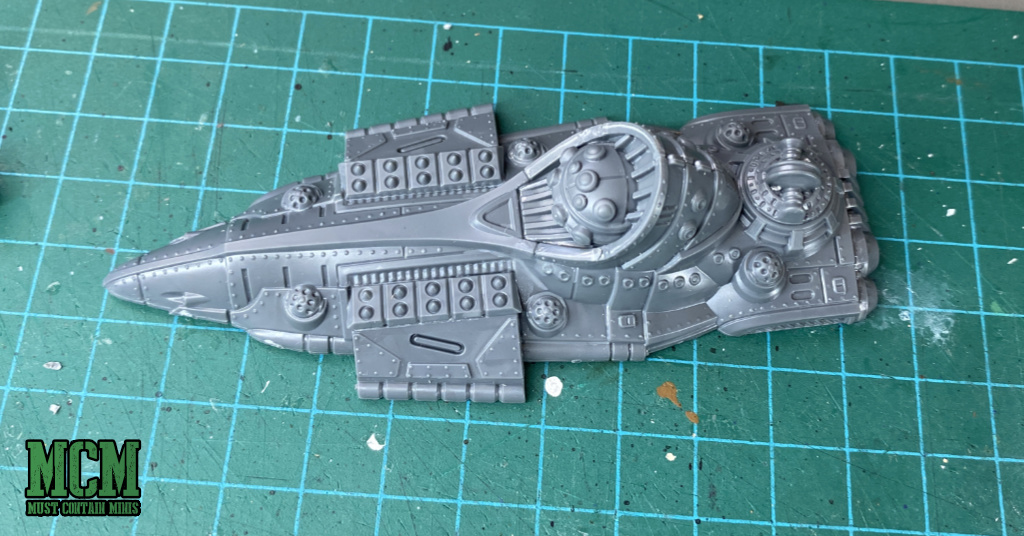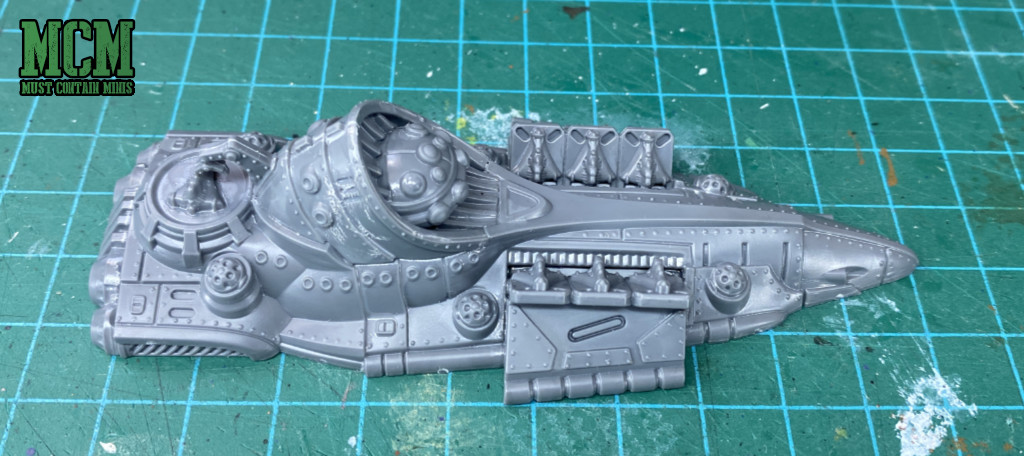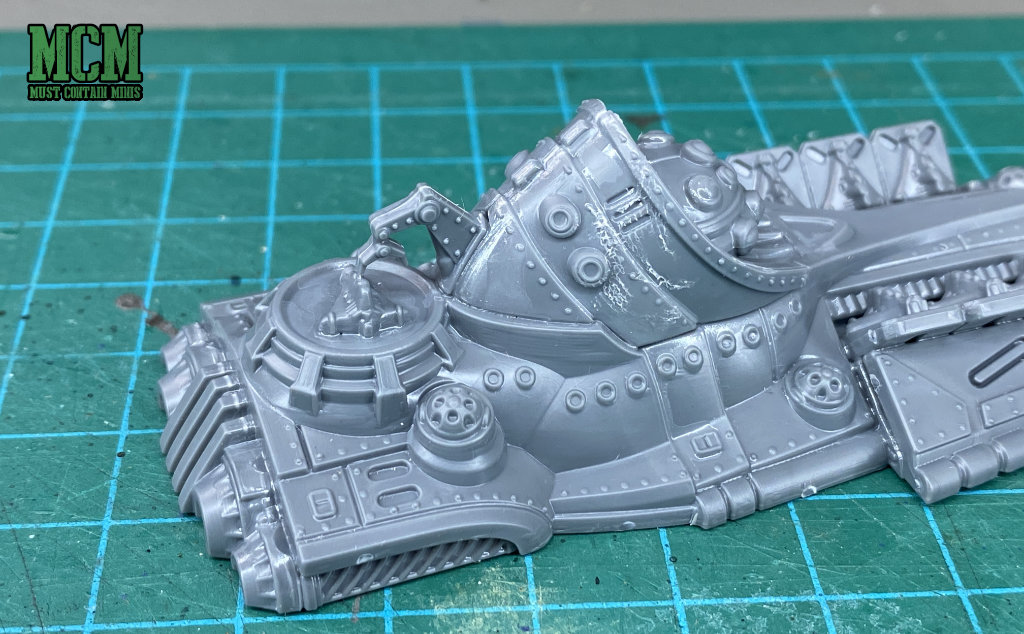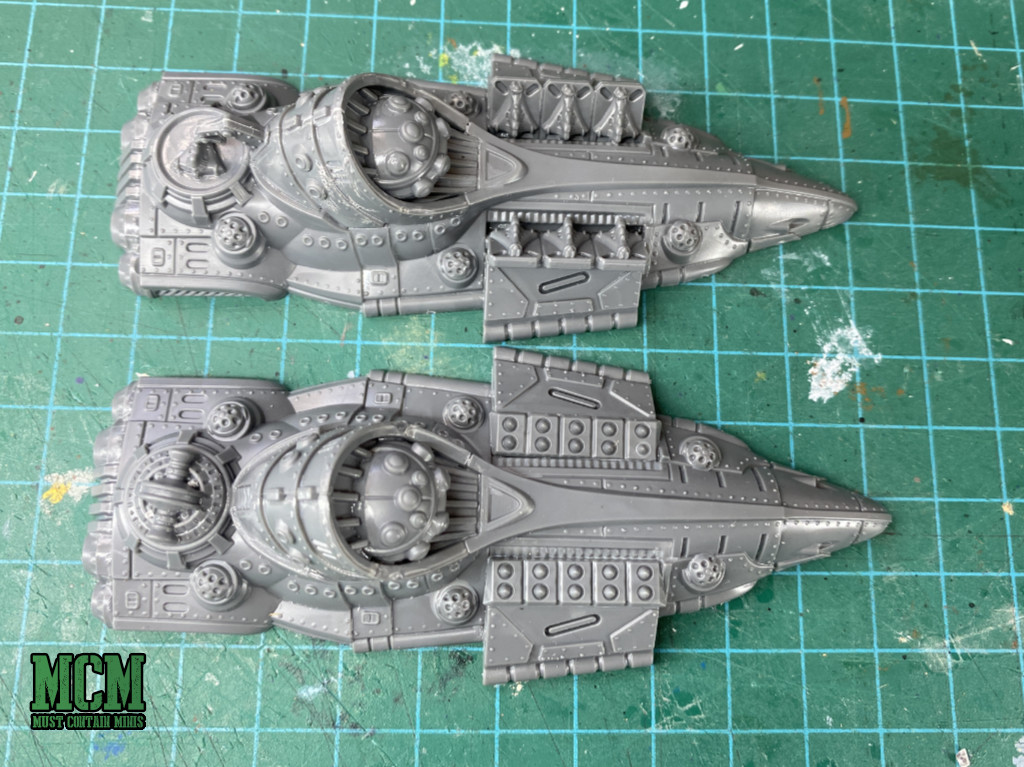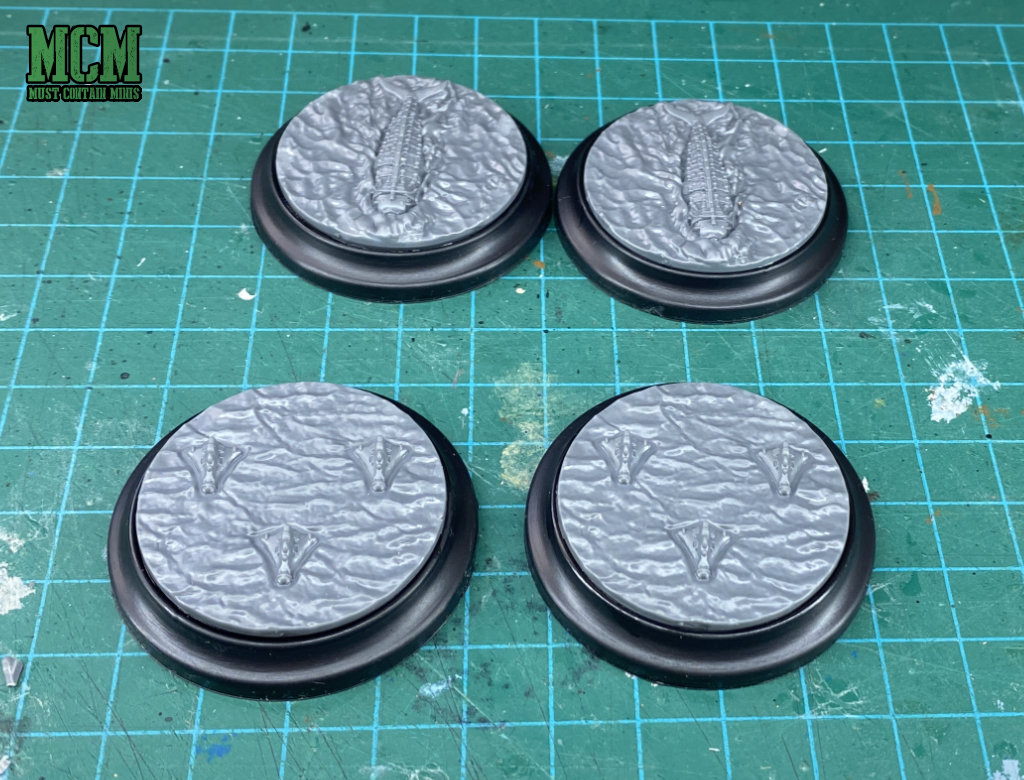 The Complete Hypatia Battlefleet
Below I placed a few pictures of the completed Battlefleet set.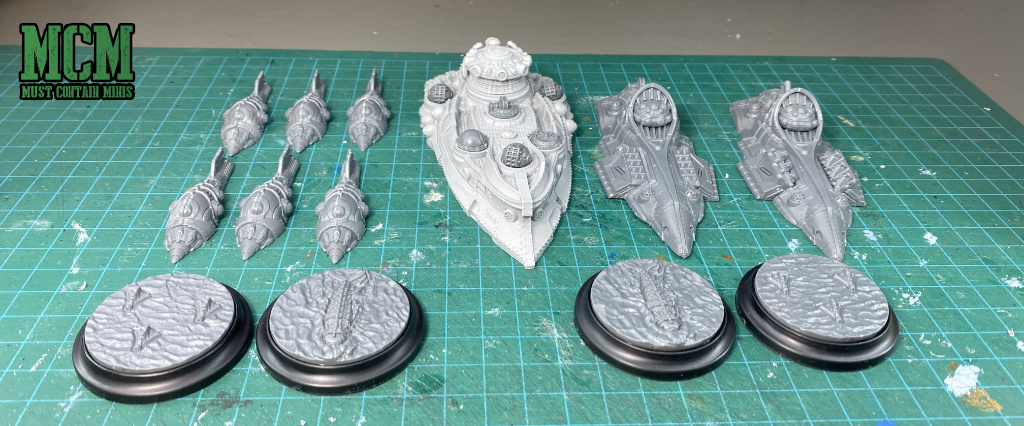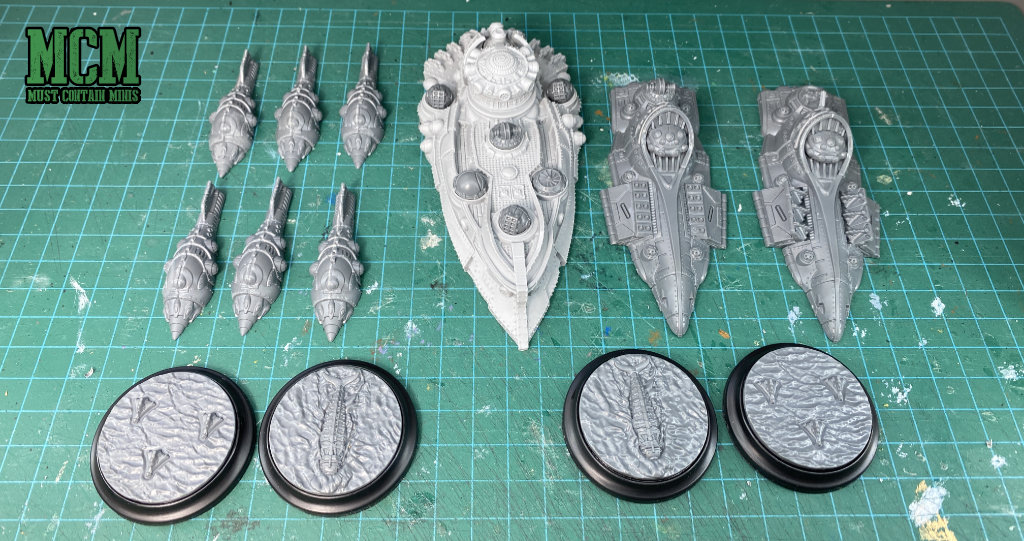 How To Get Your Hands On These Minis
If you like these minis, check out your friendly local gaming store and see if they can get the models in for you. If you don't have a favourite store already, Wayland Games [Affiliate Link] is a great option. In fact, Wayland Games owns Warcradle Studios, who are the makers of Dystopian Wars.
In a sense, you basically buy from the manufacturer when you buy Dystopian Wars from Wayland Games. Here is a direct link to the Hypatia Battlefleet Set [Affiliate Link] on their online store.
The Video Review
For those of you who like to watch reviews, here is my video review of the Hypatia Battlefleet. If the embedded video below does not work, try this one here.
Wrapping it up…
Thank you for joining me in my Hypatia Battlefleet Review for Dystopian Wars. Personally, I really enjoy building Dystopian Wars ships. I like the simpler builds and this is one of them. The Anatolia Battlefleet and the Constitution Battlefleet sets are on the more complex side of models.
Until next time, Happy Gaming Everyone!!!