Today I review the new Viet Cong Fighters miniatures by Rubicon Models. For me, this is the first time that I have ever looked at these 28mm models. Like the USMC Marines that I looked at in my last review, these figures represent the combatants of the Vietnam War and can cover the period of 1955 to 1975.
Now, let's get into it.
Checking Out the Box and Contents of Rubicon's Viet Cong Fighters
Like the USMC miniatures, these miniatures come well packaged with some nice artwork.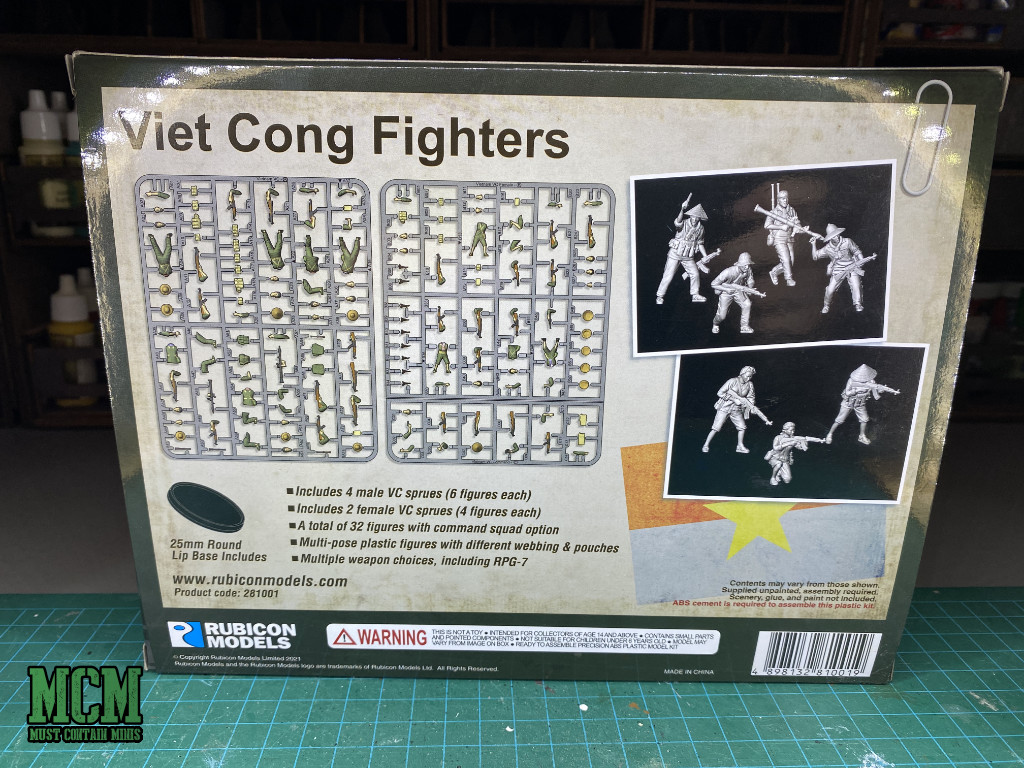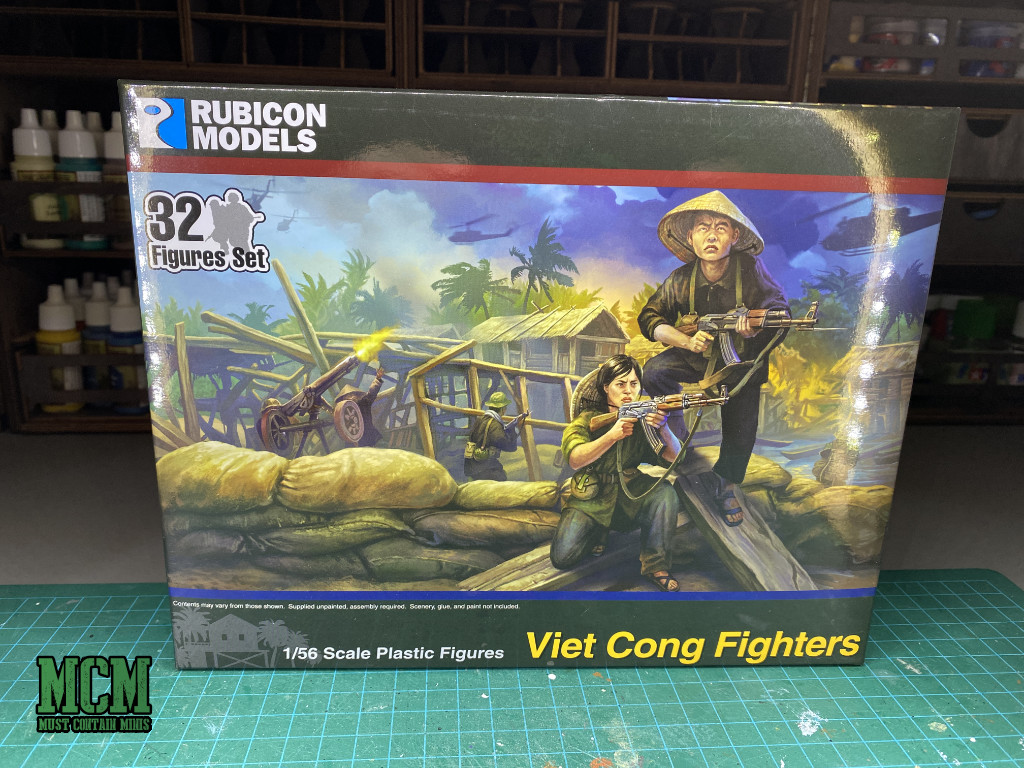 Rubicon Viet Cong Fighters Review – Contents of the Box
It almost feels like a repeat of my USMC review, but these figures also come well packaged with each sprue individually sealed into a bag of plastic.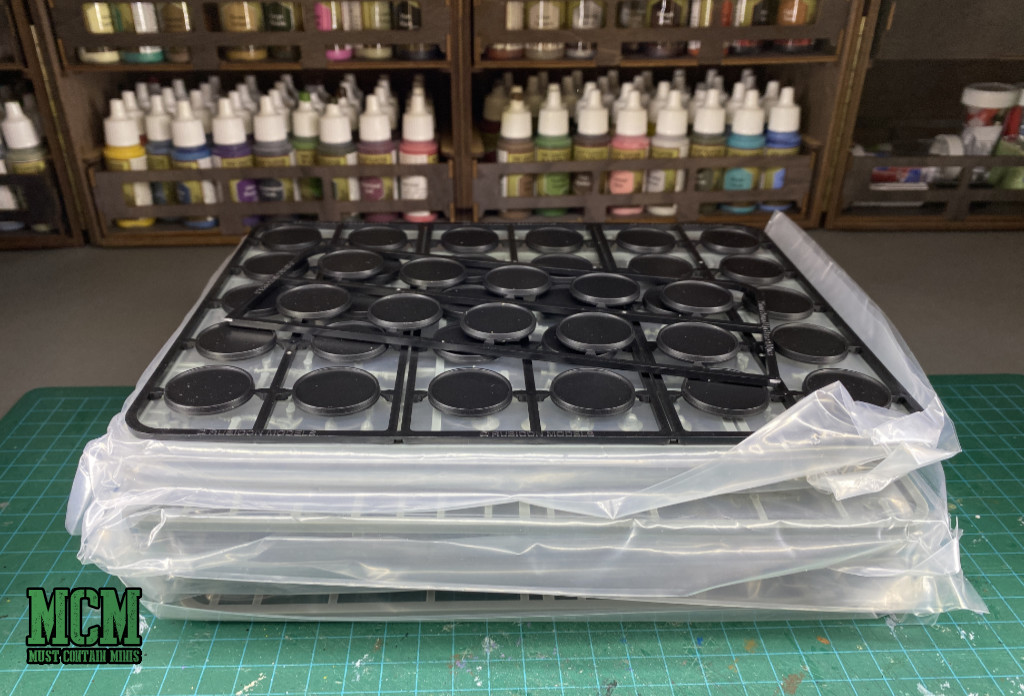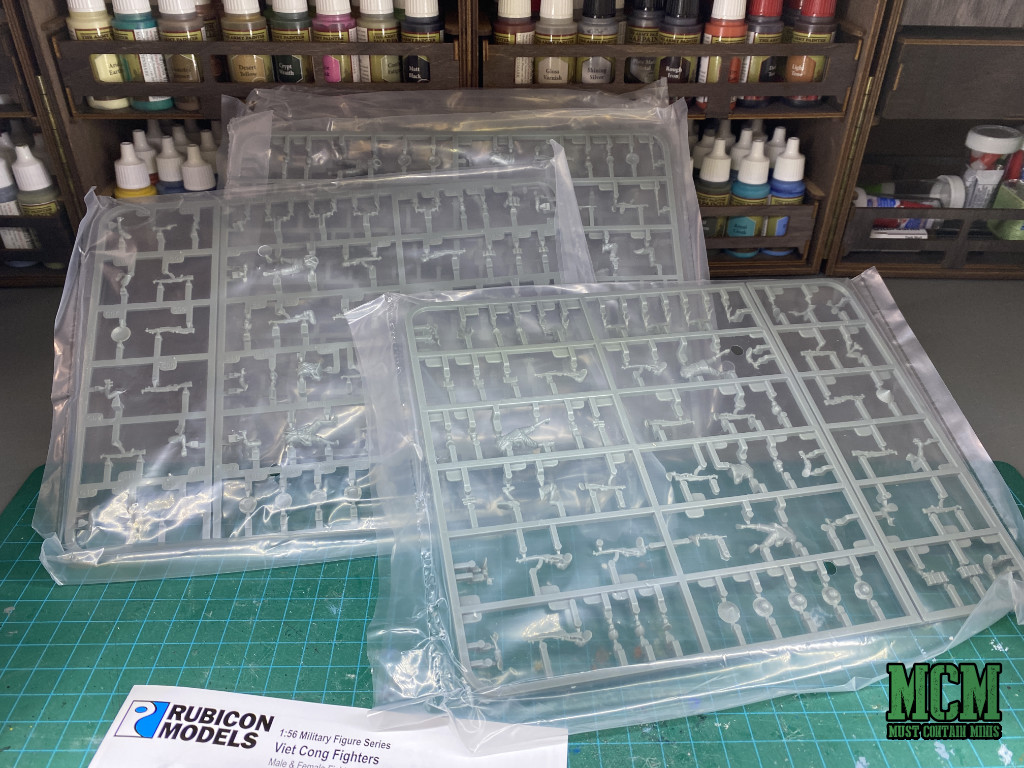 The Instructions
This kit comes with some well done instructions inside of the box. Below I placed a couple pictures of those instructions, but not the full booklet.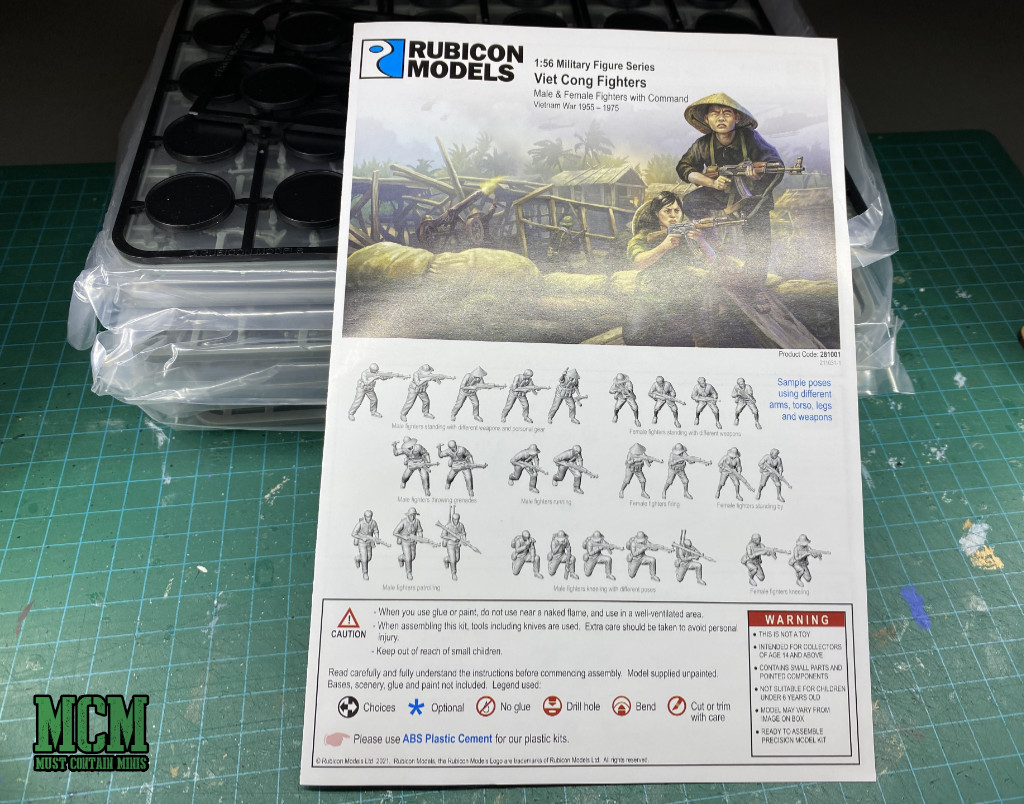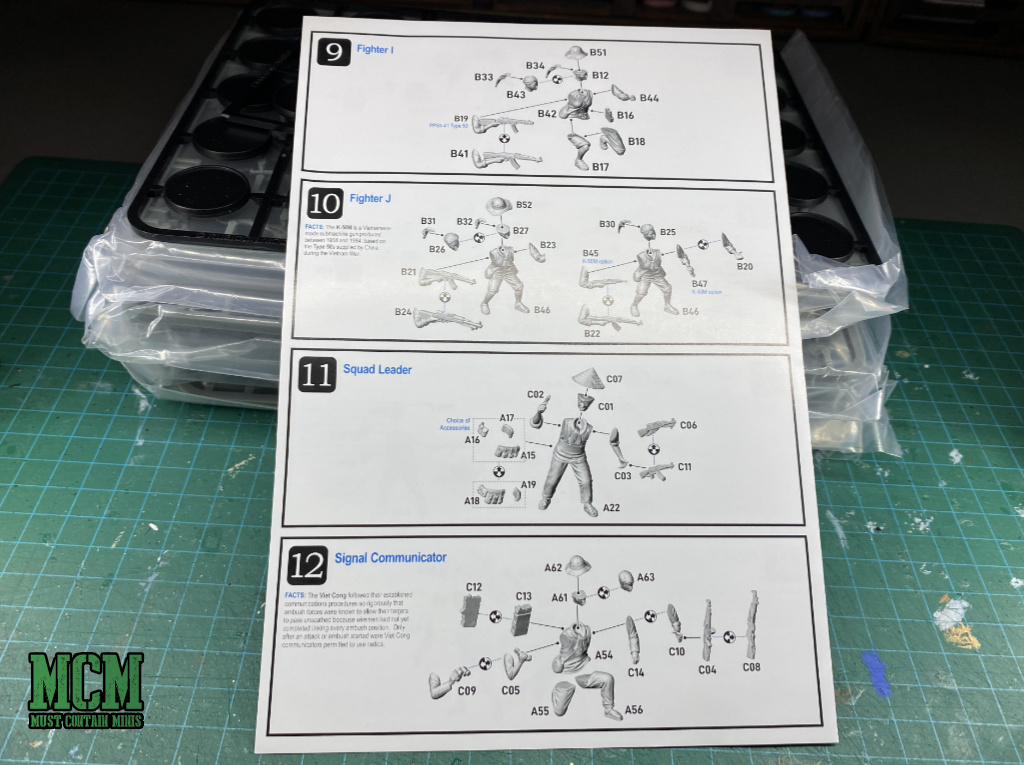 The Sprues
Now, let me show you the sprues in the box.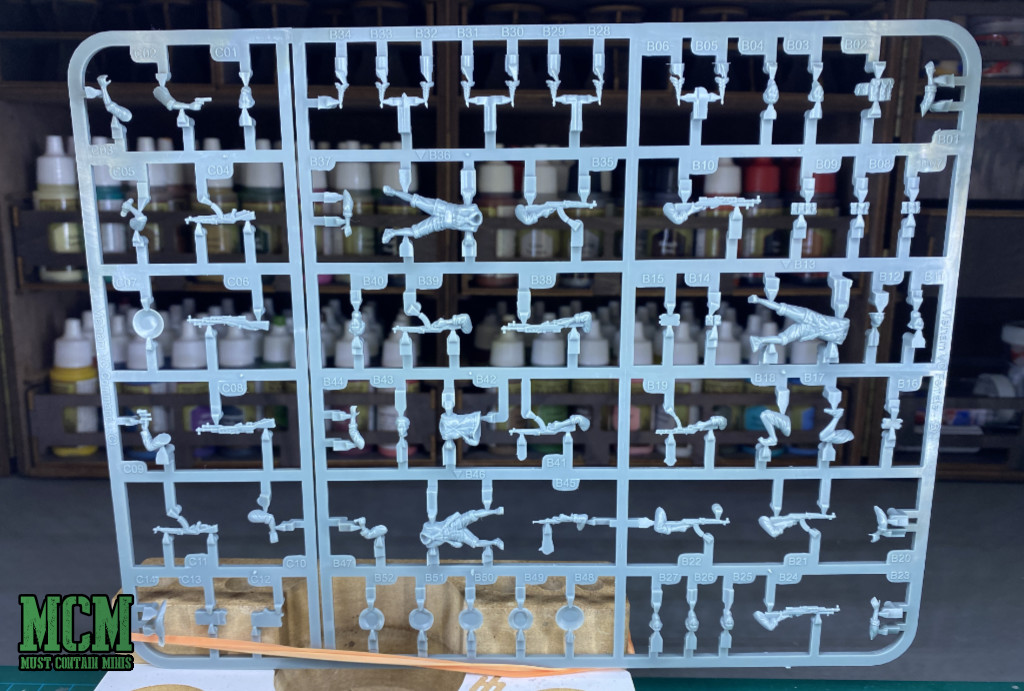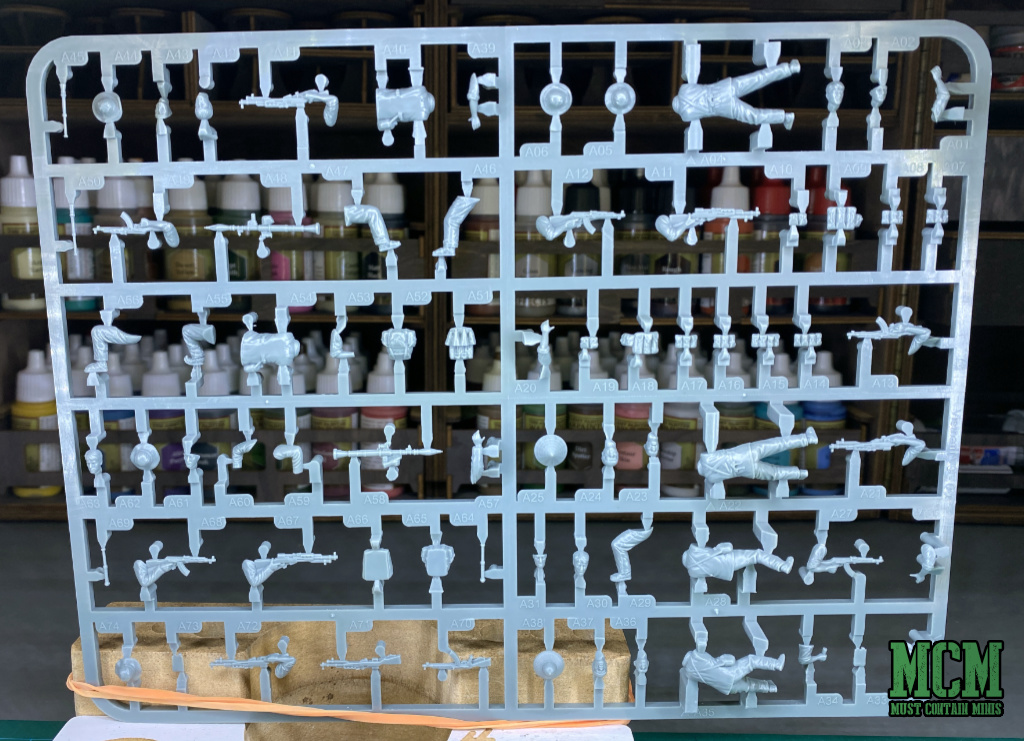 Building Rubicon's Viet Cong Fighters
This kit comes with plenty of accessories for your models. For these figures, I decided to go for a speed build and to use the minimum number of parts. You can add more to these figures than I did in the photos below.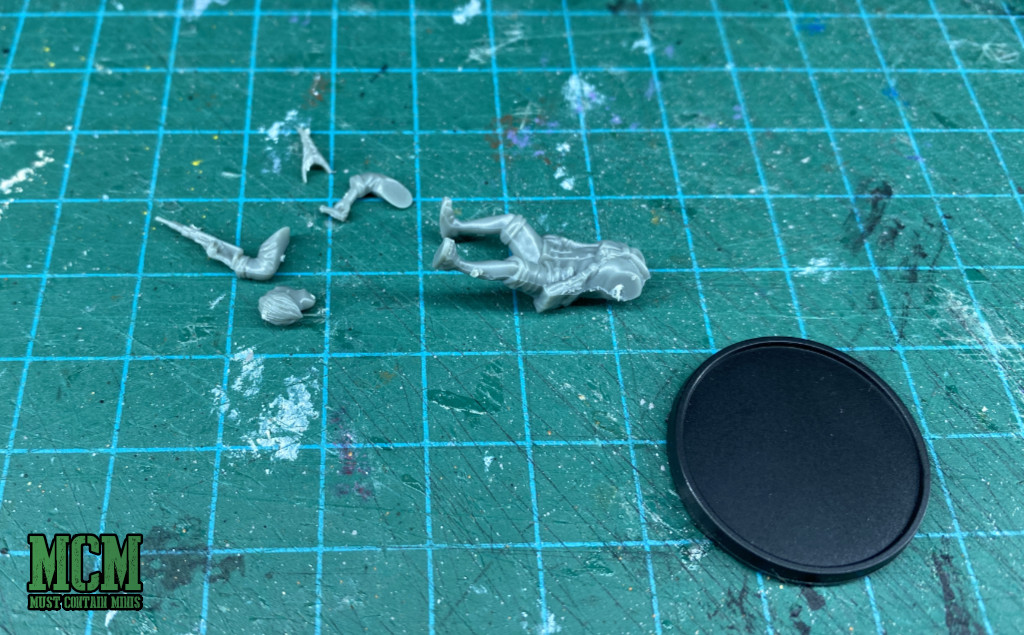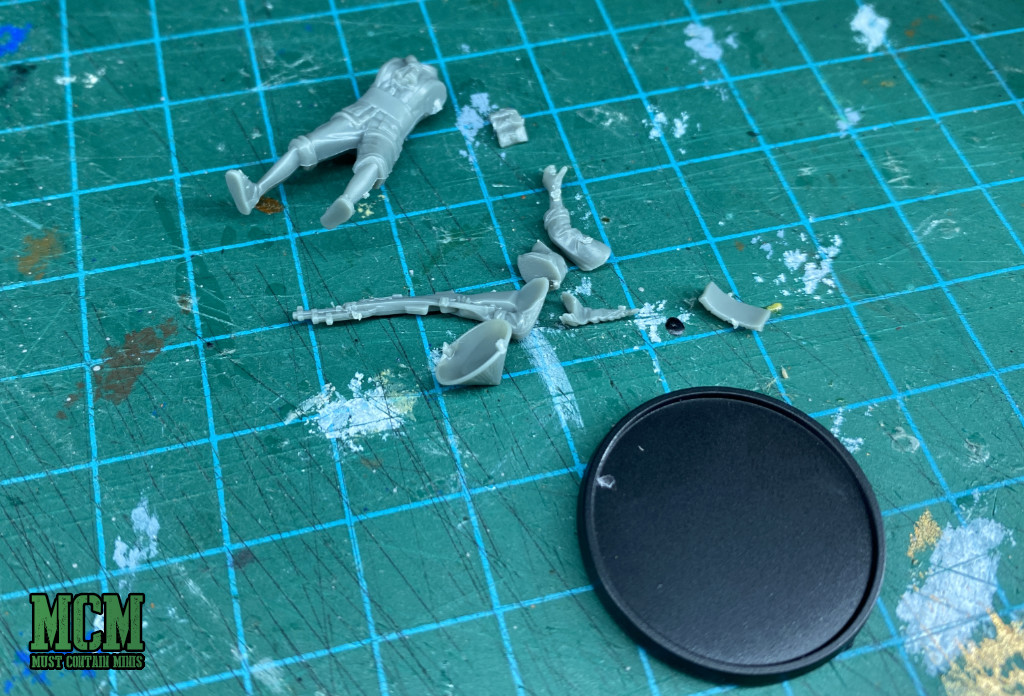 Now, let me show you how these figures look once they are built with a scale comparison photo.
Rubicon Viet Cong Fighters Review – Scale Comparison
Below we have these two figures built and shown alongside some minis from other brands.


Wrapping it up…
This review and my one about the USMC Marines represent my first view and thoughts of Rubicon Models. Before these boxes, I never bought a model kit of theirs. That said, I was always interested in their WW2 vehicles, but never got around to trying them.
They are nice models made of hard plastic and in 28mm. If you are looking for some Vietnam era miniatures, give these figures some consideration.
Until next time, Happy Gaming Everyone!!!