In this post, I give you my Wargames Atlantic Partisans (1) French Resistance Review.
If you have not checked out Wargames Atlantic before, they make quality miniatures at very affordable prices. In this review, I look at a 32 mini set of 28mm WW2 miniatures. These are the French Resistance figures by Wargames Atlantic. They are some pretty slick miniatures that won't break your bank. On top of working well for World War 2 miniatures games (like Bolt Action), I think they would also work well for gangster and postapocalyptic games too.
If you prefer video reviews to written, I have that too. It is at the end of the article. Now, let's take a closer look at these minis.
The Sprue – Wargames Atlantic Partisans (1) French Resistance
This box comes with enough sprues to make 32 miniatures. Each sprue holds enough parts to make 4 miniatures with plenty of options.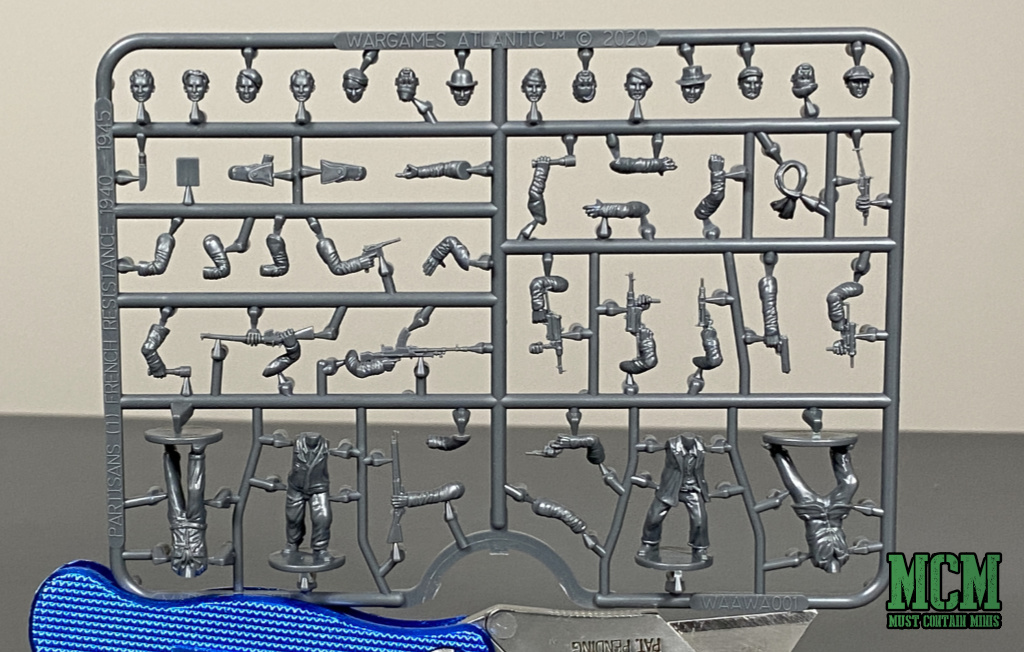 After building the models, I still had plenty of spare pieces on the frame.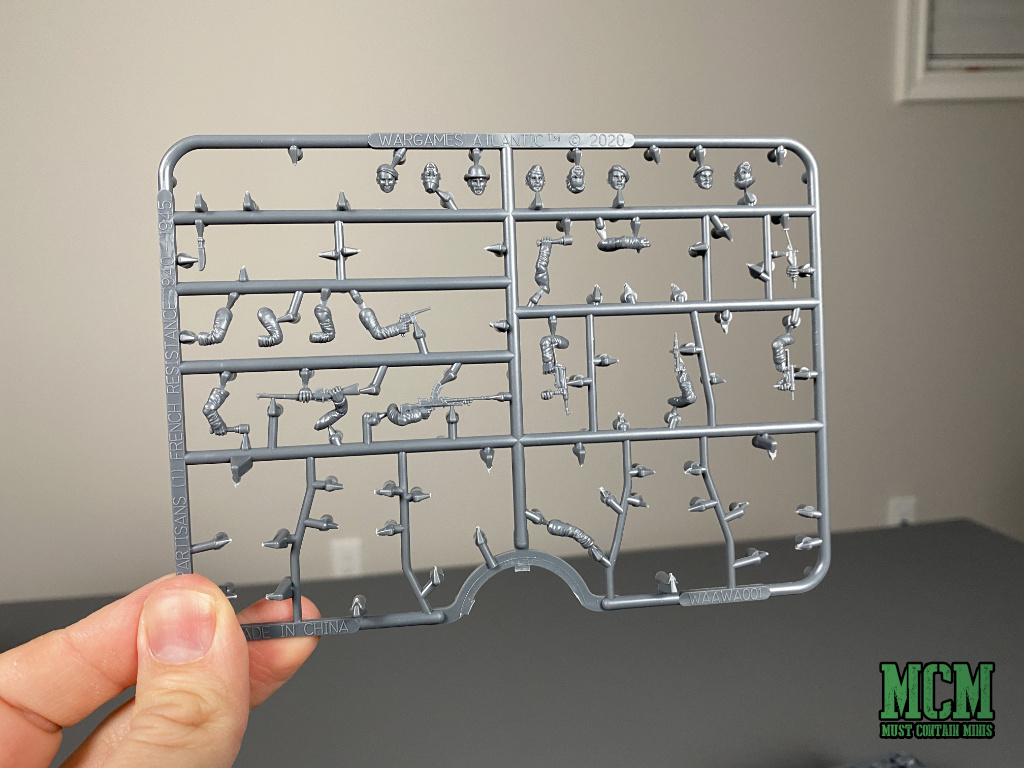 Personally, I found the models very straight forward to build, and they look great too. Below are some pictures of the built figures.
Built Miniatures – Wargames Atlantic Partisans (1) French Resistance Review
The four miniatures that I built off of this frame look fantastic!
Check out these images.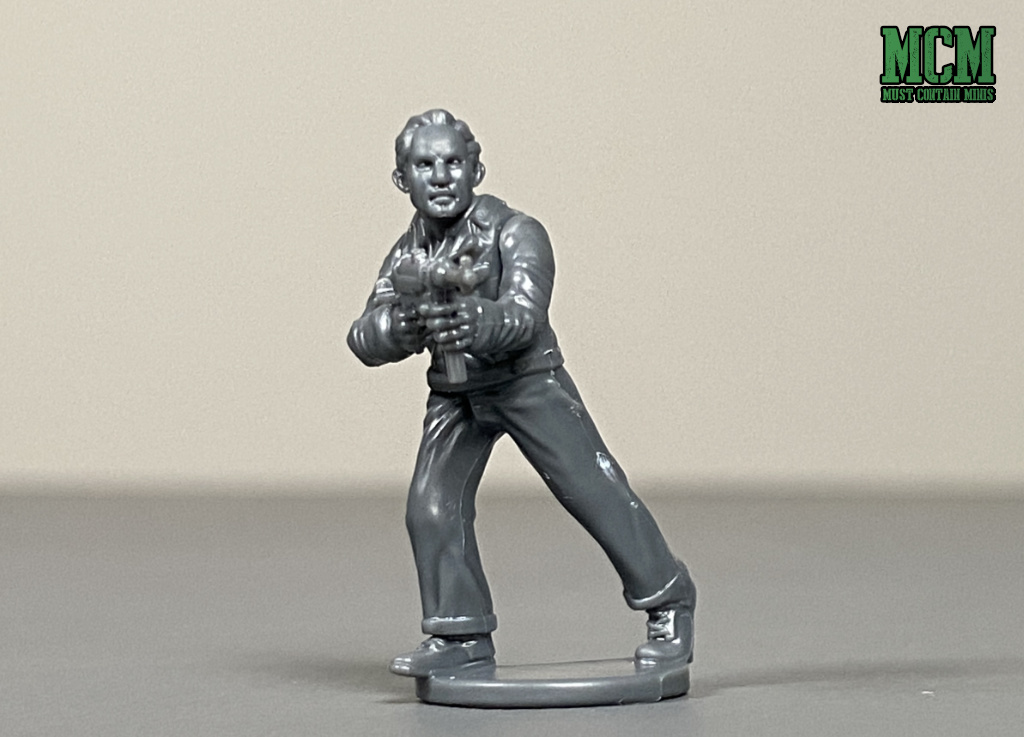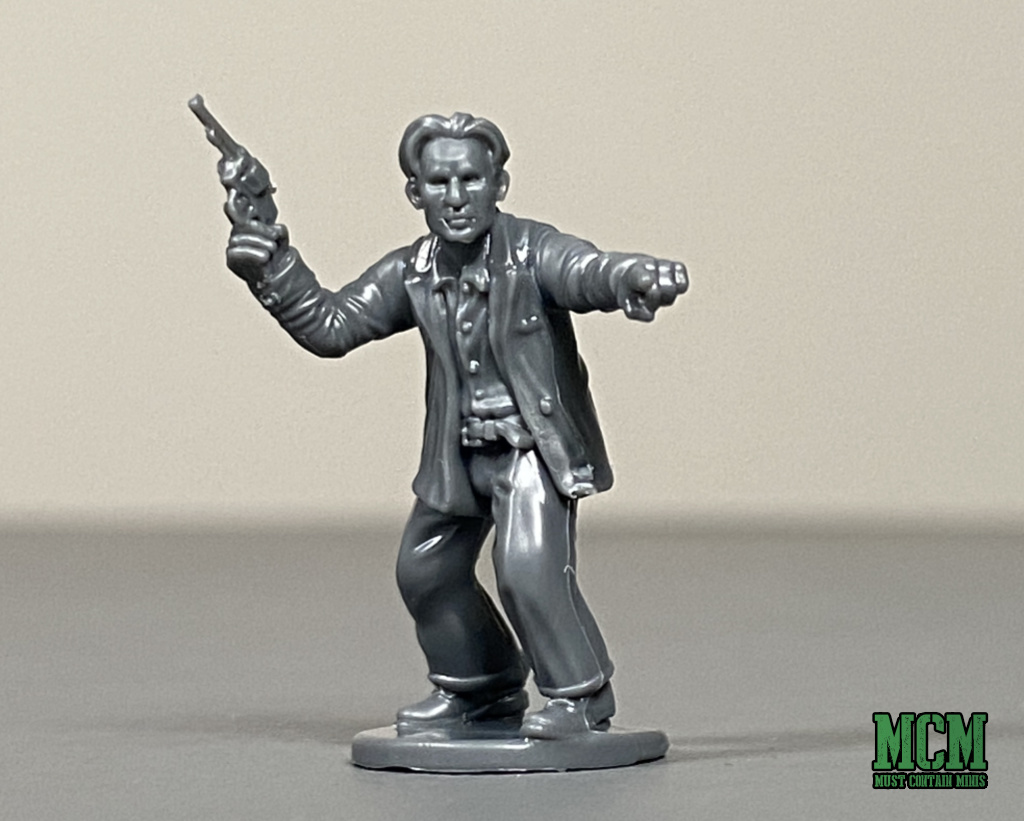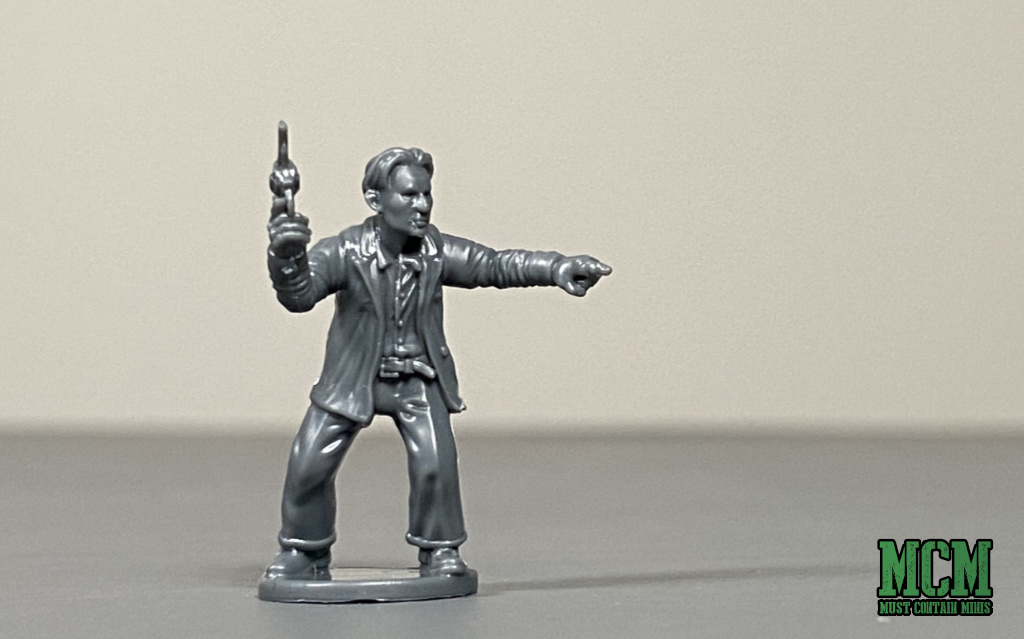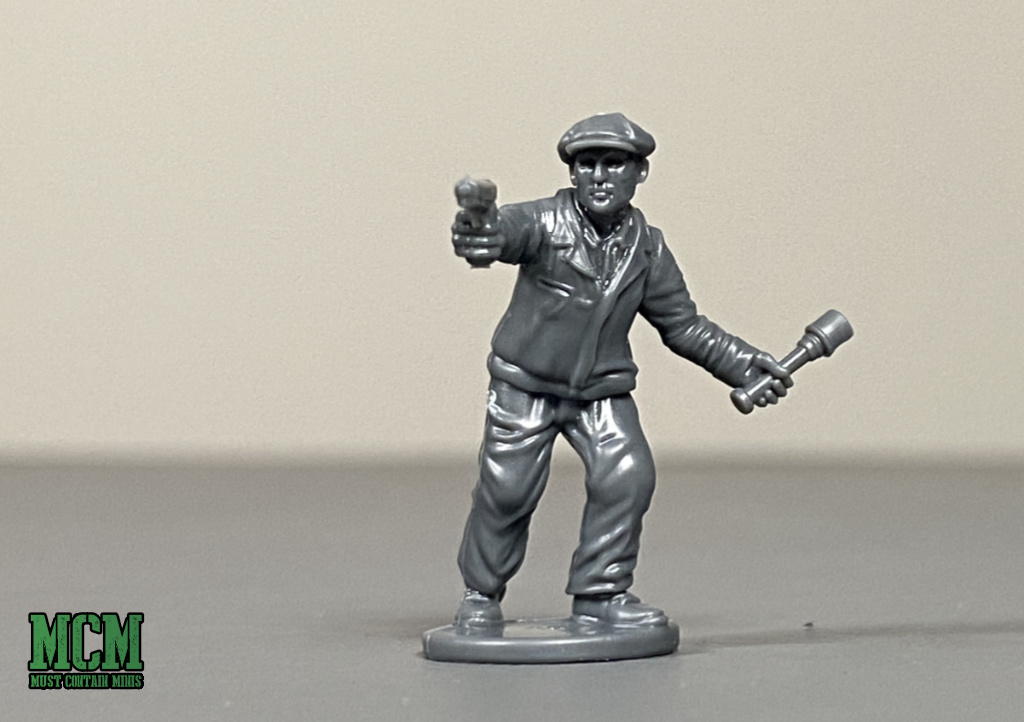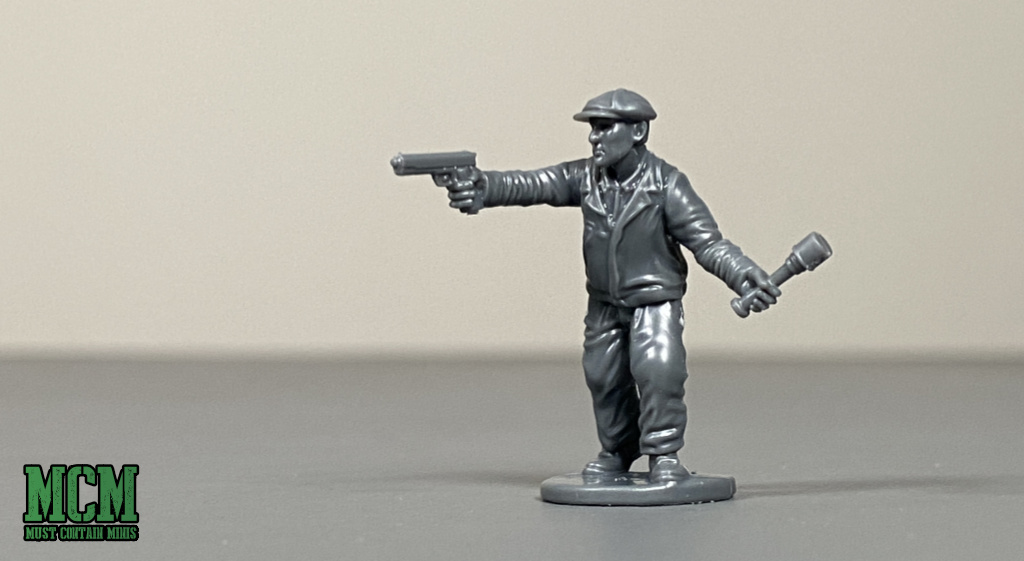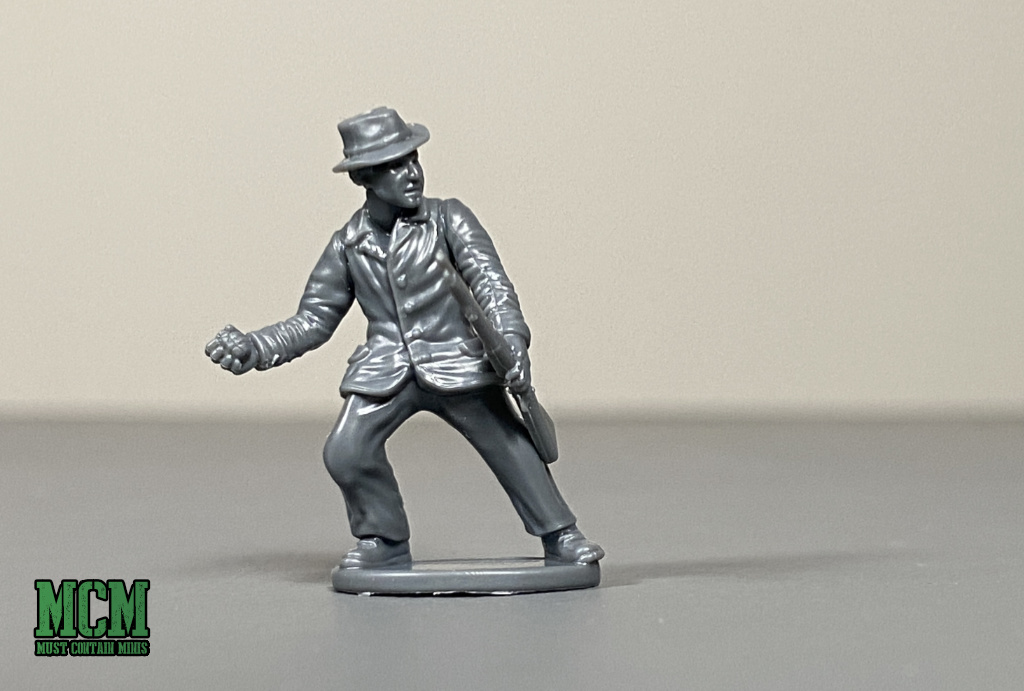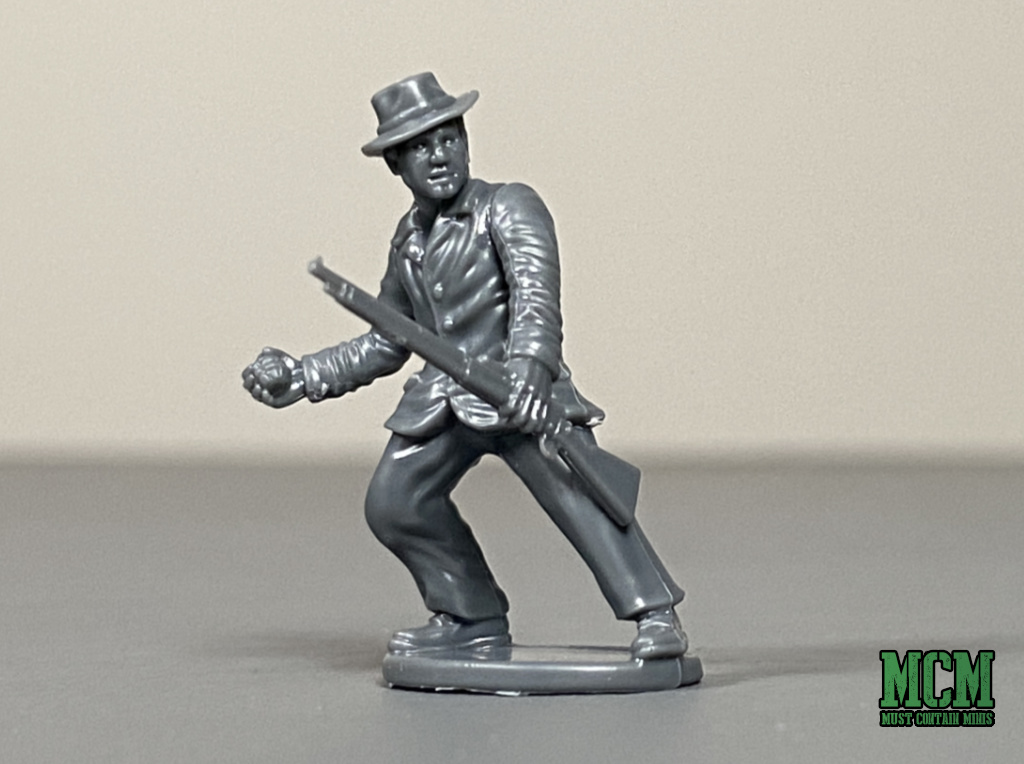 Overall, the sprues in this box set make a really nice figure.
Scale Comparison – Wargames Atlantic French Resistance Review
To give you a size comparison, I paired the minis alongside some Warlord Games miniatures.

A Video Review
On top of this written review, I also have a video copy of it too. You can see that below or use this link.
Wrapping it up…
Overall, these Wargames Atlantic's Partisans (1): French Resistance miniatures are really nice. They are value priced, come with a good number of options, and look great too. The thing about Wargames Atlantic is while they deliver on price, these miniatures are quality figures too.
If you are interested in these figures, check out the Wargames Atlantic website, or head to your favourite brick and mortar or online retailer. One of my favourite online retailers that carries these figures is Cardboard Dungeon Games. Check them out too, especially if you live in North America.
Special thanks goes out to Wargames Atlantic for sending me these miniatures for review.
Until next time, Happy Gaming Everyone!!!