In this post, we look at some painted Sumo Heroes for Shadows of Brimstone: Forbidden Fortress. These minis are painted by my friend Dave and photographed by me.
Now, let's take a look.
The Painted Sumo Hero Miniatures
Below are the minis that Dave quickly painted up for his client. For those not familiar with Shadows of Brimstone, it is a board game. As such, these are board game miniatures. They look pretty nice on the tabletop all painted up. Now, to those pictures.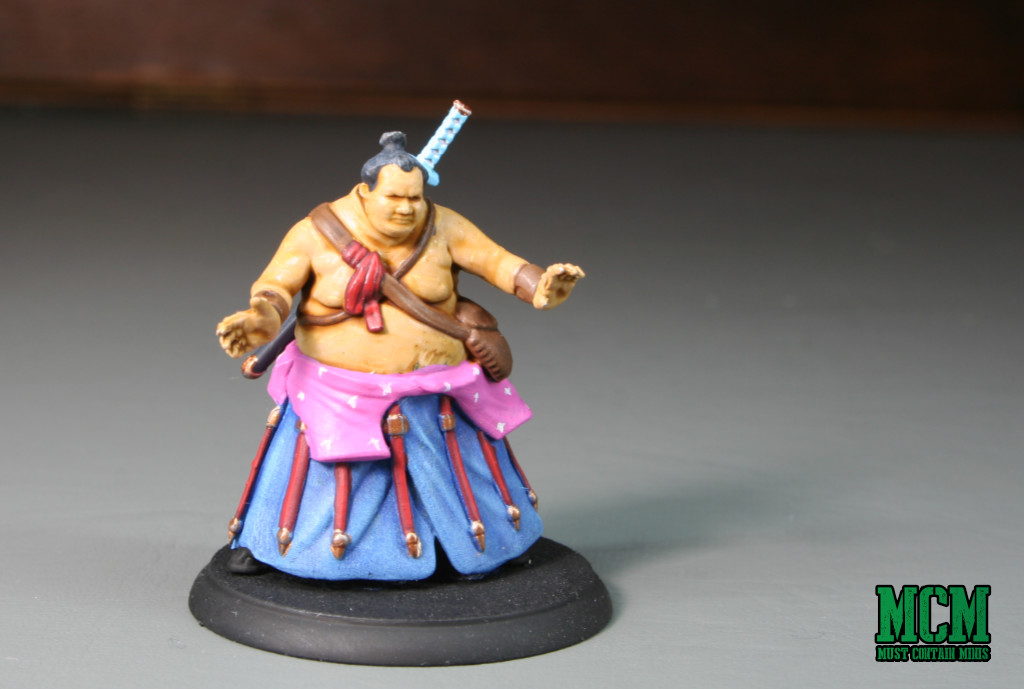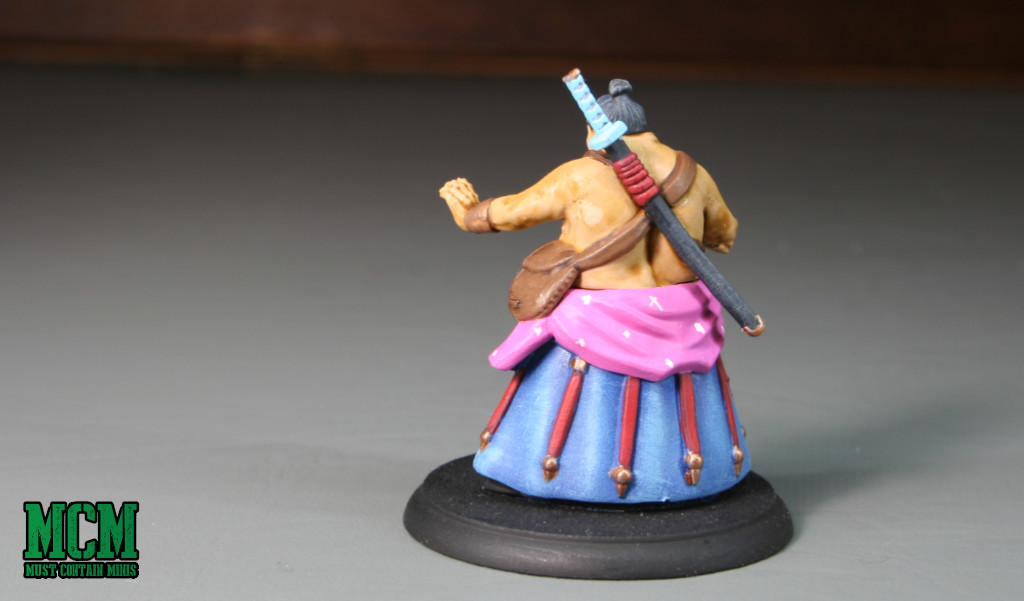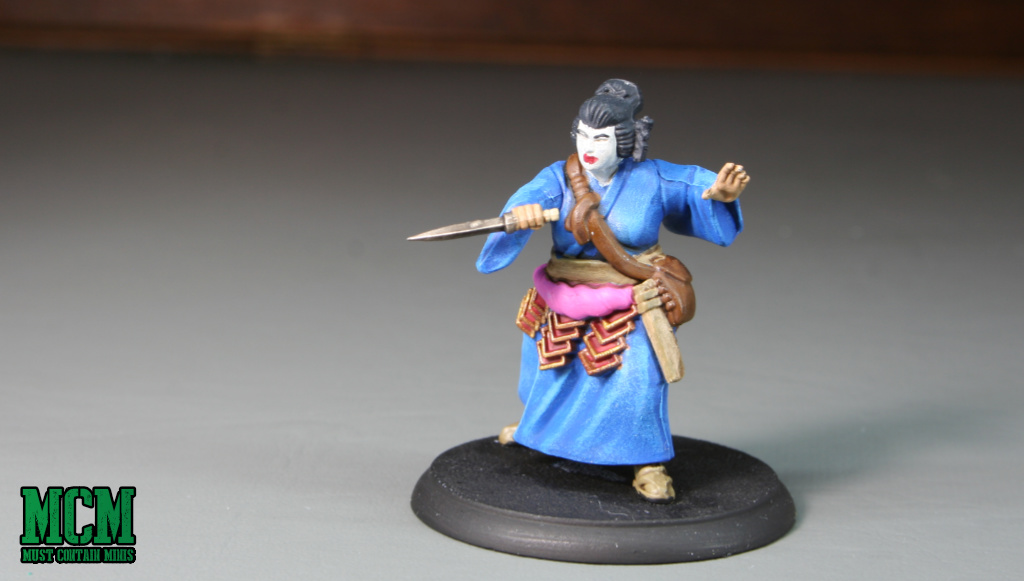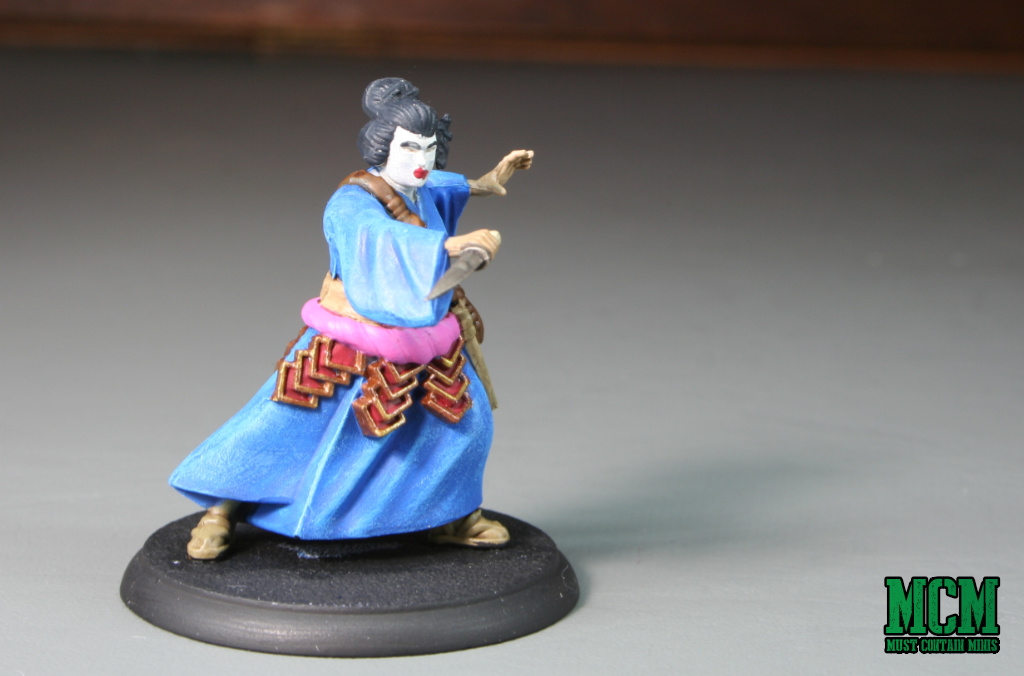 For some quickly painted minis, these turned out really good. What makes board games better? Well, painted miniatures of course!!!
Wrapping it up…
A quick thank you goes to Dave for allowing me to photograph his Shadows of Brimstone: Forbidden Fortress miniatures. He painted this mini as part of a commission for a client. If you want to see more of his work, check out his painters page on this site.
Until next time, Happy Gaming Everyone!!!