In this post, I showcase to you some painted Thunder Warriors for Shadows of Brimstone: Forbidden Fortress. Dave Lamers, a man who specializes in speed painting miniatures did these guys up for a client. Recently, he was kind enough to lend these to me. During that time, I took these pictures of his work for Must Contain Minis.
Like my post about the Painted Onmorake Carron Phoenix, this post is a quick one.
These three miniatures came as extras in the Shogun Pledge level of the Shadows of Brimstone: Forbidden Fortress Kickstarter. That said, you can also pick them on the retail market at this time. At the end of this article, there will be a link that you can use to check their price.
Now, let's take a look at those pictures.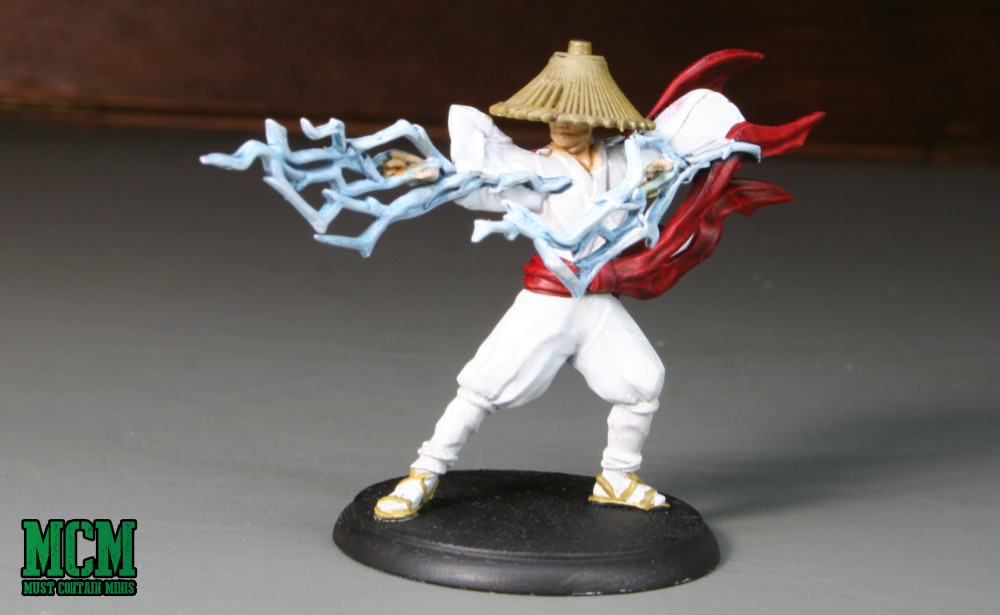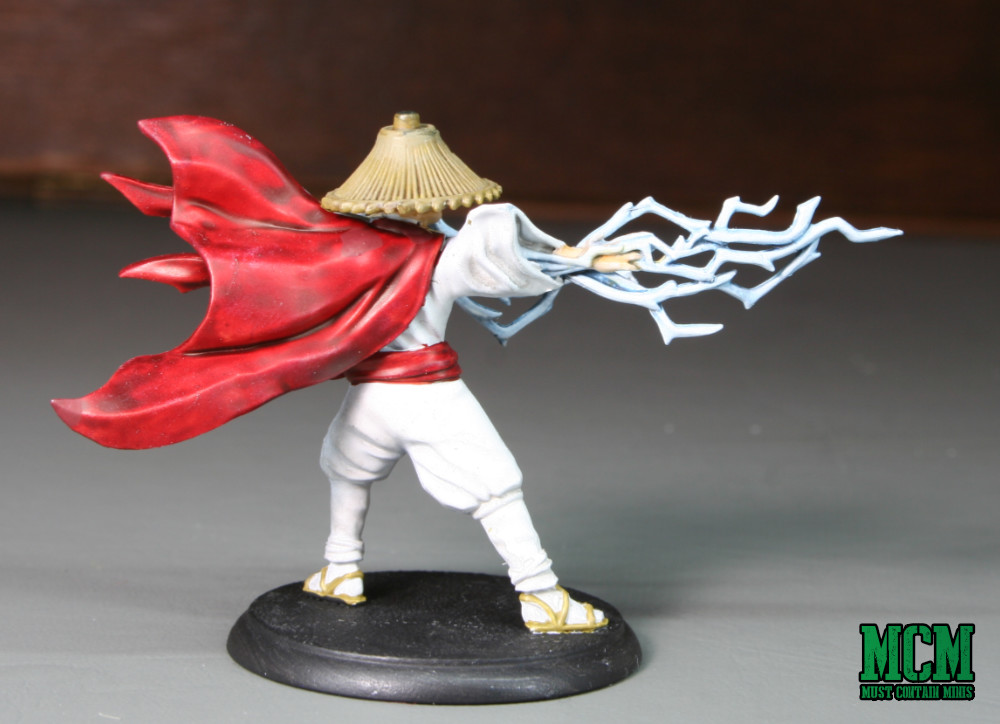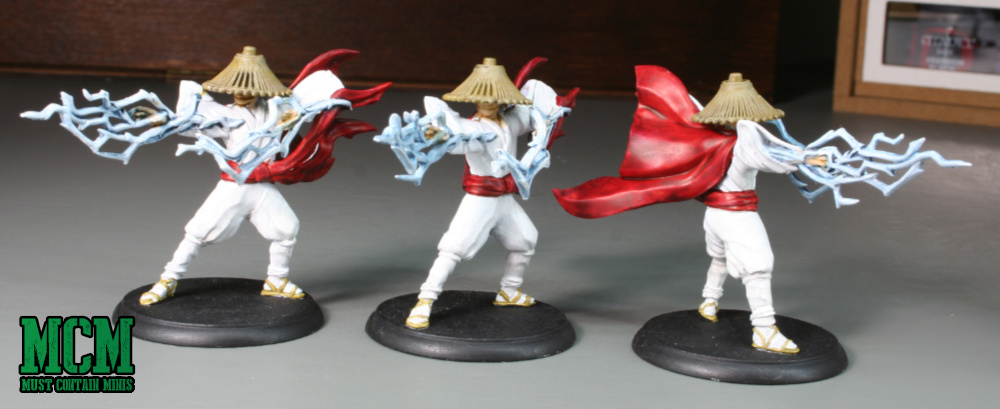 Overall, these are some interesting looking minis and Dave painted them up nicely.
Related Links
If you like Dave's work, be sure to check out his other painted miniatures on this site. You can find them on Must Contain Minis' Painter's Page for Dave Lamers.
You can pick up these miniatures from Amazon. If that interests you, you can check their price right from this website (Check Price Here – Affiliate Link). You can also pick up Shadows of Brimstone: Forbidden Fortress from Amazon (Check Price Here – Affiliate Link).
Originally, these miniatures were an add-on in the Forbidden Fortress Kickstarter as part of the Shogun level pledge. For more about the creators of these miniatures and the game, Shadows of Brimstone, you can find Flying Frog Productions online store here. You can also find them on Facebook and YouTube too.
If it is board games that you like, I also have a small section about board games on this website.
Wrapping it up…
Thank you for checking out these painted Thunder Warrior miniatures for Shadows of Brimstone: Forbidden Fortress.
Until next time, Happy Gaming Everyone!!!